A 2022 UK survey shows that people spend an average of over four hours daily on mobile devices. This statistic reveals an opportunity to earn extra income. This can come in handy for various reasons and is prudent considering factors like the rising cost of living. Thanks to the internet, several applications, tools, and resources are available to assist you in earning extra income using your phone. Are you looking for a smart, rewarding side hustle to make extra cash? Below are nine simple ways to make money from your phone.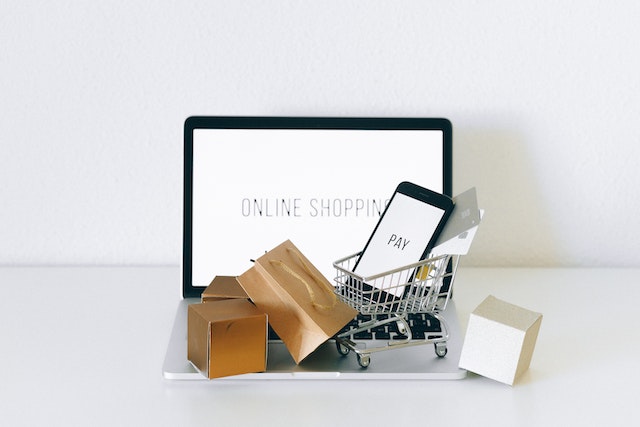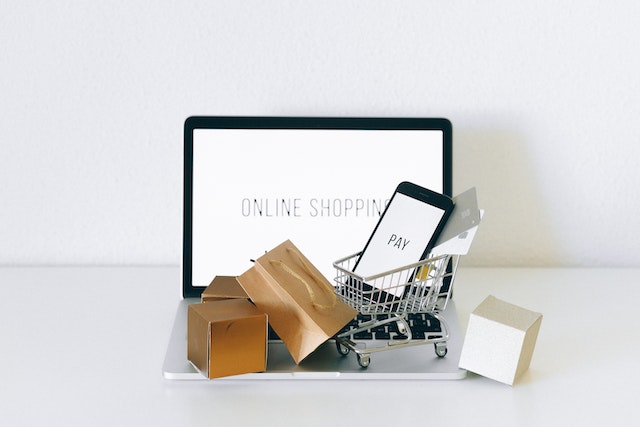 Do you have any old clothing, furnishings, or books that you no longer need? You can use several smartphone applications to sell them for some additional cash. It's also a great way to declutter your home from various items like CDs, books, games, and DVDs. You can start by listing the items on online platforms like Facebook Marketplace and Amazon, and you will be surprised how quickly you get a buyer. Remember to include good-quality photos of the items and correction descriptions to sell the item quicker.  
Cashback applications are an excellent option to generate extra income. Many applications give you rebates for regular purchases that you can locate online. Swagbucks, top cashback, kid start, and Quidco are useful applications. One of the best aspects of using cashback applications is that you may earn money for items you already buy. You don't have to spend any more; you're just receiving money back for items you already pay for. Some applications ask you to link your credit or debit card to the app, and money will be deposited to your account automatically when you buy at a certain store. Other applications need you to use a link before making an online purchase. 
Making money by creating content on your phone has become a viable and accessible option for many individuals today. There are various avenues to explore, no matter your niche. You can use free or low-cost content creation apps on your phone to create engaging and high-quality content. You can then monetise your content through platforms like YouTube, Instagram, or TikTok by joining their respective partner programs or collaborating with brands for sponsored content. Additionally, consider creating an online course and selling digital products or services. Consistency, creativity, and authenticity are key to building a loyal audience and generating revenue through your phone-created content.
Become a social media manager
In the ever-evolving landscape of modern business, the allure of social media presence looms large and seems impossible to escape. Companies in all sectors, particularly small firms, are asking for assistance with their social media presence, and that is where you and your smartphone come in. With the surge in social media users, the need for individuals adept at crafting messages for personal brands emerges, creating many opportunities in the space. Businesses are willing to pay to dominate their digital realms. You can work part-time as a social media manager handling posting, updating, and interacting with consumers across their platforms.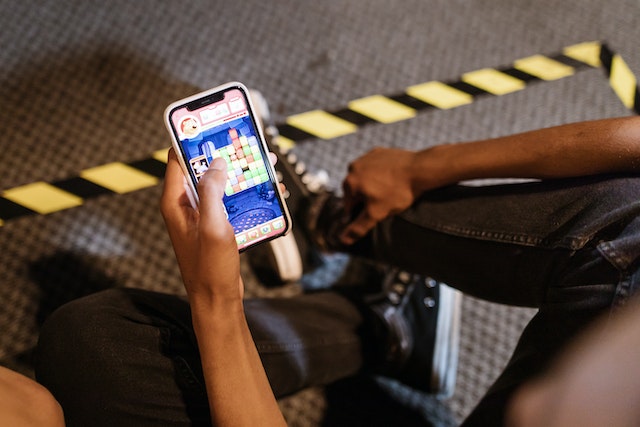 Playing online games on your phone is a fun and easy way to earn money. Many of these games are exciting and adventurous, capturing your attention. The ability to play these games for pleasure or to make real money makes them even more thrilling. If you want to make money while sitting on the sofa at home, at the beach, or anywhere with an internet connection, why not check hey spin sister websites for various slot and jackpot games you can play and earn money on your phone? 
Another way to make money with your phone is to shoot films, photographs, and graphics for other companies as photographers. According to Glassdoor, UK freelance photographers earn an average of £36,350 annually. Smartphone cameras are now more than capable of taking high-quality photos. You might want to work under experienced photographers or for startups on a contract basis, shooting video material for their enterprises and earning money.
Become a user-testing participant 
Firms want to understand their customers' thoughts about their goods and services to make informed decisions. And a few of them might pay you to share your opinions. Several user testing firms assist brands in getting this input so that they can improve their offers. Participants may receive various user testing programs and get paid based on the duration or testing type. However, before participating, you will be screened to determine what you might be eligible for. A quick search on Google may reveal various user testing firms in your region if you are interested. 
Installing a mobile app and "selling" your data may seem to infringe on personal privacy to some. But when done correctly, it can be one of the best methods to earn cash from your phone without extra effort. Some market research firms will have you install apps on your device and nothing more. The software app will do the rest by monitoring your device usage and providing them with valuable market research data.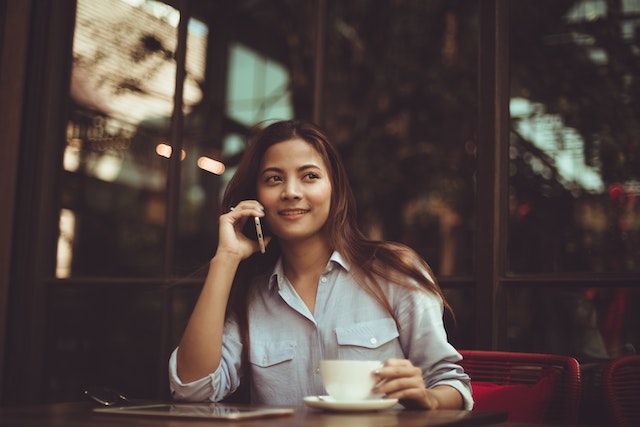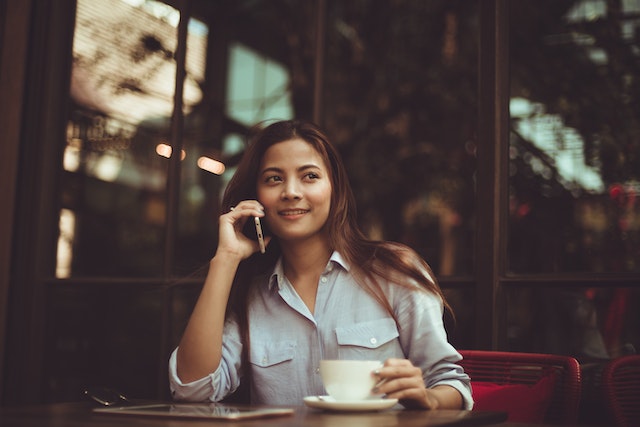 Amid rising costs of living and the adoption of remote work, SpareMyTime, a UK-based virtual assistant firm, reports increased demand for its services, with a 325% increase in growth since 2020. This statistic indicates how lucrative being a virtual assistant can be. A virtual assistant supports busy business people and entrepreneurs in their day-to-day operations and helps them focus on important things. Being a VA allows you to gain vital skills such as communication, administration, timeliness, and so on. It is a good approach to begin making money using your smartphone.
Your smartphone provides much more than simply the ability to shoot images and stay in touch with your loved ones. With the right approach and tools, you can make additional money with your phone by performing various simple tasks. The good news is that you can easily incorporate these tasks into your daily routine due to their convenience and flexibility.
http://wp.freedomofcreation.co.uk/howtokillanhour/wp-content/uploads/sites/65/2017/09/htkah-web-logo-2017.png
0
0
marcusbronzy
http://wp.freedomofcreation.co.uk/howtokillanhour/wp-content/uploads/sites/65/2017/09/htkah-web-logo-2017.png
marcusbronzy
2023-07-21 15:48:33
2023-07-21 15:48:33
9 Simple Ways To Make Money Using Your Phone