Our show with DJ Jazzy Jeff has been chosen by Apple to be featured on the front page of their Apple Podcast App!
We're super proud of this episode and we're glad that Apple agree! Just simply open up the front page of the Apple Podcast App to check it out!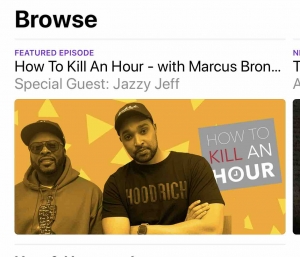 (Featured in Apple Podcst App and iTunes Front Page)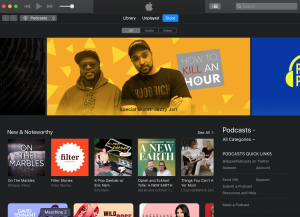 In our episode with DJ Jazz Jeff we spoke about:
We hope you enjoy the show as much as we did making it!