Super High Tech Cruise With Le Champlain
Super High Tech Cruise in NORWAY!

We recently went on a trip around the Norwegian Fjords! Upon one of Ponant's most luxurious cruise-liners and it was amazing! That's not just the views of the Norwegian Fjords either. The Le Champlain cruise liner was absolutely breathtaking! So, check out the video of our trip above to truly get an understanding of how beautiful our time on the Le Champlain was.Read more & see some beautiful pictures of our time in Norway by in the first comment on this post.

Posted by How To Kill an Hour on Tuesday, 23 April 2019
We recently went on a trip around the Norwegian Fjords! Upon one of Ponant's most luxurious cruise-liners and it was amazing! That's not just the views of the Norwegian Fjords either. The Le Champlain cruise liner was absolutely breathtaking! So, check out the video of our trip above to truly get an understanding of how beautiful our time on the Le Champlain was.
We thoroughly enjoyed ourselves and encourage you, our audience, to go on one of these cruises, no matter where you are travelling in the world, you will have an experience that will last a lifetime. The memories that you will make whilst on your travels will stick, it won't be just another holiday, it will be an absolute life defining moment. You truly feel like you are a super star whilst traveling on this cruise liner. There's a reason as to why Le Champlain got a lot of attention when it was first announced.
Le Champlain Luxury
Not only is it a beautiful boat it is environmentally friendly too. The rooms are elegantly designed, there's spacious suites with fantastic large windows allowing you to take in the world around you. The lounge areas of Le Champlain are open planed too, so they open into the outside area. There are a total of 92 staterooms and suites which offer a truly unique experience whilst traveling upon this cruise liner. The Le Champlain, the second ship in a brand new series from Ponant. Truly embody the cruise line's hallmark of having a subtle blend of refinement, intimacy and comfort.
If you have a passion for travel, we highly recommend travelling aboard the Le Champlain. It flies the French Flag with pride and provides such a pleasurable and intimate ride. Not only that but there is an ever increasing list of destinations that the Le Champlain travels to. Each retaining Ponant's luxury service topped with ethnic-chic ambiance.
World Heritage Site: Norwegian Fjords
It is said that over 1000 people visit the Norwegian Fjords each year. Furthermore 10 cruise ships traveling through the beautiful are each year too! From 2005, the Fjords are protected under UNESCO (Meaning that it's classed as a world heritage site: As defined by Wikipedia:
United Nations Educational, Scientific and Cultural Organization(UNESCO) as having cultural,[1] historical, scientific or other form of significance, and is legally protected by international treaties. The sites are judged important to the collective interests of humanity.)
"Their exceptional natural beauty is derived from their narrow and steep-sided crystalline rock walls that rise up to 1,400 metres from the Norwegian Sea and extend 500 metres below sea level. The sheer walls of the fjords have numerous waterfalls while free-flowing rivers cross their deciduous and coniferous forests to glacial lakes, glaciers and rugged mountains" UNESCO
National Geographic Recognition
National Geographic gathered a panel of experts in 2006 to rank and reward the most popular of World Heritage Sites. It is here were the Norwegian Fjords were victorious! They ranked higher than the pyramids of Egypt and even the Grand Canyon!
"This seems to confirm that Norwegians tend to take excellent care of their places compared to the rest of the world. These are skills that leaders in other places would do well to study and adapt to their own situations" Jonathan B. Tourtellot, Director of the Center for Sustainable Destinations, National Geographic Society.
The Beautiful Norwegian Fjords
Firstly, it's very easy to see the beauty via gallery below! There are more than 1000 Fjords in Norway, all of which are along the beautiful coastline. A Fjord is a blue still lake, however, they consist of saltwater. Fjord's are also described prolonged arms if the seas. At times, reaching deep inland with huge towering cliffs on each side. Many of the Fjords are intertwined. You can often sail through them and make your way back into the open sea. While many have described that visiting them can feel like they've visited a secluded universe! As a result the Norwegian Fjords have become both an important symbol of Norway and a very popular attraction for tourists.
Check out the gallery of our time in the Norwegian Fjords below! (Click the first image to enlarge it to get a real good look at how beautiful Norway is! Consequently, you'll be able to get a good look at the Le Champlain! The boat was HUGE and had a very nice ride. Therefore we cannot be happier with our experience upon the Le Champlain)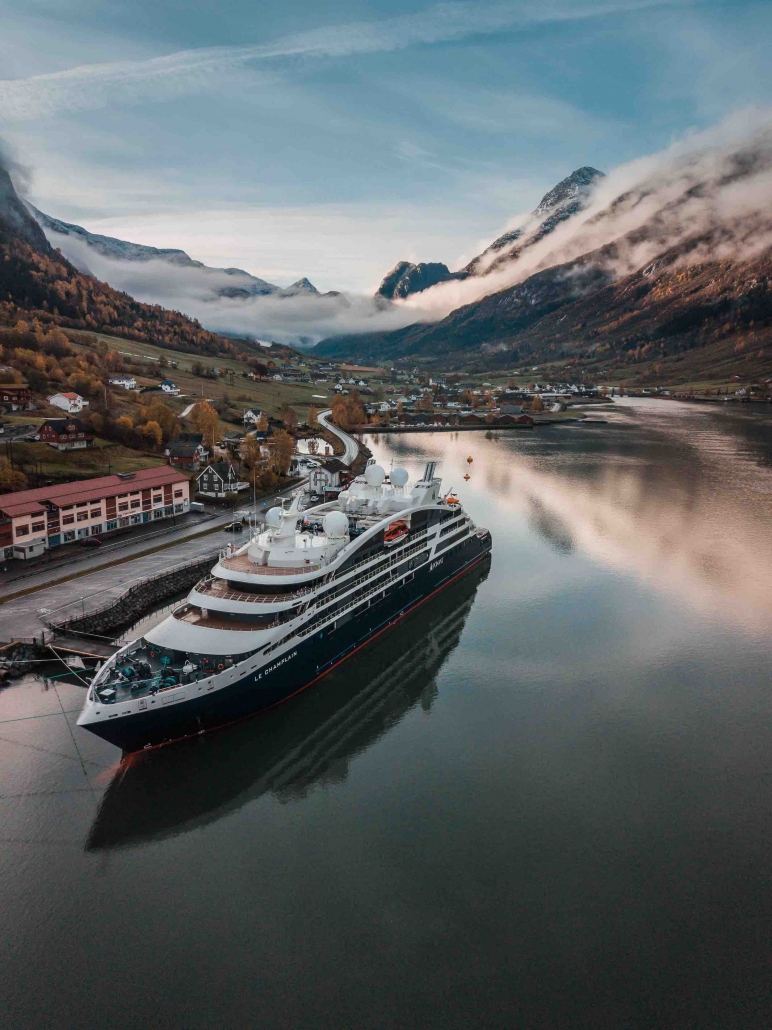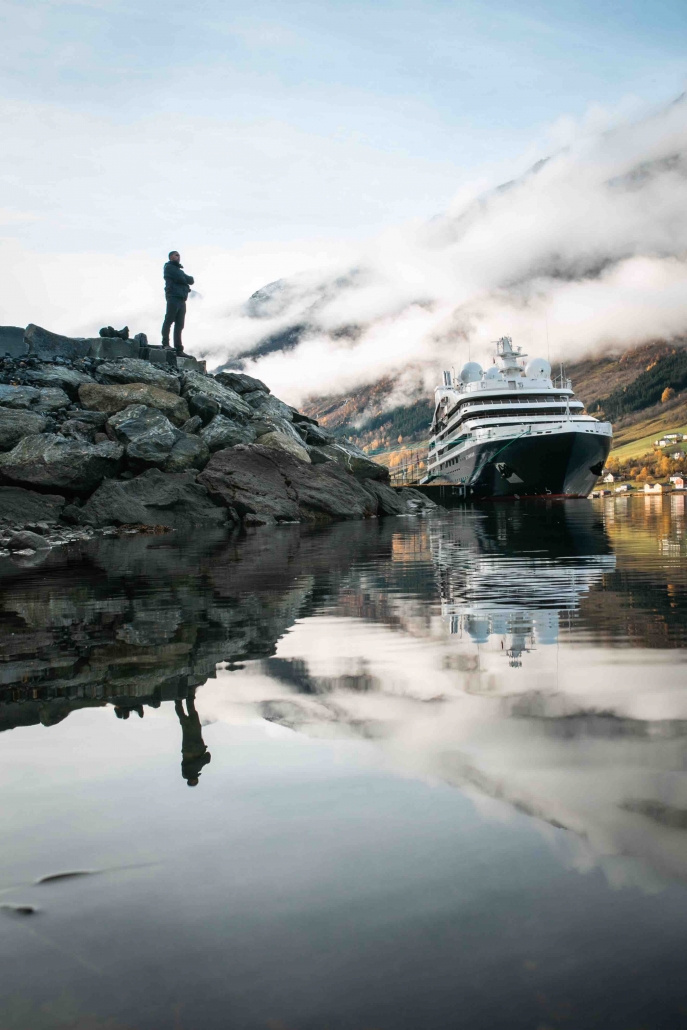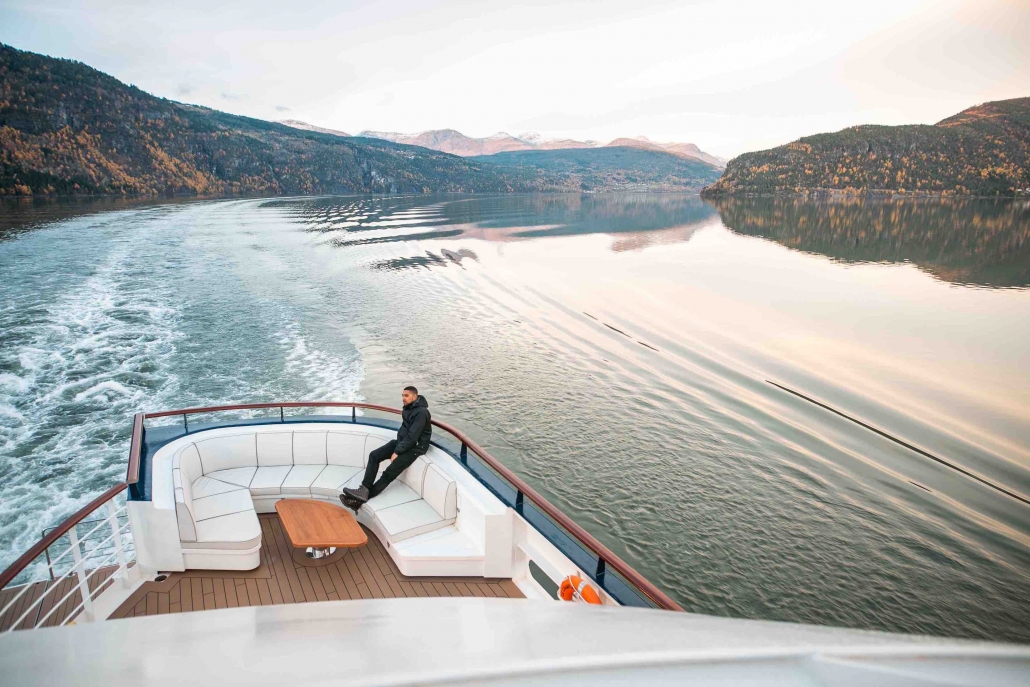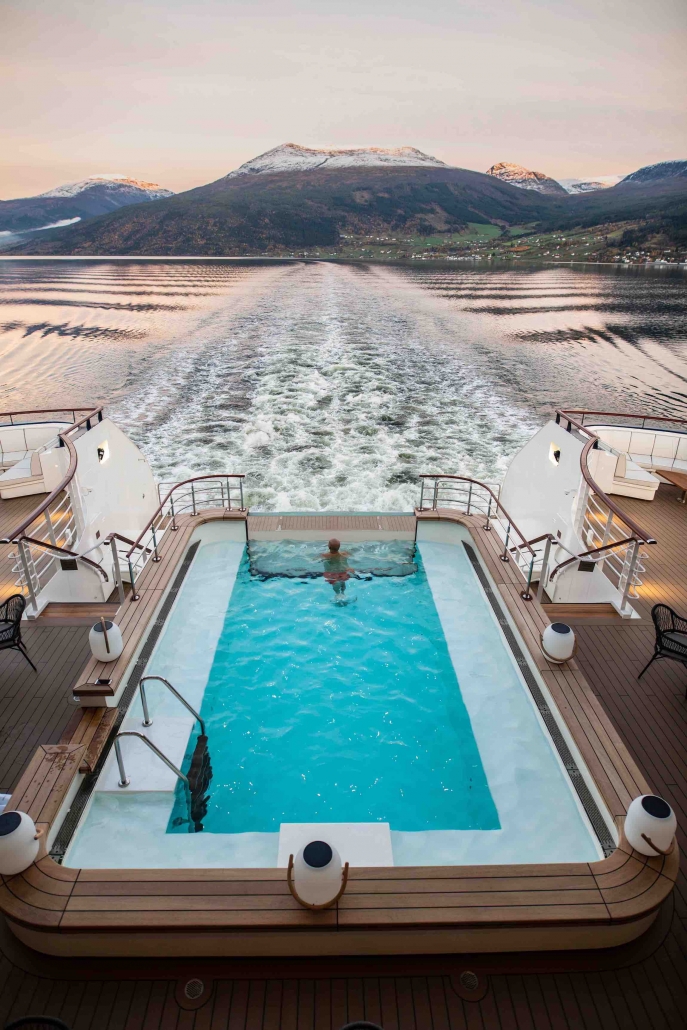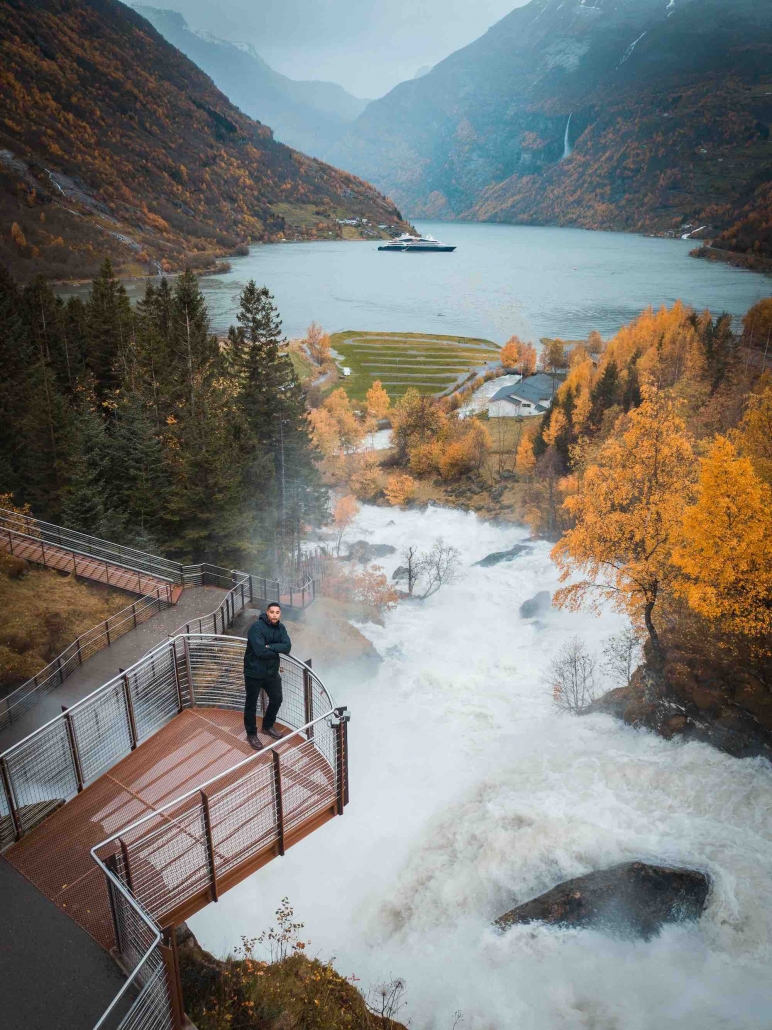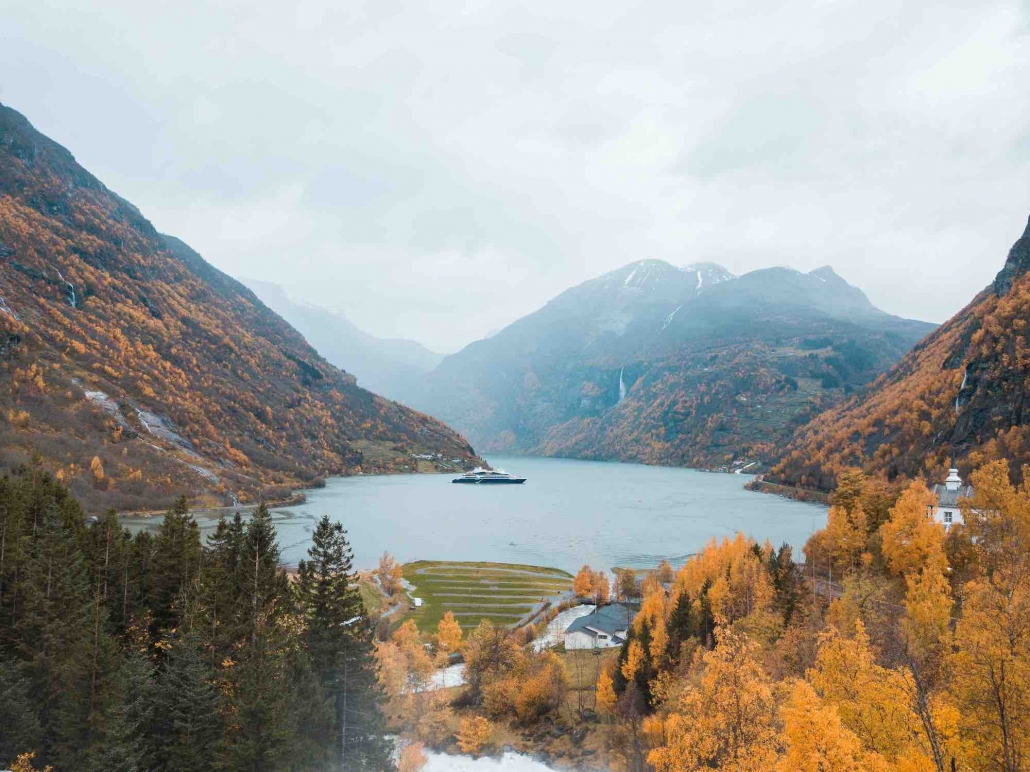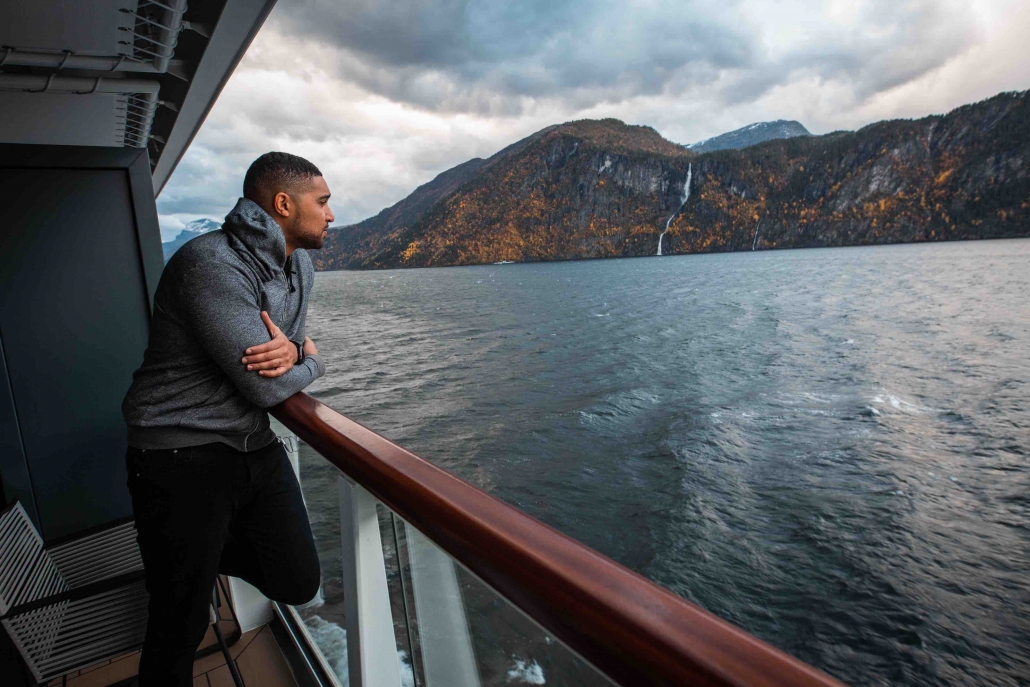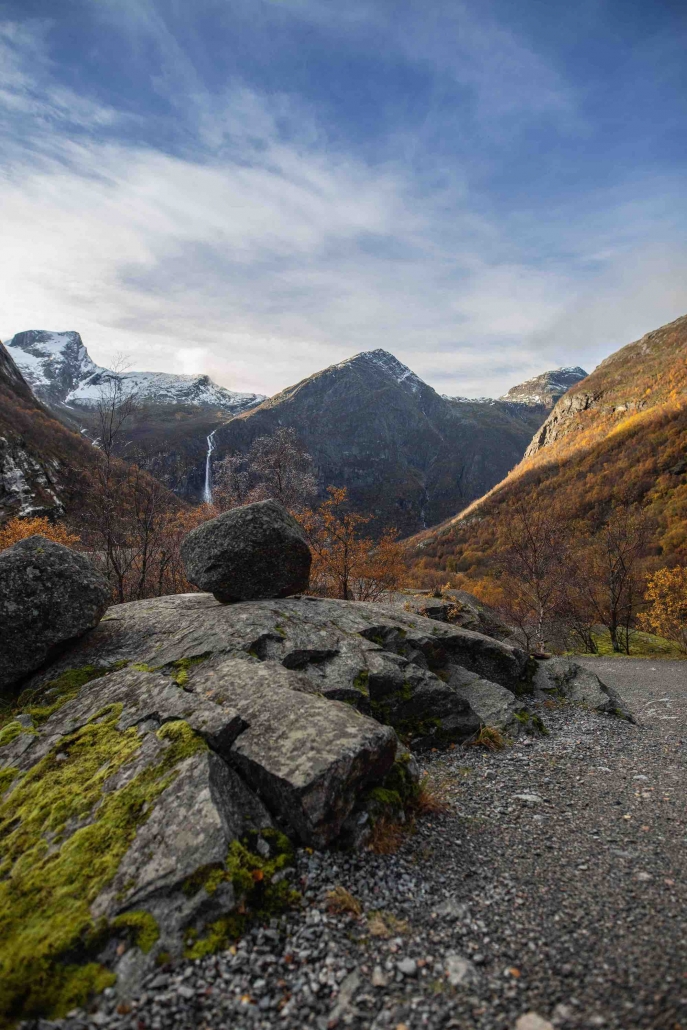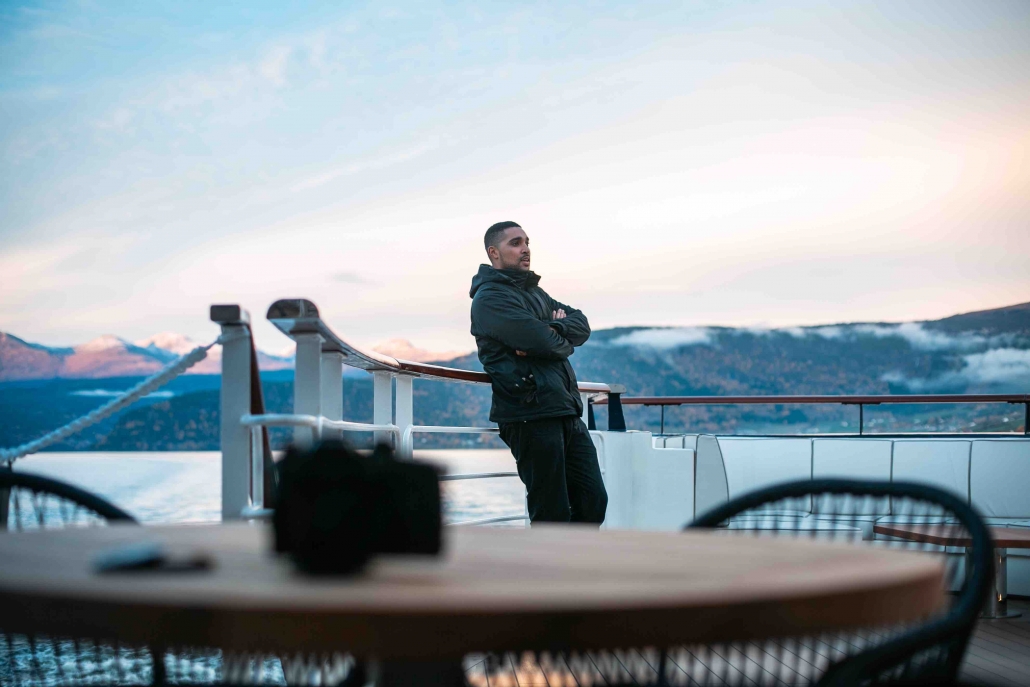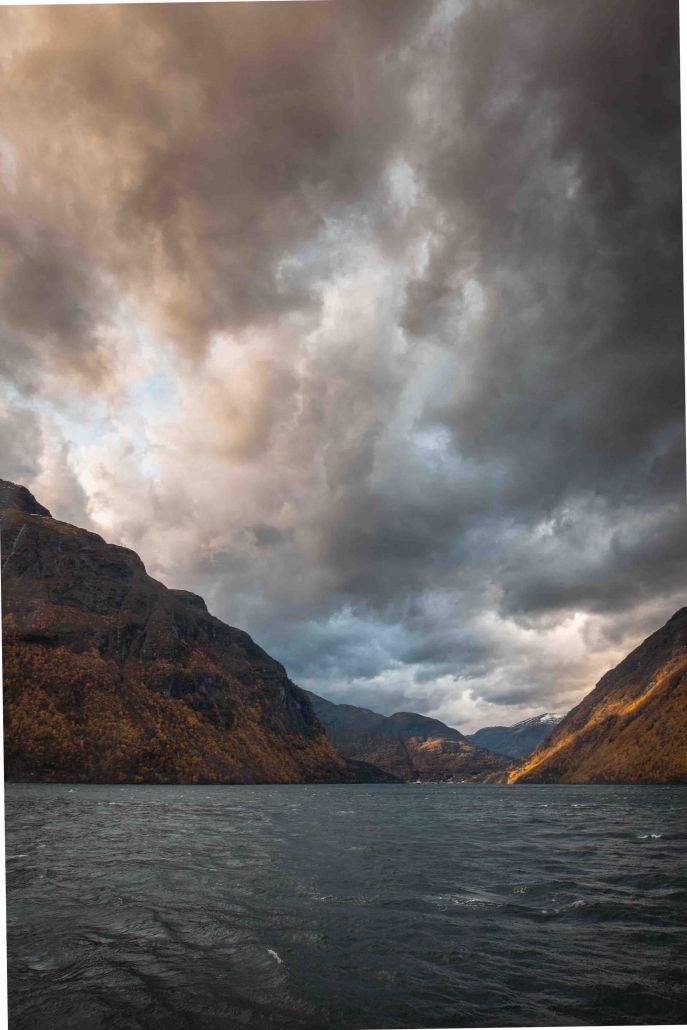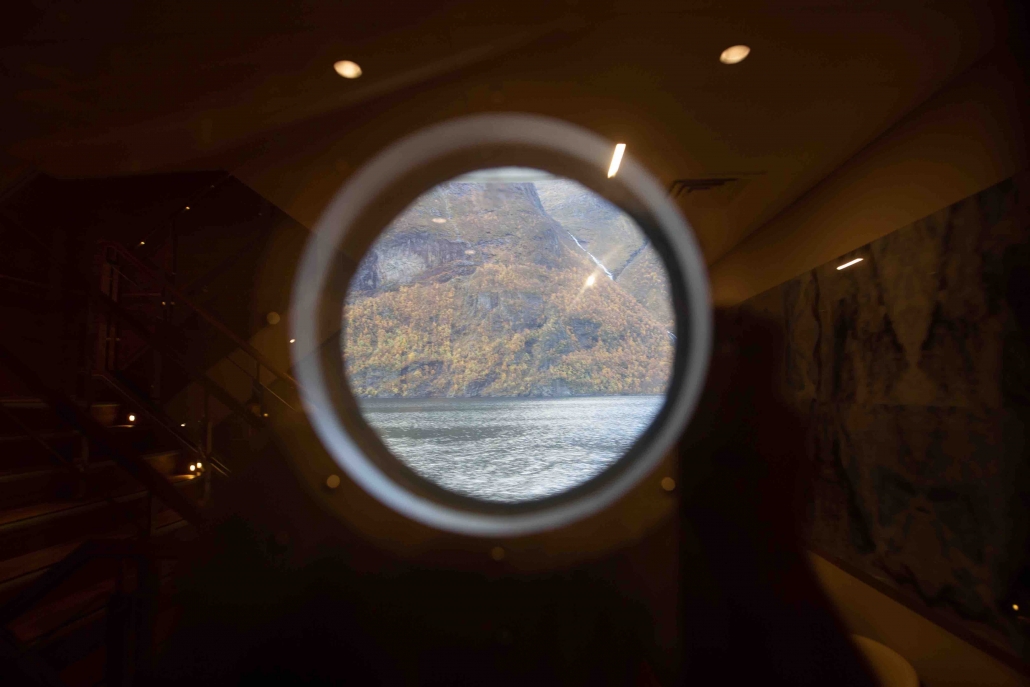 Suggestions
Also, we're very open to your suggestions. We want to be able to do things in your neck of the woods. Therefore we're keen to hear from you guys! Where do you think the team should go next? Hit us up via our socials with the best places in the world to do some wild and exciting things. We'd love to hear your suggestions. The crazier and more exciting the better! Help us show off your area to the masses!
So, why not listen to the guys talking about this on the show my clicking here!
Also, keep up to date with everything How To Kill An Hour by signing up to our newsletter by clicking here!
Furthermore, let us know what you think of the show by clicking here!
Click here to subscribe to our YouTube Channel to see more amazing ways to kill time! We've got lots of content on the way like this! So also hit the bell to be notified as soon as it goes live!
Also, follow us on Twitch by clicking here!
http://wp.freedomofcreation.co.uk/howtokillanhour/wp-content/uploads/sites/65/2019/04/Le-Champlain.jpg
820
1660
billywright
http://wp.freedomofcreation.co.uk/howtokillanhour/wp-content/uploads/sites/65/2017/09/htkah-web-logo-2017.png
billywright
2019-05-15 00:00:21
2019-10-30 11:50:39
Super High Tech Cruise With Le Champlain