Anyone with a PS4 will know there are hundreds of games to choose from, and will sometimes have difficulty in picking the best ones for the type of game they like. There are incredible new games being released, and as a gamer, you could find there are plenty of the older you want to play that you have not yet got round to.
Racing Games
The PlayStation 4 has had many driving games in the past and still has quite a few currently available. You could try Tiny Trax, to race around a track or Redout: Lightspeed Edition if your fancy a race through space. Dirt $ is a really good rally racing game, and with F1 2017 you will be faced with all the challenges involved by the expert drivers in the real races.
In fact, if driving games are what you are after, there are more than enough to keep you occupied for a very long time.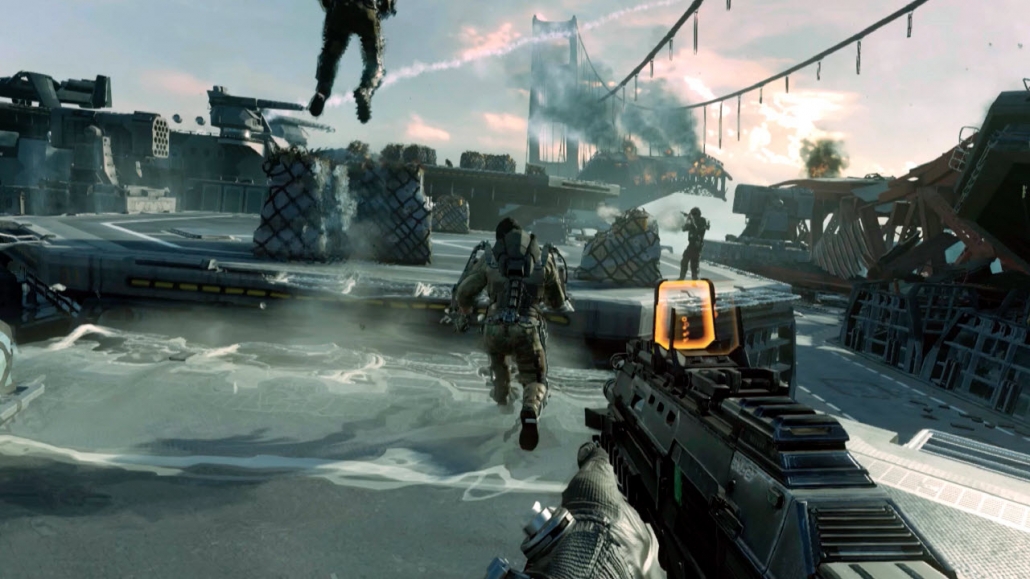 Action Games
Action games are the biggest sellers for all games consoles, including the PS4. This is because there is so many that can be said to be adventures, and some of them are exclusive to this console.
Street Fighter, Persona, The Last Guardian, Uncharted, Bloodborne, Spider-Man, Horizon Zero Dawn and God of War are just a few of them, there are many more that you can only play on a PS4.
Call of Duty, Doom and Fallout are among the ones available in formats for other consoles, but that does not detract from what great games they are.
Fantasy Games
There is certainly no shortage of fantasy games for the PS4. Divinity, The Witcher, Nioh, Gravity Rush and Final fantasy are just a few of the most popular ones, but there are many more. If you want to get away from the real world for a while these games are a great way to do that. Forget the stresses of everyday life for a while and immerse yourself into one of the PS4 fantasy games.
Battle Royale
Fortnite has taken the world by storm and there are not many people with a PS4 that are not playing Fortnite: Battle Royale. Easily the most popular of the current PlayStation games, you have to use your weapons and building skills against the other players. The last person standing is the winner, but even better than that is that the game is free.
Sports Games
No collection of games for a console would be complete without some sports games. Of course, it depends on what your favorite sport is as to the ones you would want to play. If you want to have a game of football there are the FIFA games, or you could get into a match with WWE. You can play tennis, basketball or any one of many other sports on a PS4.
The PS4 is one of the most popular games consoles and many households have one. Over the years since they were first introduced, they have kept pace with technology and any new innovations that have been developed.
http://wp.freedomofcreation.co.uk/howtokillanhour/wp-content/uploads/sites/65/2018/11/Screen-Shot-2018-11-15-at-10.40.56-squashed.jpg
592
790
marcusbronzy
http://wp.freedomofcreation.co.uk/howtokillanhour/wp-content/uploads/sites/65/2017/09/htkah-web-logo-2017.png
marcusbronzy
2018-11-15 10:53:41
2019-02-13 08:33:01
The PS4 Titles Every Gamer Should Have in Their Collection