Ford Mustang GT and Mustang BULLITT
Driving to Le Mans in A Ford Mustang GT!

We recently went to Le Mans and also got our hands on the 2019 Ford Mustang GT and it's brother the Ford Mustang BULLITT! We had tons of fun driving this around Le Mans and much like the Ford GT, the sound of it is absolutely breathtaking! More via the link in our bio!

Posted by How To Kill an Hour on Wednesday, 24 July 2019
We recently went to Le Mans and also got our hands on the 2019 Ford Mustang GT and it's brother the Ford Mustang BULLITT! We had tons of fun driving this around Le Mans and much like the Ford GT, the sound of it is absolutely breath taking! As soon as you sit down in the new 2019 Ford Mustang you are immediately aware of how cool this thing is. The car will even shine a pony onto the ground when you open the doors!
It has a 12″ digital dis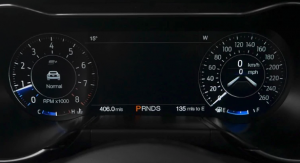 play that gives you everything you ever want to know. There's a range of settings such as Normal, Sport+, Snow/Wet, Track and Drag Strip. How much fun do you want?! – That display, yeah it will change depending on the mode. It comes with an intelligent suspension, whether you're on the road or the track. An impressive cruise control too! Plus the brakes give you stress free driving as they're so good at stopping this beast.  This car is unforgettable!
Ford's MagneRide™ Damping System
The new suspension system from Ford will give drivers confidence and comfort all in one. It's so intelligent it monitors the road continuously and analyses driver intention, checking and adjusting the dampers up to 1000 times per second! While selecting different drive modes will adjust the calibration.
HUD
The new display is a first for Mustangs, it's all digital. Designed to give you the most from each and every driving experience, it's entirely customisable. It will change too dependant on the driving mode. Drivers get to choose from 7 different colours that's shown to them too. Don't like any of them. Make your own.
It's so easy to change the performance setting and drive modes too. A simple flick of a switch will change from Sport+ to Normal or to Snow and Wet. The steering effort, throttle response and Electronic Stability control will all be affected and will suit the conditions. With MyMode you can save prefered setttings, such as the car's active valve exhaust!
Ford Mustang's Daytime Headlights
The headlights are now all LED Tri-Bar Headlamps. Giving an incredibly bright yet safe pattern. Auto High Beam will also temporarily dop your headlights when it detects on coming traffic or a vehicle ahead. Revering back to high beam once the vehicle has passed.
Power-assisted steering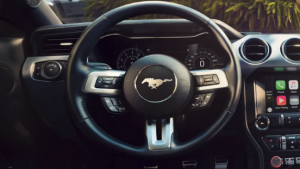 The 2019 Ford Mustang comes with Electric Powered Steering to automatically adjust to speed and conditions. So, in low speeds, steering will feel lighter and easier. High speeds, steering will be firmer. There's even drift control which will take into account crosswinds and active nibble control will reduce any unwanted vibration in the steering wheel.
Cruise control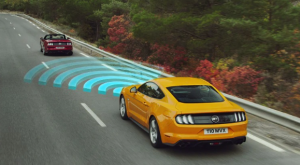 Cruise Control is also on the new Ford Mustang, allowing you to choose your speed and stay at it. The vehicle is also intelligent enough to detect a vehicle infront and slow down to maintain a pre-set distance. Road clear again? Well the Mustang will speed up.
Hill Starts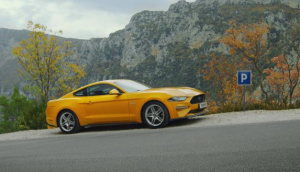 Hill Start Assist will temporarily stop the vehicle from rolling back or forward during a hill start. The car will maintain pressure on the brakes for an extra few seconds. Therefore giving you time to control and move your foot from brake to throttle.
Lane Control
The Mustang can keep you in your lane by using a forward looking camera. If it detects you unintentionally drifting it will alert you by vibrating the wheel and display a visual warning. If you are too slow to react or don't react at all the aid will provide steering torque. This torque will guide you back into the lane. It will deactivate below speeds of 43mph as it is designed only for motorways
Ford Mustang w/Ford SYNC with Emergency Assistance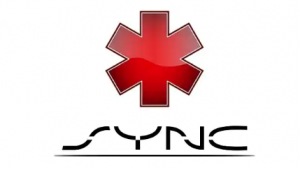 If you get into an accident and the airbag is deployed, the Ford Sync tech will use bluetooth paired mobile to contact the Emergency services. You can choose to stop the call or continue if you need. It will also display vital info such as GPS co-ordinates.
Roar on demand
The engine has added dual fuel high pressure direct injeciton into the Mustang's renowned 6L V8. The 2.3L EcoBoost engine as had its overboost increased, increasing performance and reducing emissions. On both engine choices you can choose either a 6 speed manual or a 10 speed auto. For example on the manual, the short 1st hear ratio delivers excellent acceration from a standstill. Yet the 6th gear reduces engine rpm, increasing fuel economy.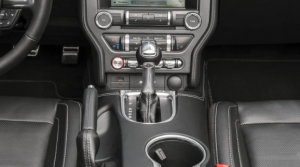 The automatic will also give excellent acceleration and fuel economy. As the electronics will help opimise performance whatever mode you are in. The real-time adaptive shift scheduling, the transmission will adapt to changing conditions. Whatever the situation.
The active valve performance exhaust lets you control the volume of the Mustang exhaust, if you are leaving early for work? Set it for a quiet start, so as not to wake anyone. Need an energy boost when leaving for work. Select the track setting! Other modes are Normal and Sport.
SYNC 3
The SYNC 3 has enhanced voice controls and a lot of functionality. There's larger buttons for easier use, an 8″ touchscreen which features pinch, swipe and gesture controls. Hungry? Simply say "I'm hungry" and SYNC 3 will provide you with a list of restaurants! Choose one and a GPS navigation system will guide you there! SYNC 3 also features AppLink, Apple Car Play and Android Auto
Heated Seats & Great Music!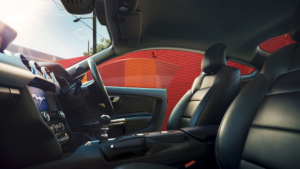 The seats on this thing are COMFY! They're heated too and fully adjustable. Optional extras though. The car has a Bang and Olufsen sound system that has 100w of power, to 10-in built speakers!
Share your car!
Ford Key lets you set a speed limit, a seat belt reminder and the volume of the audio system. Why? Well you can share your car with a friend or family member! Simply keep the admin key for yourself and give out your other keys to the trusted people in your lives! How cool is that!
Reversing, but with help.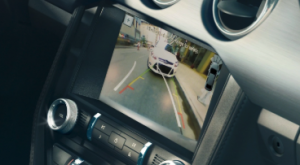 With the help of the SYNC 3's screen the rear view camera will show you what's behind you. Making it easier to reverse. The camera will automatically activate when you go into reverse gear.
FordPass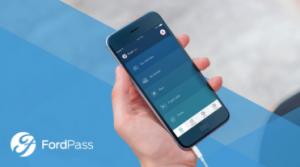 This handy little app will show you your vehicles information, you can manage your cars service needs and help you find parking, not only that it will help put you in touch with roadside recovery! The app will also provide you with traffic info, which is up to date, with Live Traffic! It'll show you traffic information such as traffic speed, accidents and road closures. Furthermore the app will provide you with alternate route guidance!
Pre Collision Assist
The Mustang has Pre Collision Assist with Pedestrian Detection! The Radar and camera technology scan the area in front of a driver. It will then determine if there is a risk of collision with a vehicle or person ahead. The car will provide a warning. If the driver does not react in time, the car will apply full braking force. Helping to reduce the severity of a collision. Electronic Stability Control will aid the driver in keeping control of the vehicle. It detects when a loss of control is about to occur and will apply a braking pulse to individual wheels. Consequently stabilising the vehicle.
An advanced traction control system also helps to eliminate excessive wheel spin. With the vehicle monitoring the vehicle at all times (each individual wheel) and adjusting power as necessary. The Load Adaptive control will work in tandem with the Electronic Stability Control to help ensure control. It will adjust according the overall weight that the Transit is carrying helping to ensure safety at all times!
Handy Little Feature: Tyre Monitoring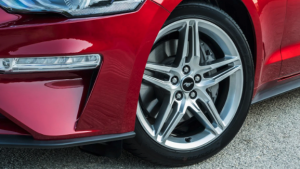 The Mustang will alert you if any of your tyres start to lose pressure. It will tell you if there's a pucture, low pressure and will tell you this via the instrument panel.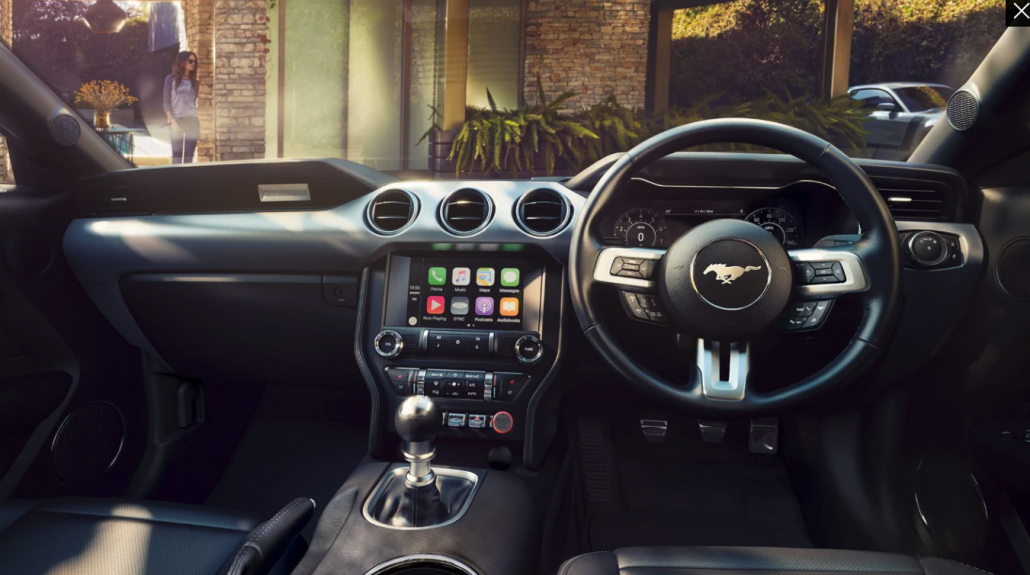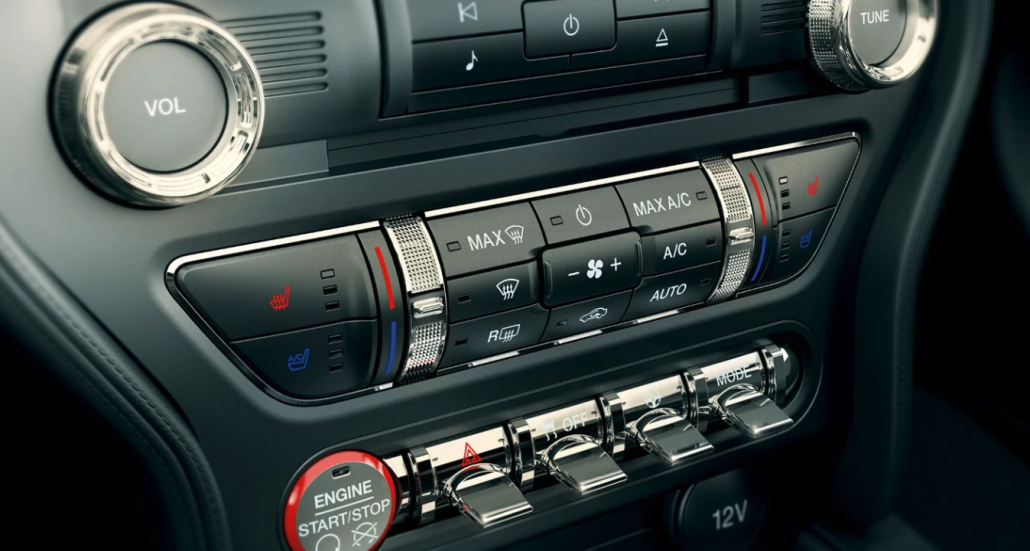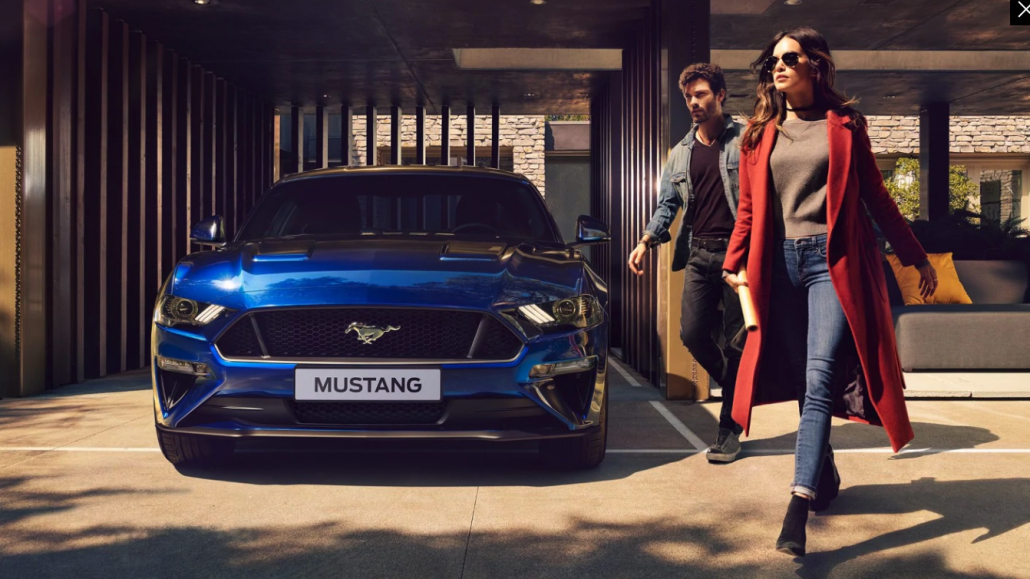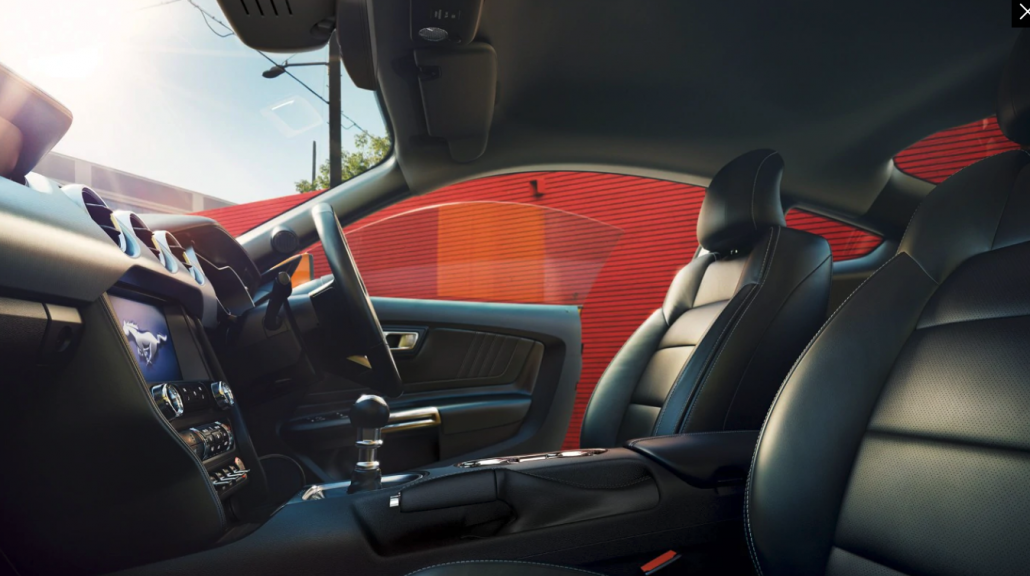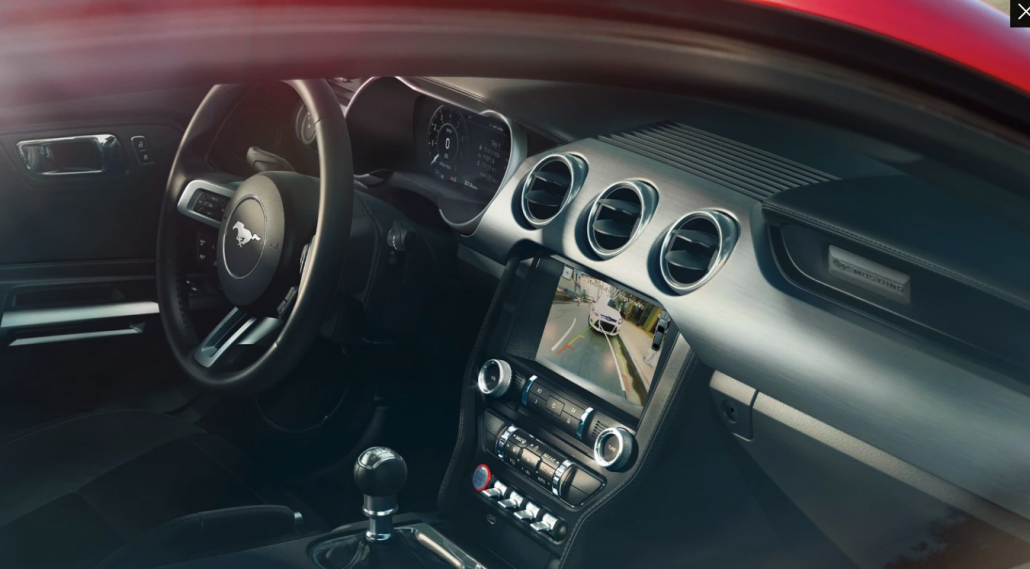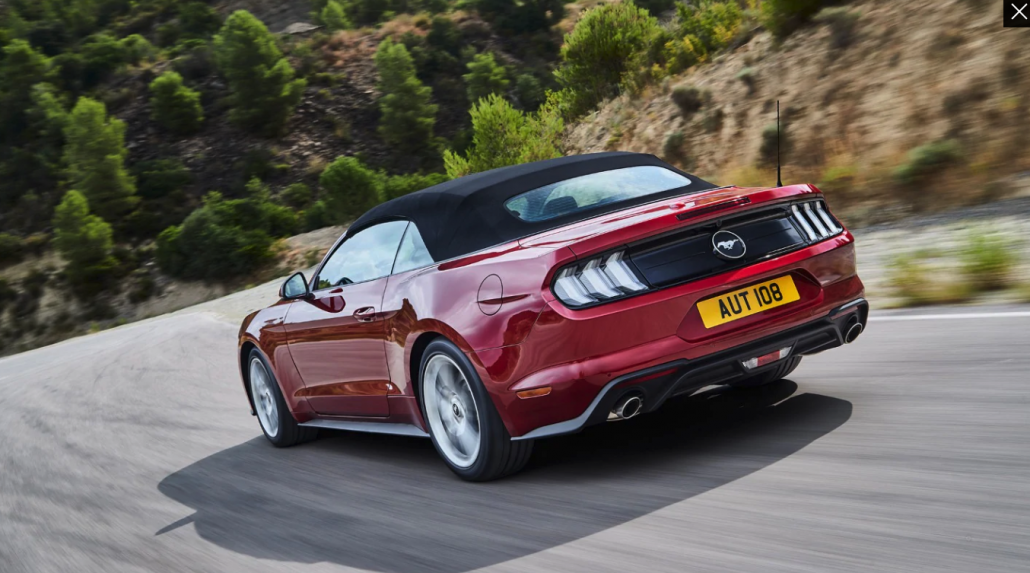 The Beast. The Ford Mustang BULLITT

This version of the Ford Mustang is in a league of it's own. It looks mean. It's even more of a beast than it's little brother. It's an urban legend. The FOrd Mustang BULLITT.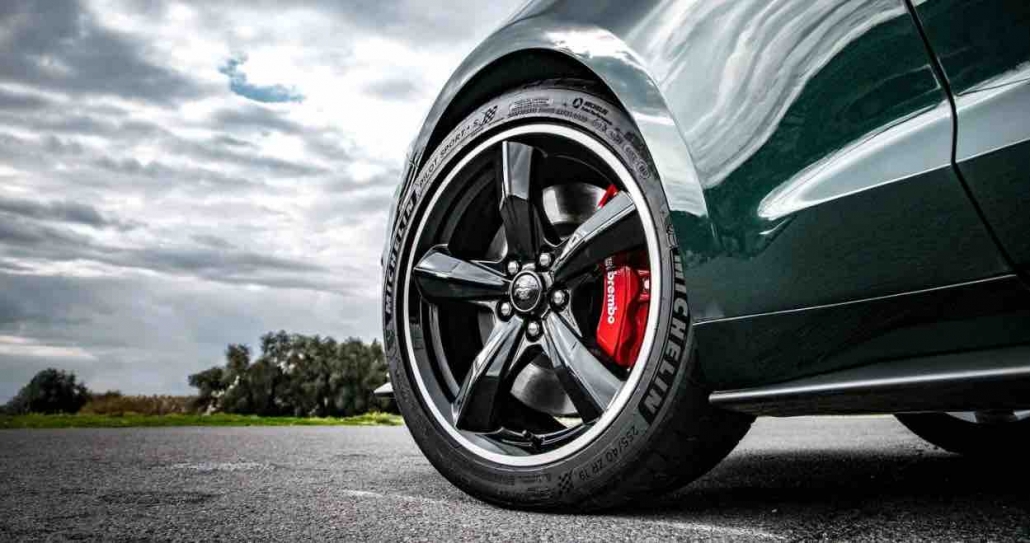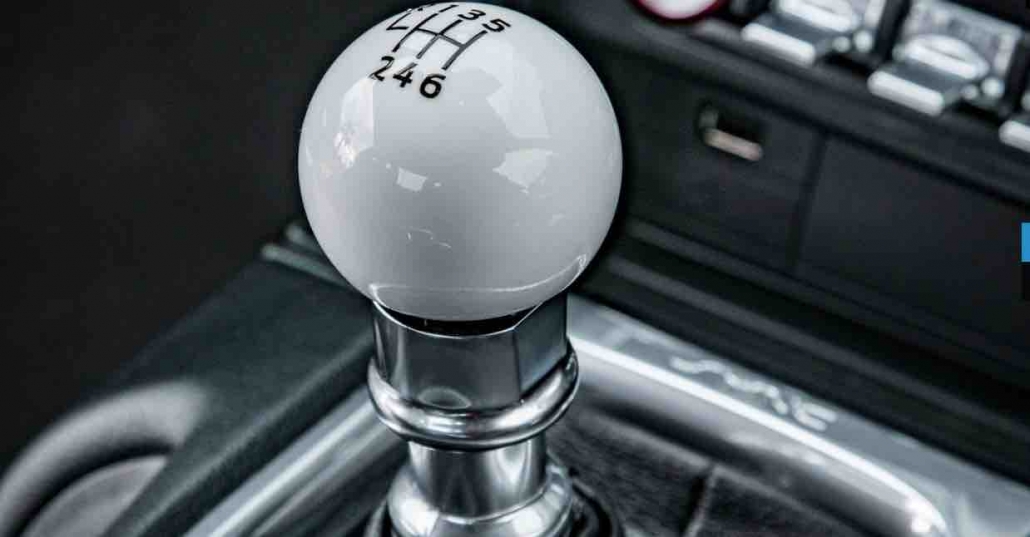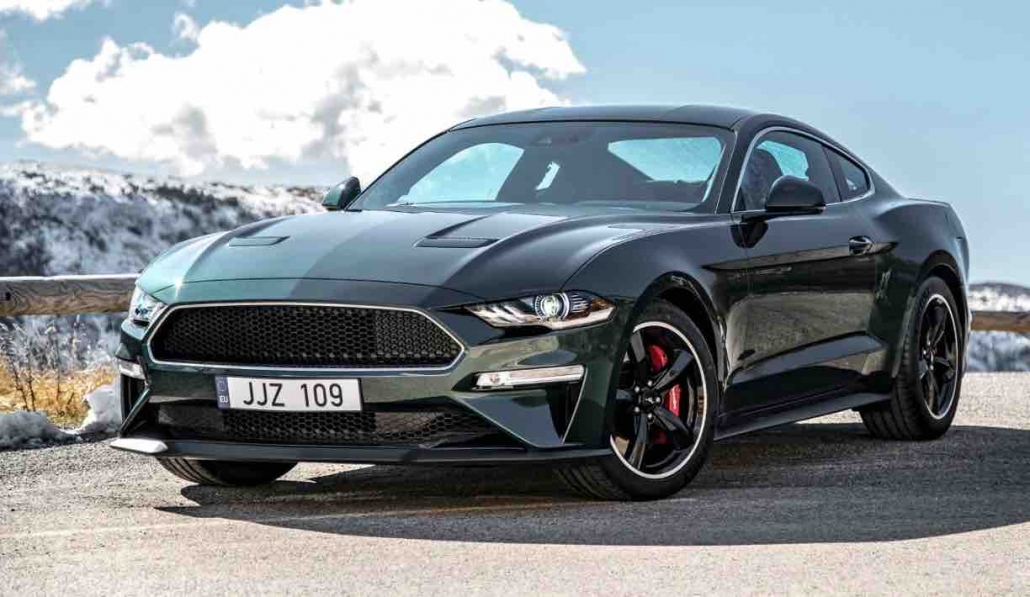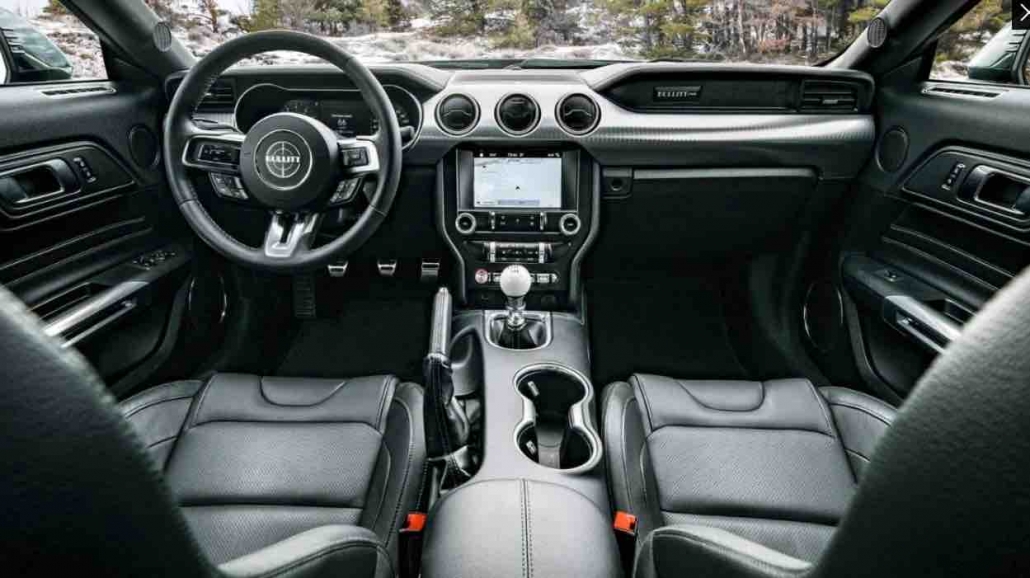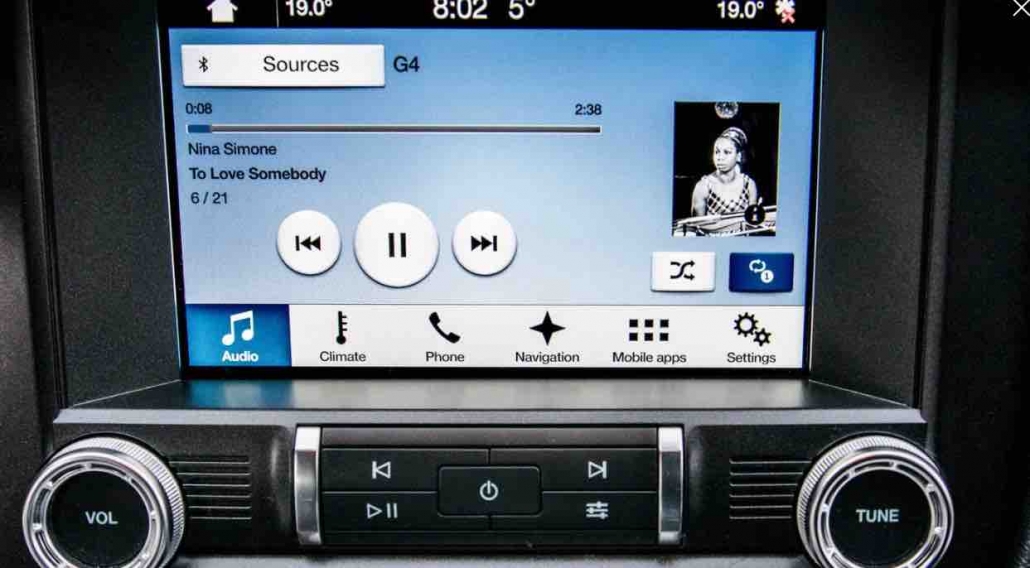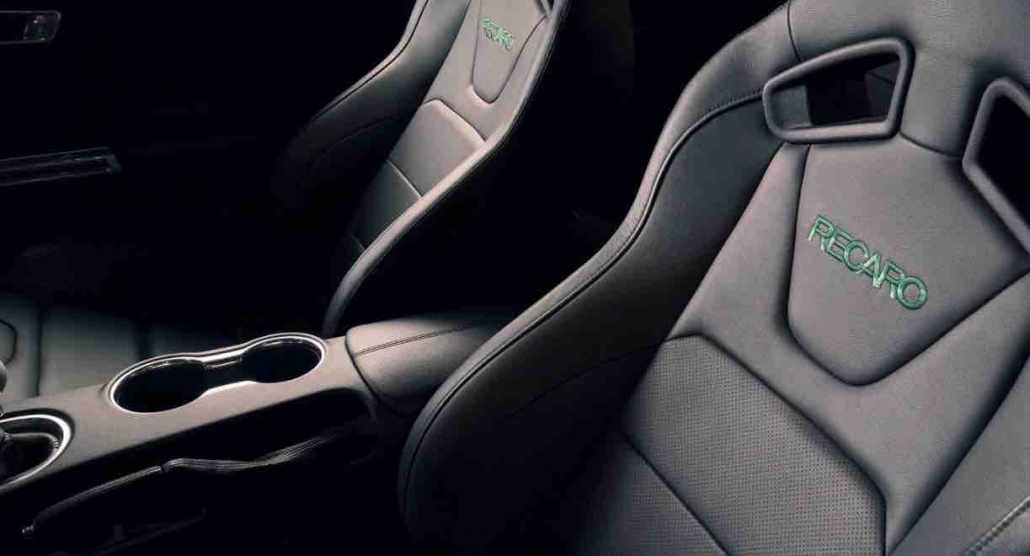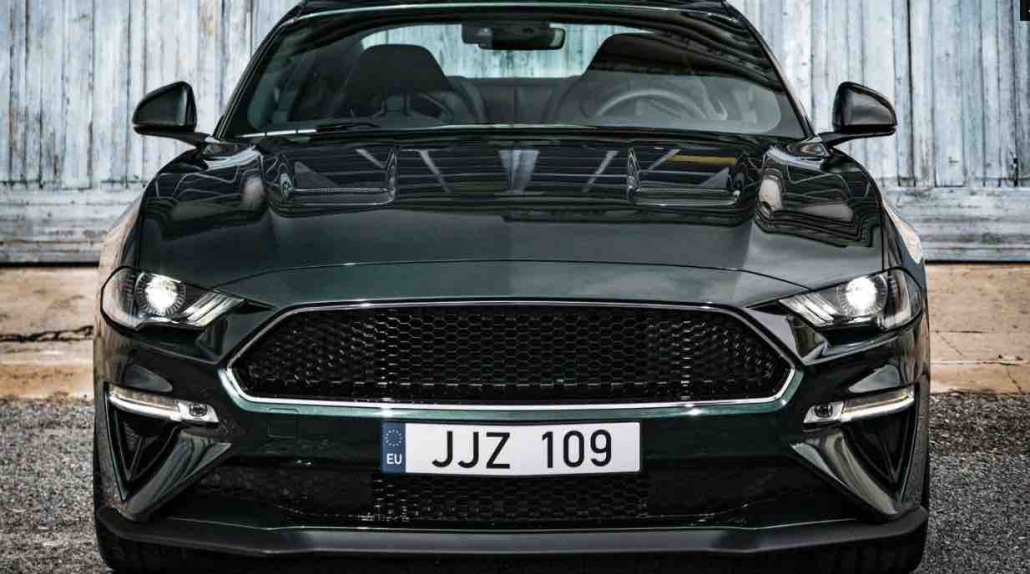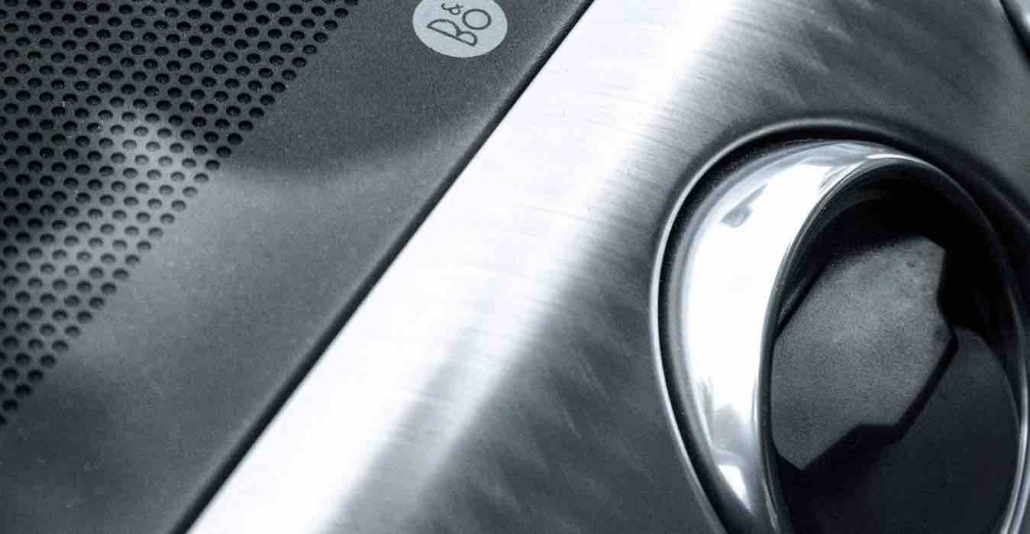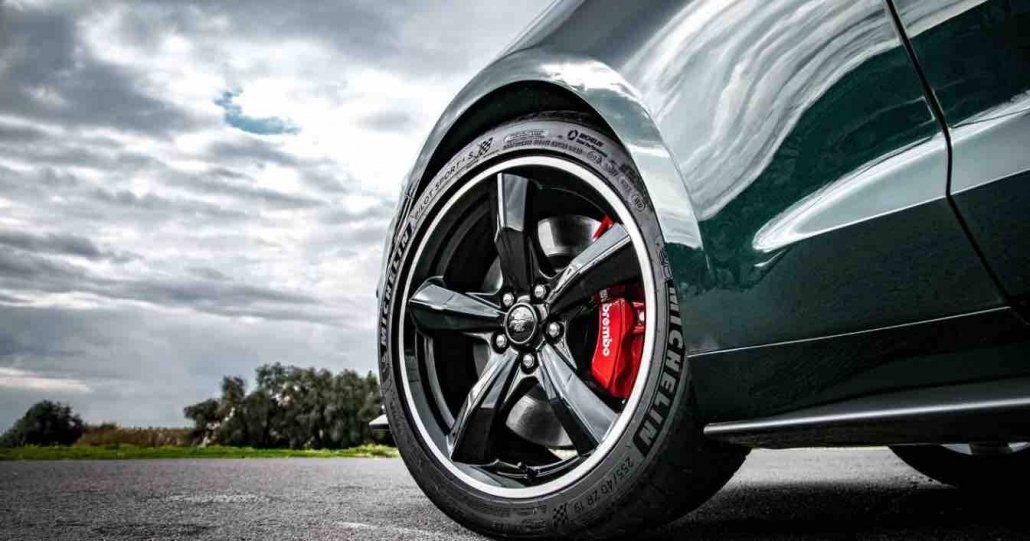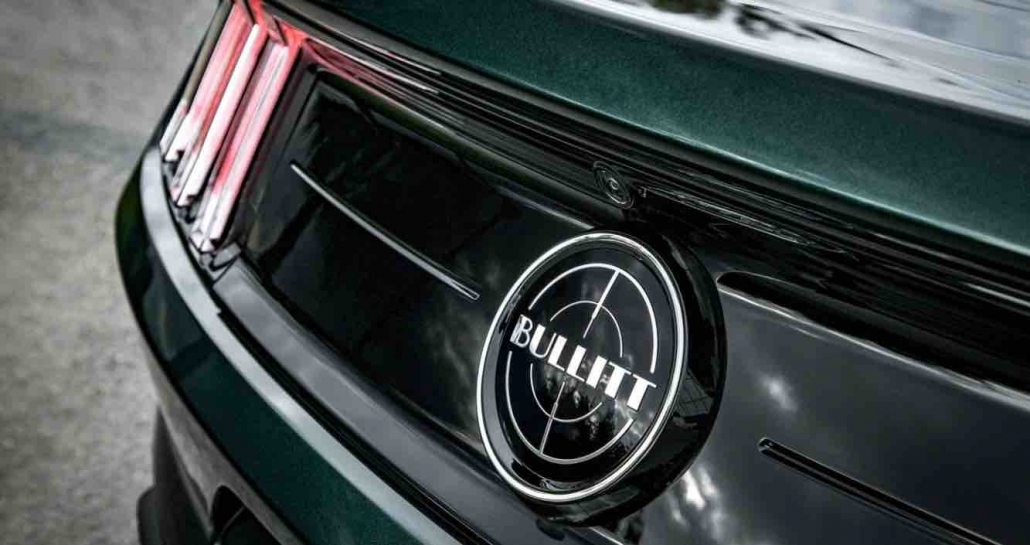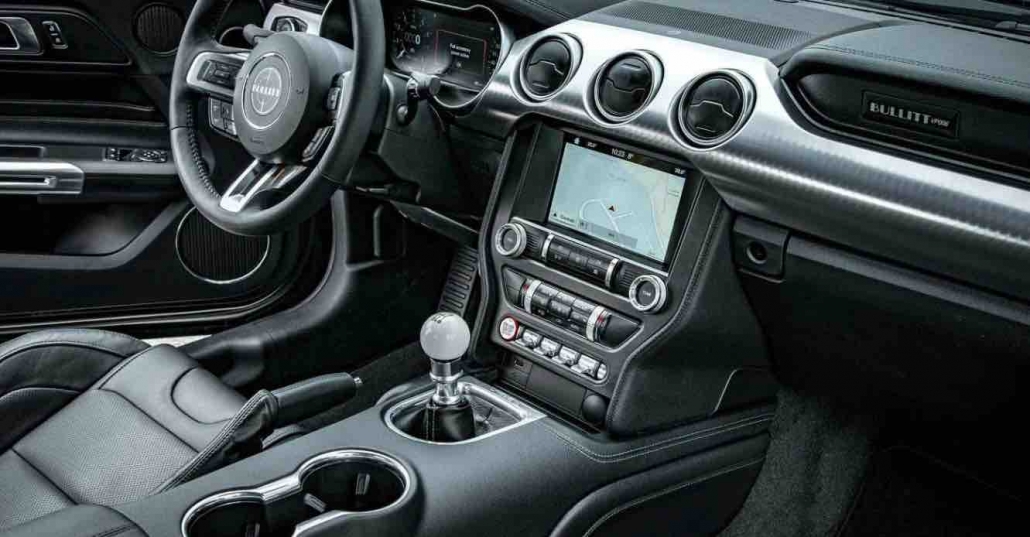 In 1968, a Ford blazed it's way on to the silver screen, the Mustang GT Fastback. What movie was that called? "Bullitt" Now, a 50th anniversary Mustang BULLITT revives that legendary film. With an upgraded 5L V8 engine and available in Dark Highland Green, an ultra modern, performance inspired interior. This car is destined to become a legend in it's own right. Boy did we have fun with it!
Listen to the guys chatting about this by clicking here!

Keep up to date with everything How To Kill An Hour by signing up to our newsletter by clicking here!

Let us know what you think of the show by clicking here!

Click here to subscribe to our YouTube Channel to see more amazing ways to kill time!

Follow us on Twitch by clicking here!
http://wp.freedomofcreation.co.uk/howtokillanhour/wp-content/uploads/sites/65/2019/06/HilL-Start.png
329
573
billywright
http://wp.freedomofcreation.co.uk/howtokillanhour/wp-content/uploads/sites/65/2017/09/htkah-web-logo-2017.png
billywright
2019-07-23 00:00:59
2019-10-30 12:26:37
Ford Mustang GT and Mustang BULLITT