The new Ford Mustang Mach-E is an incredible vehicle, it's an SUV for a start and a really good one at that. It is effortless to drive and driving around town we had lots of fun, it was a very smooth drive! Not only that it is packed full of amazing pieces of tech, from the incredible center console to the keypad entry to the car. There is something that you'll love. It has a One Pedal Drive System for an easy driving experience and for those looking for a bit more there are three different drive modes. Furthermore there is lots of connectivity features with FordPass Connect and Ford SYNC 4A.
Ford Mustang Mach-E Driving Experience
There are three different driving modes, Active, whisper and Untamed. While Active and Whisper are reserved for the more cautious of drivers. The Untamed is more for those looking for a more sporty experience. We especially loved the ambient light changing to red and beefier car engine sounds. It's the little things. All modes will affect the responsiveness of the car so keep that in mind!
Driving Experience
Furthermore the Mustang Mac-E features a One Pedal Drive system. Yes you read that right, a one pedal drive system. If you take your foot off the power the car will slow down by itself. The energy that you lose through deceleration is also recaptured and used to extend your battery range. Which is always a bonus! The benefit of this amazing feature is that you can use the system most of the time. While only needing to use the brake if you need to brake suddenly.
Safety Feature
The usual suspects are here on this car too, with Adaptive Cruise Control and Stop and Go. It will automatically maintain a pre-set distance between you and the vehicle in front. The system also has the ability to bring the Mach-E to a stop in heavy traffic and then bring your car back to your chosen speed. Pretty cool!
While Pre-Collision Assist will use a camera to determine if there is a potential collision about to occur ahead of you. Be that with a vehicle, pedestrian or cyclist! If you don't respond to the warning the car will apply full braking force. Either reducing the severity of an accident or eliminate an accident from even occurring. In addition to Pre-Collision Assist the Mach-E includes Evasive Steering Assist, it will detect when you swerve to avoid an obstacle. It will provide additional steering support to help you steer around the object in your path.
Parking
Parking has got a lot easier in the Ford Mustang Mach-E too. You can either let the car help you park with Intelligent Active Park Assist. It will identify a suitable space and then steer you in or out. Reverse and side parking sensors will also alert you if you are getting too close to what's around you. Now this next feature was amazing to us. Cross Traffic Alert will help you reverse out of spaces but will give you a warning if something is appearing from either side. Better yet Blind Spot Information System will check for vehicles that are hidden from sight in your blind spots. It will give you a warning via the hazard lights if a hazard is detected.
A nice little feature is that the Mach-E can automatically dim the headlight beams if you're approaching oncoming traffic, the auto high beam will then return to full beam once the vehicle has driven past.
Ford Mustang Mach-E Connectivity
Sync 4A
Ford SYNC 4A  is Ford's cloud connected in car communication and entertainment system and it is exclusive to the Mustang Mach-E! There is a massive 15.5″ touchscreen with split screen capability. This will allow you to display and manage different features simultaneously. This new version of SYNC, SYNC 4A has twice the power and processing speed of the previous version. It will learn you as the driver and will adapt to you. Displaying what you like and give helpful suggestions to you as you travel.
SYNC 4A Navigation will continually evolve and suit your needs as the in-car map data is always updated via the cloud. Giving you real-time traffic updates for more advanced route planning. You'll also be shown the latest weather updates, convenient public charging stations along your route as well as your charge status and estimated driving range.
SYNC 4A also has the most advanced voice recognition technology yet, as the system is cloud based the vocabulary is always evolving. So now you can be more conversational with your voice commands.
Over The Air Updates
Your Mustang Mach-E will evolve over time with secure over-the-air updates. Which will update the SYNC 4A Software to upgrade your vehicles quality, capability and convenience. They'll be updated and installed automatically. While Larger updates will be updated over Wi-Fi at a time that suits you.
FordPass App
You can connect your Ford Mustang Mach-E to the FordPass app on your smartphone. You can then be able to locate your car, remotely lock and unlock it, monitor the tyre pressure and even check on your cars health! Plan journey's with your phone, share the destination with your car and have charging locations plotted along the way! If you'll need them that is. Specifically aimed at the Mach-E the "Intelligent Range" feature will display charge levels, remaining driving distance, and convenient public charging locations en route.
After pairing your smartphone with FordPass the Mustang Mach-E will adjust various settings to your pre-selected preferences. Such as adjusting mirrors, tuning in to your favourite radio station, setting the ambient lighting and the instrument panel to the way you like it. There's even a wireless phone charging panel available inside the car as standard!
Performance
Advanced electric dual-motor All-Wheel Drive (AWD) raises the game. An electric motor on the front and rear axle enhances performance and helps you tackle more challenging driving conditions.††
The Mustang Mach-E is available with two battery options which are both available in either rear-wheel or all-wheel drive versions. The Standard Range (75 kWh) Mach-E battery is capable of up to 279 miles of all-electric driving range. While the Extended Range (99 kWh) battery can deliver up to 379 miles on a single charge
If you happen to run out of charge while on the road, All electric Roadside Assistance will provide a quick charge on site including recovery of the vehicle to a safe point. If quick charge is not possible, your vehicle will be towed to the next charging point either to a charger within the Ford charging network, a Ford Dealer, your home, or a public charging point. This service is unlimited.
Cool Design
You are able to use your phone as a key to both start and operate your Mustang Mach-E, the app will allow you to open the boot and remote start the vehicle. No need for a physical key fob! Door handles have been removed to create an elegant, streamlined design. The car will recognise your key fob and illuminate a button on the door pillar, simply touch the button to open the door. When you leave the car will lock itself too.  There's also a keypad style way to open the car like on your phone!
You are also able top open the boot hands free, just be in range with your key fob or phone and wave your foot under the rear bumper and the boot will open up!
Inside is a 10-speaker B and O speaker system making for some great entertainment whilst on your journey. Not forgetting a highly efficient subwoofer to provide the bass! A panoramic roof is also optional, which is always pretty cool! As it is an electric vehicle there is also a front boot giving you a little bit more space!
Ford Mustang Mach-E Tech Specs Rundown….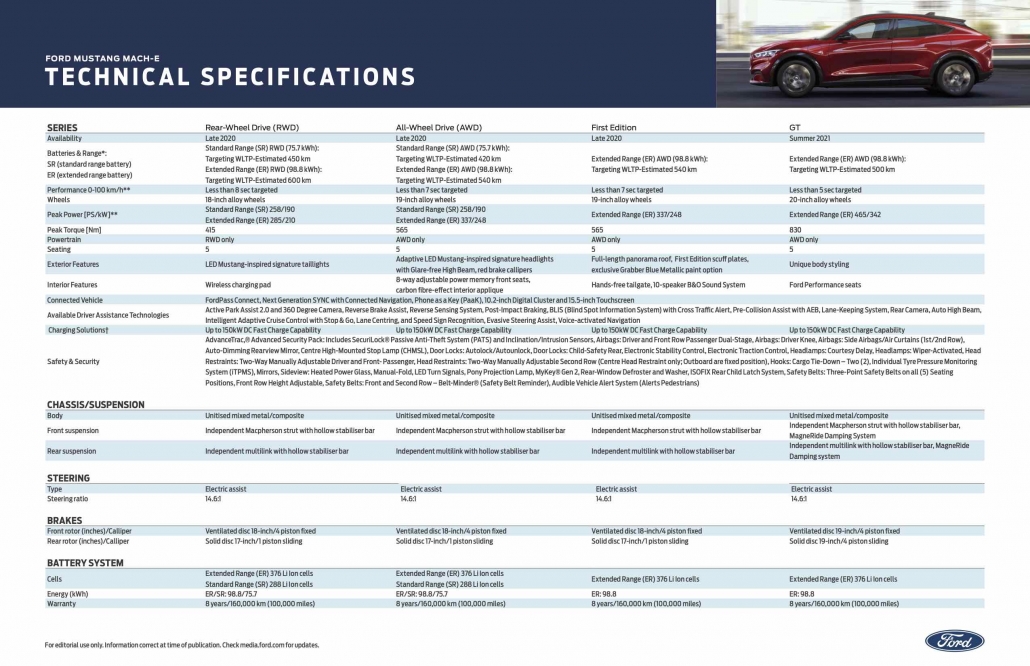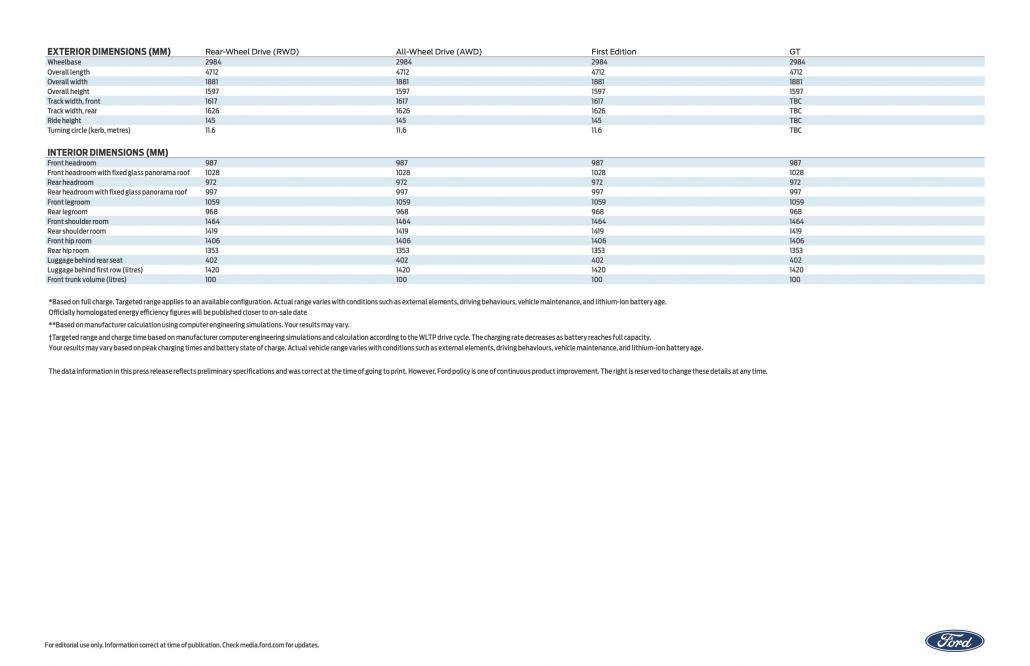 Gallery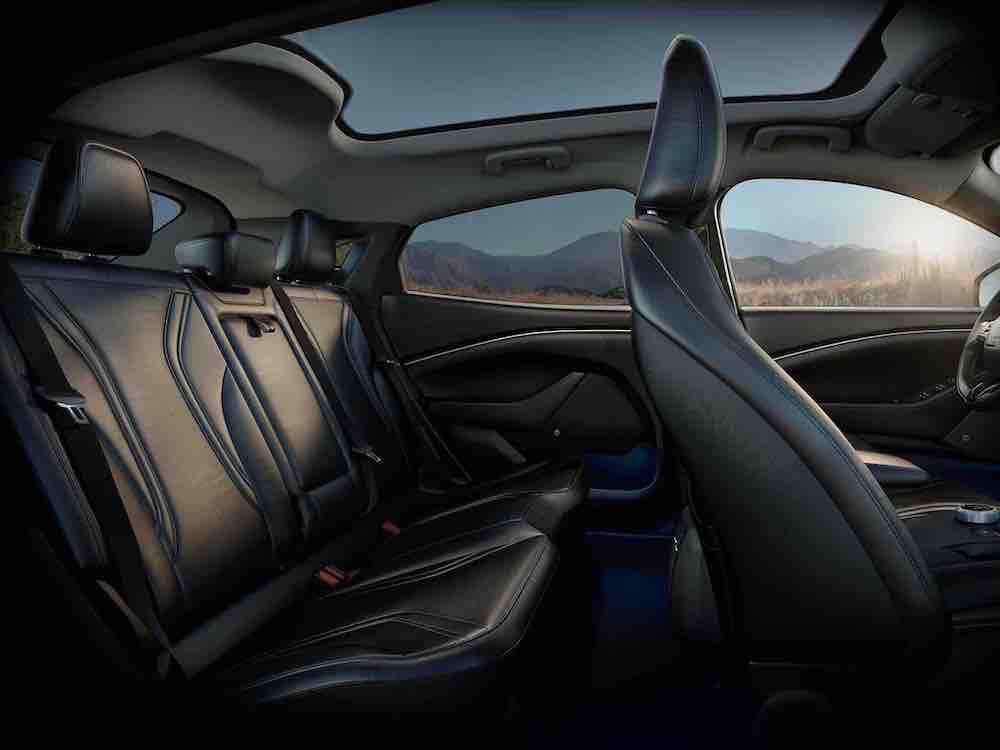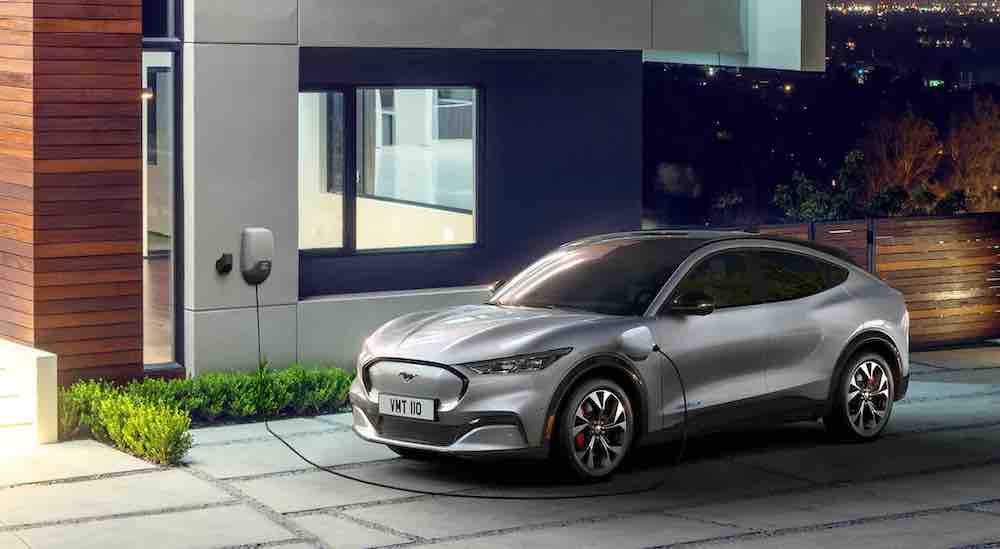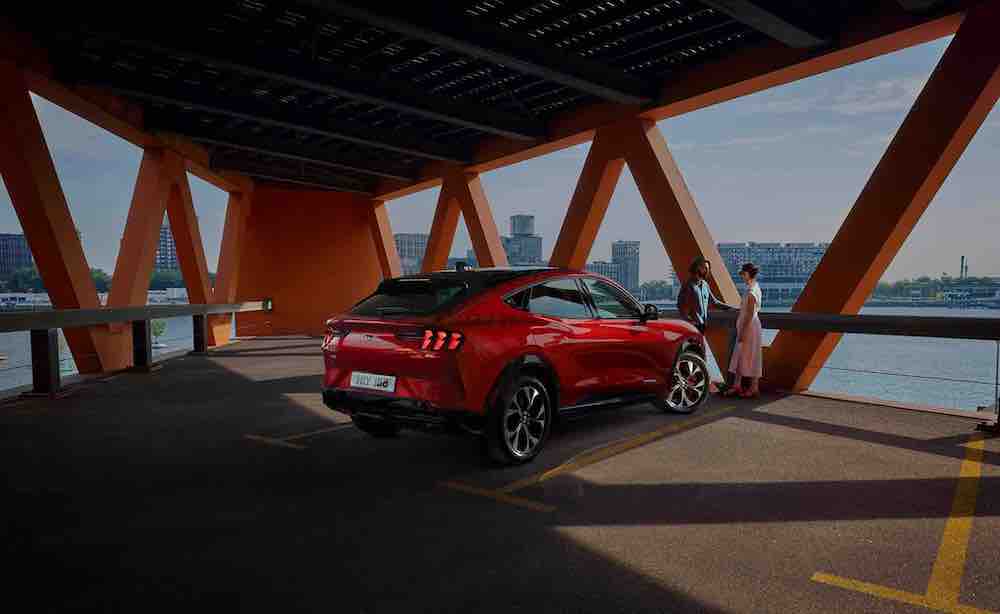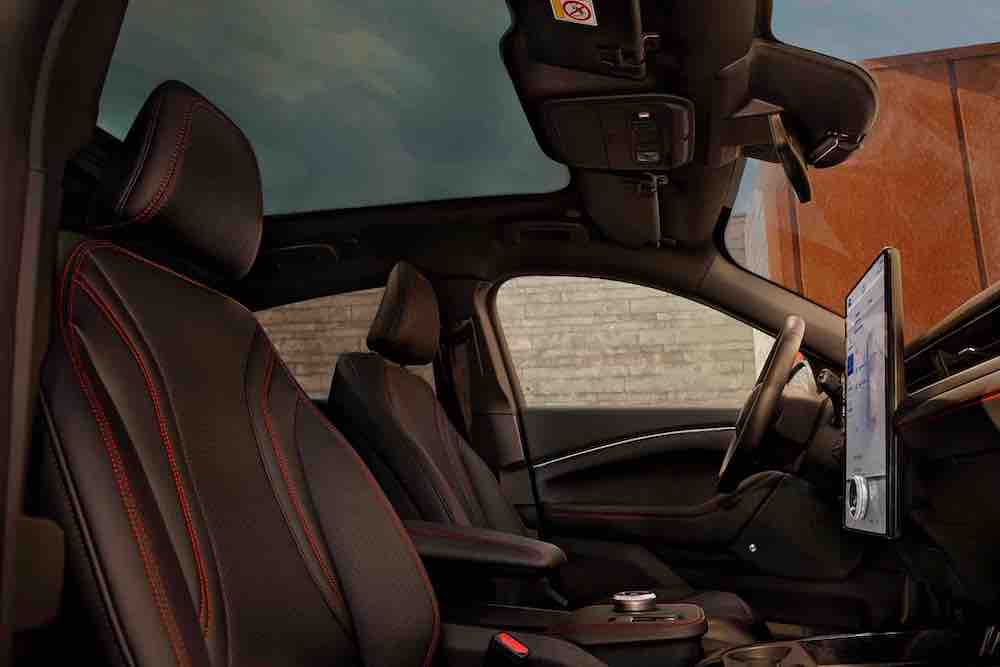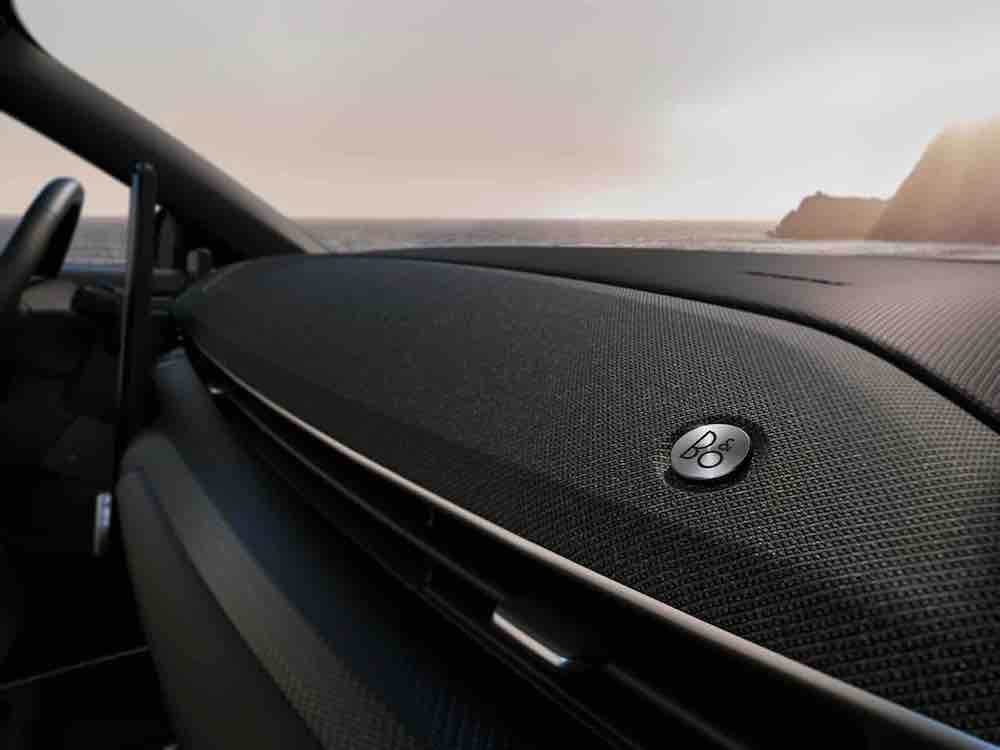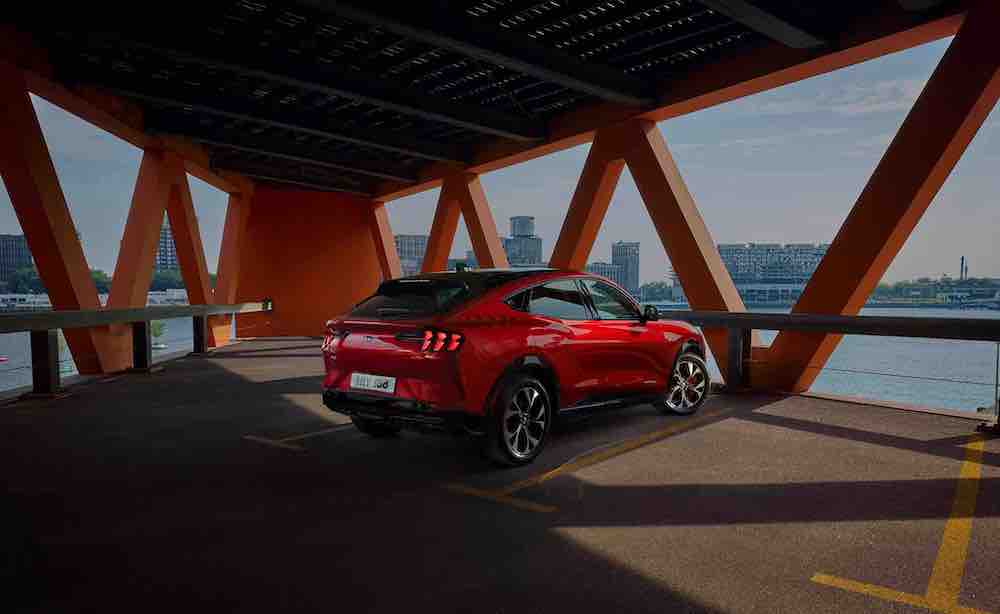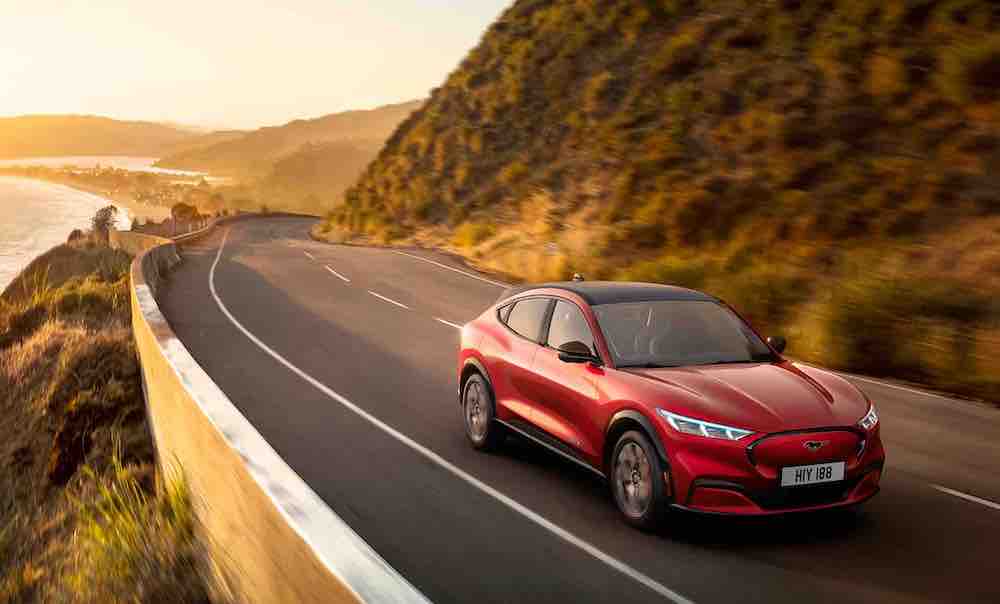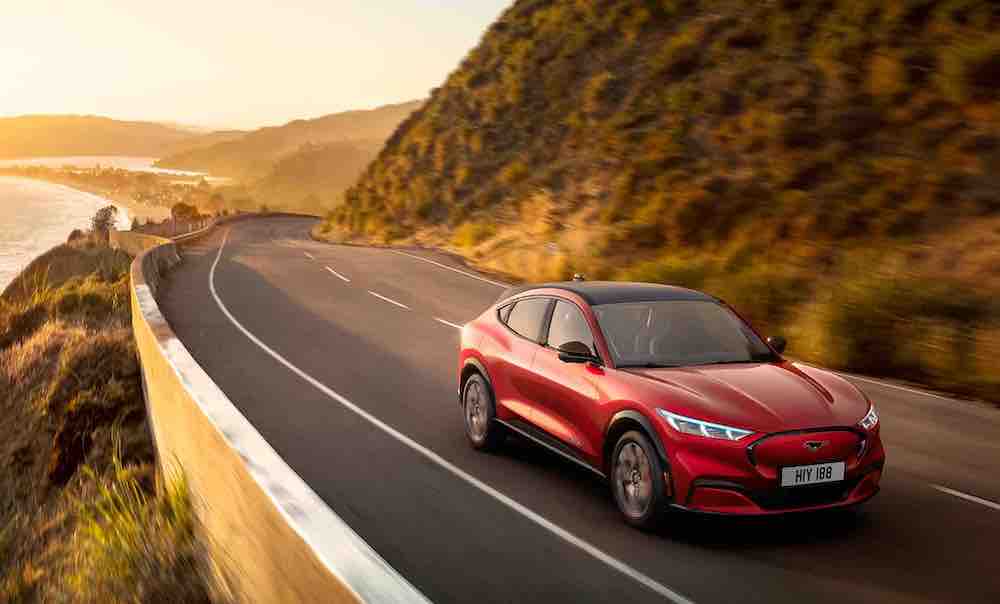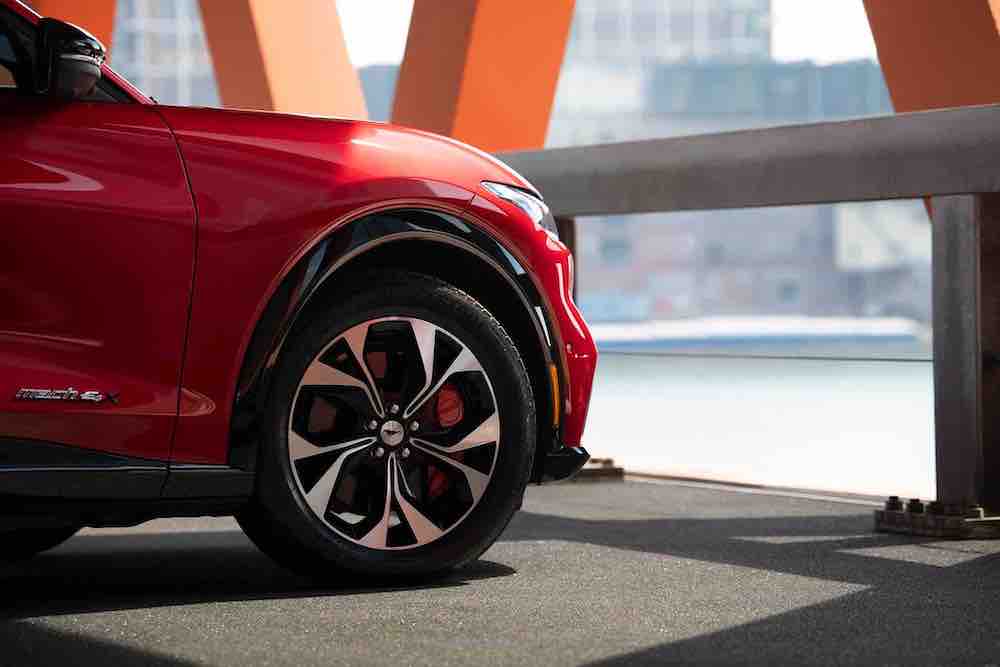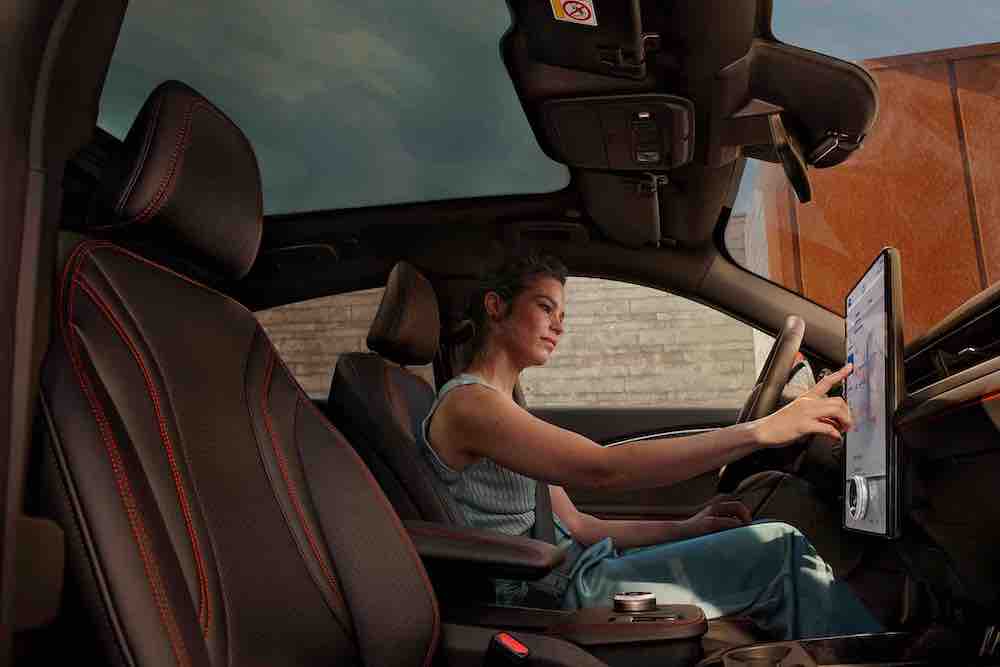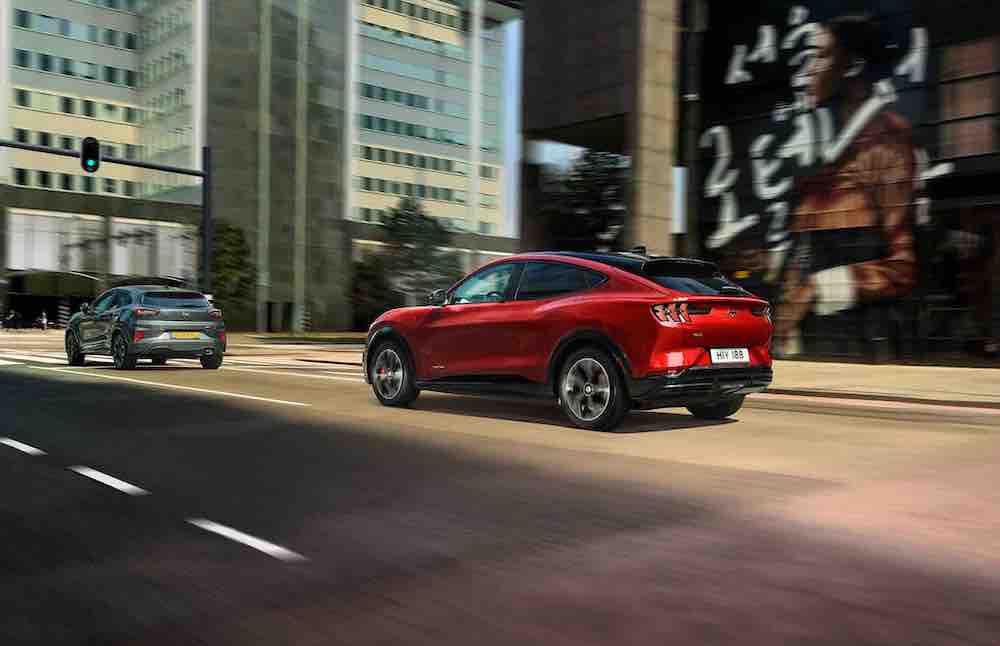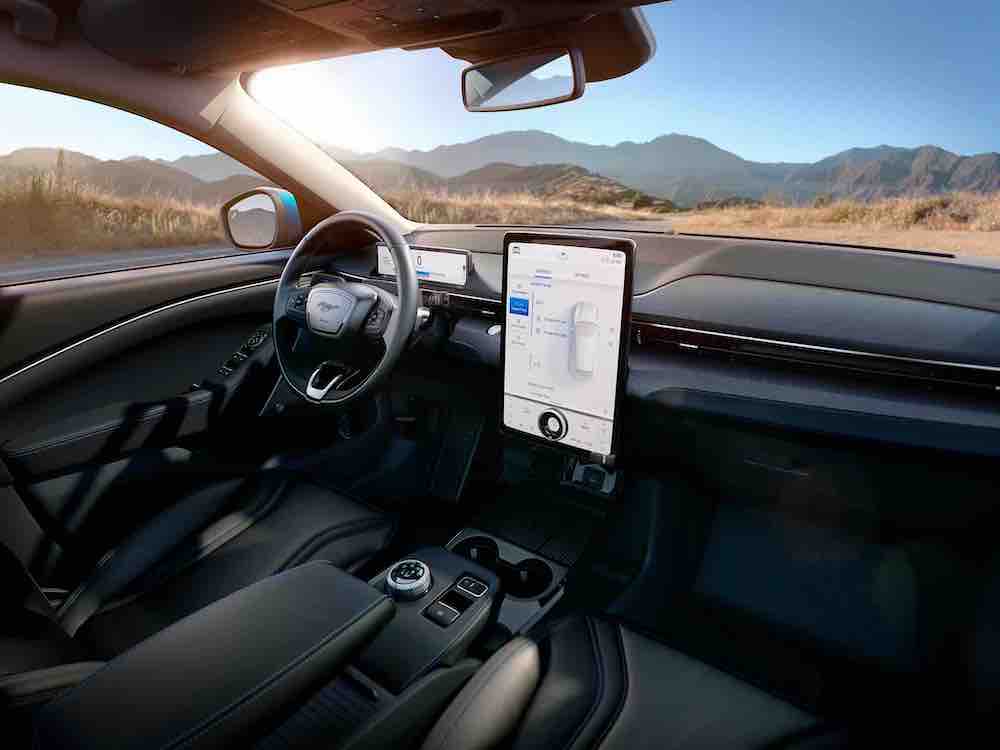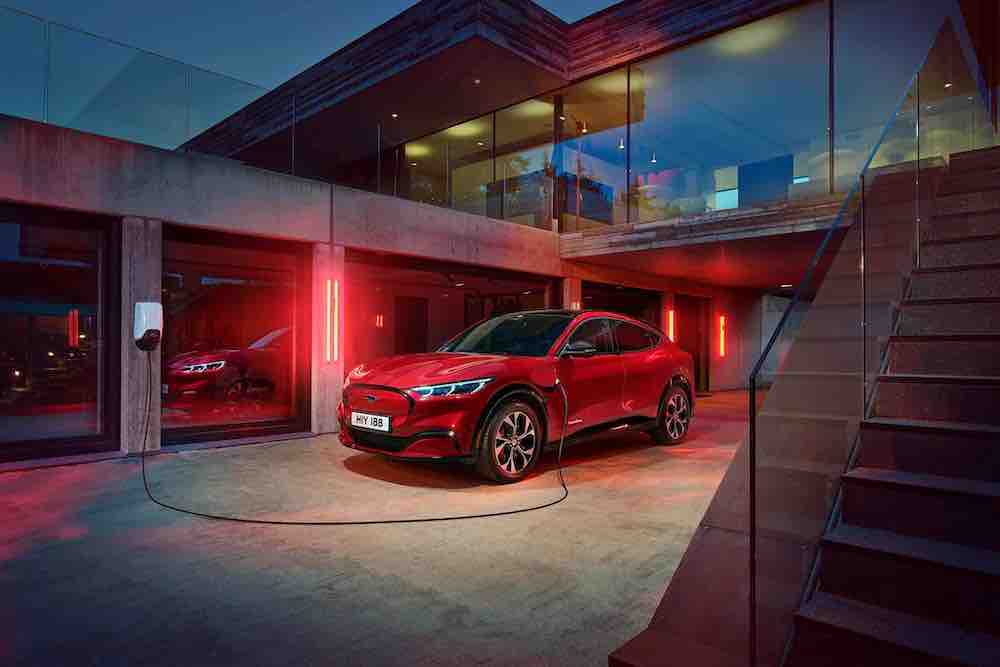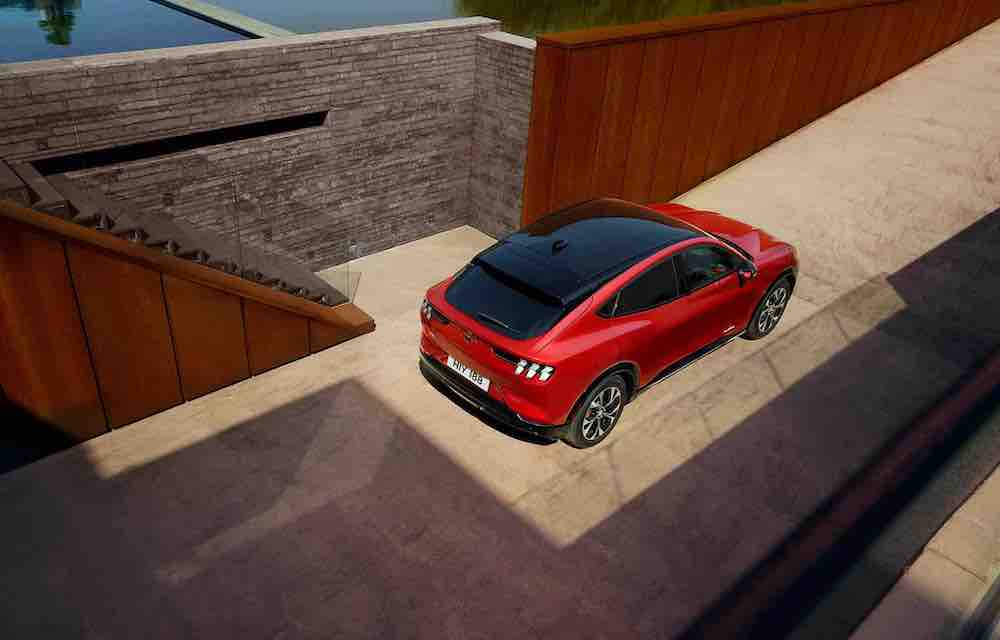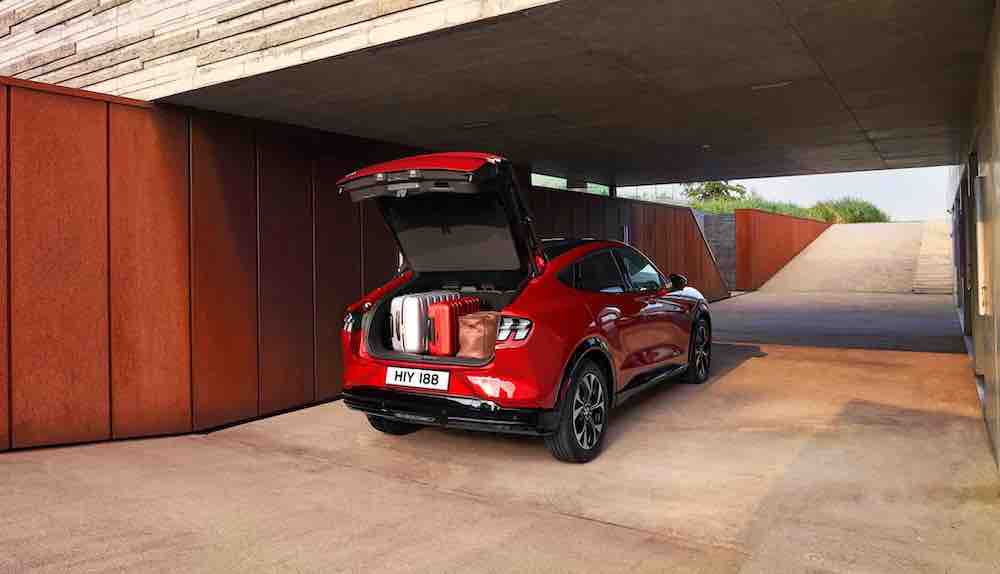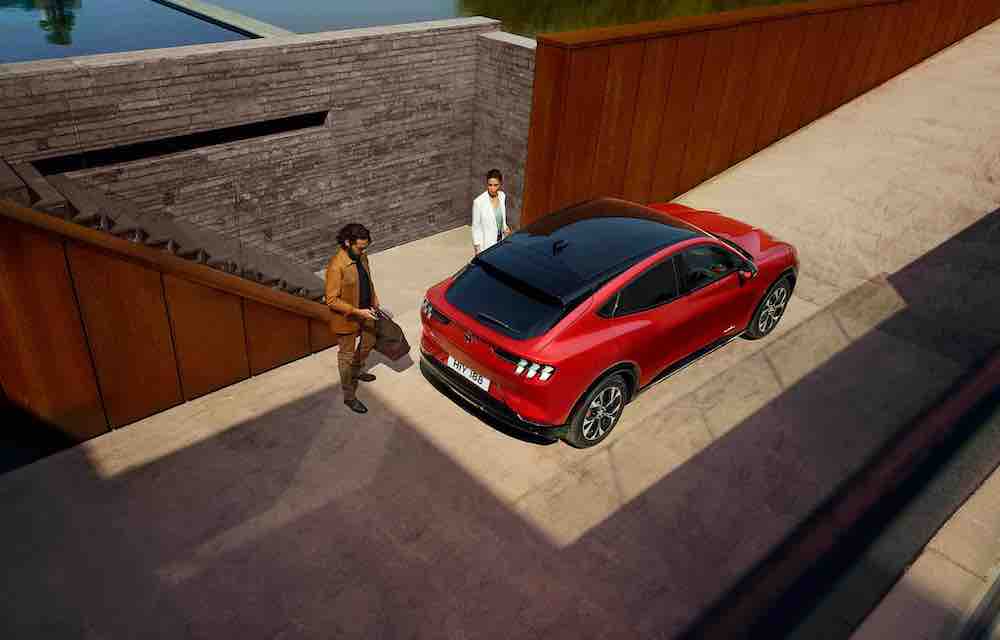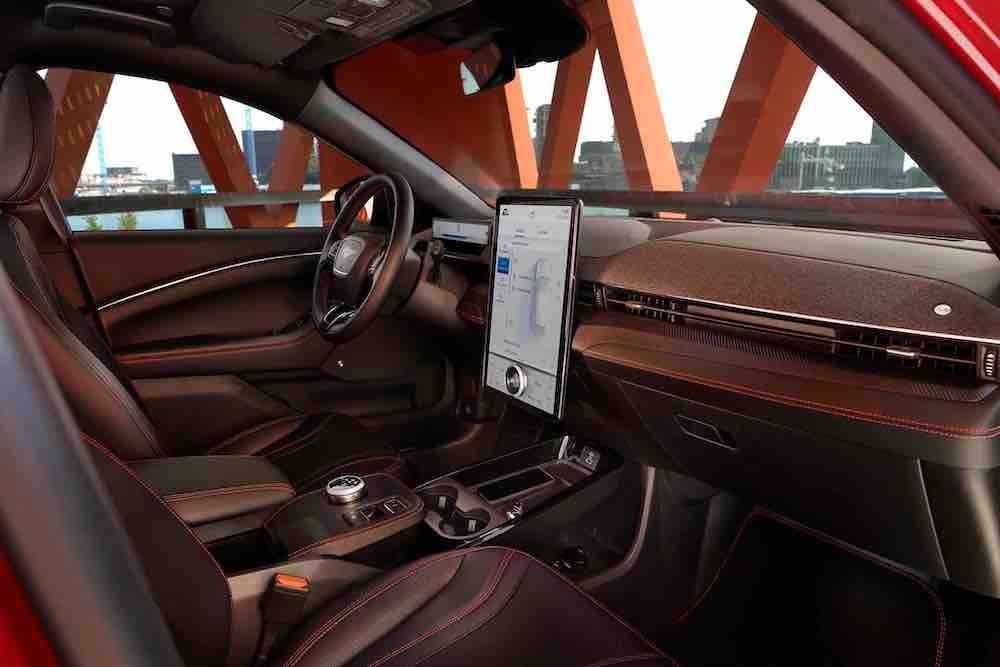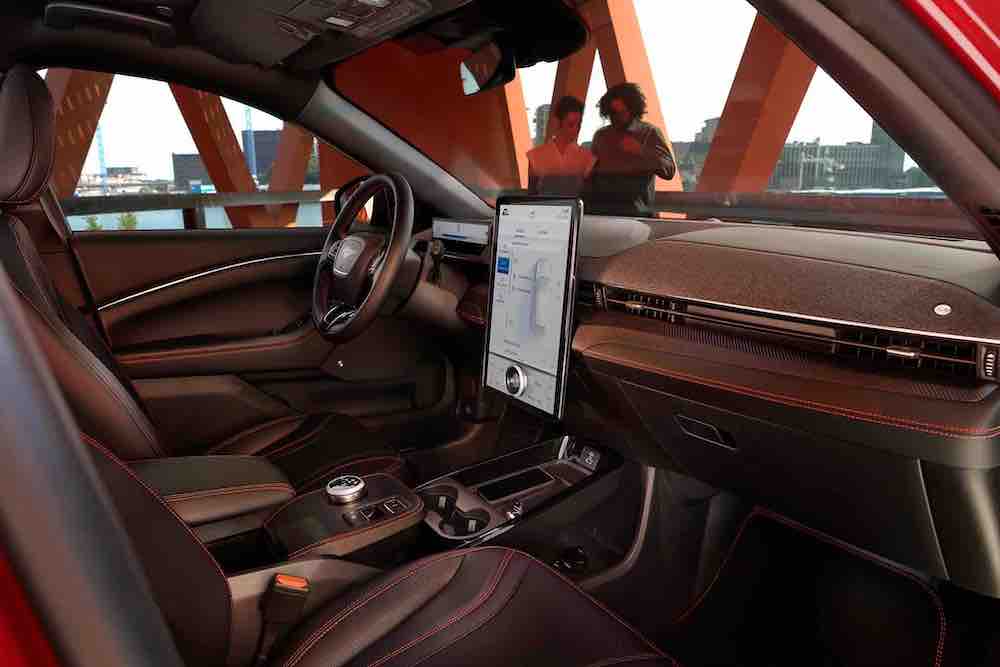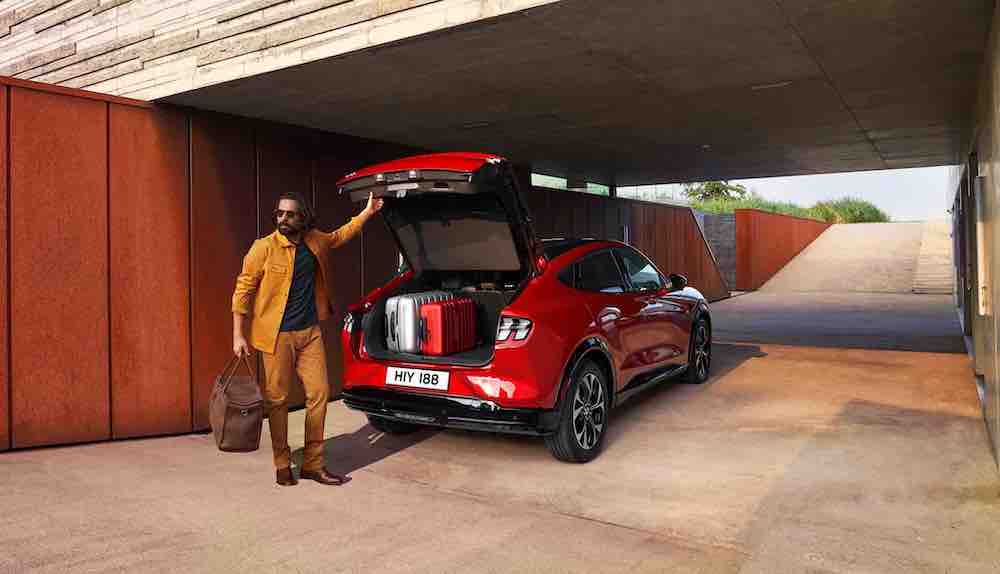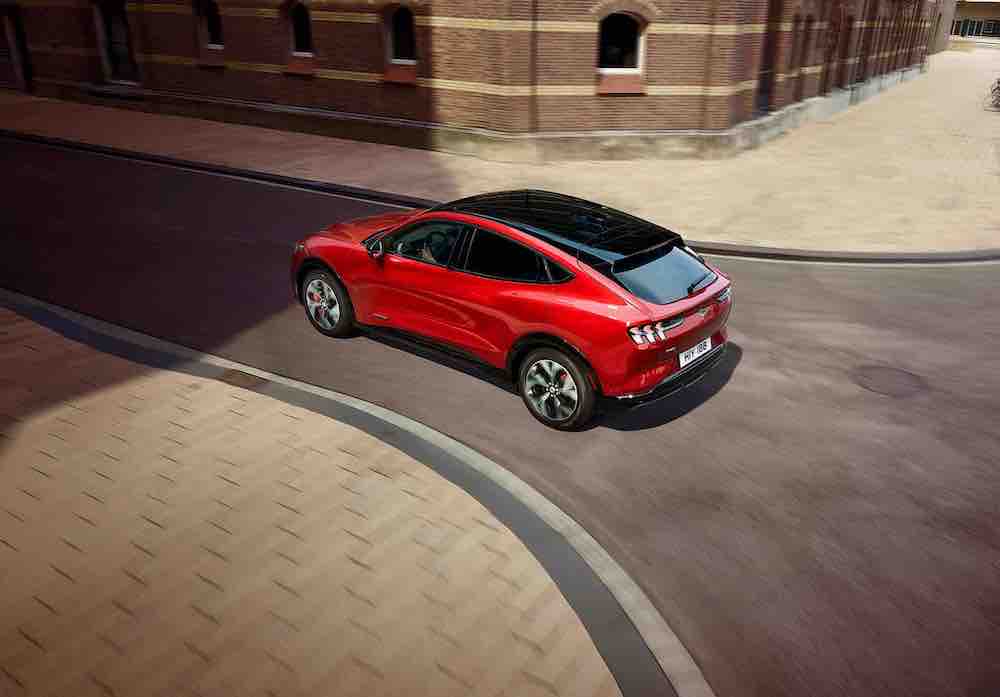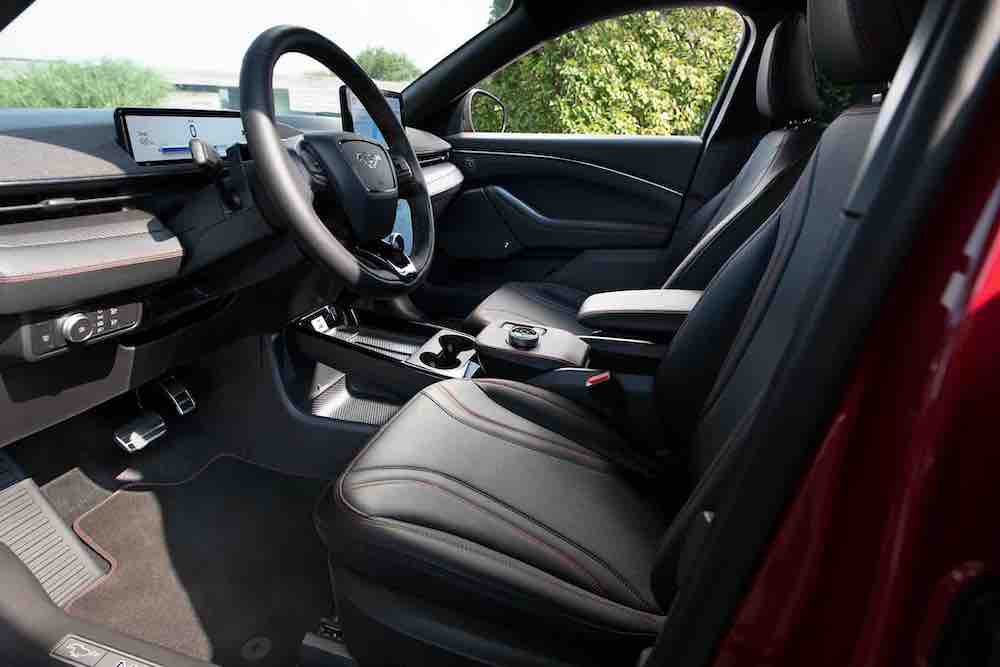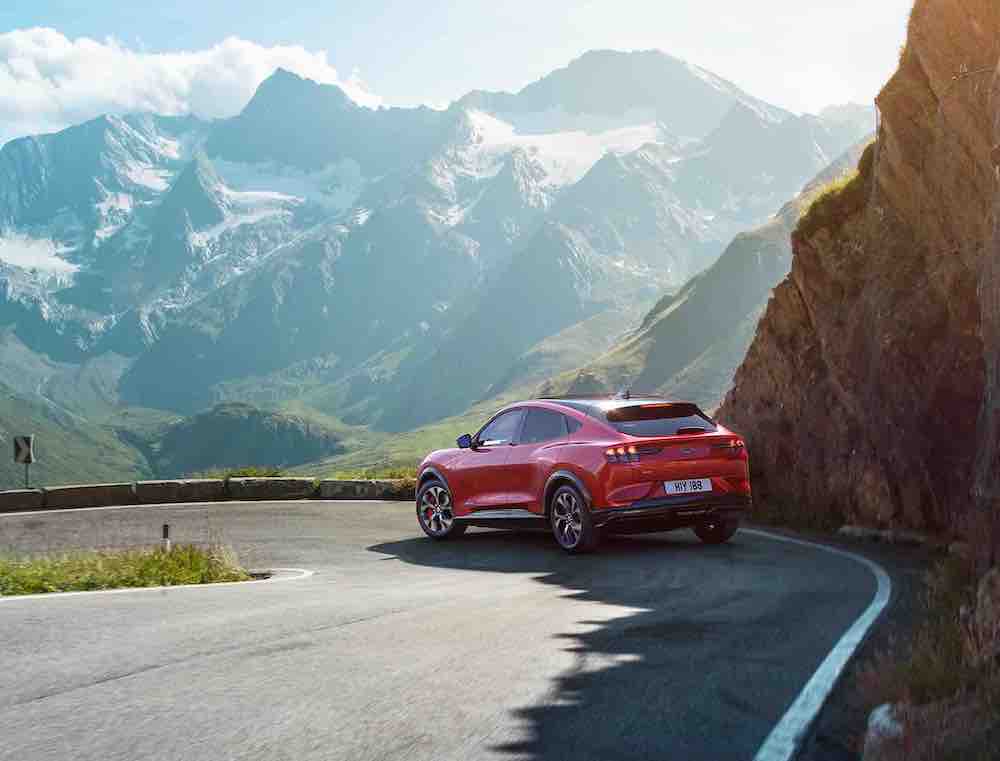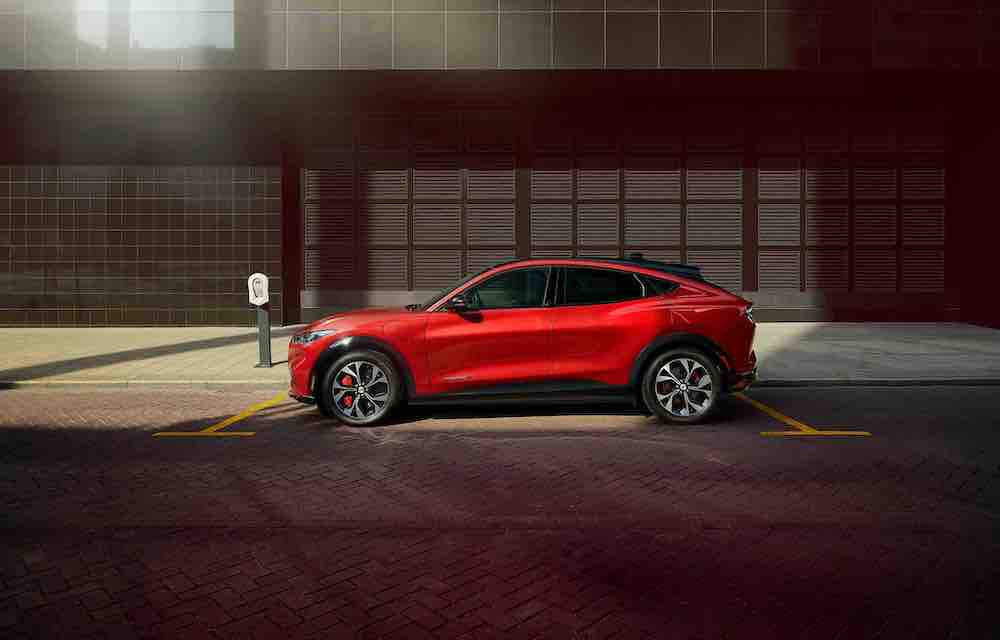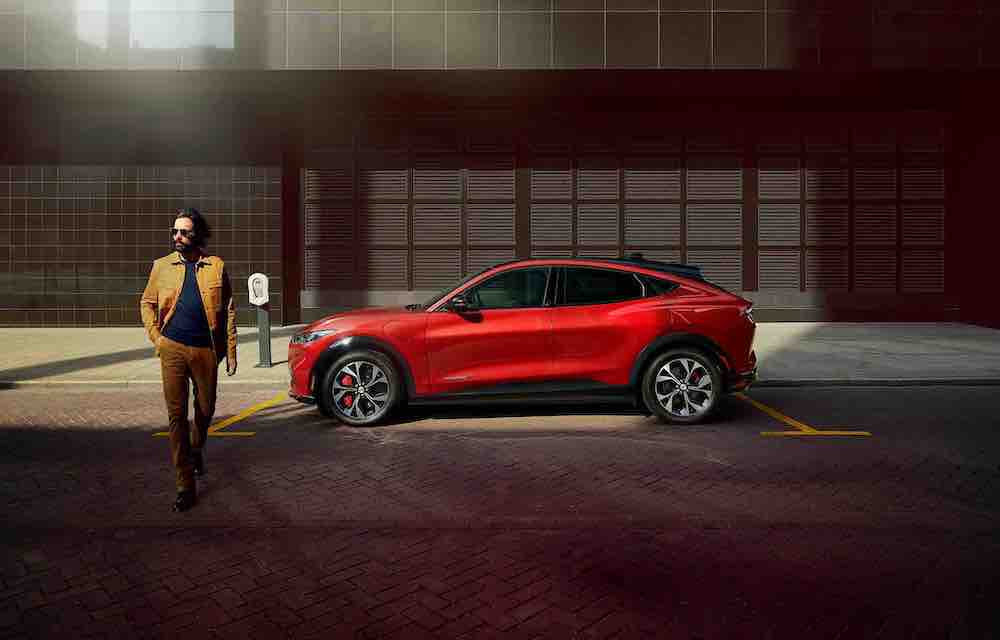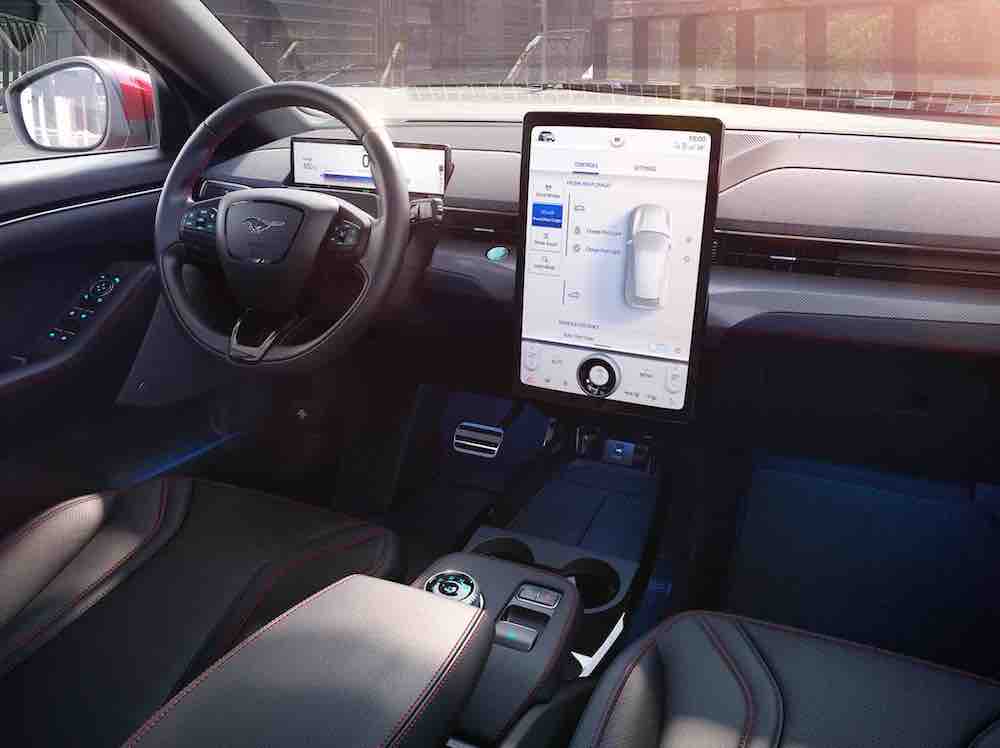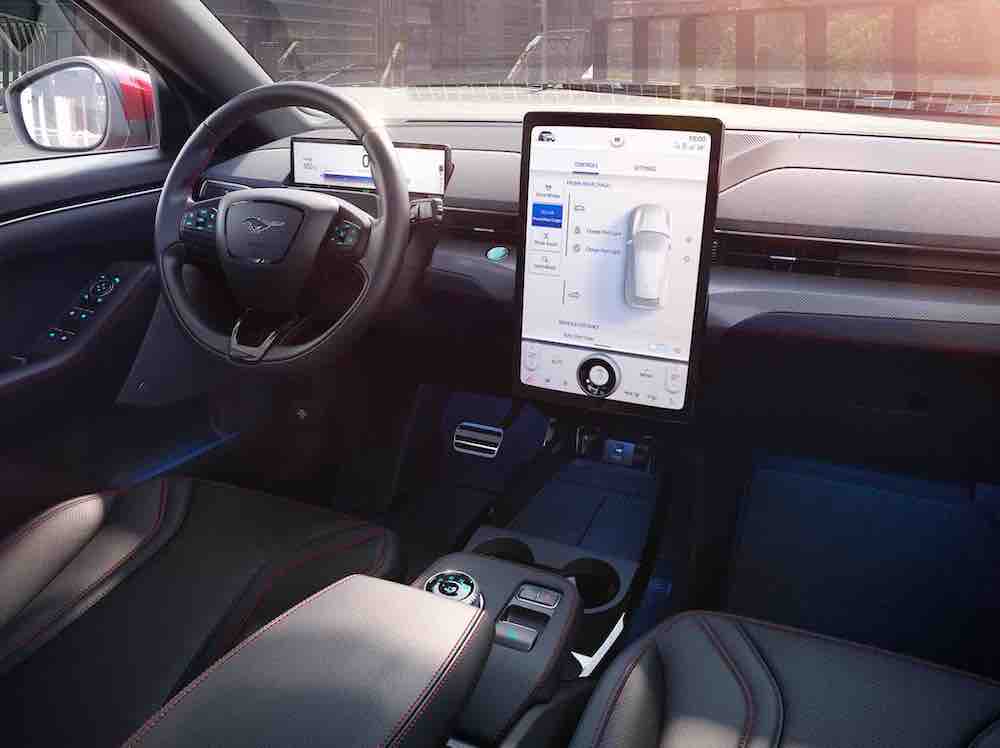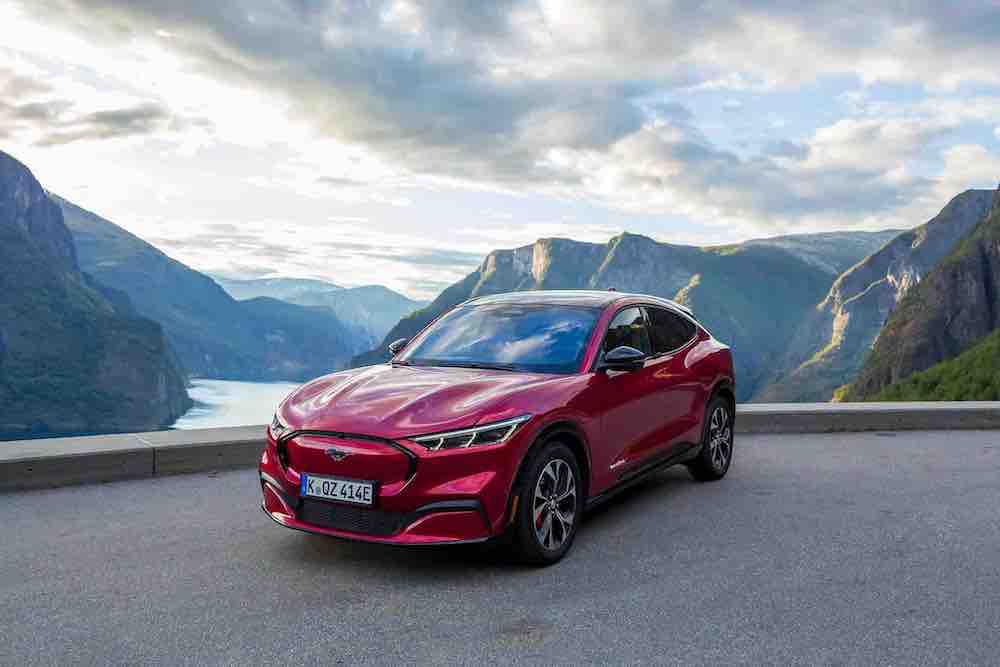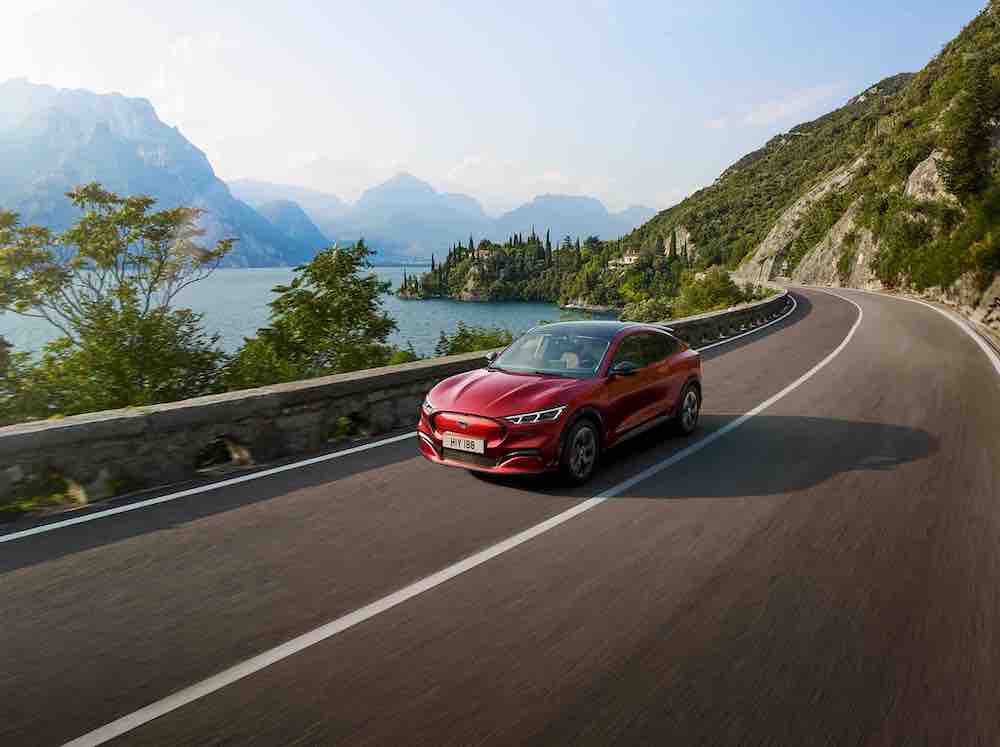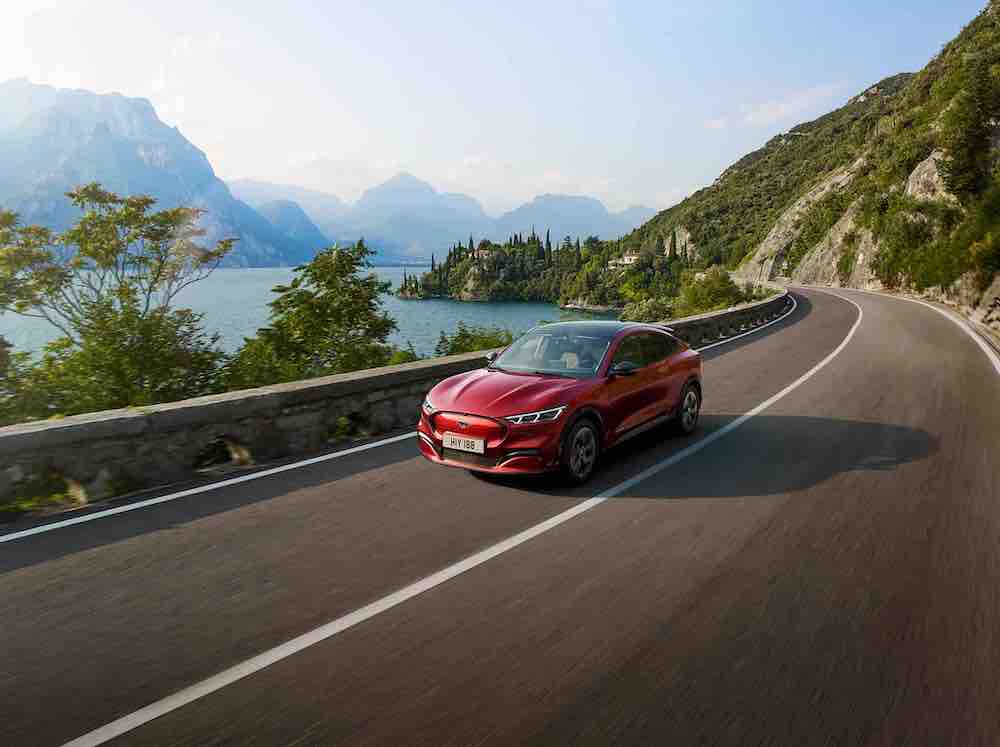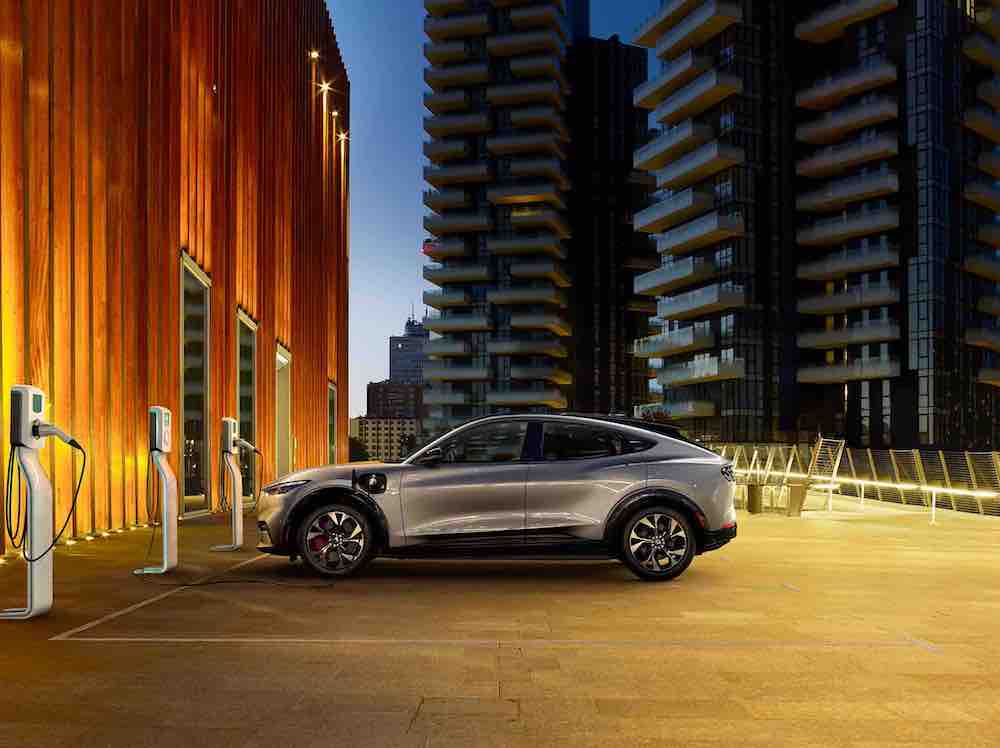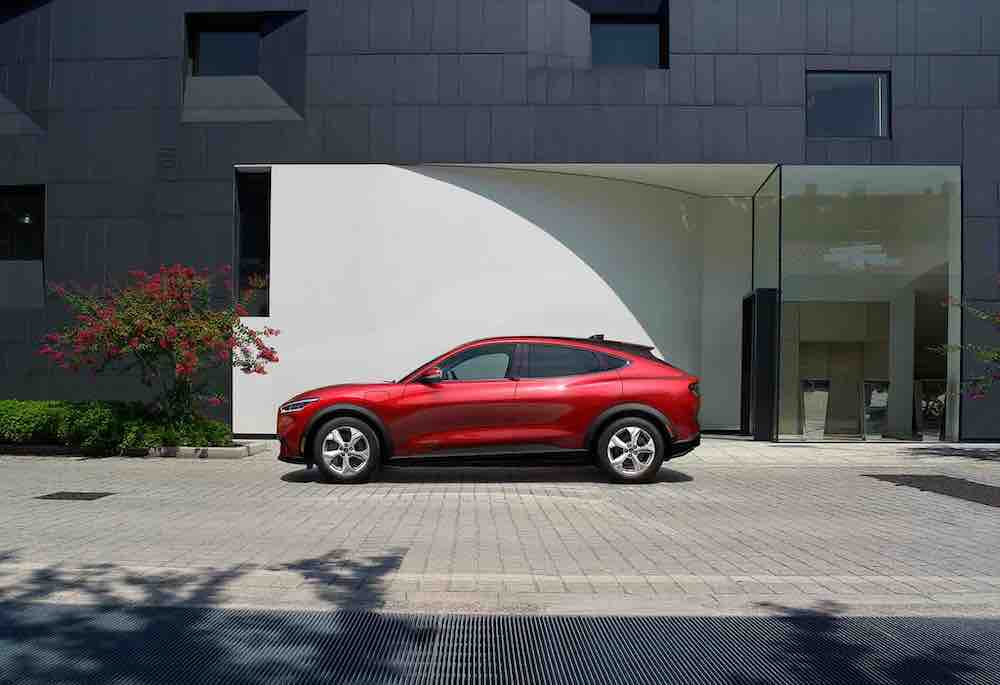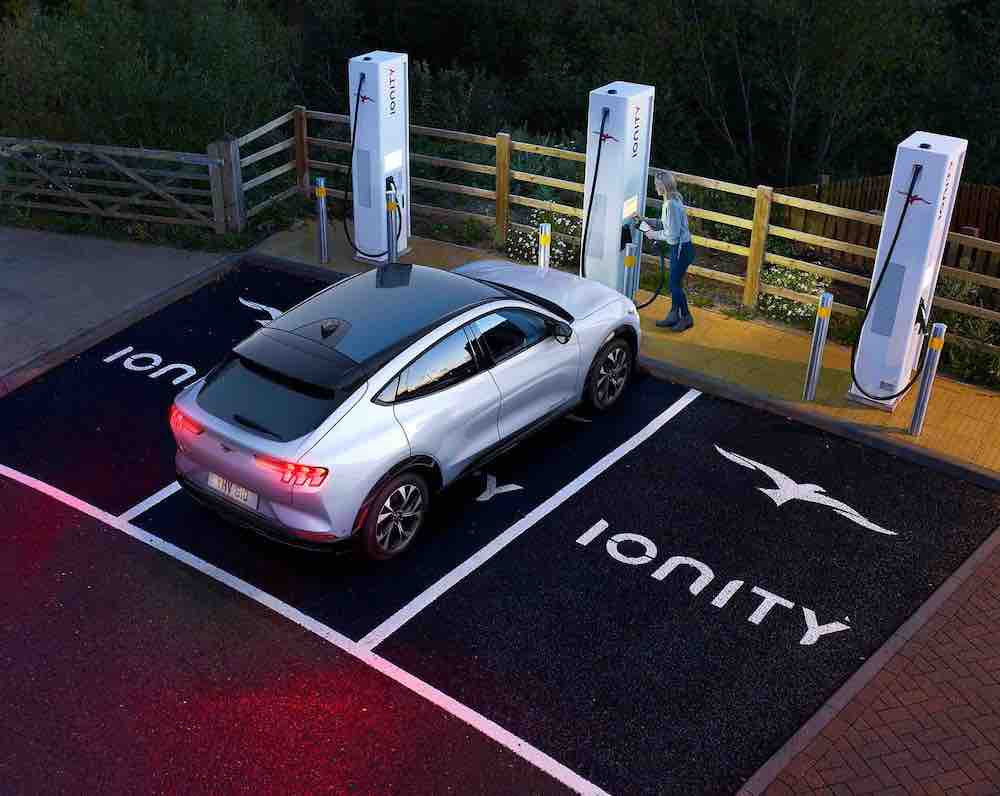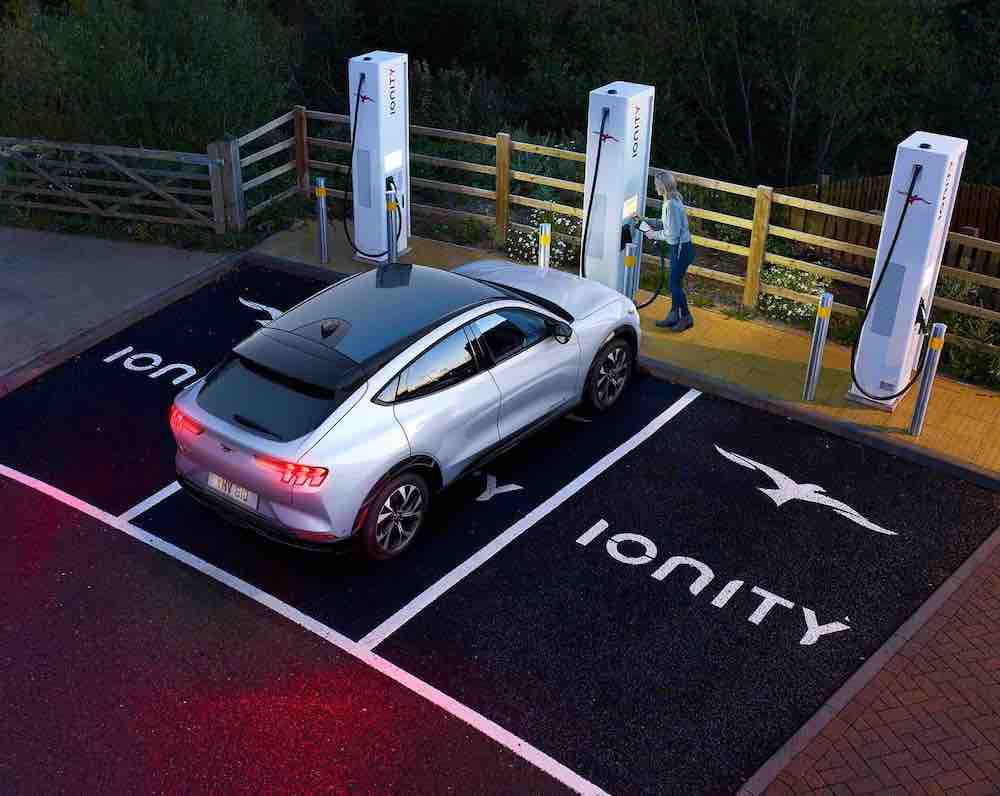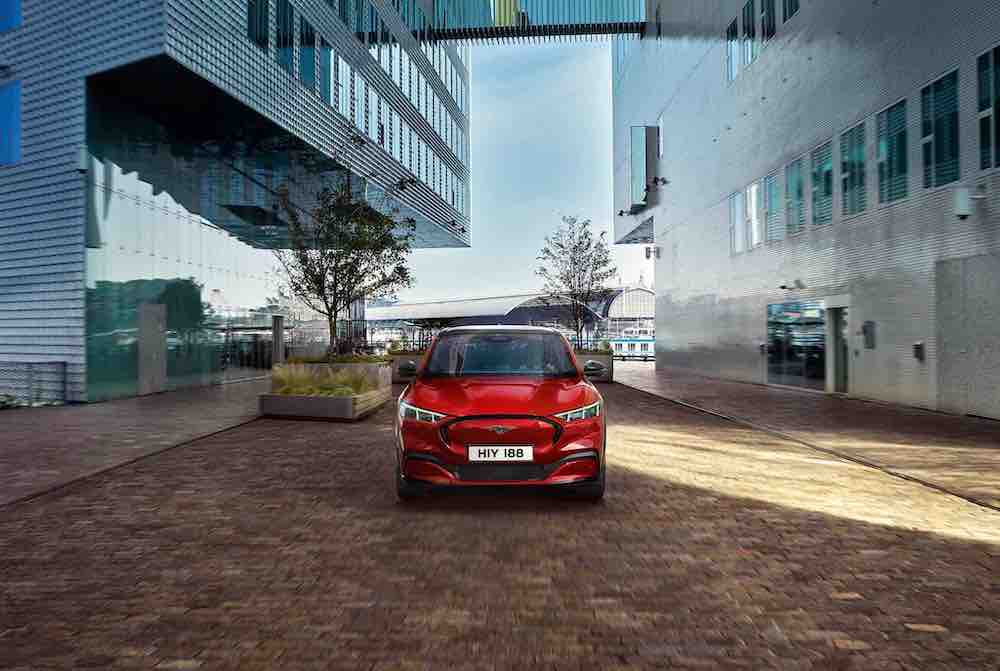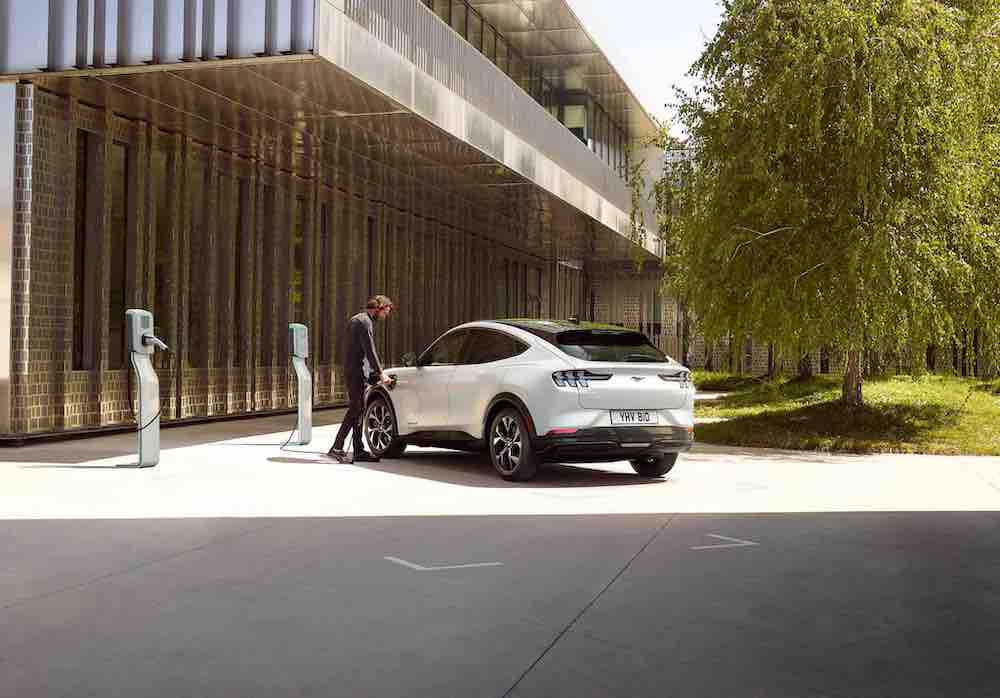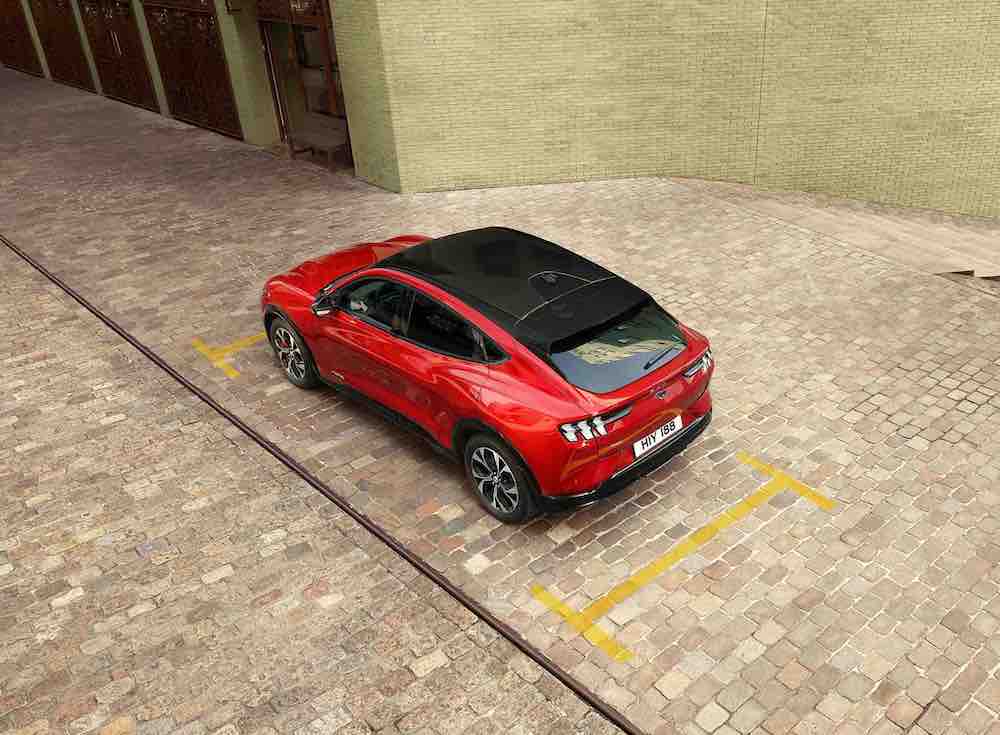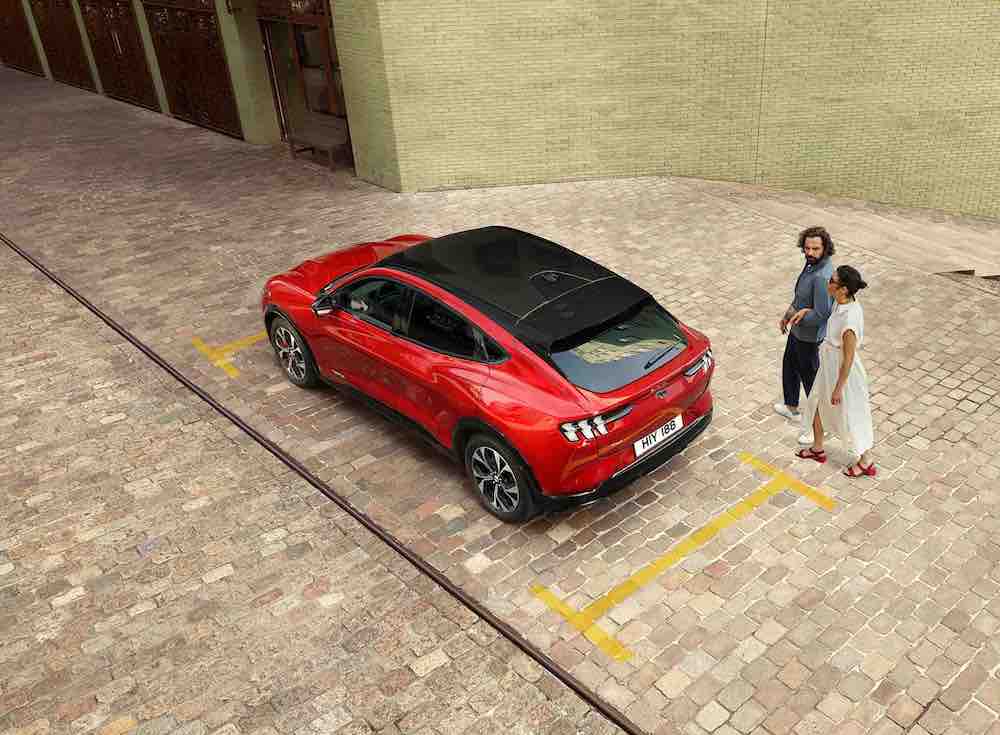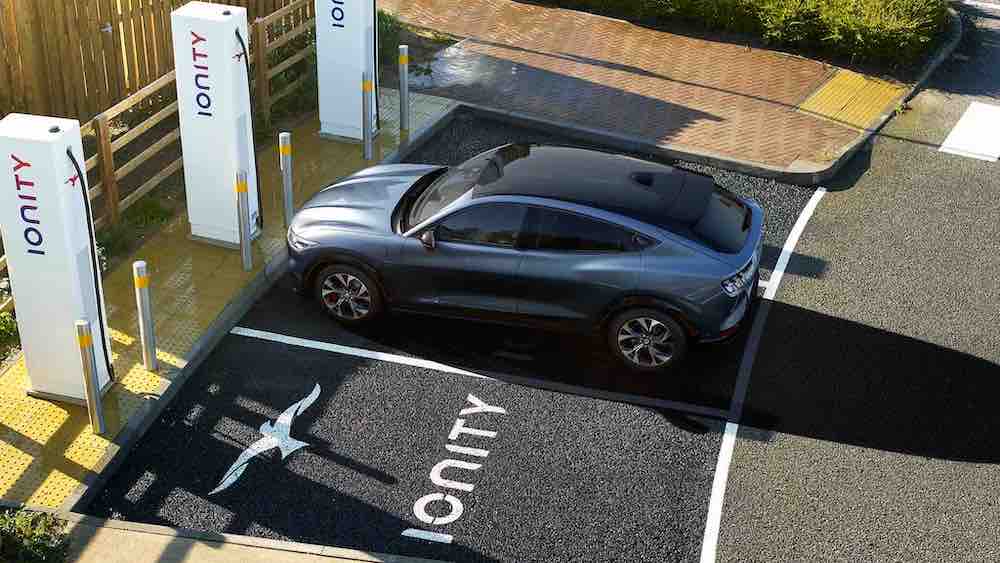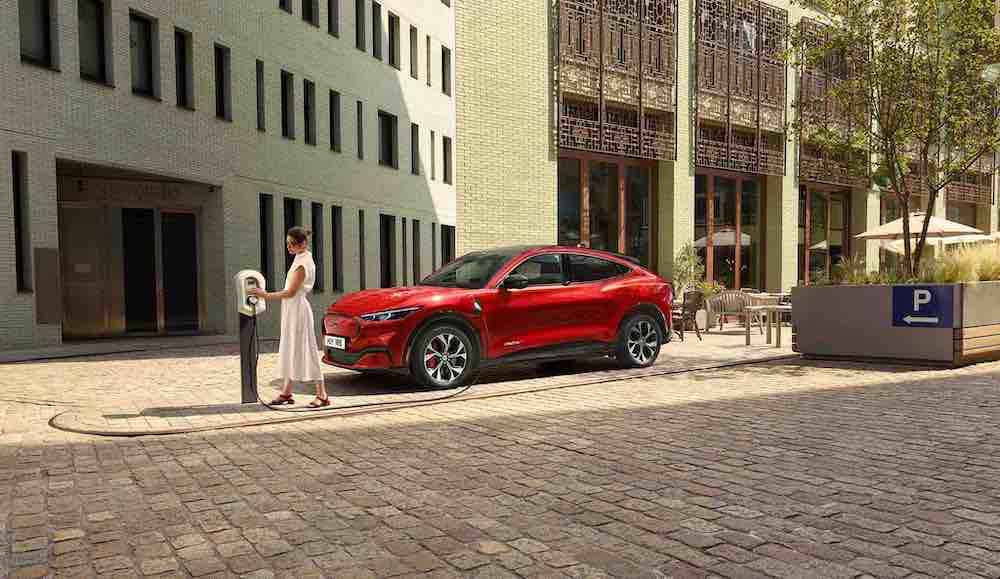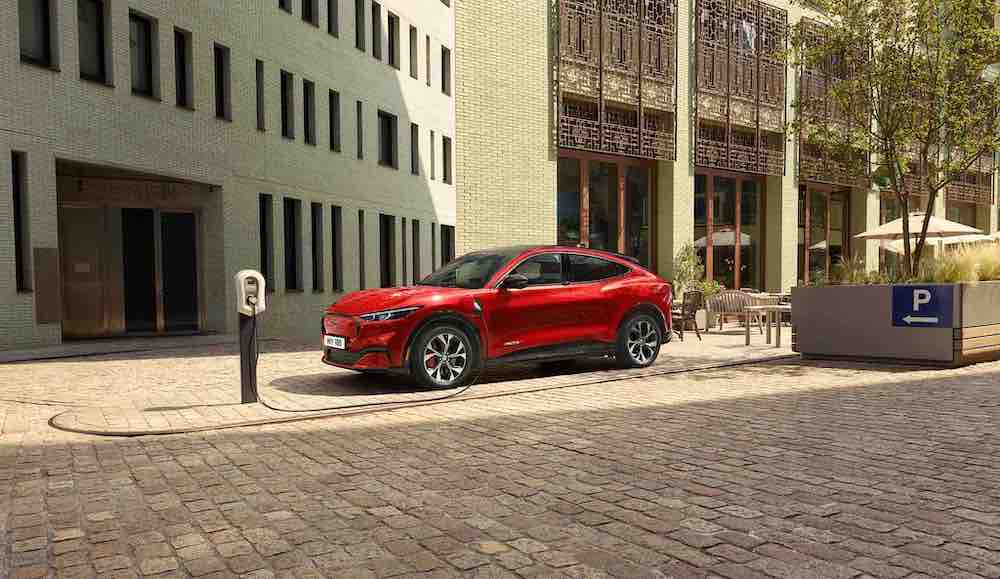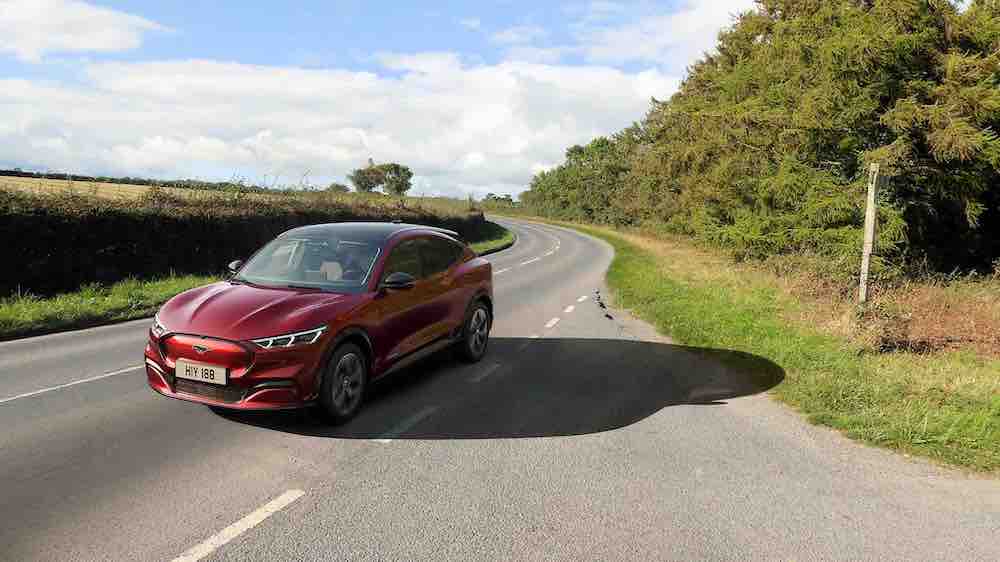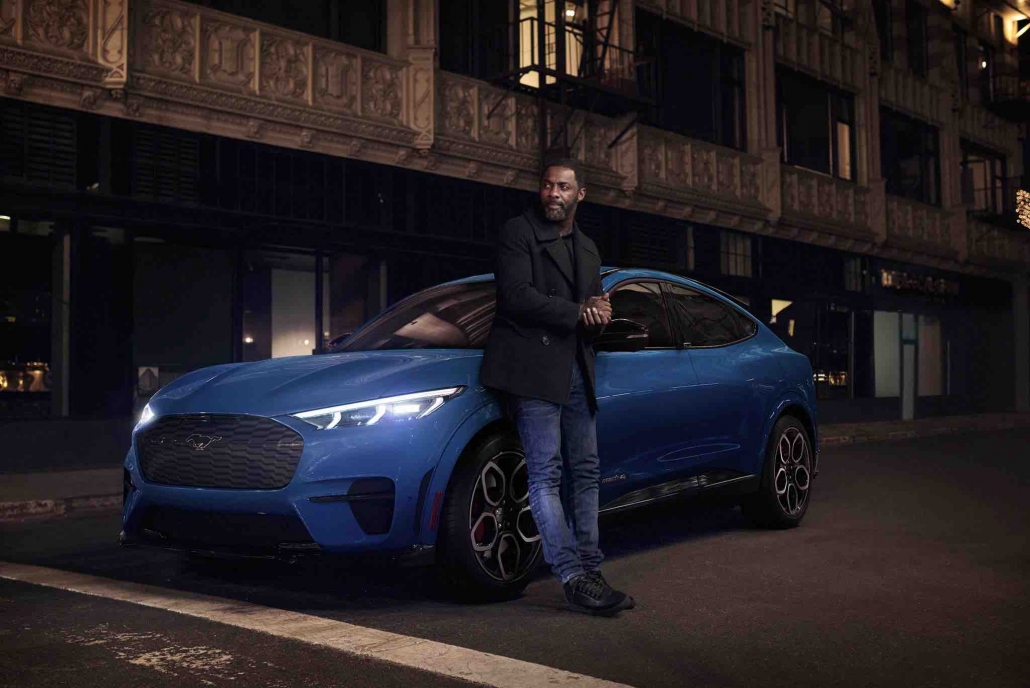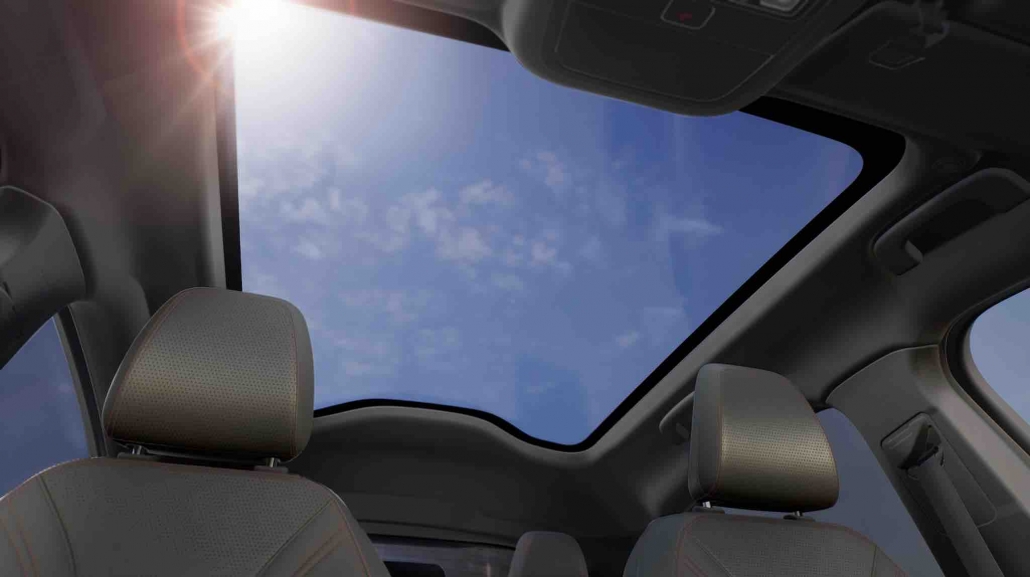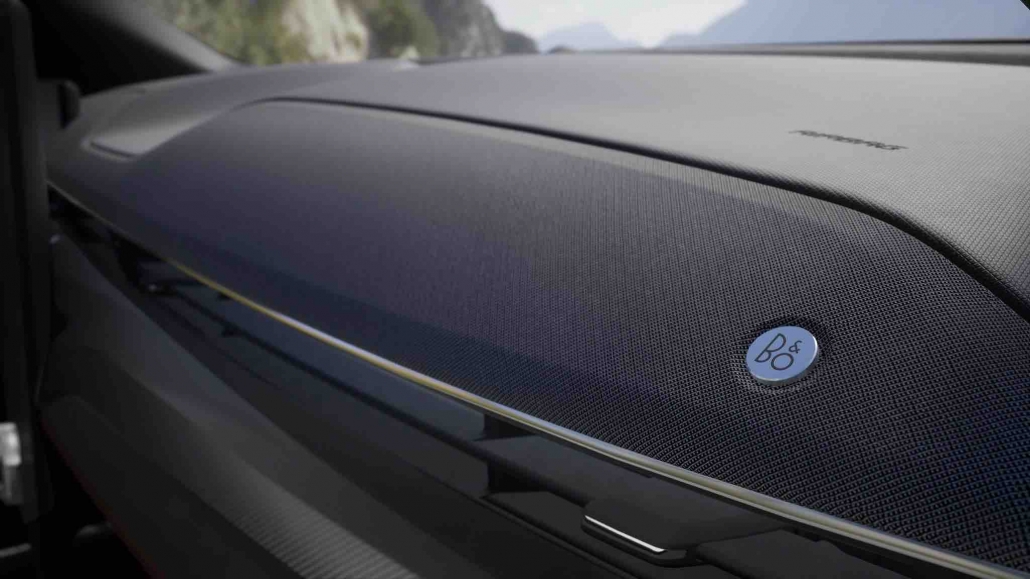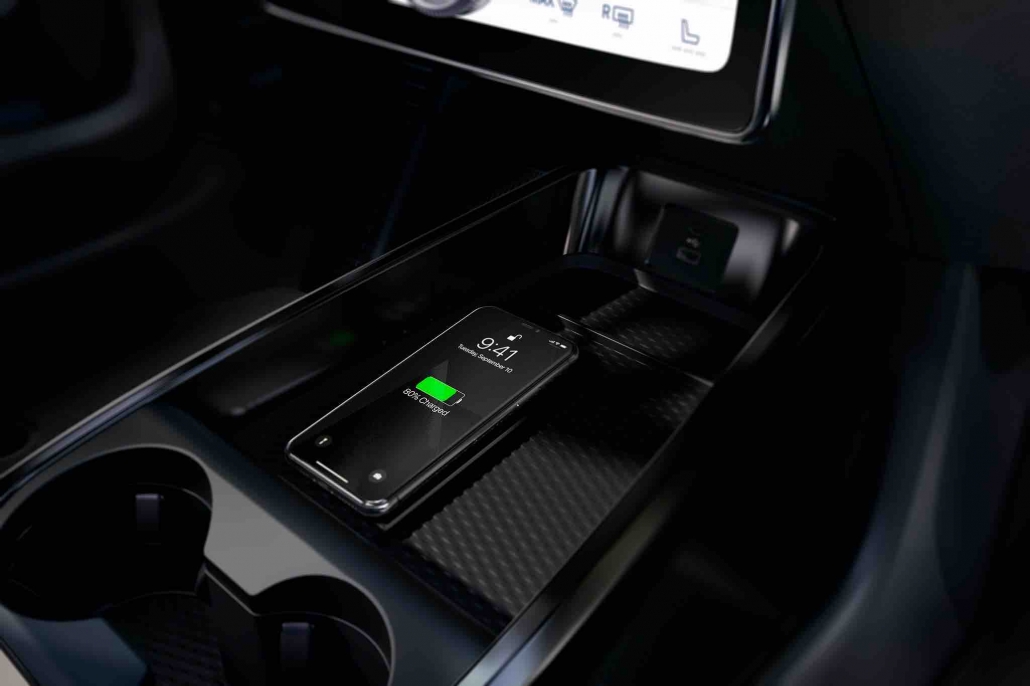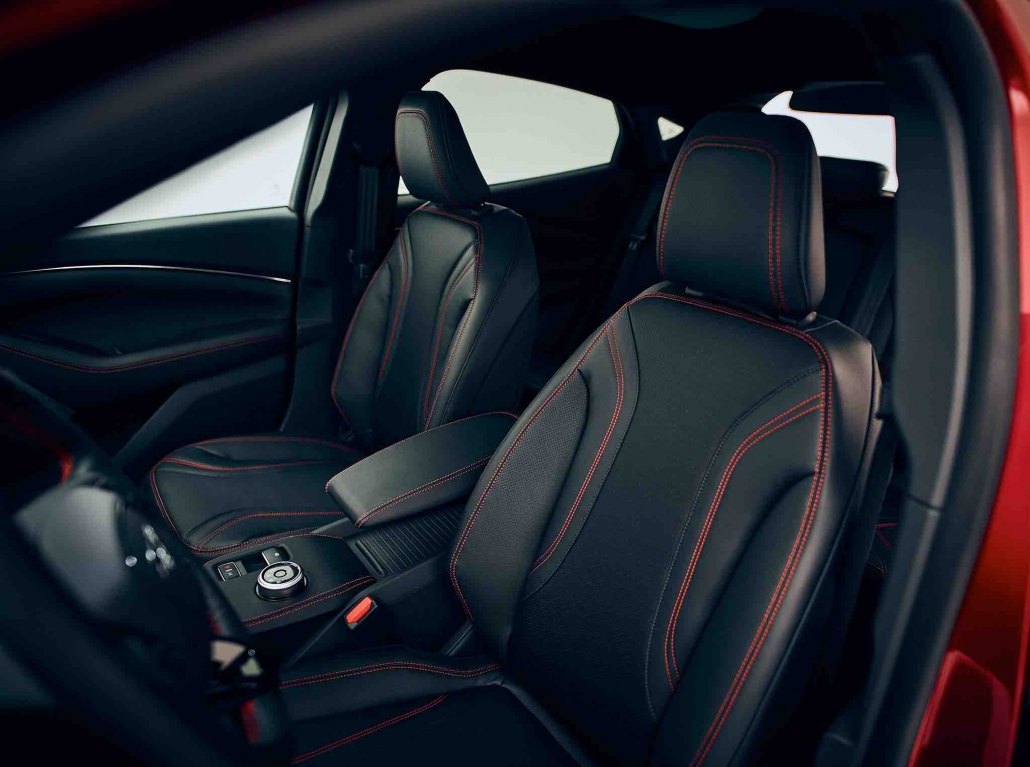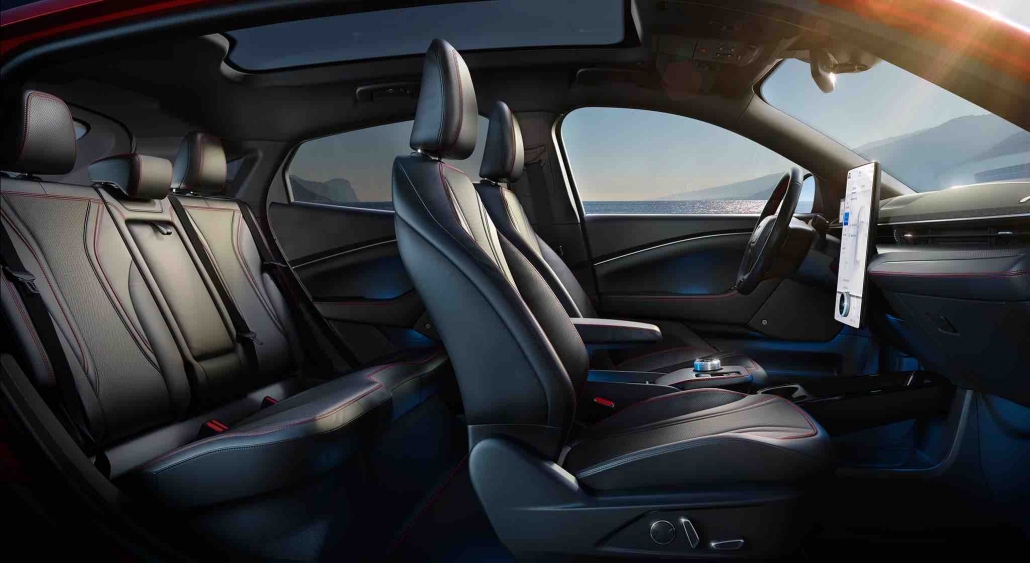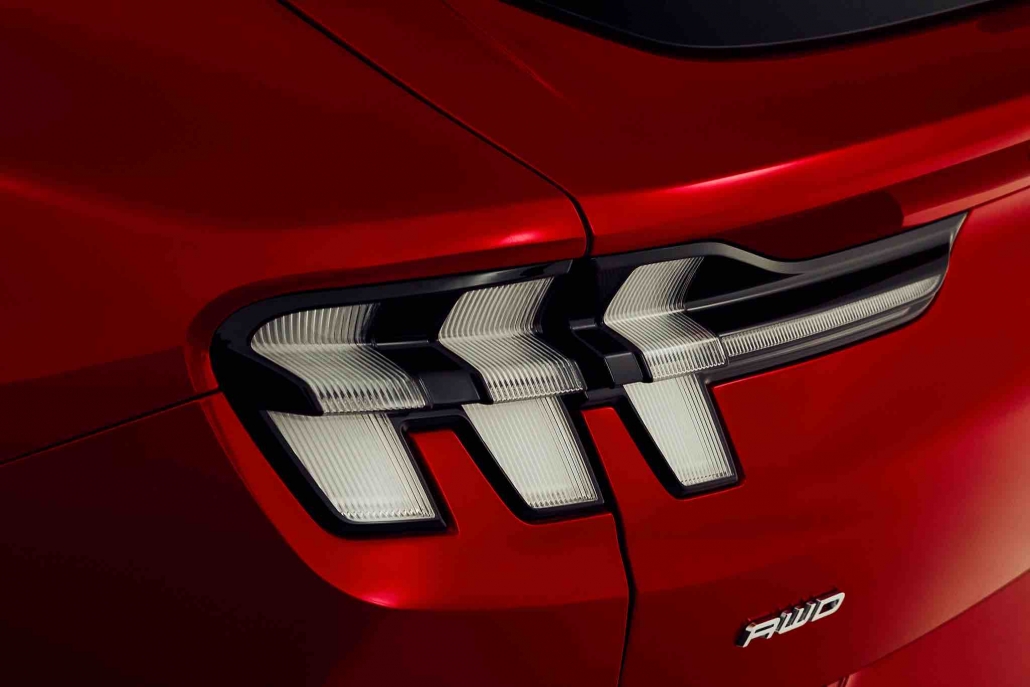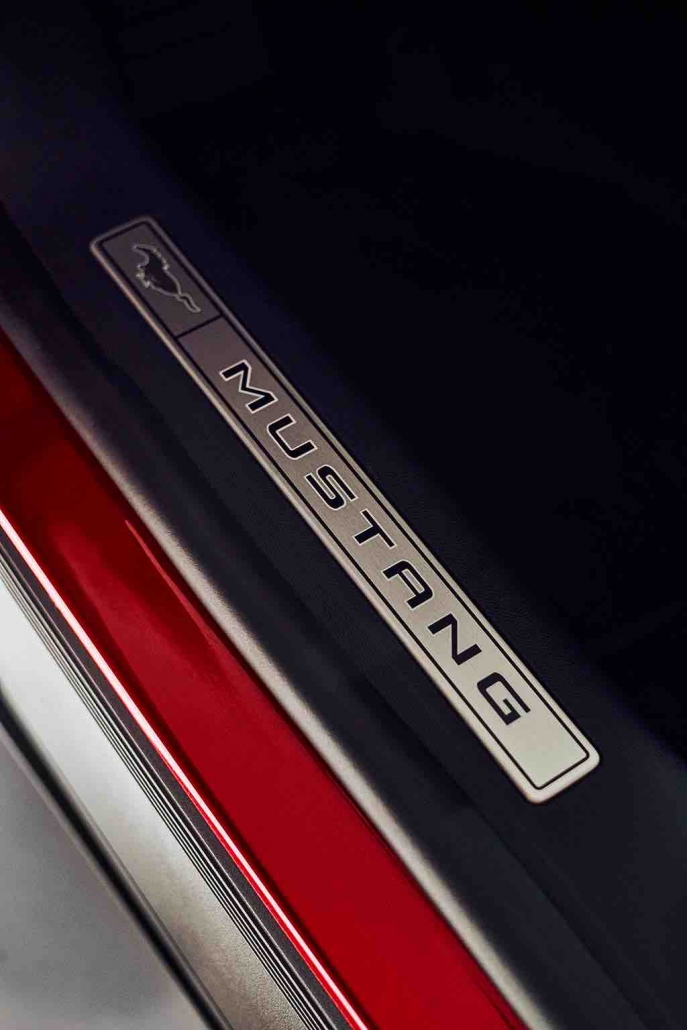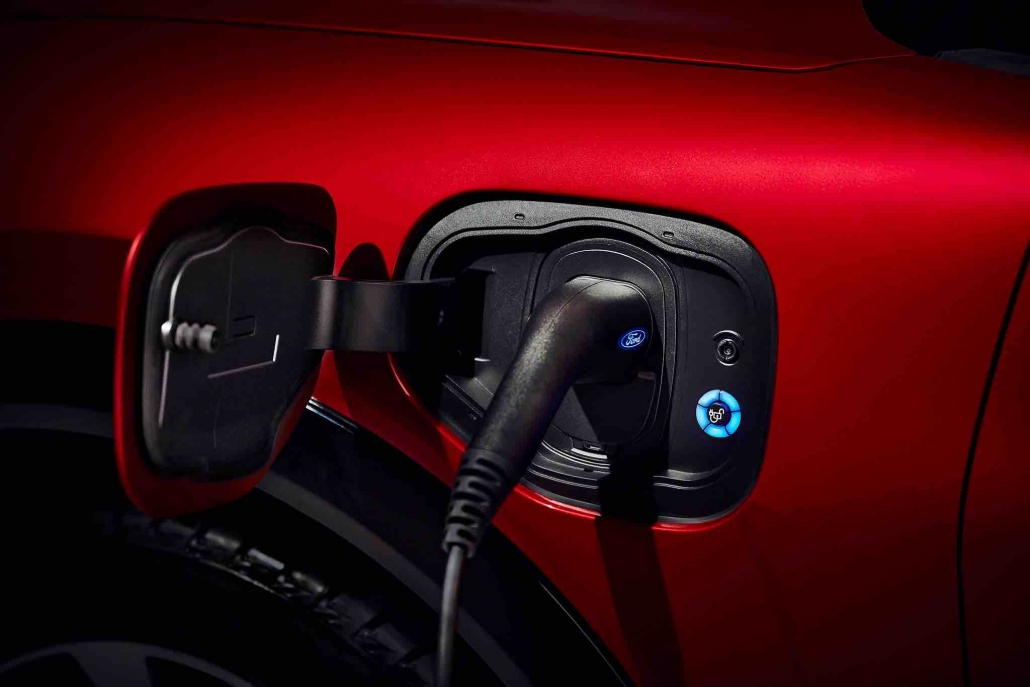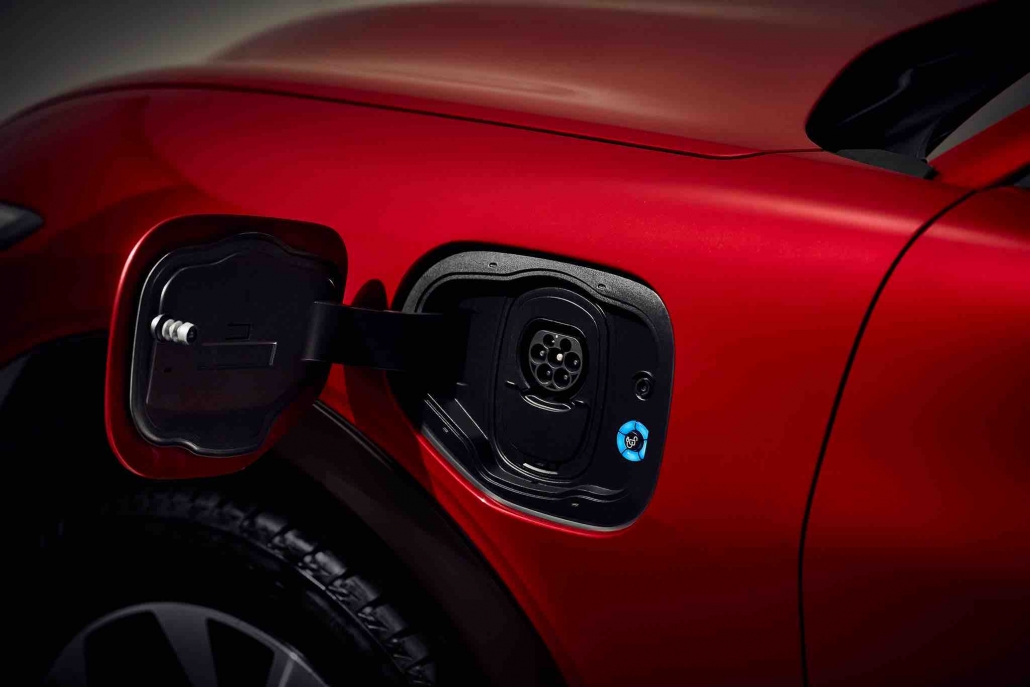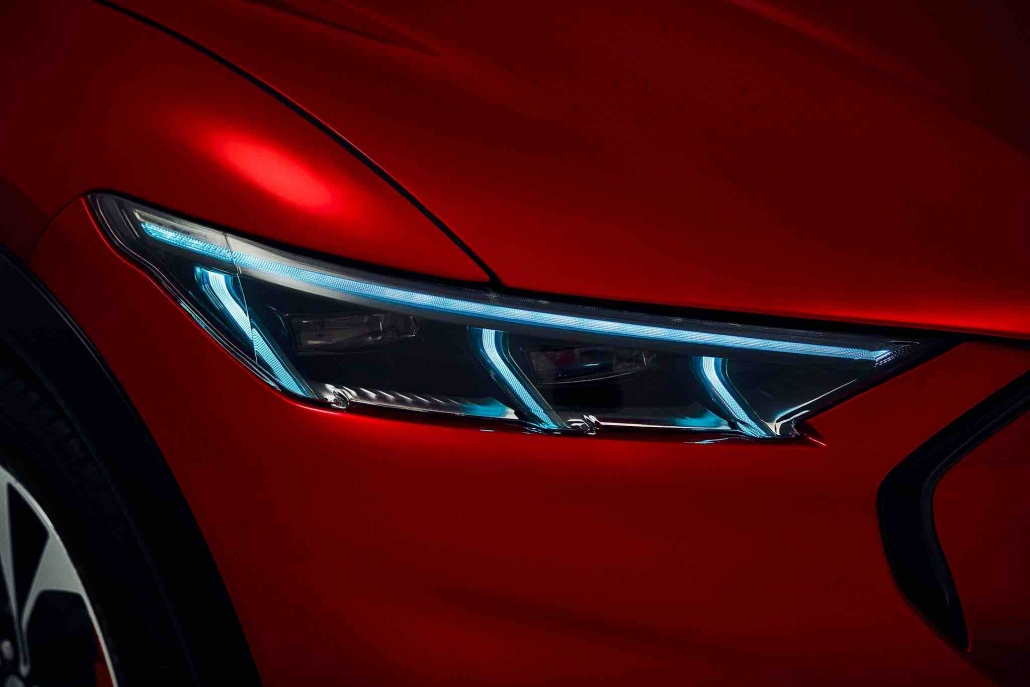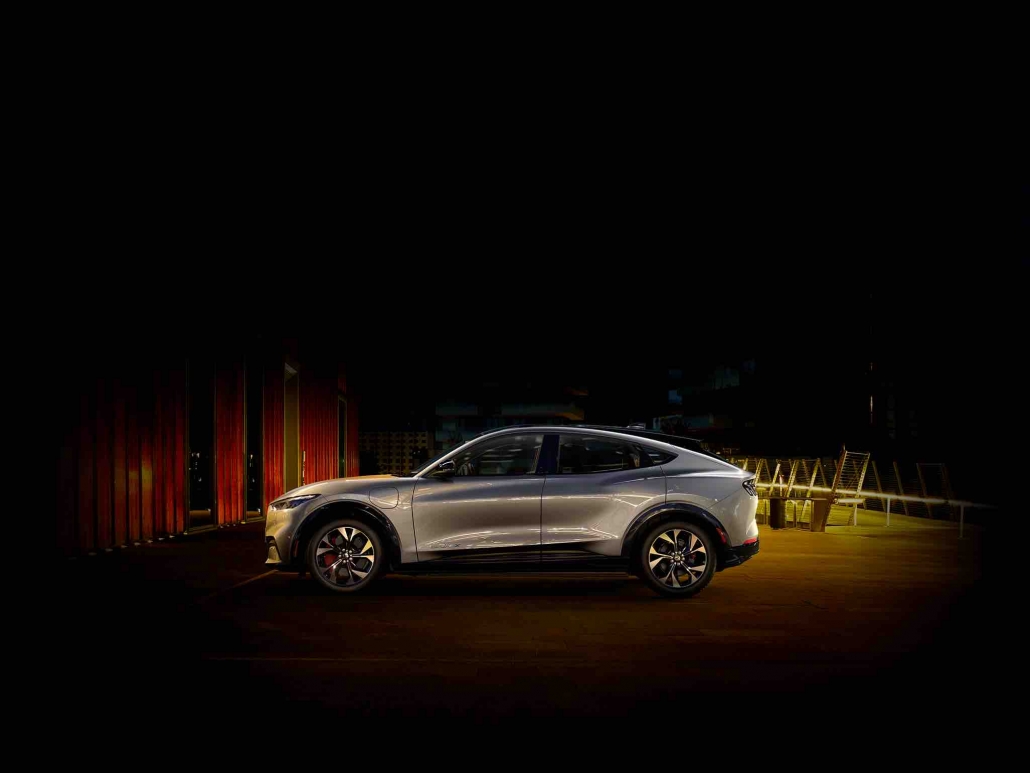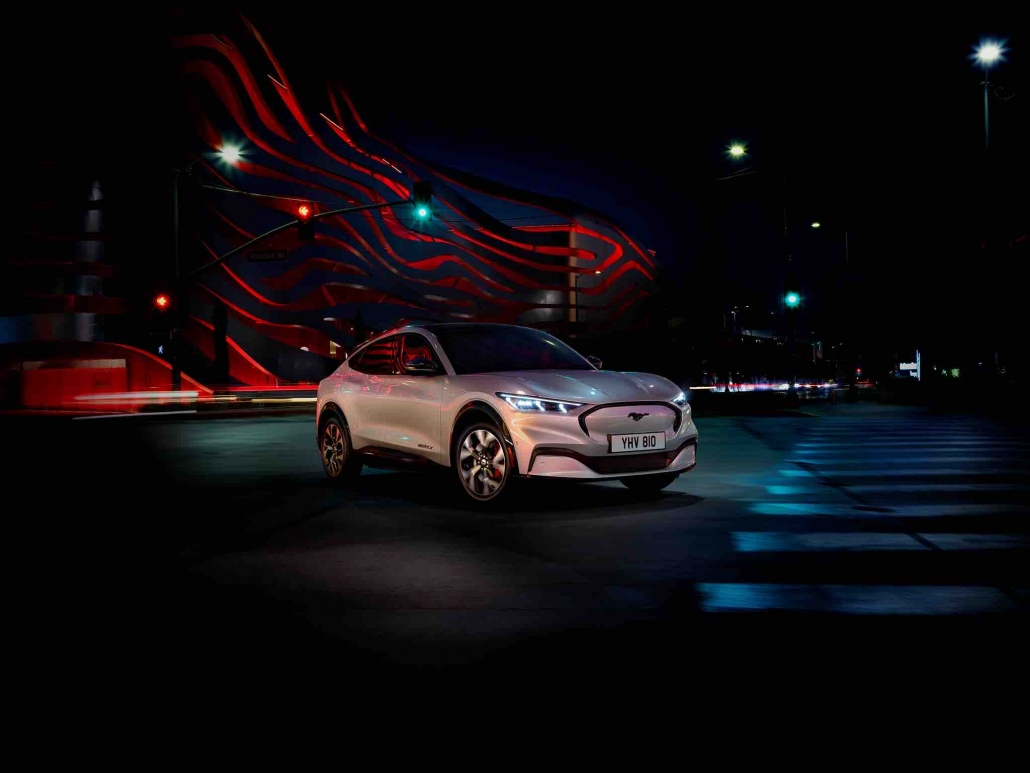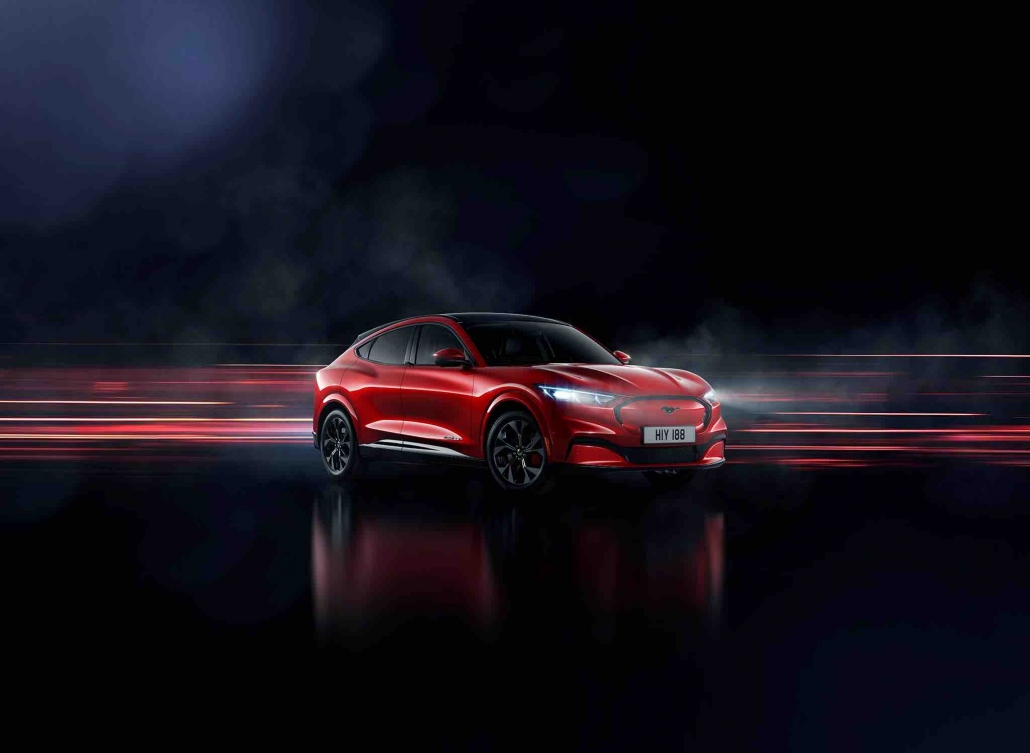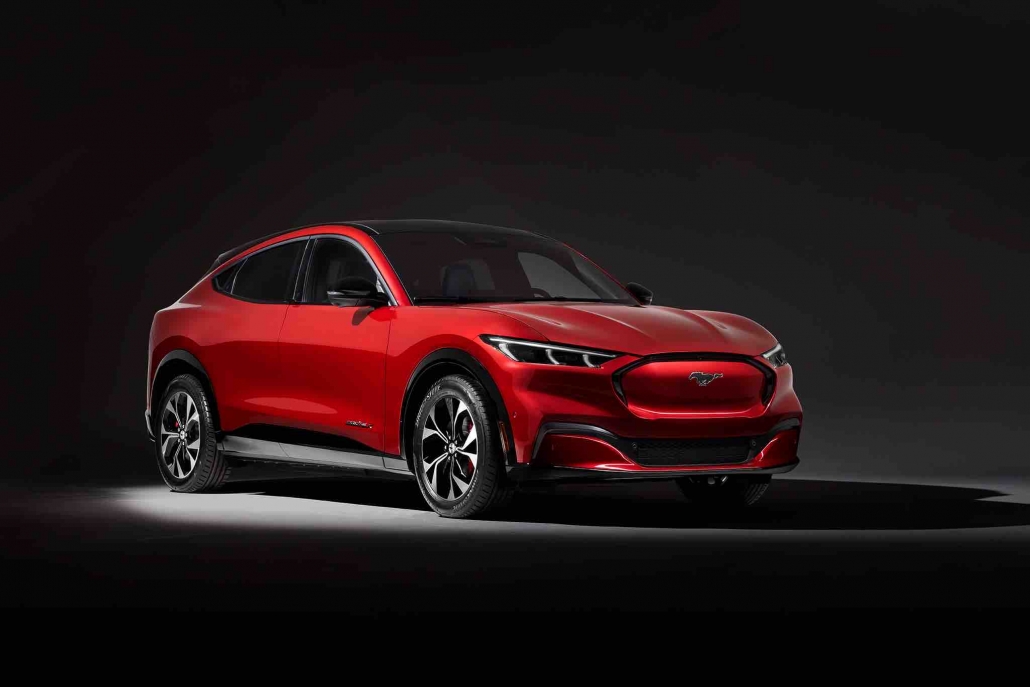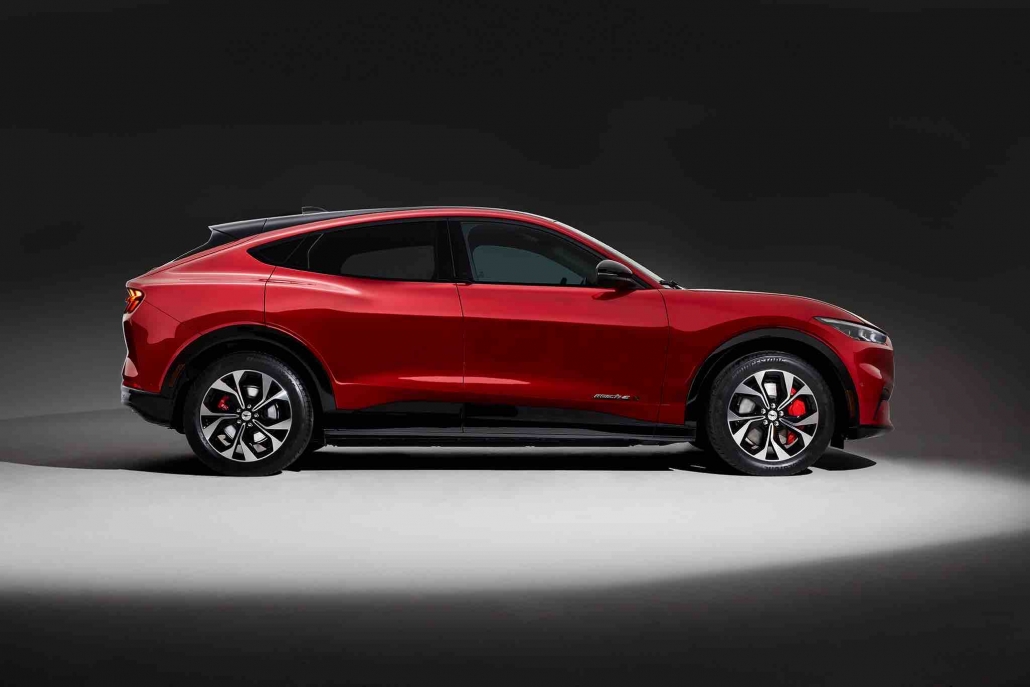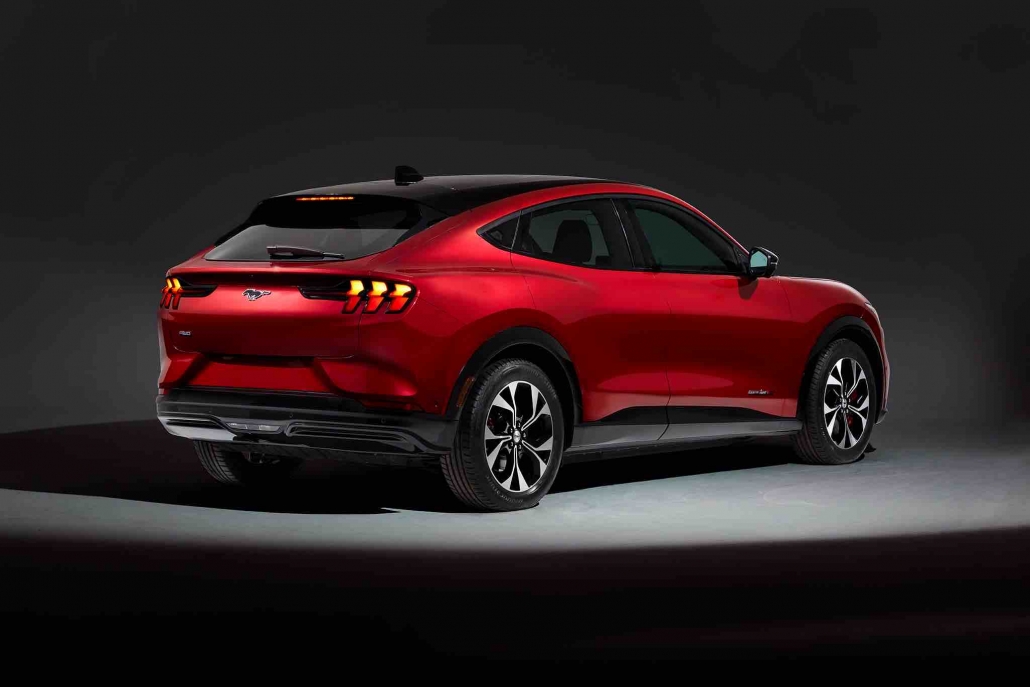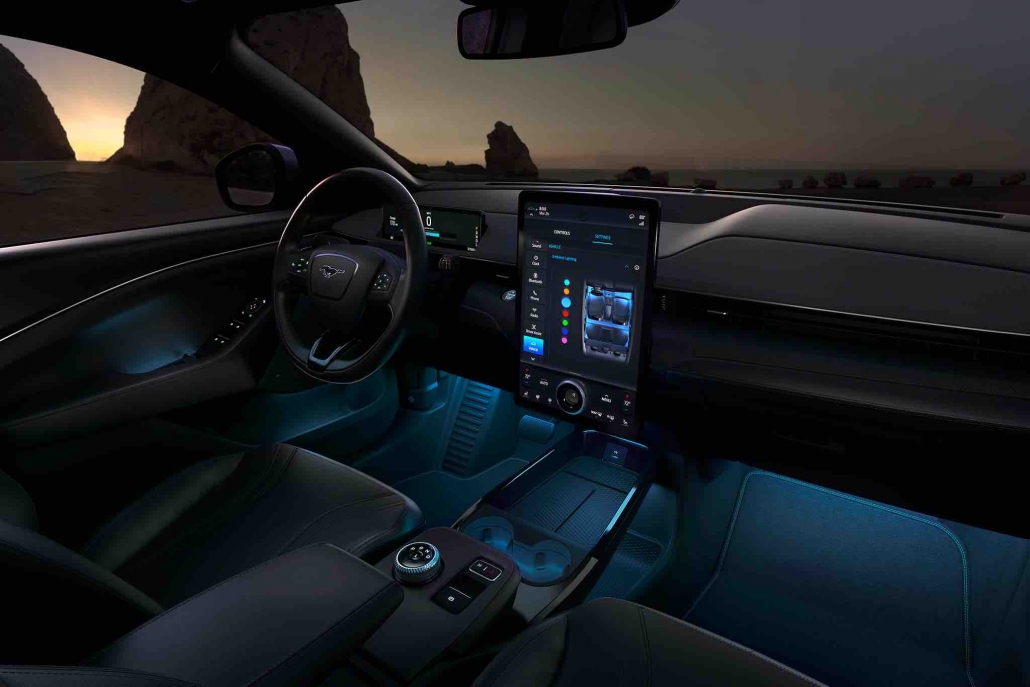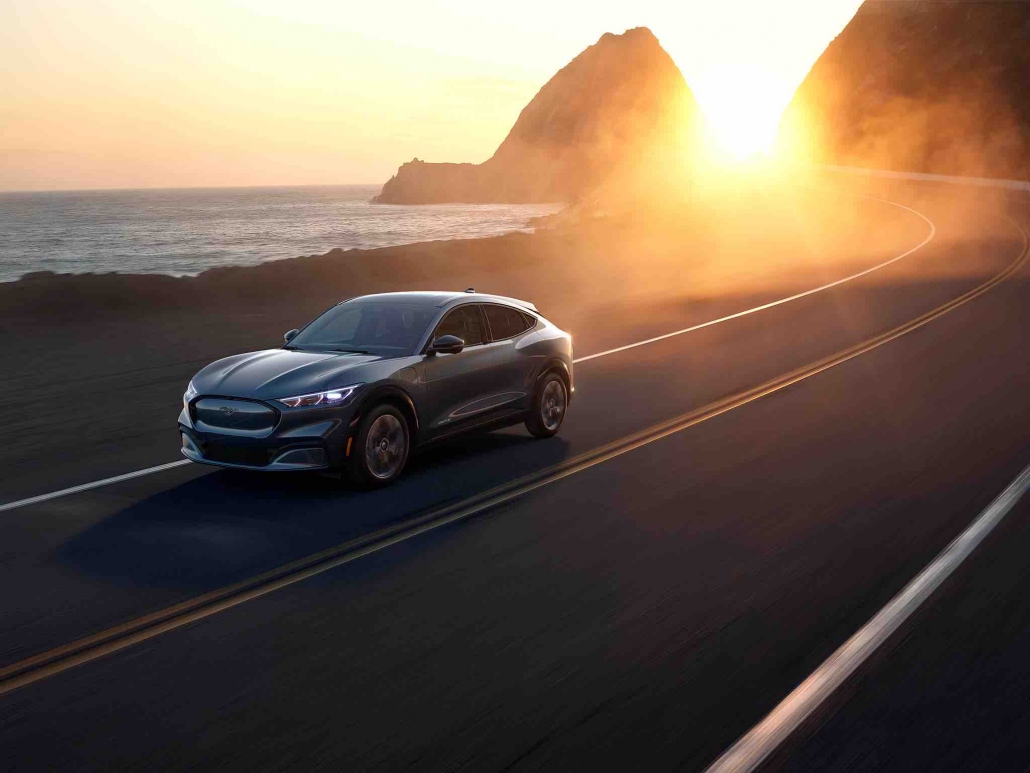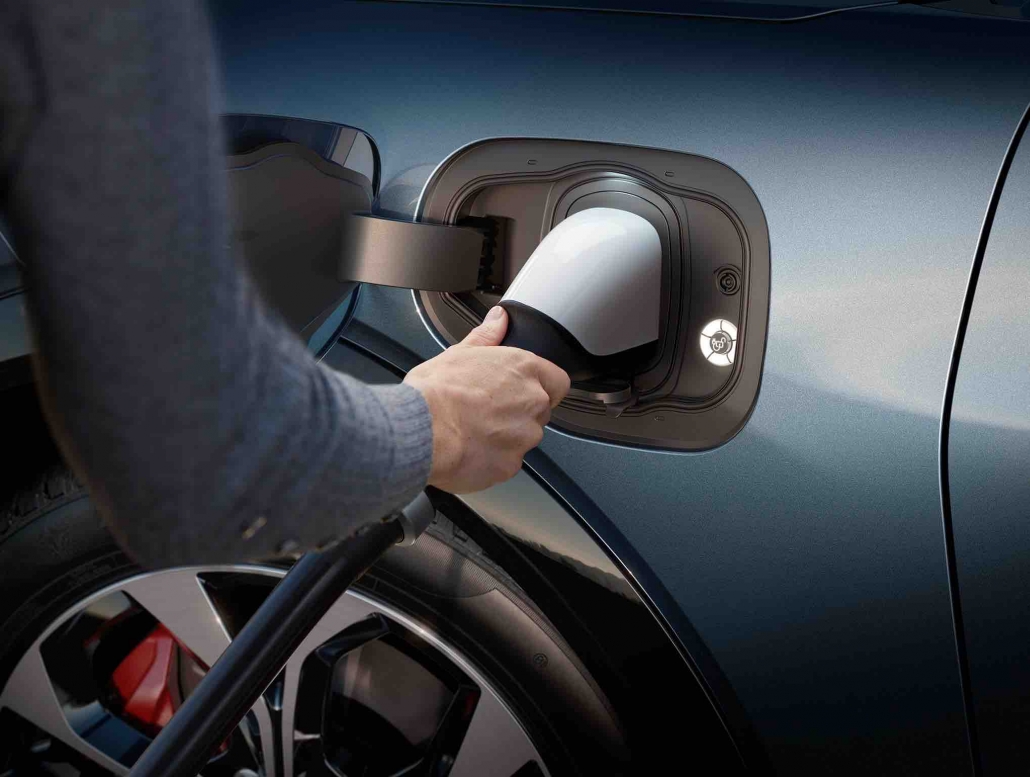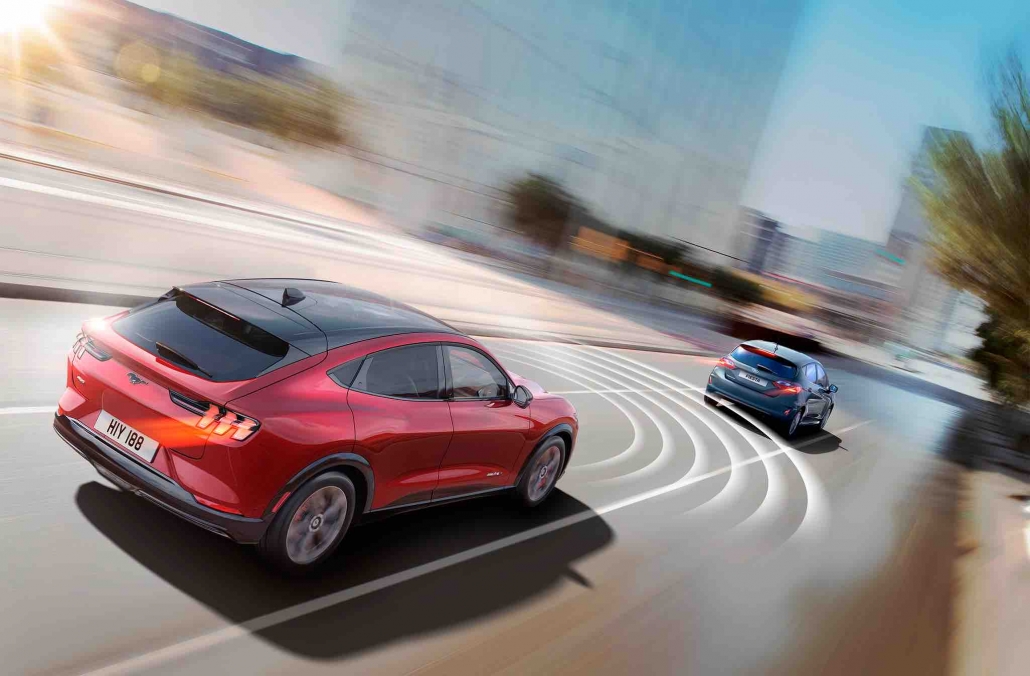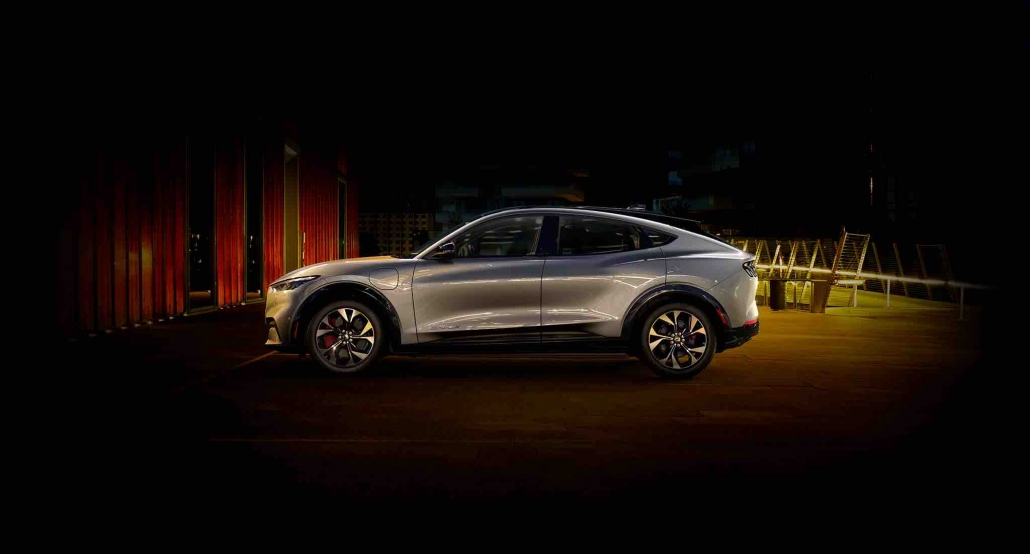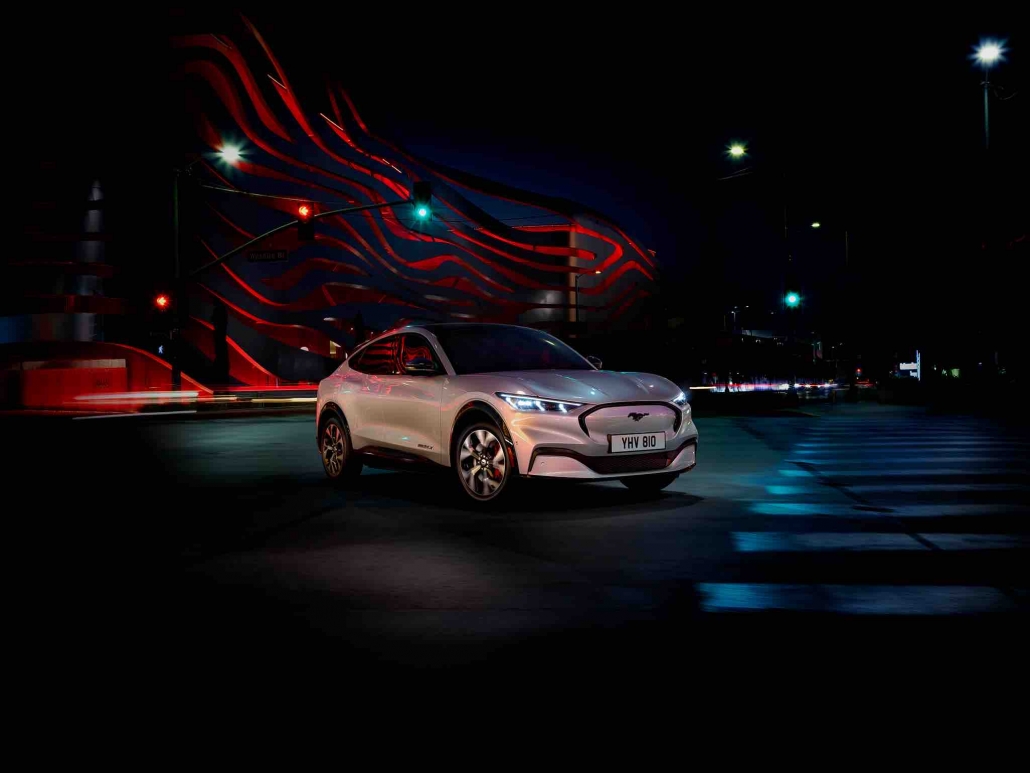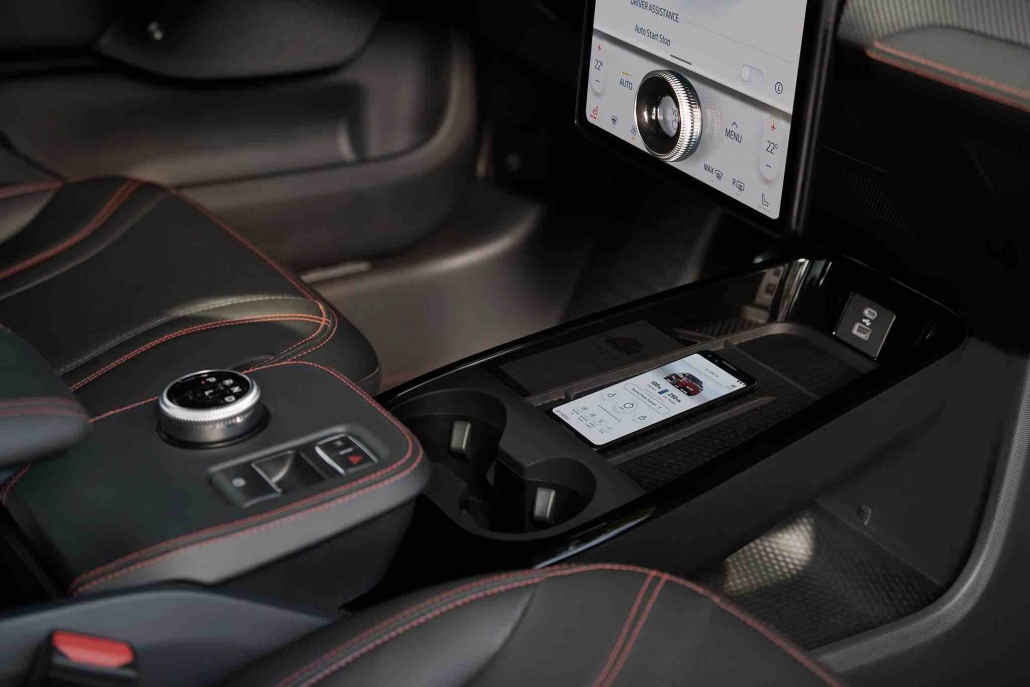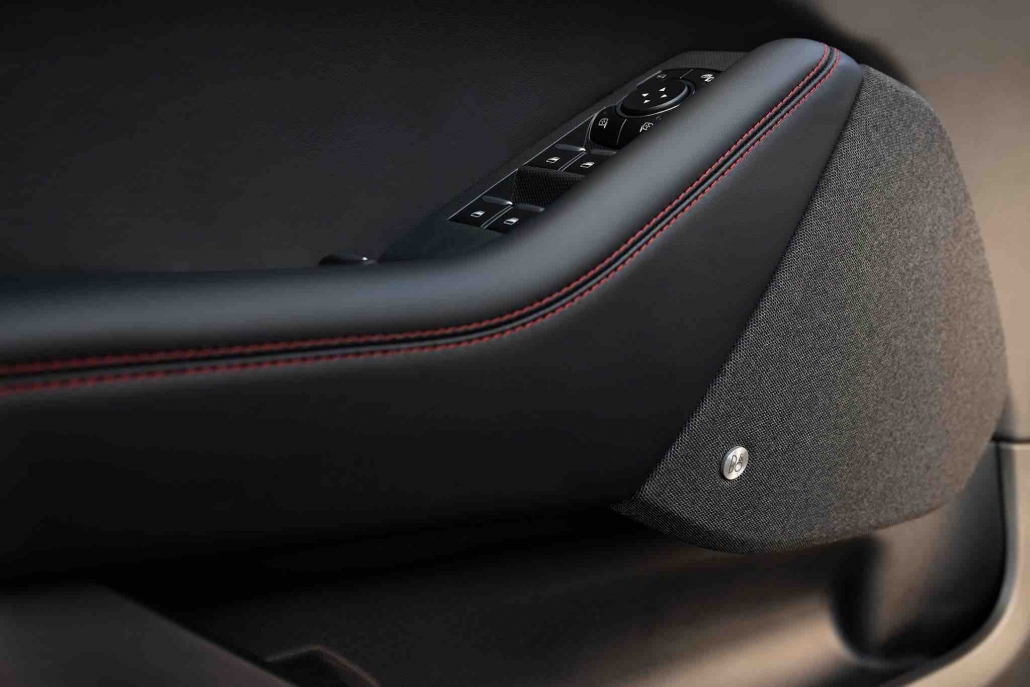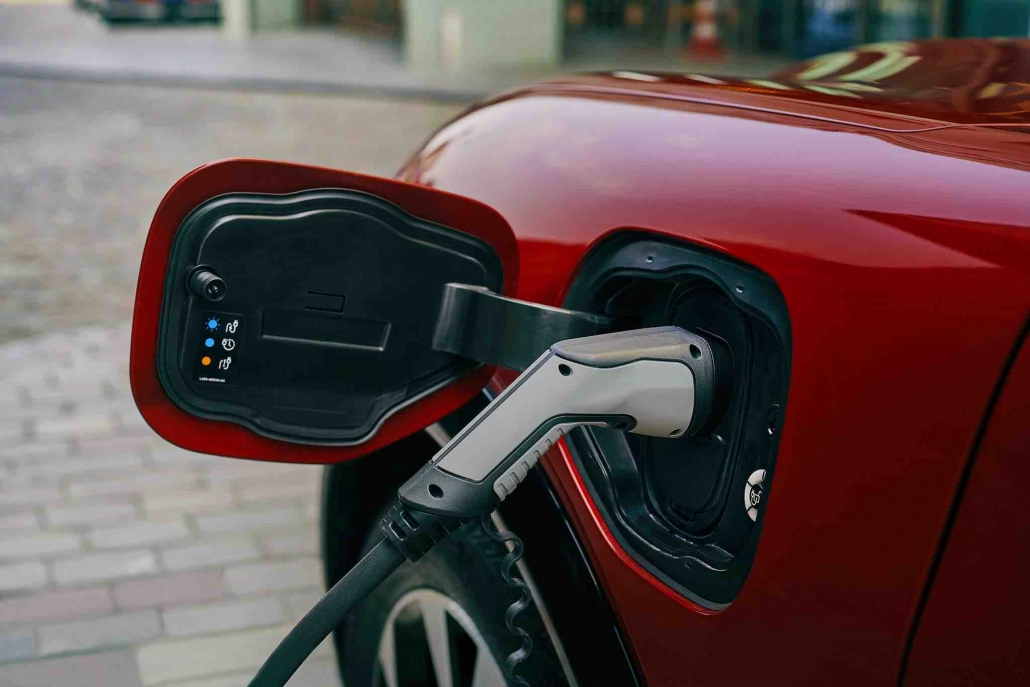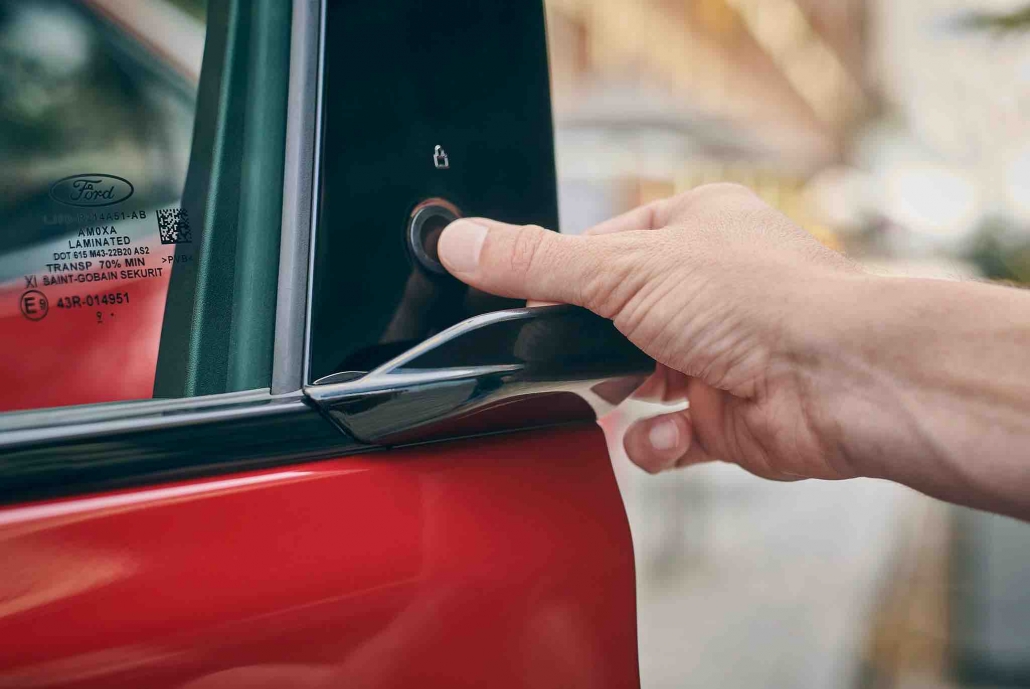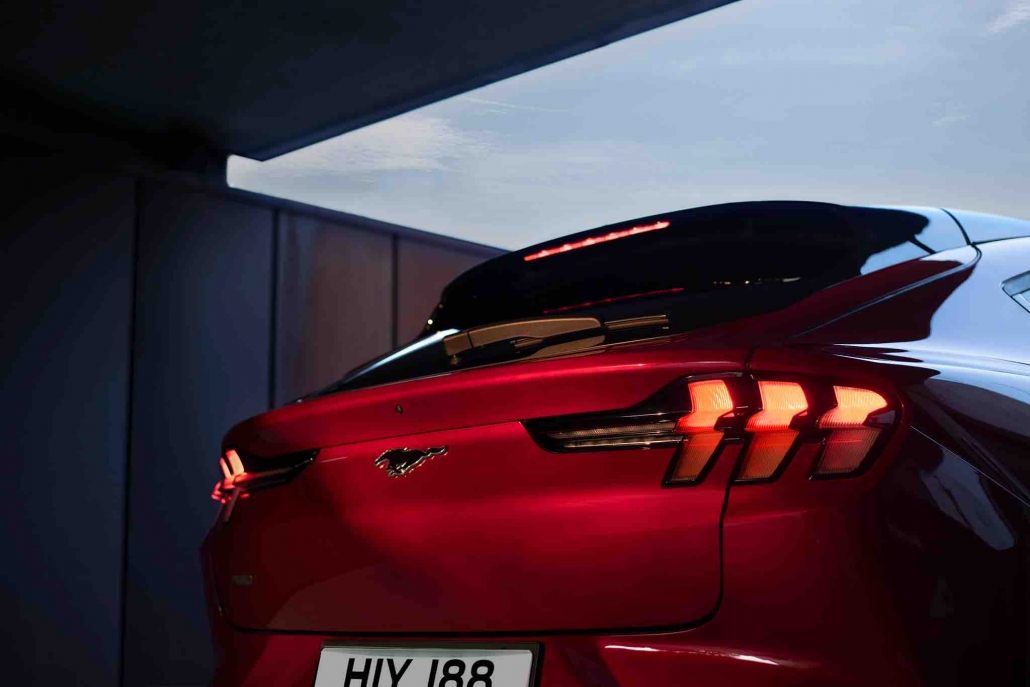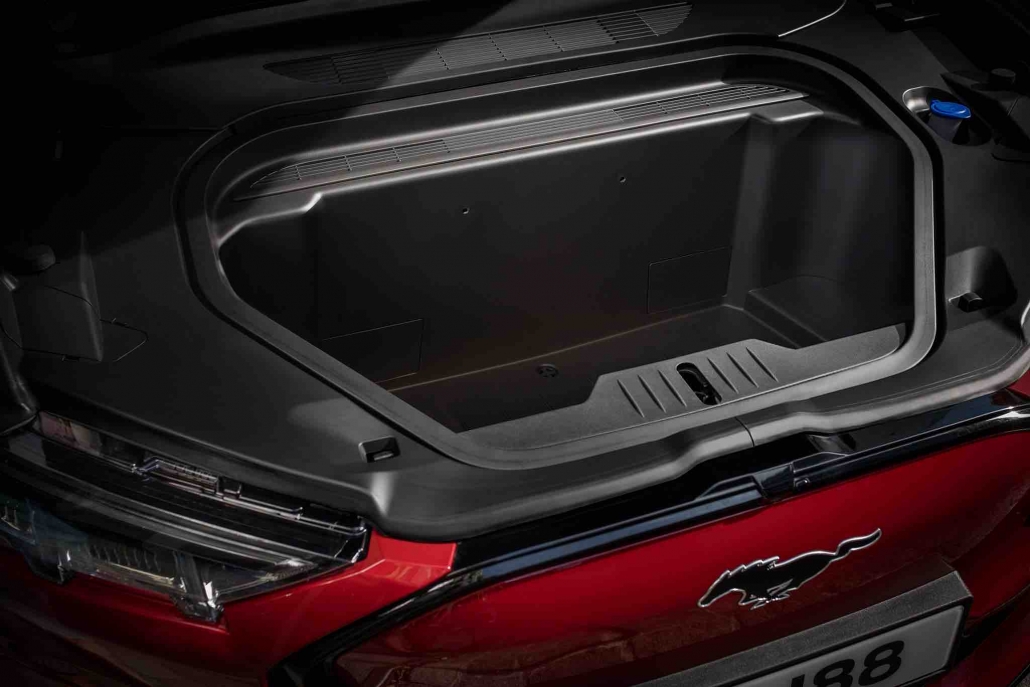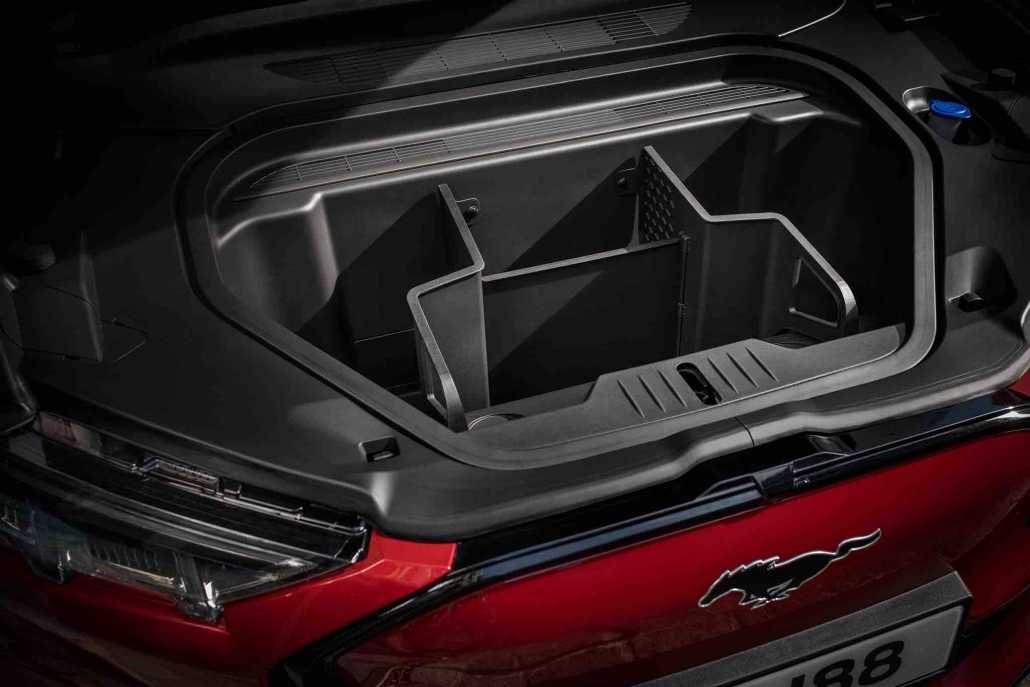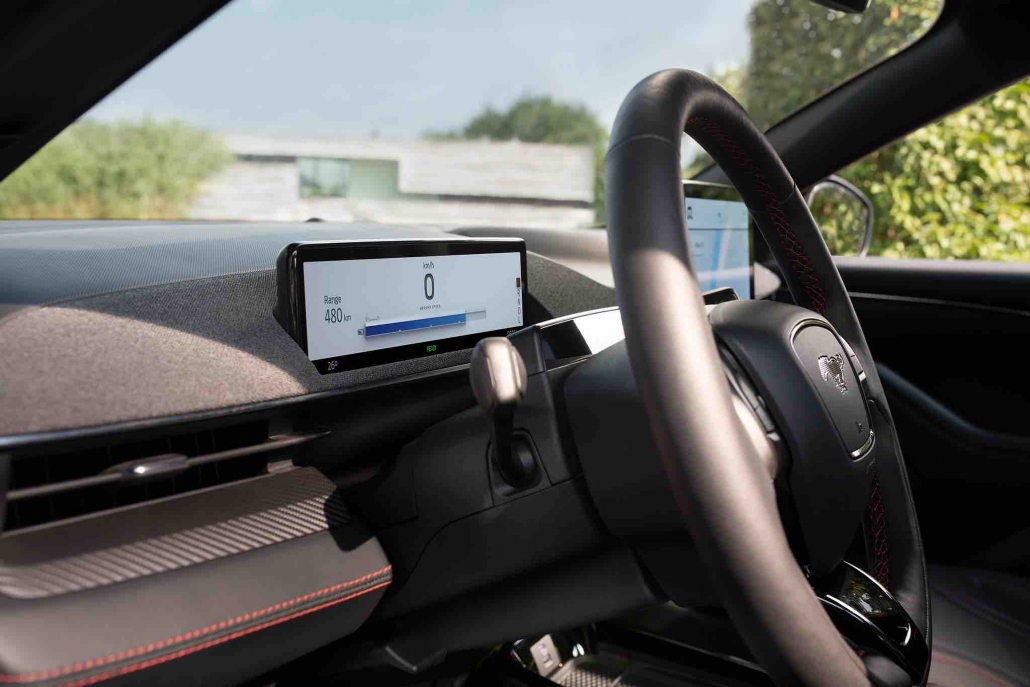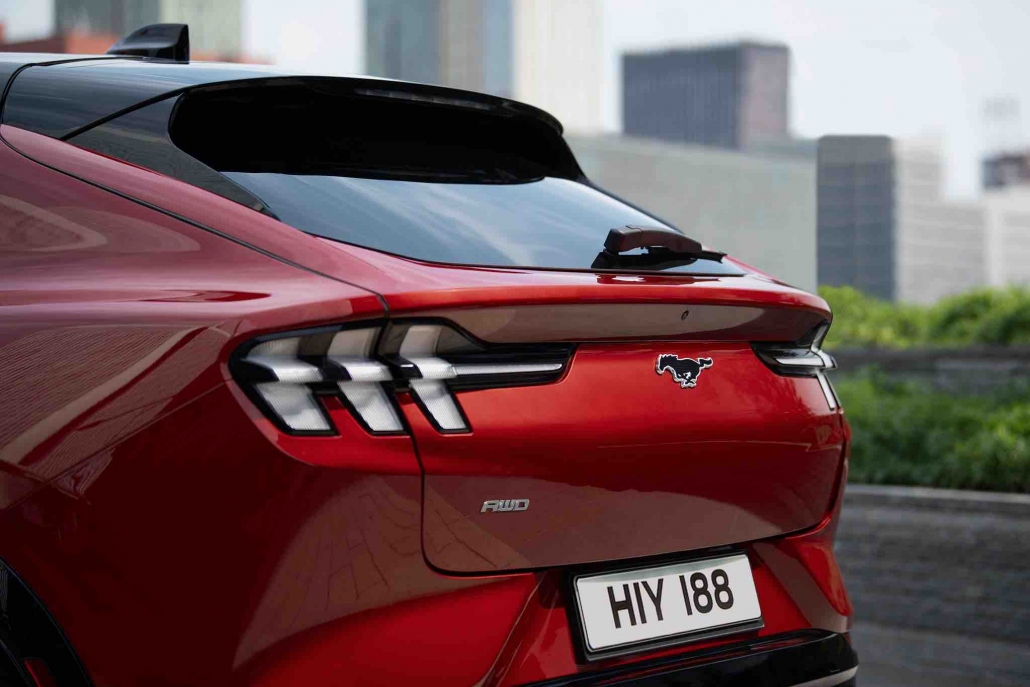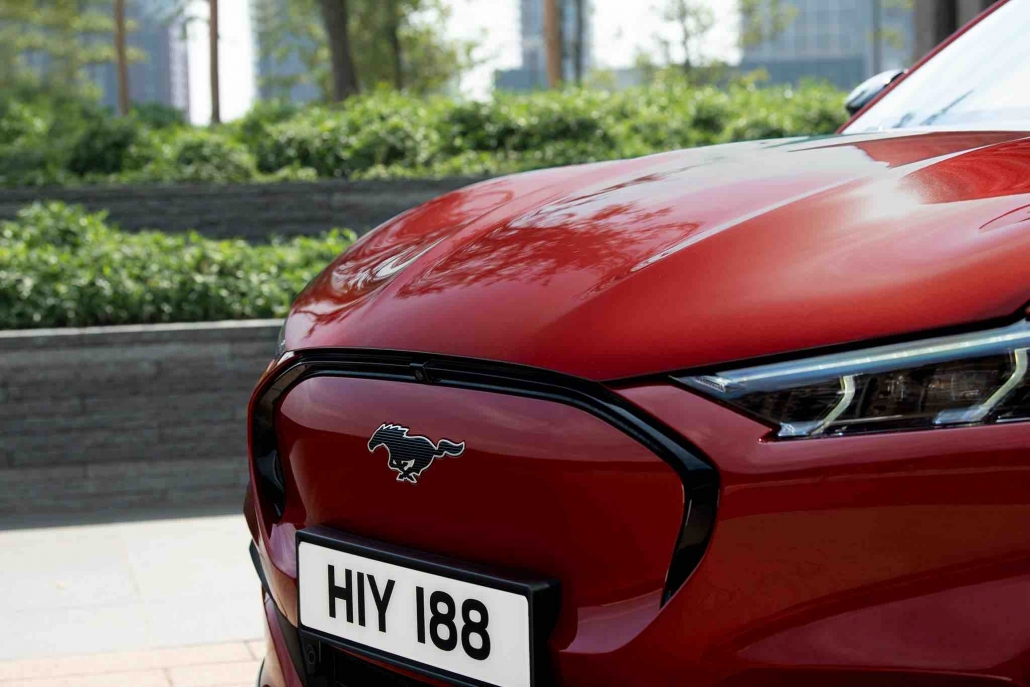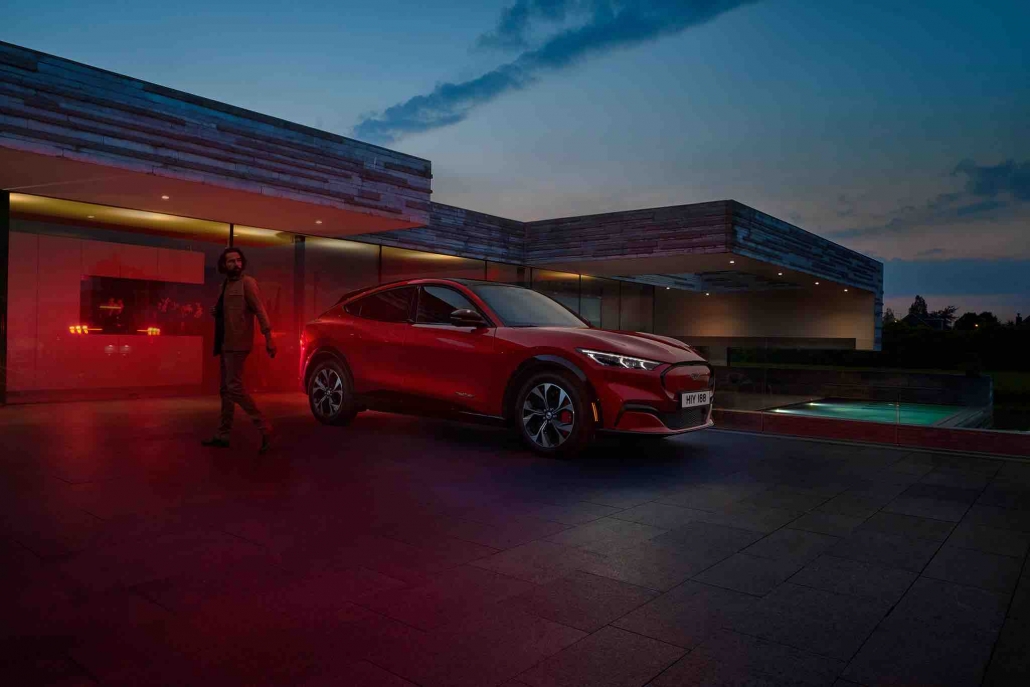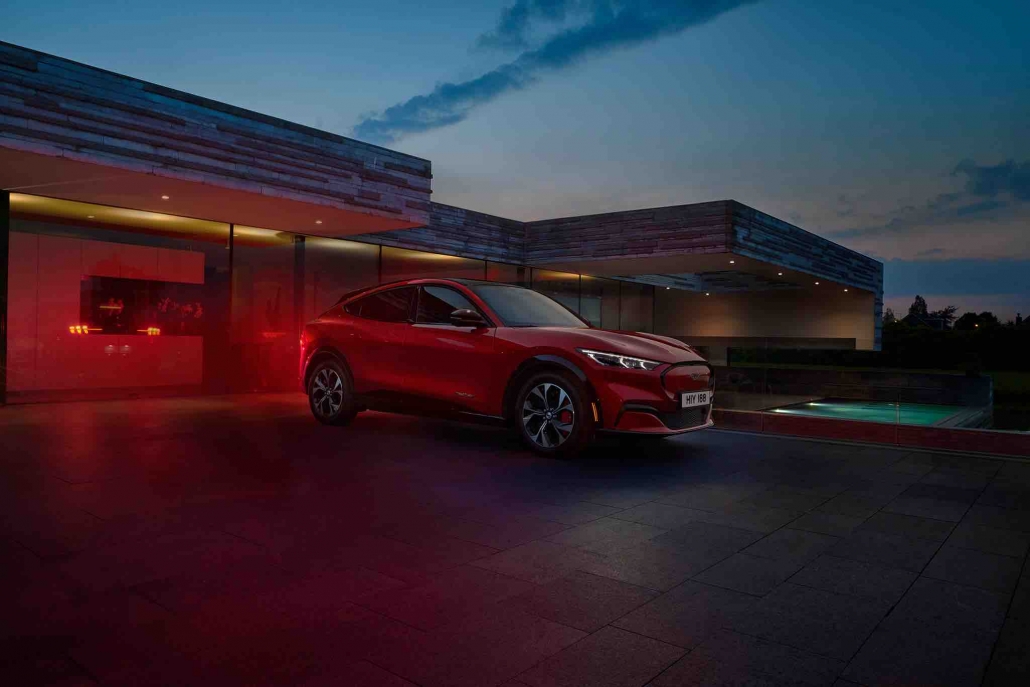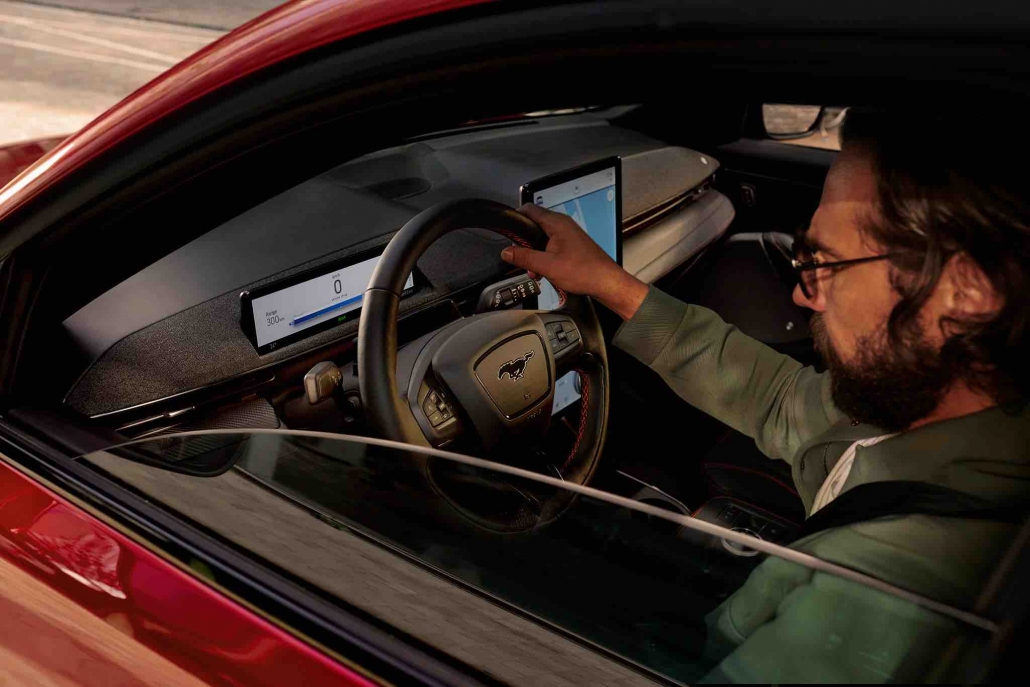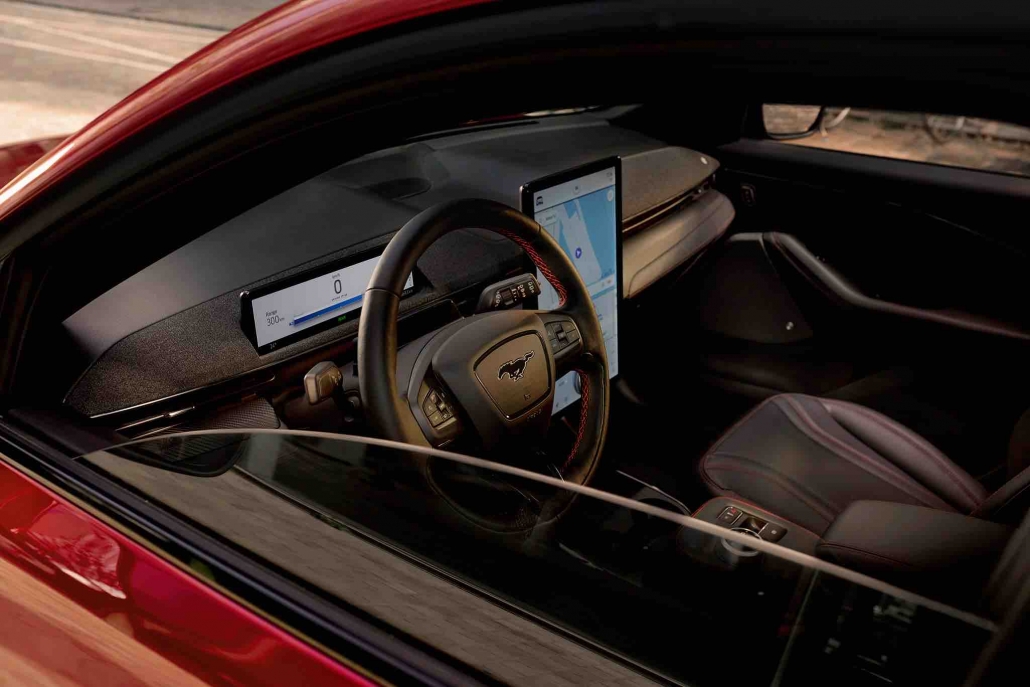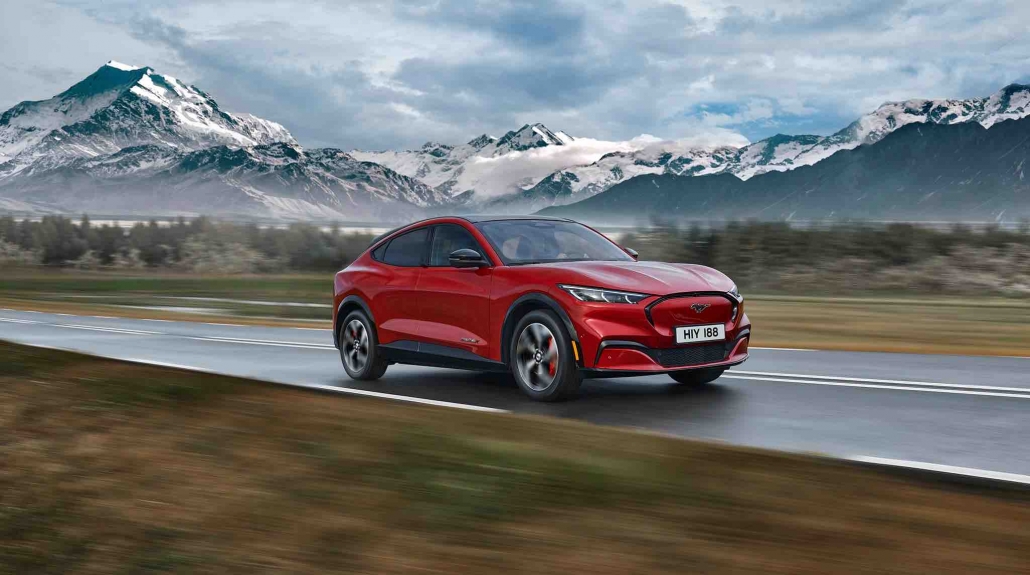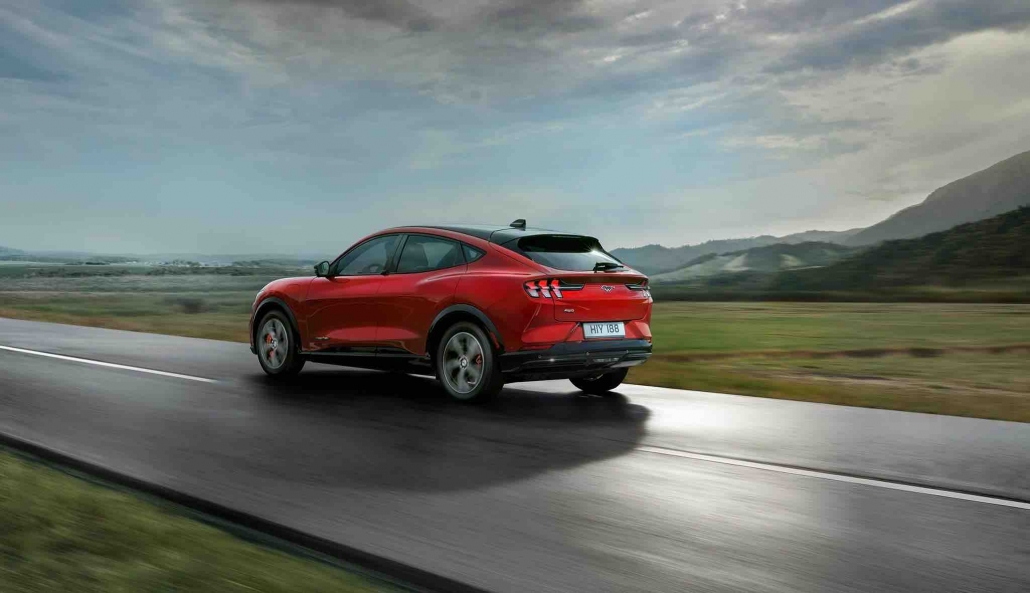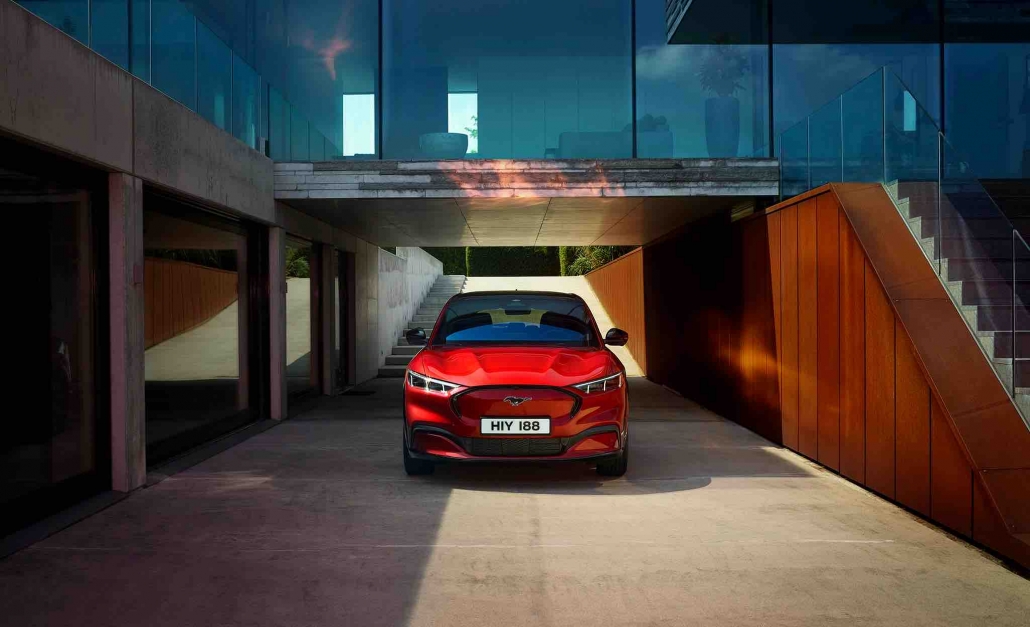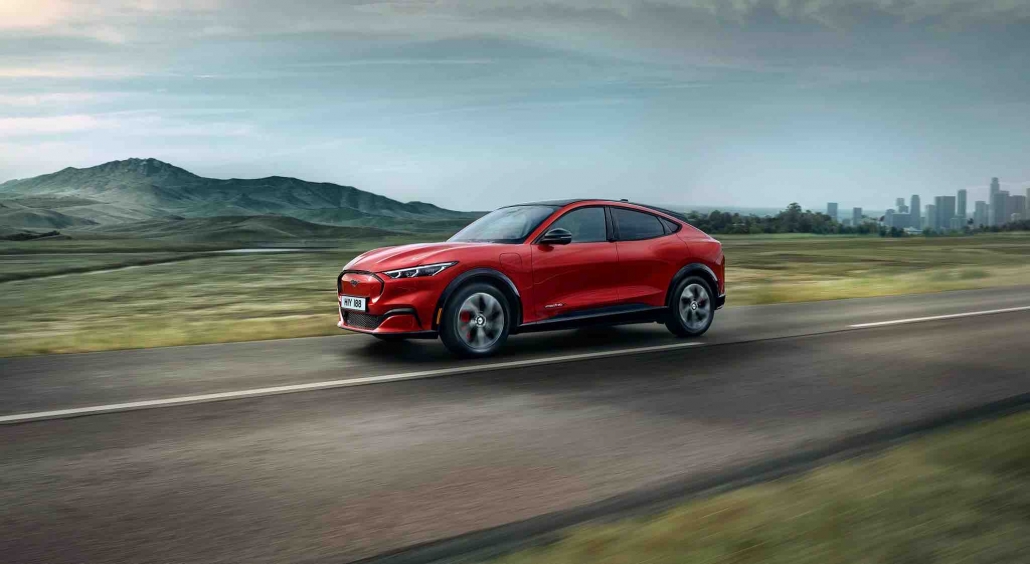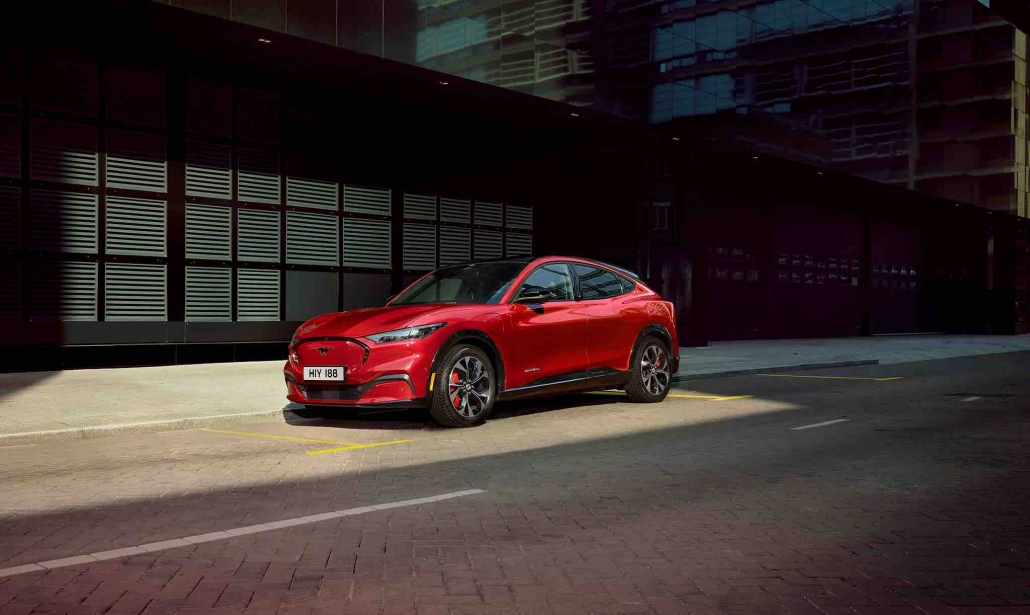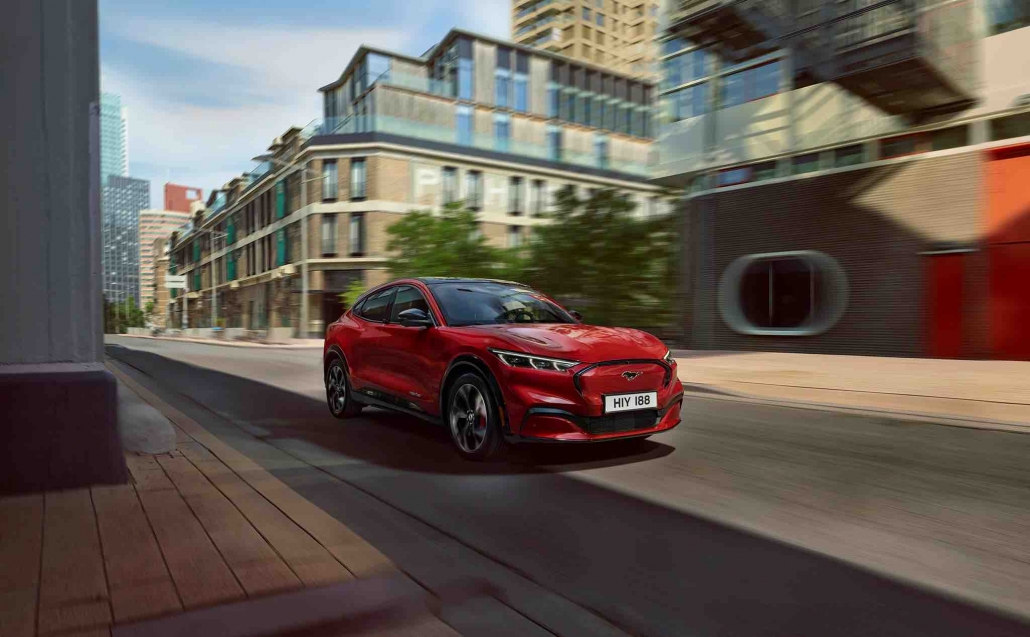 Listen to the guys chatting about this from the 4th March 2021 by clicking here! 
Keep up to date with everything How To Kill An Hour by signing up to our newsletter by clicking here!
Let us know what you think of the show by clicking here!
Click here to subscribe to our YouTube Channel to see more amazing ways to kill time!
Follow us on Twitch by clicking here!
http://wp.freedomofcreation.co.uk/howtokillanhour/wp-content/uploads/sites/65/2019/11/Untitleed-1.jpg
820
1660
billywright
http://wp.freedomofcreation.co.uk/howtokillanhour/wp-content/uploads/sites/65/2017/09/htkah-web-logo-2017.png
billywright
2021-03-02 15:52:53
2021-03-02 15:53:17
Mustang Mach-E Hands On & First Impressions!