HTC VIVE Flow – Wellbeing VR
HTC have announced a brand new virtual reality headset, the VIVE Flow. It is a compact, lightweight immersive glasses device. Which transports it's wearers wherever and whenever they want. While the Flow has been designed with comfort and portability in mind. Allowing users to experience calm and well-being for themselves:
Meditation 2.0 with apps like TRIPP, or taking a scenic, immersive drive down Route 66 with MyndVR's original series: A Road to Remember
Watching TV or movies on their own personal, cinema-sized VR screen
Exercising their minds with brain training apps
Collaborating and socializing with colleagues and friends on VIVE Sync
The HTC Vive Flow is available in November. The main feature of the Flow is to help people nurture their minds, relax and have fun on a daily basis. With a big focus on portability.
CEO's Thoughts:
"With VIVE Flow, HTC is taking technology in a new direction, focusing not on what we do, but on how we feel. Maintaining our wellness has come to the forefront in the last few years, with so many millions feeling stressed every day, so it has never been more important to take time out to calm our minds, and VIVE Flow provides the perfect opportunity to escape our four walls and immerse ourselves in our ideal ambience," 

"Meditation, gentle stretches, brain training, streaming our favorite shows or even meeting friends or coworkers in VR with VIVE Sync can all be enhanced by a device light and compact enough to fit in our pocket. VIVE Flow represents the next evolution of technology, as we take a more holistic view of how we can make life better."

"Relaxation means different things to different people," said Nanea Reeves, CEO of leading XR wellness service TRIPP. "It's important to find your own version of zen, whether that means meditating, watching videos, or playing games. The fact that HTC gets it, that we can use VR in these ways that can benefit peoples' emotional and mental well-being is something that I personally am very excited about as is our entire team at TRIPP." Cher Wang, Chairwoman and CEO of HTC.
Go with the Flow the HTC Vive Flow
With the HTC Vive Flow, users will find it easy to find time for meditation, entertainment or productivity, even on a hectic day. This is thanks to the lifestyle minded features on the device:
Dive into a range of immersive experiences via the Viveport app store anytime, anywhere, using your Android smartphone as a controller.
Connect wirelessly to your 5G Android smartphone and stream content like TV shows and films from your favorite platforms.*
Meet with colleagues and friends in realistic virtual environments via VIVE Sync.
Portability meets power
The Vive Flow weighs just 189g. The device has a dual hinge design and has a soft face gasket to allow it to fold down, giving it even more portability. The Vive Flow's hinge is designed to fit into many different head shapes and sizes. Taking inspiration from the Vive Focus 3, the magnetic connections make it simple and quick swap out, perfect if you want to share. The HTC Vive has built in diopter dials. Making it easy to adjust for crystal clear visuals. The active cooling system also helps with comfort. As it pulls warm air away from your face.
Furthermore the Vive Flow has incredible immersion, thanks to the expansive 100-degree field of view. Giving users cinematic screens to lose yourself in HD quality content, with a sharp 3.2K resolution and a smooth 75Hz refresh rate. While it also features full 3D spatial audio, the Vive Flow delivers immersive sound and can connect to Bluetooth earphones.
Unwind to your heart's content – HTC Vive Flow
HTC Vive have also unveiled a special Viveport subscription plan. The plan is $5.99 a month and gives users access to loads of apps including brain training, productivity, light gaming and exclusive content like a L0-Fi room. While this has been designed to look and feel like a cozy cafe.
Pricing, accessories, and availability – HTC Vive Flow
So, VIVE Flow has a matching carry case available for purchase, giving you peace of mind no matter where you go. A small but powerful 10,000mAh VIVE power bank can be purchased separately, providing extra battery life for long days.
While, VIVE Flow retails for USD $499 / £499 / and starting from 549€. It will be available via https://www.vive.com/vive-flow, as well as retailers around the world. Pre-orders start on Oct 14 globally, and anyone pre-ordering will receive the official VIVE Flow carry case and a gift bundle of 7 pieces of content. Open sales begin in November 2021.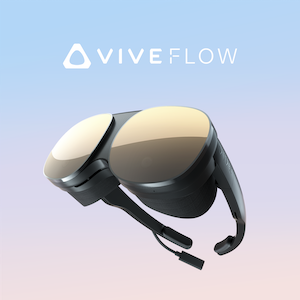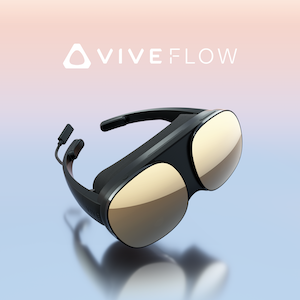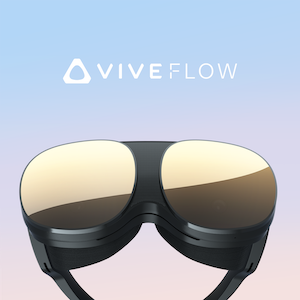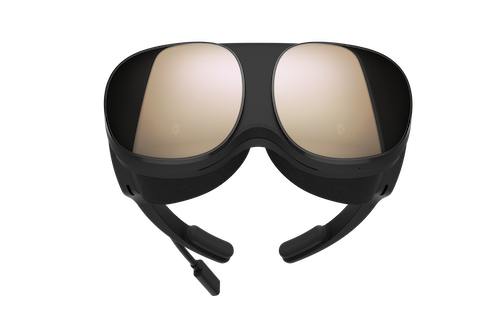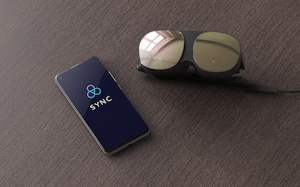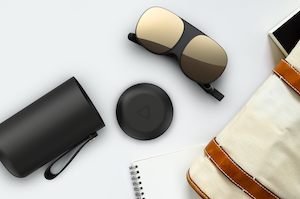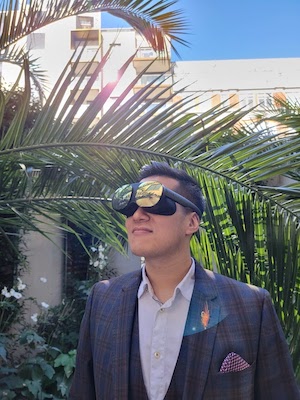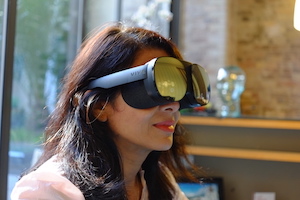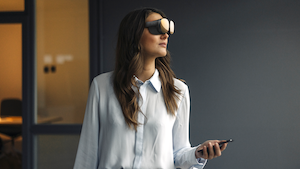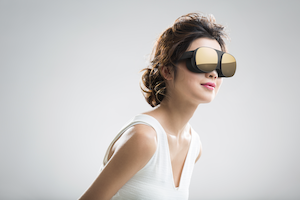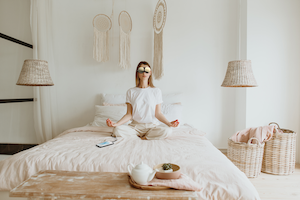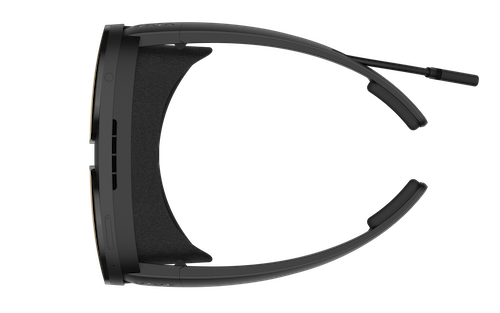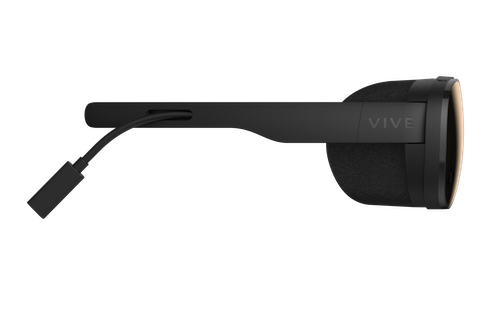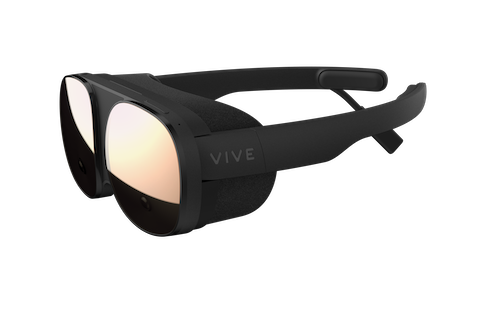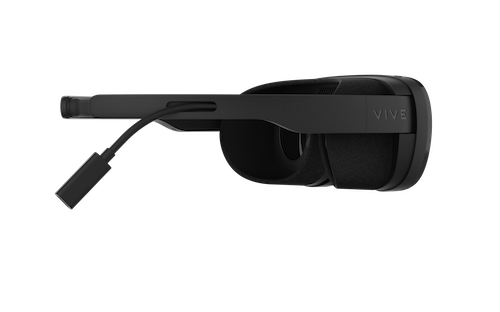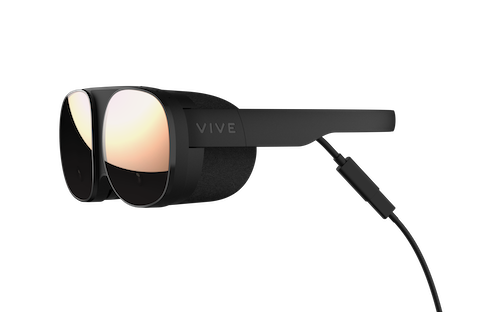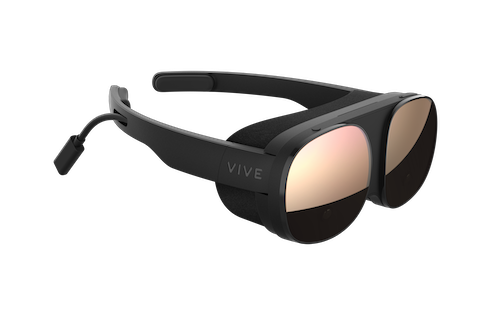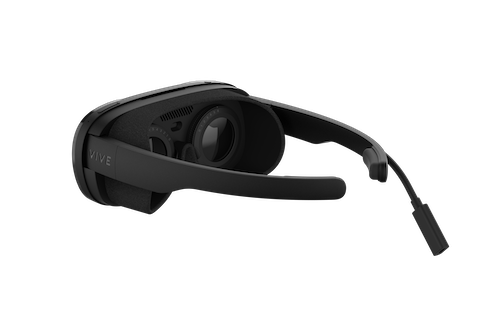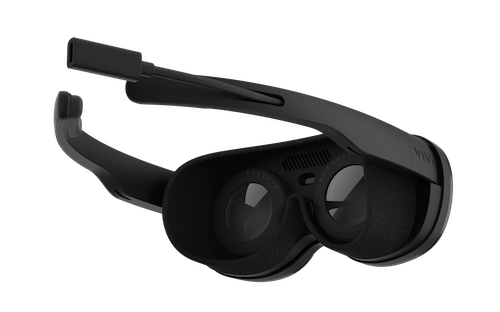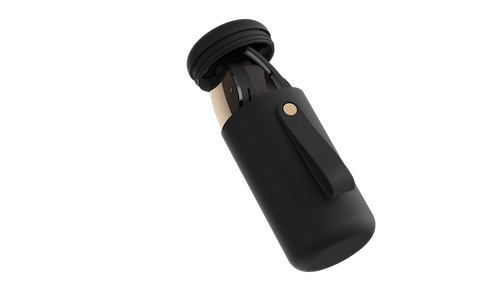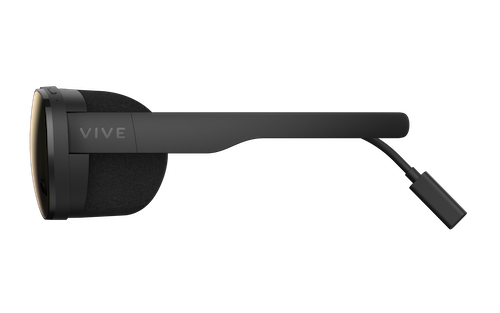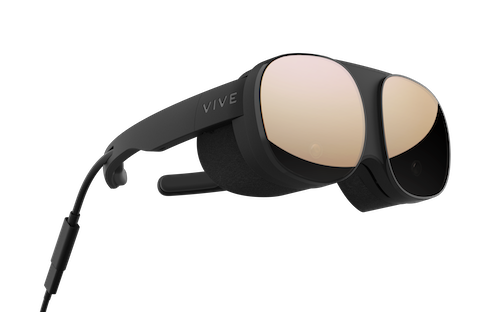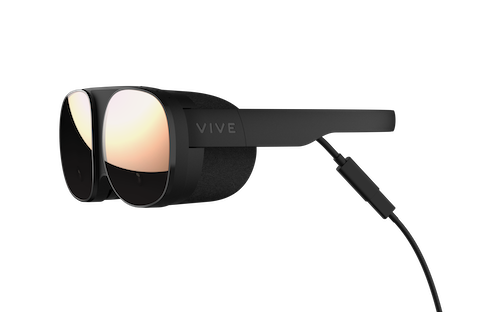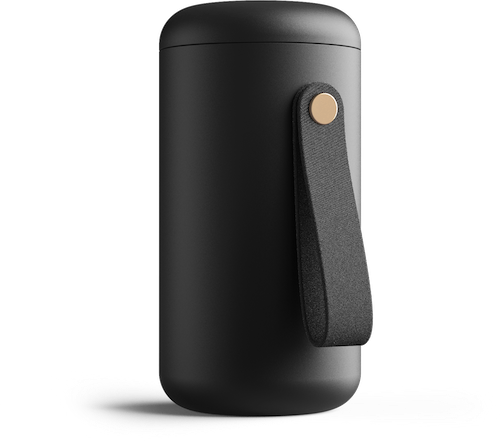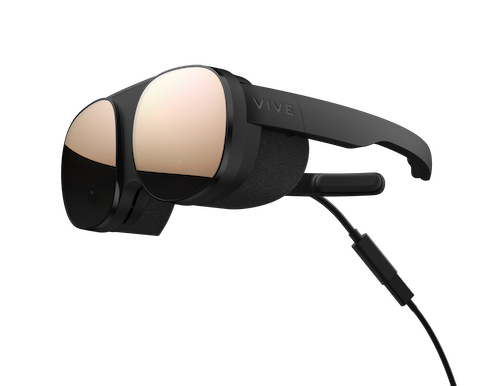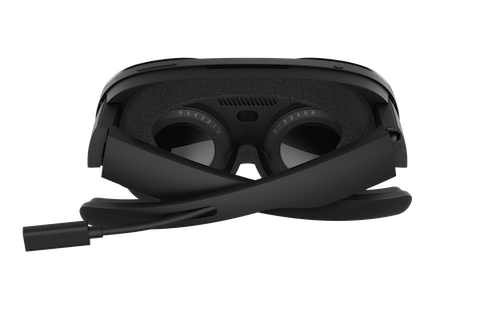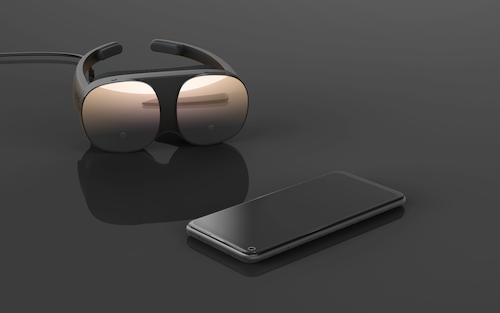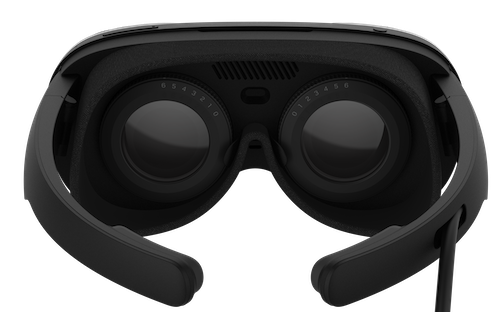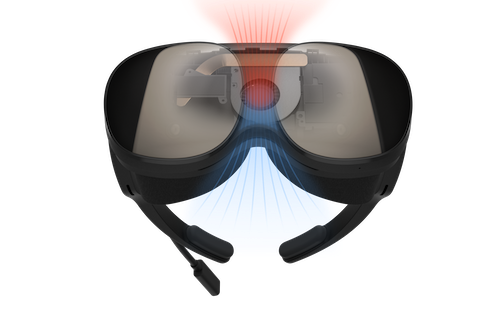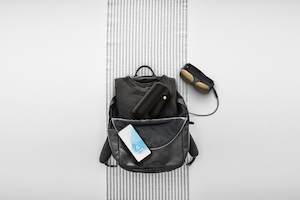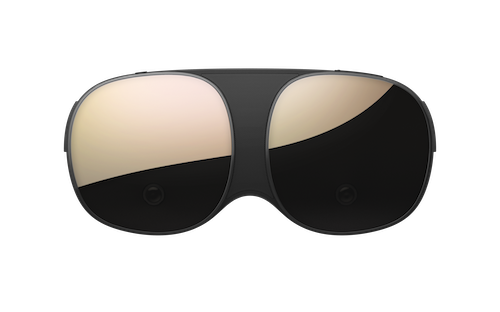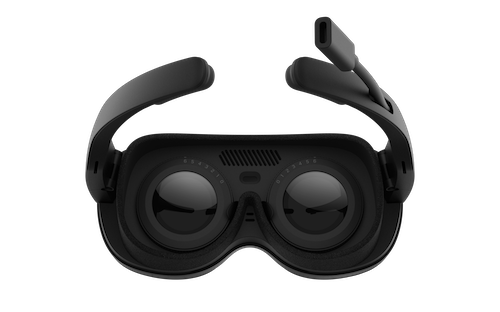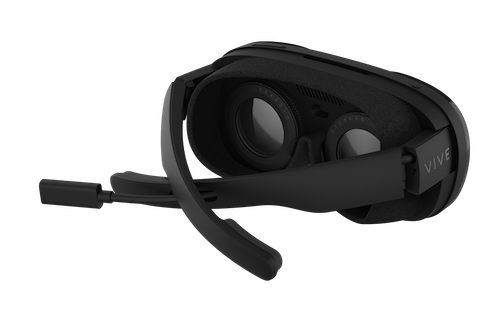 (HTC)
So, for bonus patron only episodes of How To Kill An Hour, ad-free content and more sign up to our Patreon here
Also, keep up to date with everything How To Kill An Hour by signing up to our newsletter by clicking here!
Furthermore, let us know what you think of the show by clicking here!
Click here to subscribe to our YouTube Channel to see more amazing ways to kill time!
Also, follow us on Twitch by clicking here!
http://wp.freedomhost.uk/howtokillanhour/wp-content/uploads/sites/65/2021/10/Vive-Flow-Shen-Ye.jpg
400
300
billywright
http://wp.freedomofcreation.co.uk/howtokillanhour/wp-content/uploads/sites/65/2017/09/htkah-web-logo-2017.png
billywright
2021-10-19 15:52:14
2021-11-23 15:02:16
HTC VIVE Flow – Wellbeing VR