LEXUS ES – DRIVEN BY INTUITION: CAR BY LEXUS
Car companies release new cars on a semi regular basis. The way that car companies promote them do vary on the 'cool' scale. However, the Lexus ES has perked our interest. Why? As the film for the car was created and scripted using AI! Created in partnership with The&Partnership London and Visual Voice. It's called Driven By Intuition and was created by Oscar-winning director Kevin MacDonald ( The Last King of Scotland, Whitney, One Day in September). The interesting thing is that the AI that was used to create this film was developed by IBM Watson. Using multiple data sources too! Such as past award-winning luxury adverts and intelligence on human emotional responses.
This way of producing content is a world's first and highlights the ways in which humans and machines can work together. Consequently, in this fashion, it was done in perfect harmony. Highlighting the importance of intuition in the relationship between Man and Machine. Helping to promote the responsive features of the new Lexus ES.
Driven By Intuition is not just an 'advert' it is a minute long drama. It tells the story of a Lexus takumi master (Takumi is a Japanese word meaning artisan) craftsman. A craftsman who complete's his painstaking work and releases a brand new Lexus ES to the world. However, it is taken away and threatened with destruction. Ruining all the hard work that he put into it. Yet, the car's automatic emergency braking system cuts in to save the day. So to demonstrate the effectiveness of the intuitive tech that's built into the Lexus ES.
How it was made: AI
Lexus' creative agency The&Partnership London collaborated with technical partner Visual Voice to create the AI scriptwriter. Utilising IBM Watson to analyse a whole range of external audio, text and visual data. The AI then used this data to create a script. Which was not only emotionally intelligent. But entertaining as well! Then Kevin MacDonald was brought on to bring it to life.
The AI was fed with 15 years worth of car and luxury advertisements. Not just any advertisements either. These advertisements have won the prestigious Cannes Lions international awards for creativity! Unruly, a video marketplace, also fed the AI with emotional intelligence data. Consequently the AI knew and understood what moments in an ad connected most strongly with audiences. Therefore understanding how how actions, objects, locations and emotionality are used. Specifically, in different combinations & sequences to communicate the desired messages.
However, you would think that this would just produce a 'copy cat' style advertisement. To prevent this, data on Lexus as a brand was fed as a guideline. Thus keeping the script 'on brand' to what Lexus is about. AI was coached even further! With intelligence from MindX, the applied science division of the University of New South Wales in Australia. The data included important information, such as what makes humans intuitive! Plus how specific humans with an higher level of intuition respond to car adverts.
The result
The AI generated script is rich in genuine human emotion. However it does introduce some unexpected details. The AI script gives the car some sentience and emotional depth, while appearing to treat human behaviour differently. For example the habit of watching disasters unfold from behind a screen. Yet with a degree of healthy cynicism.
(Lexus)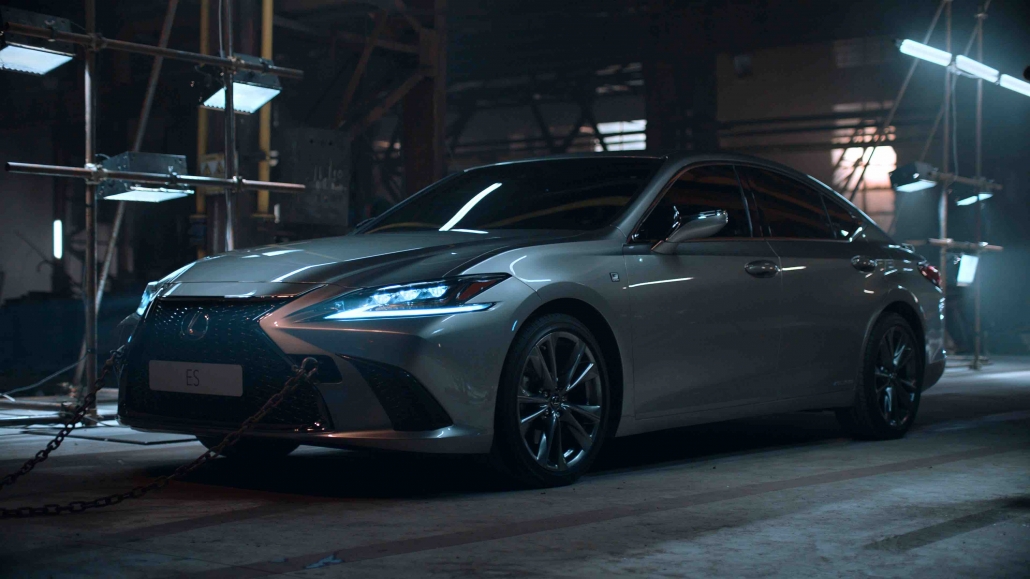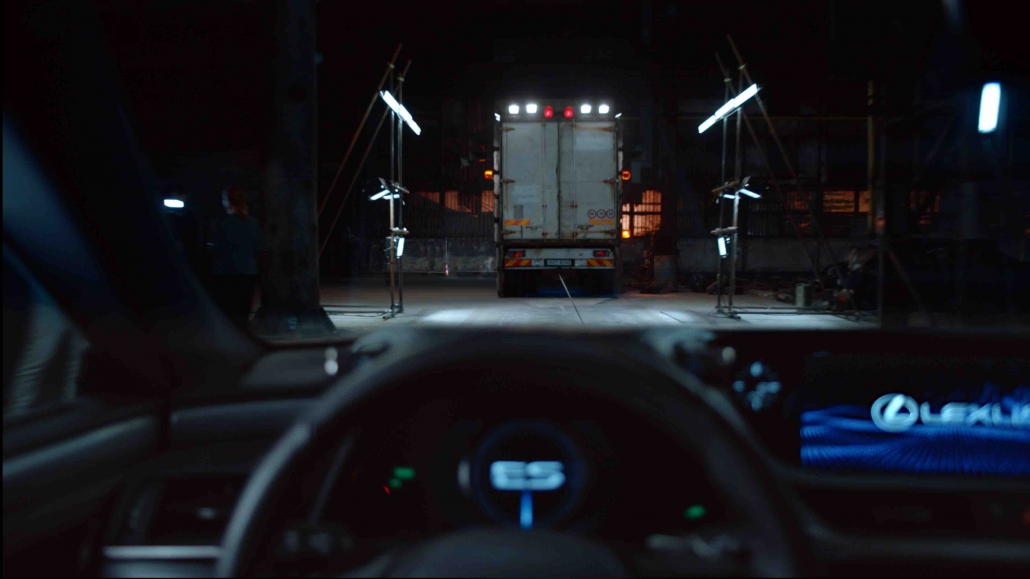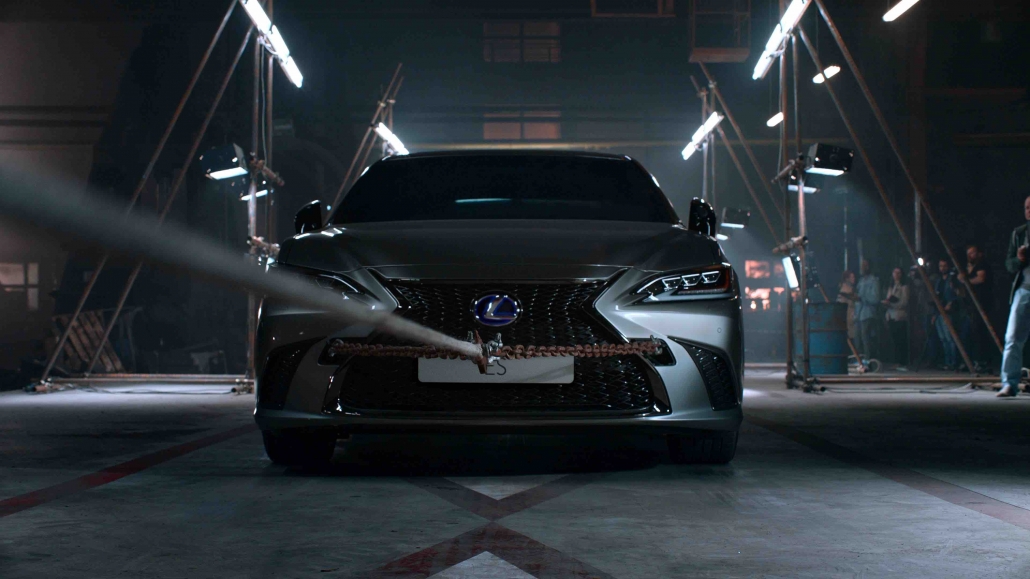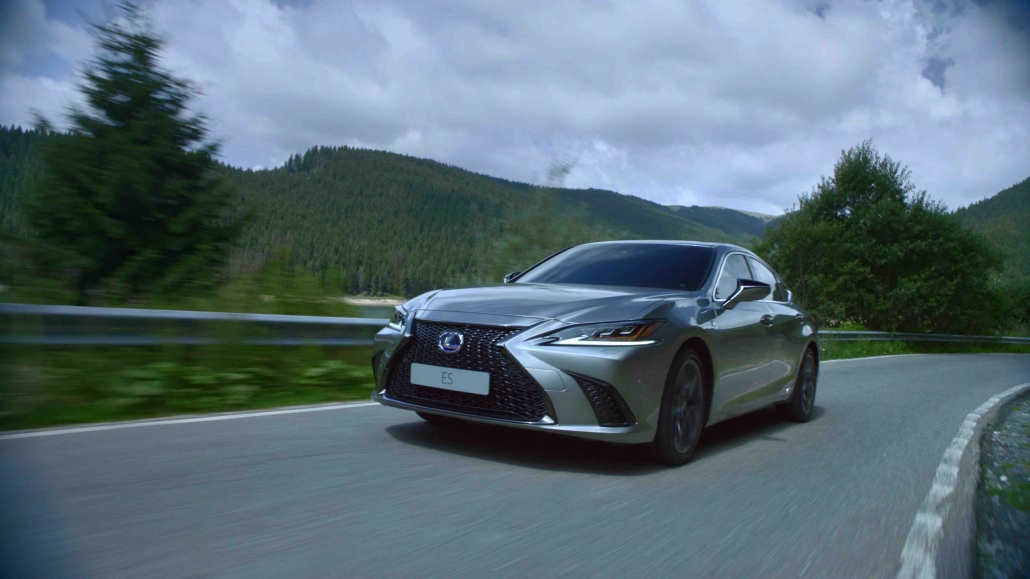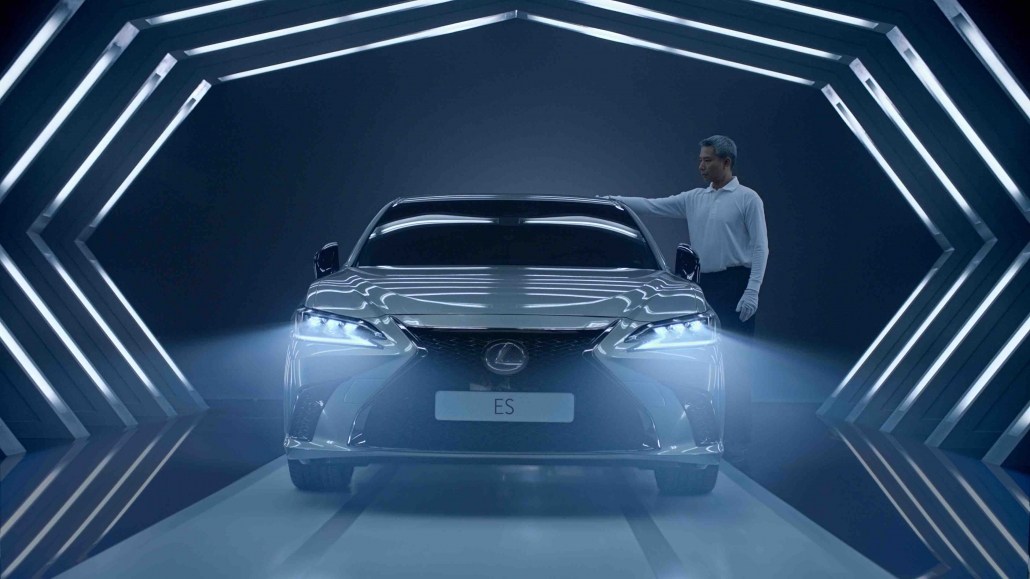 Behind the scenes:
IF YOU'RE INTERESTED
Check out in depth detail about the Lexus ES please click here!
Keep up to date with everything How To Kill An Hour! Sign up to our newsletter by clicking here!
Let us know what you think of the show by clicking here!
Subscribe to our YouTube Channel to see more amazing ways to kill time!
Also, follow us on Twitch by clicking here!
http://wp.freedomofcreation.co.uk/howtokillanhour/wp-content/uploads/sites/65/2018/12/Lexus.jpg
820
1660
billywright
http://wp.freedomofcreation.co.uk/howtokillanhour/wp-content/uploads/sites/65/2017/09/htkah-web-logo-2017.png
billywright
2018-12-12 13:23:47
2019-02-13 08:28:45
LEXUS ES – DRIVEN BY INTUITION: CAR BY LEXUS