The intense appeal of the decidedly high-end new PEUGEOT 308 captivates you with its strength of character and dynamism.
To make every moment your moment, you can count on the innovative and practical technologies of the new PEUGEOT i-Cockpit® which enhances your onboard experience. And for driving comfort offering the best combination of efficiency and performance, allow yourself to be swept away by the range of plug-in hybrid, petrol and diesel engines.
The new 308 will be available to order in late 2021
Peugeot 308 Design
Firstly the new 308 is Peugeot's first car to feature the brand new badge from Peugeot, combining history and modern design in a fantastic look. The design is bold and powerful with the vertical lines of the grill and the long bonnet creating a striking look. Whilst the rear end is muscular and bold with it's aerodynamics boosted by the low profile roof. While all of this overall creates a strong athletic and streamlined look.
The headlights are ultra low profile, contemporary and hi-tech, creating quite an elegant look. They are chiseled and sleek, whilst benefiting from LED technology. Whilst they are set off by fang shaped daytime running lights along the front bumper. Rear lights are accompanied by ultra compact full LED lights with claw to claw illumination.
Inside the Peugeot 308 Hybrid
The inside of the Peugeot 308 Hybrid features Peugeot's i-Cockpit, offering easy access to a wide range of features to the driver.
Firstly there's a brand new heated steering wheel, which has access to all the controls. Such as radio, media, telephone and driver assistance systems. On the i-Cockpit there is also new HUD display or on the GT/premium versions a digital 3D holographic instrument panel! Furthermore for a shared experience for your passengers, the i-Cockpit has an intuitive multi window touchscreen and new virtual toggles. For things such as air conditioning, radio stations and telephone contacts.
Everything is designed with driver comfort in mind. All information is displayed to the driver in the new 10 inch display instrument panel at eye level. Which is fully customisable to the drivers needs!
The 10 inch display is highly customisable and you can have widgets and shortcuts which are very easy to use, which is very similar to a tablet is used! Virtual i-toggles are also introduced. They are arranged on the central screen which offer both aesthetic and technological benefits. The i-toggles can be customised to the air conditioning settings, telephone contacts, radio stations and launching of various apps.
On the center console an arch on the drivers side groups all of the car's dynamic controls. It extends all the way to the dedicated smartphone charging point too! However, all of the remaining console space is accessible to the passengers.
Always Connected
The i-Cockpit has Peugeot's advanced infotainment system which allows you to travel stress free with 3D Connected navigation with voice recognition. It has automatic TomTom map updates and also has real time traffic and danger zones thanks to TomTom Services.
Charge your smartphone wirelessly in the dedicated smartphone bay and even duplicate your apps with the wireless mirror screen function.
Comfort
You can also customise the LED ambient lighting with each driving mode, enjoy a great sound system with the FOCAL premium sound system. Whilst the Air Quality System maintains air recirculation, whilst the Clean Cabin Air treatment system on the GT version will keep the air clean! Whilst on the GT premium version as standard and as a choice on the GT Version you can get enveloping heated and multipoint massaging front seats!
Driving
The Peugeot 308 Hybrid also has a range of driving features to help you as you drive. Such as a 180 degree high definition rear view camera, a 360 degree parking assistance with four cameras (as standard on the GT Premium) and blind spot monitoring! Furthermore semi-autonomous features are also available. Such as adaptive cruise control with stop&go features and lane keeping assist!
Electric
The range of the battery inside the Peugeot 308 Hybrid is 37miles if you were to choose to go 100% electric in the 100% electric mode. What's cool about the electric part of the car is that you can use an e-save function which allows the driver to set aside some electric energy to use when desired during your journey. The electric mode is silent and gives the driver fast acceleration with fewer vibrations.
Driving an 308 Hybrid will also save up to 40% of energy consumption subject to use and charging. There is also a reduced maintenance cost and gives 0 exhaust emissions. The electric part also has an 8-year, 100,000 mile warranty to maintain at least 70% capacity. A full charge will take less than 2 hours and driving in electric mode gives you real-time drivin information. You'll also get to manage the battery charging or pre-programme the heating remotely thanks to the MyPeugeot app!
MyPeugeot App
From your smartphone you can remotely control your car and schedule a number of functions. Including the battery charging and programming pre-heating. You can also keep an eye on the status of your vehicle and get to see driving data, fuel and or electricity consumption, total journey time and location of the vehicle, amongst other things! Get assistance quickly and easily, manage the maintenance and service of the vehicle.
Peugeot 308 Hybrid Gallery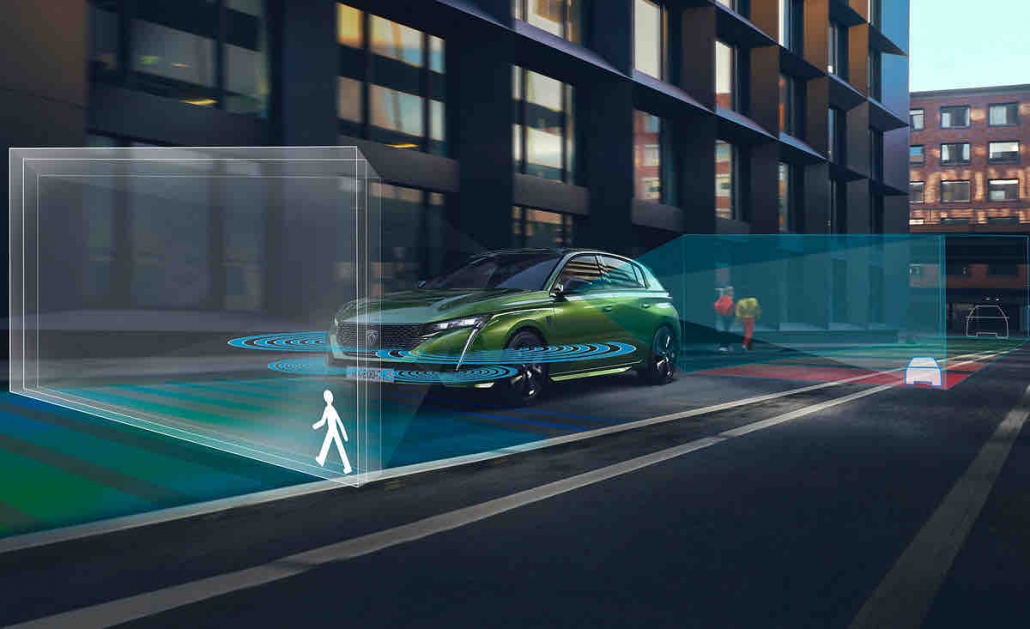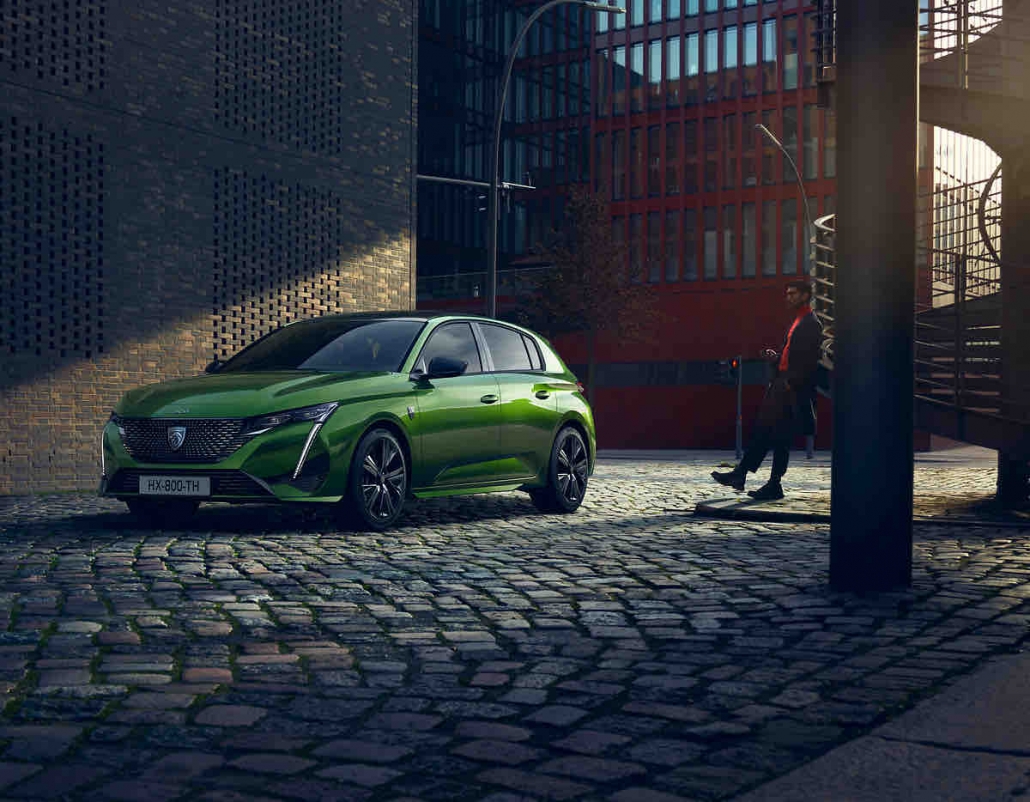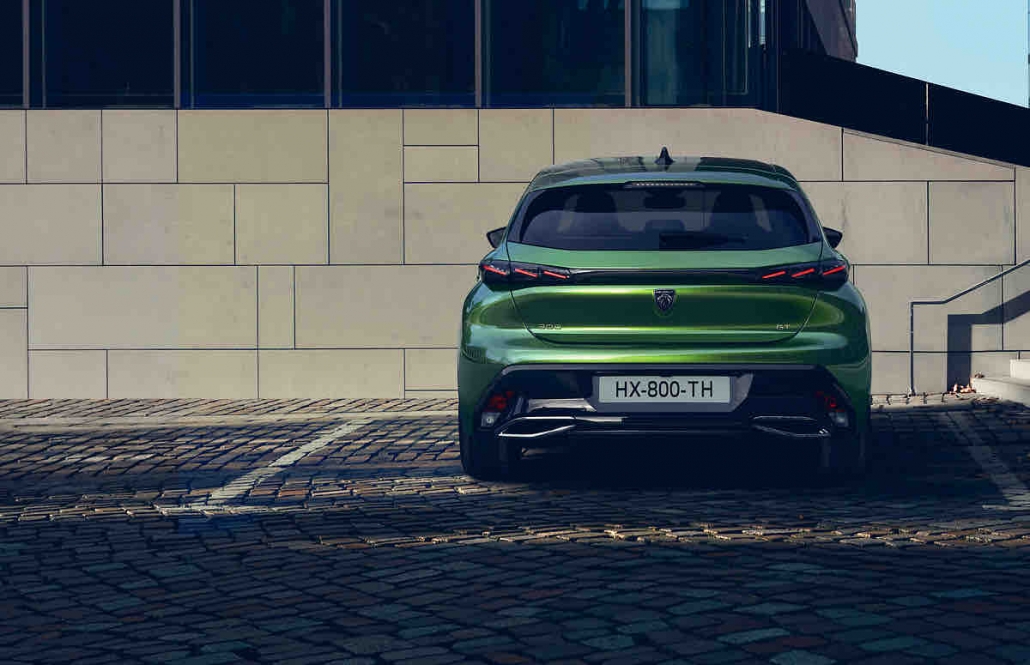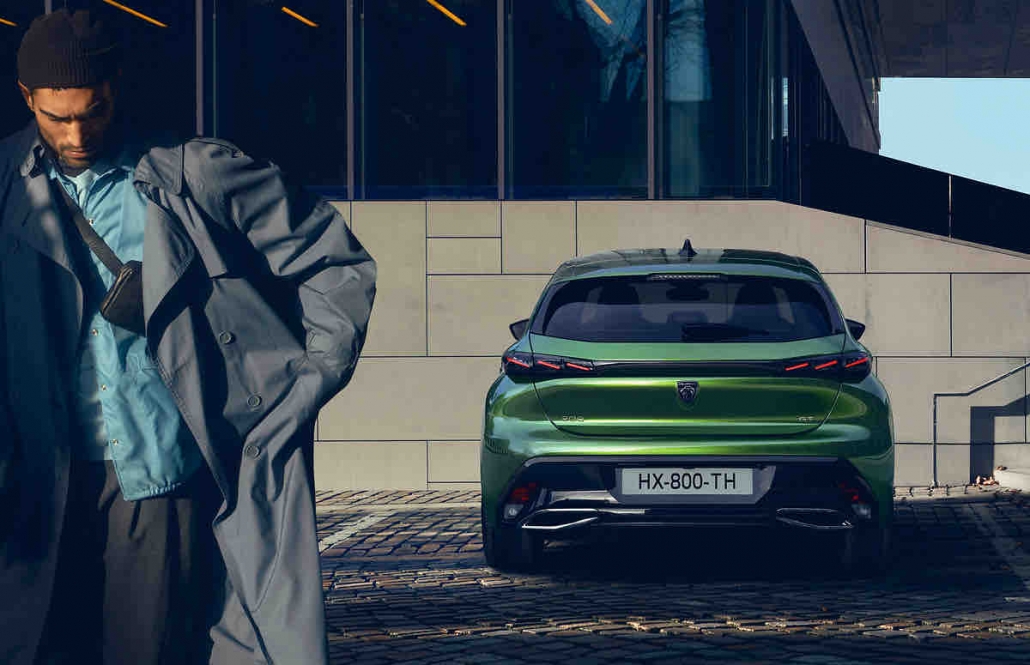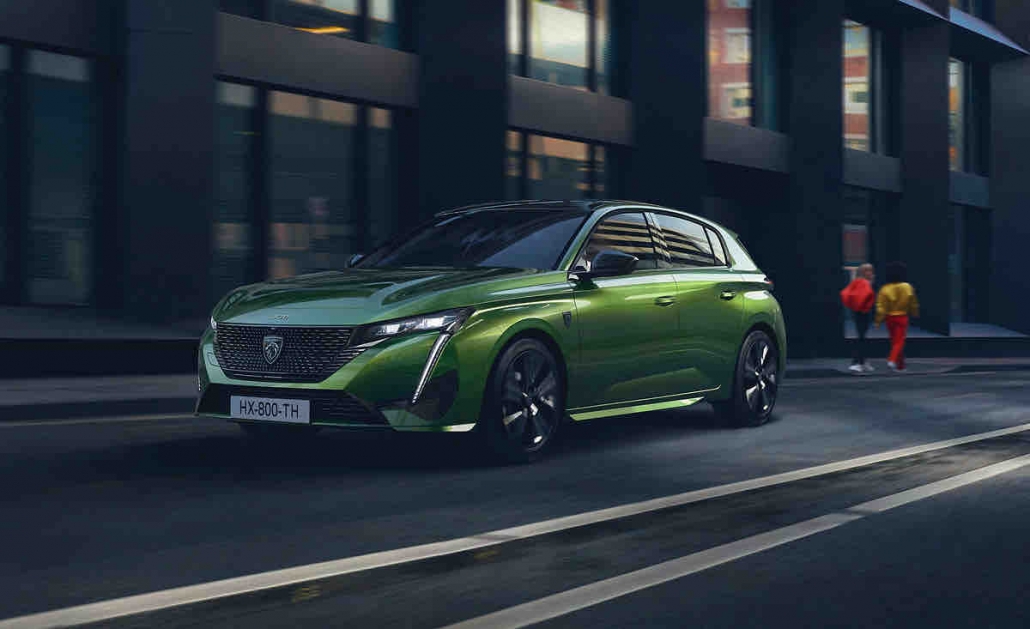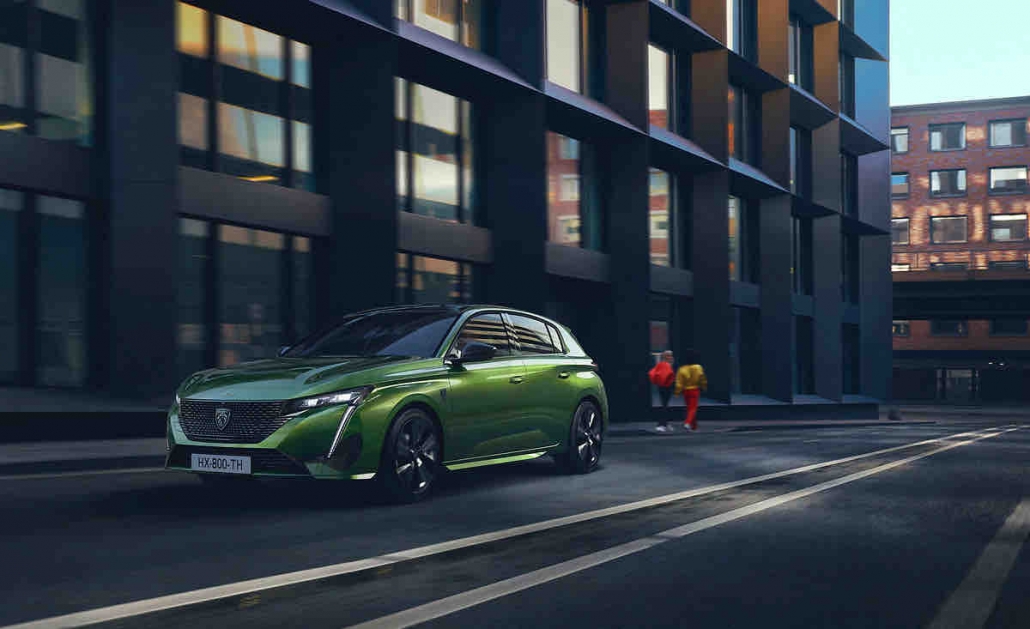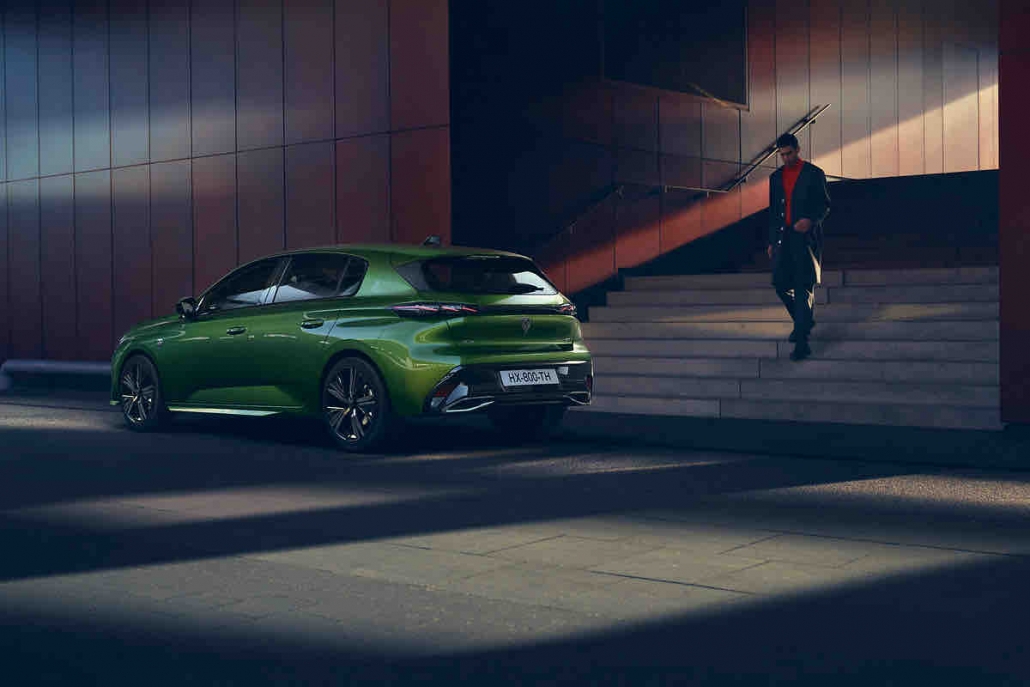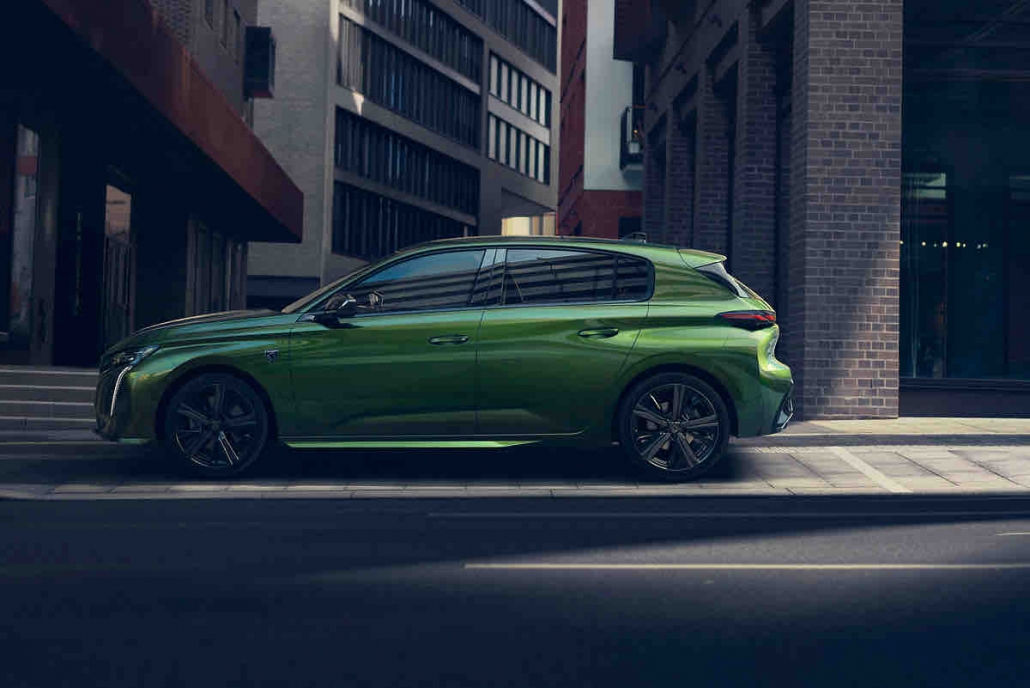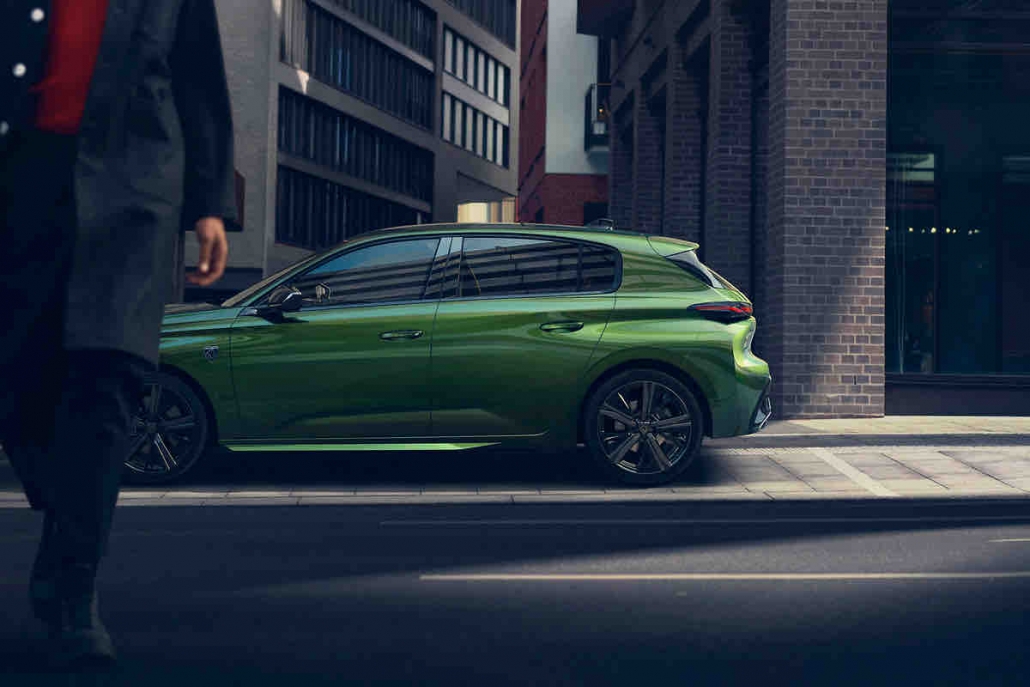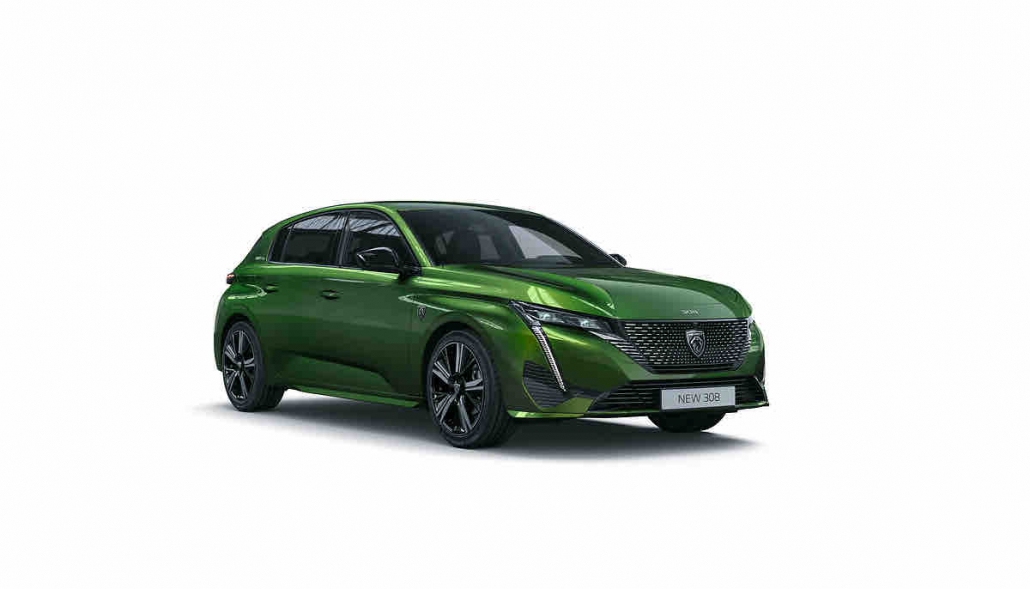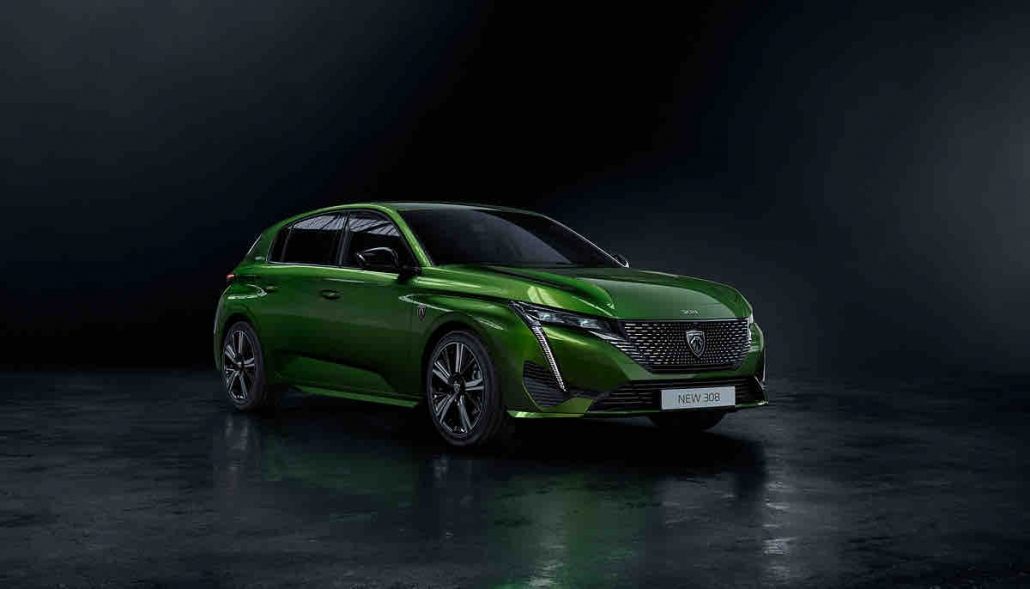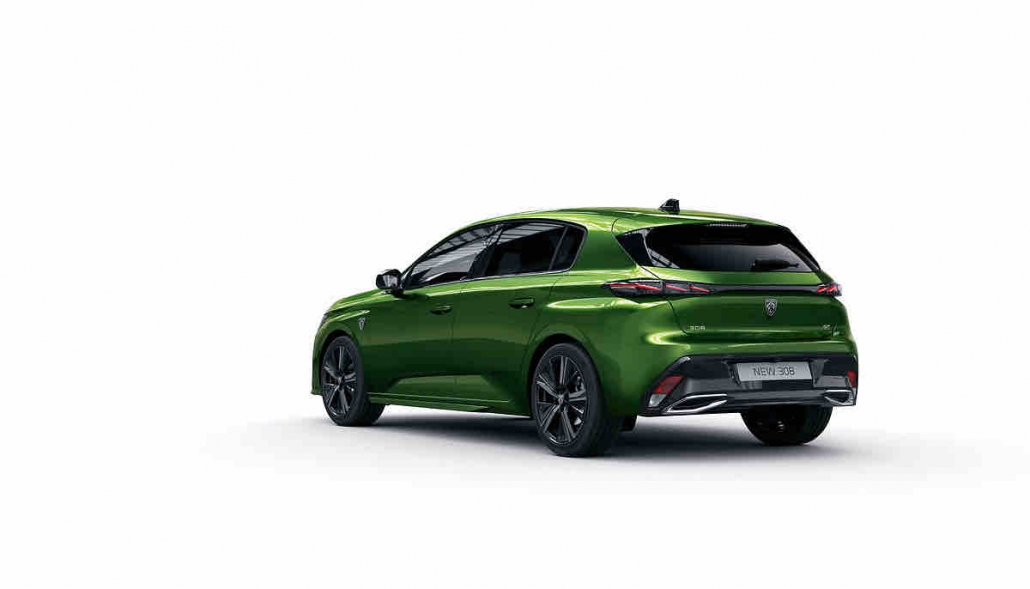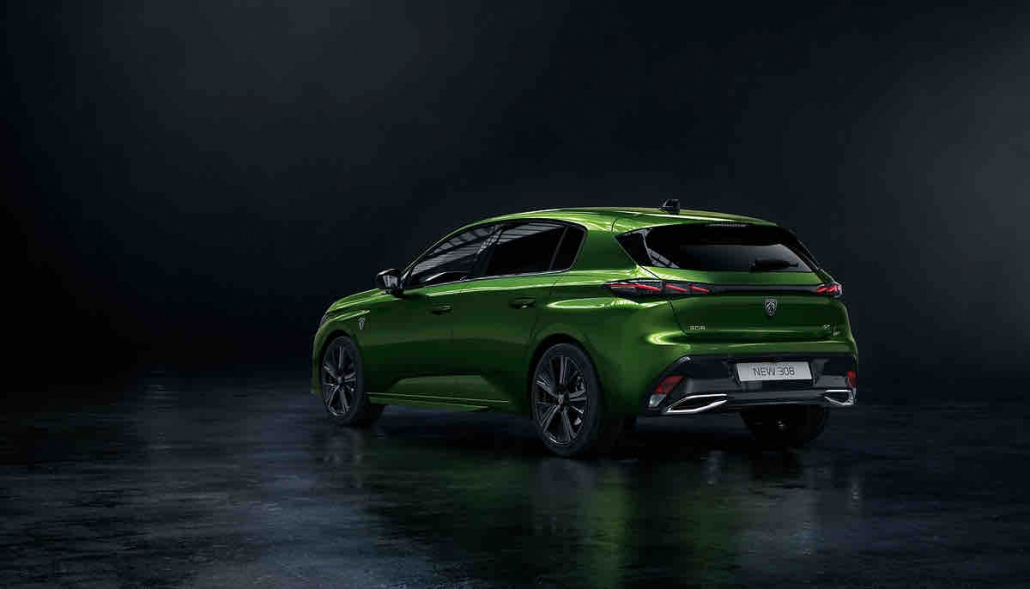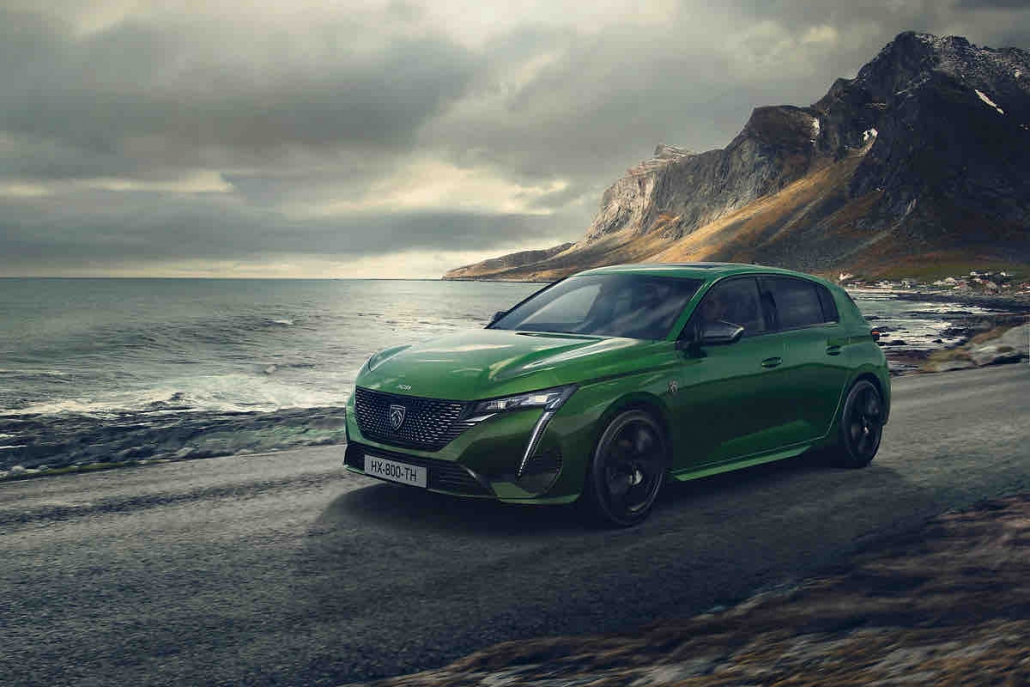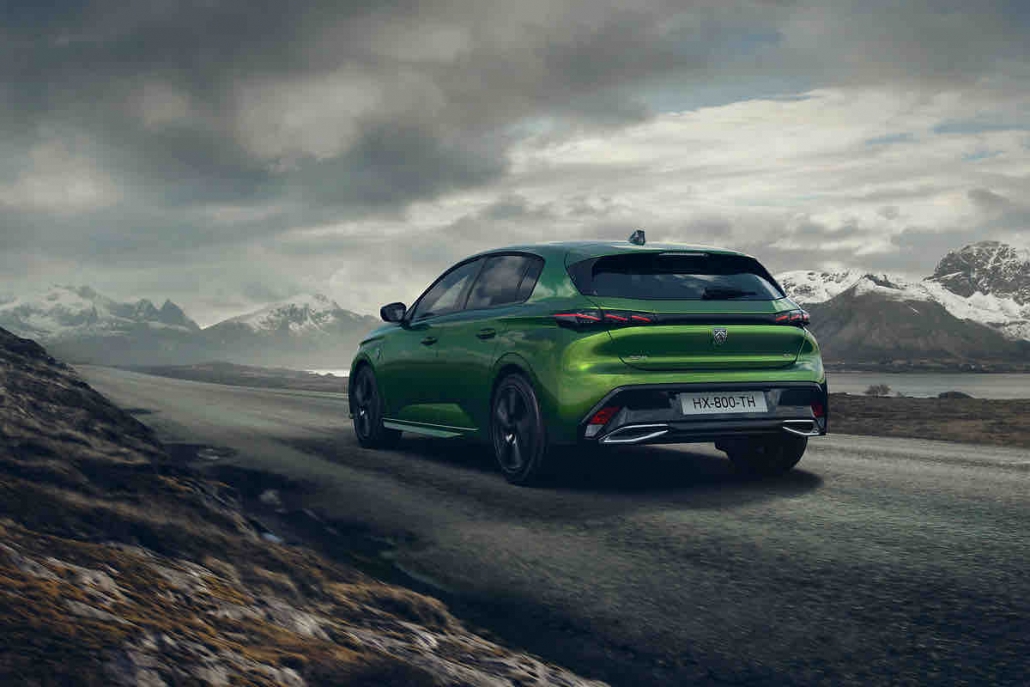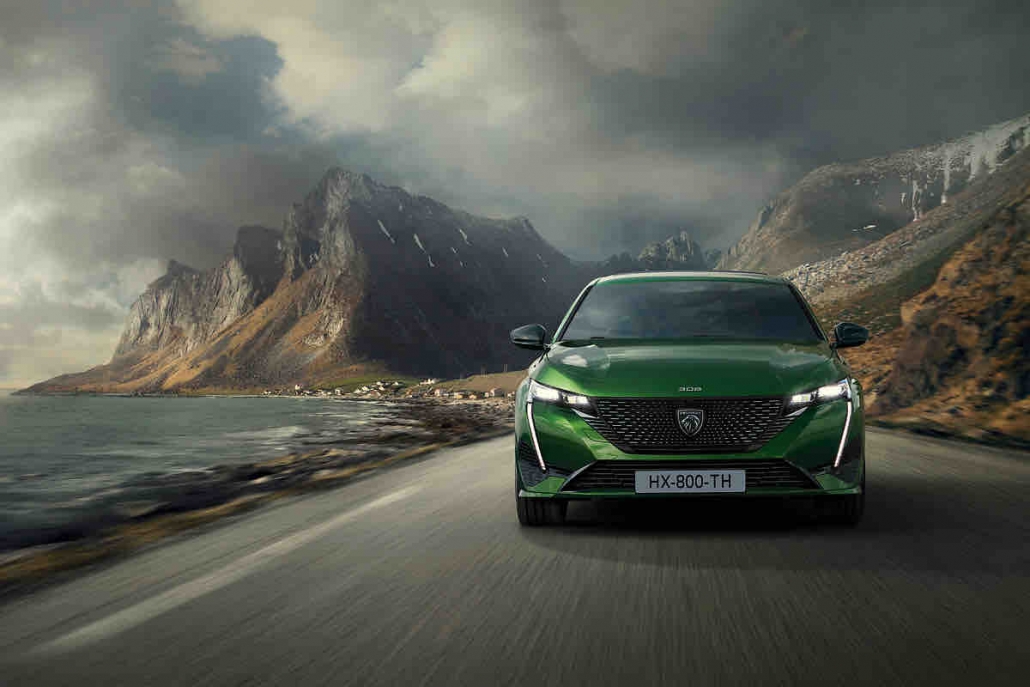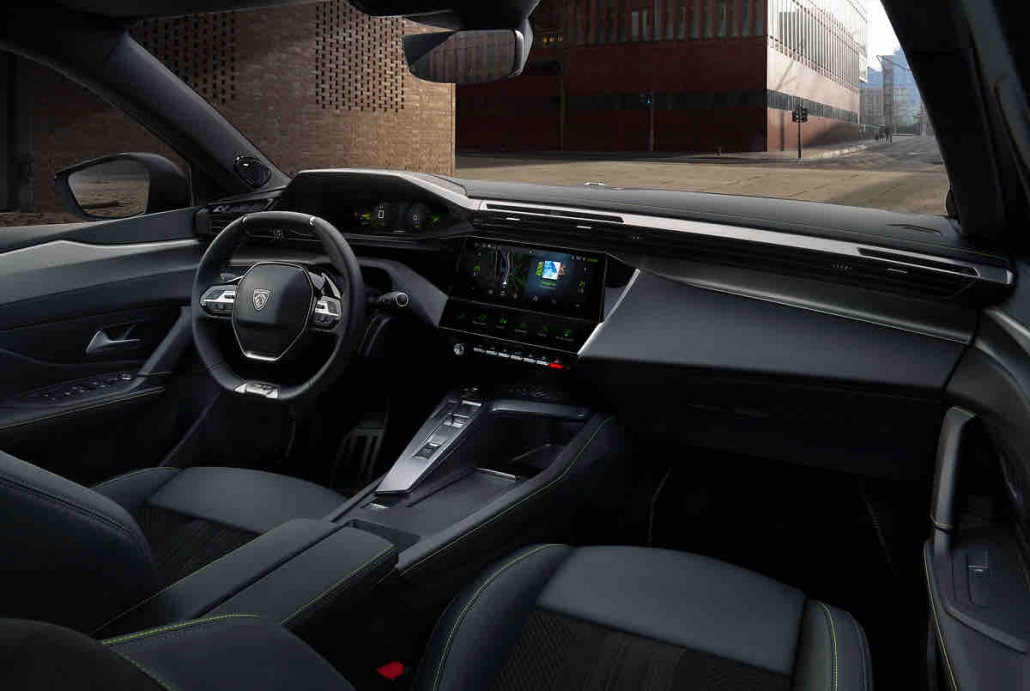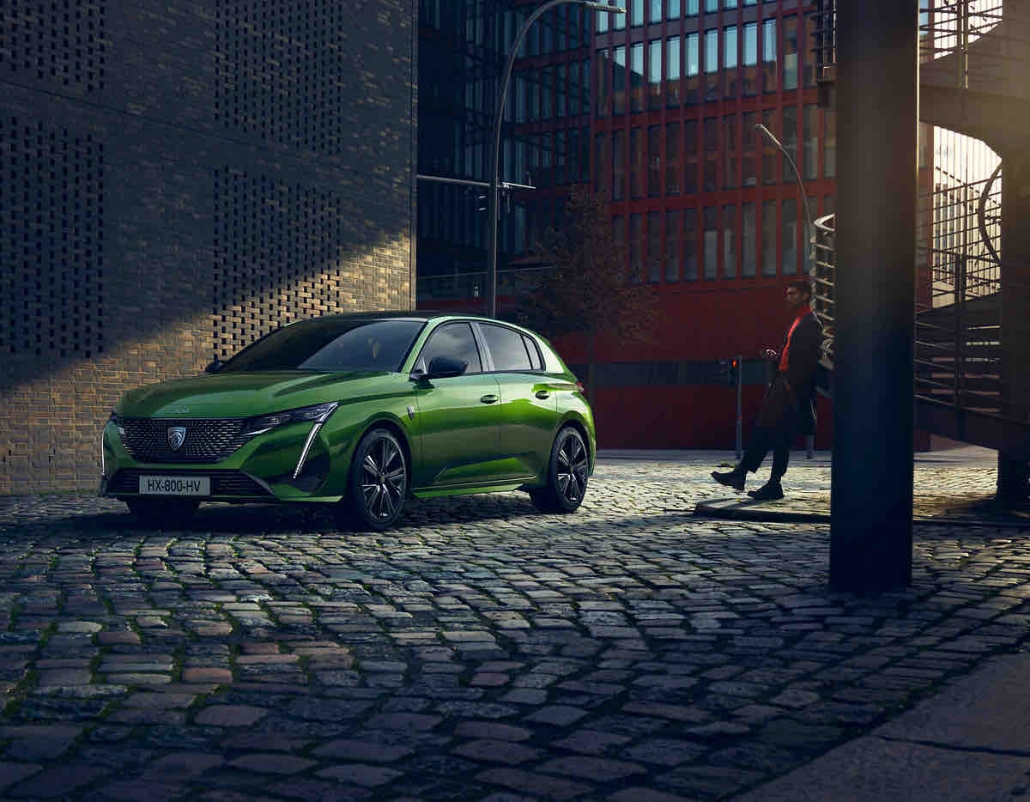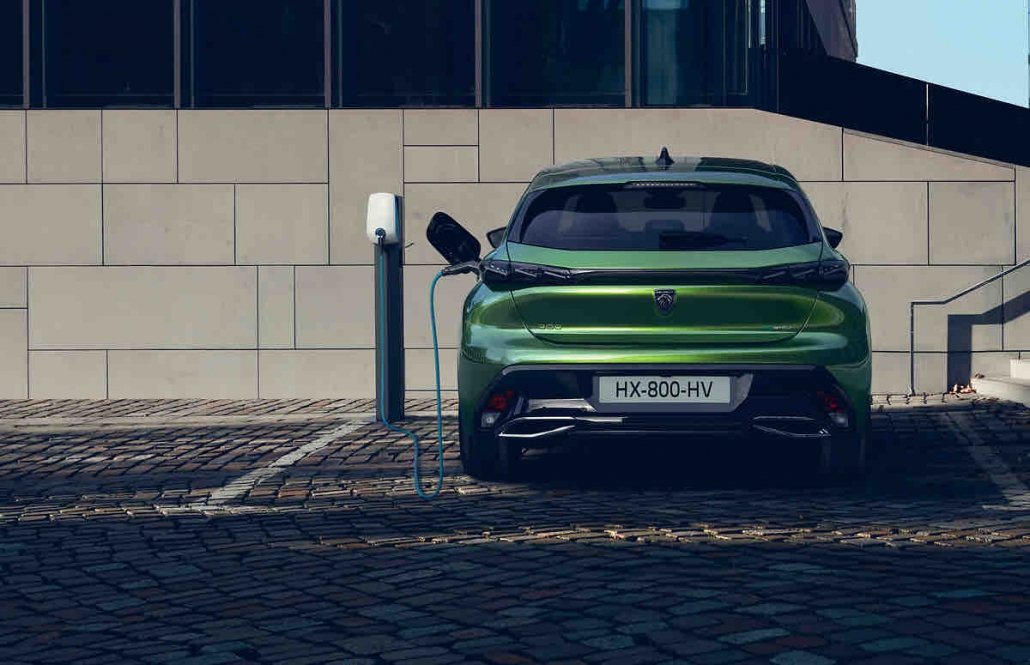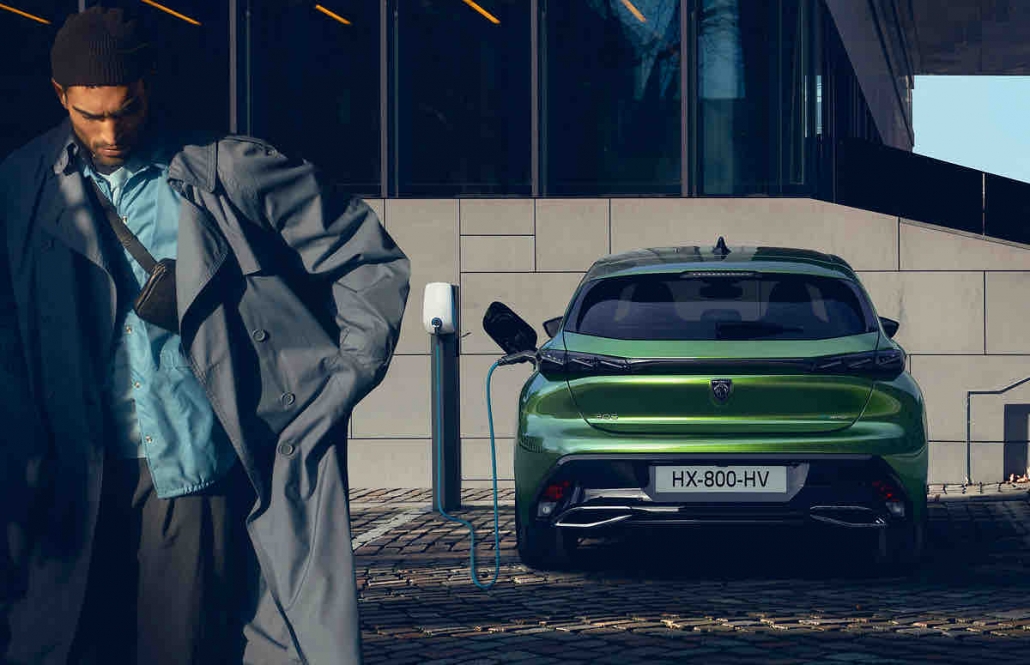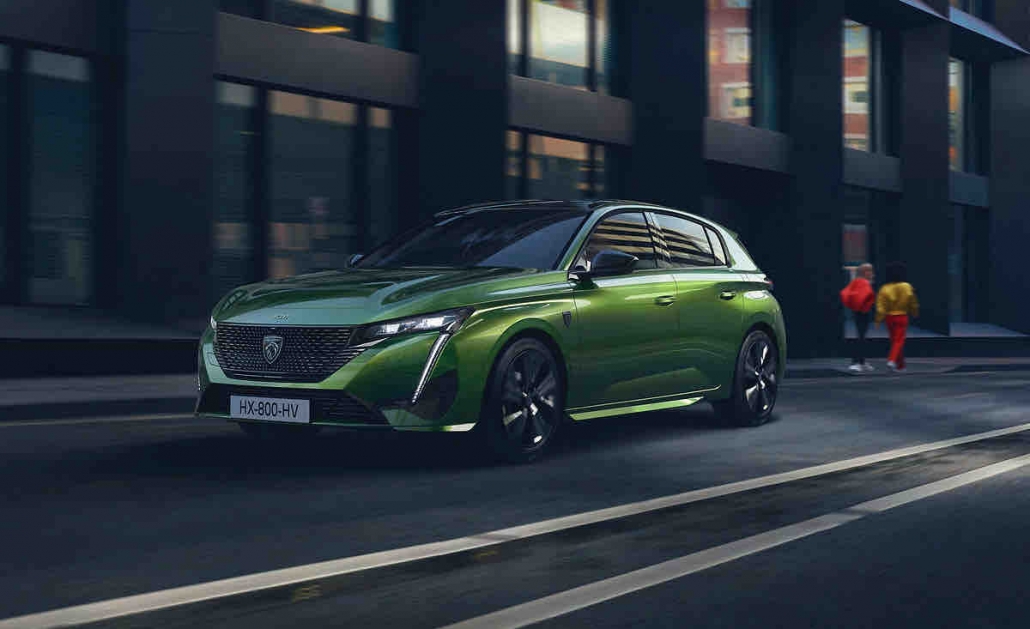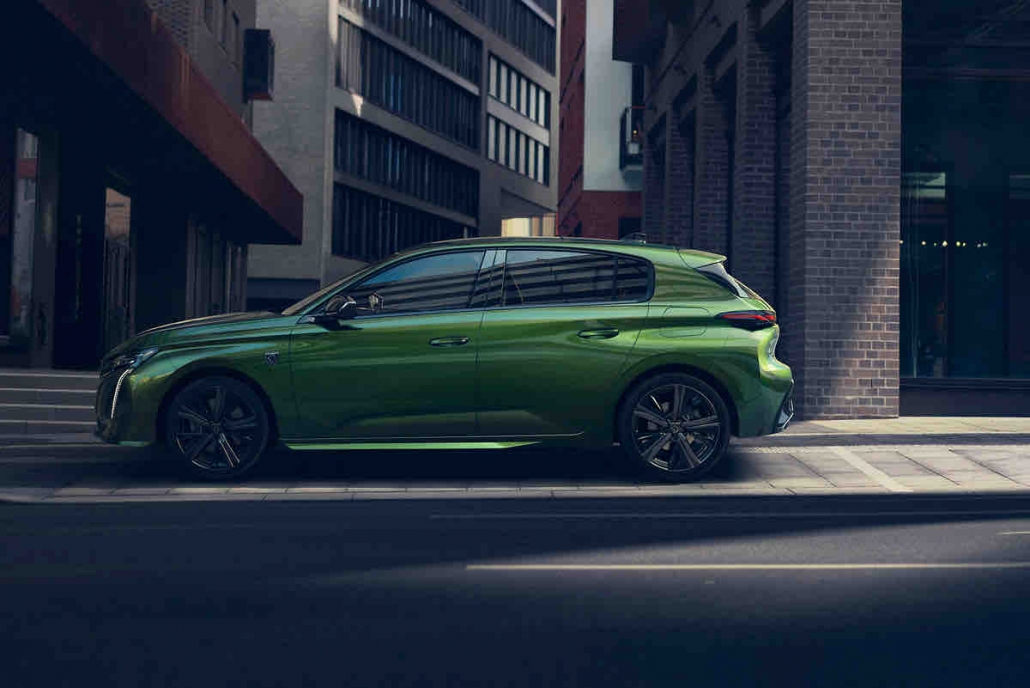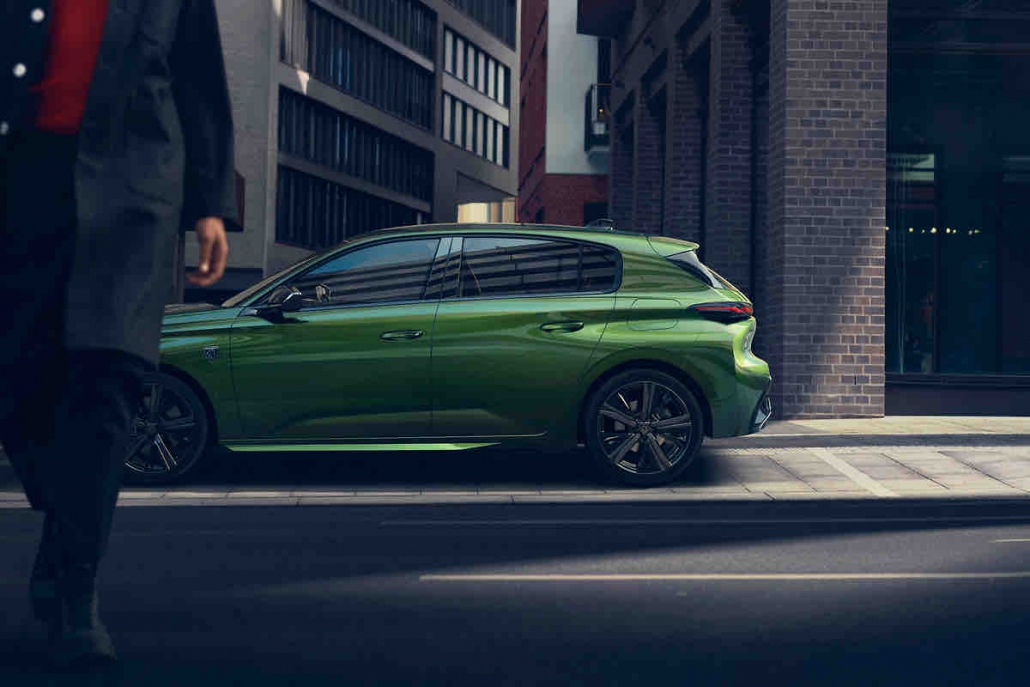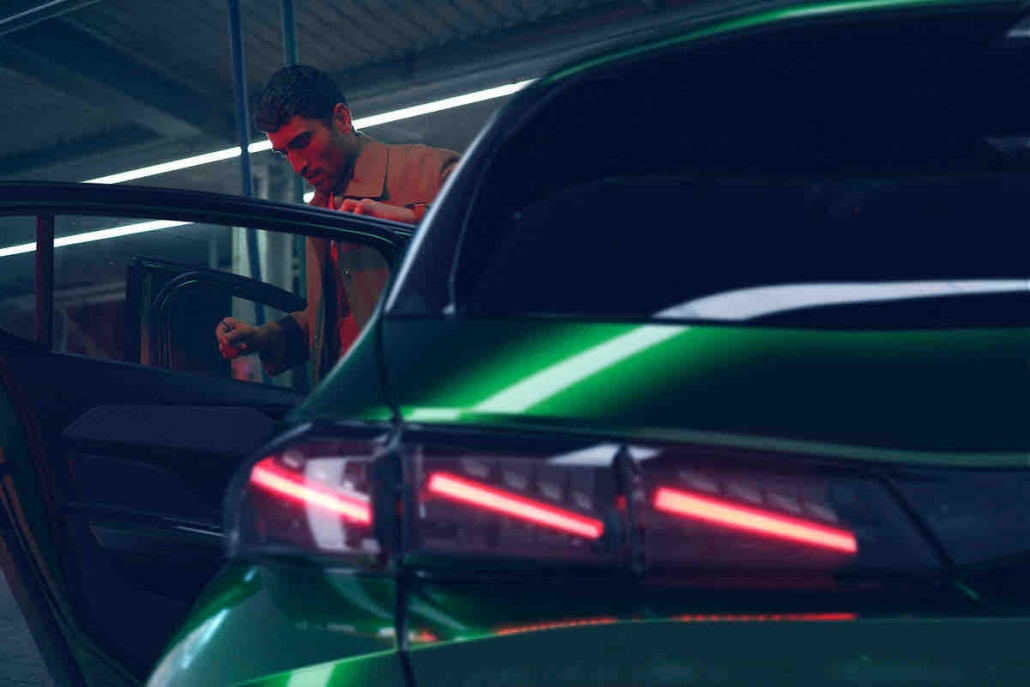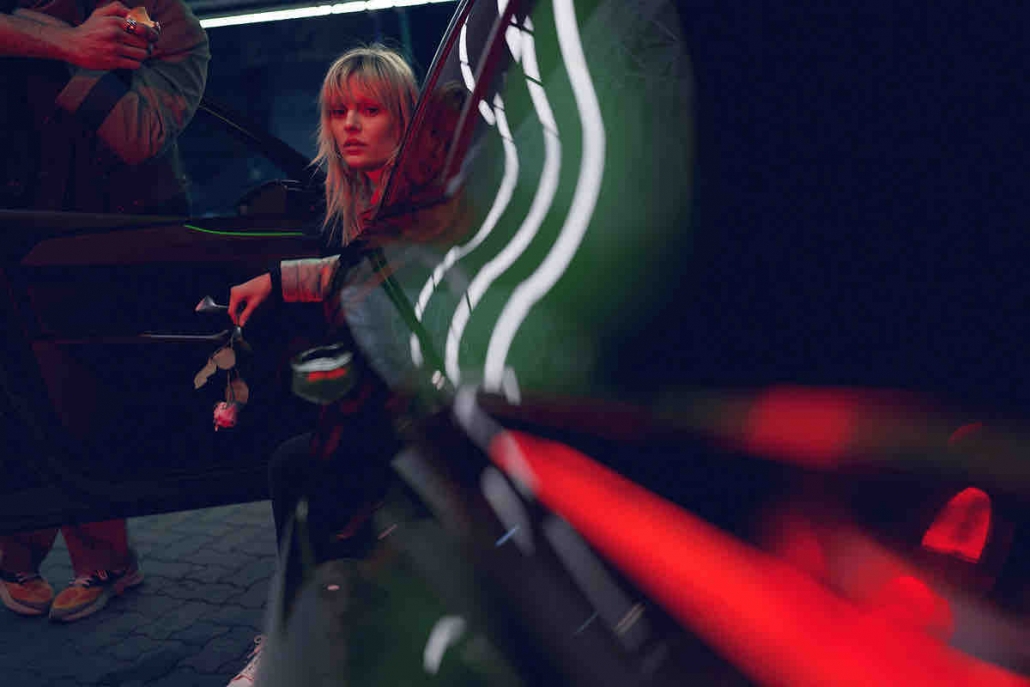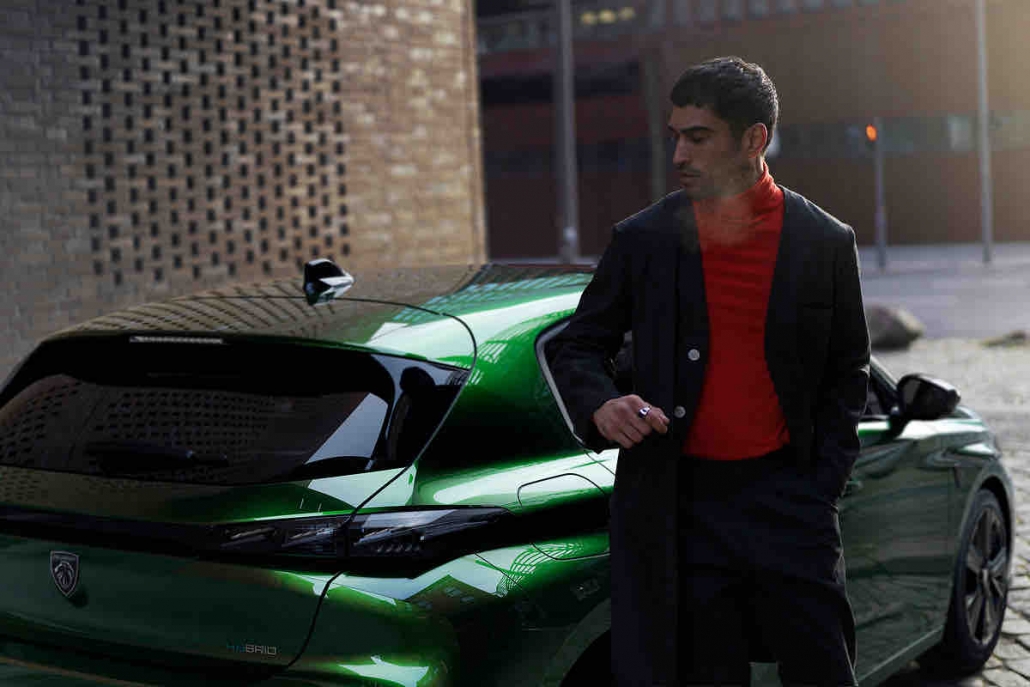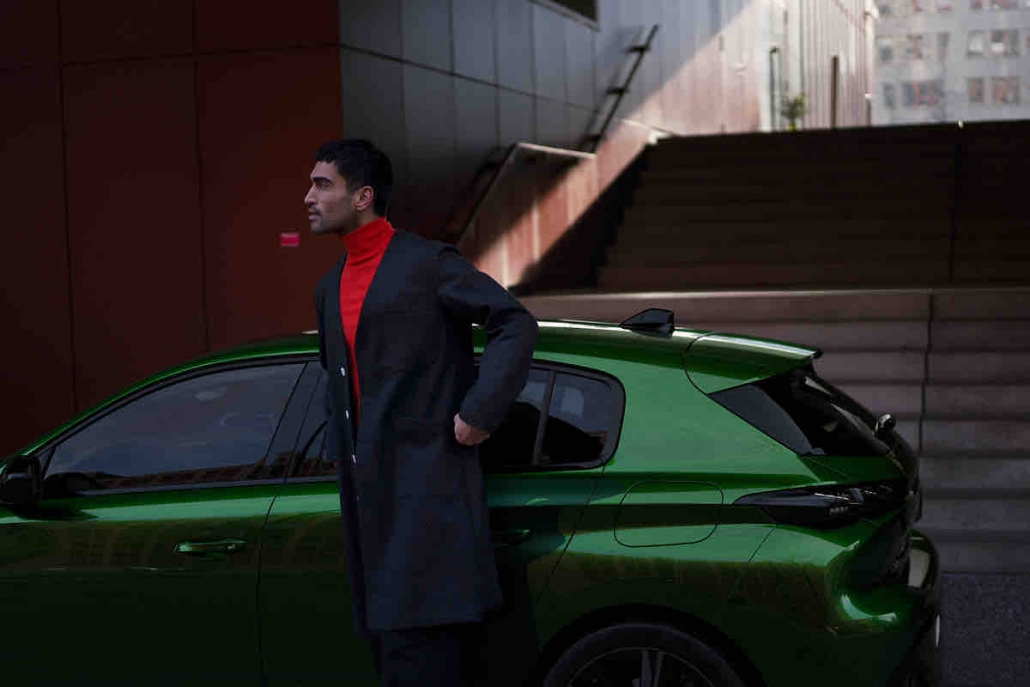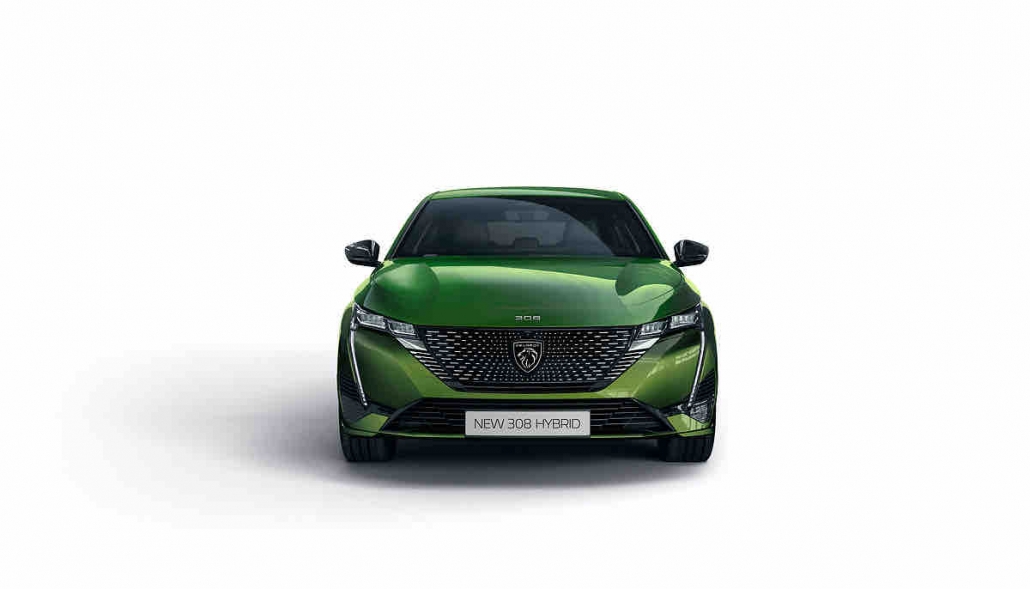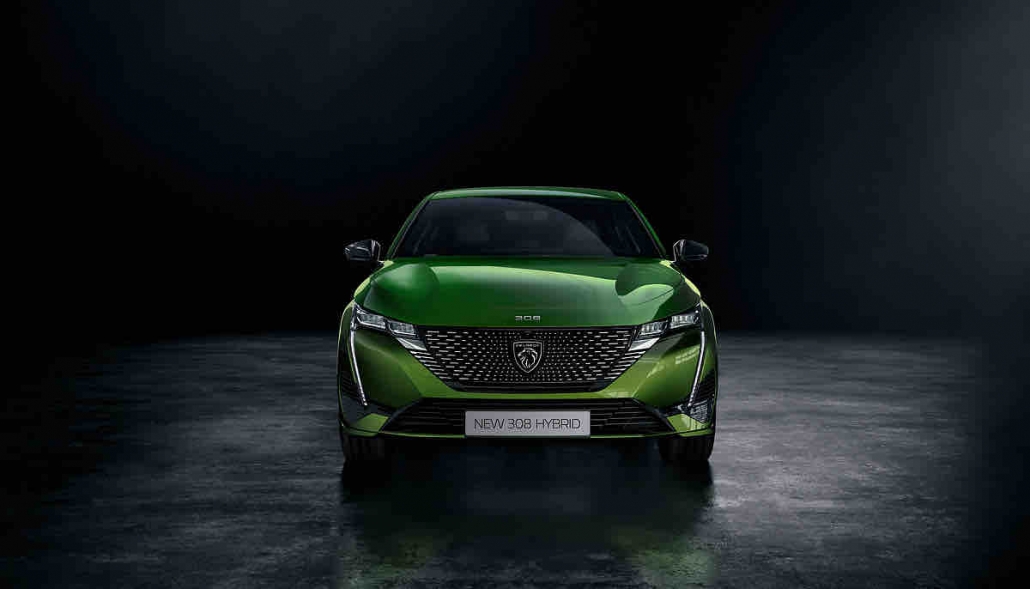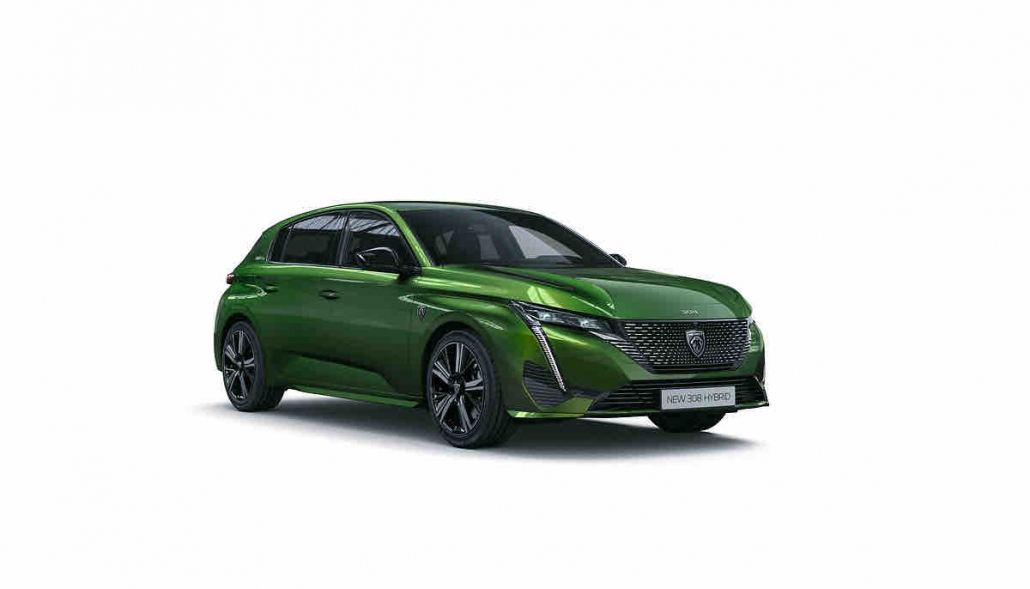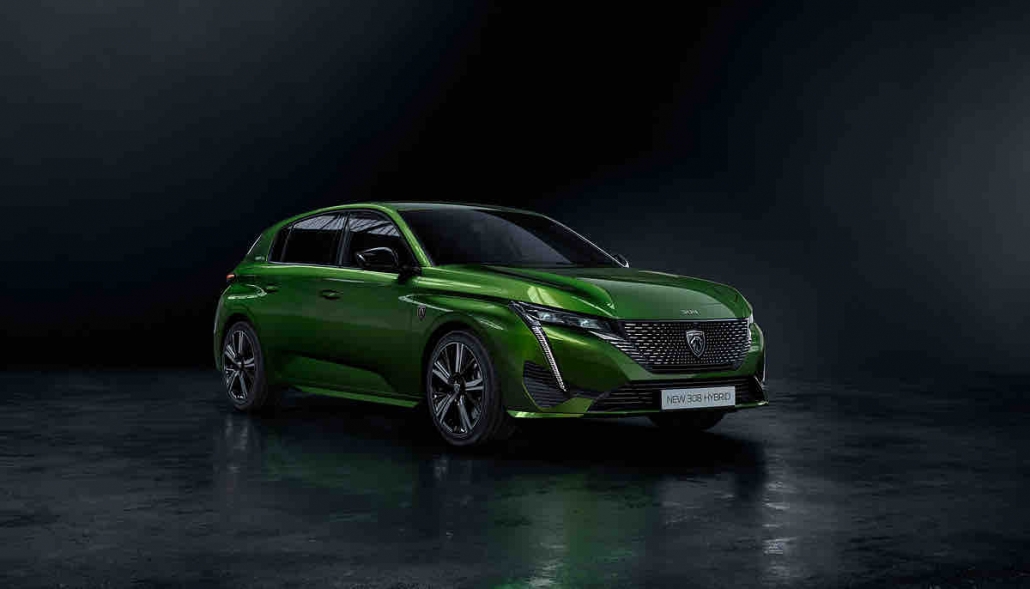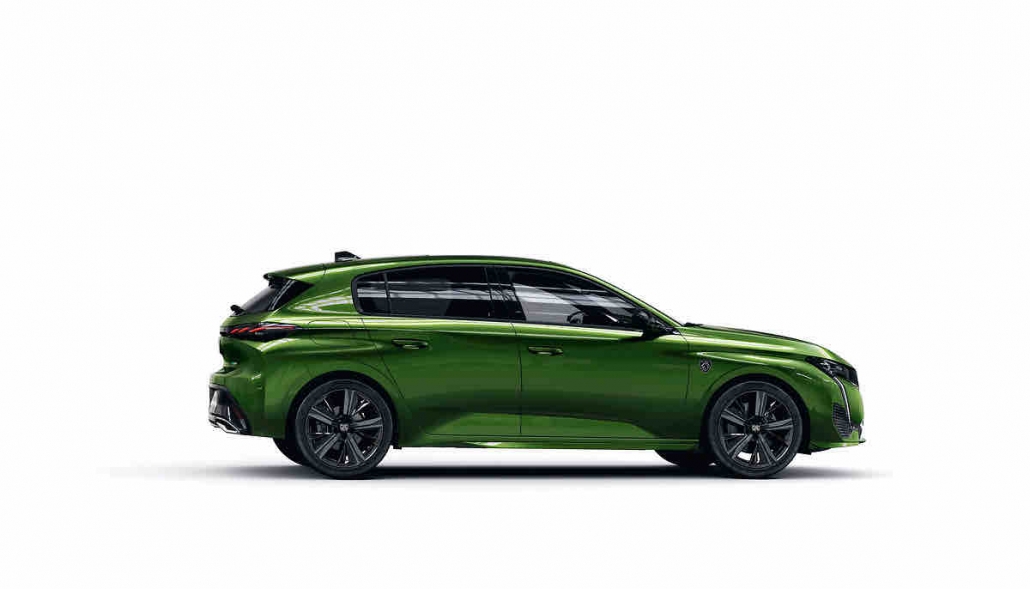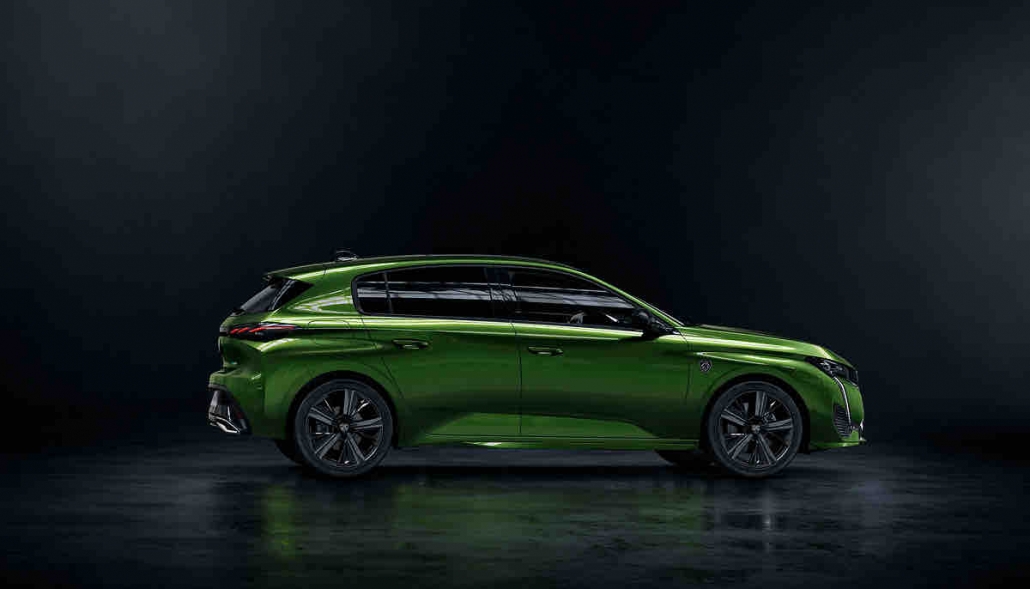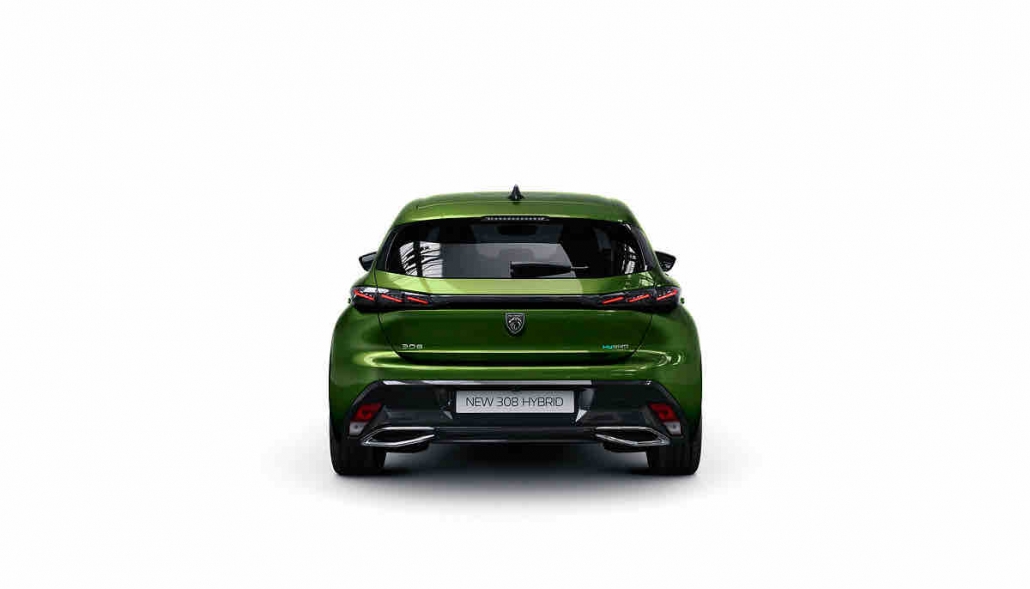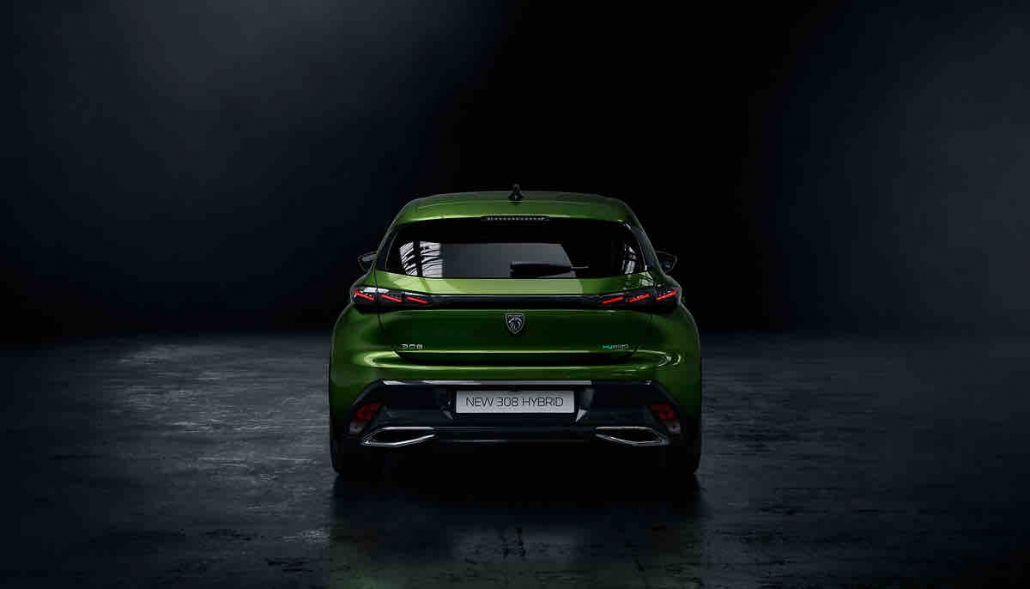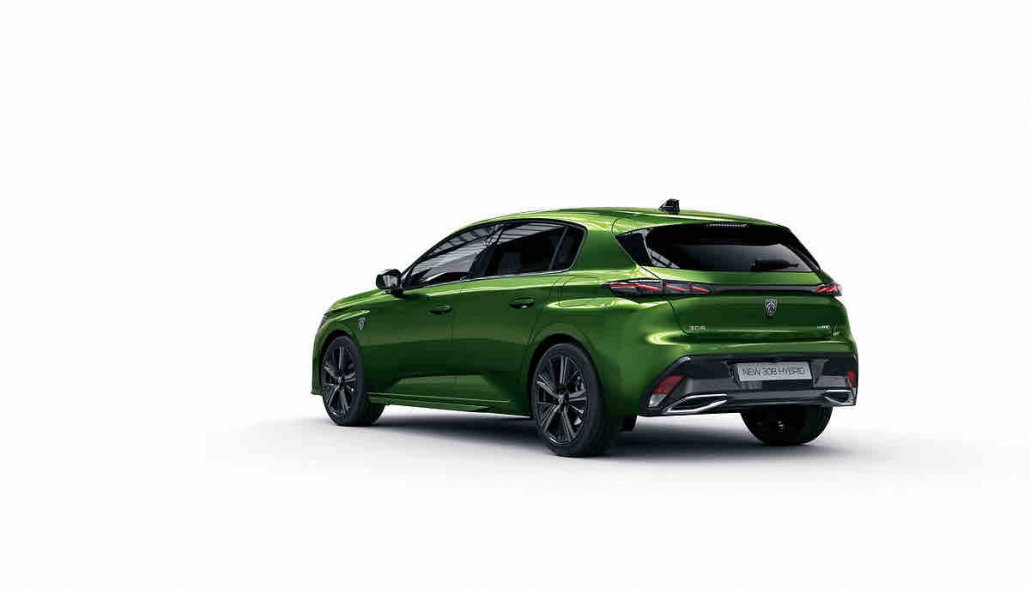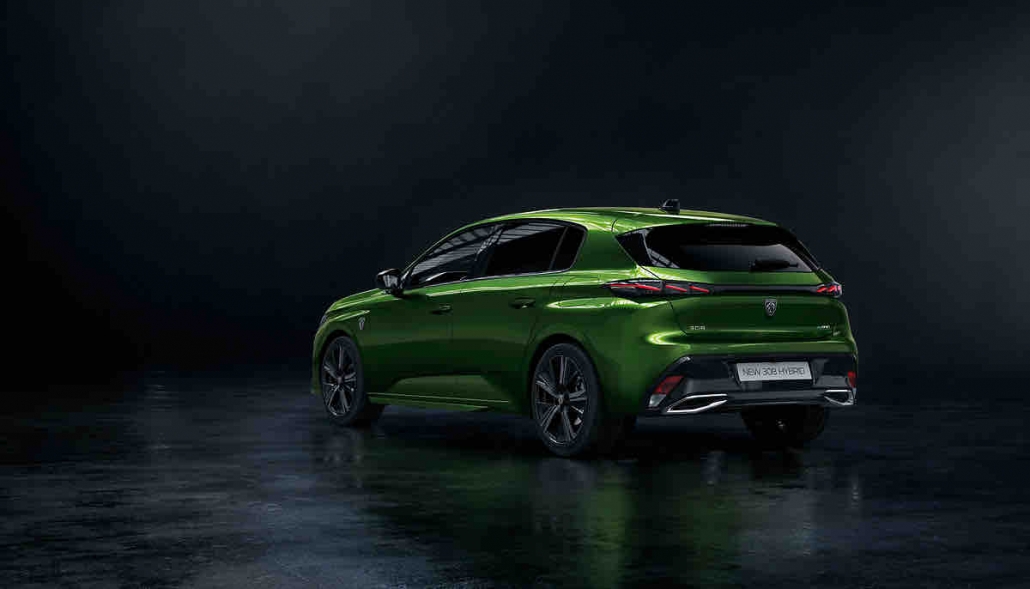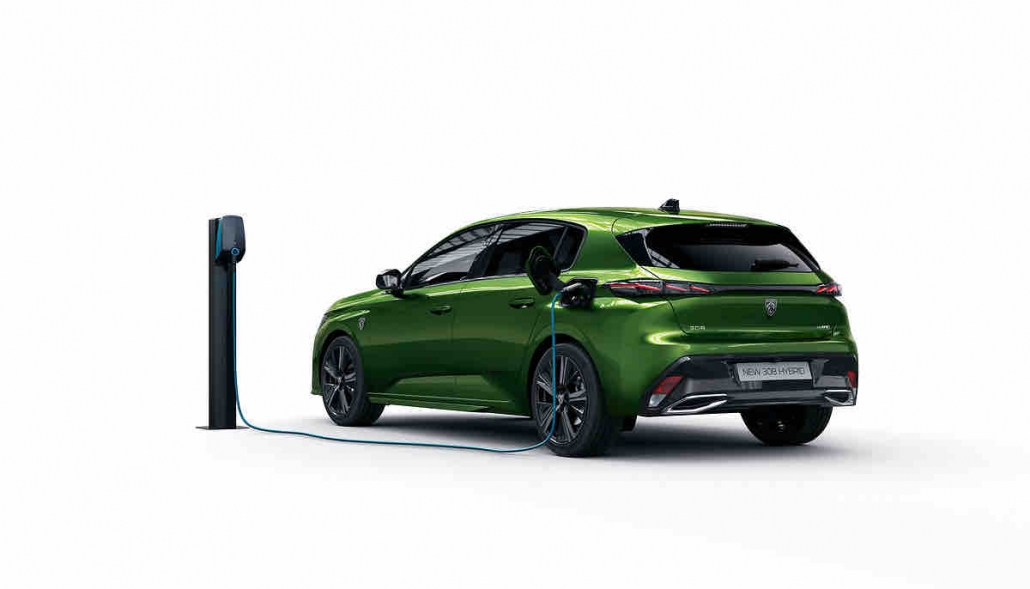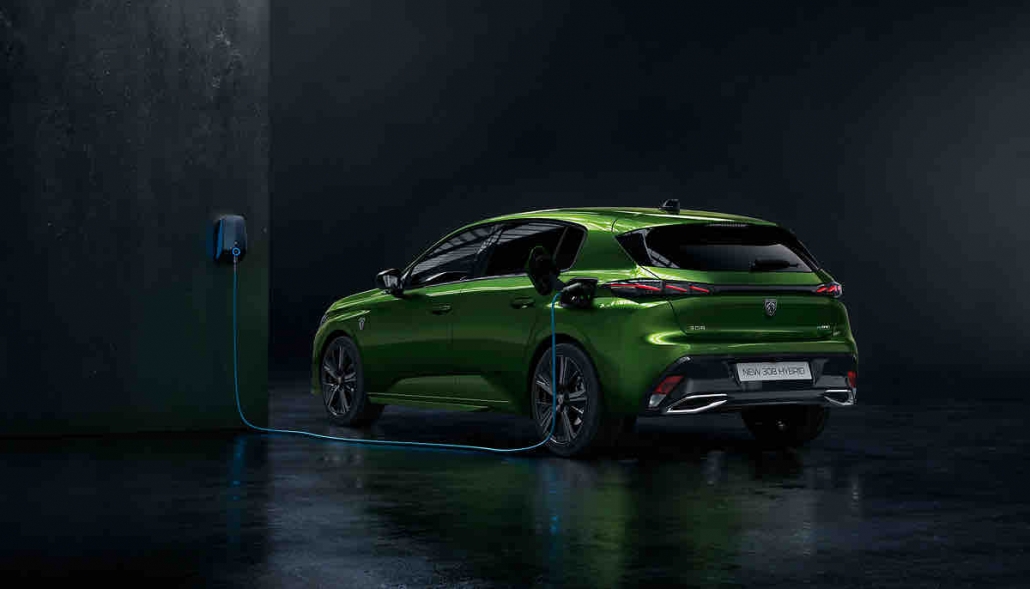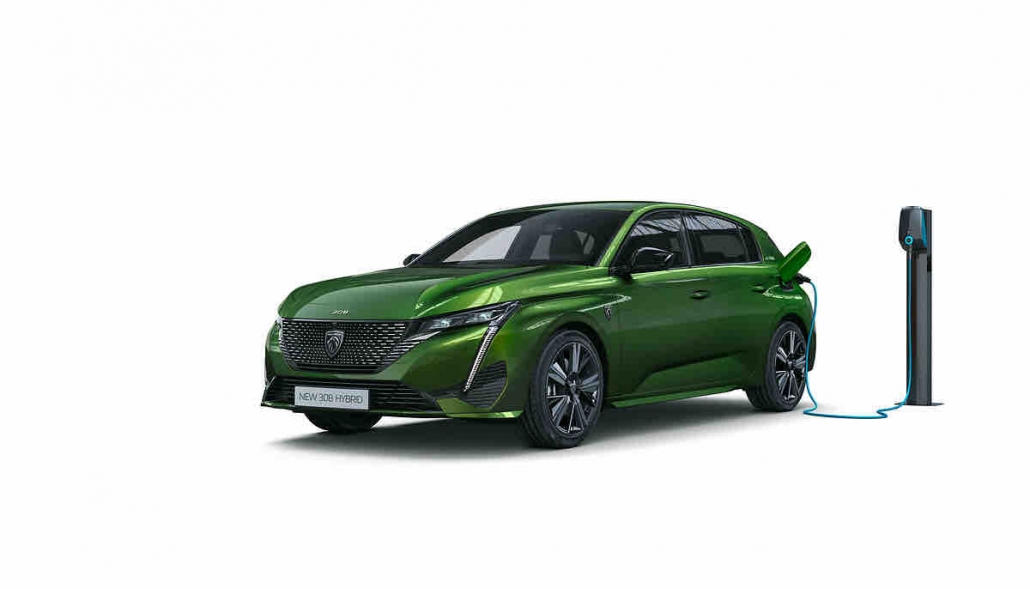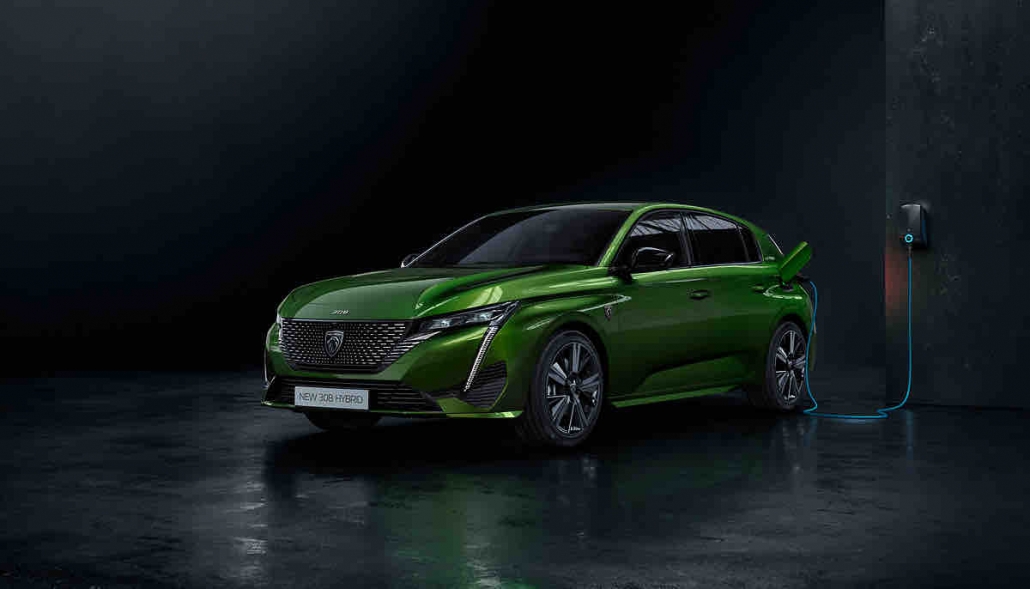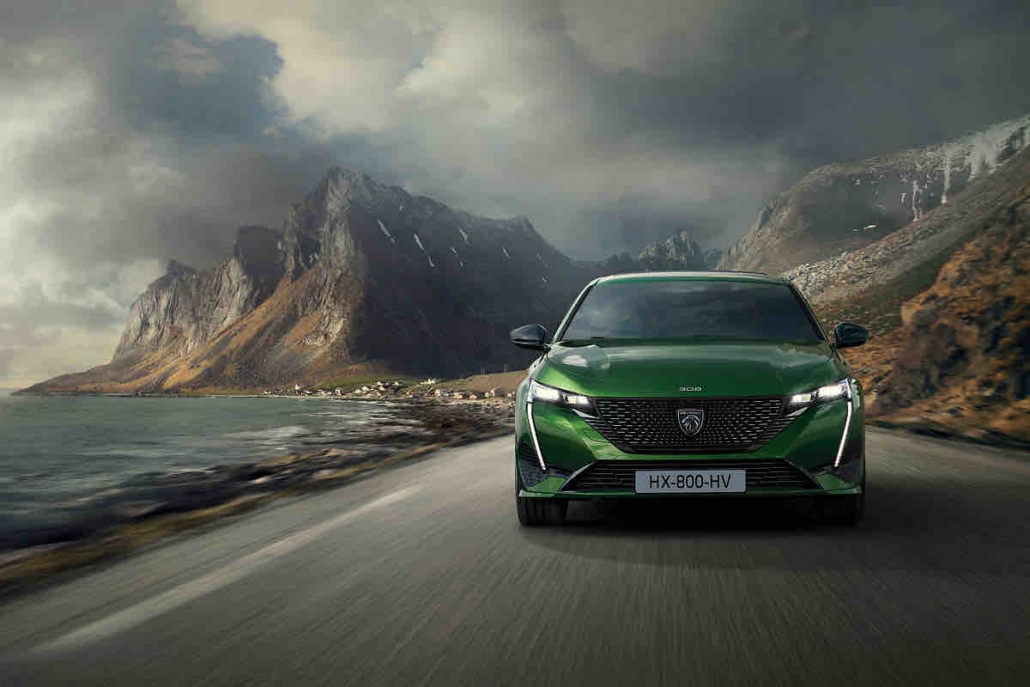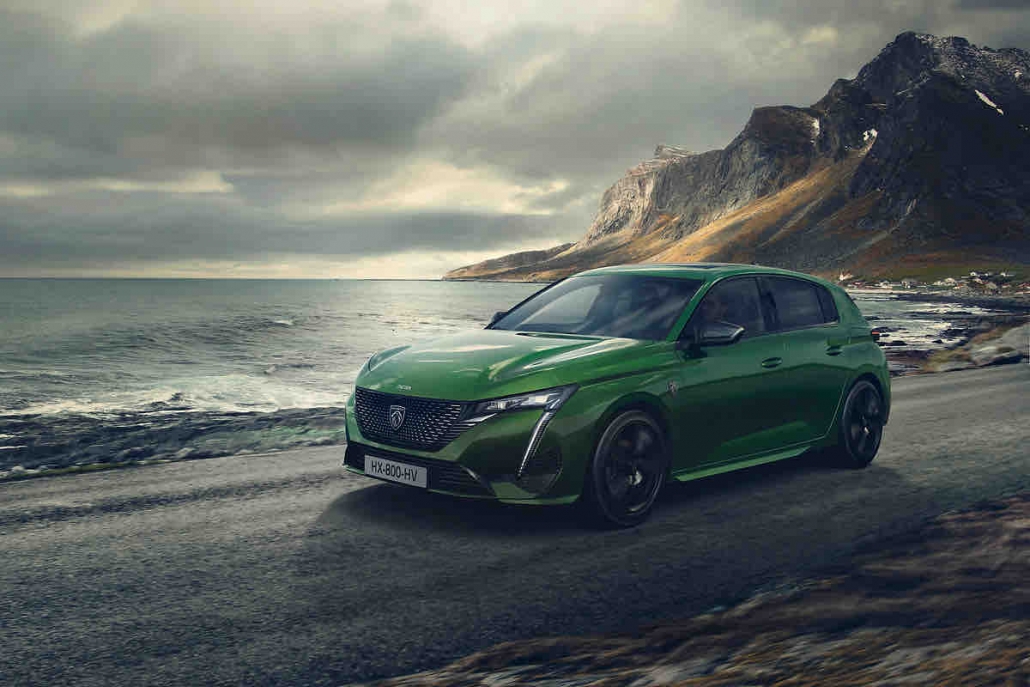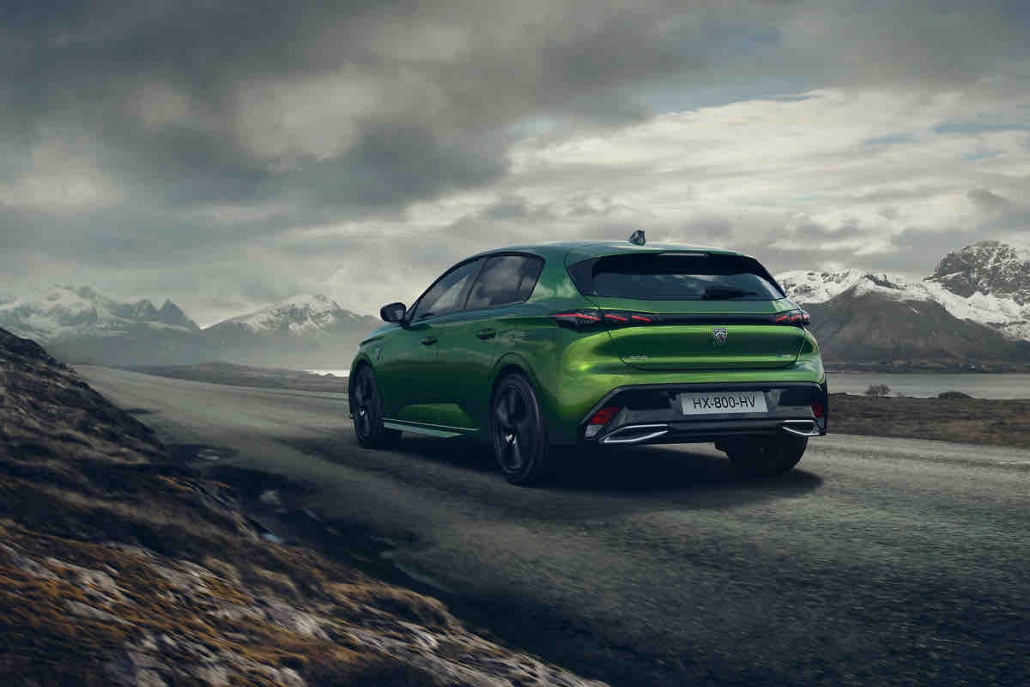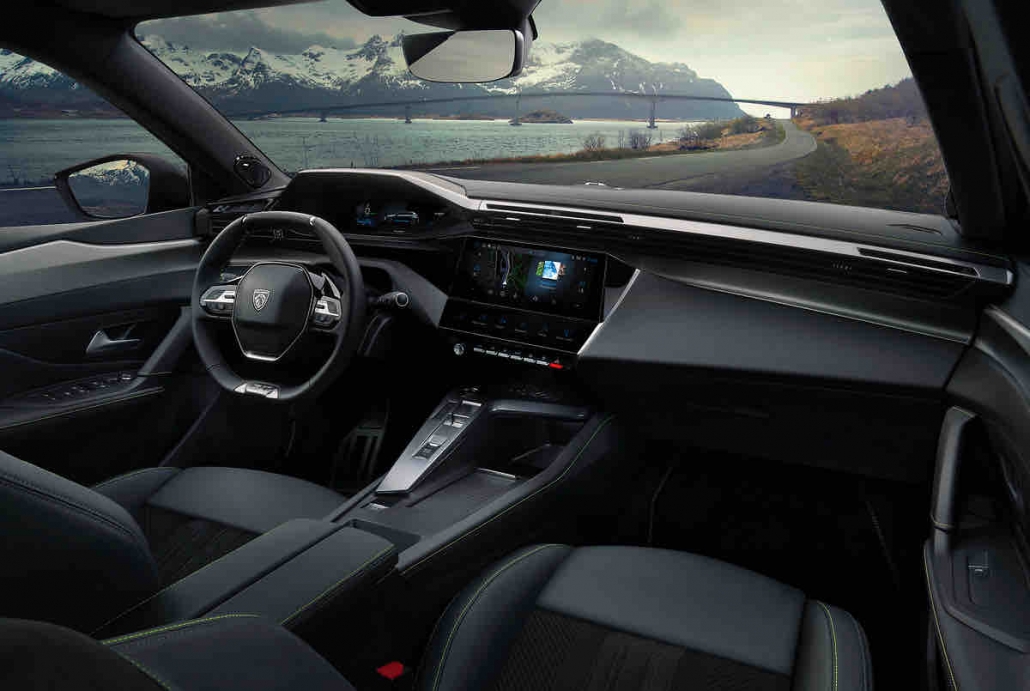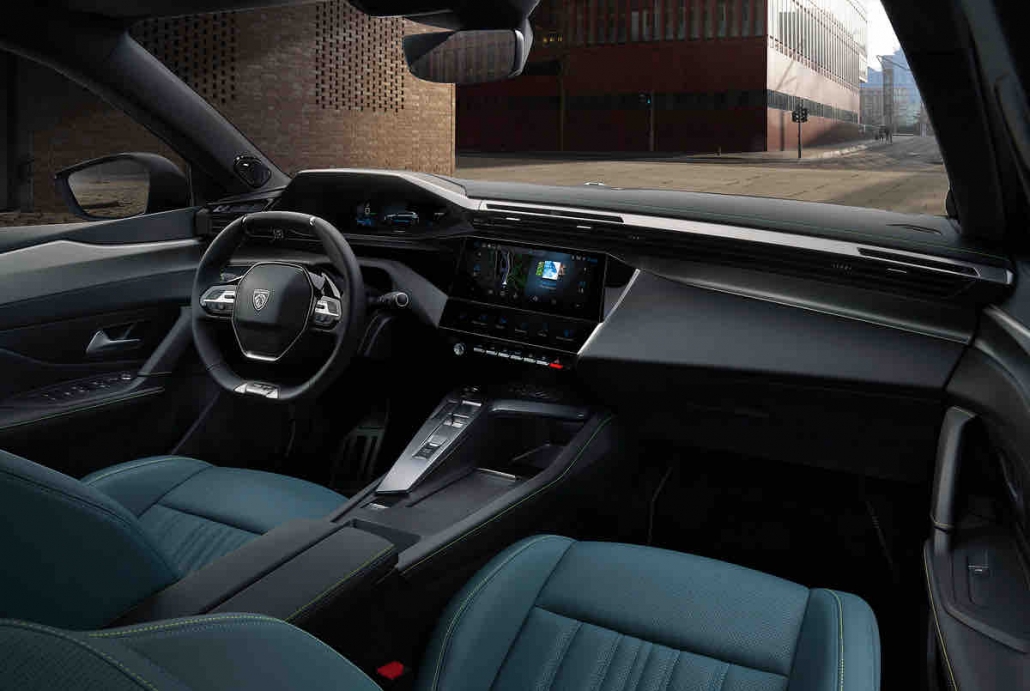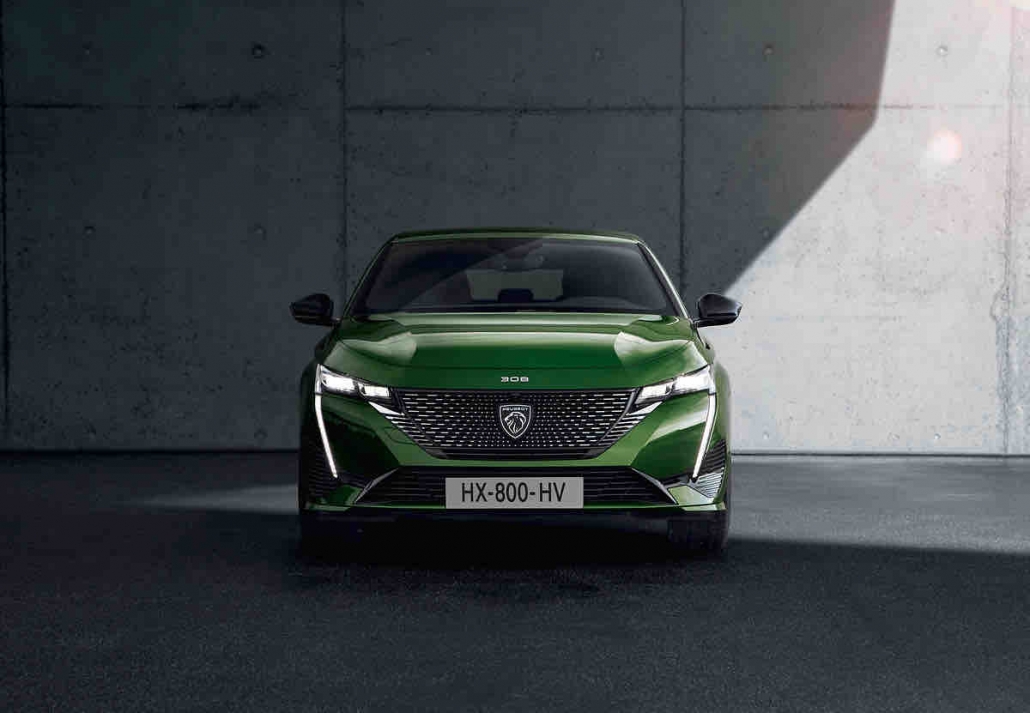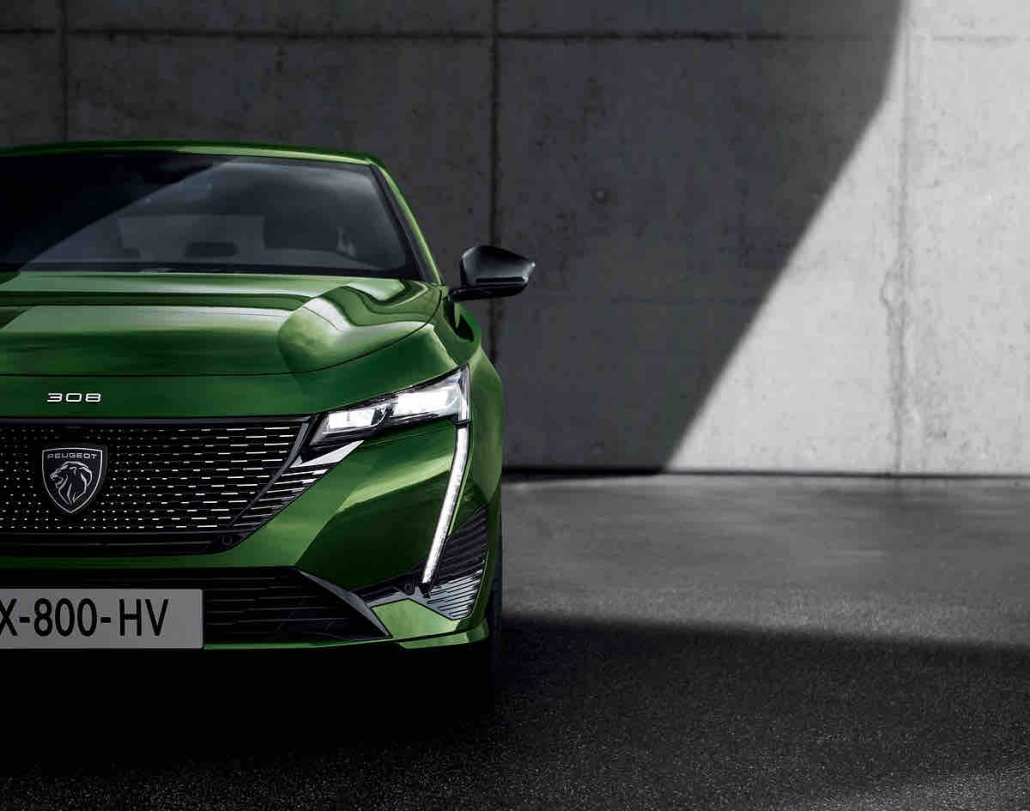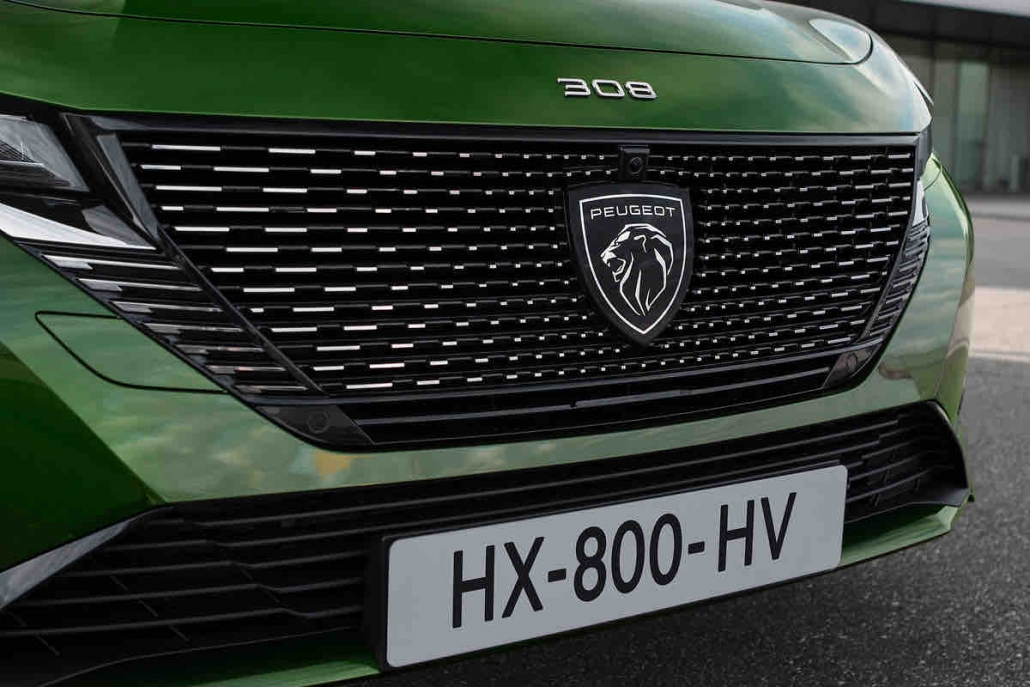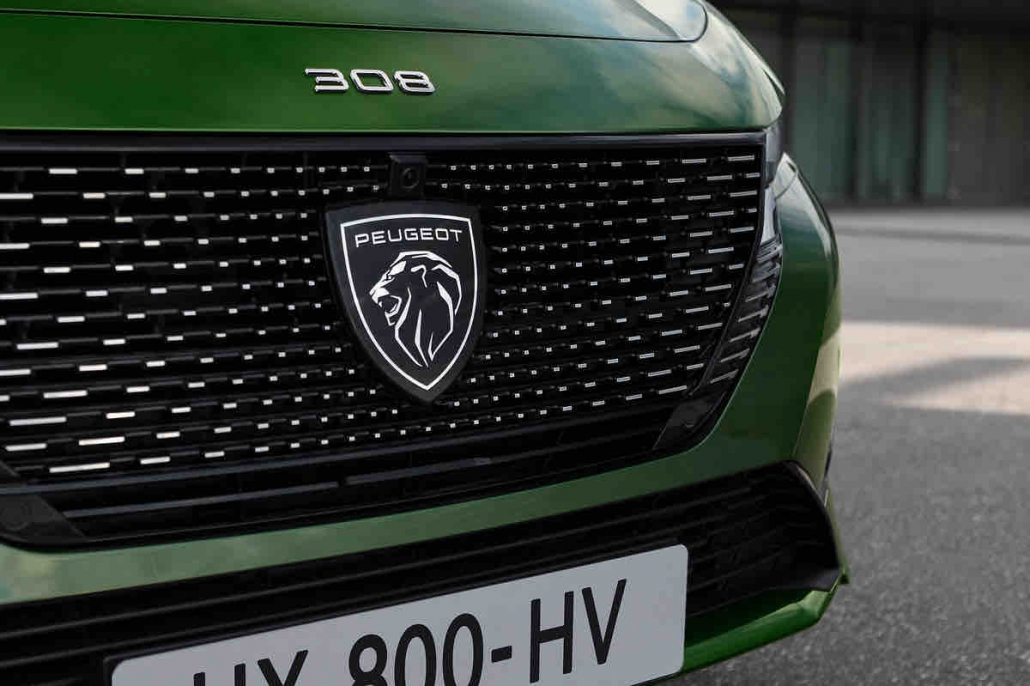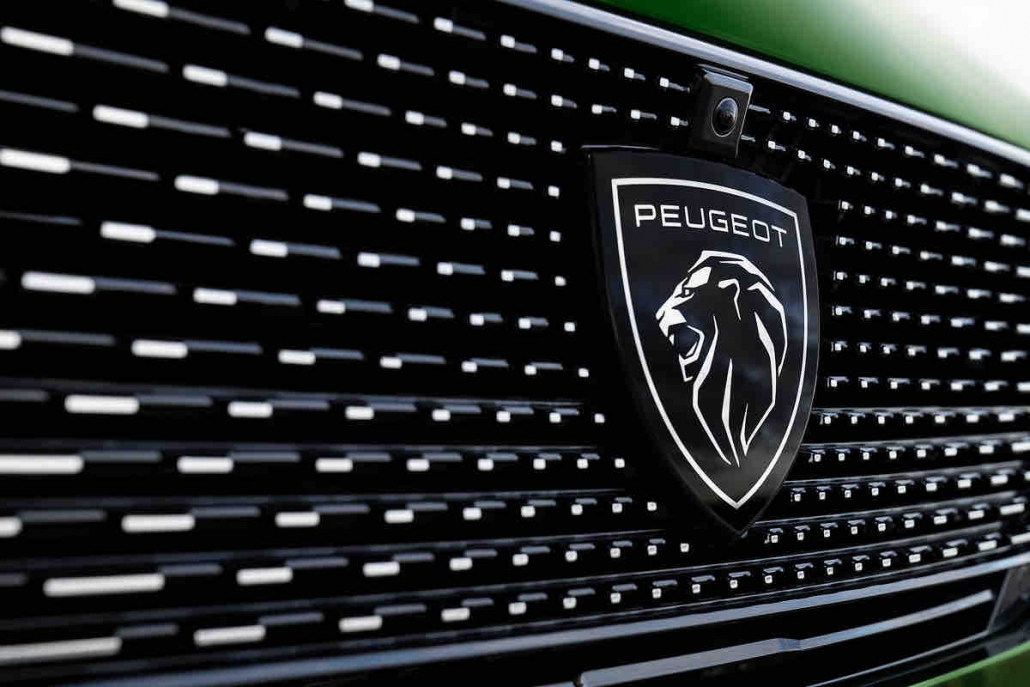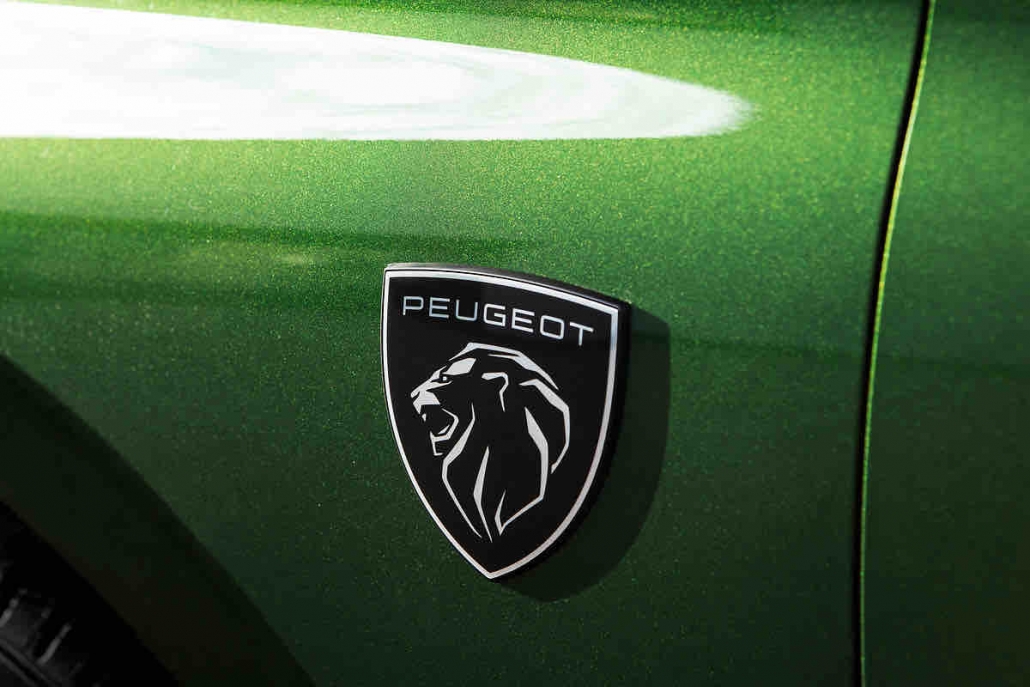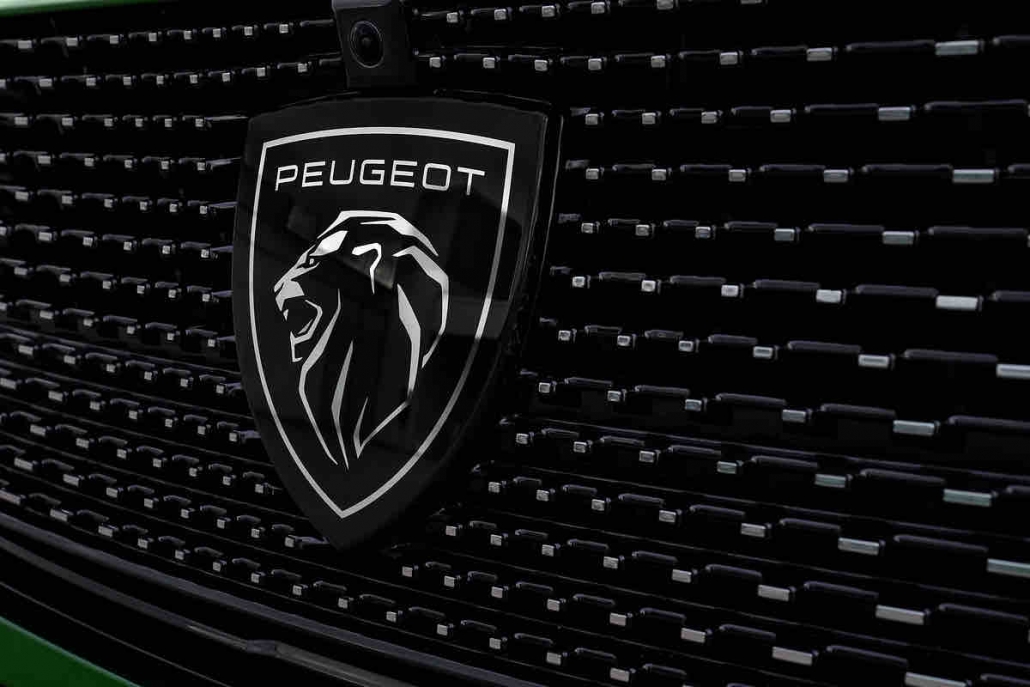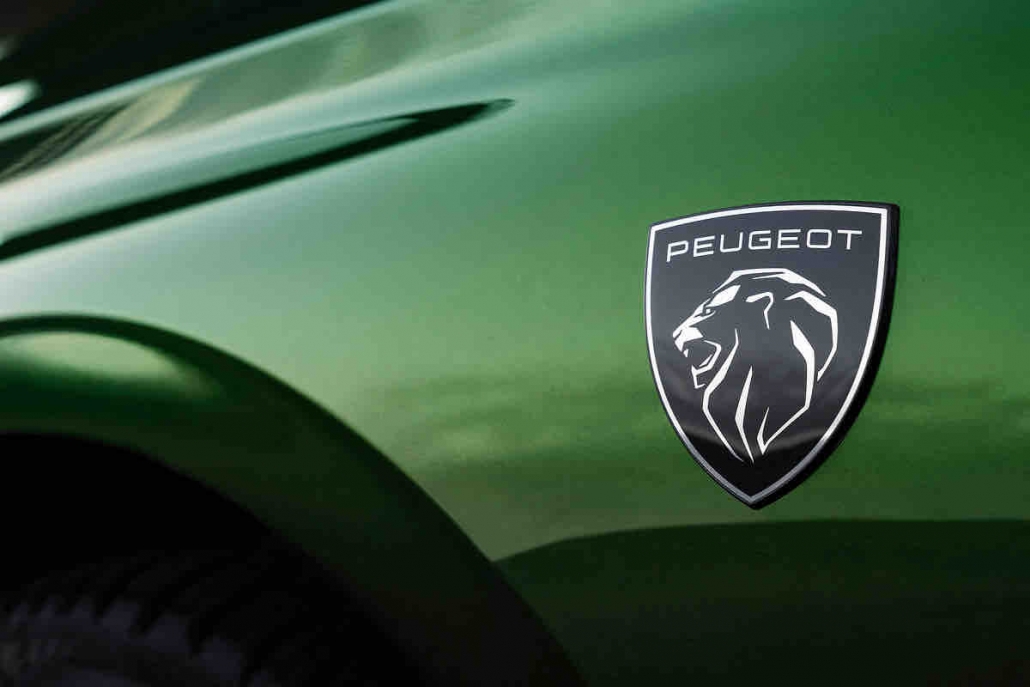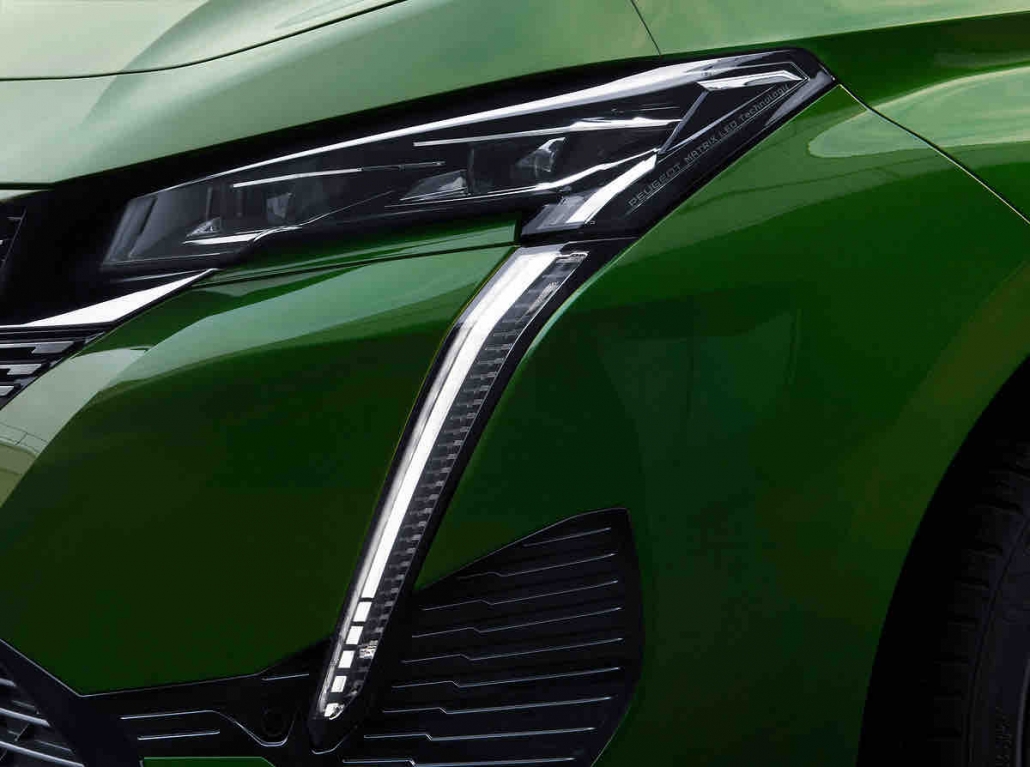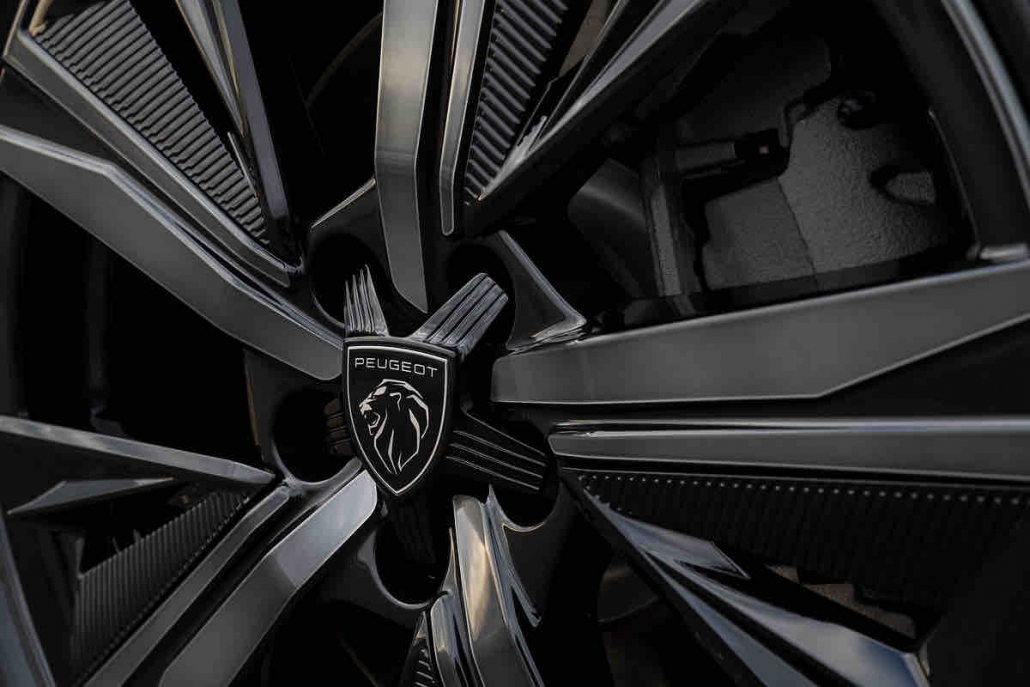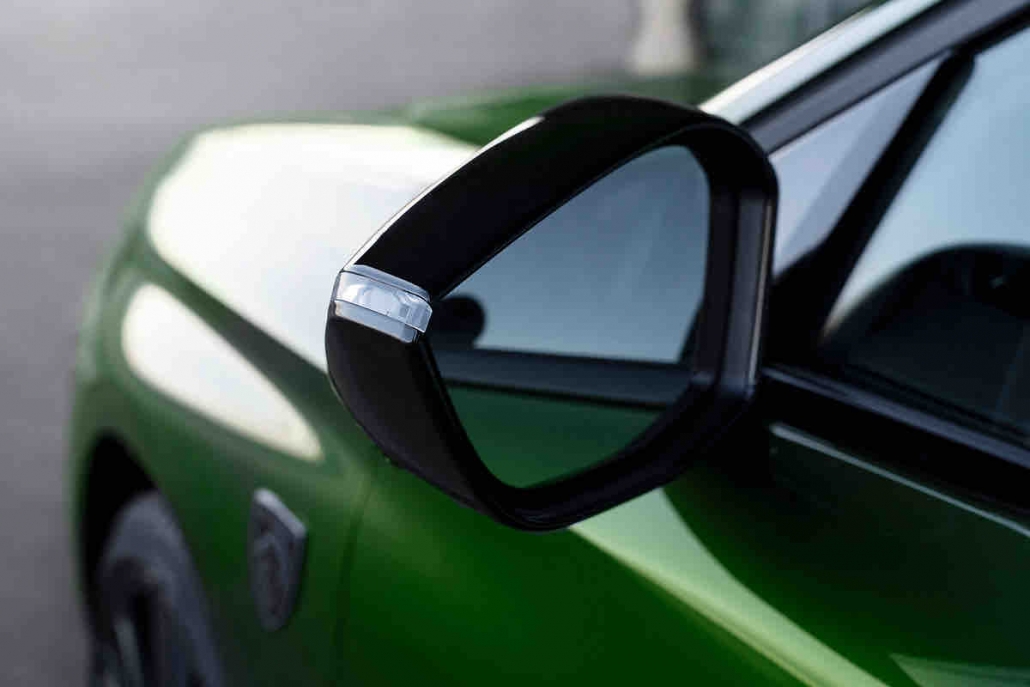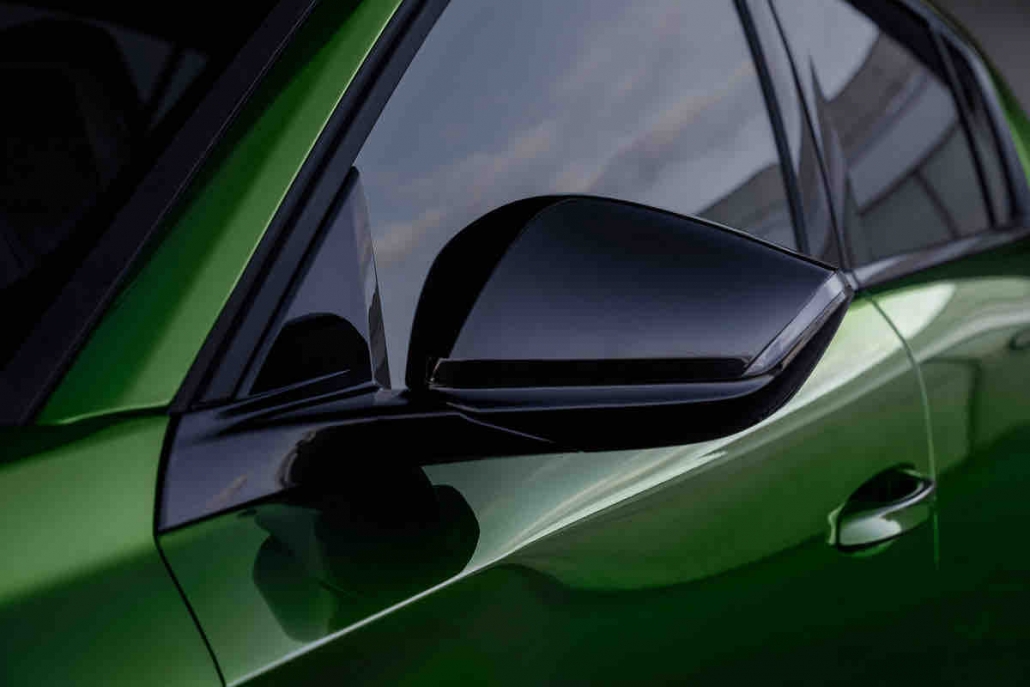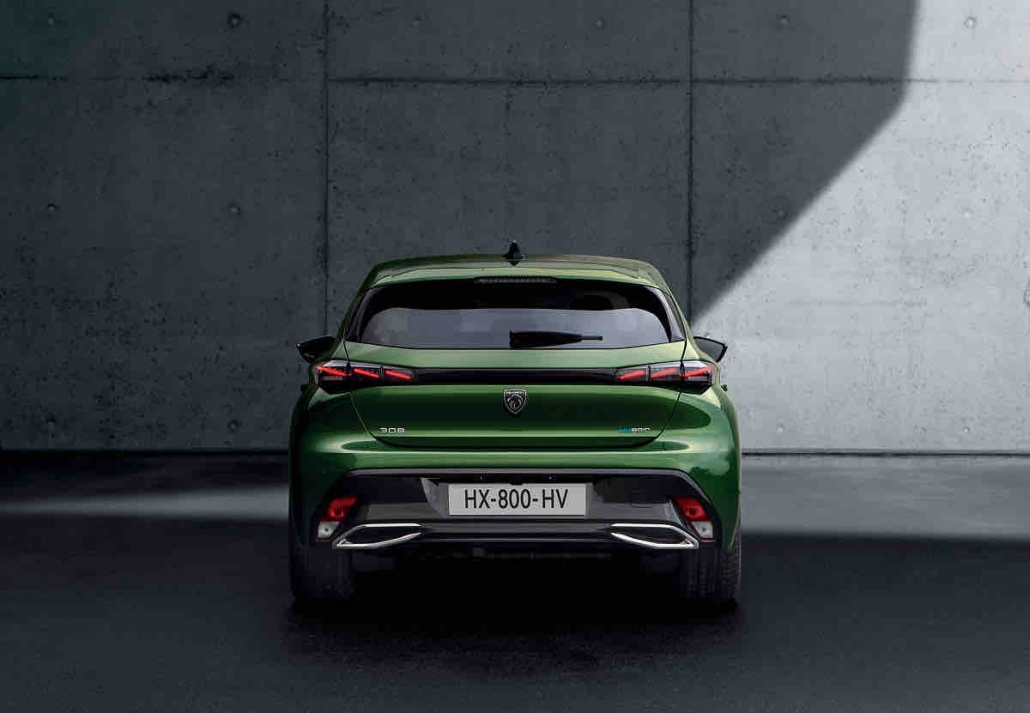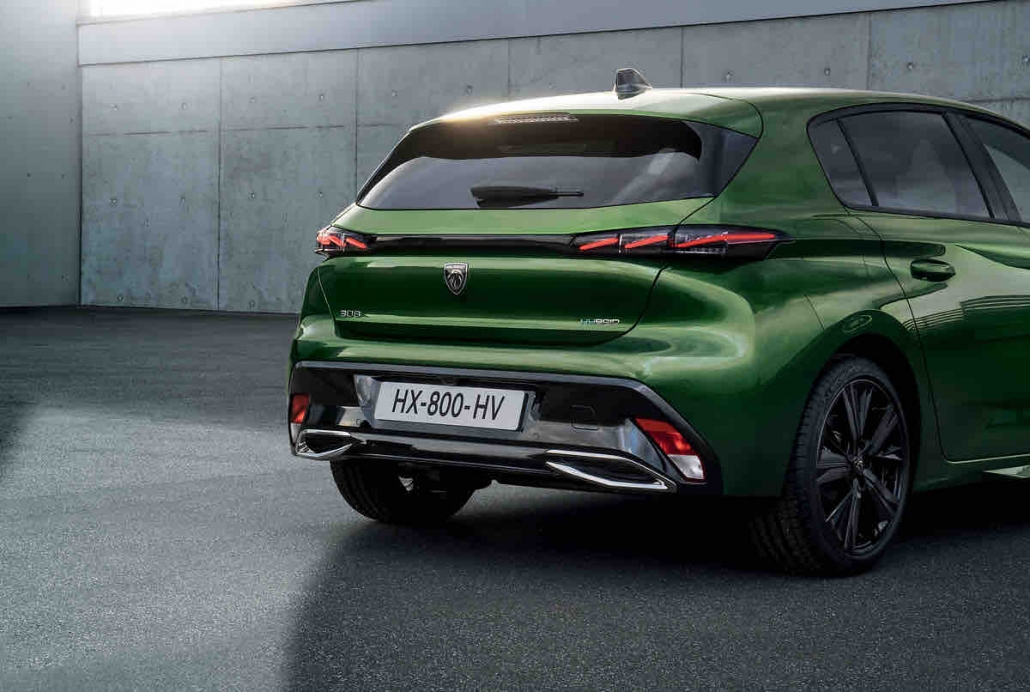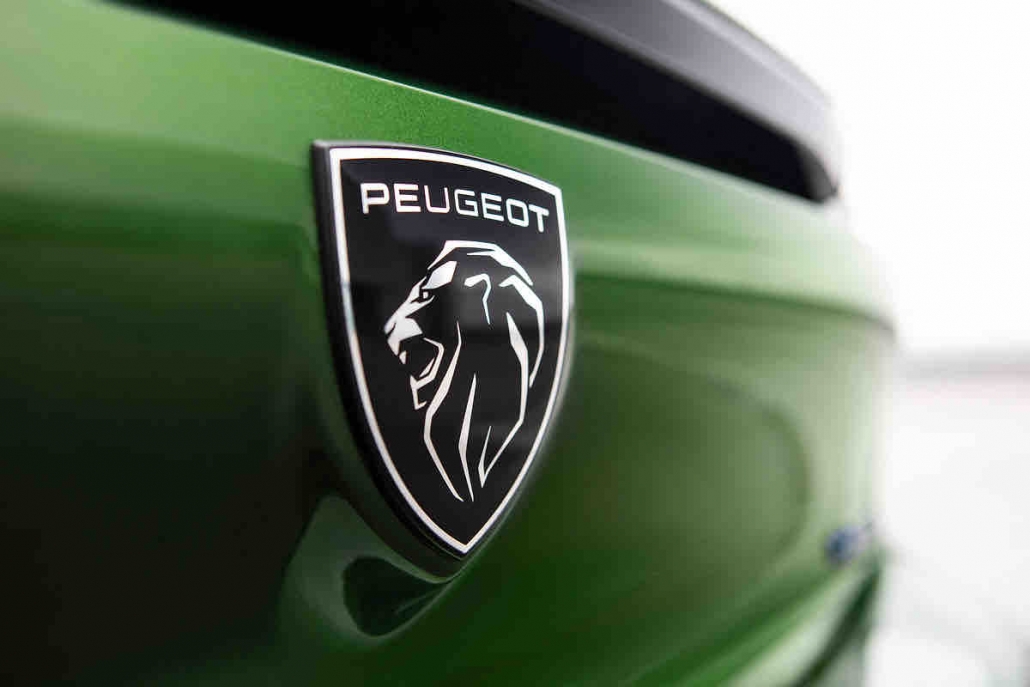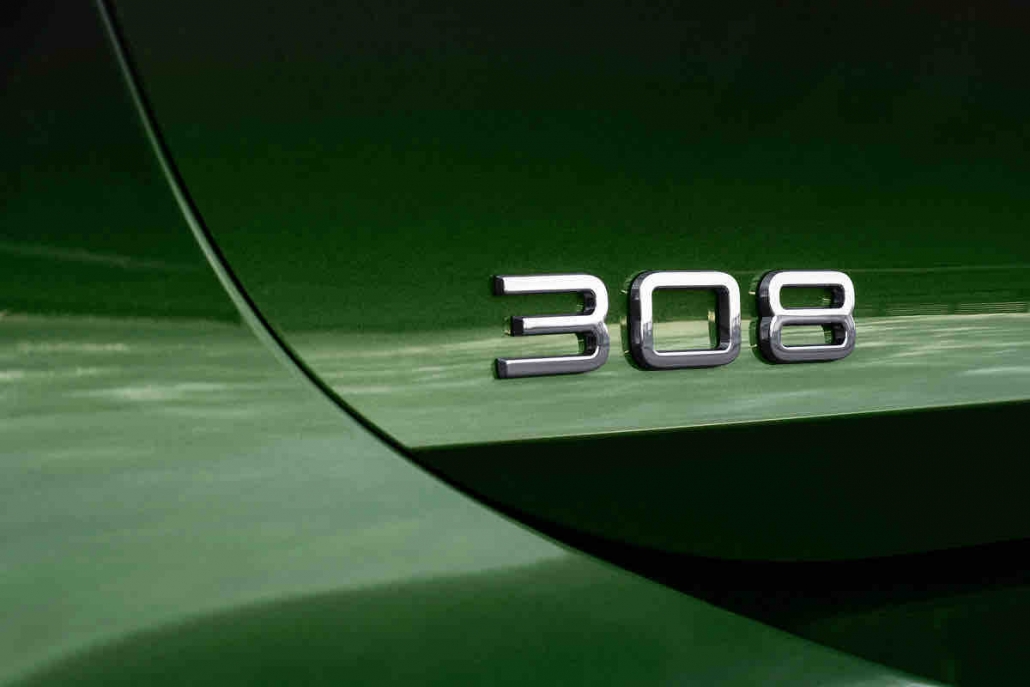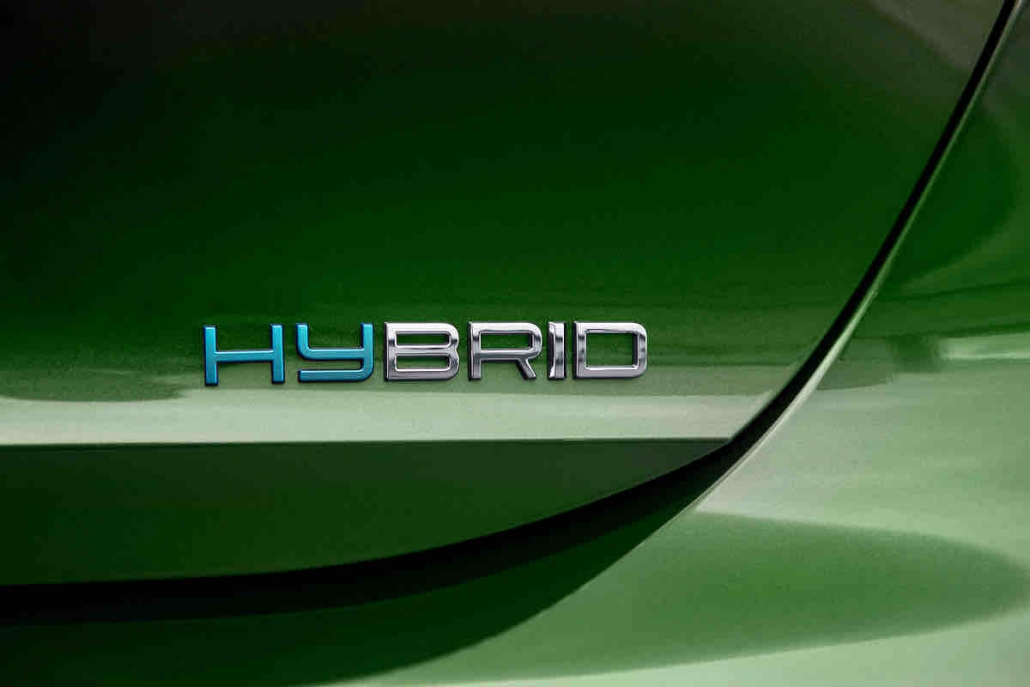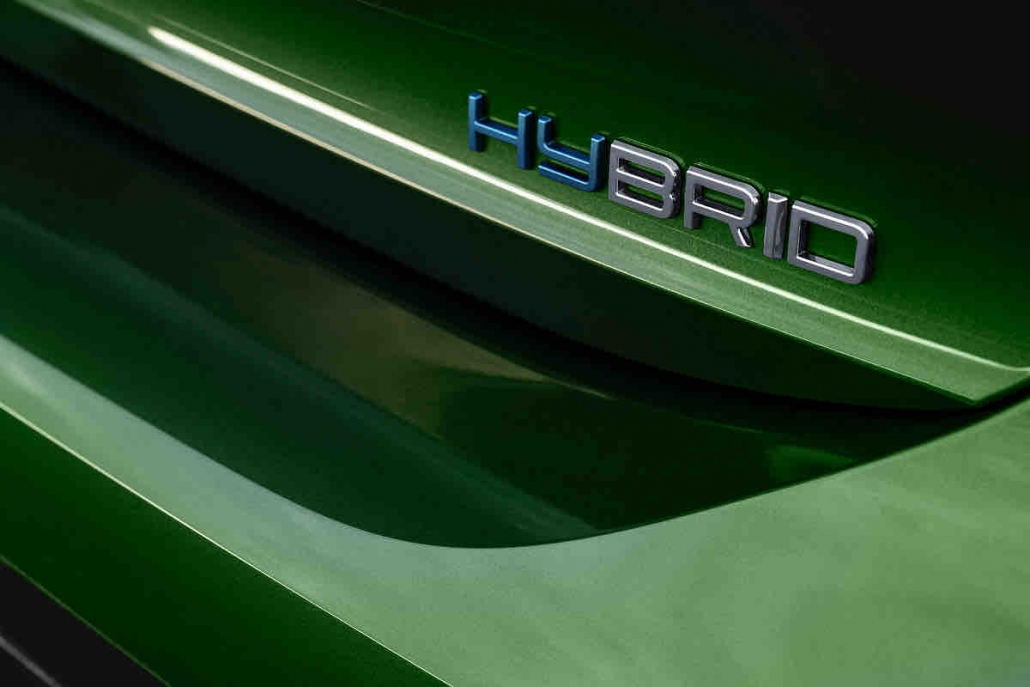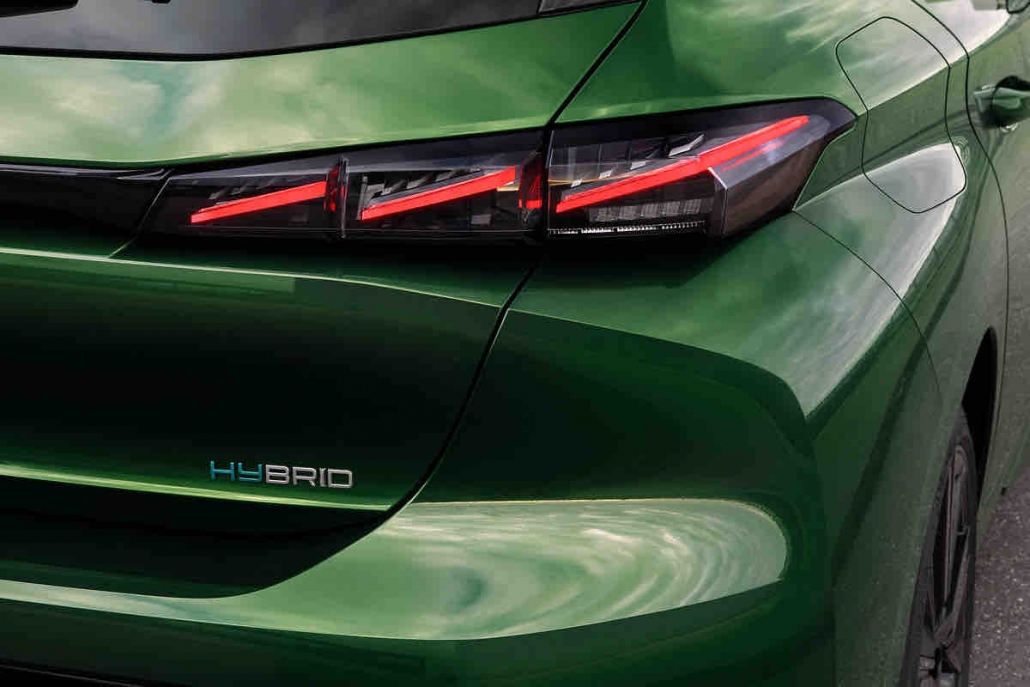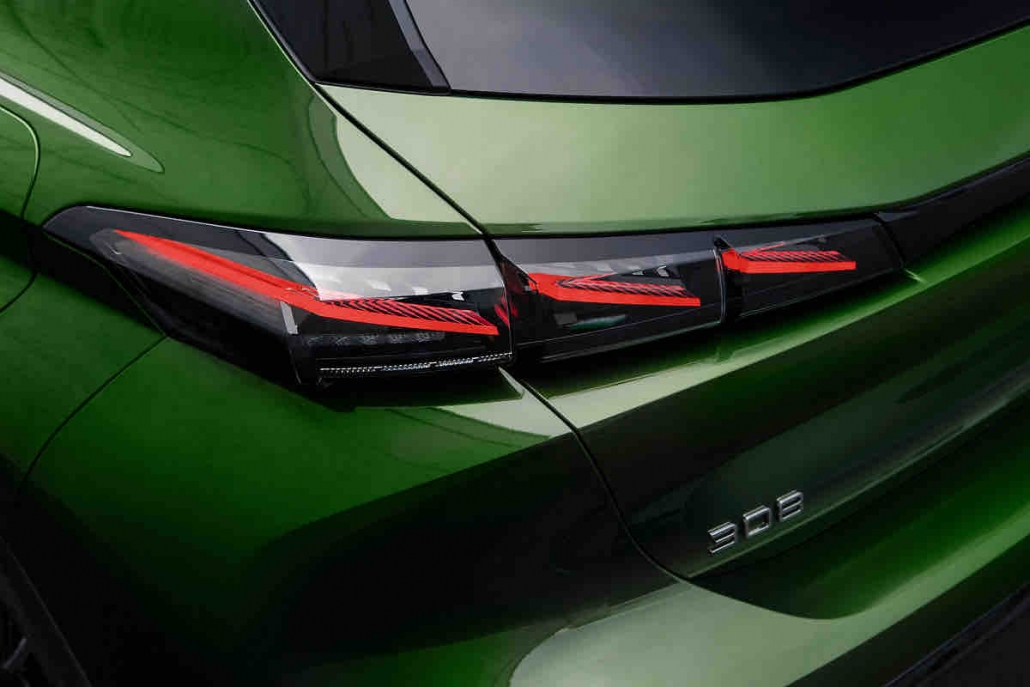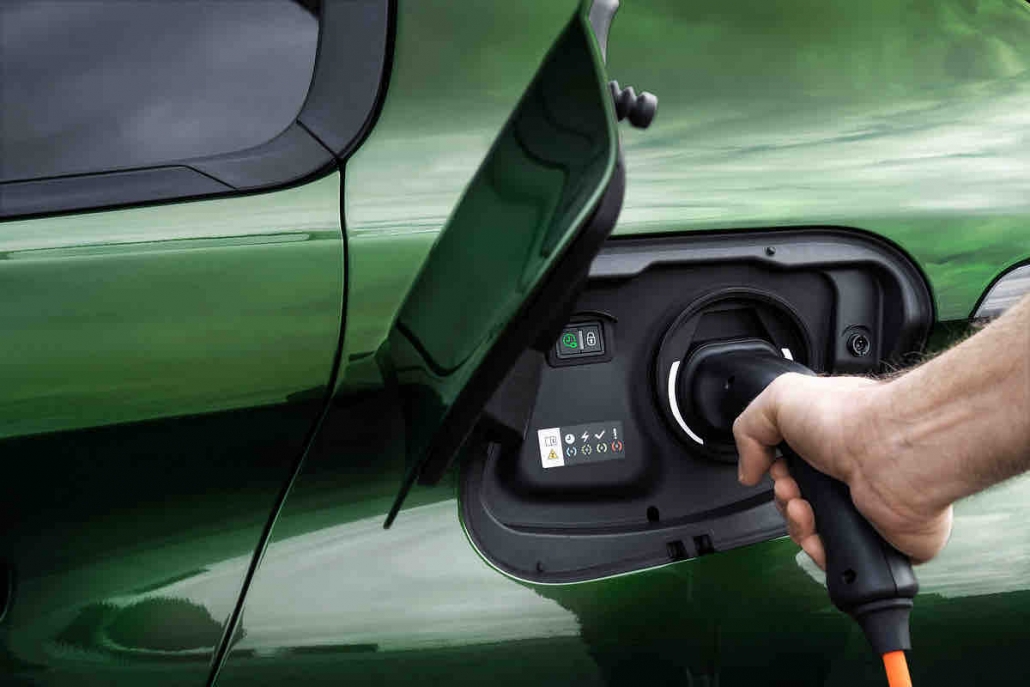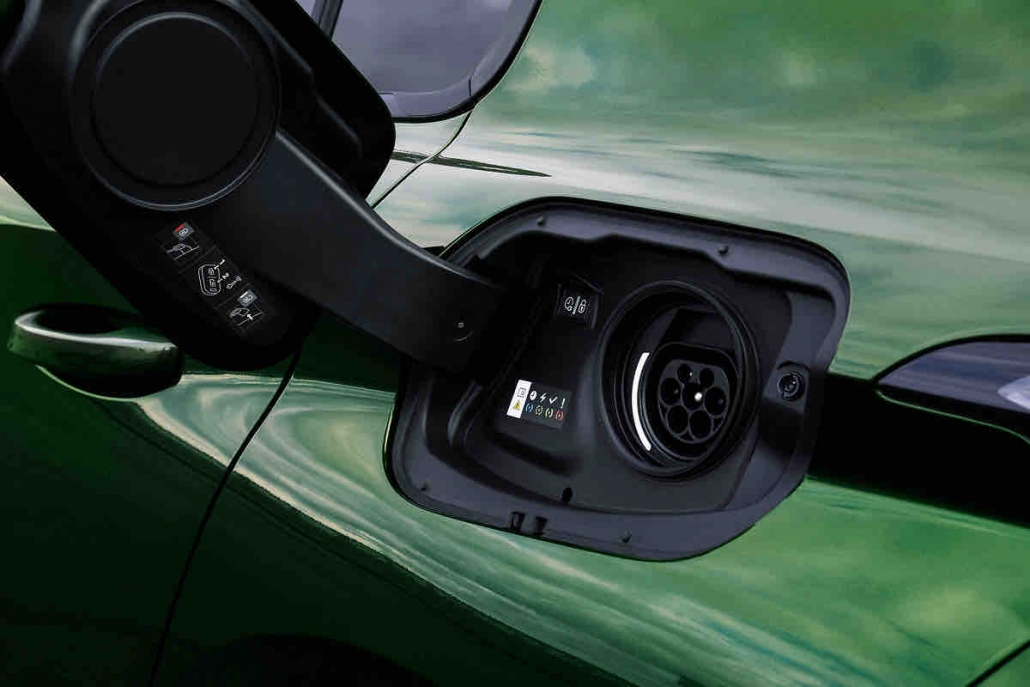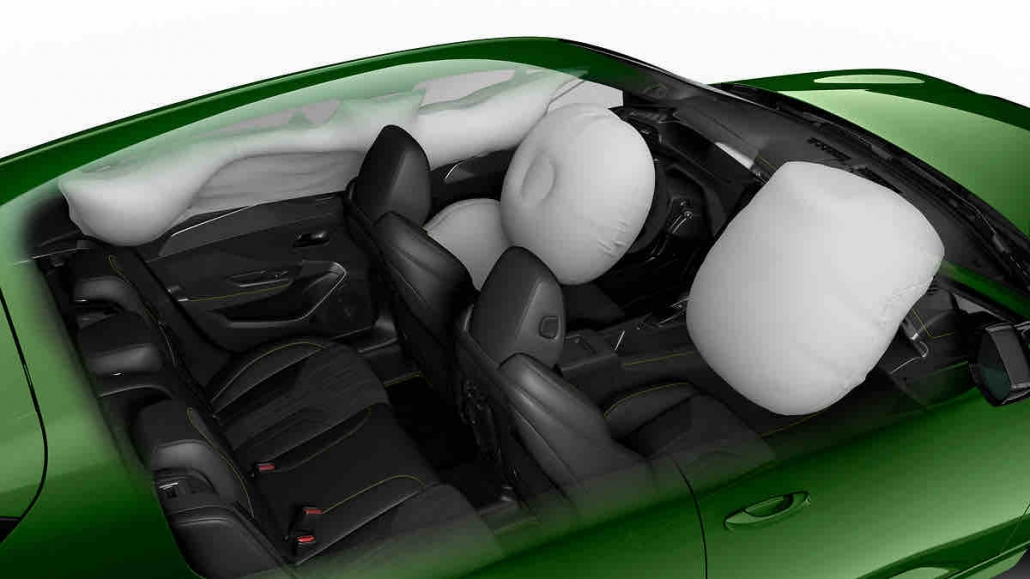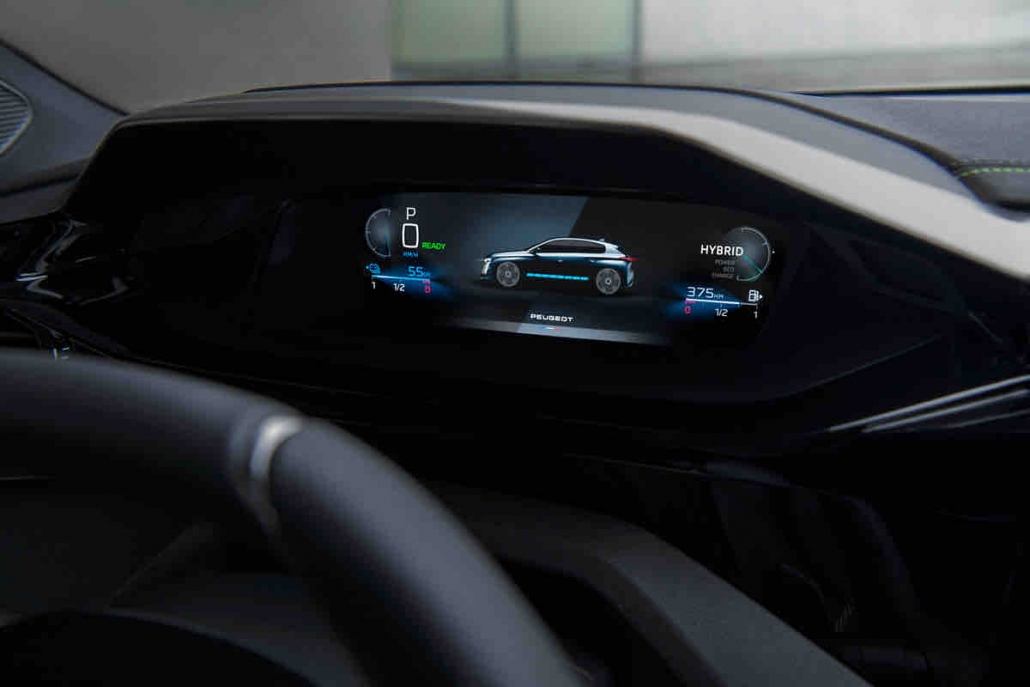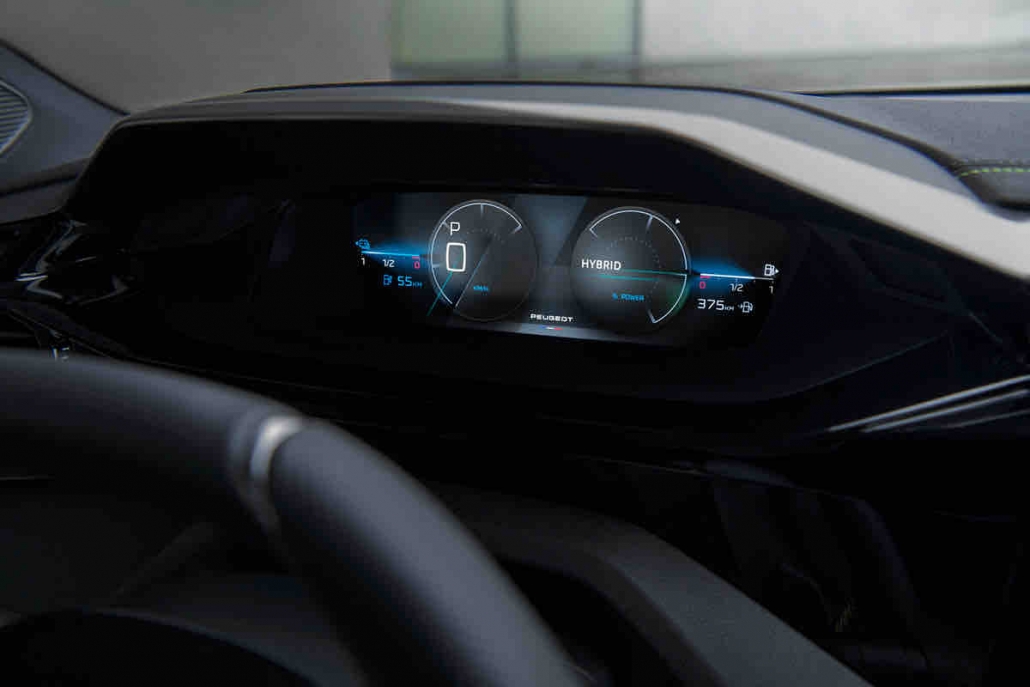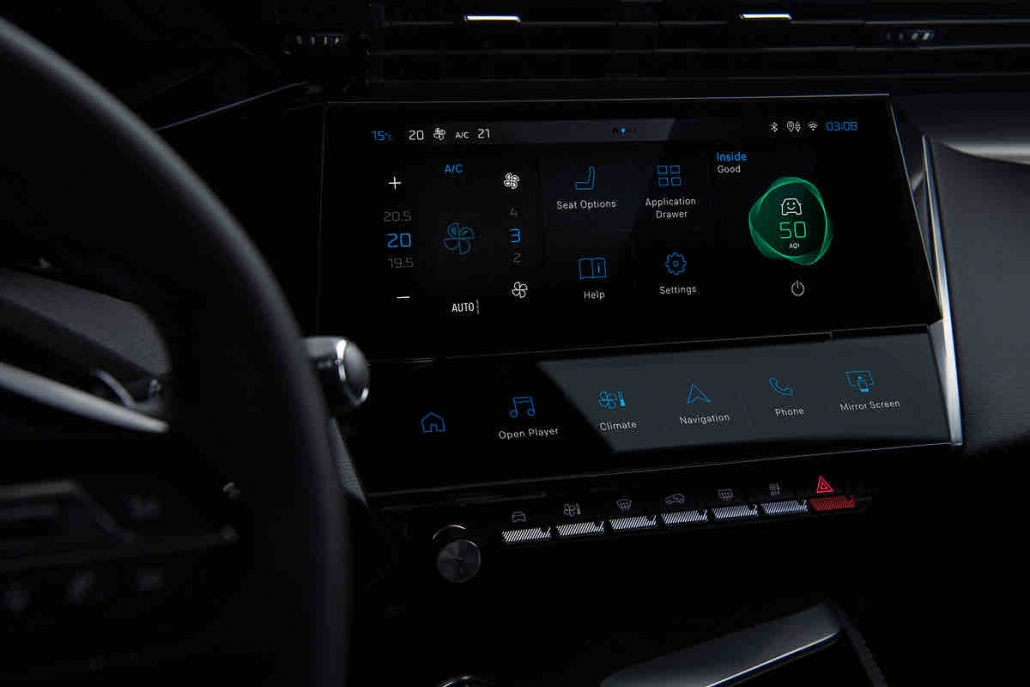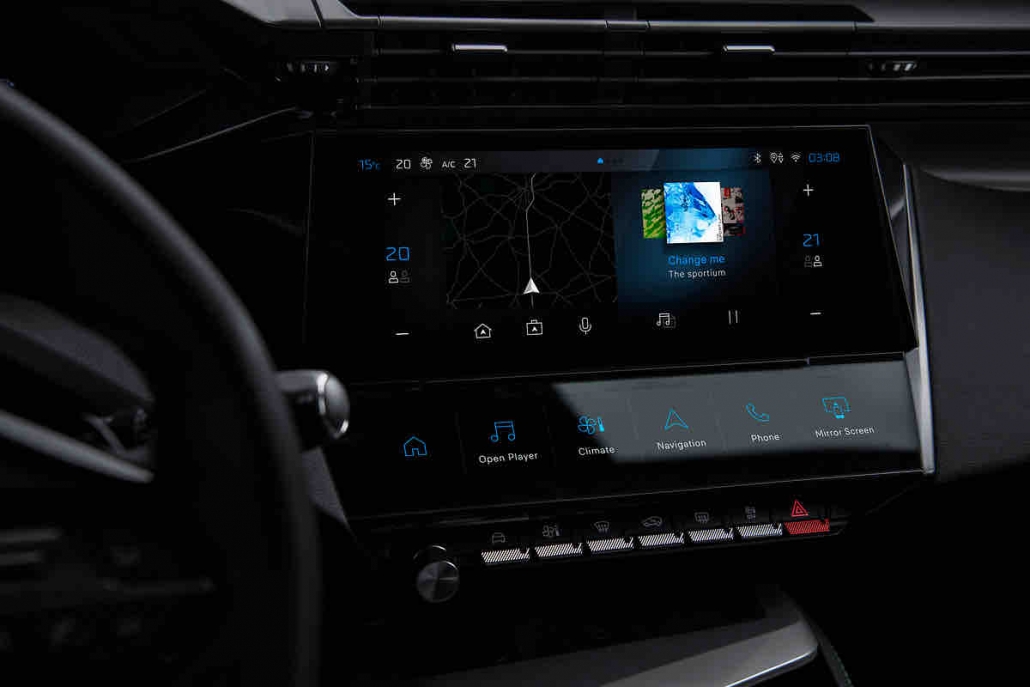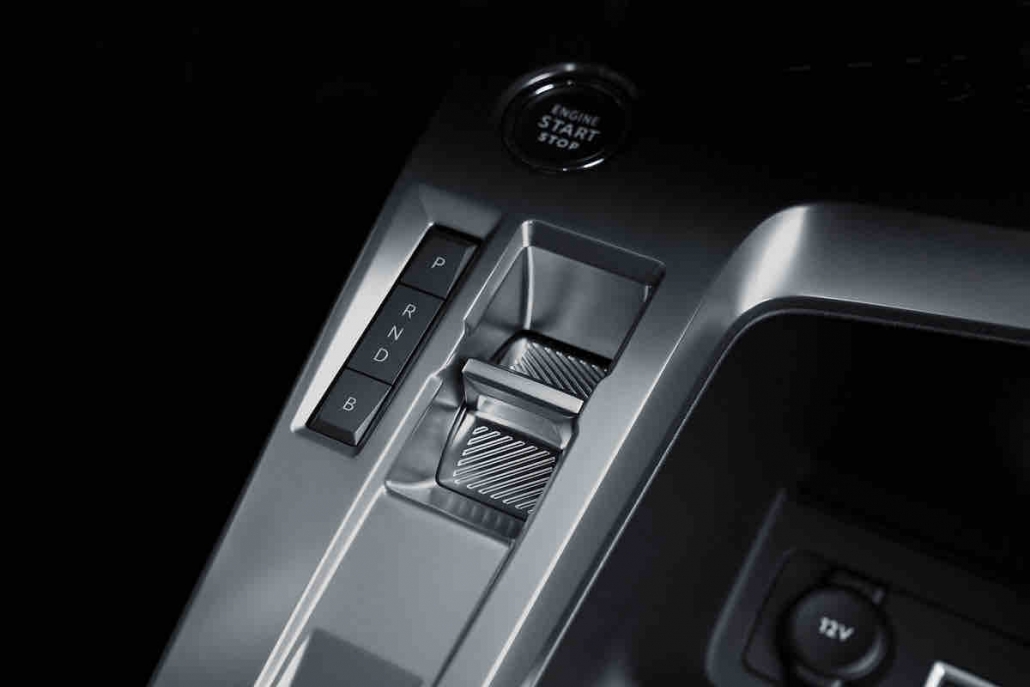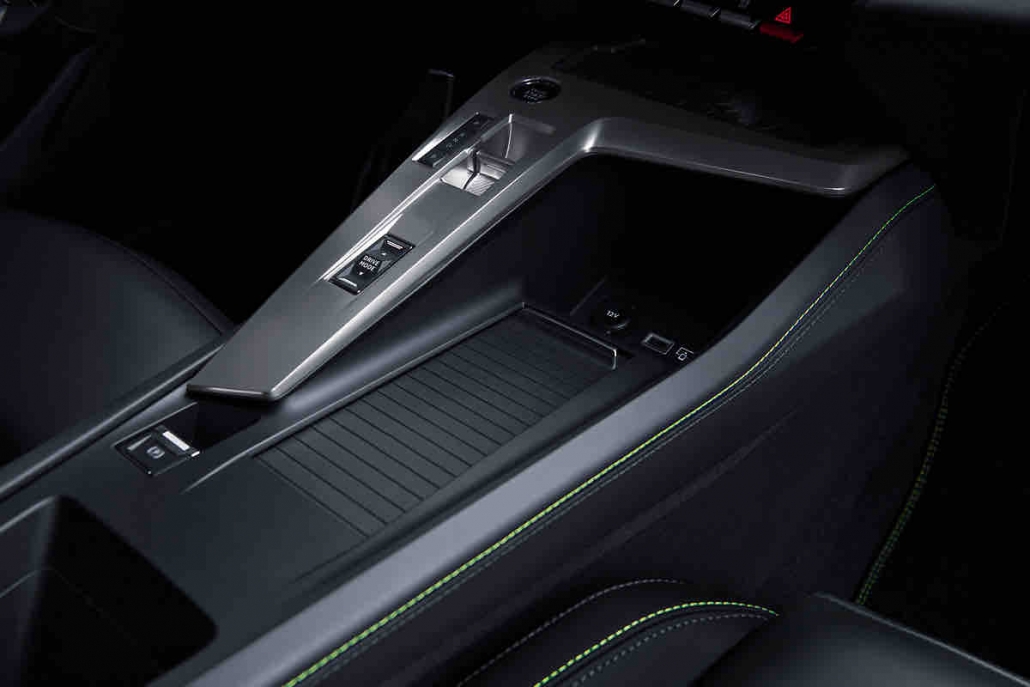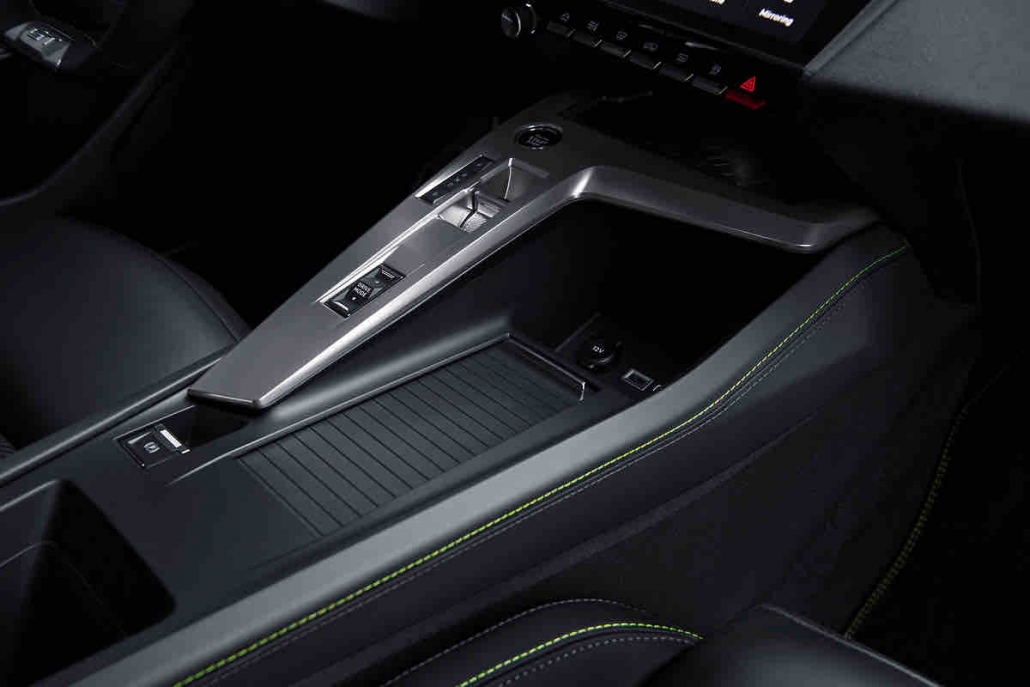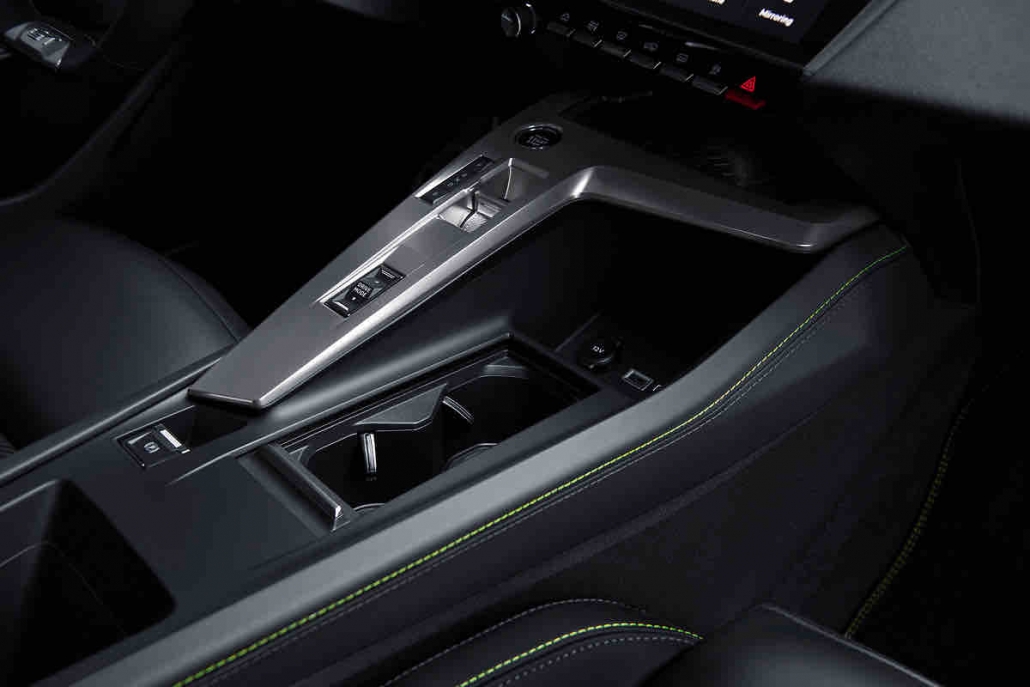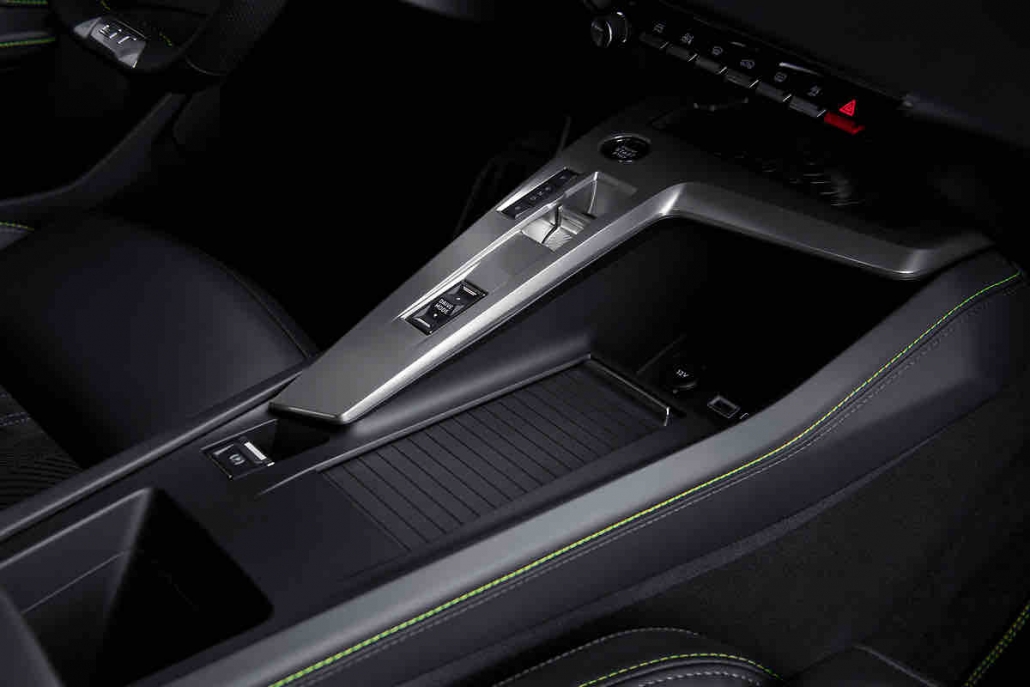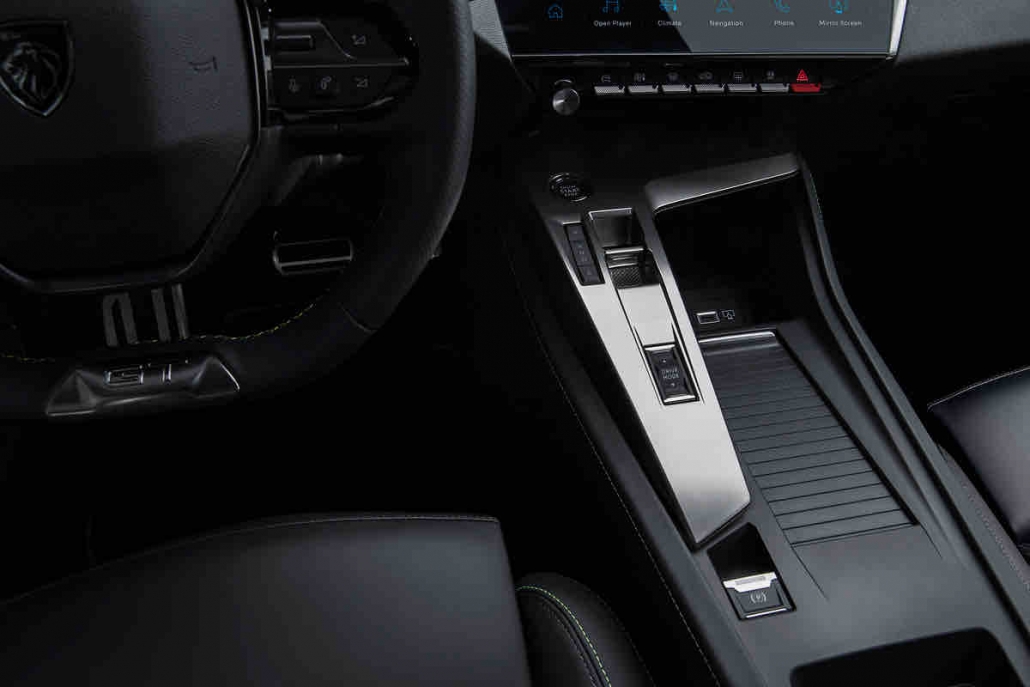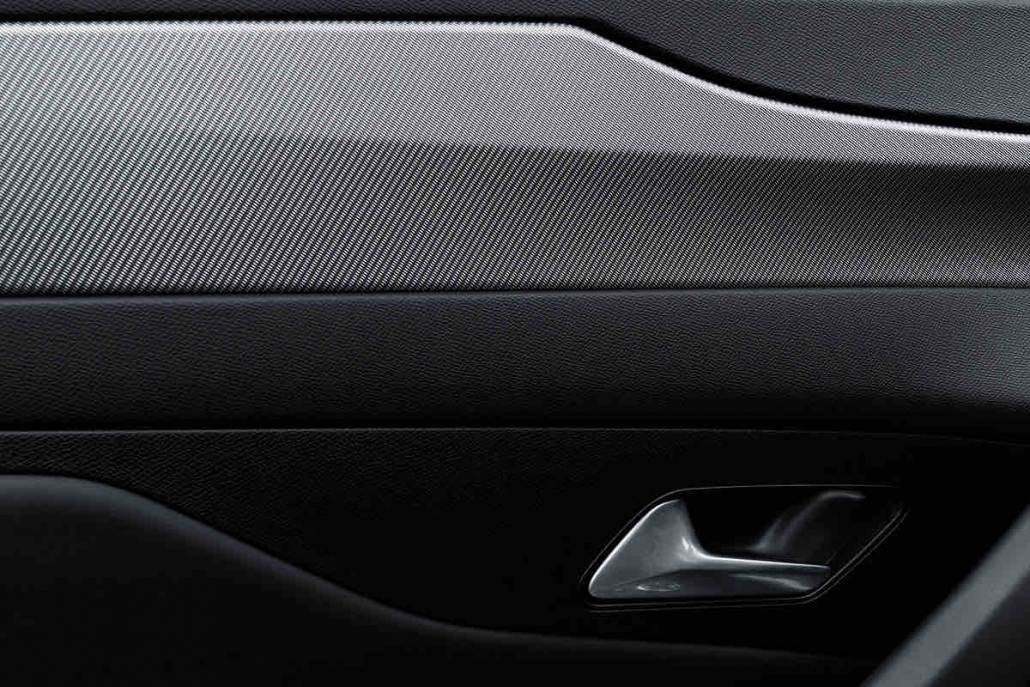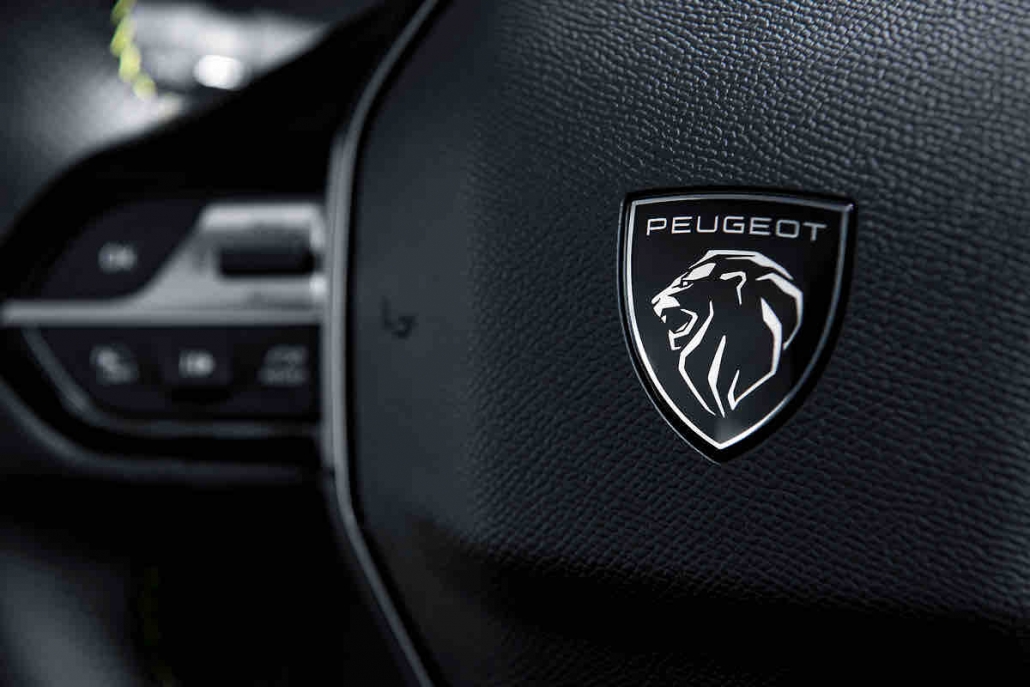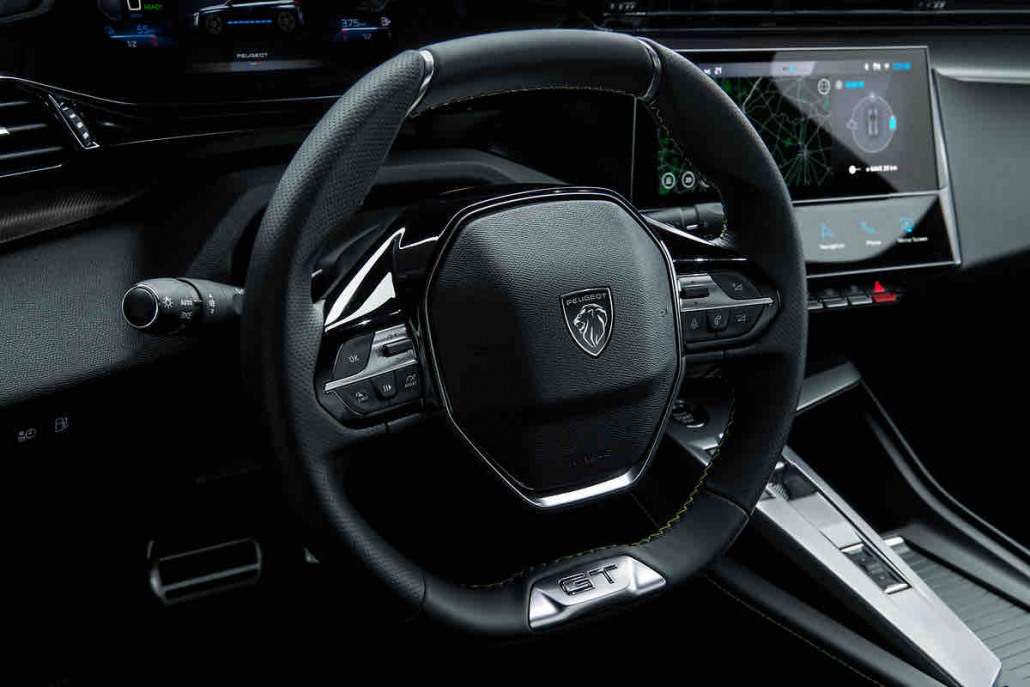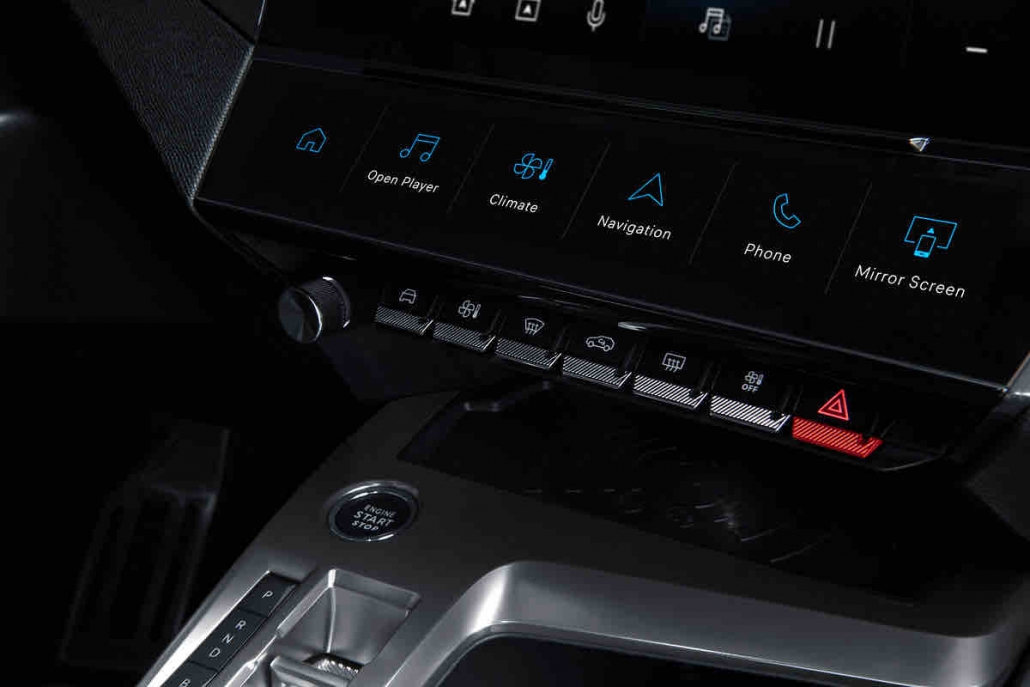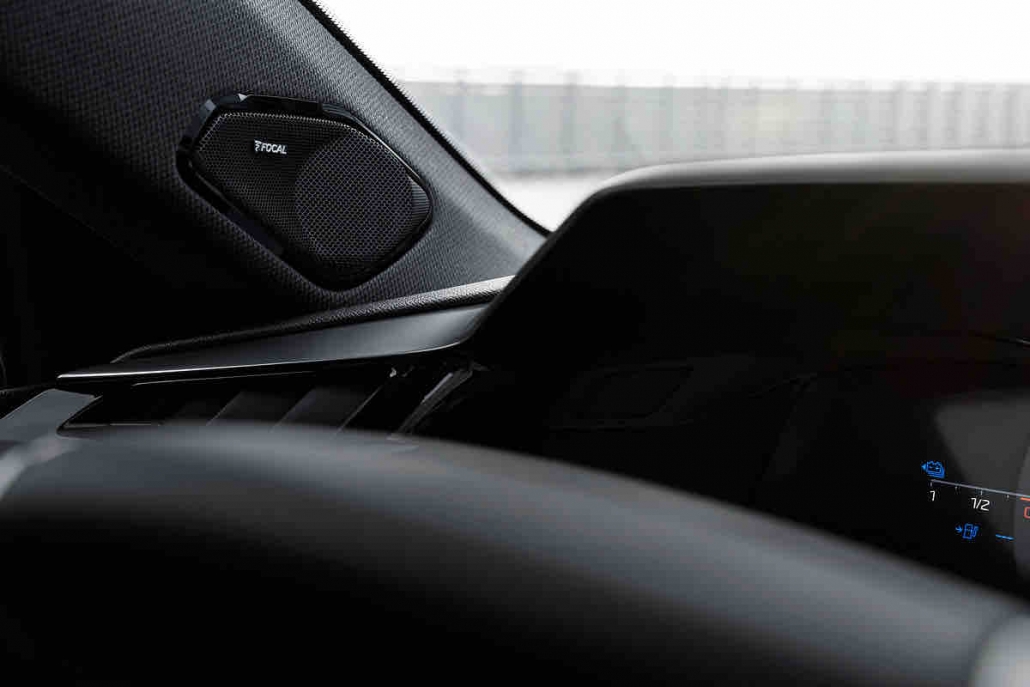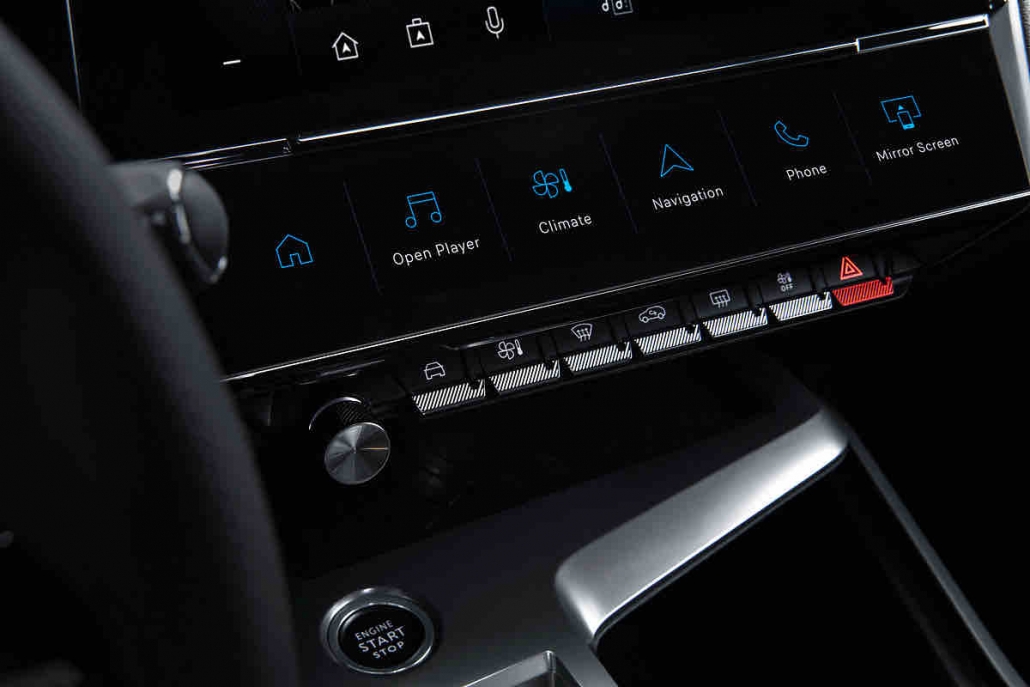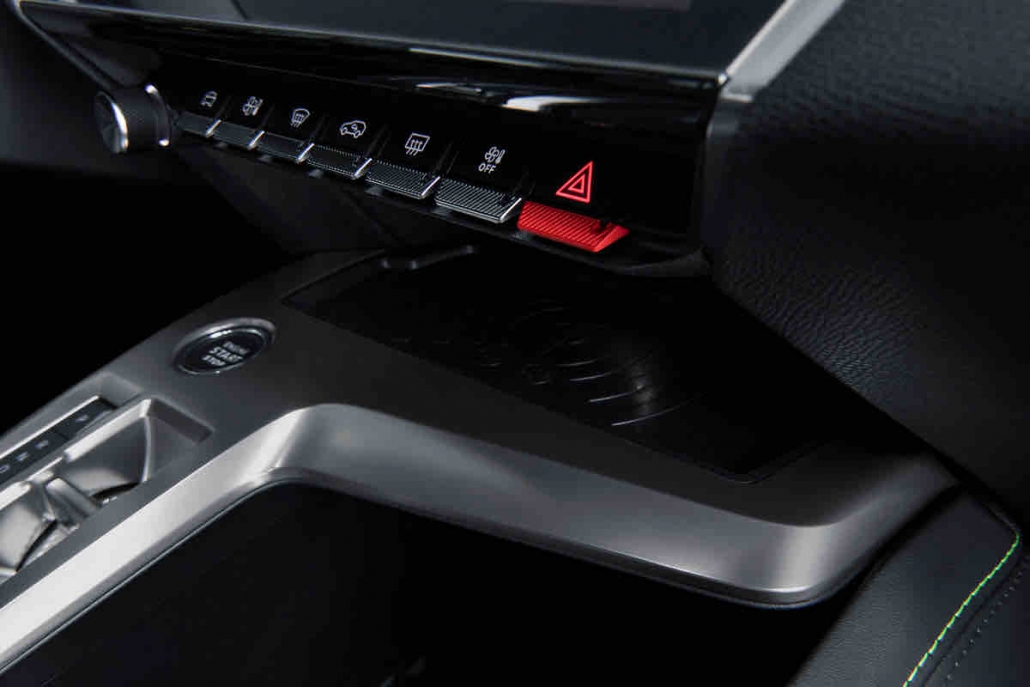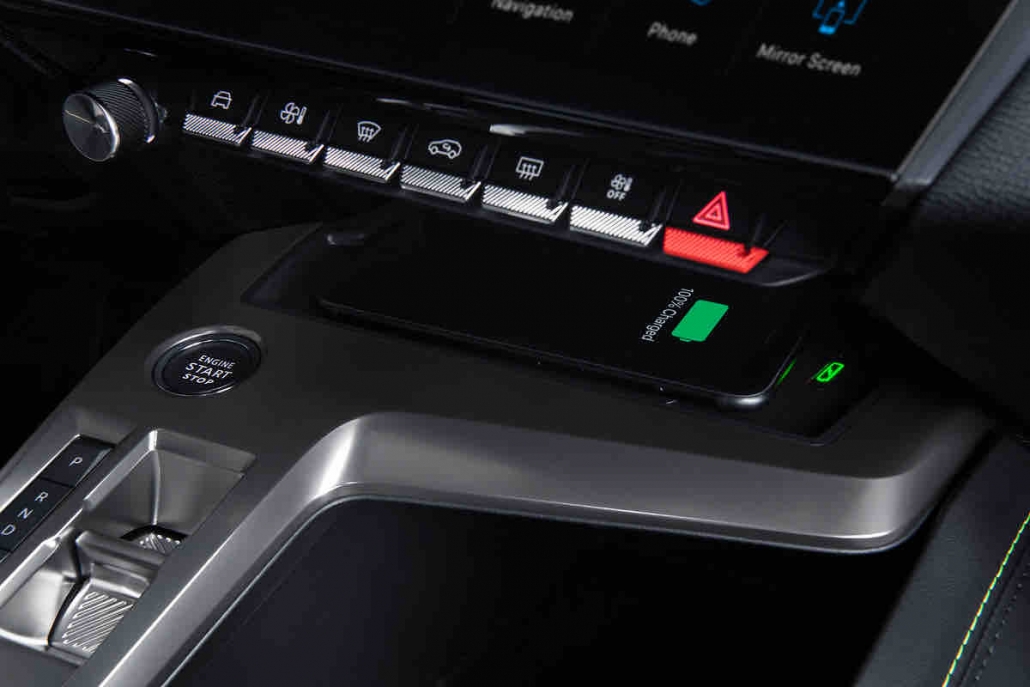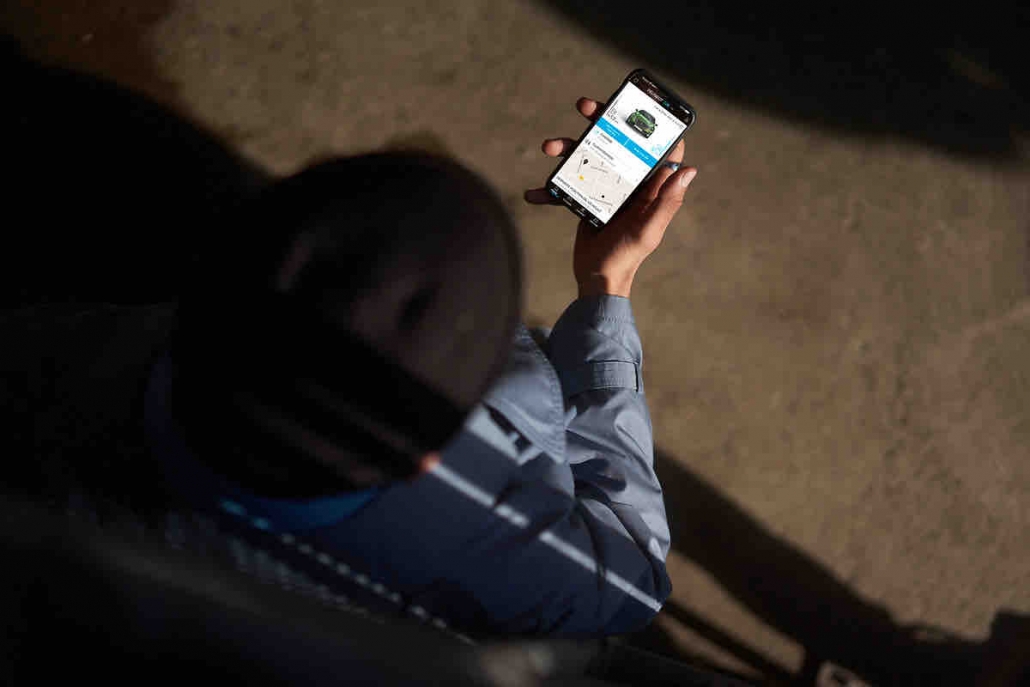 (Peugeot)
Keep up to date with everything How To Kill An Hour by signing up to our newsletter by clicking here!
Let us know what you think of the show by clicking here!
Click here to subscribe to our YouTube Channel to see more amazing ways to kill time!
Follow us on Twitch by clicking here!
http://wp.freedomofcreation.co.uk/howtokillanhour/wp-content/uploads/sites/65/2021/04/3078340-ynl2al1ixq-whr-HowToKillAnHour.jpg
733
1200
billywright
http://wp.freedomofcreation.co.uk/howtokillanhour/wp-content/uploads/sites/65/2017/09/htkah-web-logo-2017.png
billywright
2021-04-07 13:30:48
2021-04-07 13:30:48
Peugeot 308 Hybrid