As you know we love our electric cars here at How To Kill An Hour and we recently got to test the fully electric car from a really cool car company called Polestar! They are from the Volvo car company and they have made an incredible electric car that not only performs really well. It also looks amazing! It is called the Polestar 2 and has power up to 300kw which is the equivalent of 408 brake horse power and has a range of up to 335miles. Effortless to drive and also comes with some aggressive and progressive performance, which is the best of both worlds! It definitely stands out from the crowd that's for sure!
Polestar 2 Exterior
The exterior of the Polestar 2 is bold and will definitely make a statement, though it is a little understated. It looks chunky and beastly. A real statement of intent and definitely matches the performance of the car under the hood. It looks the part in the sense that it is modern yet futuristic. It has frames mirrors and avant-garde lights. In actual fact it is quite minimalistic too. We're really impressed that it can both make a statement but at the same time appear somewhat minimalistic! Very sharp and very impressive!
Lights
The lights of the car definitely illuminate the road infant of you. The car comes with LED technology and the headlights are shaped like origami. While the rear headlights are shaped in a futuristic blade/lines shape. This is where Polestar really want to highlight that this car is a Polestar. As the headlights/rear lights are so different to everyone else.
LED daytime running lights illuminate a hammer shaped guide in the headlight units. The lights will change automatically depending on the ambient light situation. You no longer need to change from low to high beam either. The lights are adaptive in the rear lights and there are reflectors in the from headlights. As they are LED's the lights will last a long time and use as little energy as possible. But deliver strong powerful white light. Furthermore each of the 288 LED's can turn on and off individually and change depending on the surroundings. While the LEDs shine brighter on a sunny day to improve visibility. When it's dark the system dims the lights to save power and increase energy efficiency.
Mirrors
The mirrors on the Polestar 2 are also very cool! They are frameless  which creates a futuristic appearance and furthermore reduces the size of the side mirrors by 30%, which make a small contribution to the aerodynamics of the vehicle. You can tilt the mirrors downwards when the reverse gear is engaged to give you a better look in tight spaces. While when parked the lights can be folded in to lessen the risk of damage from passing vehicles. Furthermore in driving in dark conditions the mirrors can automatically dim bright lights from cars behind you. While this is only available as part of the Pilot Pack.
Other Exterior Features
You can unlock and lock the vehicle by simply touching the handle and there is integrated lighting which makes them easy to find in the dark! The Polestar 2 also has 19" 5-Double Spoke Black Diamond Cut Alloy Wheels, fitted with 245/45R19 tyres as standard. Opening the boot can be done by waving your feet under the rear bumper too, making life just that little bit easier.
Interior Features
The interior is fully loaded with high performance audio and an every updating infotainment system which is powered by Android Automotive OS. It is designed with a lack of clutter and can sit 4 adults comfortably. It comes with 4 USB C connectors as standard, 2 in the front tunnel console and 2 under the rear air vents.
Audio
For those interested in their audio the car comes with a high fidelity sound system. The system has woofers that produce tones in the bass and tweeters to handle the highs. They will deliver more accurate sound and less distortion. The Polestar 2's woofer with air woofer technology will produce a sound that's very clear and clean!
250 watts of power will power through each of the eight speakers. While it's front mounted air woofer and full range speaker mounted in the centre of the dash delivers high fidelity stereo sound. The speakers are full range and are 150mm in size in each rear door. Mid range 100mm speakers in the front , 19mm tweeters in each front roof pillar. A full range 100mm in the dash, a 200mm air woofer under the bonnet and below the windscreen.
Design
The interior also comes with 2 collar schemes. Slate interior with two-tone Zinc Embossed Textile, or the Charcoal interior with Charcoal Embossed Textile.
Infotainment
Driving nowadays has to have a great infotainment system and the Polestar 2 definitely has that.
Polestar partnered with Google to develop the worlds first car with Android Automotive OS. You can use Google Assistant and Google Maps to communicate with the car. Google Maps will even automatically pick out charging points along the route. Furthermore turn up the heat or cool down the car with your voice! The system will also be able to update and always provide you with the best service. While you can also download additional apps from Google Play Store.
Google Assistant
Furthermore you can use Google Assistant to find you the right restaurants to go to or even stream you favourite music. Simply say "Hey Google" and the car will do the rest. For the first 3 years of your purchase your Polestar 2's internet data will be included in the purchase price. If you are signed into the same account that you use on both the Polestar 2 and your phone you can simply pick up where you left off whilst listening to a podcast or music for example. While a Google Account isn't required, it will be needed for seamless synchronisation from a phone to the car. Apple CarPlay is also available now too!
What's even more impressive is that the Google Home app will allow you to connect to smart home appliances and make them available within the PoleStar 2. Activate a robot vacuum cleaner on the way home, turn on the kettle or even turn up the central heating!
Google Maps within Polestar 2 auto checks the battery level when planning a journey. It will adjust the route accordingly and will include the most convenient charing options.
Polestar 2 will keep track of what you asked it previously even 2 days ago. Thanks to 'suspended state' it will detect your phone and return to whatever you were doing when you were last driving. In the future you will be able to set climate controls in advance via the Polestar app or in the car itself. Each with separate timers and on a different day of the week!
Coming soon
Soon you'll be able to check everything from the Polestar app, such as vehicle status, and control other car functions before you even get in the car. You could adjust seat position, mirror settings, steering feel, climate control and much more!
Standard Features
LED Headlights
Retractable Frameless Mirrors
19″ 5 Double Spoke Black Diamond Cut Alloys
Intuitive Car Software
Heated Front Seats
High Performance Audio
Versions
Standard Range Single Motor, 273miles, 224bhp, 0-60 in 7.4 seconds (£39, 900)
Long Range Single Motor, 335miles, 231bhp, 0-60 in 7.4 seconds (£42,900)
Long Range Dual Motor, 298miles, 408bhp, 0-60 in 4.7 seconds (£45,900)
There are also 3 different add ons that you can choose to upgrade your Polestar 2 upon purchase. The Pilot Pack, Performance Pack and the Plus Pack!
Pilot Pack (£3000)
Driver awareness
With this add on you can enhance the cars sensory capabilities, it will warn you of cars in blind spots, traffic approaching when reversing and possible collisions from behind.
Pixel LED headlights
Pixel LED headlights will adjust to your surroundings. They will adjust the amount of light for maximum visibility. A camera controlled system will shade out vehicles and bicycles to avoid them being blinded or dazzled.
Adaptive Cruise Control
You can add adaptive cruise control to the pace of the traffic. It will sense the vehicle in front and slow the car down when necessary. While at any moment touching the accelerator or brake will bring control back to the driver.
Pilot Assist
Pilot assist supplements adaptive cruise control. Keeping the Polestar 2 in the driving lane. Camera and radar units control the speed and monitor the cars position. Whilst making light steering adjustments if it moves too close to lane markings.
LED front fog lights with cornering function
LED Front Fog lights will improve visibility in foggy conditions and below 19mph the left or right lamp illuminates the area close to the car when using the indicators or turning. Therefore providing a better view of the road in the dark and making it easier to judge bends.
360º Cameras
This will provide you with a bird's-eye view of the Polestar 2's surroundings. Four cameras will provide a 360º view around a virtual image of the car, helping to manoeuvre in tight spaces.
Automatically dimmed exterior mirrors
Frameless exterior mirrors on the pilot pack will automatically dim bright light when driving in the dark. They will also work with the interior rearview mirror to work in unison.
Park Assist, sides
While Park Assist is a standard feature the car will also add side warnings as well as front and rear warnings which are visual and audible.
Performance Pack (£5000)
Brembo brakes
The performance pack has brakes from renowned Italian manufacturer Brembo. Providing increased rigidity and a quick response at any temperature. Reducing weight, wear, noise and dust build up.
Öhlins Dual Flow Valve dampers
These provide unparalleled grip and traction and a balanced ride. They allow you to choose from 22 suspension settings. While having an emphasis on the performance heritage of the Öhlins company.
20" Forged Alloy Wheels
These wheels were originally designed for racing cars and are on the Polestar 2. They are stronger, lighter and bigger than conventional alloys. It has low unsprung weight which move up and down quicker, improving handling and maximises road contact.
Special edition seatbelts
It also comes with really cool gold special edition seatbelts and brake callipers, dampers and valve caps.
Plus Pack (£4000)
Premium Sound by Harman Kardon
Designed specifically for the Polestar 2, Harman Kardon Premium Sound delivers 600-watts of immersive audio through 13 speakers.
Heated steering wheel, rear seat
A heated steering wheel and rear seats.
Energy saving heat pump
The heat pump will use thermal energy in the air and the waste heat from the powertrain and battery to help control the temperature. In turn this will help increase the car's range.
WeaveTech seats with Black Ash decor inlays
WeaveTech upholstery which is vegan, water and dirt resistant, coupled with the ash inlays help to redefine the premium feel of this pack and car.
Interior high-level illumination
Lights inside the car help to add some atmosphere, creating a welcoming mood from within the Polestar 2. Furthermore it helps to find objects in the cabin and luggage areas.
Panoramic roof
A panoramic roof will help to provide some space and air from with the Polestar 2. It also helps to reduce UV radiation and noise levels.
Tinted rear window
You can also have a tinted rear window, which is also made of glare and UV-reducing glass.
Wireless mobile phone charging
Charge your mobile device wirelessly in the storage compartment.
Rear floor 'lid in lid' with bag holder
Put a lid on shopping bags and other loose items moving around in the boot. The foldable 'lid in lid' feature will hold them in place. This area will also provide secure storage for portable appliances like coolers, which get their power from the 12V connection.
(Polestar)
Polestar 2 Gallery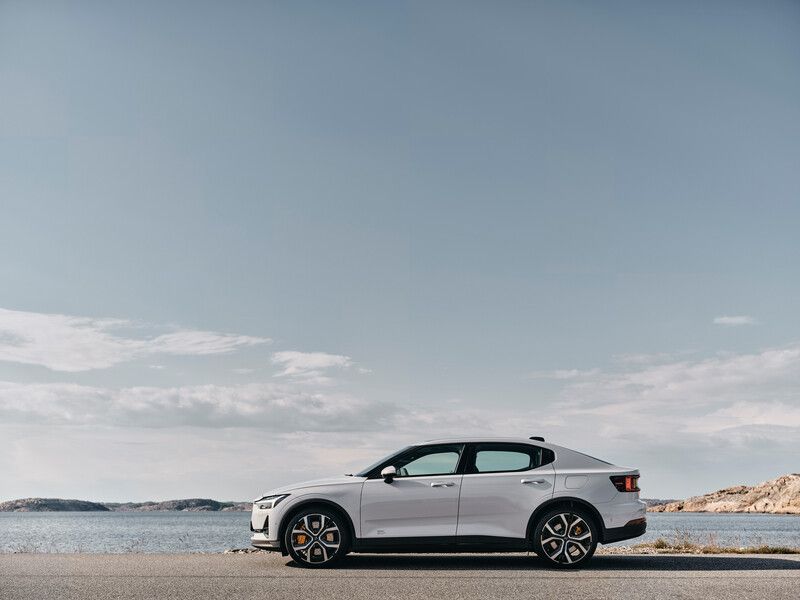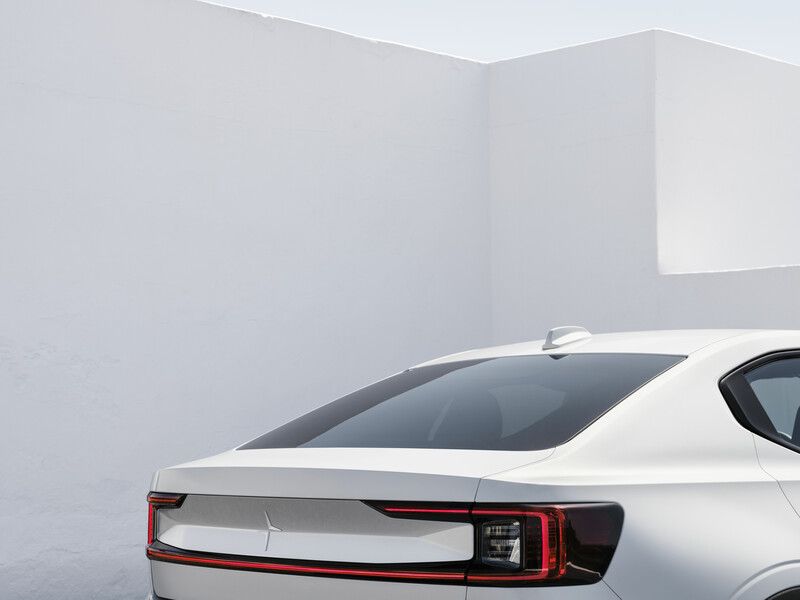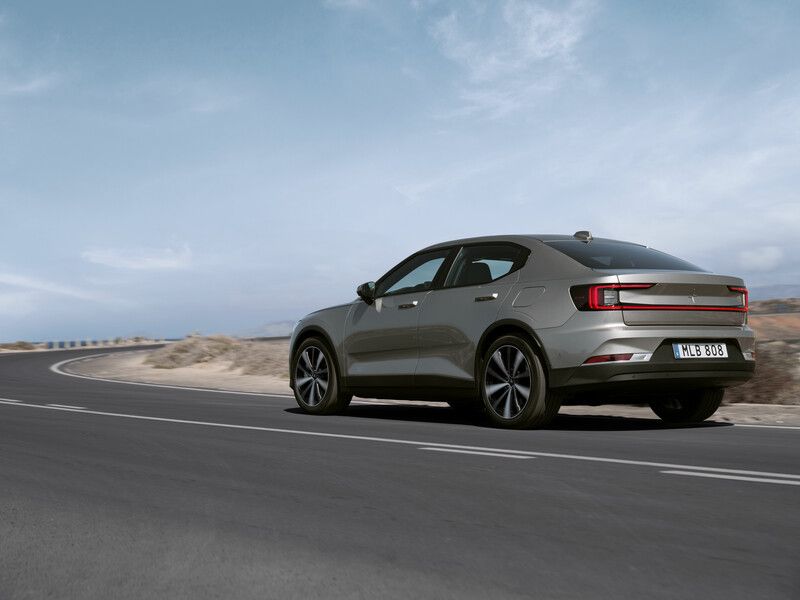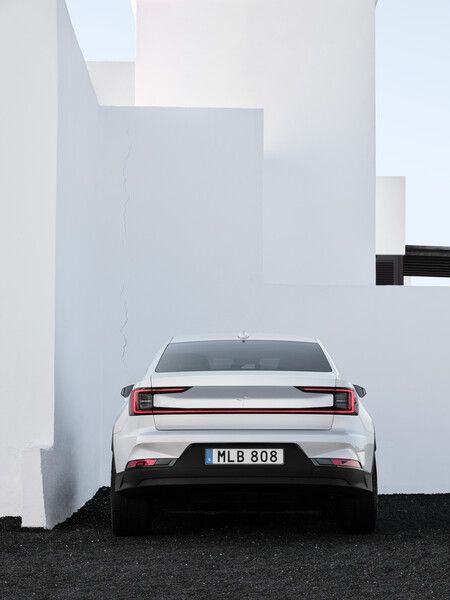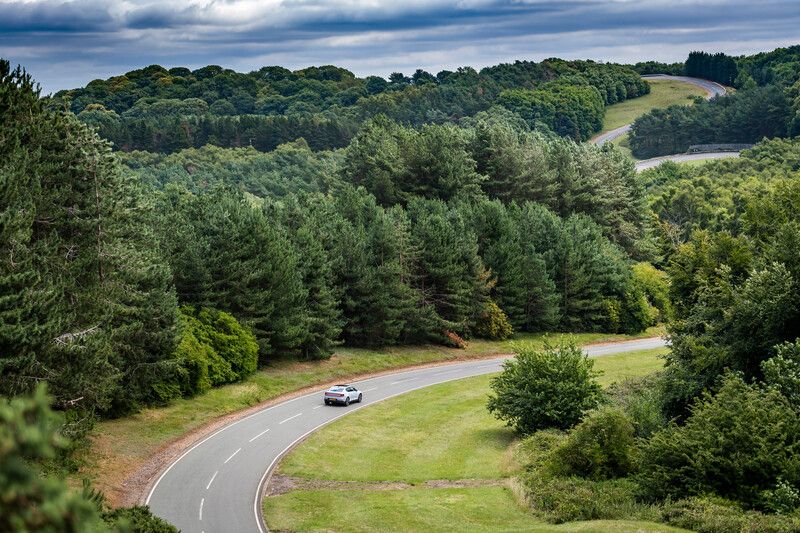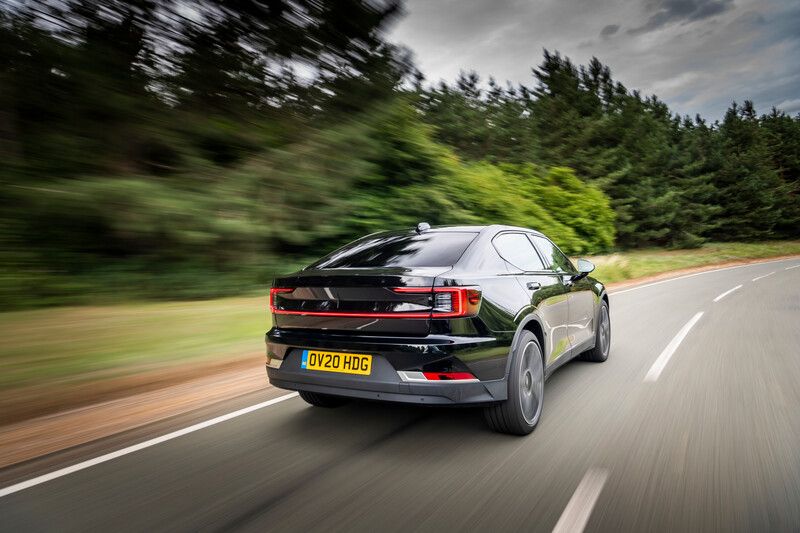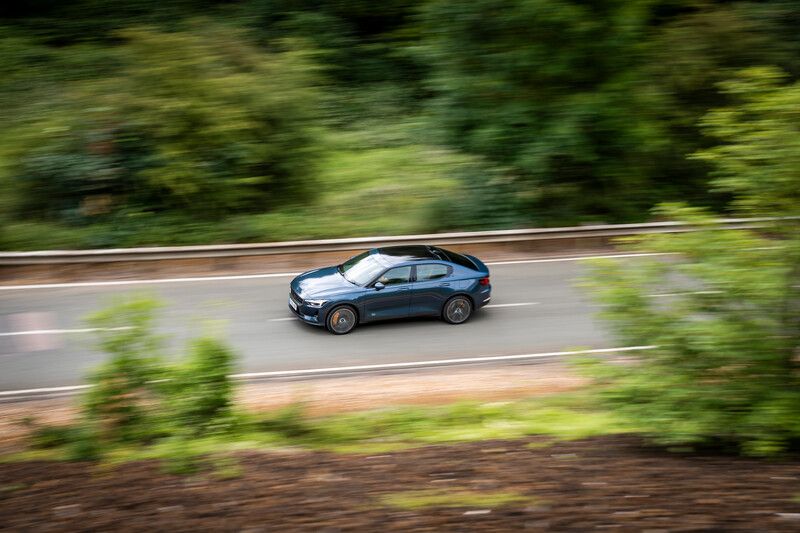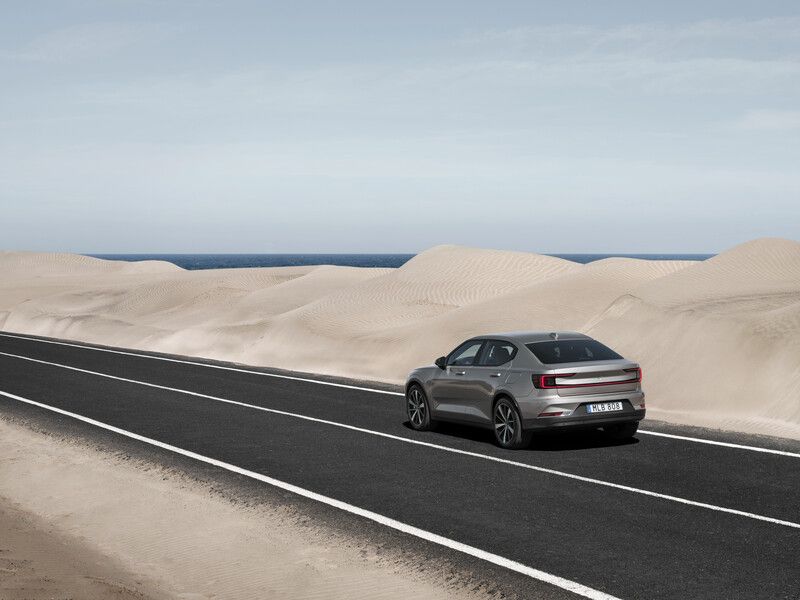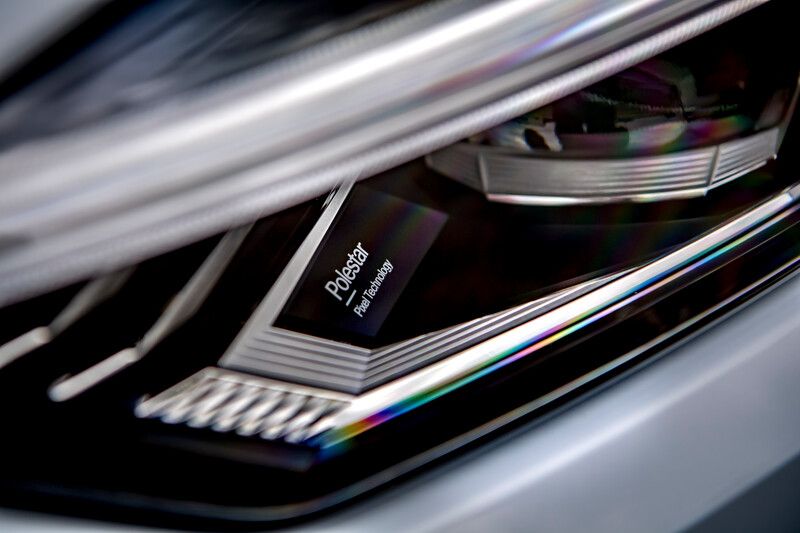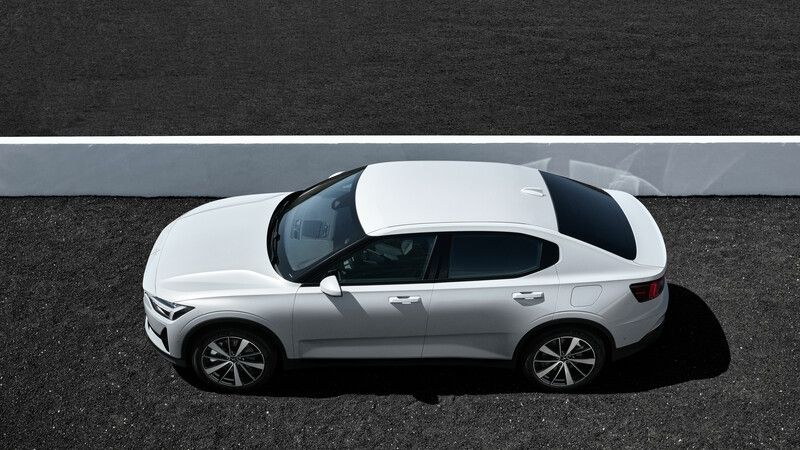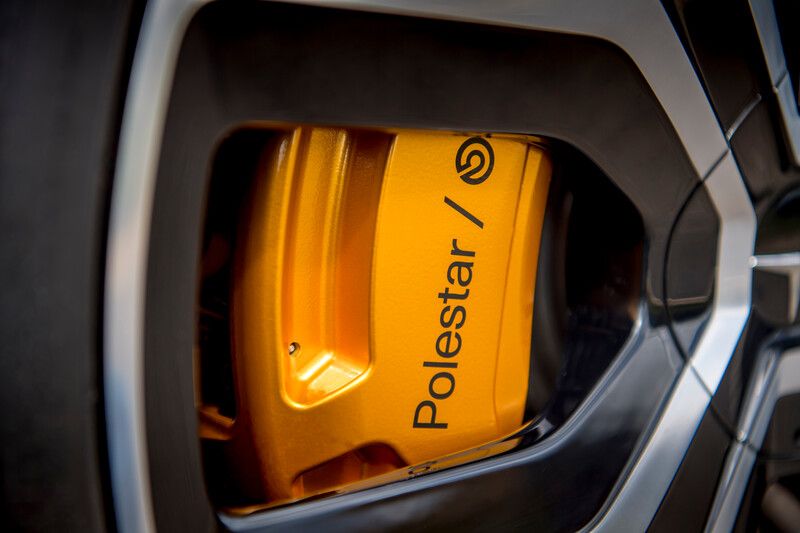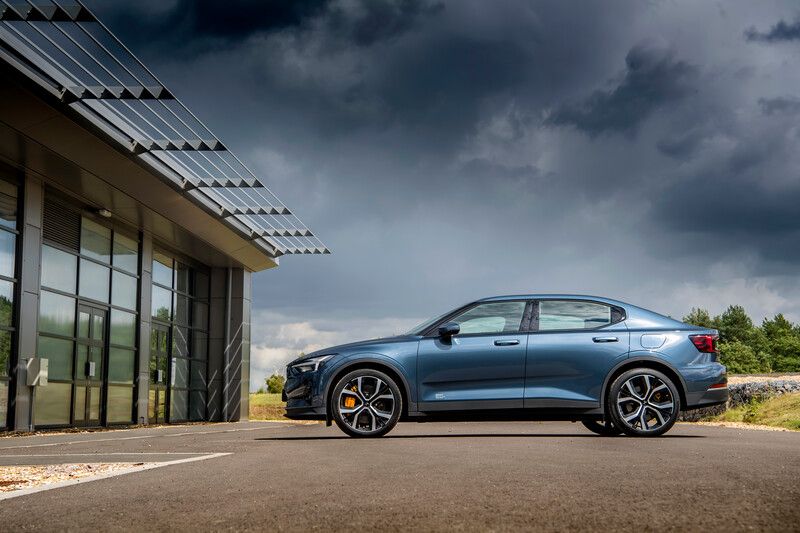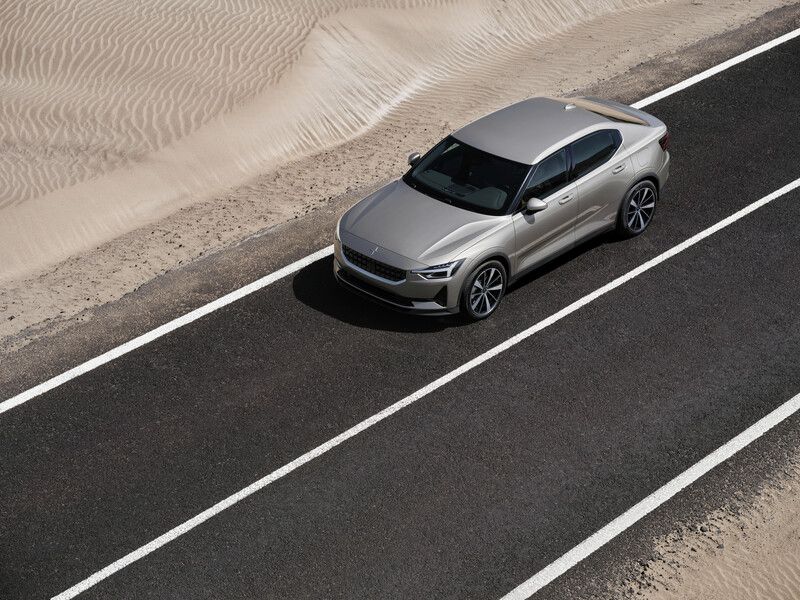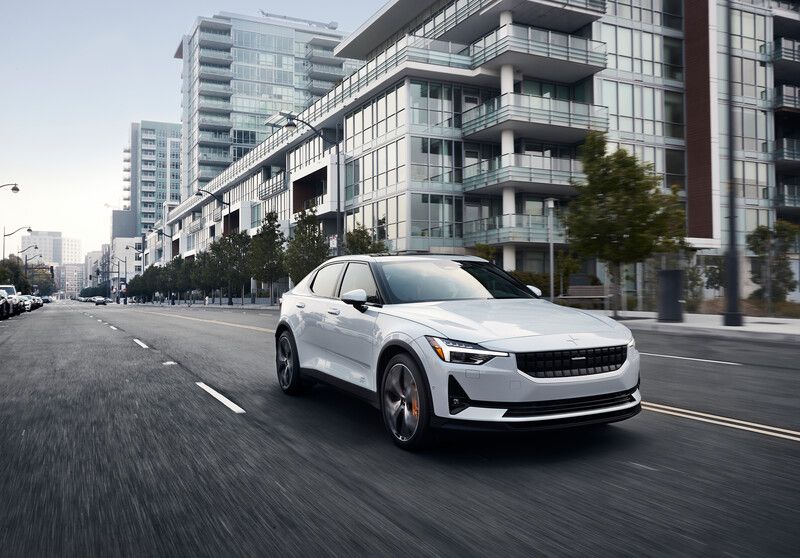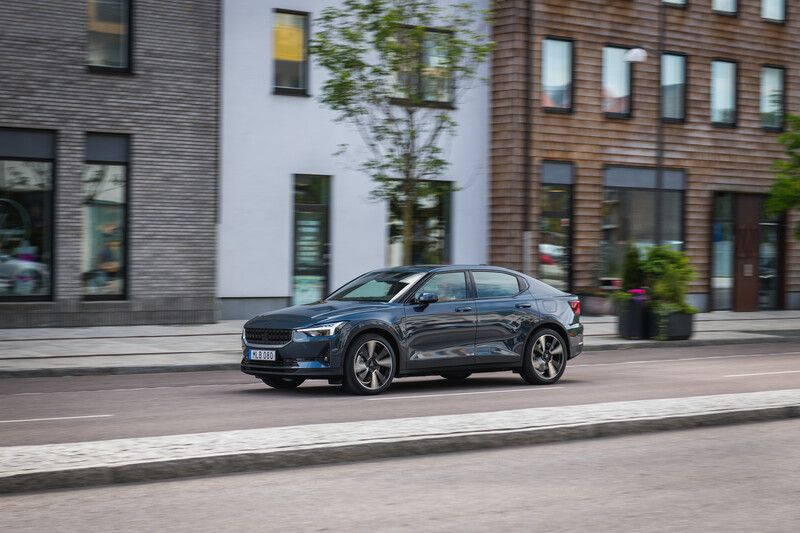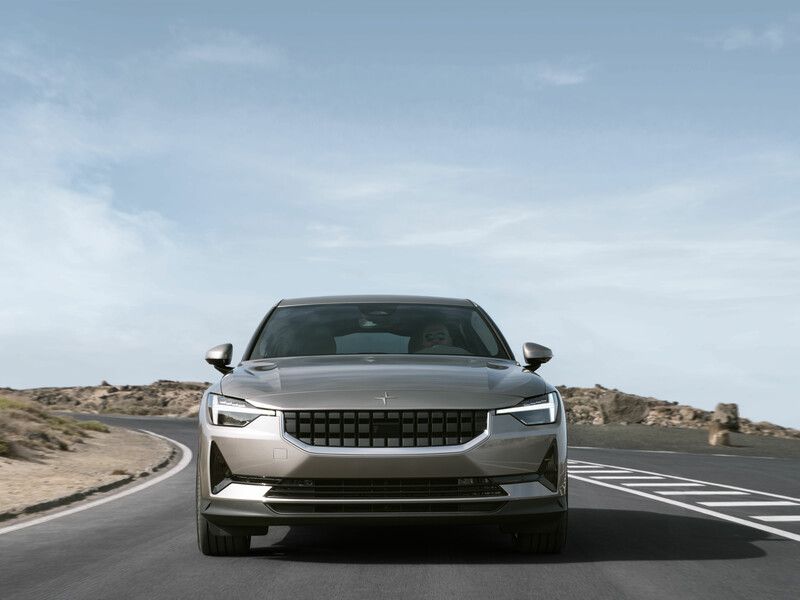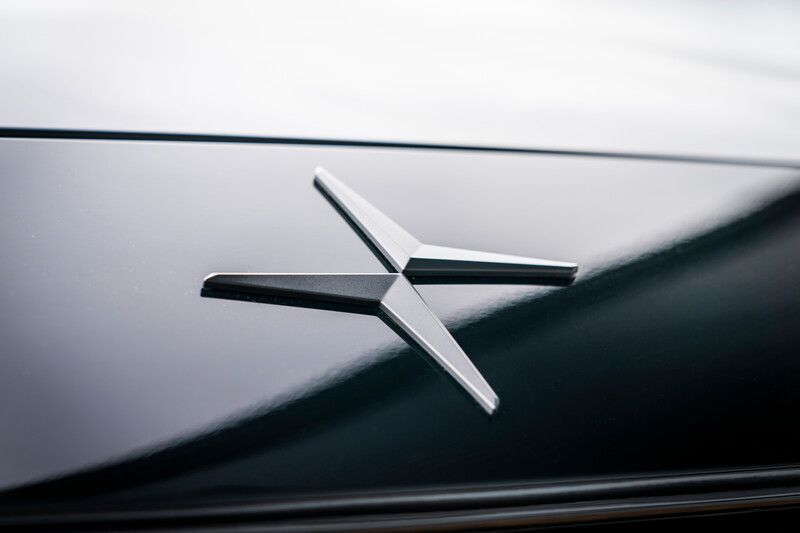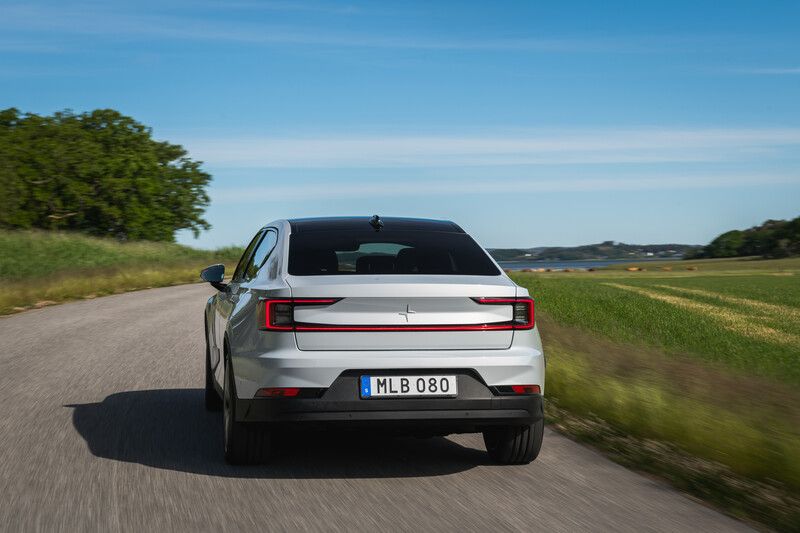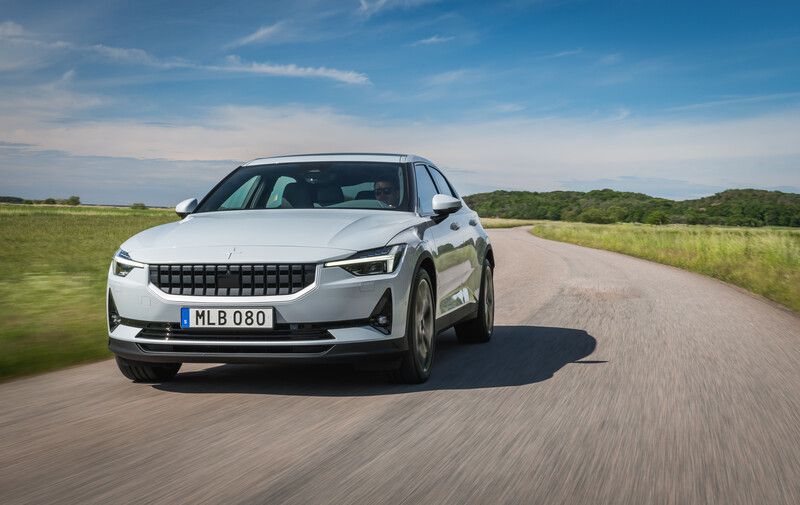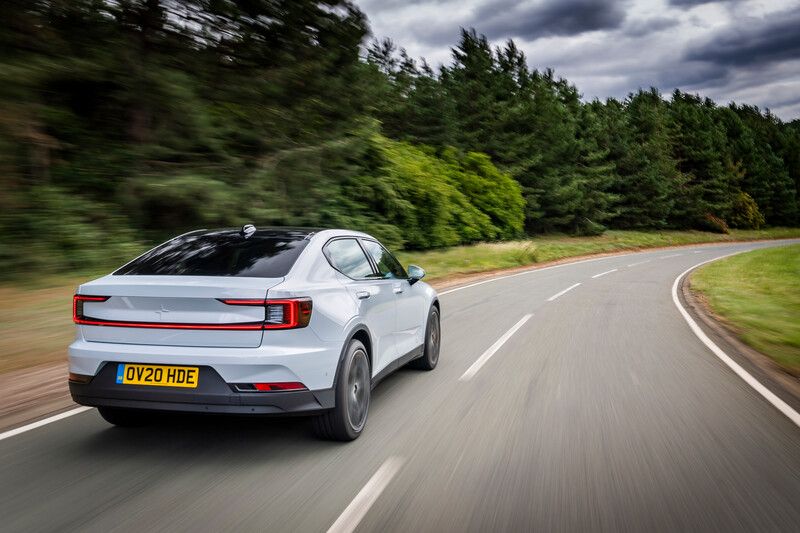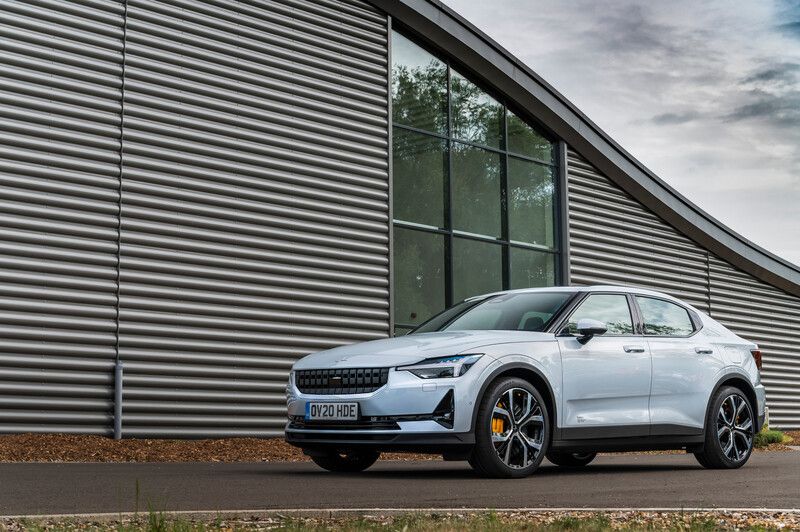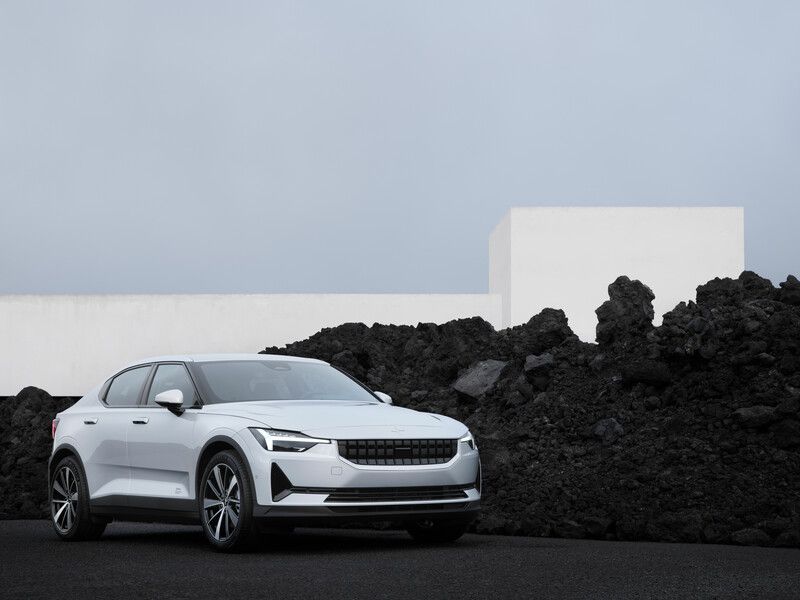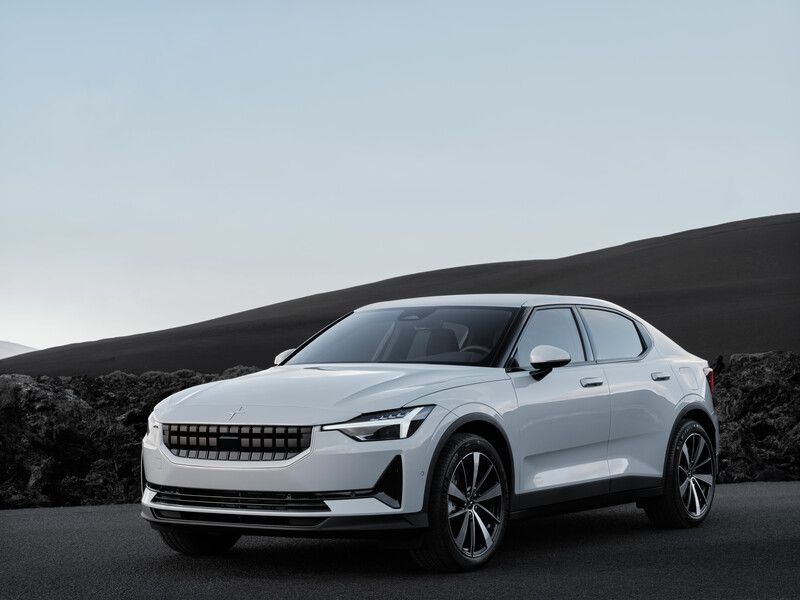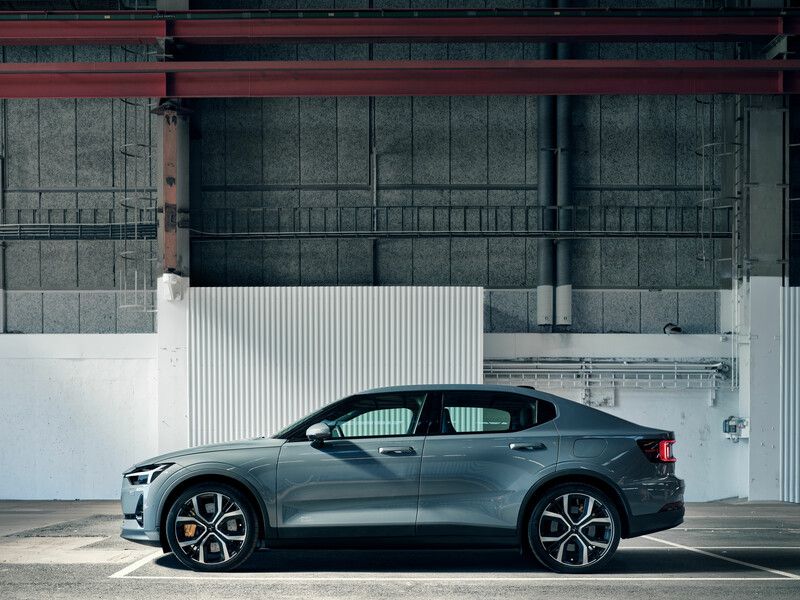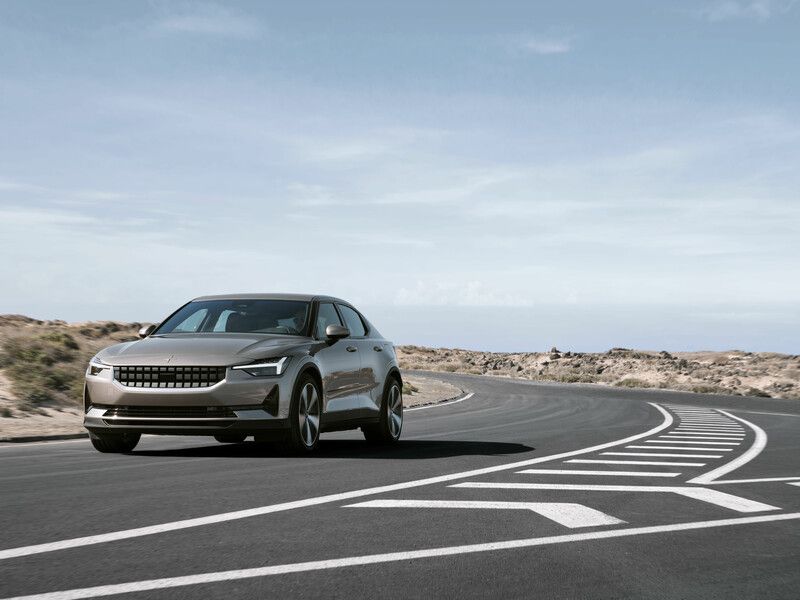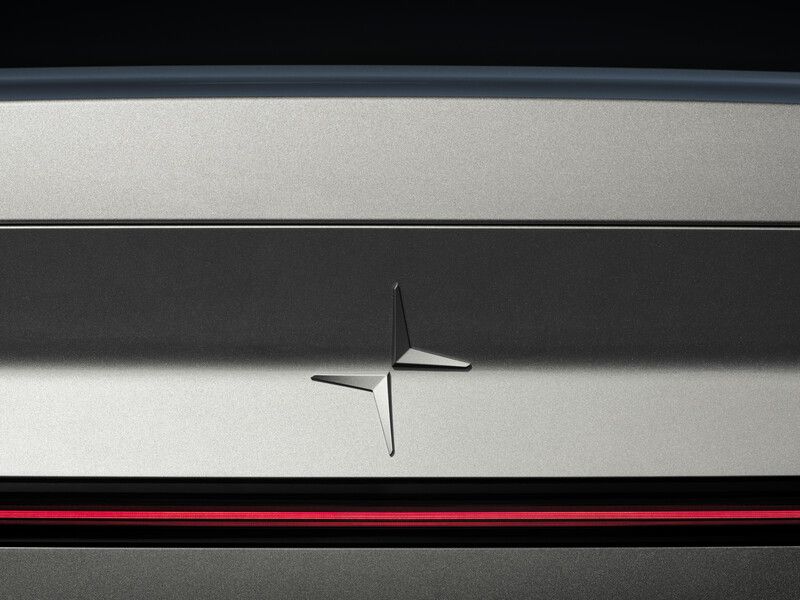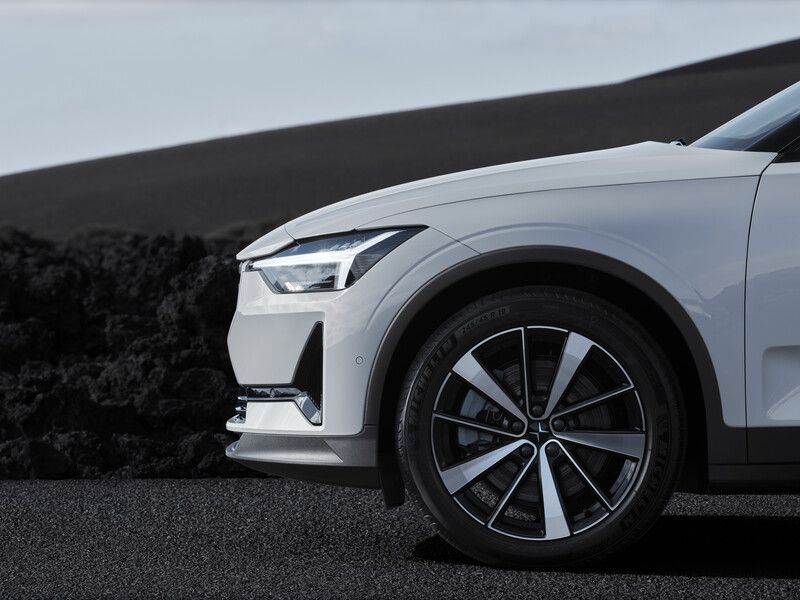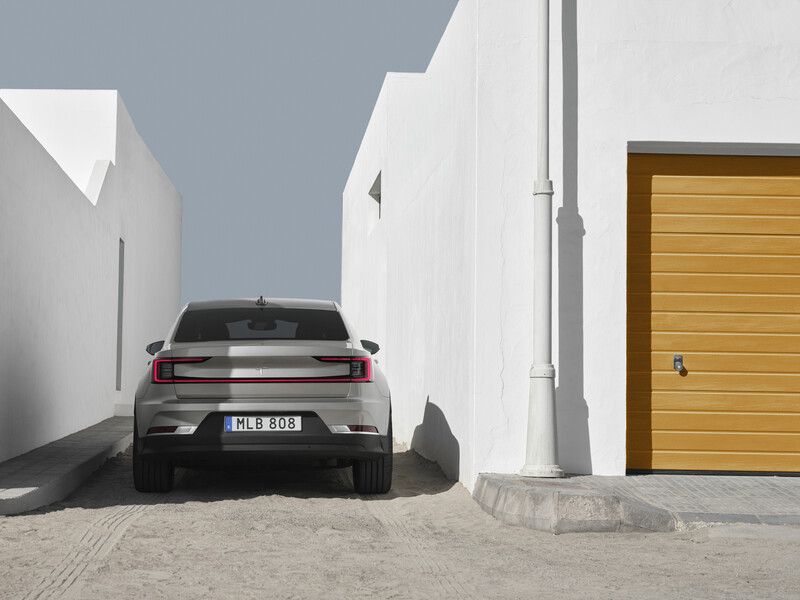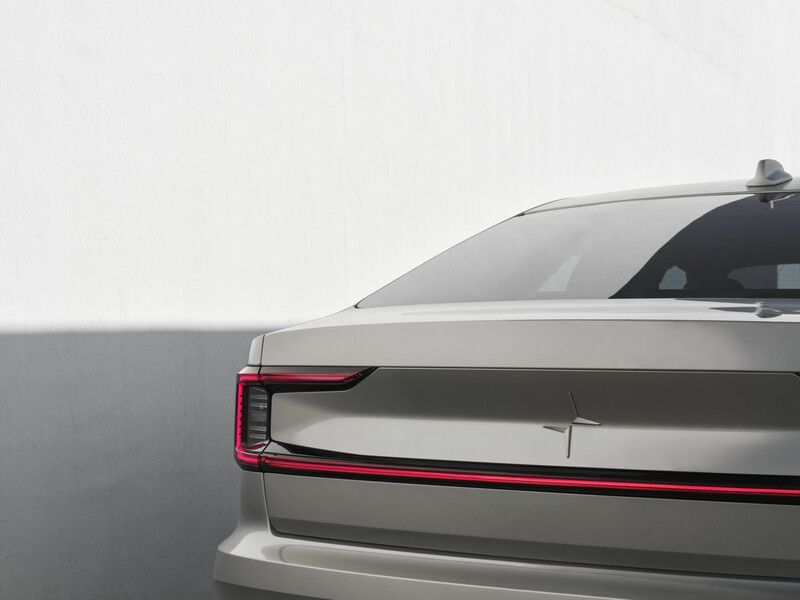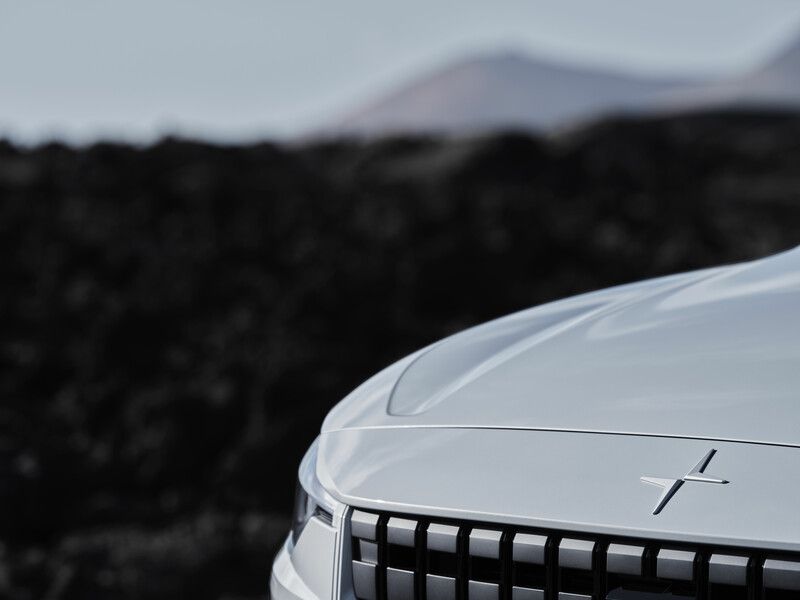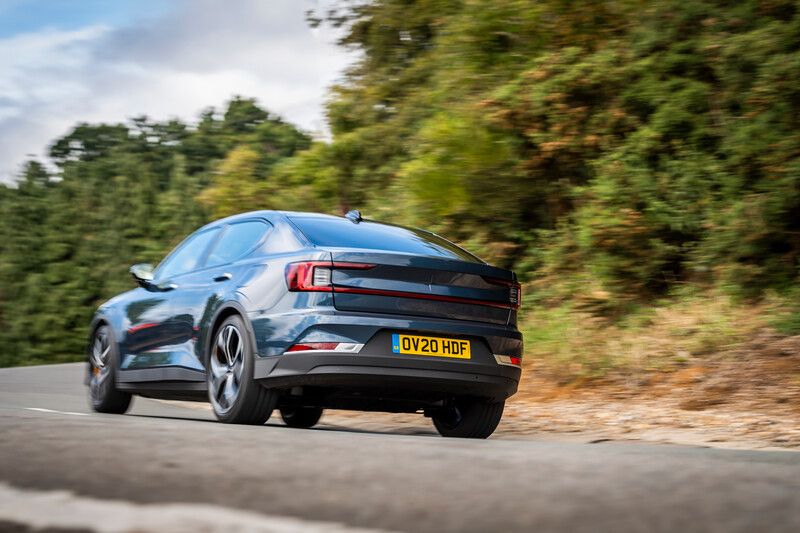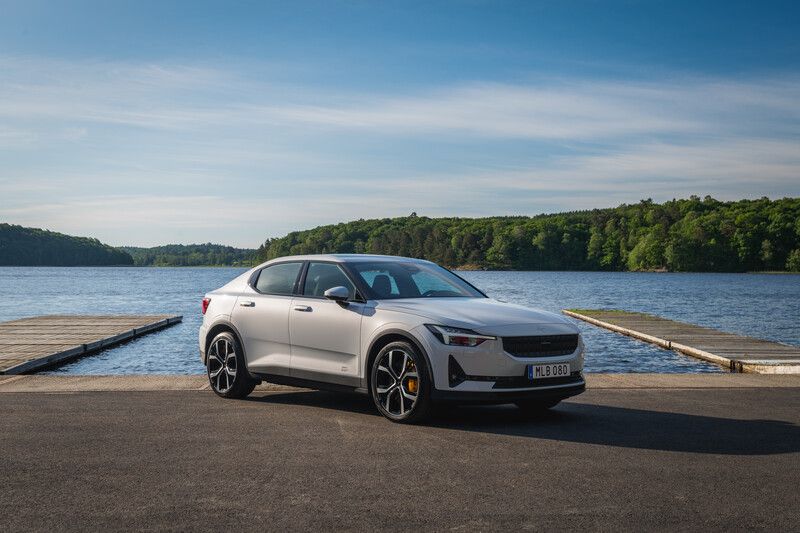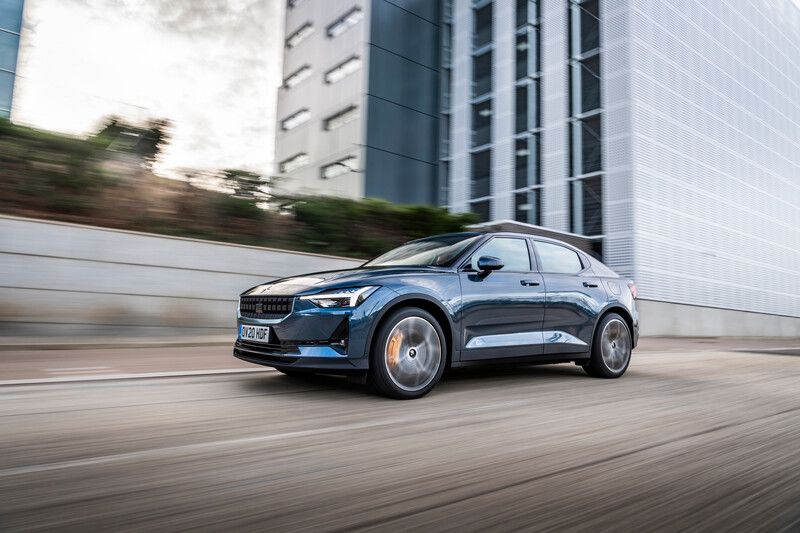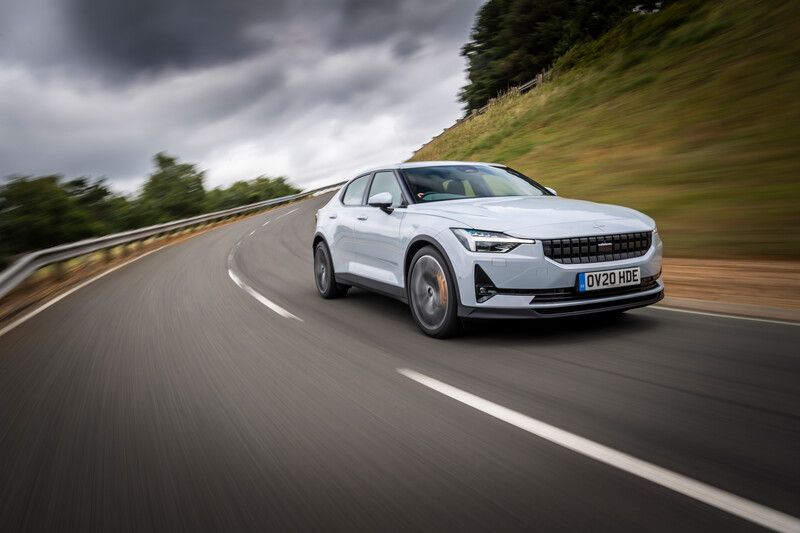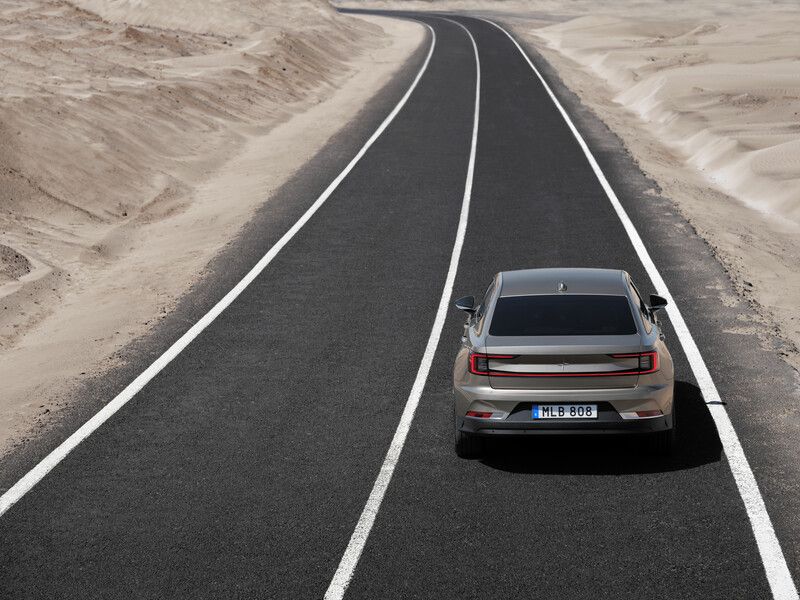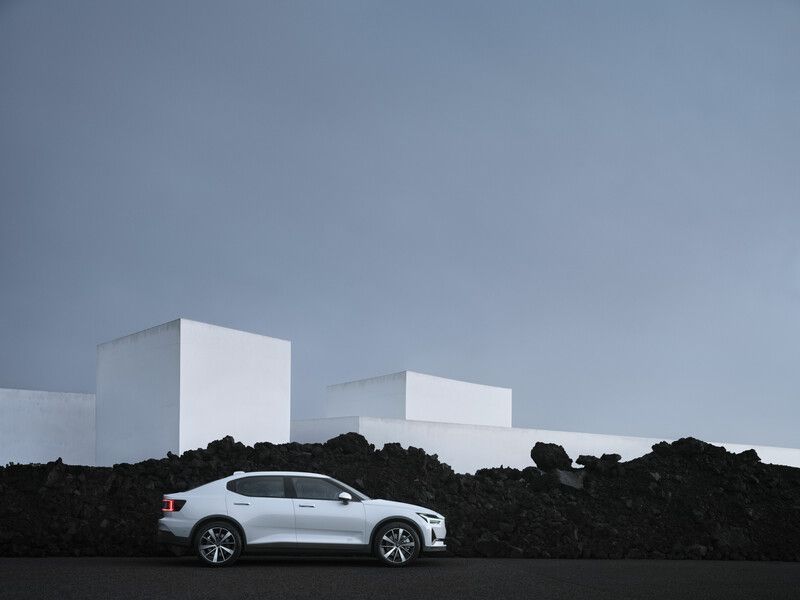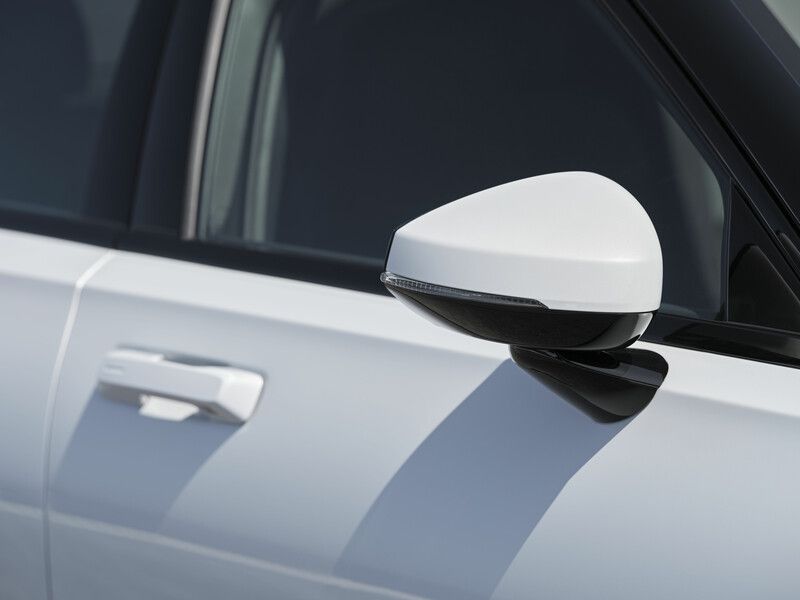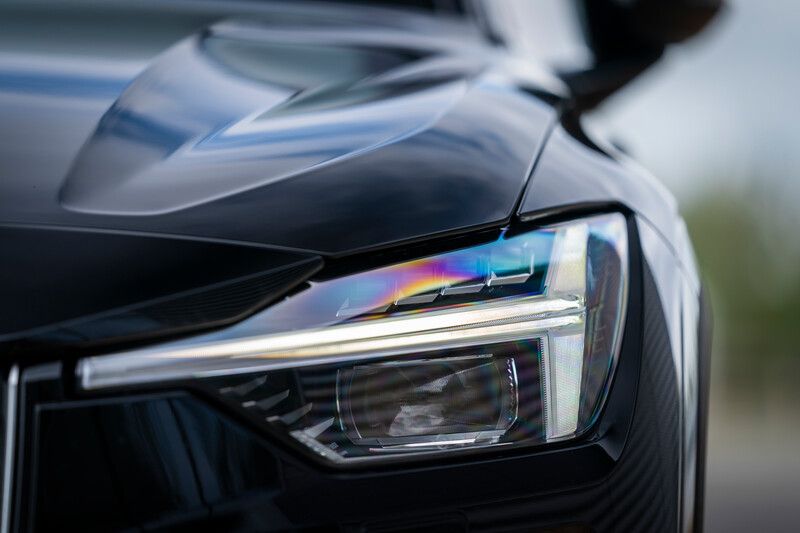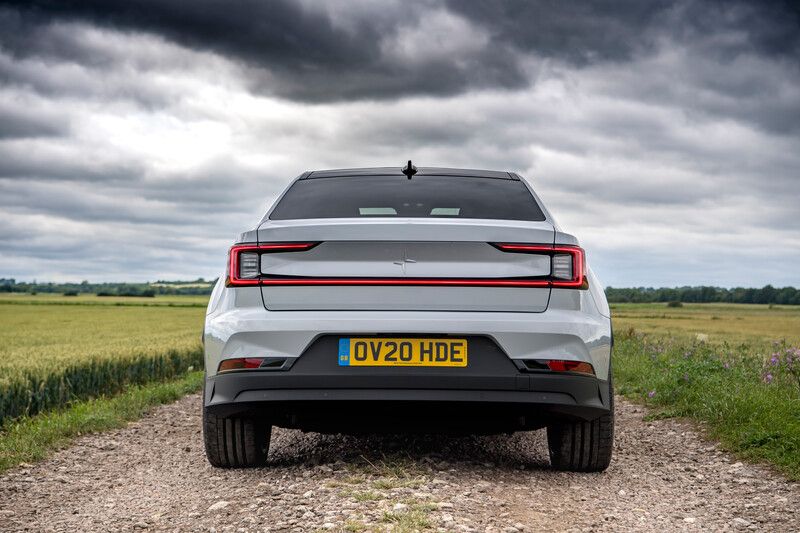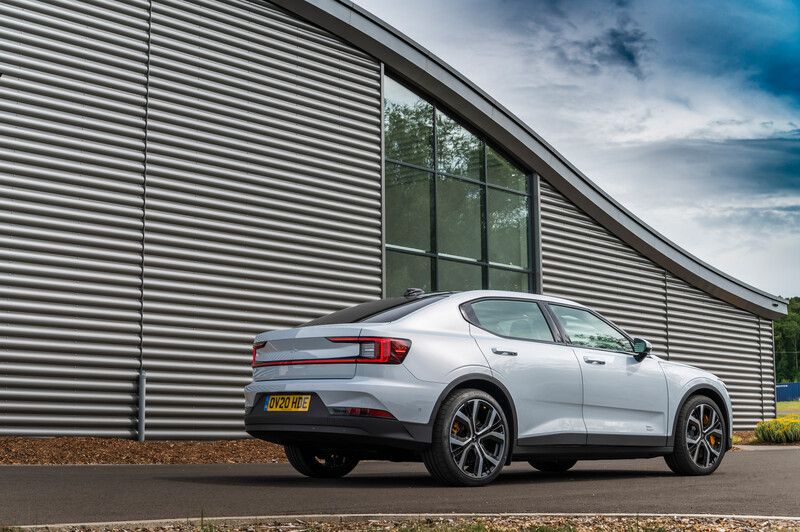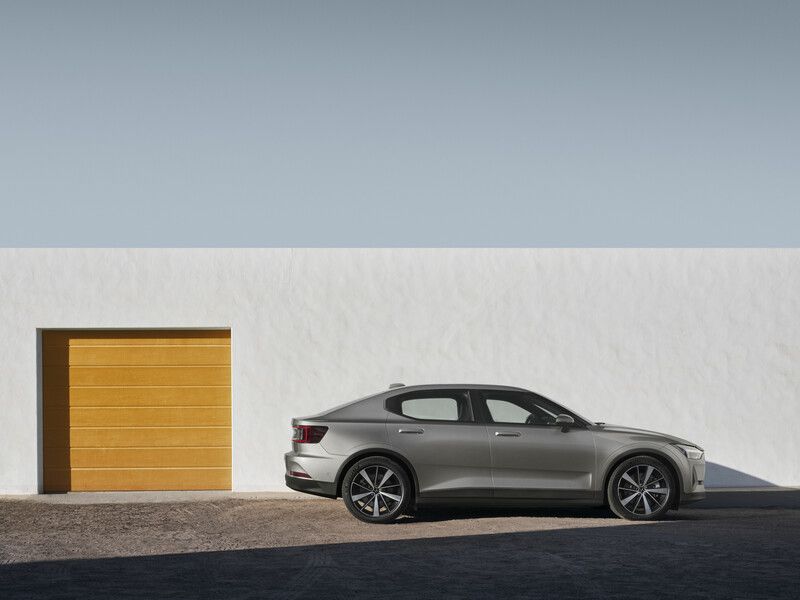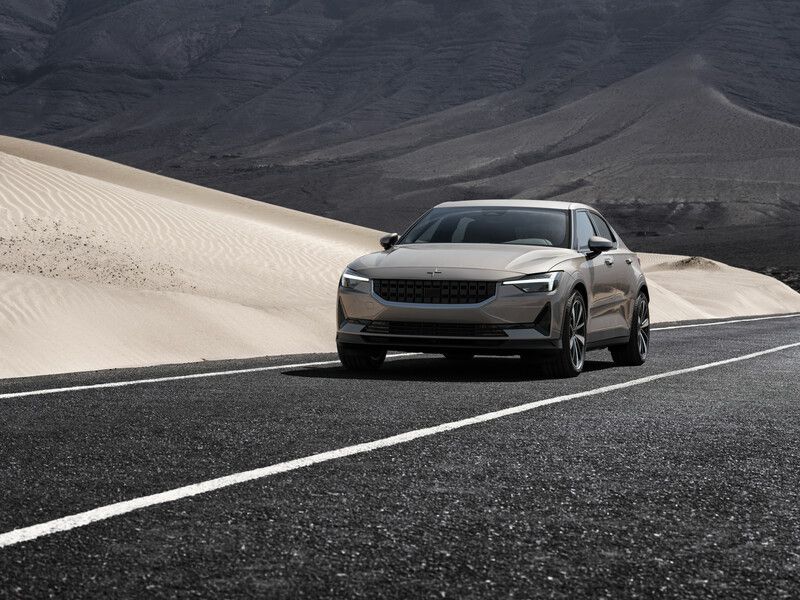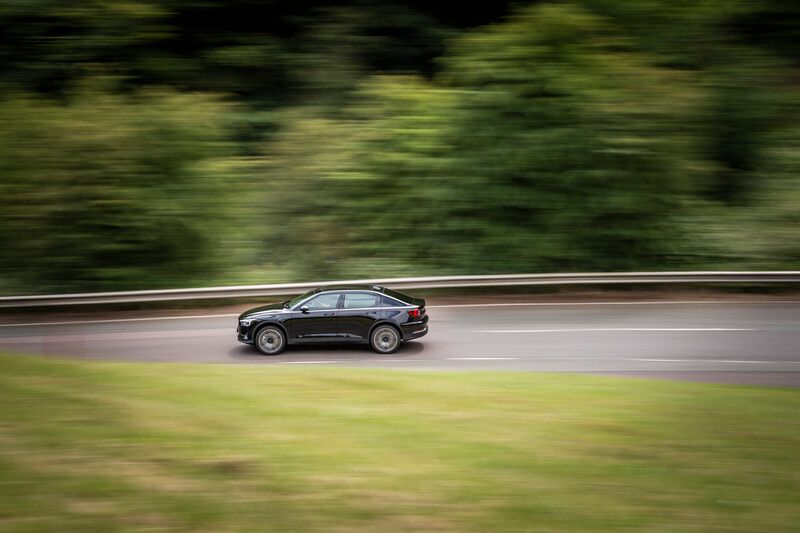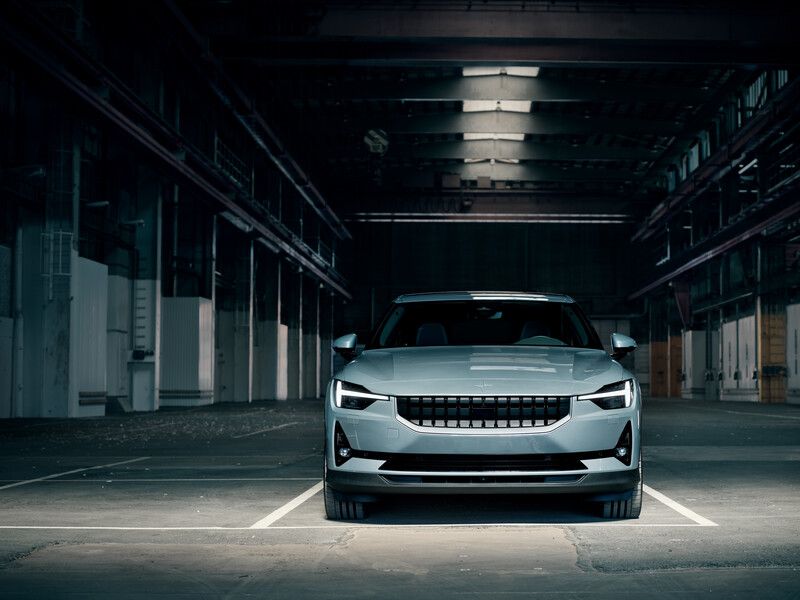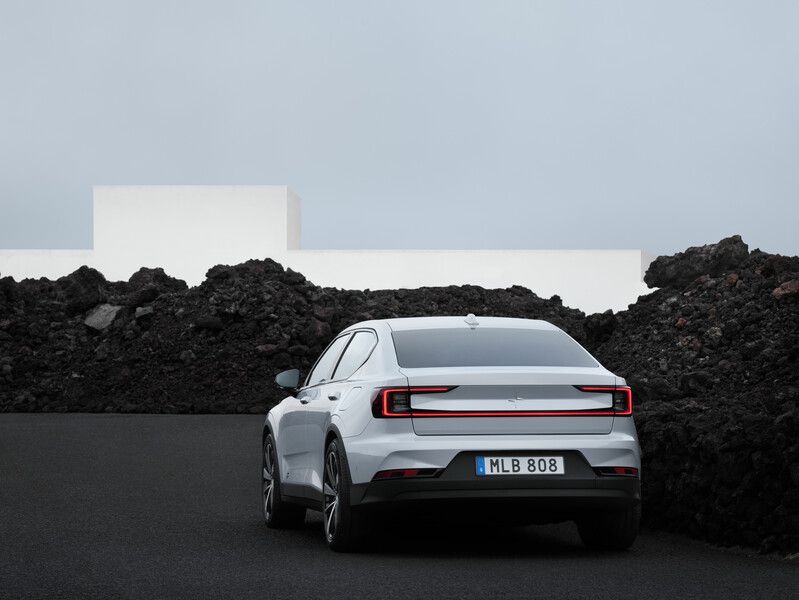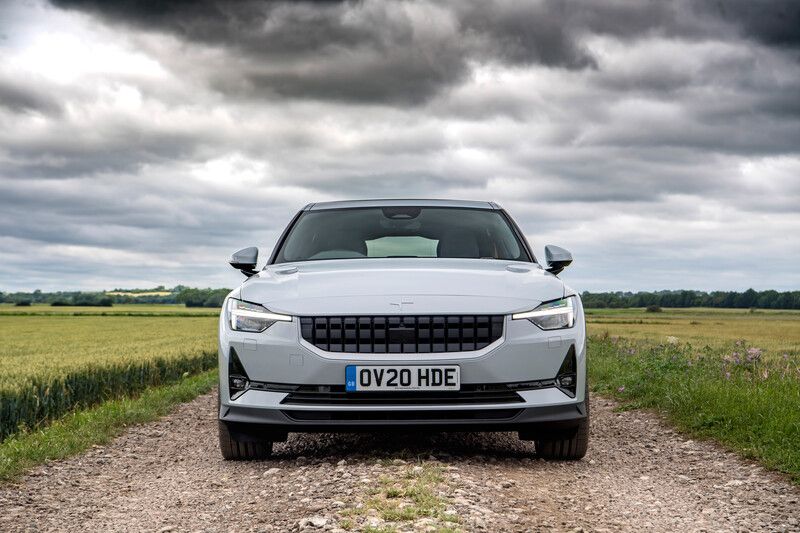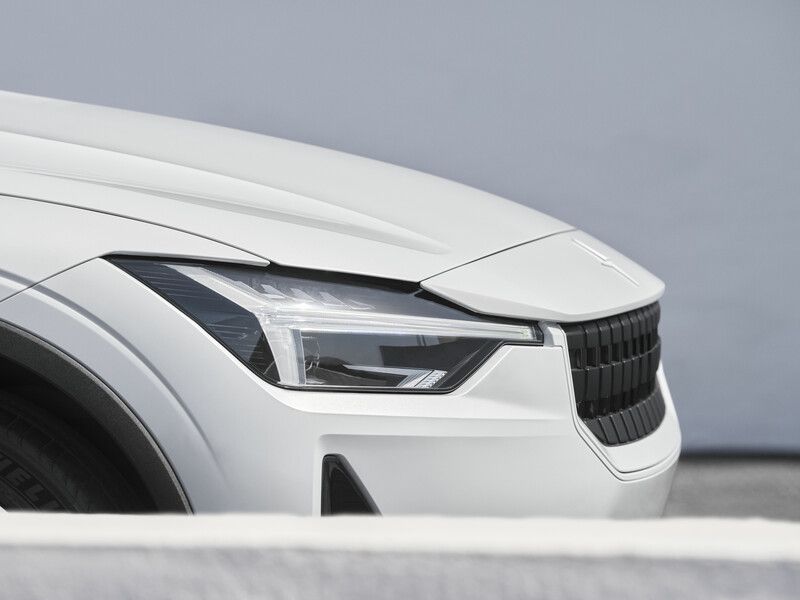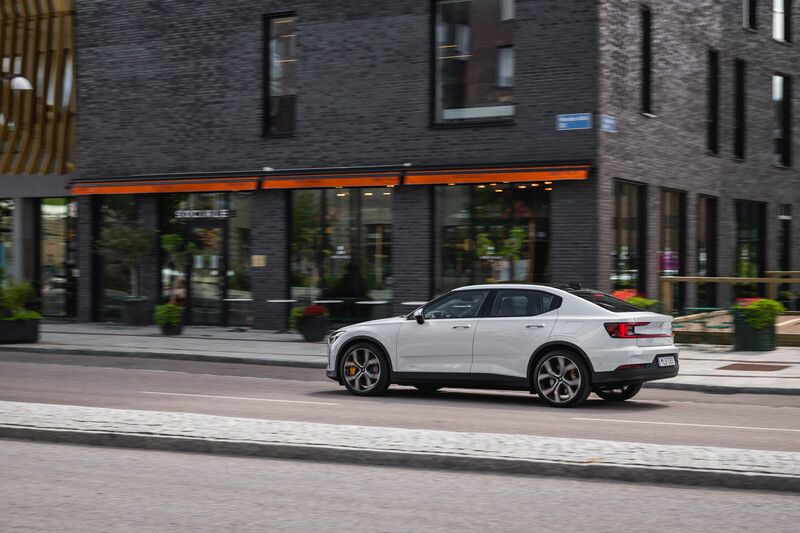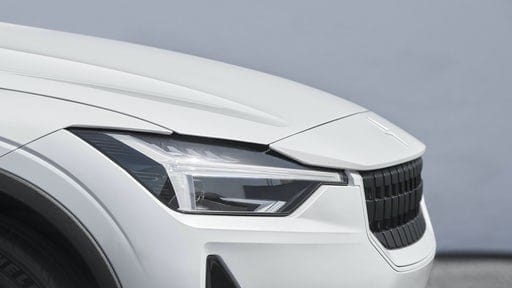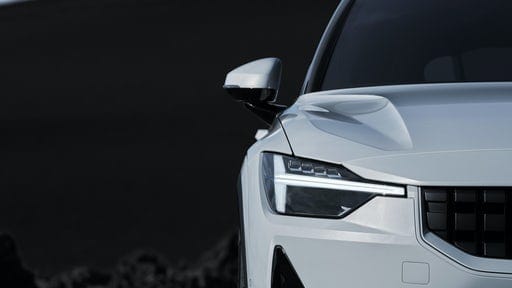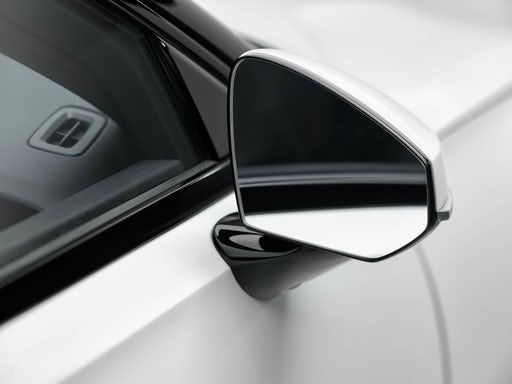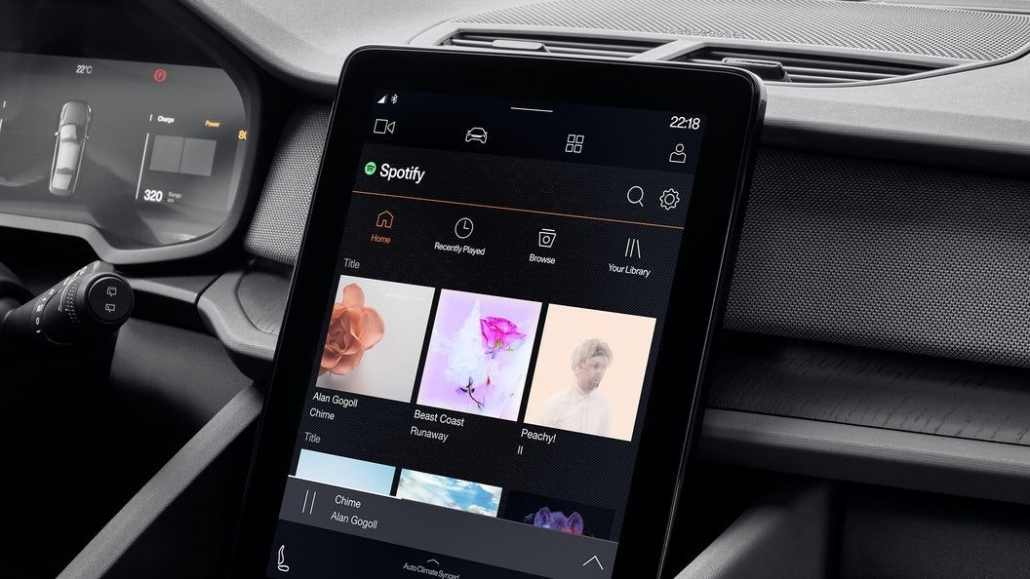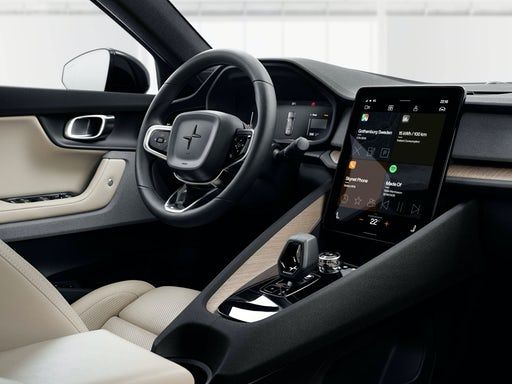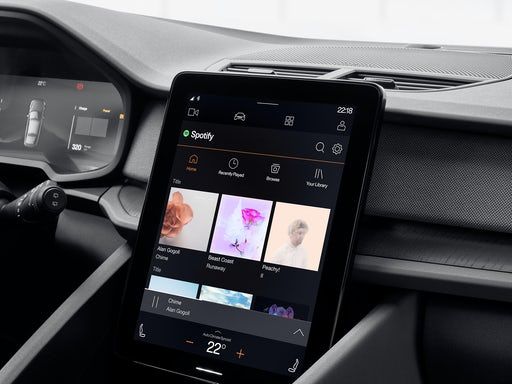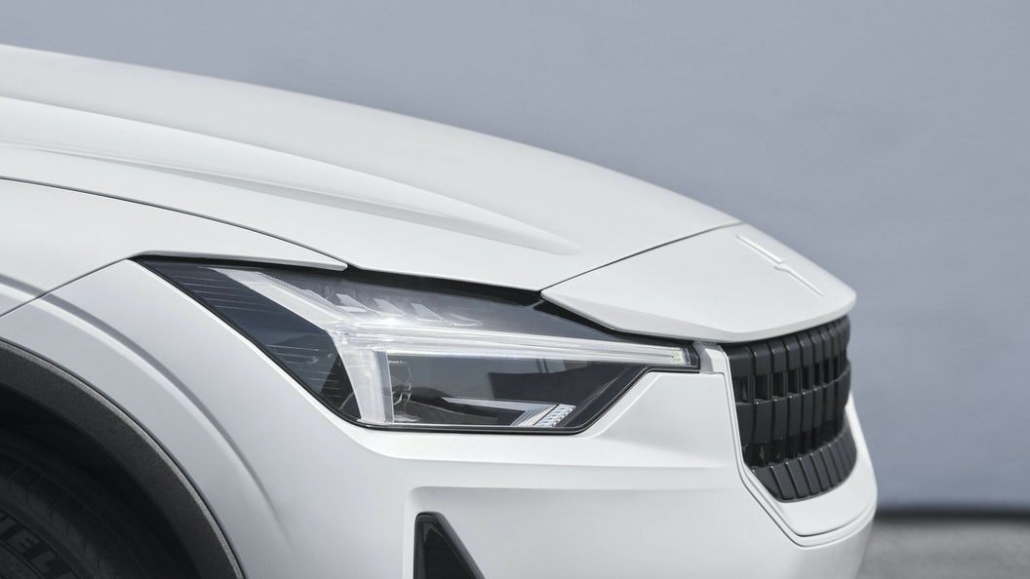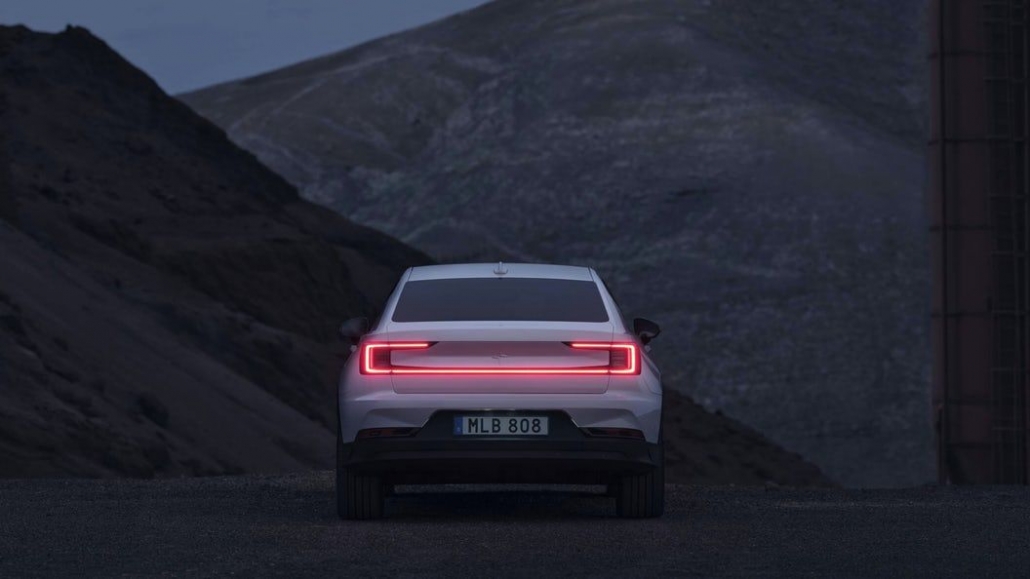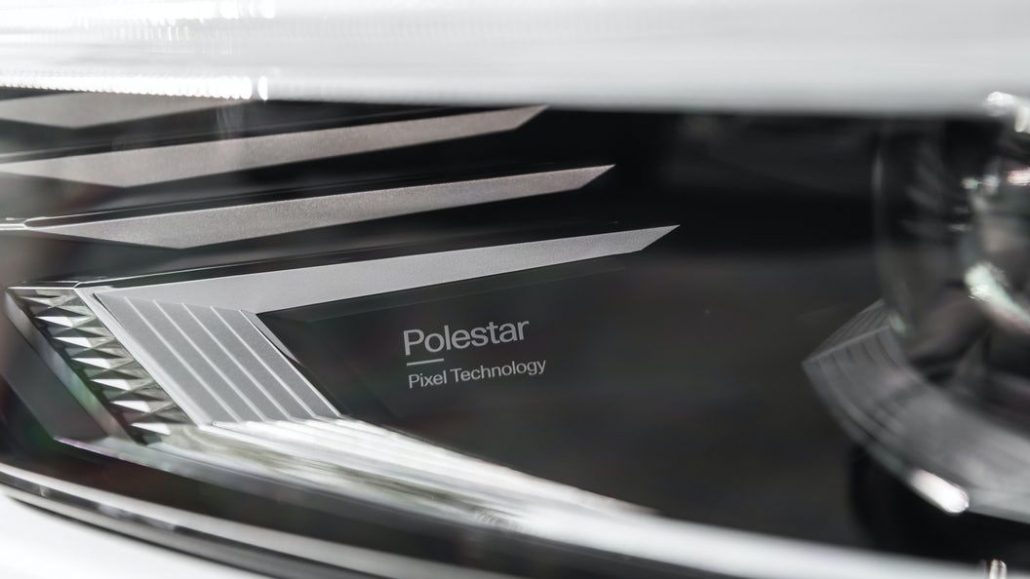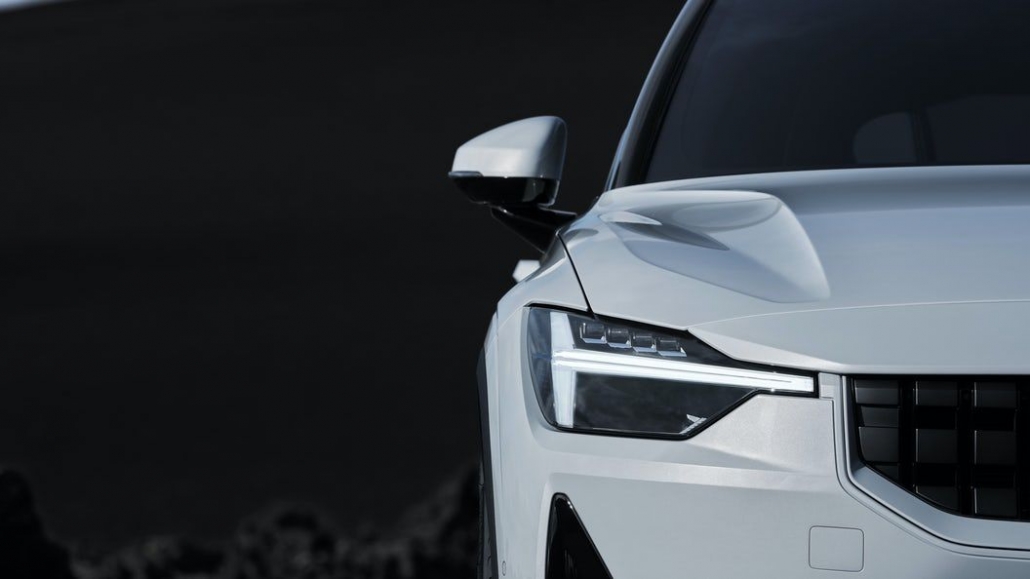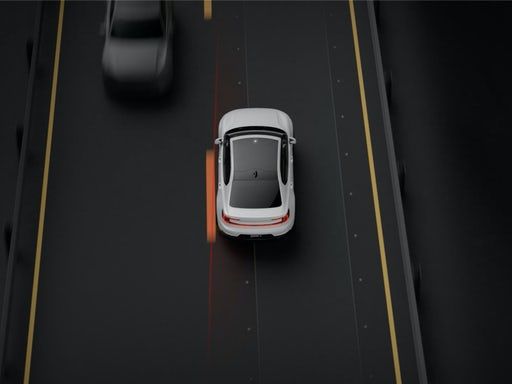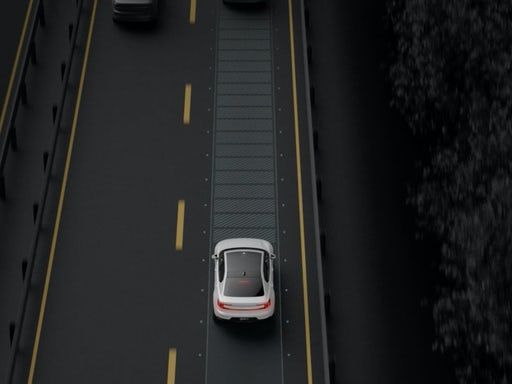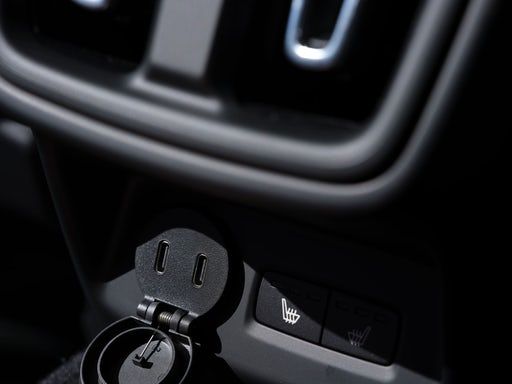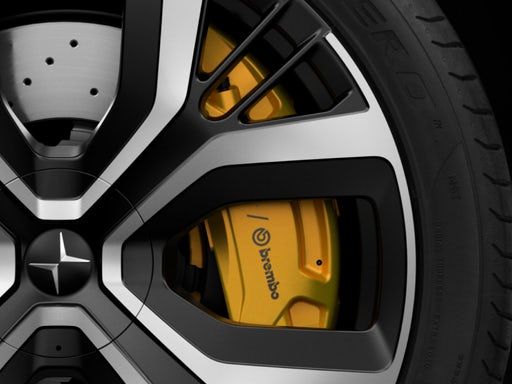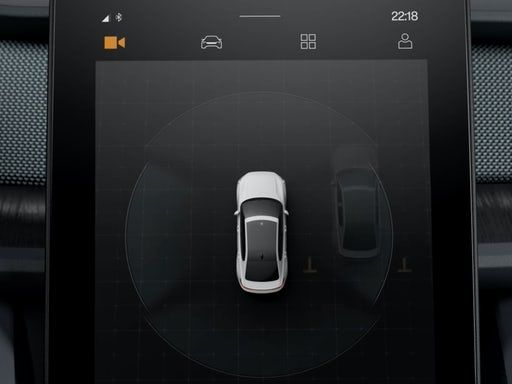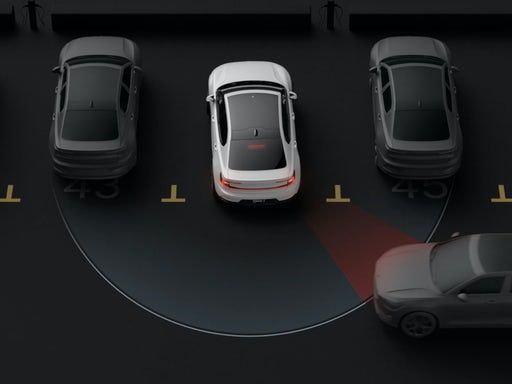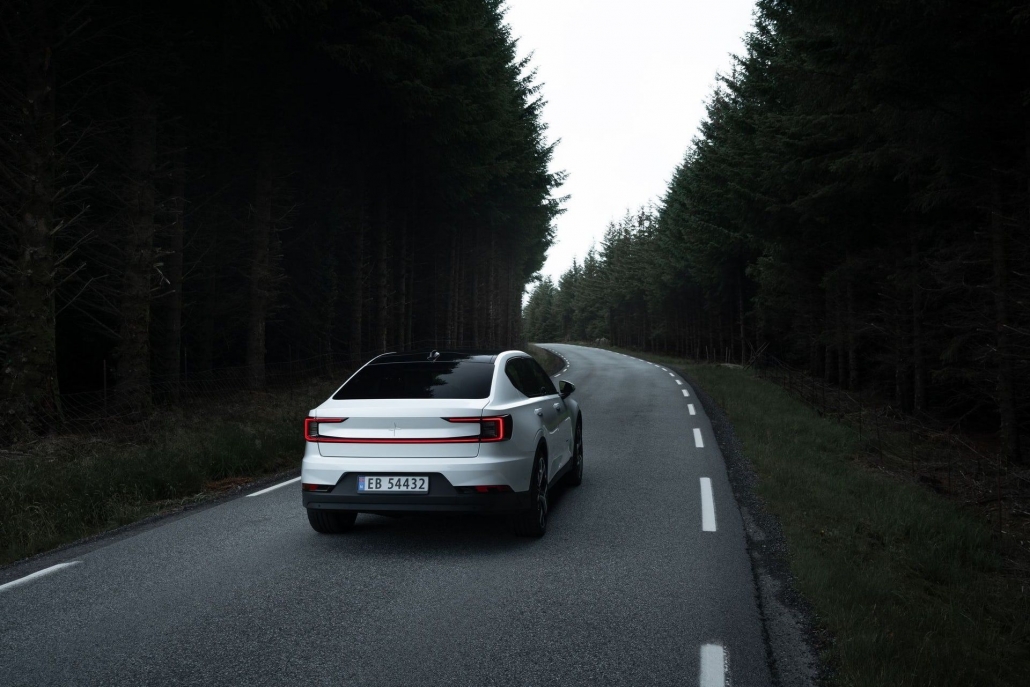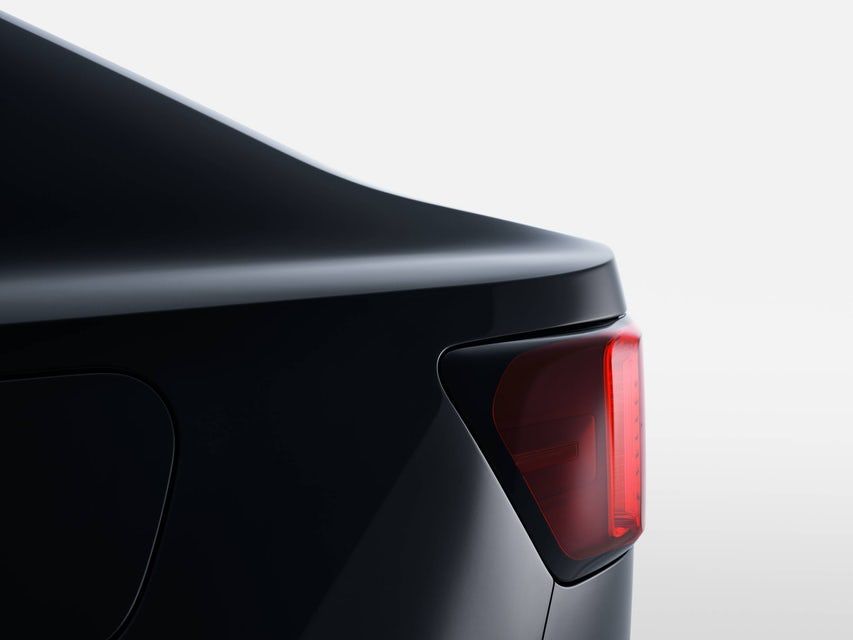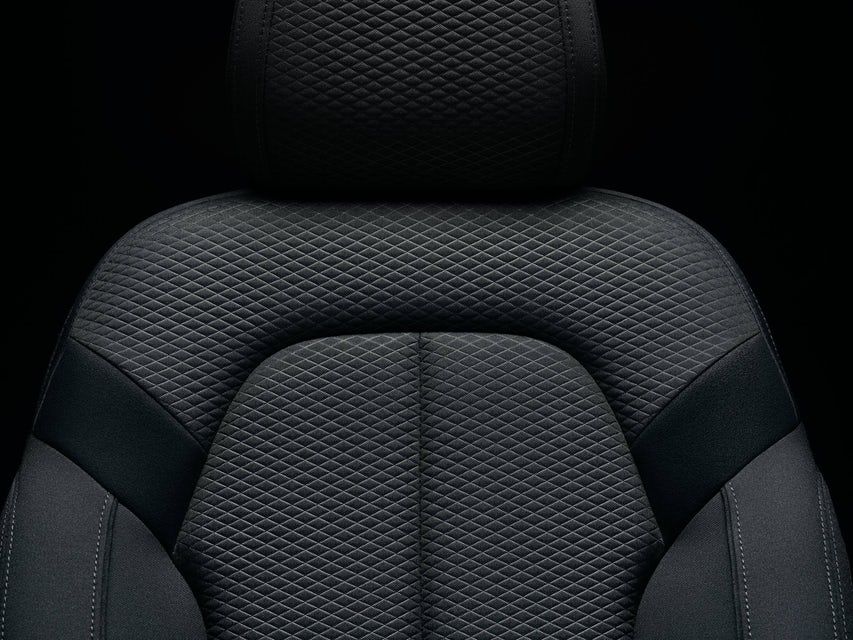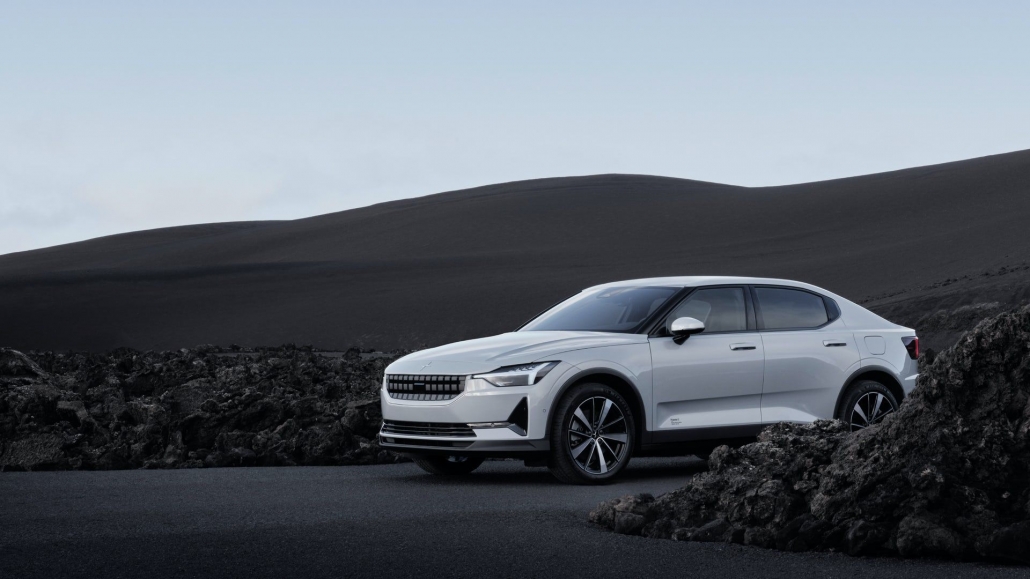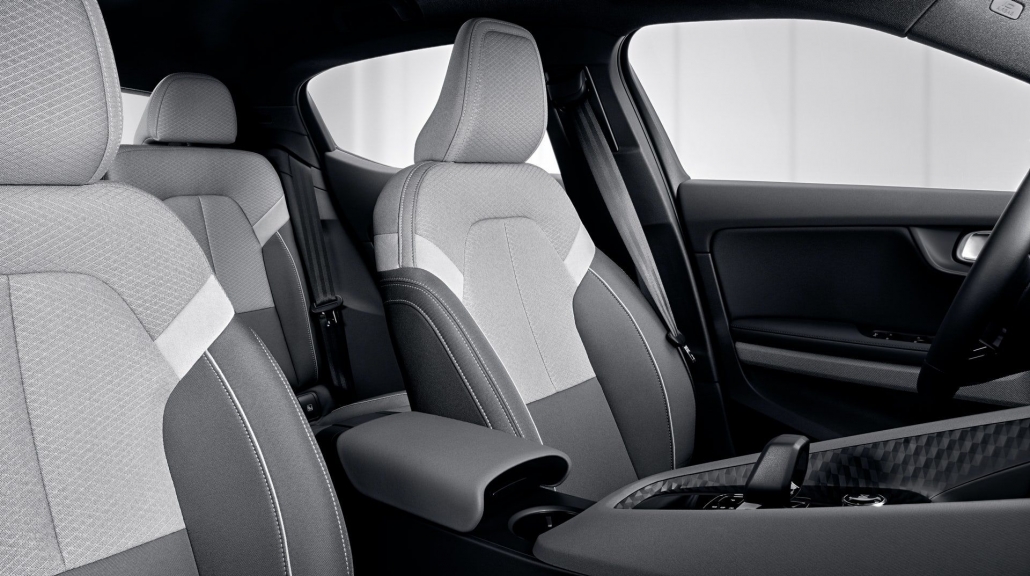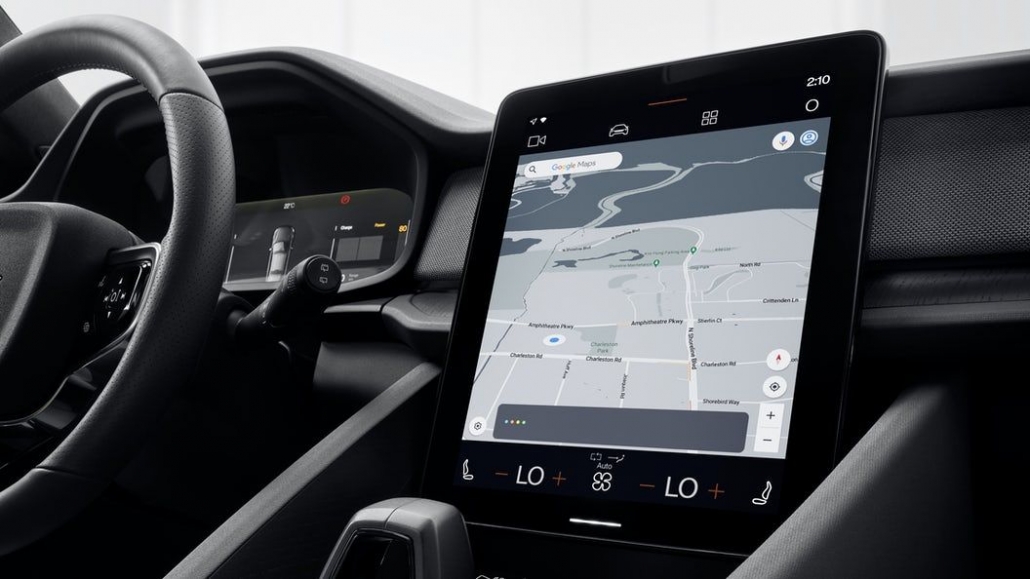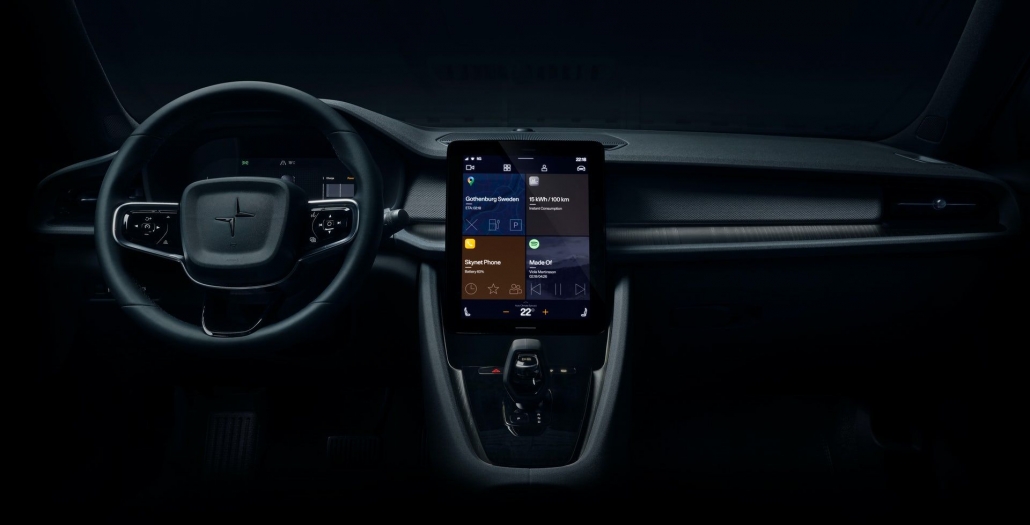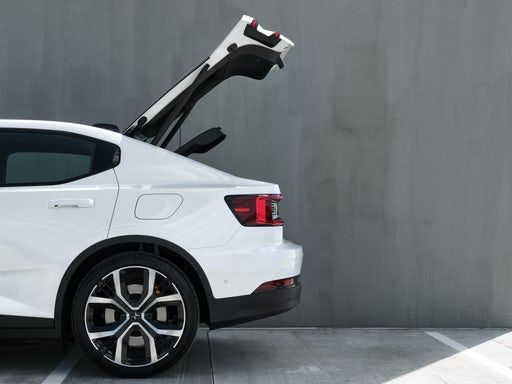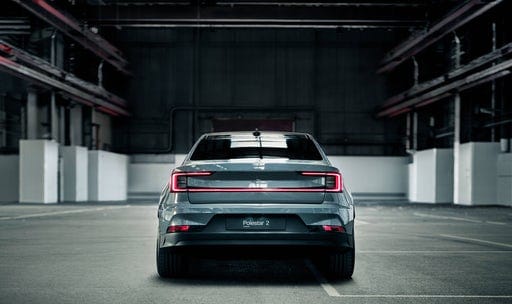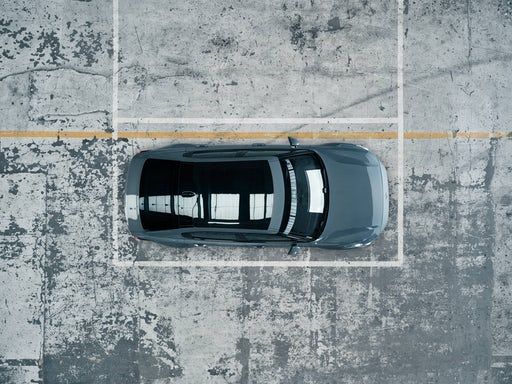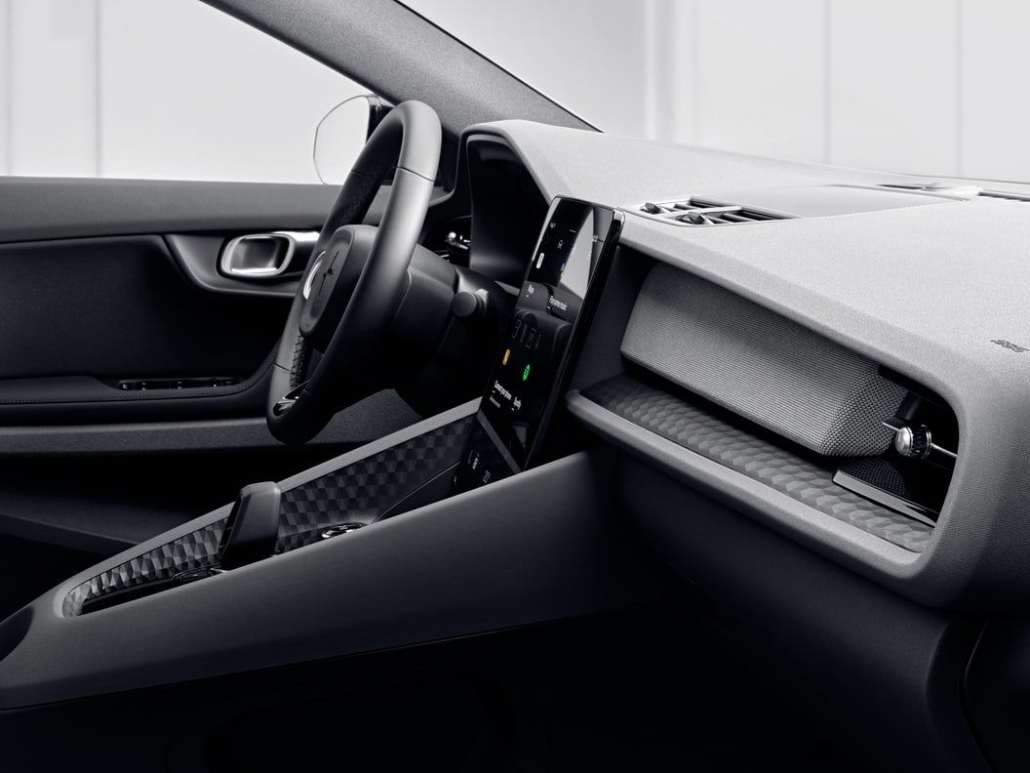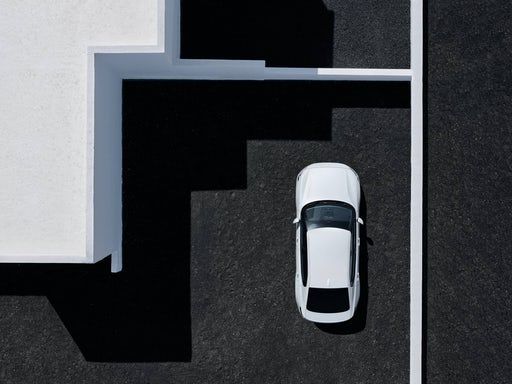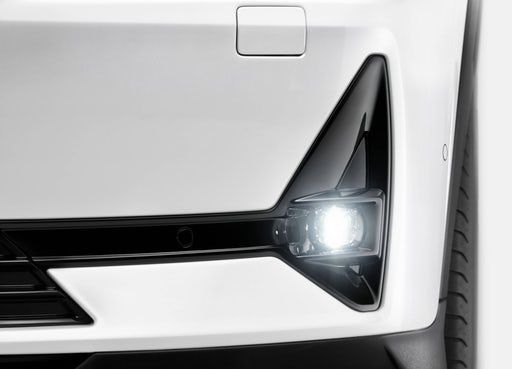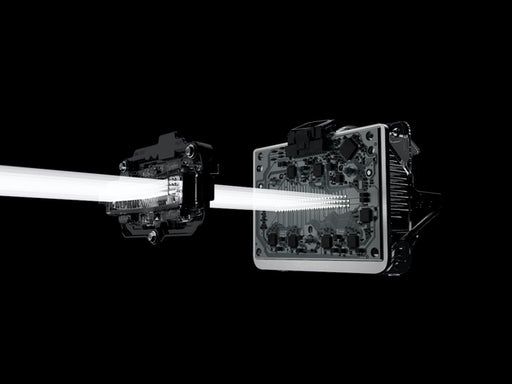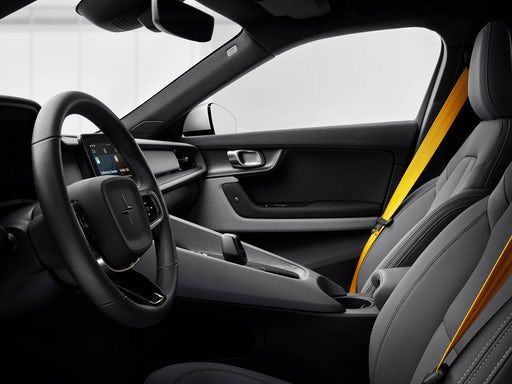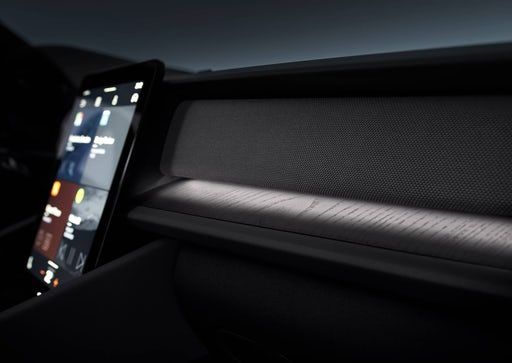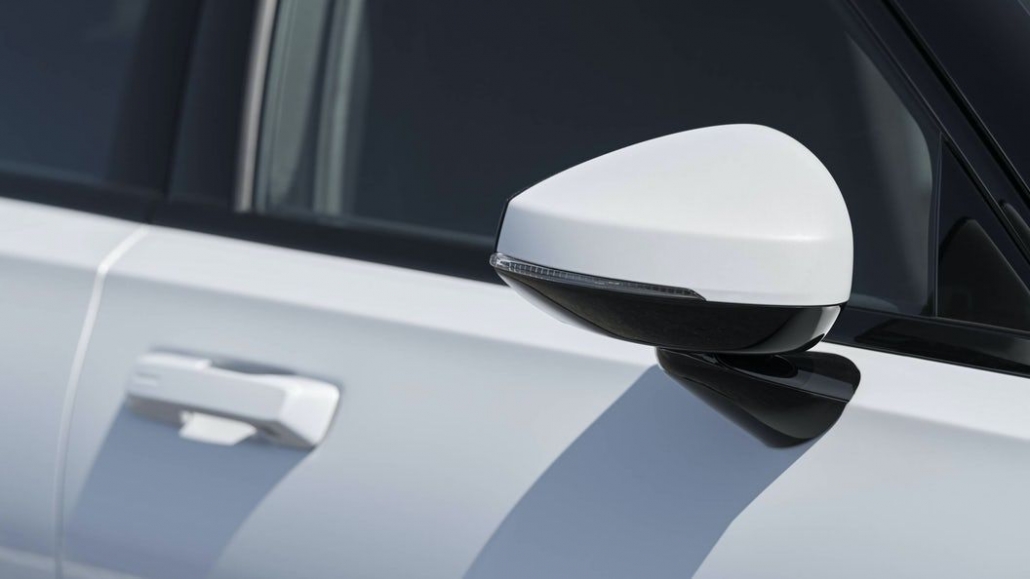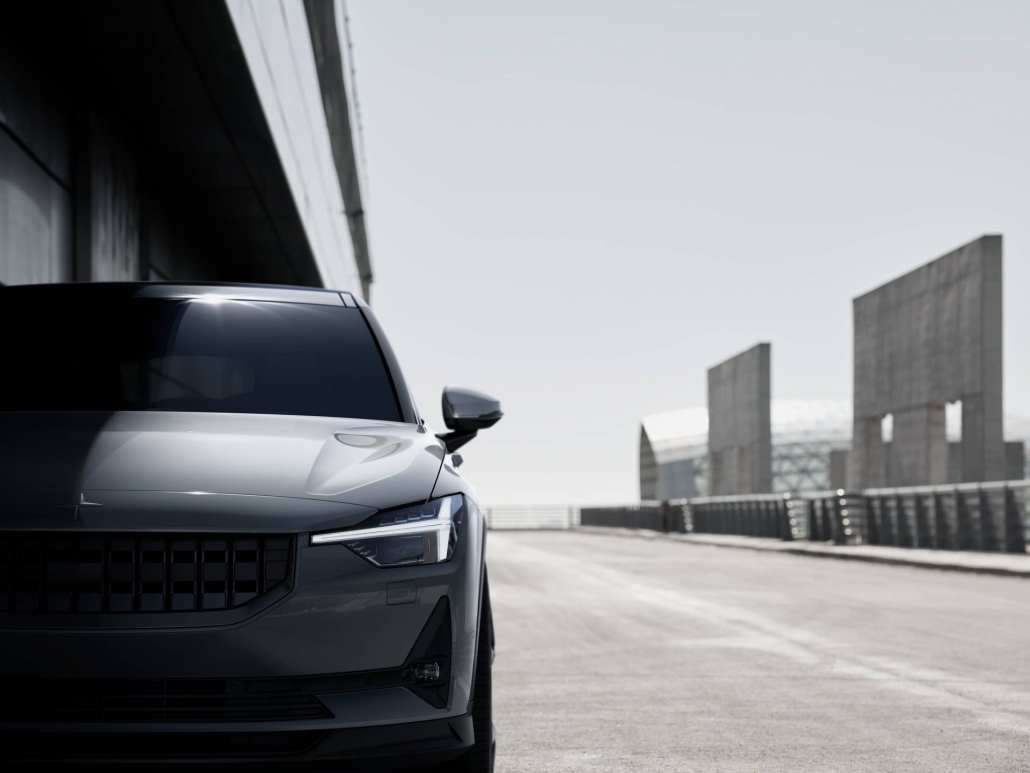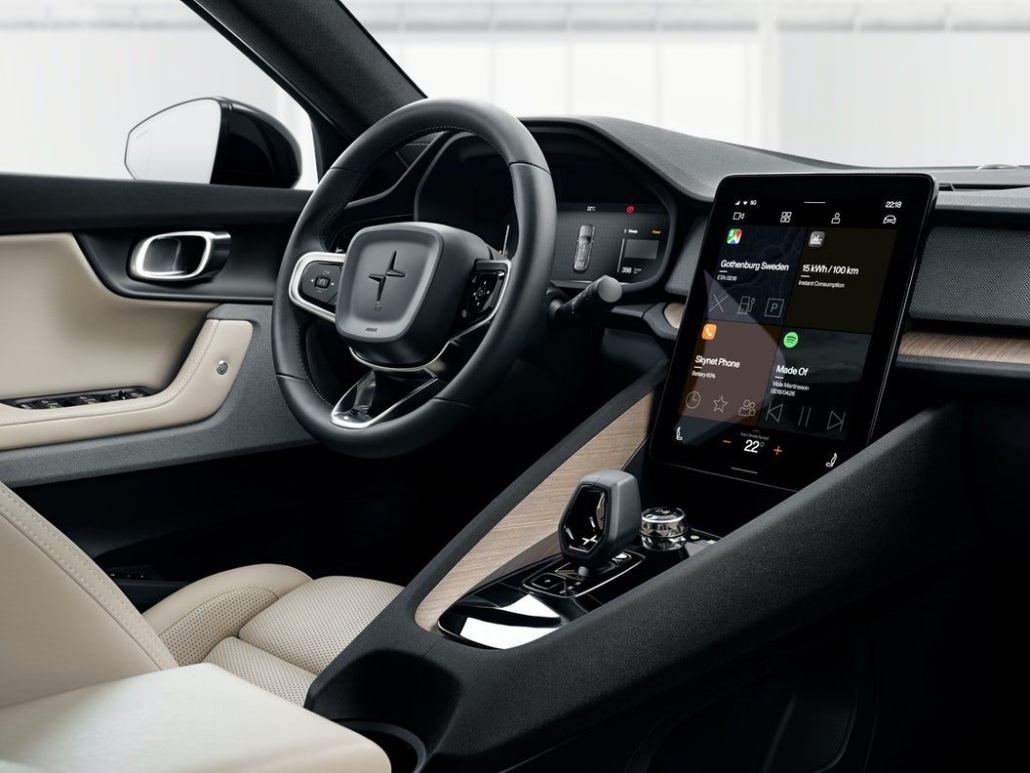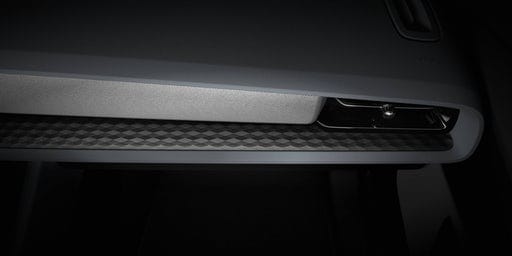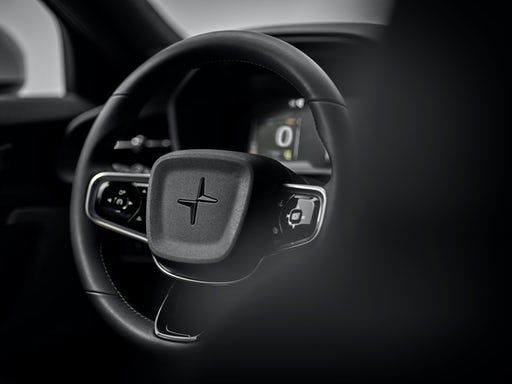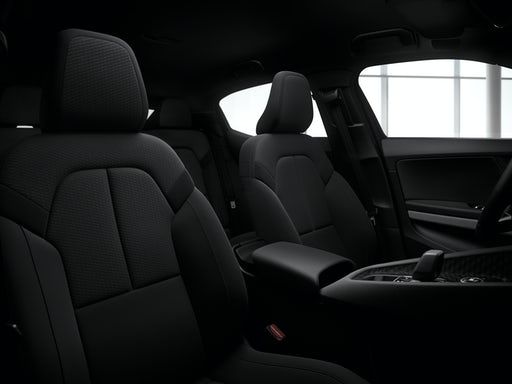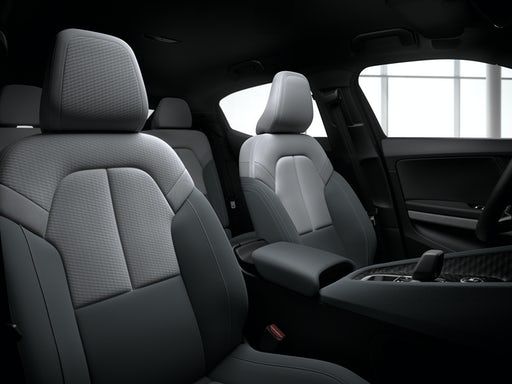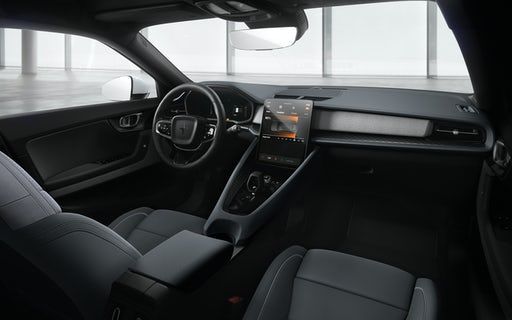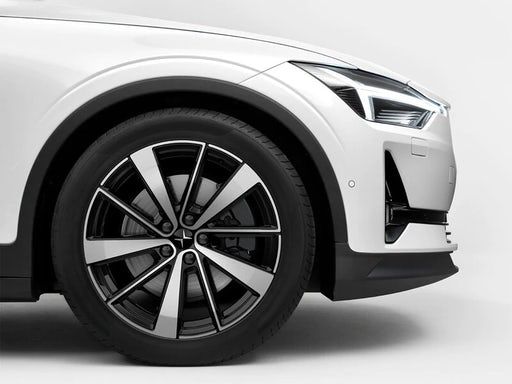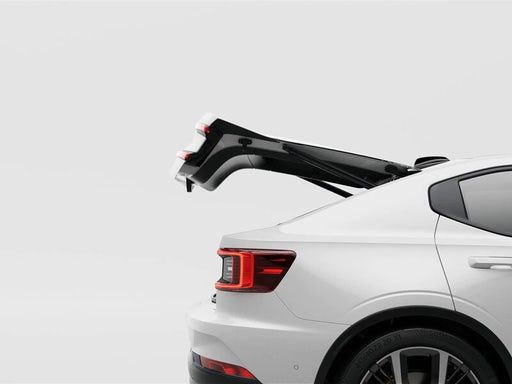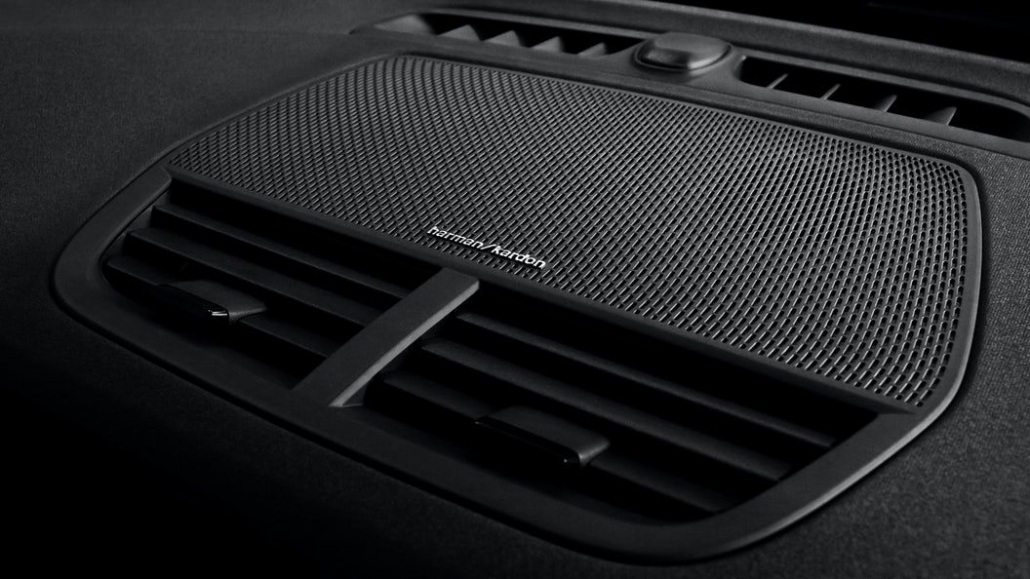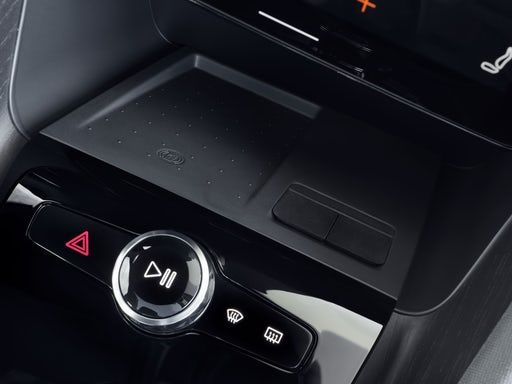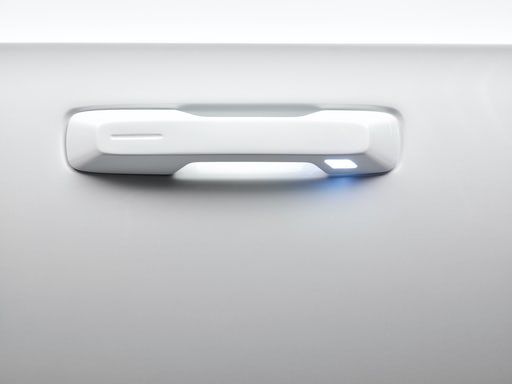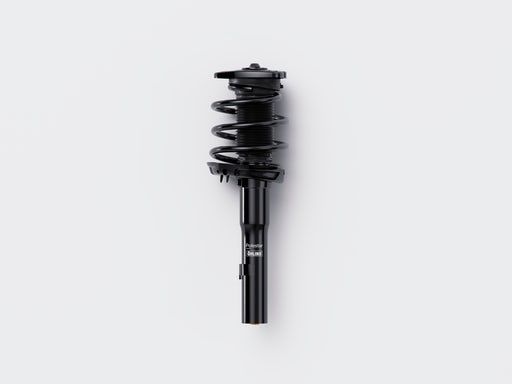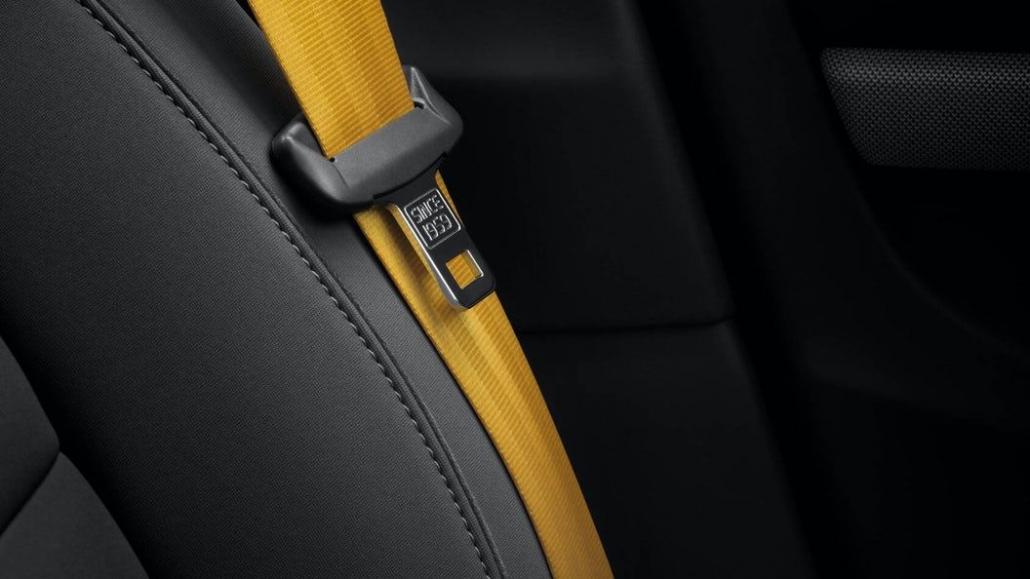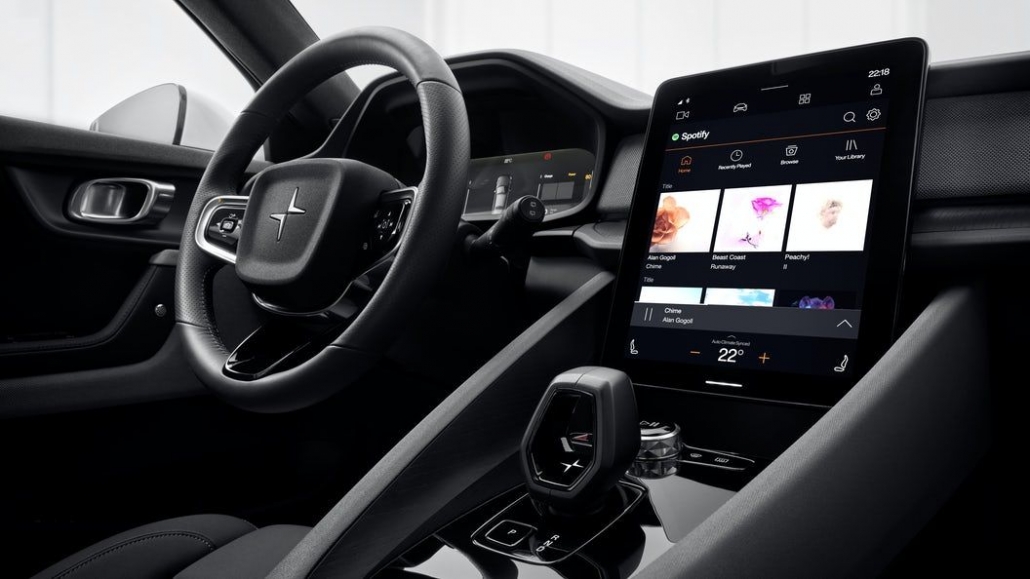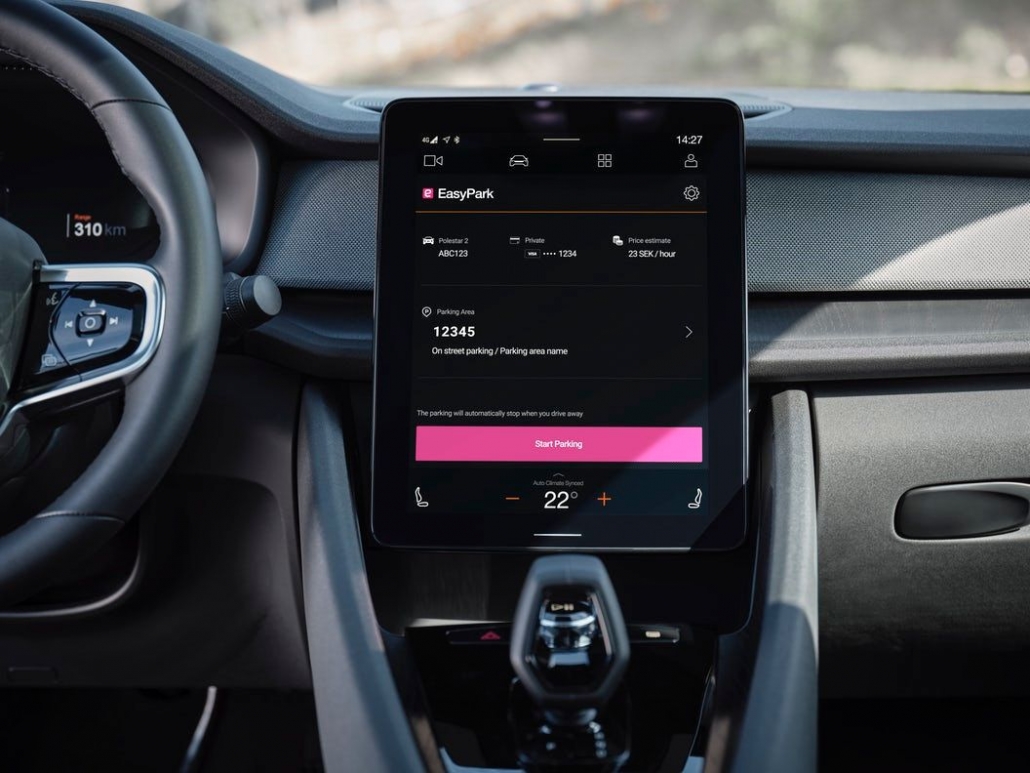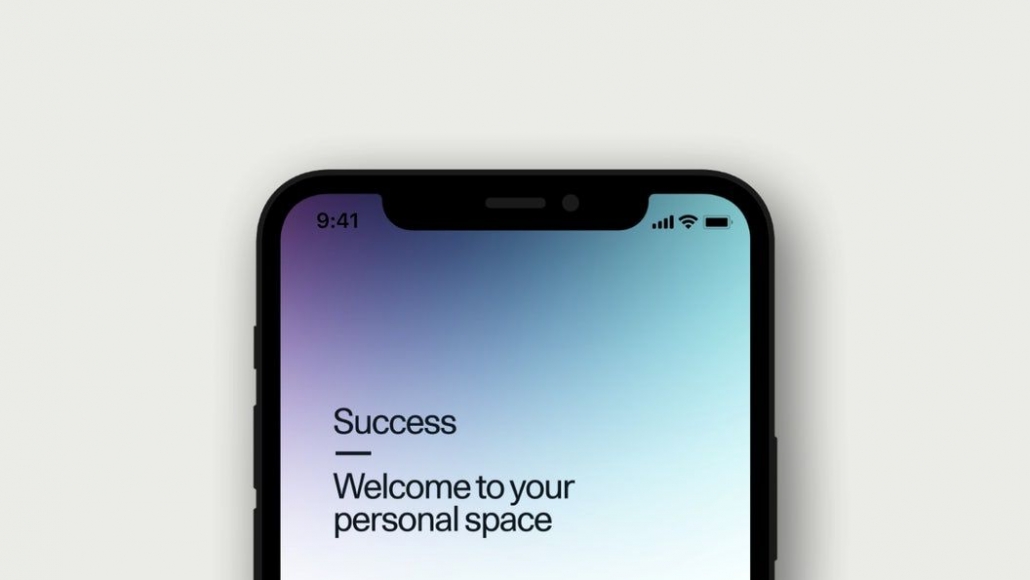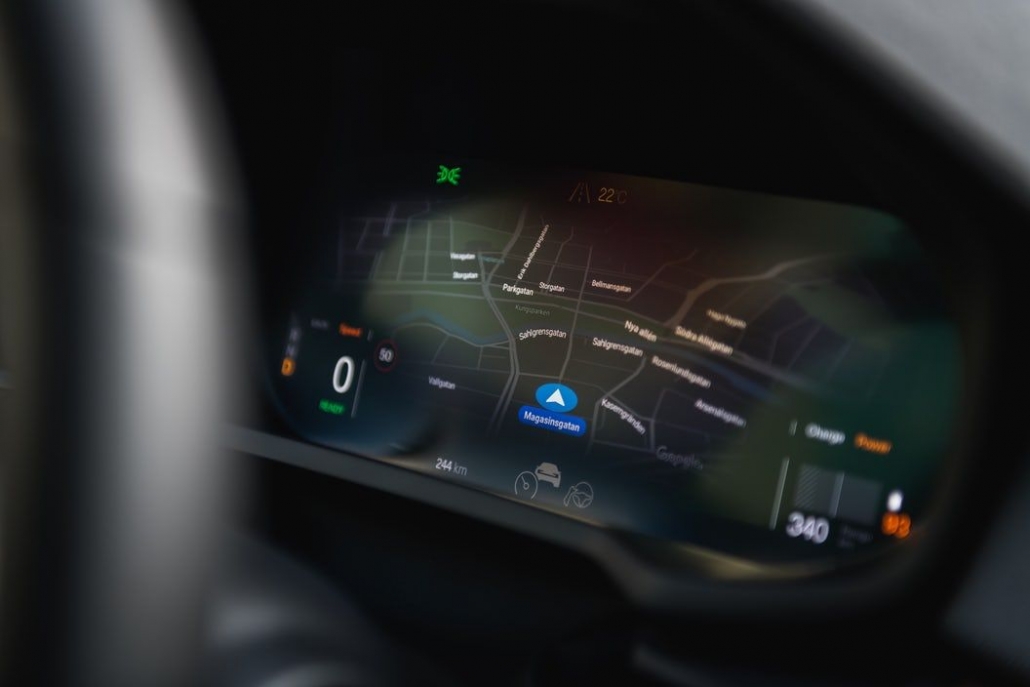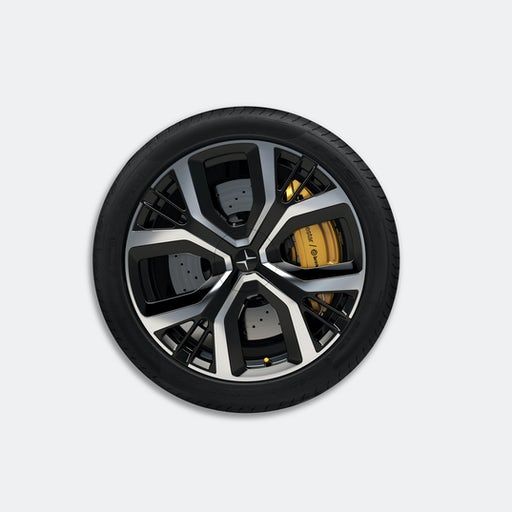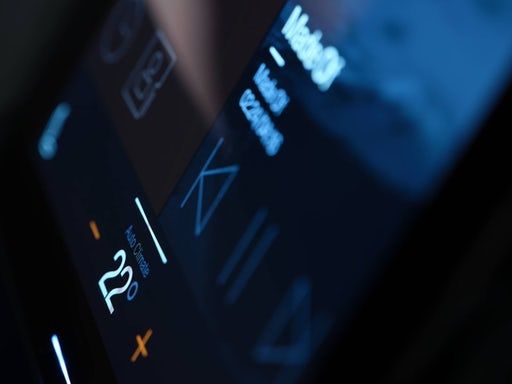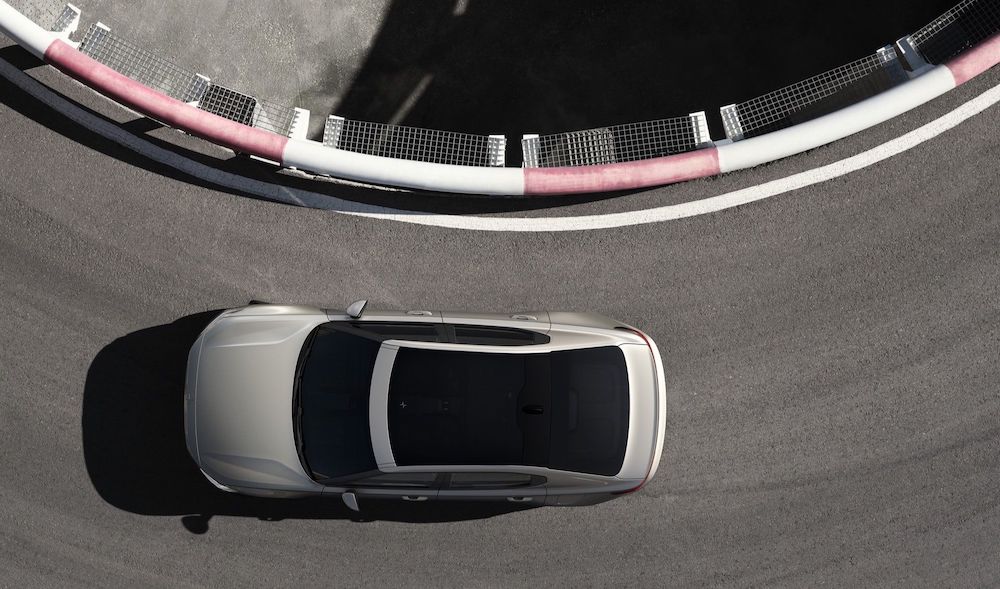 Listen to the guys chatting about this by clicking here!
Keep up to date with everything How To Kill An Hour by signing up to our newsletter by clicking here!
Let us know what you think of the show by clicking here!
Click here to subscribe to our YouTube Channel to see more amazing ways to kill time!
Follow us on Twitch by clicking here!
http://wp.freedomhost.uk/howtokillanhour/wp-content/uploads/sites/65/2021/12/Marcus-Bronzy-Polestar-2-How-To-Kill-An-Hour.jpg
925
1645
billywright
http://wp.freedomofcreation.co.uk/howtokillanhour/wp-content/uploads/sites/65/2017/09/htkah-web-logo-2017.png
billywright
2021-12-16 00:51:43
2021-12-20 13:43:10
Polestar 2