RODE Rodecaster Pro Podcast Studio
The RØDECaster™ Pro is the world's first fully integrated podcast production studio and we absolutely ADORE it! It is so good! If you are a podcaster the Rode RODECaster Pro, is the podcast production studio that you need!
There's a total of 4 high quality (and we mean HIGH quality) microphone channels available to you. The device will also power studio condenser microphones. Alongside regular dynamic microphones. Automatically connect microphones for all users and set the levels automatically. Plus there's one touch recording to a micro SD card. You can also record audio from USB, Bluetooth and a TRRS cable!
Furthermore you're able to record directly into your audio program of choice such as Adobe Audition or Logic. You may also record (via an update) either via multitrack (which allows the device to record each channel individually) or as a stereo mix (which records all channels as 1) Though, with the Rode RODECaster Pro, you'll be up and recording within minutes of getting this fantastic device out of the box.
Sound Effects and Jingles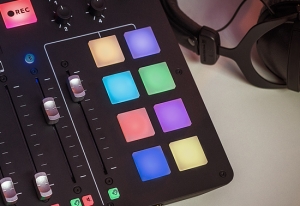 The RØDECaster Pro comes with eight programmable sound effects pads, allowing you to get creative with your podcasts. If you've listened to How To Kill An Hour lately you'll be able to see how we've integrated these into the show. They're sounding so good! Instantly trigger sound effects, music, jingles, ads, whatever you want really! It's perfect for stepping up your game. Even record audio directly into the programmable pads via any of the inputs. While you can also put the audio in the conventional drag and drop way via the supplied software. Plus, change the colours of the pads easily to differentiate which pad is which piece of audio.
Phone calls
Connect via Bluetooth or a TRRS cable and the Rode RODECaster Pro automatically provides 'mix-minus' to prevent audio to be heard by the caller. Telephone calls for us got so much easier!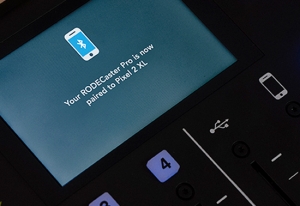 Processing
Class A Servo-biased Preamps
The RODECaster Pro has pristine preamps and outputs feature Class A circuitry which is found in broadcast centres around the world. The Class A preamps provide a very clean gain structure with very low levels of distortion. Making for an incredible clean and low-noise signal. In layman's terms, you're going to sound very very good!  The Preamps are also servo-biased, which therefore keeps distortion levels low. .
APHEX® On board
The processors on board are APHEX Aural Exciter™ and APHEX Big Bottom™. Which you can find in the settings tab on the RODECaster Pro, your podcasts and audio recordings will therefore be rich and warm. Other processing features available to you are multistage dynamics, such as compression, limiting, de-essing and noise-gating.
Overall we are very much in love with the RODECaster Pro, it is a stellar piece of software and we cannot wait to see how creative we can get!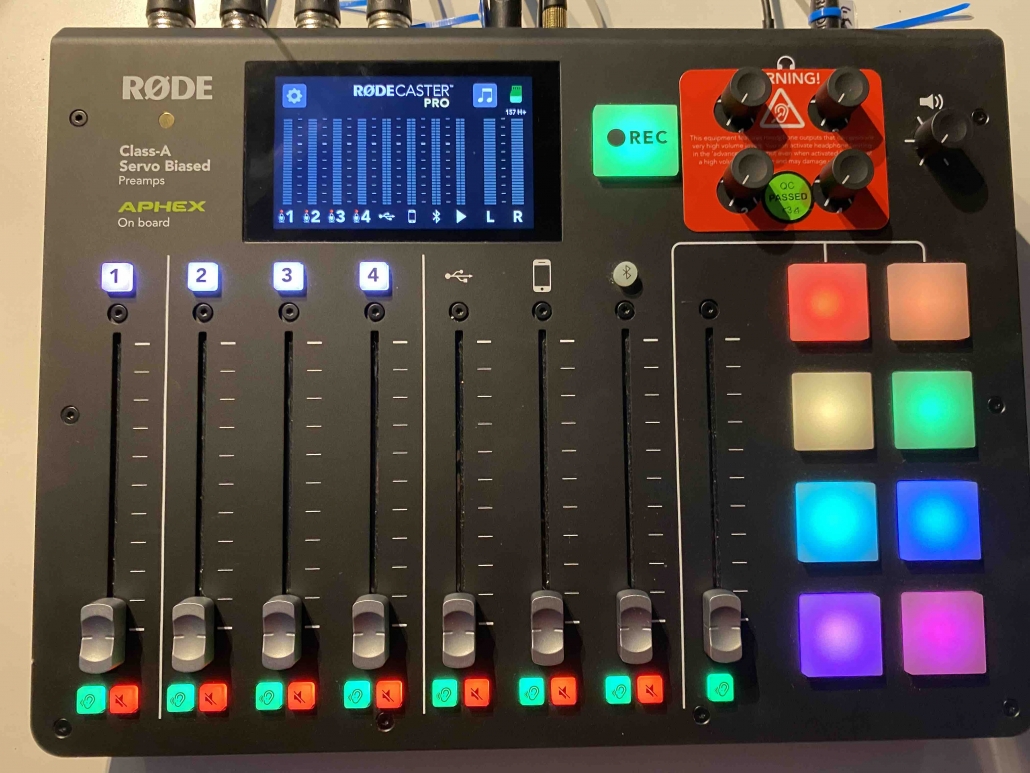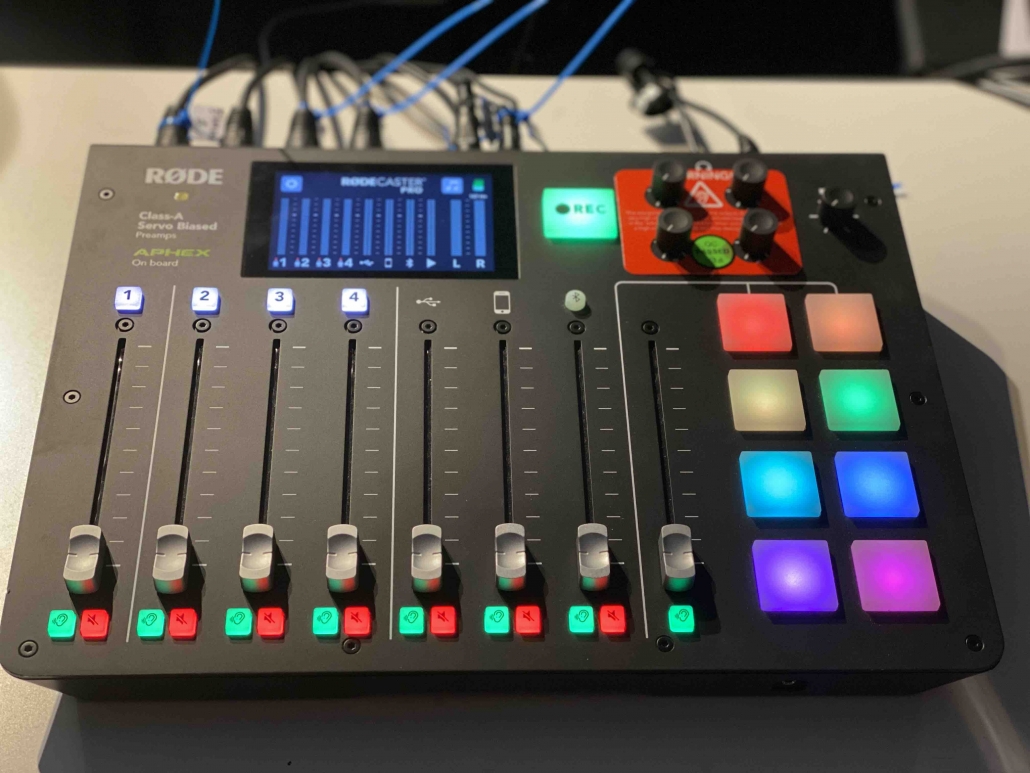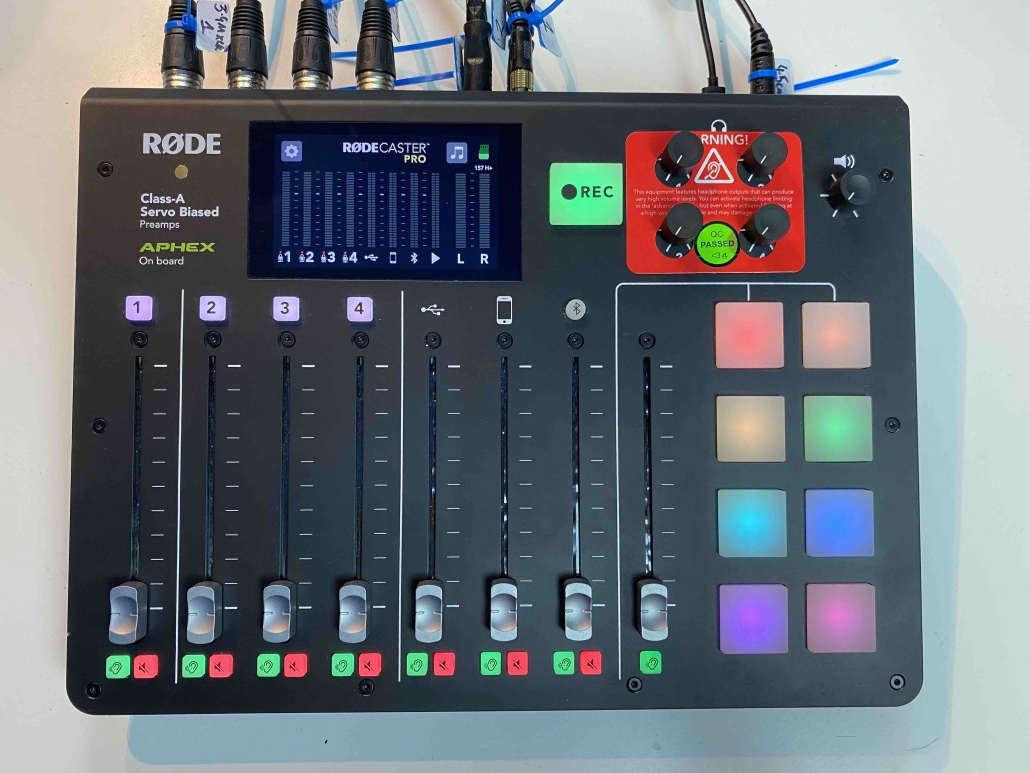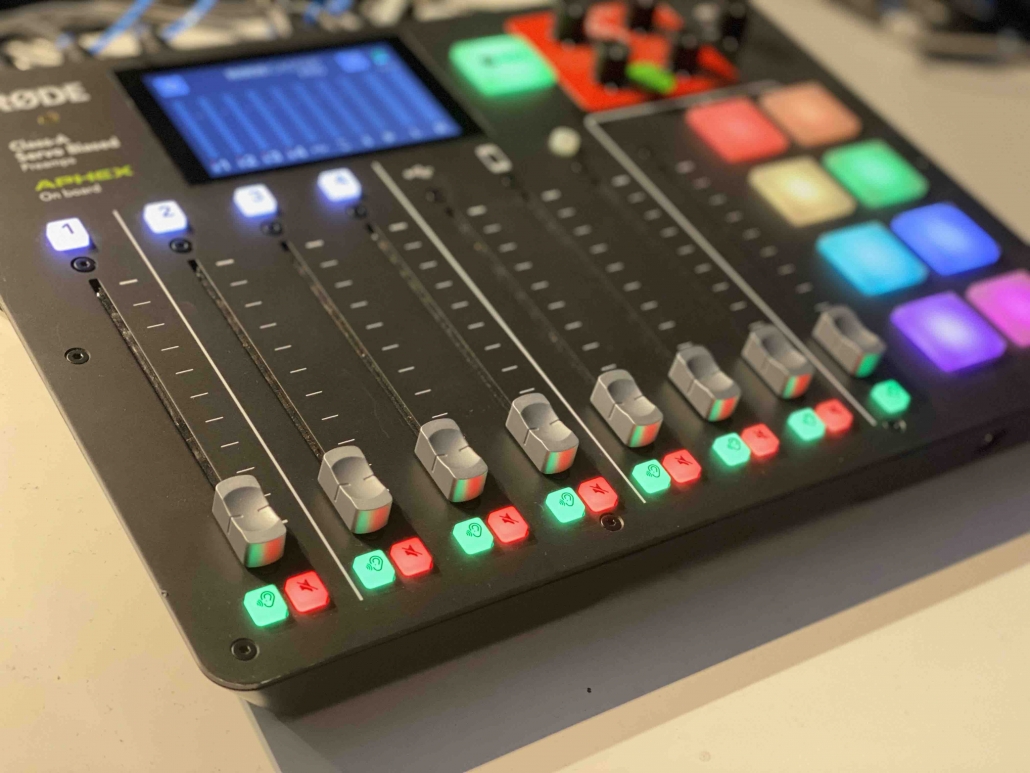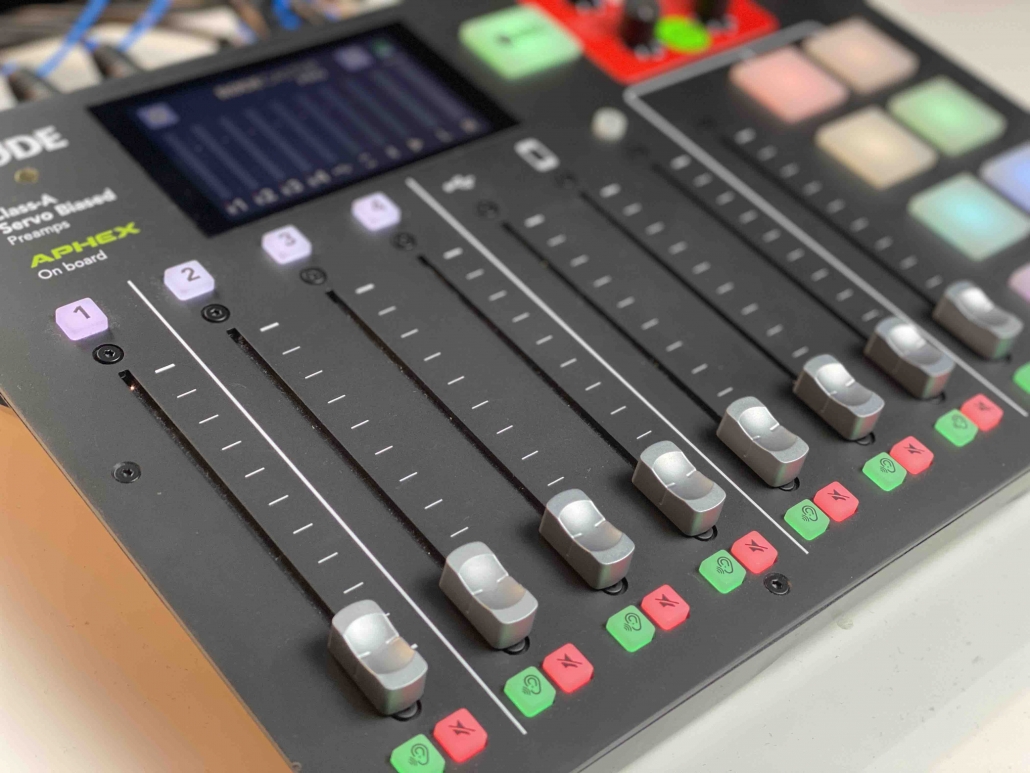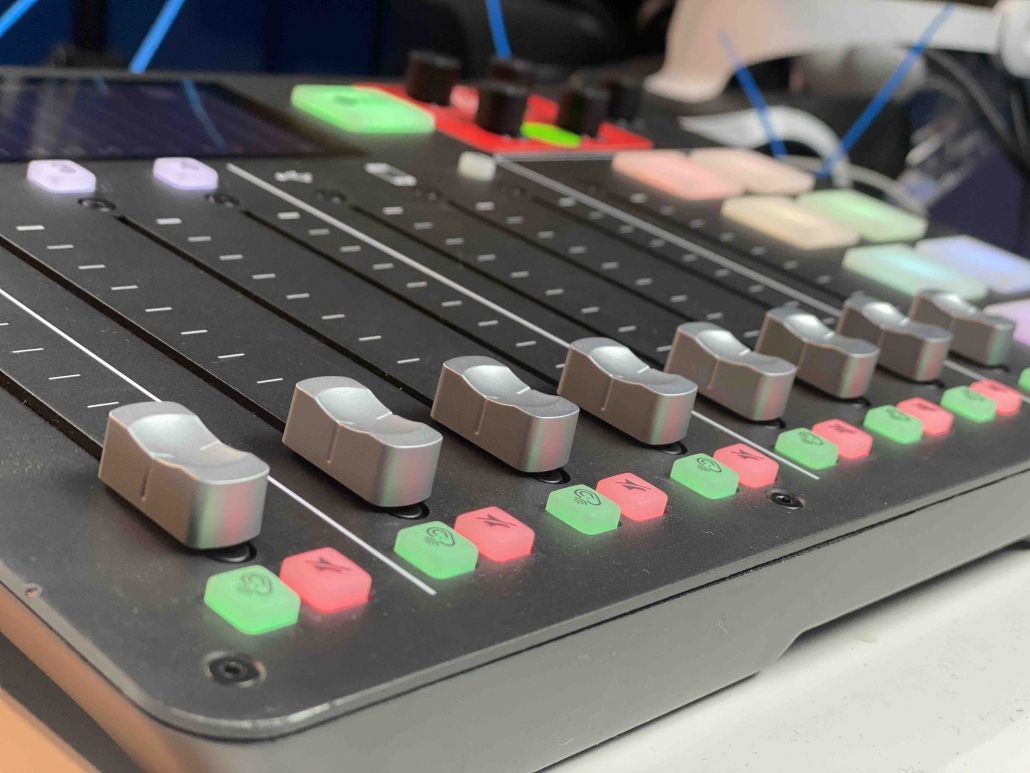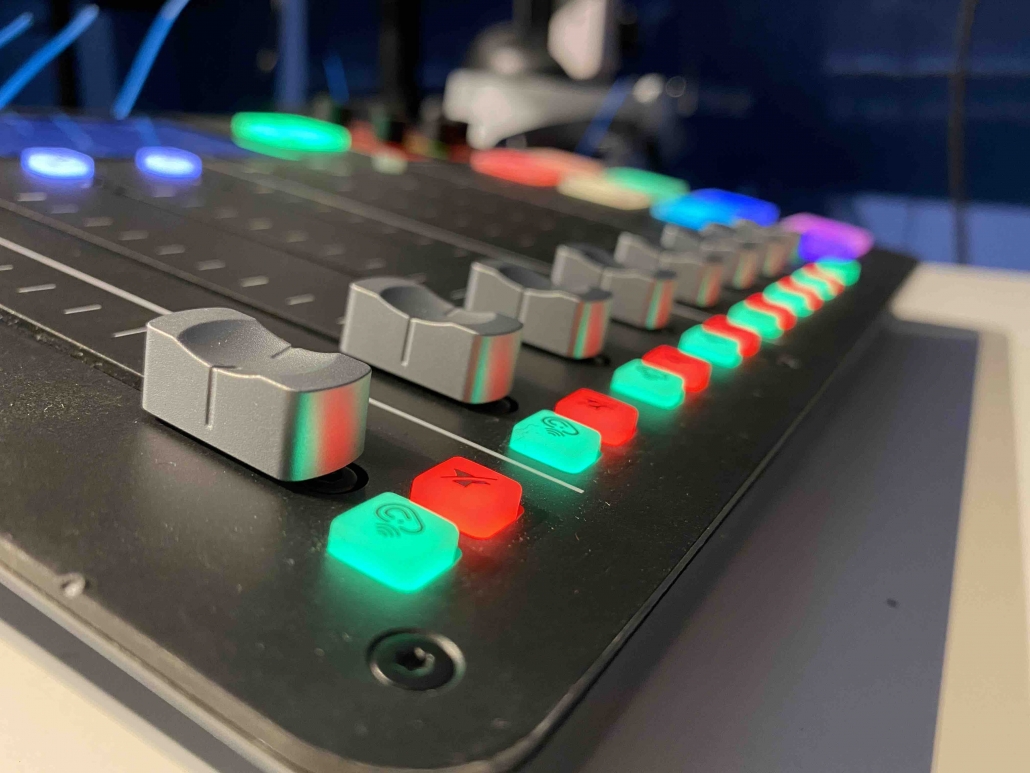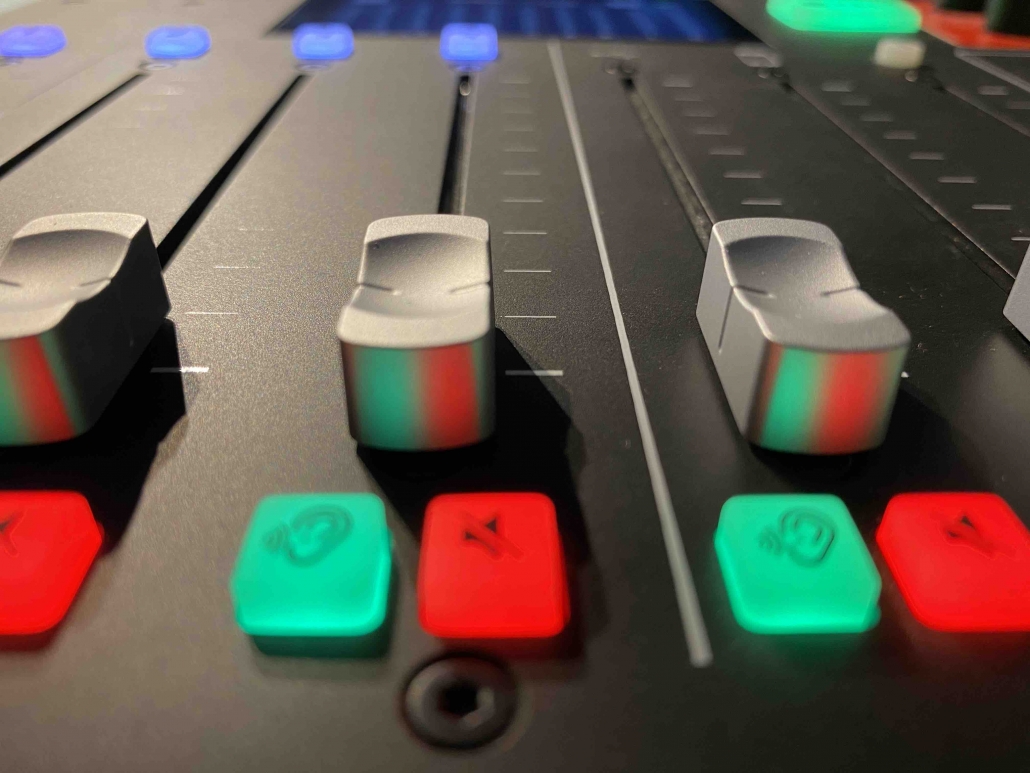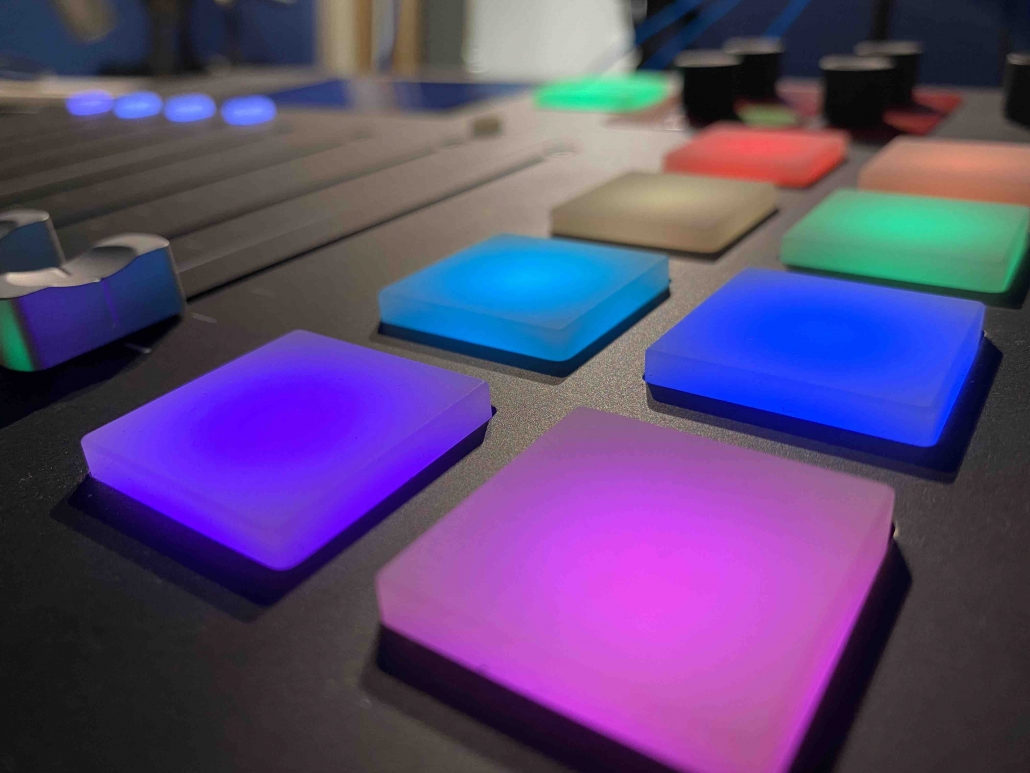 (Rode)
Purchase by clicking here!
Keep up to date with everything How To Kill An Hour by signing up to our newsletter by clicking here!
Let us know what you think of the show by clicking here!
Click here to subscribe to our YouTube Channel to see more amazing ways to kill time!
Follow us on Twitch by clicking here!
http://wp.freedomofcreation.co.uk/howtokillanhour/wp-content/uploads/sites/65/2020/02/Rode-Caster.jpg
823
1440
billywright
http://wp.freedomofcreation.co.uk/howtokillanhour/wp-content/uploads/sites/65/2017/09/htkah-web-logo-2017.png
billywright
2020-02-25 15:54:38
2020-02-25 15:54:38
RODE Rodecaster Pro Podcast Studio