What Gadgets Make Your Car Journey Comfortable?
When you've got a long journey to go on, and you've got only your car to rely on as you go, then you're going to need to outfit it with plenty of gadgets to keep you happy and comfortable. Sure, you can stop off at service stations whenever you get the chance to, but there's still going to be hours in between!
Let's make sure you've got just the right tech on your hands to make sure any future road trips or simple long haul work journeys are going to be a lot more fun and cozy. Here's a few recommendations for you to consider.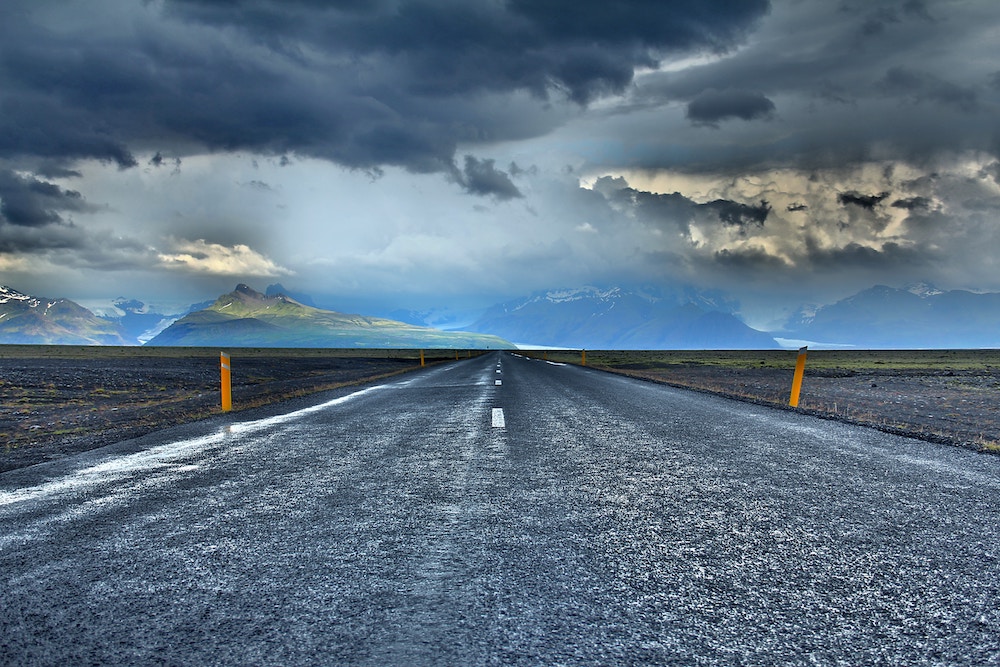 Grab a Dash Cam
Dash cams have a variety of purposes, and anyone who is anyone will have one in their car. So whether you've got useful something more affordable from the Hilton Car Supermarket, or you've just made a deal to drive the new electric mini, it'd be useful for you to have a dash cam on board.
They can be used to record first hand footage of a car accident, which can both help you in court and with your insurance company. You'll also have an upper hand over anyone who's acting dangerously on the road – it'll be much easier to report someone speeding in the rain on the motorway if you've got footage of them doing so. All in all, it'll make your long journey safer, and that is the number one thing to put a driver's mind at rest.
A Versatile GPS
If you've got a SatNav in the car, good on you. It'll make the drive you're on a lot smoother, and quite a bit faster, and you're never going to have to pull over to break the map out. If you're someone who travels a lot for work, this can be a Godsend in making a meeting on time!
But your GPS needs to be versatile, in the modern day and age. It needs to be updated with all the new roads, and traffic information as it happens, and that means it's going to need an internet signal as well. Which is why it'd be better to turn your phone into your onboard GPS, and then add on another gadget to give you a bigger display to work off of, and to keep you totally hands free. Something like a HUDWAY Glass allows you to watch the virtual road, as well as control the music you're listening to and recieve your texts as normal, all at the same time.
Something to Monitor Your Tires
A quick little recommendation to finish off – have a piece of kit in your cockpit that'll keep track of everything your tires are going through. Take a look through a few tests of the top kits on the market currently – it'll stop punctured tires from being a surprise, and tell you when you next need to stop to top up the pressure.
So, how many of these gadgets do you have onboard? You'll need them!
http://wp.freedomofcreation.co.uk/howtokillanhour/wp-content/uploads/sites/65/2019/04/sunset-straight-road-how-to-kill-an-hour.jpg
667
1000
marcusbronzy
http://wp.freedomofcreation.co.uk/howtokillanhour/wp-content/uploads/sites/65/2017/09/htkah-web-logo-2017.png
marcusbronzy
2019-04-12 20:39:22
2019-10-30 11:39:38
What Gadgets Make Your Car Journey Comfortable?