Moving home is a stressful thing for anybody. No matter how calm and collected a person you may be, I guarantee that at some stage during the buying of a home and moving you are going to feel stressed and anxious about the prospect of it all. Of course, some handle it better than others, but there is no denying how hard it can be. So if it turns out you are about to make this big move yourself, you could be wondering about some of the ways to make the whole thing a little easier on you and the family. With that in mind, here are some of the things to think about.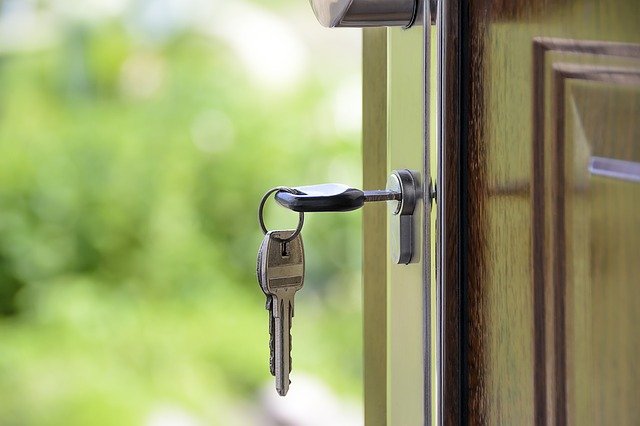 Be organized with your packing
One of the biggest issues anyone can face when it comes to moving home is the packing side of things. It can seem like an impossible and never-ending task filled with paper, protection, and boxes. Boxes everywhere. But, this is where you can make things much easier on yourself. First of all, ensure you give yourself plenty of time so you can do it gradually. There is nothing worse than rushing things and placing it all in random boxes. This is when loved items can get damaged in the removal process. Think about your new home and pack for it. So if something is going in a kitchen in the new home then make sure it is packed in a box that states that. This will make life so much easier when unloading at your new place. Unpacking is much worse than packing up your home, so make life as easy as you can for when you arrive. 
Get some help
It can be hard to ask for help when we need it the most, but moving is one of those scenarios where you could really benefit from an extra pair of hands or two. Family and friends will only be too willing to offer and help and support on the day. From taking care of children and pets to moving boxes from one place to another. If you can, it may be worth researching removal companies online to see if you have anyone local to you. These companies can take care of all the hard graft for you, making it a much more pleasant process to endure. If you are relocating, then you might want to think about using specialist companies like Cars Relo to help. Other companies could specialize in big moves like that so it is worth the research to find the right thing for you.
Think about the first day and night in your new home
You may be filled with delight and excitement about your first night in your new home, but there are ways to ensure you enjoy it. Pack yourself an emergency box and suitcase as if you were staying away for a night. This gives you all of those bits and pieces you need such as deodorant, shampoo, and a hair brush. The box itself could include essential food items, a kettle, and some soft drinks. Maybe a celebratory bottle of champagne and glasses would be a nice thought. 
Don't forget some of the essentials 
Finally, in all of the excitement, you could forget about some of the essentials when leaving your old place. This means making notes of readings for electricity and gas if needed. Or even adding a redirection for your mail as there is bound to be someone you haven't told. 
Let's hope these tips help you when it comes to moving home.
http://wp.freedomofcreation.co.uk/howtokillanhour/wp-content/uploads/sites/65/2017/09/htkah-web-logo-2017.png
0
0
marcusbronzy
http://wp.freedomofcreation.co.uk/howtokillanhour/wp-content/uploads/sites/65/2017/09/htkah-web-logo-2017.png
marcusbronzy
2021-01-15 09:11:56
2021-01-15 09:11:56
What You Need To Think About When It Comes To Moving Home