We recently was invited to Adler Spa and Med in Italy and it was an experience to last a lifetime. Lots of memories was made. Lots of calming memories, ones that left us leaving like we were floating on a cloud. All of our tension that we had going in was gone and we left feeling a lot better than we did going in. At the spa there is an experienced team of doctors and in-house blood laboratory for analysis. You even get a detailed personal nutrition plan for your stay!
Feeling Light
Adler Spa and Med is a place where your best you awaits. Your best beauty and wellness. Your best everything! The Alpine-inspired holistic treatments are all very beneficial. All the while taking in the best that nature has to offer in the Italian countryside. We were able to release all the tension from within our bodies and rediscover our harmony of body and mind. The calmness that the countryside gives really does 'infect' you and you just feel very very calm.
People
The people at the Adler Spa and Med are there for you. Don't be afraid to talk to them. To get the best experience at the Adler Spa and Med it's best to tell them what your wishes and expectations of your trip will be. They even offer counselling, if you need it. Inform them of high blood pressure, heart disorders or pregnancy. They want the best for you, so by telling them everything that you wish, will help enhance your trip and make it even better!
What we will say is that make sure you book in good time. By giving them plenty of time to meet your wishes for treatments for your trip. It will help them even more if you tell them when you book your room!
The people at the Spa even encourage you to make yourself at home! Pull up a bathrobe and slippers! Chill out and make yourself at home. After all it's a place for relaxation and comfort! Pull up to your treatment 5 minutes early, grab a cuppa and chill……(Just make sure if you do need to cancel your appointment, do so 12hrs prior otherwise you'll get charged and no one wants any stress at a spa getaway!)
Furthermore, make sure that you're really quiet at the Spa. The guys over at the Adler Spa and Med really do their best to keep an atmosphere of relaxation at the Spa. So keep the noise down and the phone on mute/off!
That includes in the free to use gym! No grunting!
Treatments
There's LOADS of treatments that you can choose from at the Adler Spa and Med, far too many to list. But they're all FANTASTIC!
Active and Body Cosmetics – Premium quality active ingredients, spring water and the best of cosmetology for your beauty.
Face – Charming rituals of pure beauty are accompanied by infinite caresses, for a complete well-being, rich in emotions and relaxation. Restore a fresh and radiant look thanks to innovative treatments, rich in active ingredients selected to achieve immediate and long-lasting results
Body – Exclusive body treatments tailored on your individual needs. Impressing results achieved through the synergy of specific, functional substances accompanied by customised, enveloping, sensorial massage techniques.
Feel Good Rituals – Enveloping body rituals including peeling and moisturizing packs. Float weightlessly on a water bed, surrounded by a soothing warmth
Baths – Hay Baths – The healing properties of hay, that alleviates the pain and fatigue of everyday life, were already appreciated by our ancestors. The experience of hay packs or infusions has been bequeathed from one generation to the next for centuries and hardly anything has changed in the way it is performed nowadays
Even More Programmes!
Adler Lodge Exclusive  – This treatment is amazing, it lasts 105 minutes and it takes care of everything! With Adler's special treatment you fall into deep relaxation. Allowing you to recharge. All 5 senses are stimulated: Sound: a specially designed music lets you dream and relax. Touch: warm oil and special massage techniques allow you to feel like you're floating on a cloud. Smell: alpine fragrances strengthen the nerves and make it easier to relax. Sight: you undertake this treatment under some soft lights which calms your spirit and mind. Taste at the end of the treatment you get a sweet surprise!
Massages – They offer traditional massages and muscle relaxing massages
Beauty Services – Offer a range of services such as pedicures, manicures and eyelash tinting.
Spa Programmes – Offering a range of programmes to help you or you and your partner. Such as a Anti Stress, Sport or Adler Couple programme.
Furthermore they have Adler Spa special treatments and feel good rituals for two on offer – More information can be found here!
More on Offer
Overall we really enjoyed our time at the Adler Spa and Med, it was an eye opening experience. An amazing experience one that we really enjoyed. Our time at this amazing spa and we know you will too. It was a relaxing, calming and tranquil experience, one that we'd love to experience again and again. Think of it as a healthy holiday in a feel good atmosphere.
Check out some imagery below of Adler Spa and Med, it's BEAUTIFUL.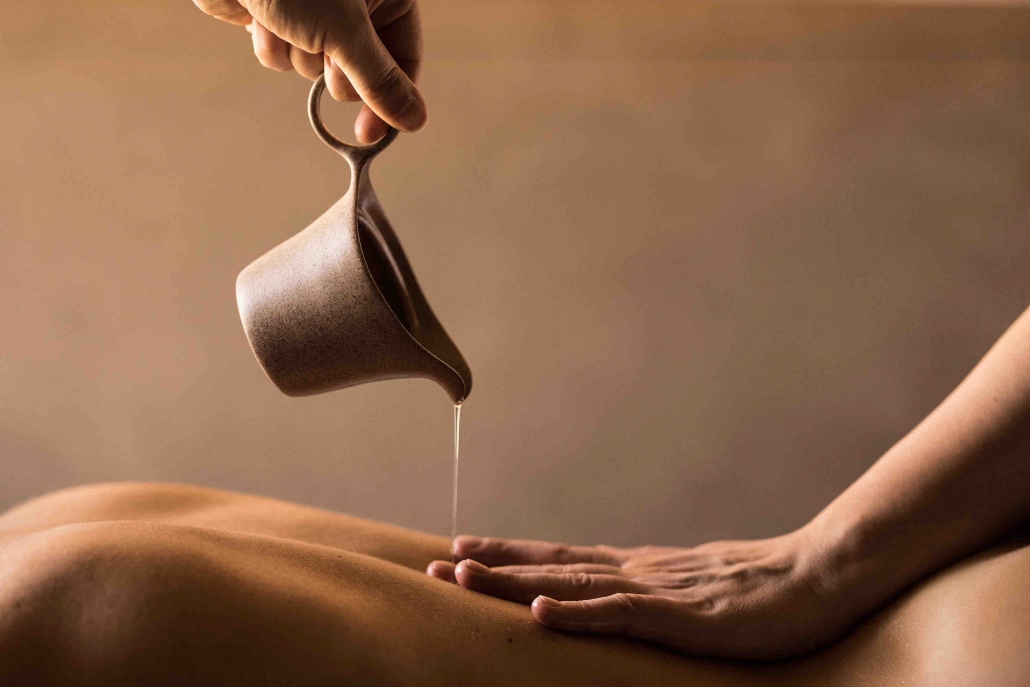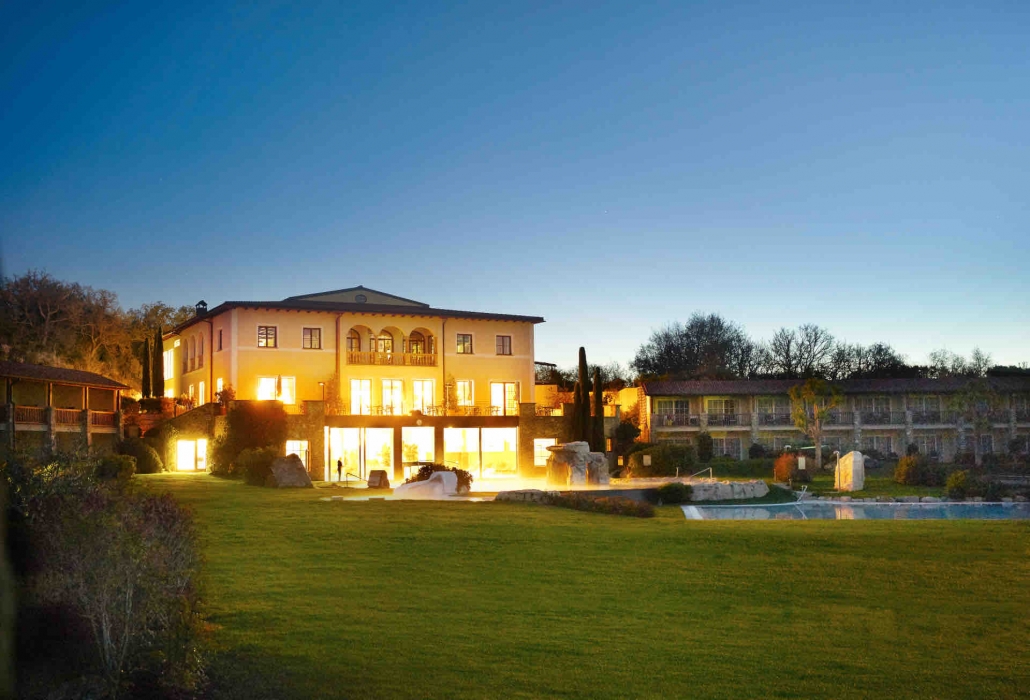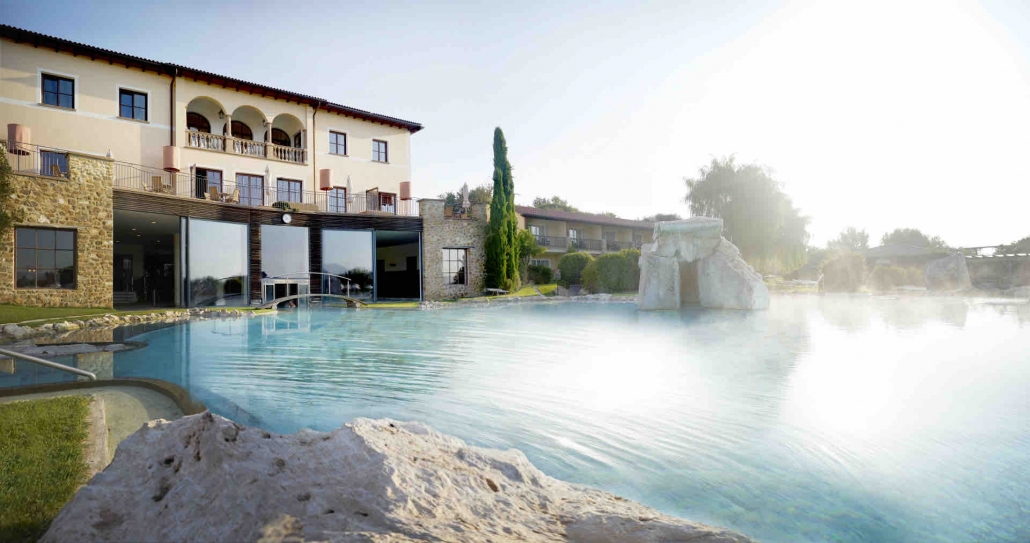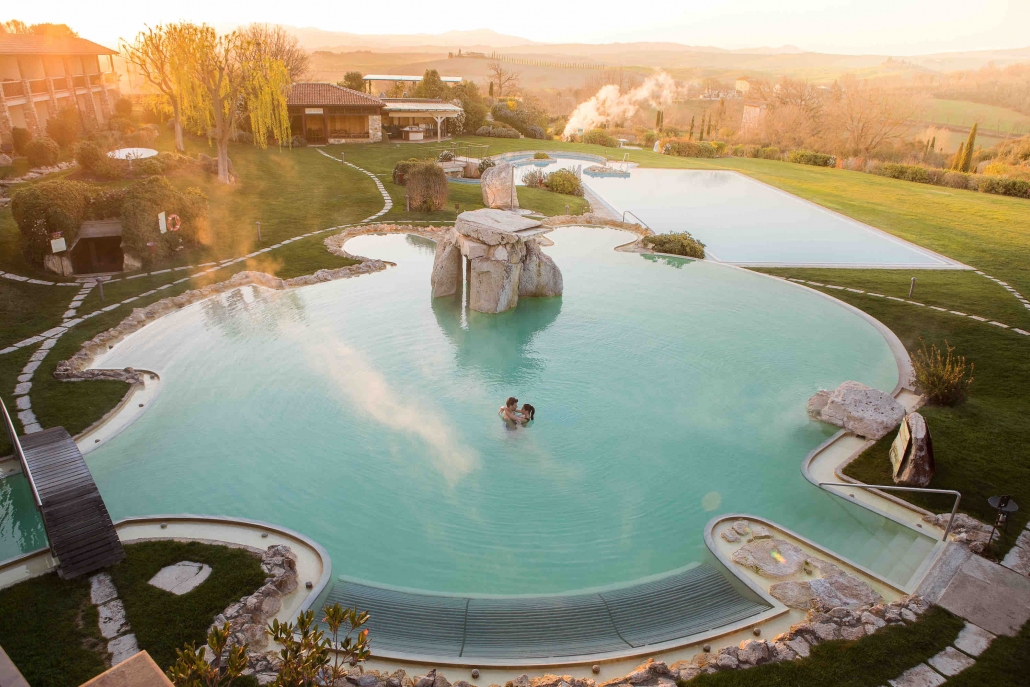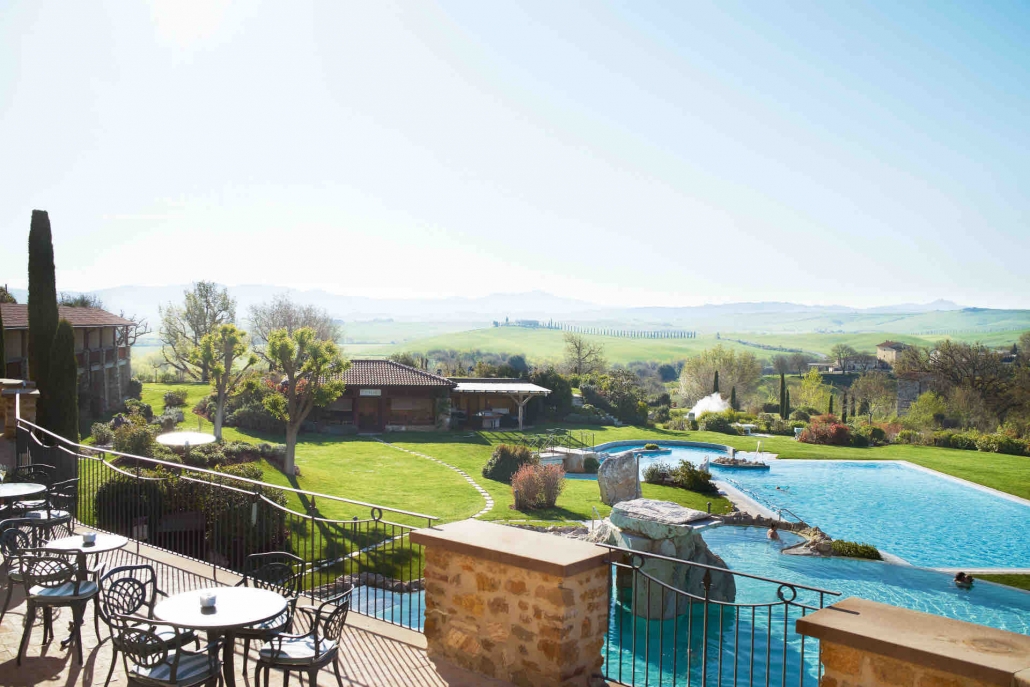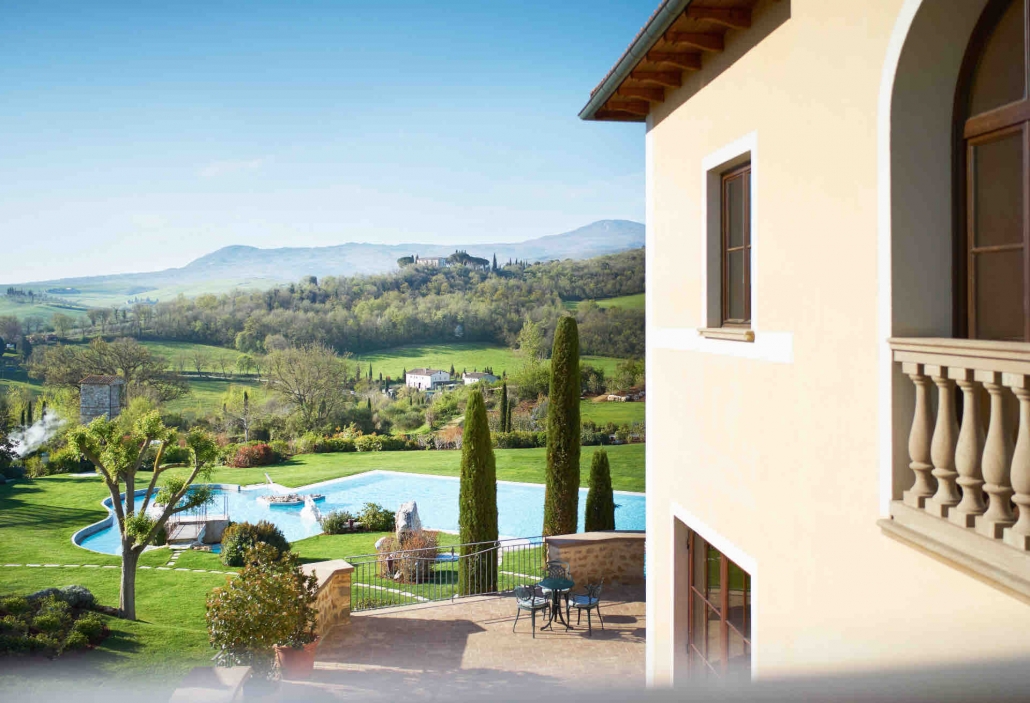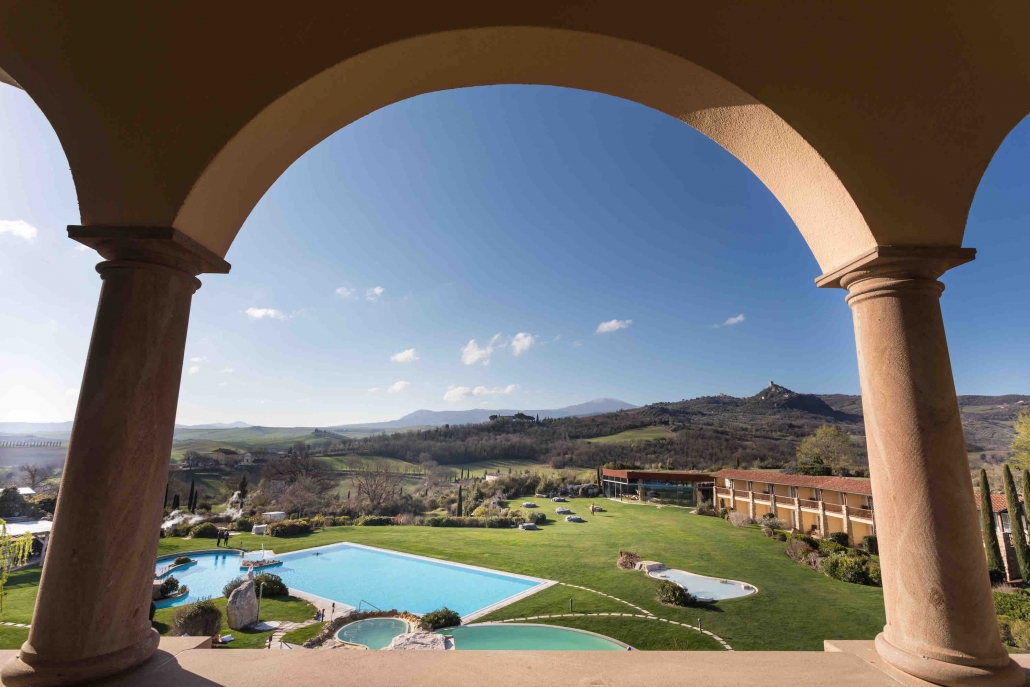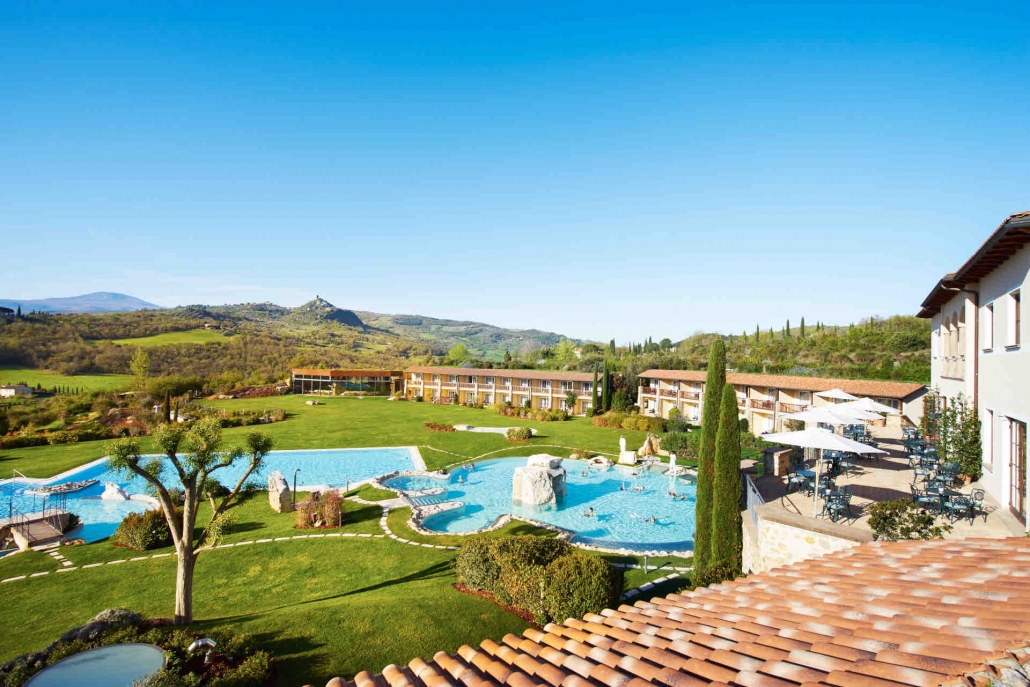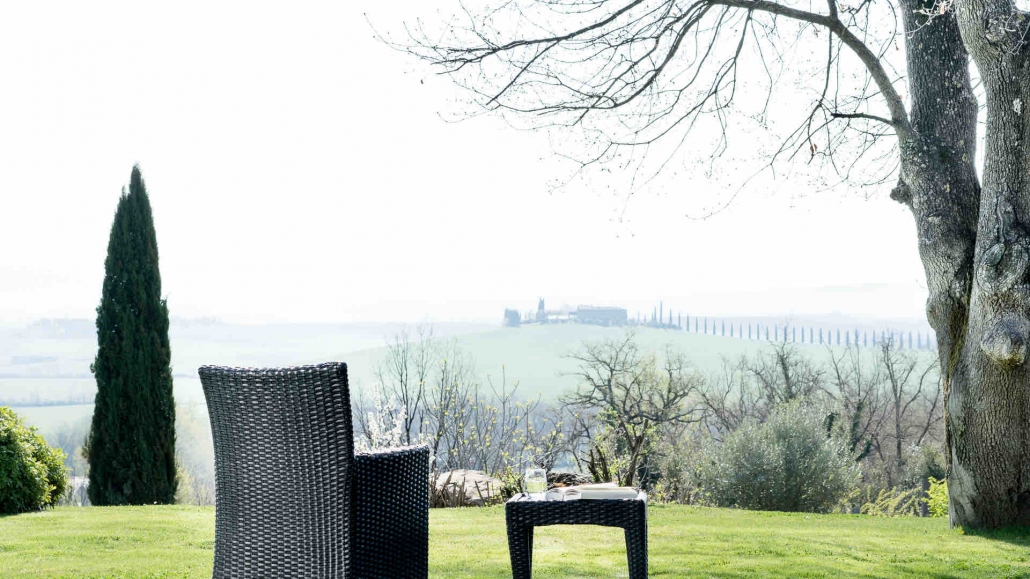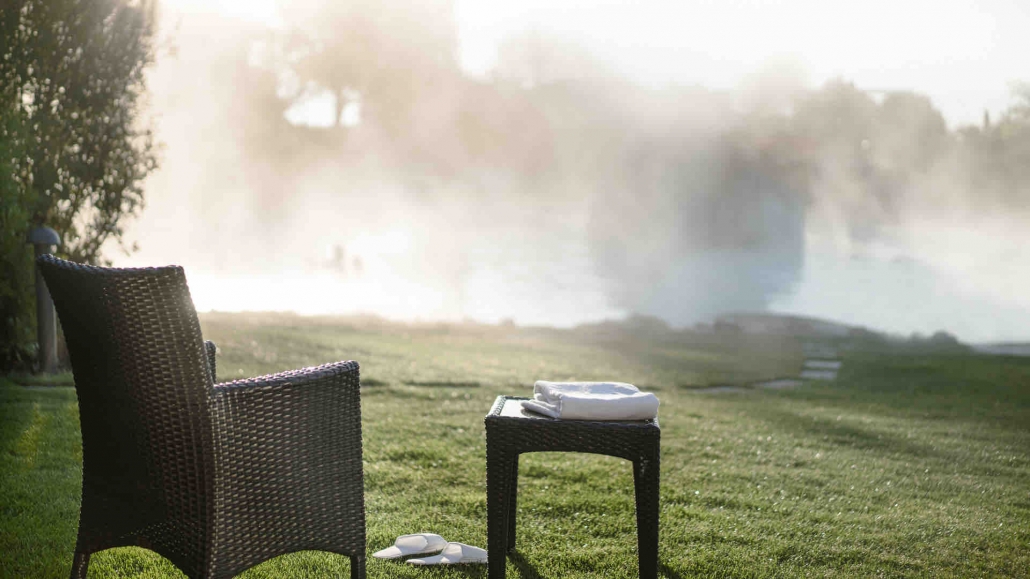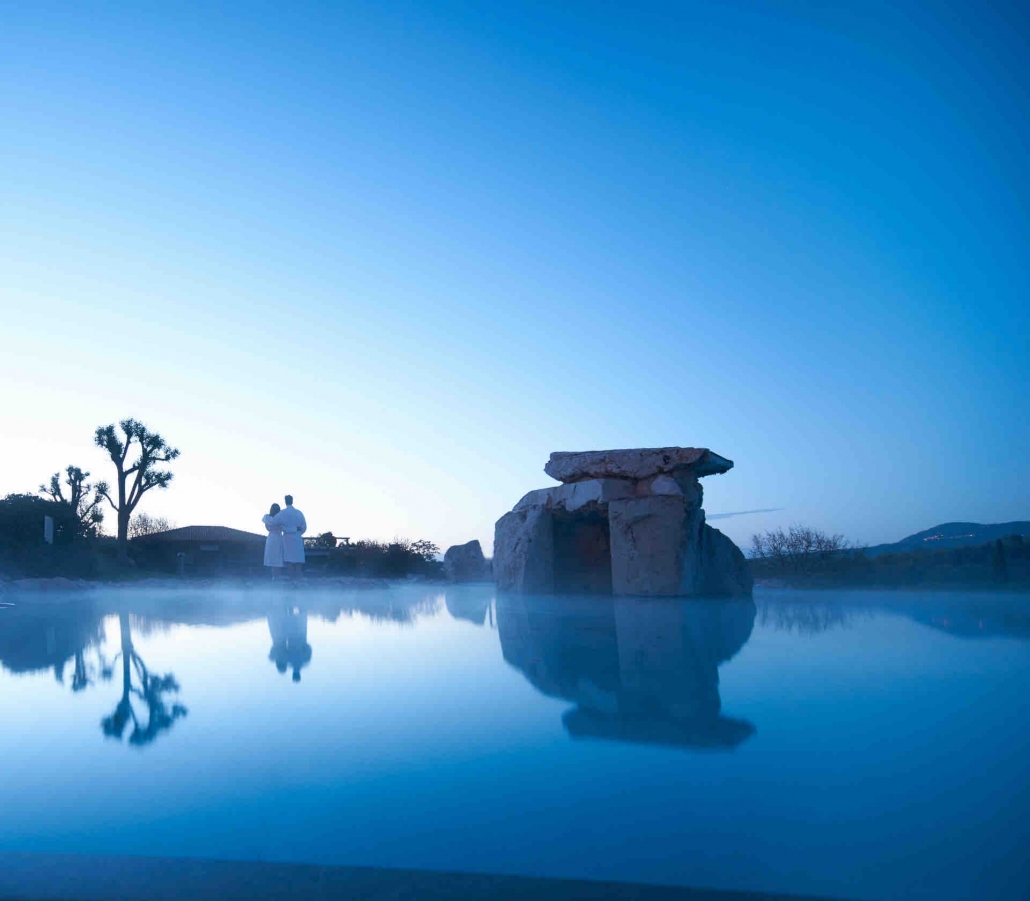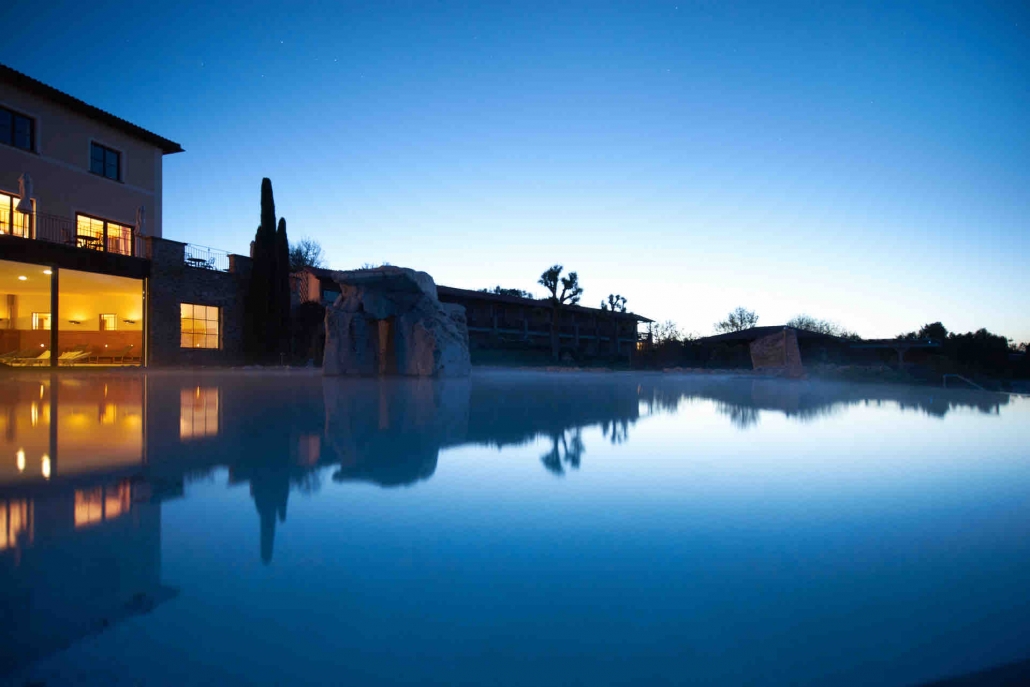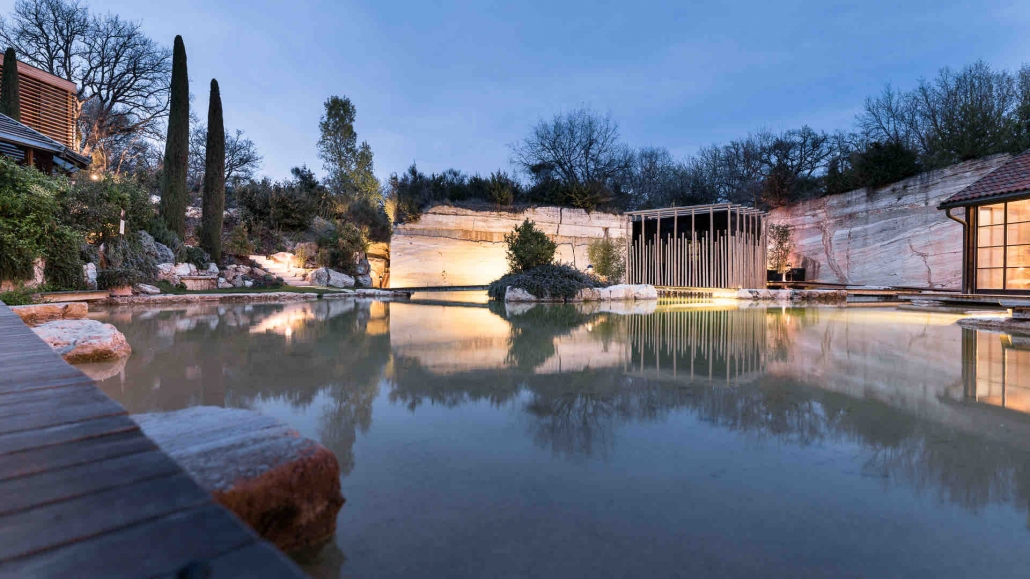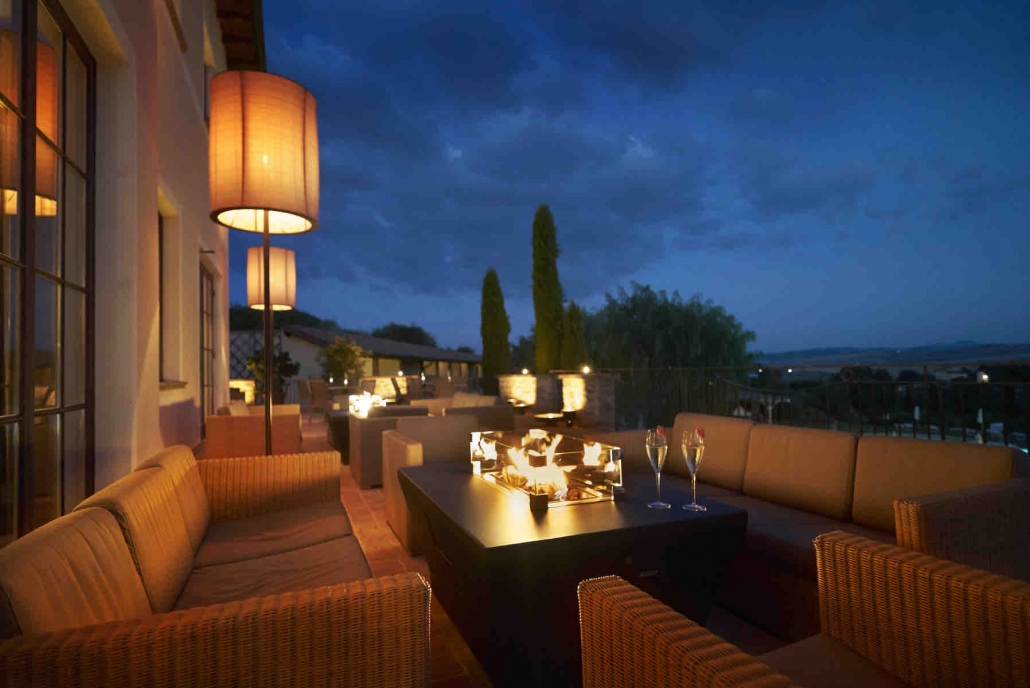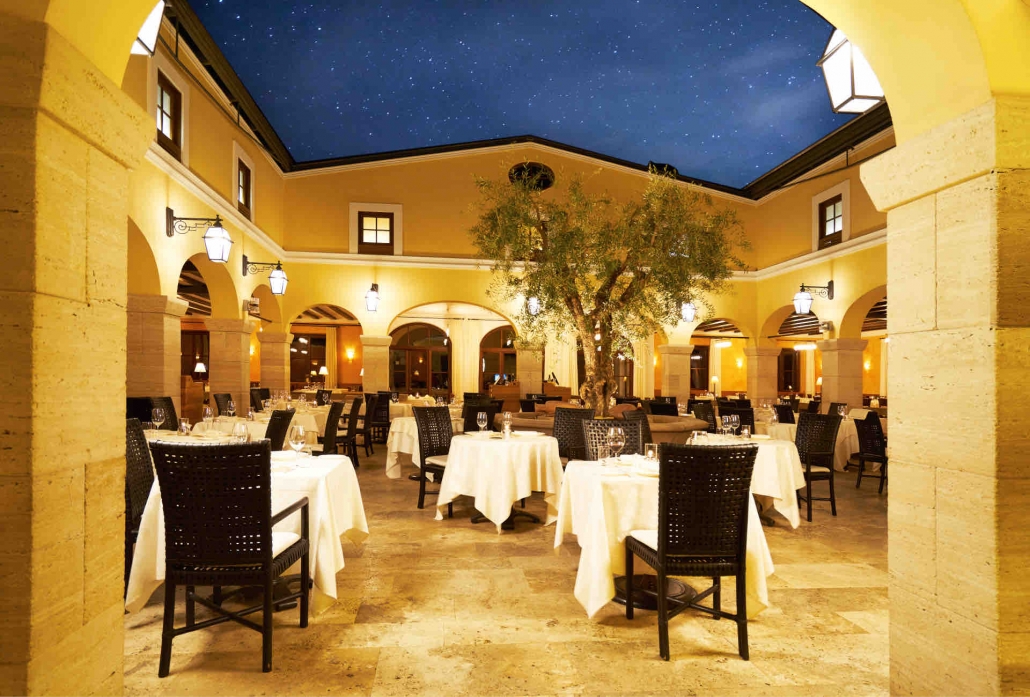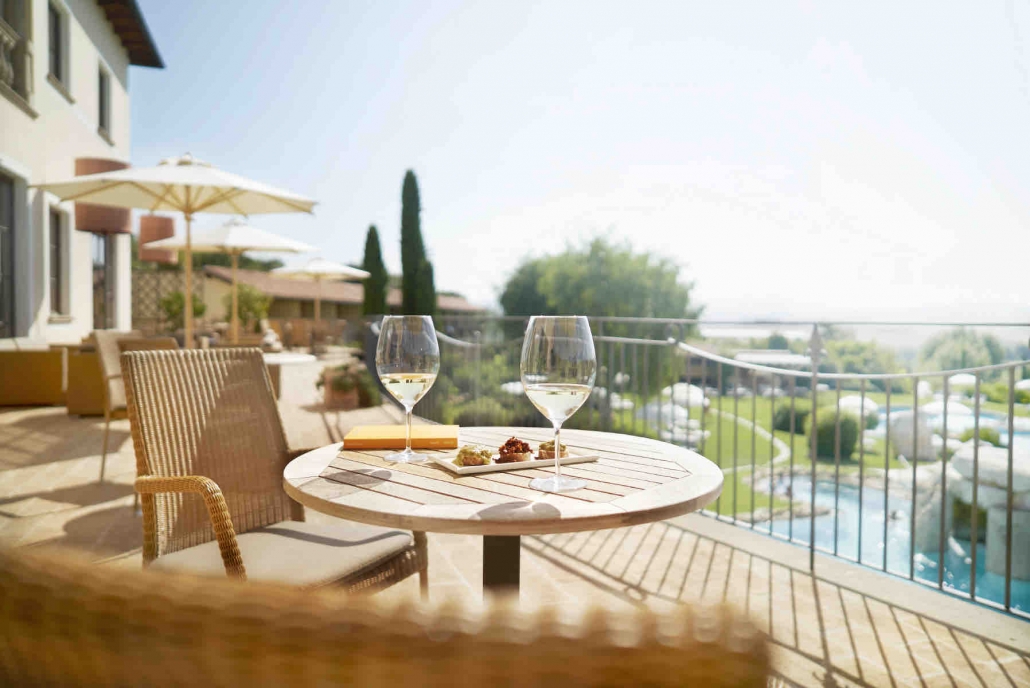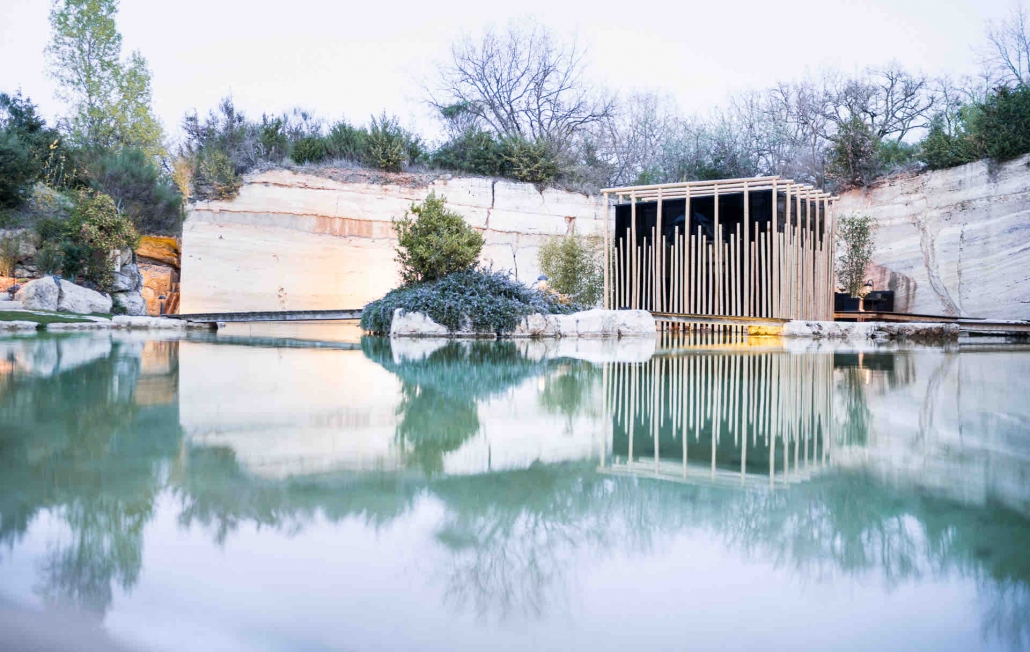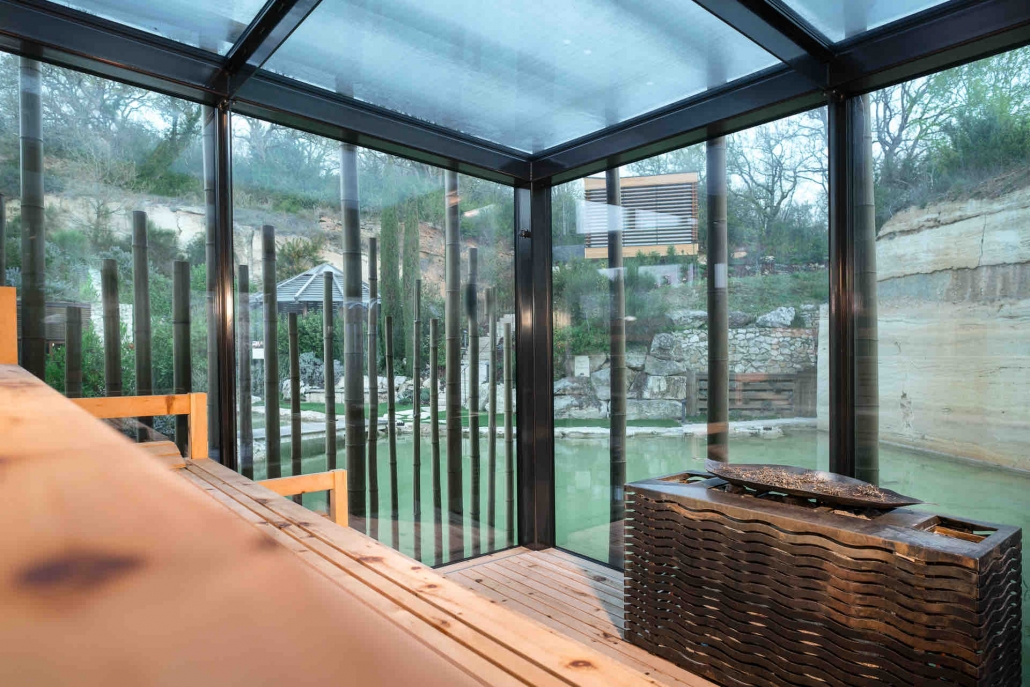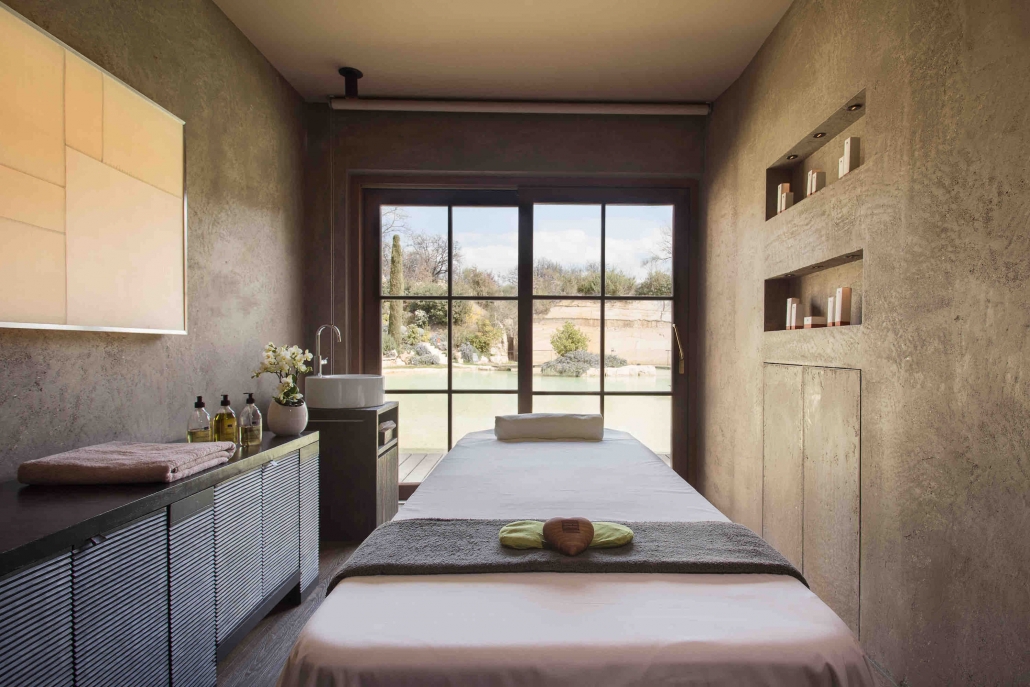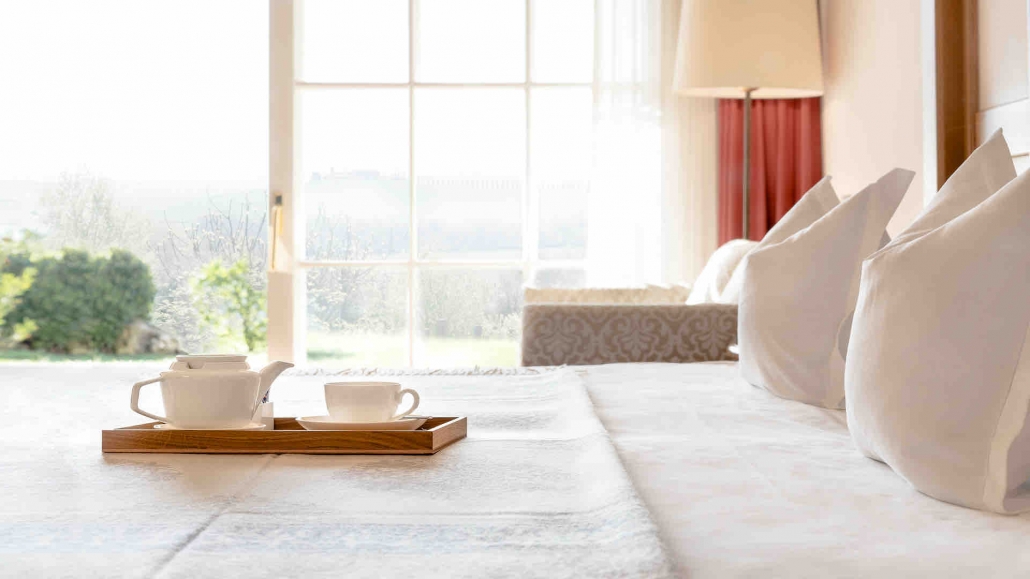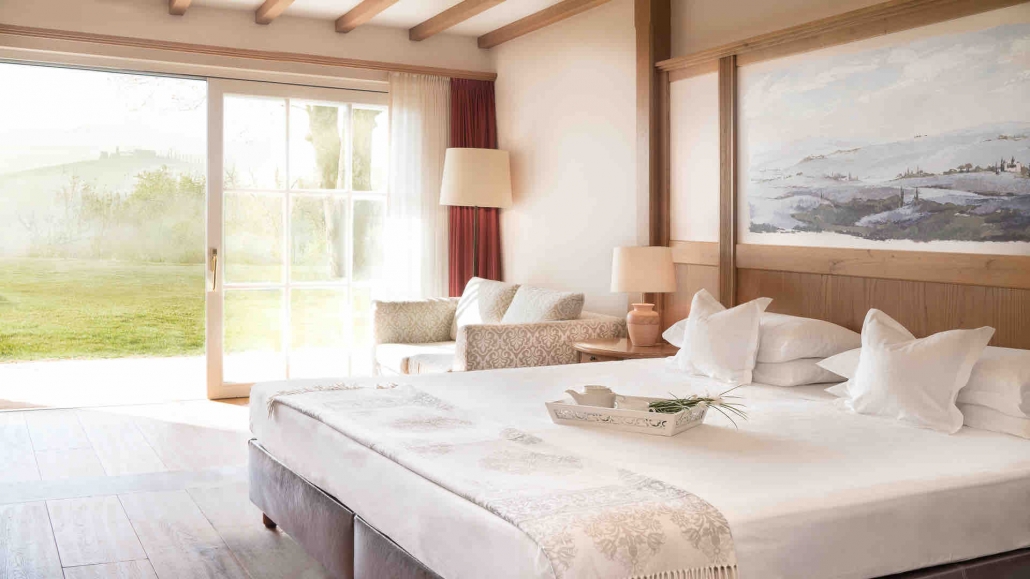 Keep up to date with everything How To Kill An Hour by signing up to our newsletter by clicking here!
Let us know what you think of the show by clicking here!
Click here to subscribe to our YouTube Channel to see more amazing ways to kill time!
Follow us on Twitch by clicking here!
http://wp.freedomofcreation.co.uk/howtokillanhour/wp-content/uploads/sites/65/2019/12/160820_TF_6_7_V2-HowToKillAnHour.jpg
1012
1920
billywright
http://wp.freedomofcreation.co.uk/howtokillanhour/wp-content/uploads/sites/65/2017/09/htkah-web-logo-2017.png
billywright
2019-12-04 10:44:53
2019-12-06 20:46:46
Adler Spa and Med in Italy!