It seems as though while electric vehicles may be popular and that they seem attractive to a lot of us. Electric vehicles are still confusing to the majority of UK consumers. As a result many potential customers are not seriously considering an electrified vehicle for a future purchase. This is according to new research* that is commissioned by Ford. Which is part of their UK Wide consumer education roadshow: Go Electric.
New Purchases Aren't Electric
So, electric vehicles currently only account for about 5%** of total new car sales in the UK. The survey however highlights that there are still barriers before the mainstream adopts it. The apparent lack of appeal for electric vehicles is a reason why nearly half (46%) of Brits say that they don't intened to buy an electric vehicle in the future. While 21% say that it is likely that they will not consider an electric vehicle in the next 5 years. While 20% say that they will likely only purchase in the next 3-5 years.
Reasons for this is mixed. Anxiety makes up 37% of those surveyed, apparent lack of affordability 53% and worries of charging locations make up 51% of those surveyed.
Furthermore the survey reveals that there is confusion around the tech itself. With 64% of those surveyed correctly identifying that an electric car is a vehicle that has one or more electric motors. Three quarters said that they are not confident in the difference between hybrid and battery electric cars. While 43% say that they don't know enough about the technology to consider purchasing an electric or electrified vehicle. 29% don't think the average person is ready to change to battery powered electric vehicles.
Go Electric. 
To help resolve this, Ford have created Go Electric. Go Electric is a consumer education roadshow. That aims to demystify the questions that many of us have about switching to electrified vehicles. Whilst also helping to address consumer concerns around hybrid and electric vehicles. It is an interactive experience designed to teach consumers about CO2 emissions. The future of local Clean Air Zones,  vehicle charging methods and finding the right vehicle for their lifestyle.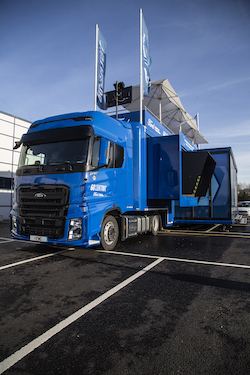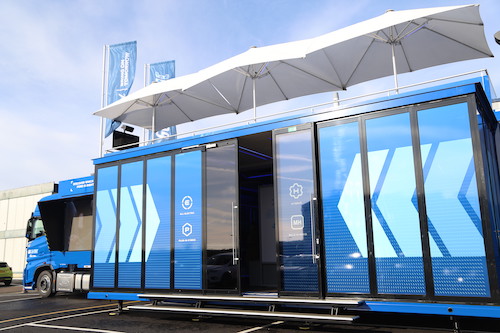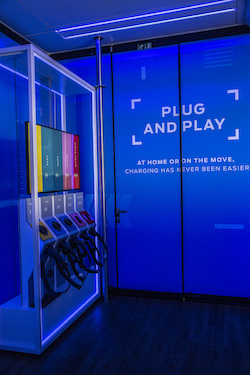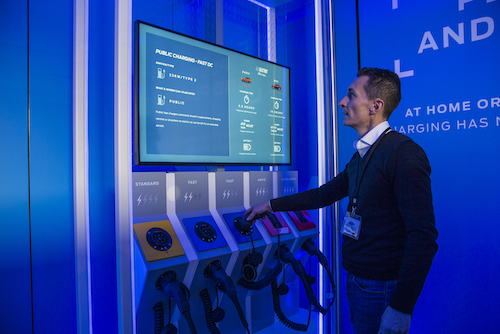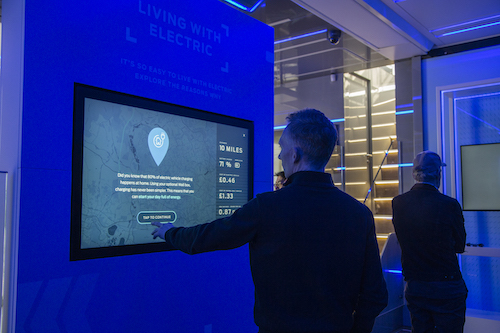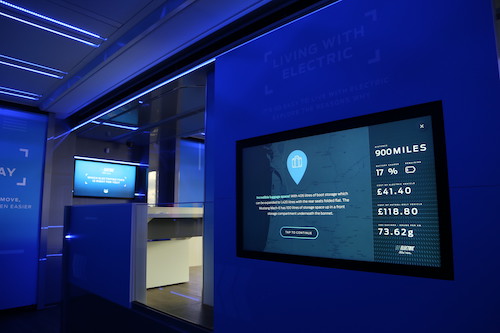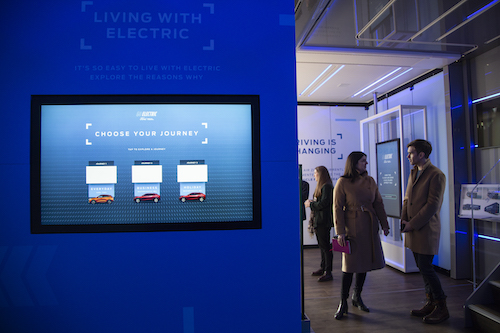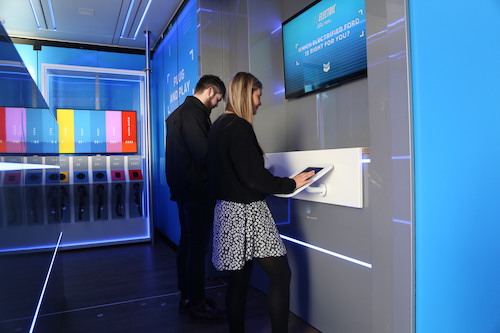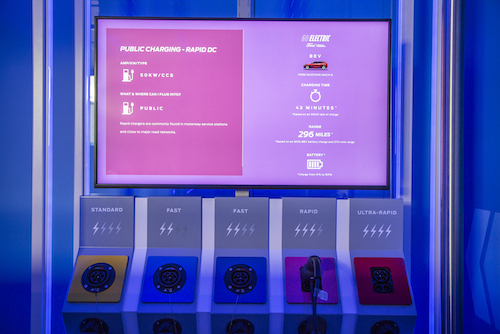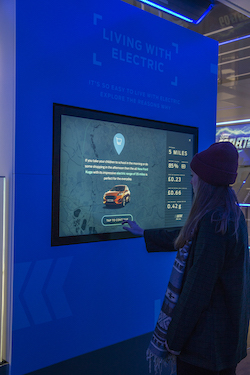 Teaching about Electricity
Helping Ford continue the electric educational journey, technology presenter Georgie Barrat has filmed a preview of the experience. Which is due to return to the road later on this year. The informative video breaks down some of the most misunderstood phrases. Whilst answering some of the biggest questions on electric vehicles.
 "Technology has always been something that excites me but I totally understand that not everyone is at the same stage on their journey. For me, it's all about making things easy for anyone to understand. There is no need for fancy language when something instead can be made simple to grasp. That's why I was so excited to work with Ford on the Go Electric campaign and help make electrification accessible to everyone!" Commenting on Go Electric, Georgie Barrat
"While the move to electrification is gathering pace, there's no mistaking that this is a huge task ahead of us that will require fundamental efforts to ensure consumers are taken on the journey, and the first step is understanding what their options are. Our roadshow will help demystify electrified vehicle options for all of our customers and give them all they need to make the right choice to fit their lives."
Cont..

Beyond this, a range of stakeholders – including national and local government, energy providers and vehicle manufacturers – need to come together with a unified goal if we are to meet the electrification challenge. Given the size and scale of what we want to achieve in the UK, we need to kick-start this process. A fast start could include the creation of a specific senior role in government to help coordinate a comprehensive electrification strategy for the UK – a "Minister for Electrification" who can work cross-functionally across government and with the various stakeholders.

Ford has always sought to democratise vehicles and technologies and now we intend to do the same for electrification. " Andy Barratt, Managing Director at Ford of Britain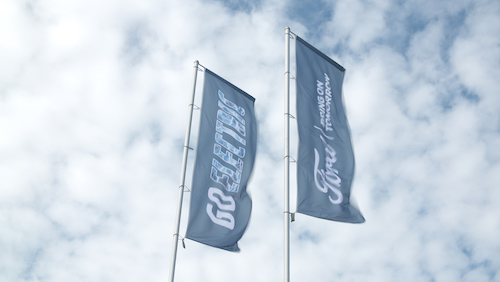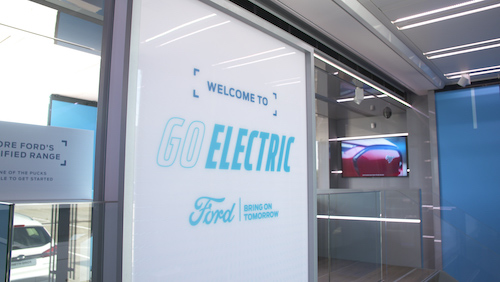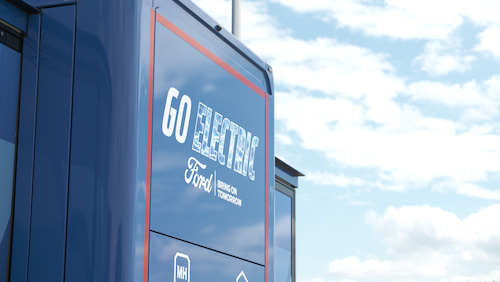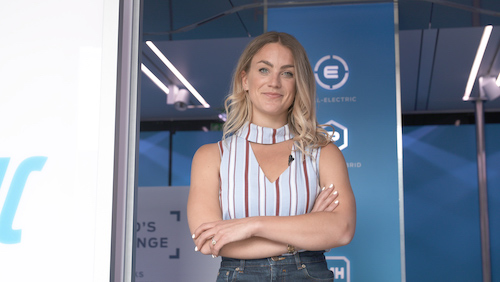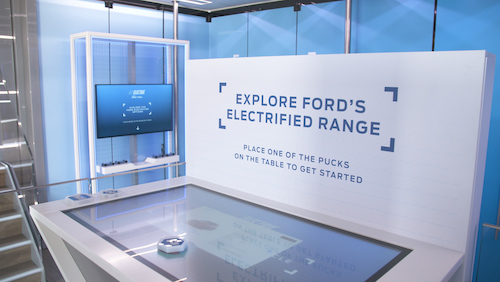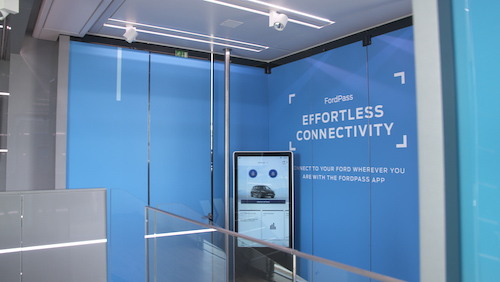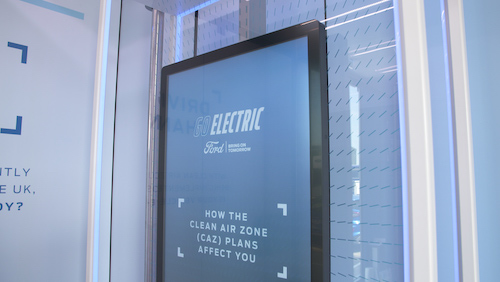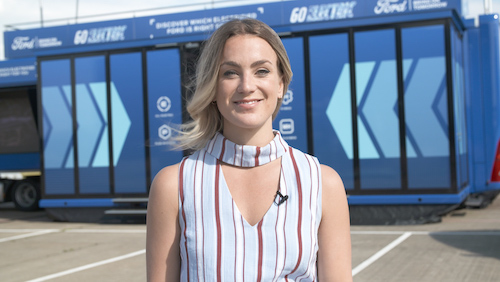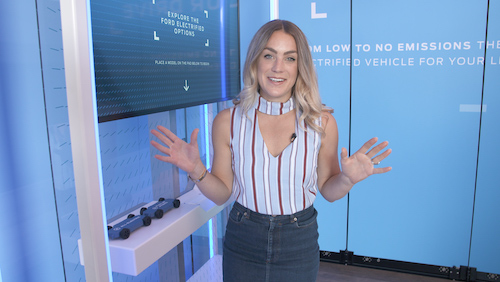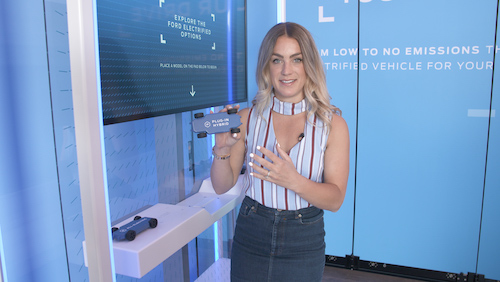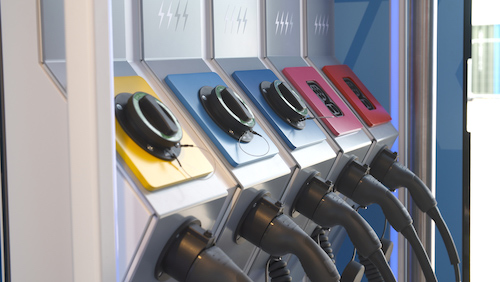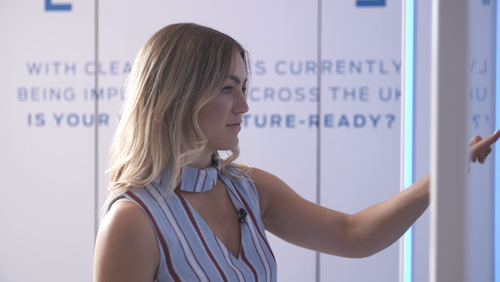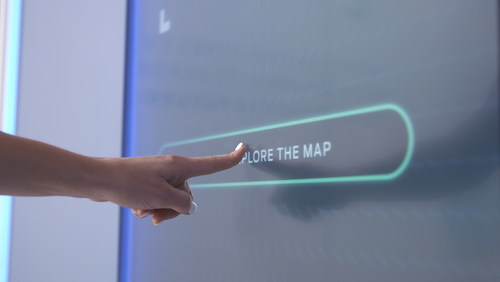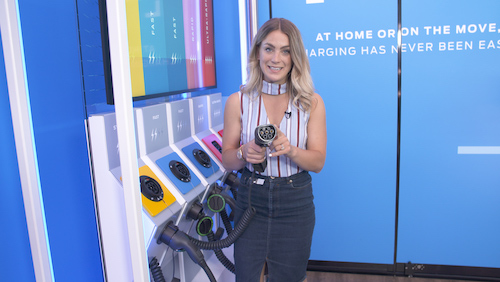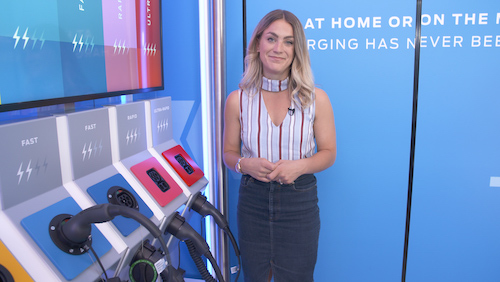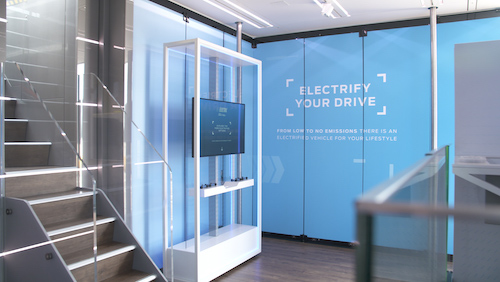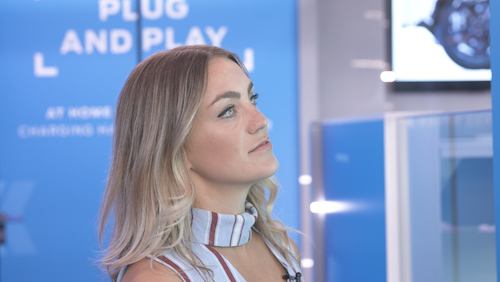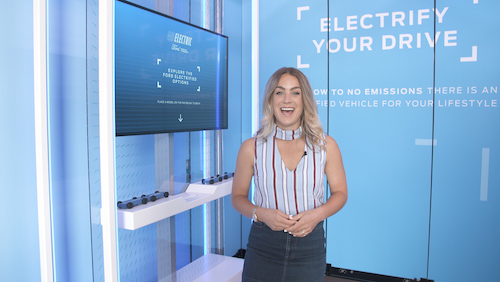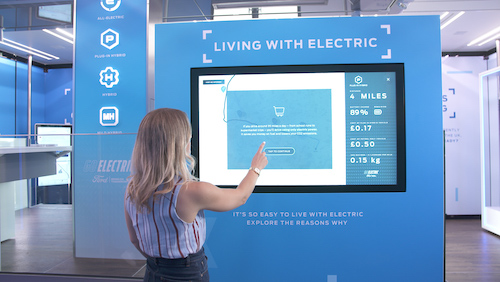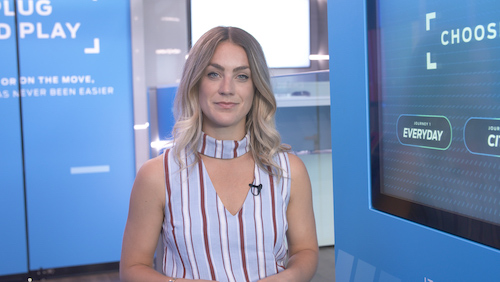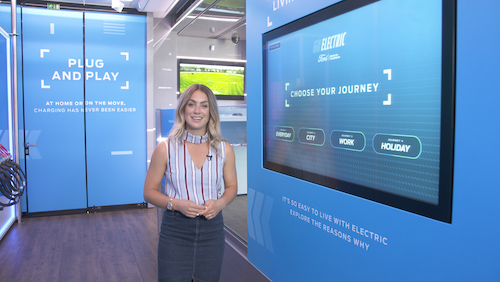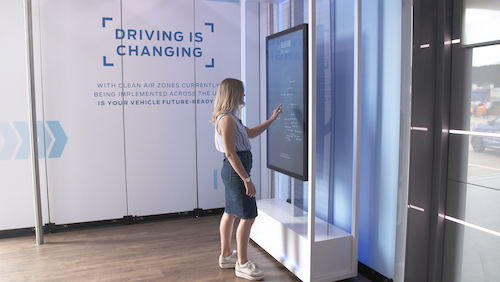 Notes:
*Source: Survey of 2,000 UK Adults conducted by 3GEM Research & Insights in August 2020
** Source: Latest SMMT figures for market share: https://www.smmt.co.uk/vehicle-data/car-registrations/
So, to learn more about electrification and find out when Go Electric will be back on tour head here. Furthermore, go to any Ford dealer for full information on Ford's electrified products.
So, keep up to date with everything How To Kill An Hour by signing up to our newsletter by clicking here!
Also, let us know what you think of the show by clicking here!
Furthermore, Click here to subscribe to our YouTube Channel to see more amazing ways to kill time!
While you are there, follow us on Twitch by clicking here!
http://wp.freedomofcreation.co.uk/howtokillanhour/wp-content/uploads/sites/65/2020/09/stills.00_01_05_01.Still021.jpg
282
500
billywright
http://wp.freedomofcreation.co.uk/howtokillanhour/wp-content/uploads/sites/65/2017/09/htkah-web-logo-2017.png
billywright
2020-09-15 17:26:32
2020-10-14 20:35:27
Go Electric: Electric Cars….Are you ready??