To attend Festival of Sound 2018 please click here for ticket information!
One Legendary Speaker
British speaker innovators Bowers and Wilkins are bringing to the Festival of Sound (27th-30th September) their incredible Bowers and Wilkins Sound System! It will be shown off at the Novotel London West, Hammersmith International Center. The three day event will showcase luxury audio, live music and seminars. The Bowers and Wilkins Sound System gives musical artists the opportunity to perform on a speaker system that will bring a different dimension to their music.
At the festival this year, artists such as Chris Difford the founding member of Squeeze and two time Grammy nominated singer songwriter Beht Nielsen Chapman. Plus trip hop artists UNKLE and co-founderss of Art of Noise, Gary Langan and JJ Jeczalik.
Bowers and Wilkins Sound System
The Sound System is the make up of over 50 years of acoustic excellence to produce one incredible sound system. Providing a range and clarity that a normal top end hi fi speaker system would. While also providing the raw power required to deliver sound as it's meant to be heard to 1000's of music lovers. There's a reason why this incredible system has never been produced commercially. Consequently the sound system has become legendary within the music scene.
Sound System made it's debut at one of Europe's most impressive festivals 4 years ago in 2014. The Primavera Sound. It was so well received too! Therefore it has gone on to a number of tours of summer festivals. Furthermore it has been played on by DJ's such as John Talabot and Jackmaster.
Technical
Sound System is made up of four way active loudspeakers upon four stacks acting as a foundation. The stacks are HUGE too standing 3.2meters tall. Providing a total of 120dB of sound and bass that is thumping but controlled. The sound engineeres that have crafted most of Bowers and Wilkins most famous products also worked on the Sound System. The result, one amazing PA system that sounds beautifully wonderful.
Festival of Sound 2018
The Festival of Sound for 2018 is heavily music focused. Bringing together a global premier of the worlds most premium audio products. With it complete with demonstrations and seminars. Furthermore there will be live musical acts from renowned artists and individual buskers. However, this year, they will all be played on the Bowers and Wilkins amazing PA System the "Sound System"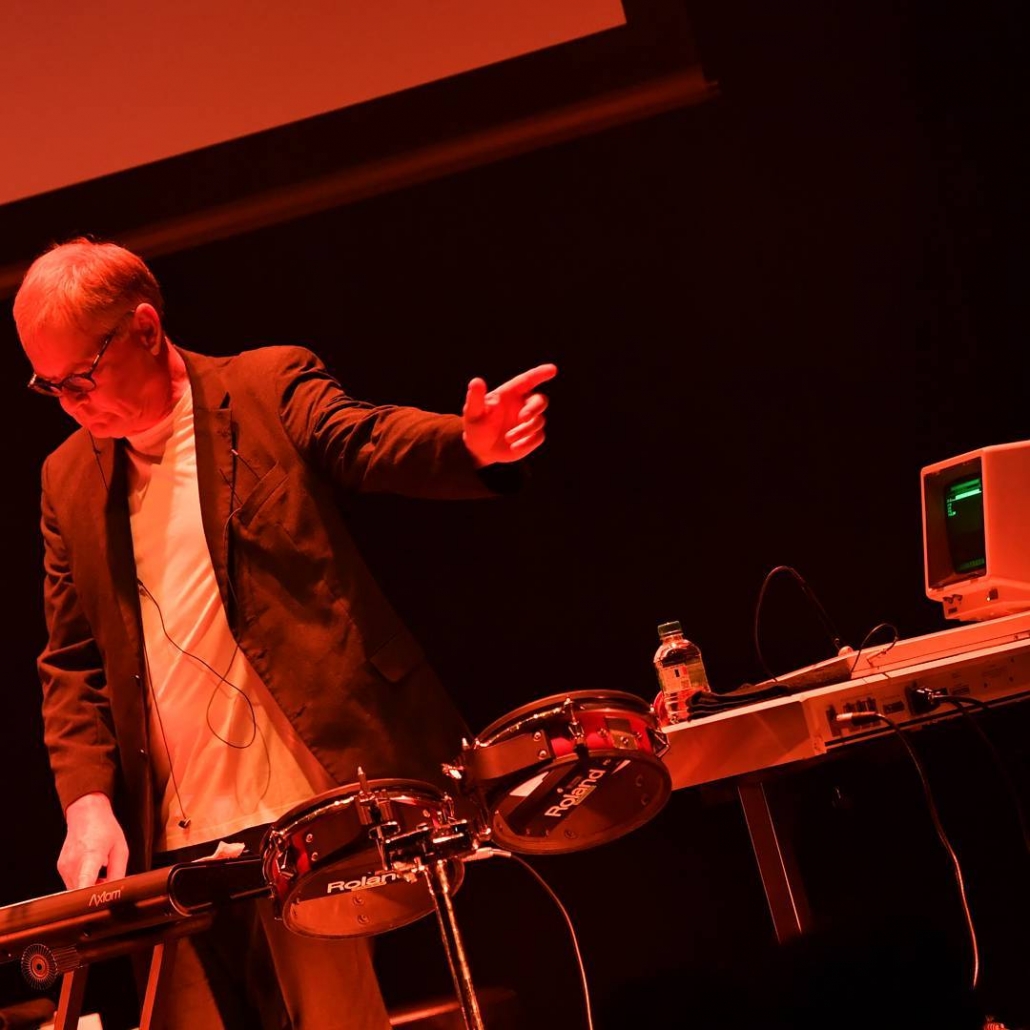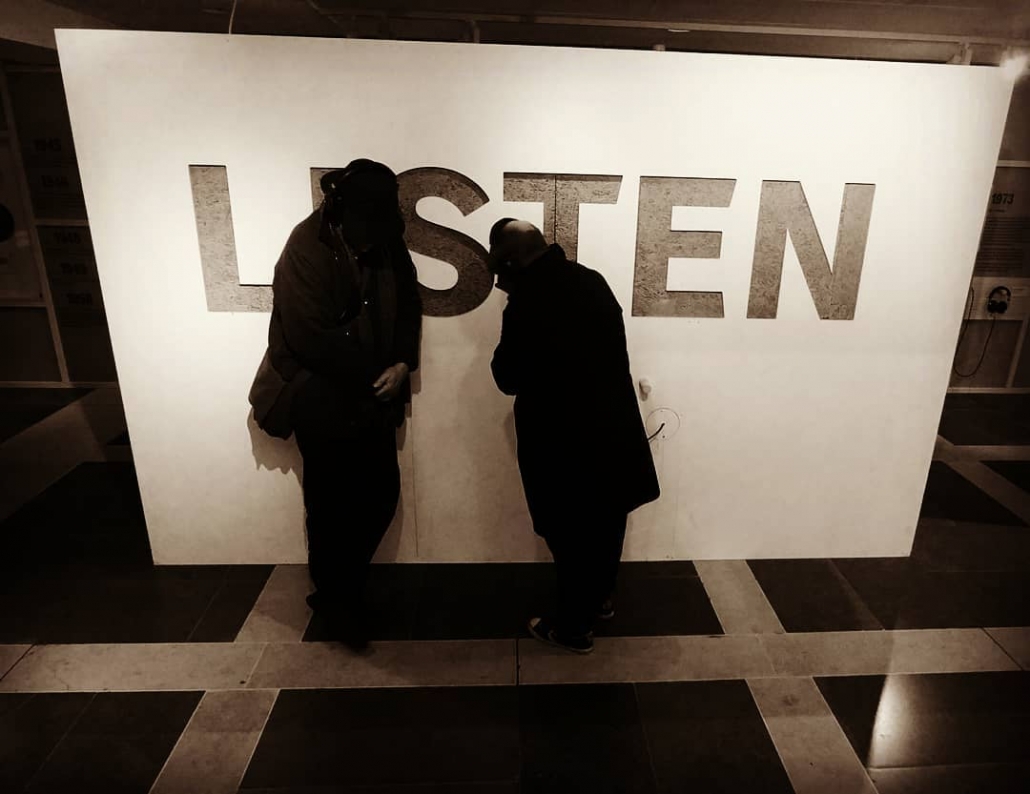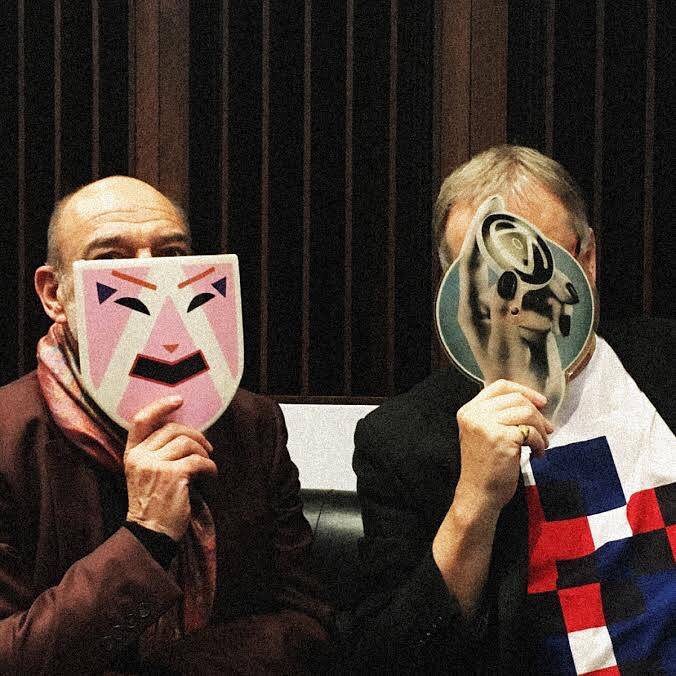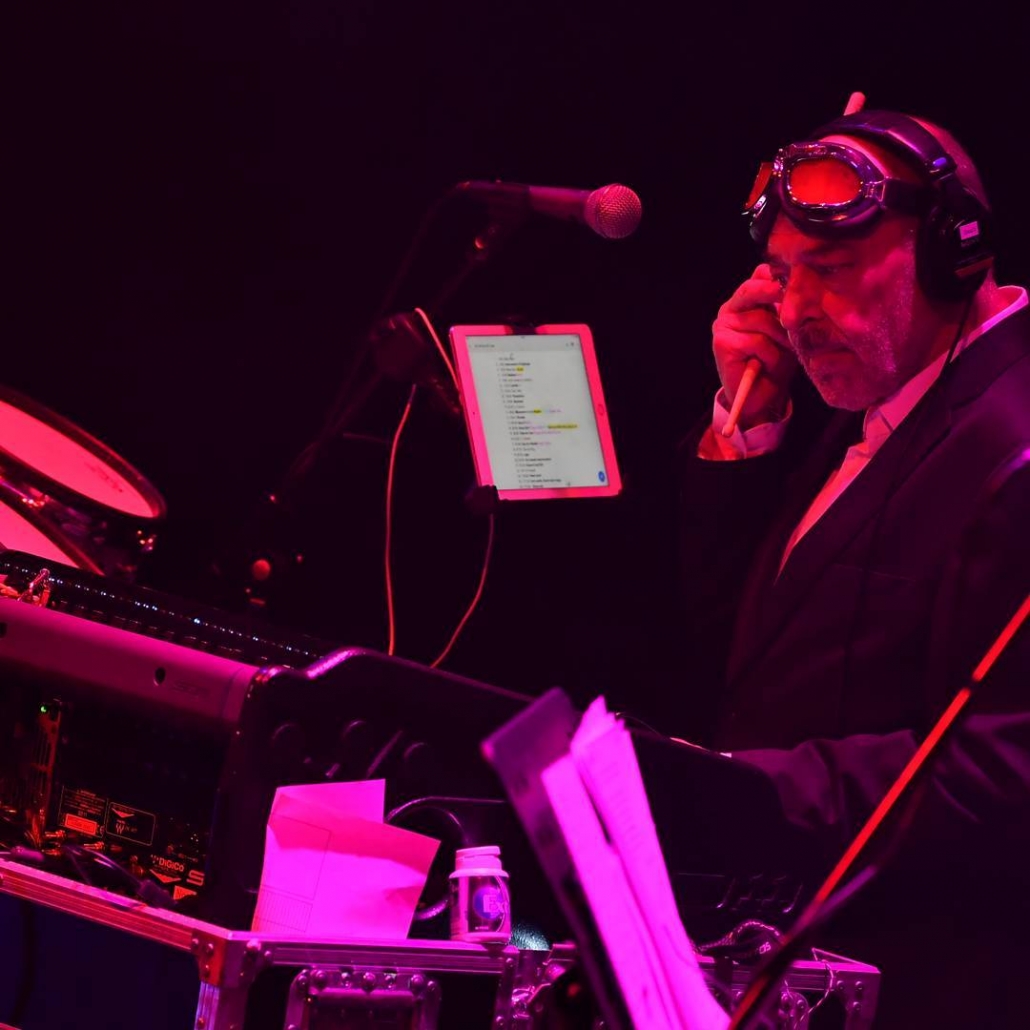 "Our concert series is set to feature Chris Difford, UNKLE co-founder James Lavelle & Philip Sheppard, Art of Noise co-founders JJ Jeczalik and Gary Langan, Unsung Singers, Antonio Forcione, Beth Nielsen Chapman and many more, so we wanted to make a statement when it came to the PA system the music will be heard through – after all this is an audio show. To do this, we have the honour of using Bowers & Wilkins' Sound System, which will provide the concert goers with the high quality hi-fi sound the brand is known for in an intimate live music environment." Vernon Hamblin, producer of the Festival of Sound
So, to attend Festival of Sound 2018 please click here for ticket information!
Also, Keep up to date with everything How To Kill An Hour by signing up to our newsletter by clicking here!
http://wp.freedomhost.uk/howtokillanhour/wp-content/uploads/sites/65/2018/09/bowers-wilkins-sound-system.jpg
640
960
billywright
http://wp.freedomofcreation.co.uk/howtokillanhour/wp-content/uploads/sites/65/2017/09/htkah-web-logo-2017.png
billywright
2018-09-09 00:00:04
2018-09-18 17:31:02
Bowers and Wilkins Sound System