Planet Alpha is here! Marcus Bronzy gets the PLANET ALPHA exclusive gameplay on with the release version!
Planet Alpha's plot revolves around a beautiful alien world. So, the story is filled with mystery and danger, as you would expect from an alien planet!
As Planet Alpha is richly affected by the solar cycle, as you progress throughout the game, you'll discover you've been given a unique gift. The power to manipulate night and day. While you must use this power intelligently to your advantage to progress as effectively and as quickly as possible.
Working with premium video games and Denmark based independent developer Adrian Lazar of Planet Alpha ApS, Team 17 have created an amazing game! The independent game studio are a small team of just 3 developers in and around Denmark. PLANET ALPHA has been in development for some time, combining combining fast platforming, challenging puzzles and stealth moments with a unique art-style to create an unforgettable experience. Consequently PLANET ALPHA was born! It's an atmospheric sci-fi platform adventure game that is ridiculously addictive!
Gallery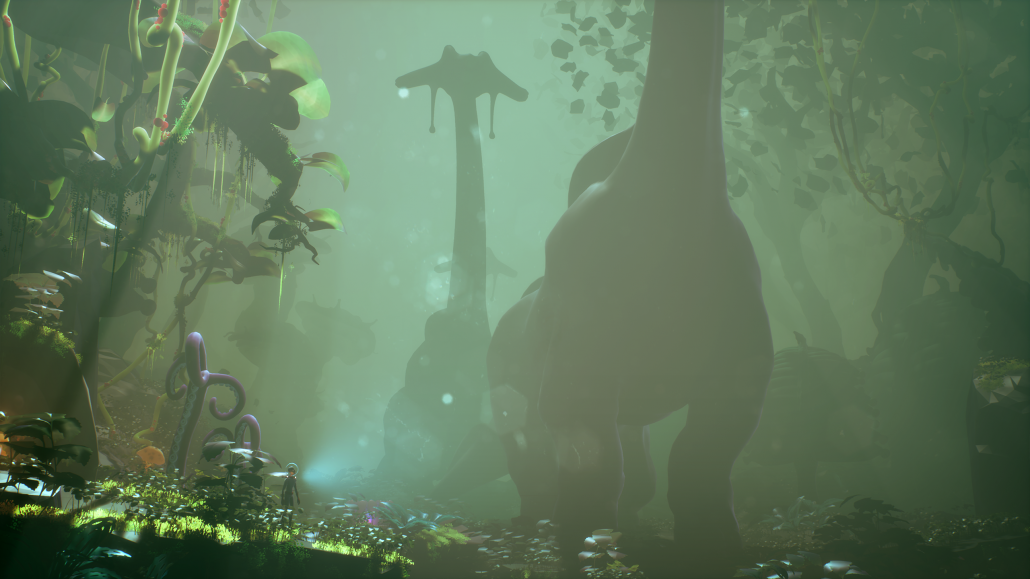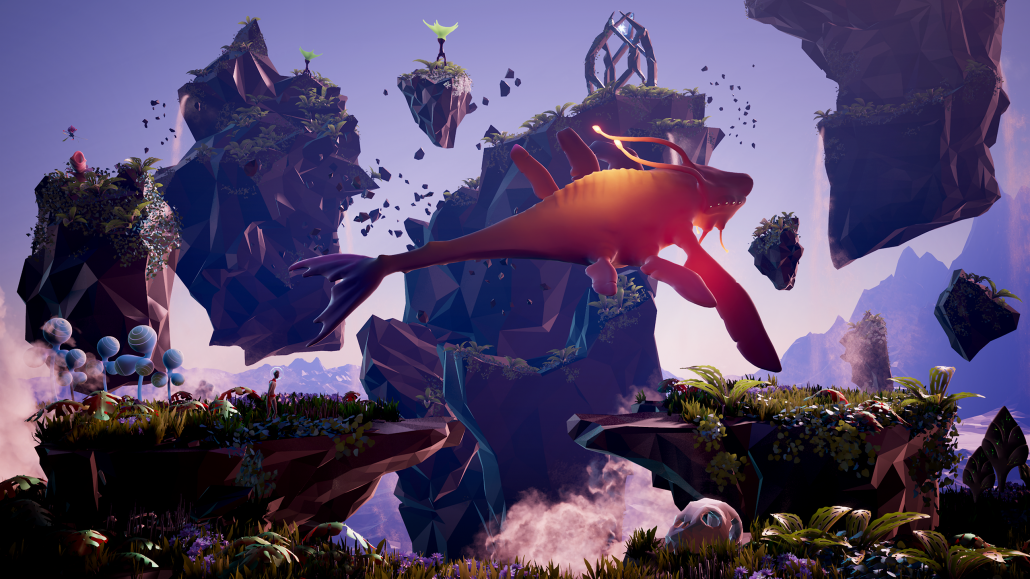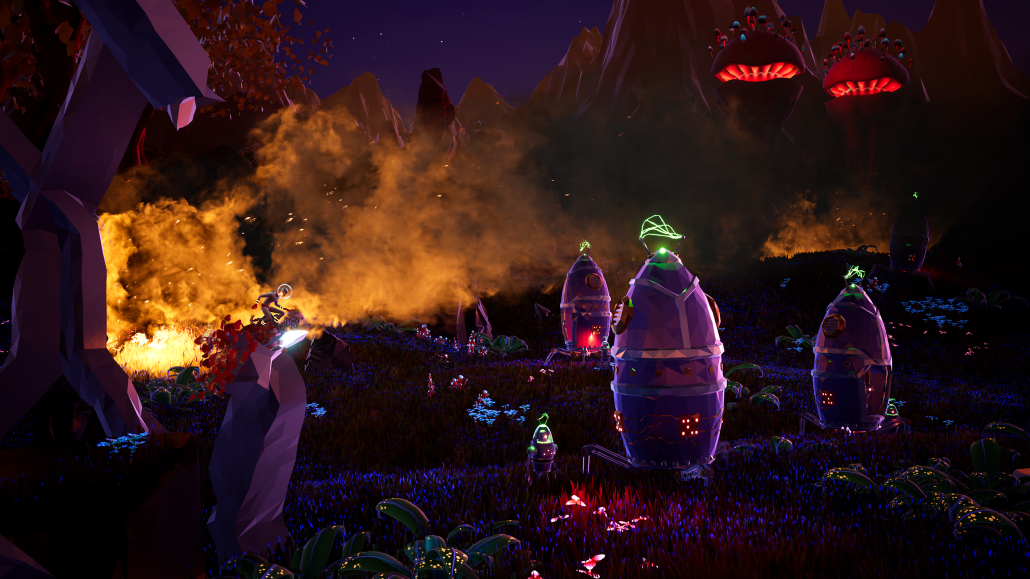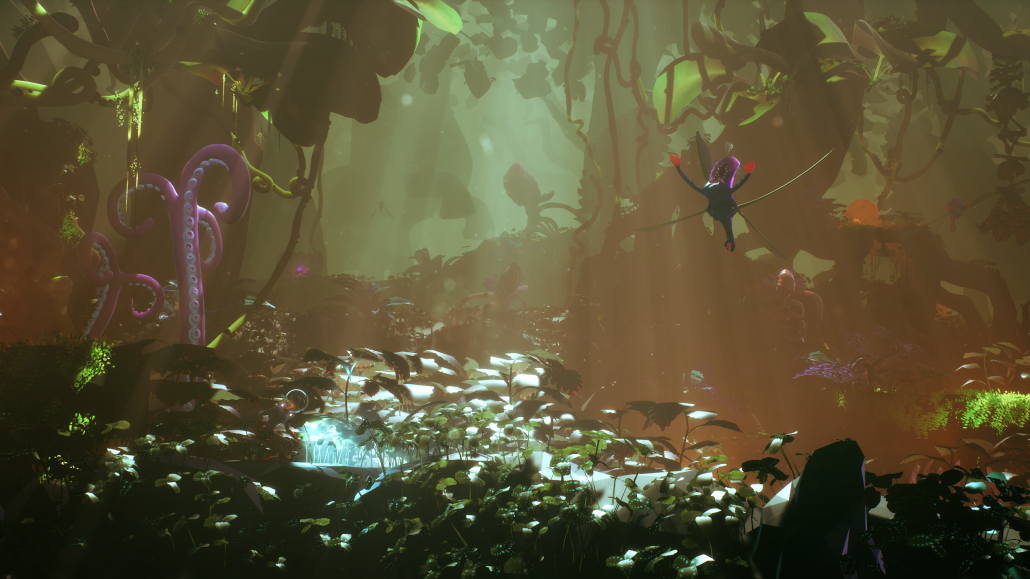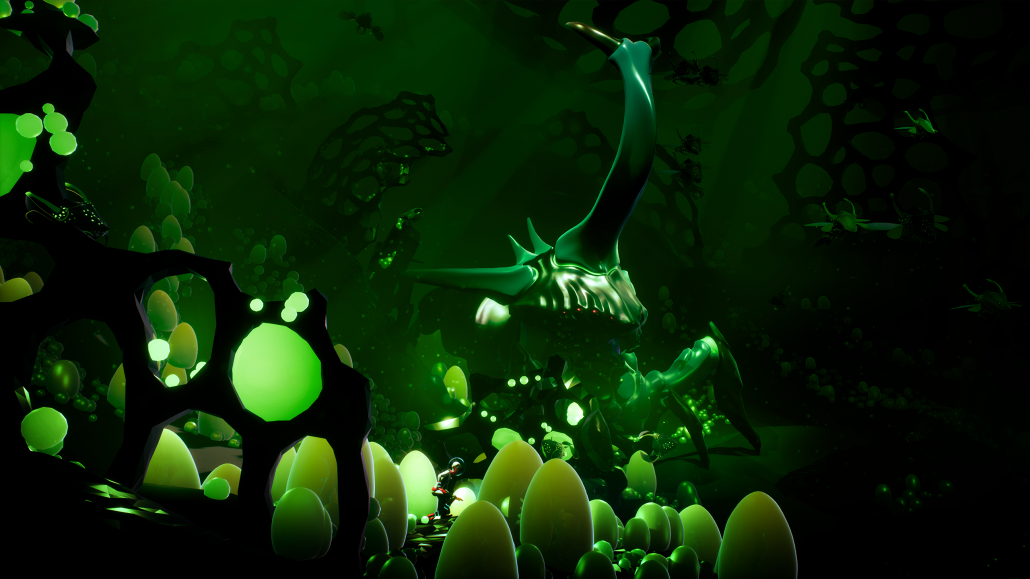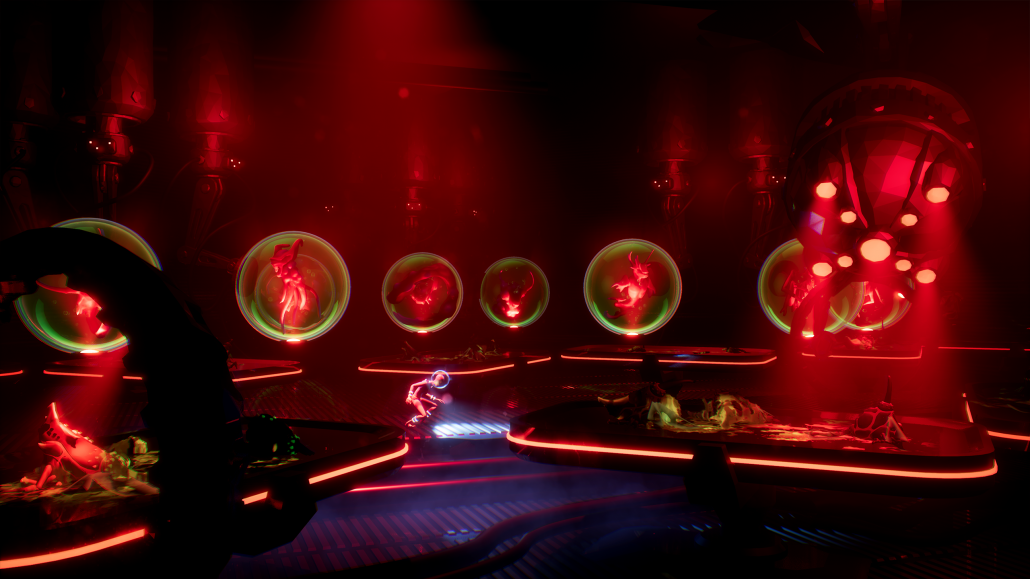 Game Info
Marooned on an Alien World…
You have awoken on a strange alien world. Injured, alone and stranded you venture across this foreign land, navigating beautiful and varied terrain as you try to stay alive.
Power Over Night and Day
The world of PLANET ALPHA is affected by the solar cycle, and as you progress you'll discover a unique gift. You can manipulate the time of day and use it to your advantage.
Unlock the Mysteries of PLANET ALPHA
Explore a unique world and piece together your story. What will you discover on PLANET ALPHA?
(Team17)
PLANET ALPHA is not available to buy as a physical copy and only available to download on Xbox One, PlayStation 4, Nintendo Switch™ and PC via Steam for just £15.99 / $19.99 / 19,99€.  Furthermore, it's available TODAY! 
Furthermore, it's best to keep an eye on the price! As for a limited time launch discounts will be available. So, please check your local digital stores for availability and conditions.
So, read More about our E3 coverage here!
Also, read more about Planet Alpha being Team 17's 100th game here!
http://wp.freedomofcreation.co.uk/howtokillanhour/wp-content/uploads/sites/65/2018/09/PLANET_ALPHA_2.png
1440
2560
billywright
http://wp.freedomofcreation.co.uk/howtokillanhour/wp-content/uploads/sites/65/2017/09/htkah-web-logo-2017.png
billywright
2018-09-04 07:35:47
2018-09-09 20:31:50
PLANET ALPHA: Exclusive Gameplay