What Happens when you cross an off Road Mate.bike X ebike and an Boondoo? You get this! More via the commentes below!

Posted by How To Kill an Hour on Wednesday, 28 August 2019
We recently got to have a play on the MATE X bike and, well, it's a different breed. It's a BEAST of an e-bike. BIG CHUNKY  4″ tyre, 20″ Wheels, BIG CHUNKY frame and very very fast! Their website states that Big is Beautiful. They're not wrong at all! They're right. Very very right!
The MATE X bike is very different to all the other e-bikes that we've tested. As as soon as you lay eyes on this machine you can immediately tell just how commanding the bike is. It's HUGE! The features definitely match is size too. You can go off the regular road and into the beat and track. Thanks to the bigger frame and all terrain wide rim PHAT tires. It's also built beautifully and comes equipped with a ton of state of the art features and components. The most suprising thing about this beast? It can fold. Yes it can fold. Simply fold the frame and the steam, adjust the seat post and it is done! Furthermore the MATE X will take you wherever you like – up to 75 miles (120 km).
MATE X Quick Features:
COMFORT SADDLE
FRONT & REAR SUSPENSION
7-SPEED GEAR
DISC BRAKES
6-SPEED COMPUTER
1-CLICK FOLDABLE PEDAL
FOLDABLE STERN
The Mate X Bike – The coolest E-Bike
The MATE X bike may look big and chunky but the design is very minimal and has a very very clean look. To complement this look the way that you shift gears is made very simple. They're built into the grips, so simply twist your wrist to change gear! Not only that the brake levers are easily accessible.
Want to know how fast you are going? How much battery life you have left? How far you've travelled? Simply refer to the impressive water and dustproof LCD backlit display on the front of the bike. You can even customise it to your liking! Plus the bike has up to 6 different speeds too. Starting at 0 which gives riders no help at all, moving all the way up to 5 which is full assist. There's even a built in USB charger! The innovative new speed charger allows for quicker charging, efficient battery consumption!
The Ride
The ride on the MATE X bike is silky smooth too. That's thanks to the front and rear suspension of the bike. The suspension is very smart as it has an adjustable preload to match the weight of the rider and their riding style. The suspension even has a mechanical lock out for riding smooth roads!
The wide tyres are huge which also help with improved control and handling. The 4″ tyres help reduce the risk of puncture and improves safety on the road. Need to stop safely? The Tektro mecanical disc brakes help with that and only require a single finger to operate, giving the user very strong braking power! Don't press too hard otherwise you'll fall off! Ease on that brake!
The bike itself may look big and heavy but it only weighs 50lbs (26kgs), the frame itself is only 6lbs (2.7kg) too! Most of the weight comes from the huge battery:
Powerful battery – 48v of lithium ion battery with built in handle and fuse for easy removal from frame.
48v 14.5 aH model (696Wh) offers assited travel of up to 40-60miles
48v 11Ah (528Wh) offers up to 30miles with full electrical assistance
It has a plug and play wiring system, allowing easy servicing, maintaining, replacement and repair very easy! Even connect lights and other accessories through it!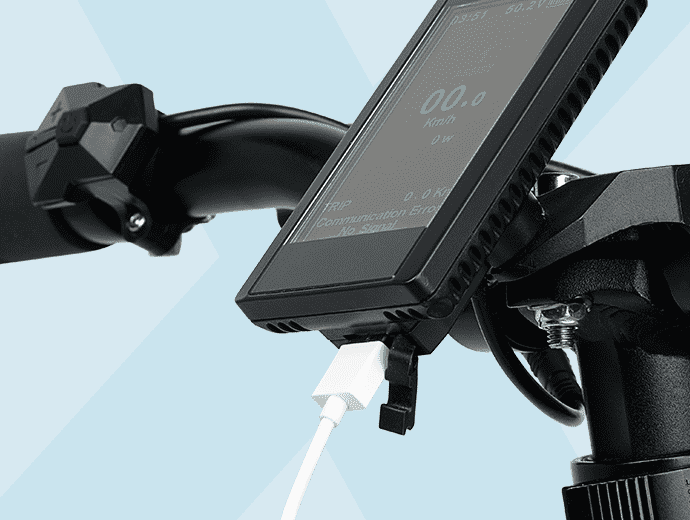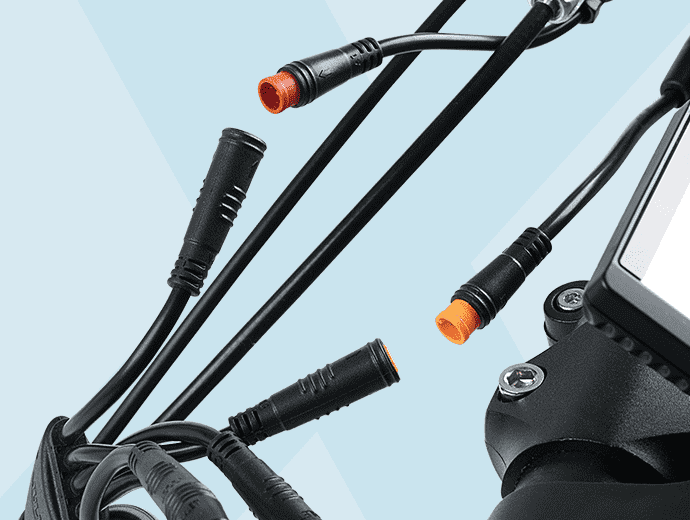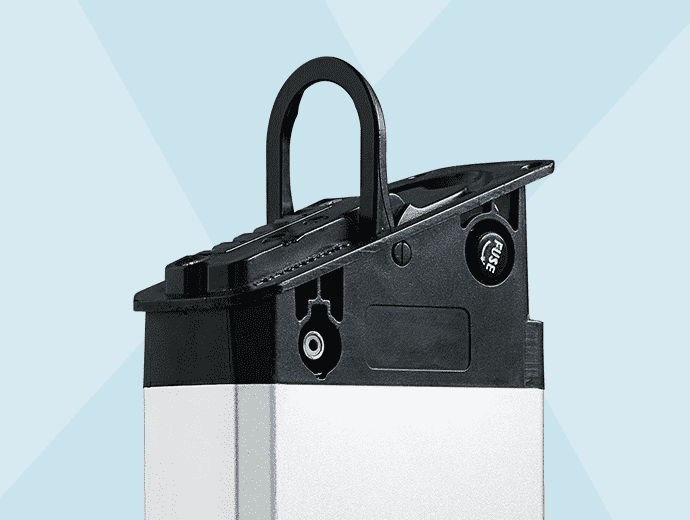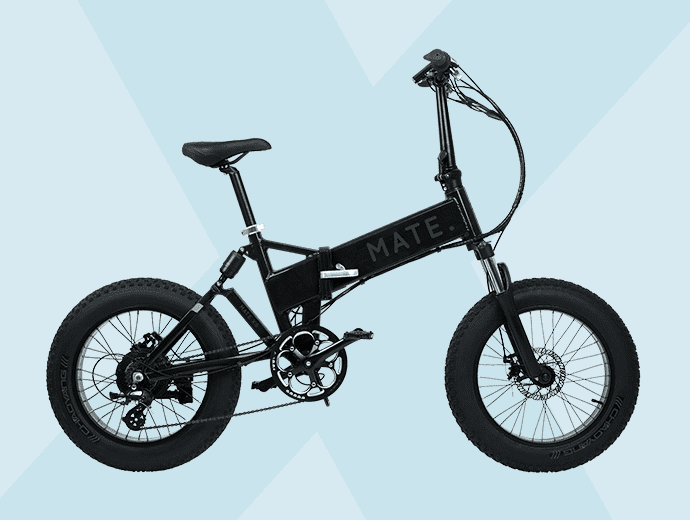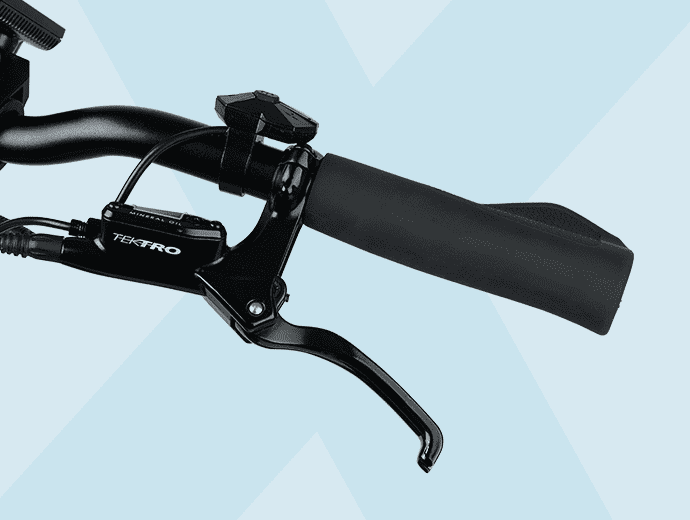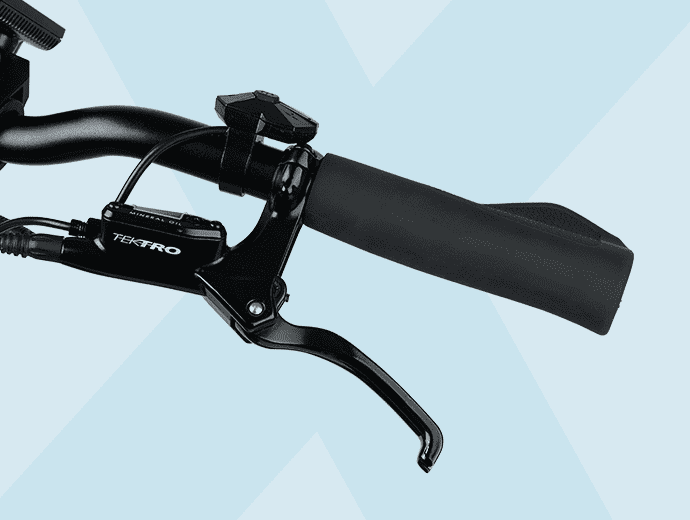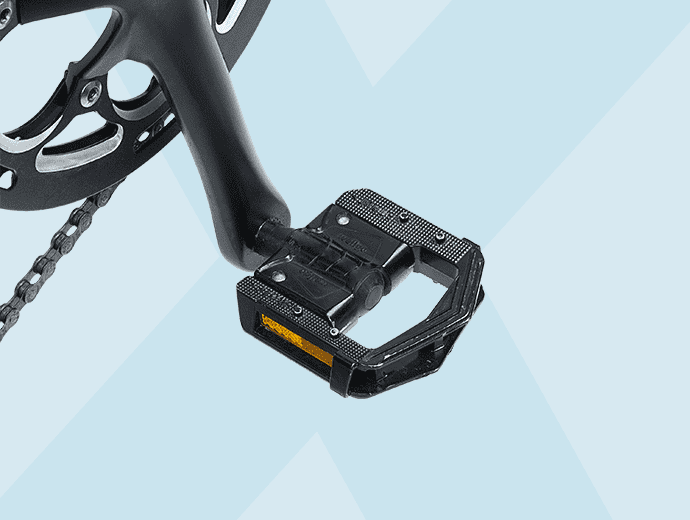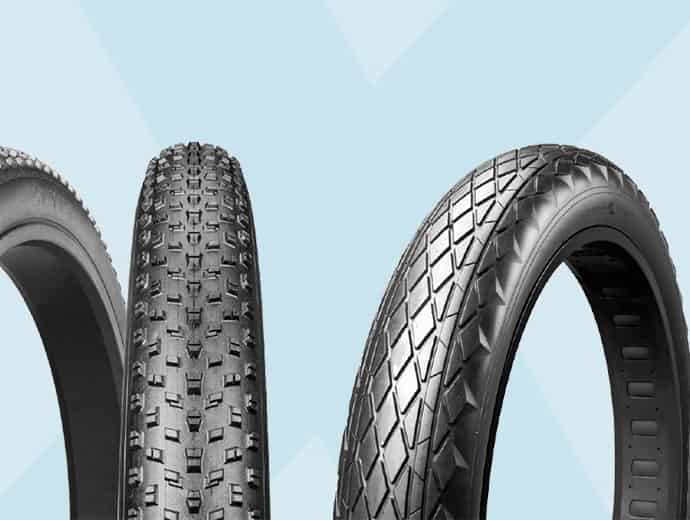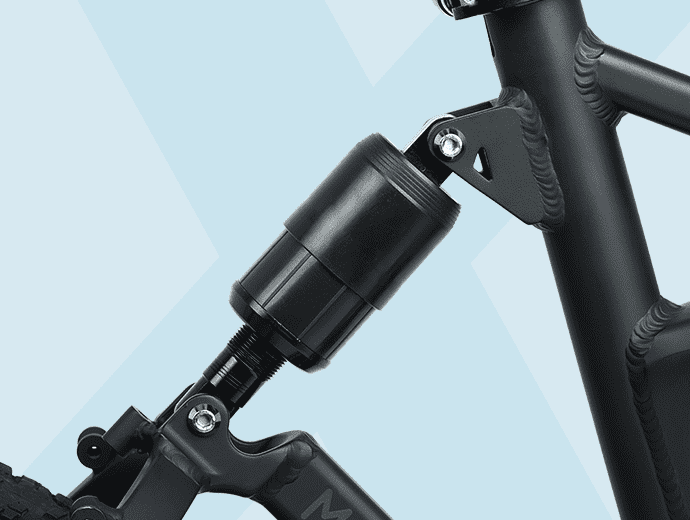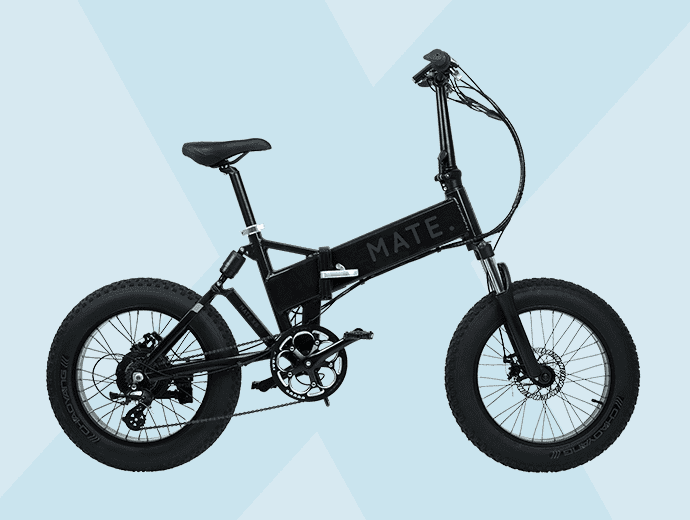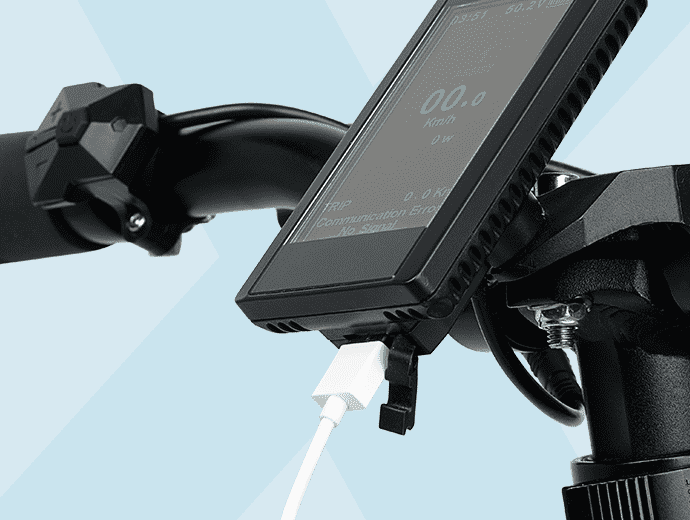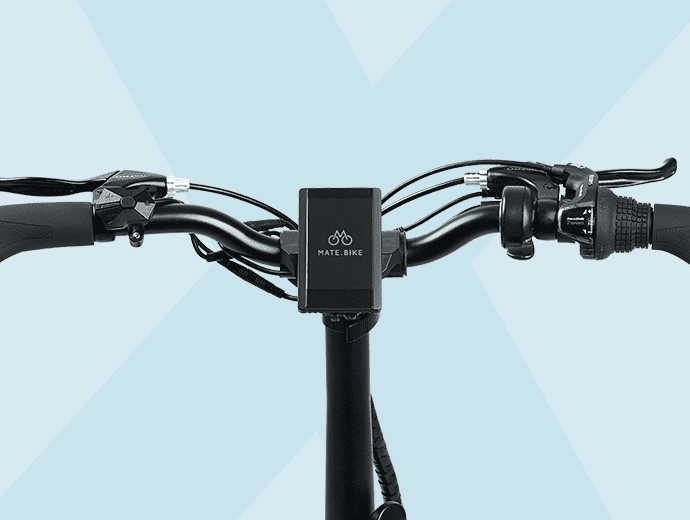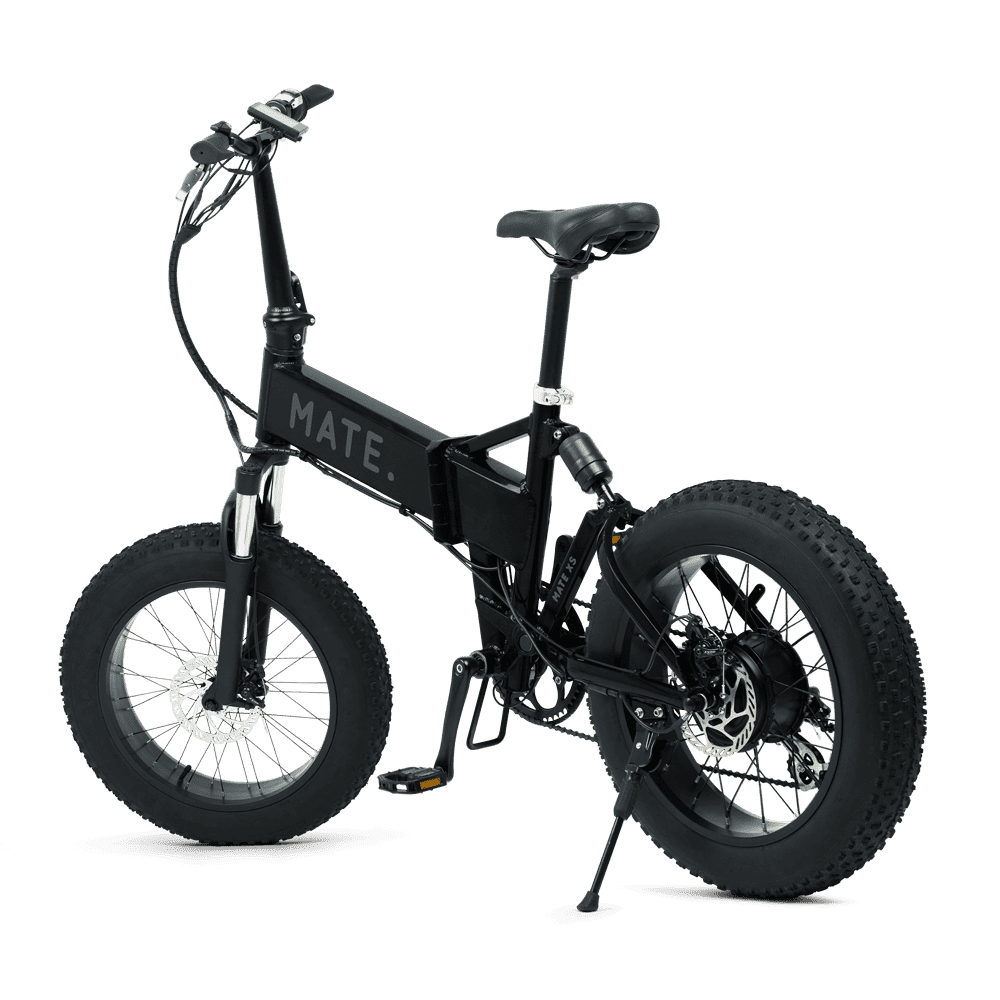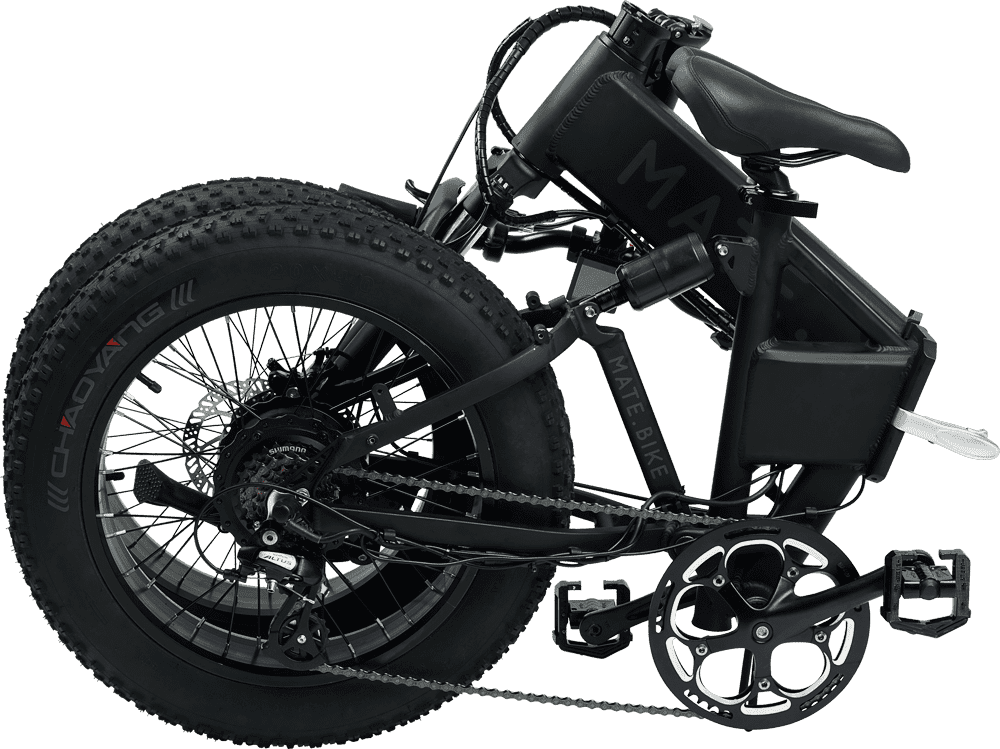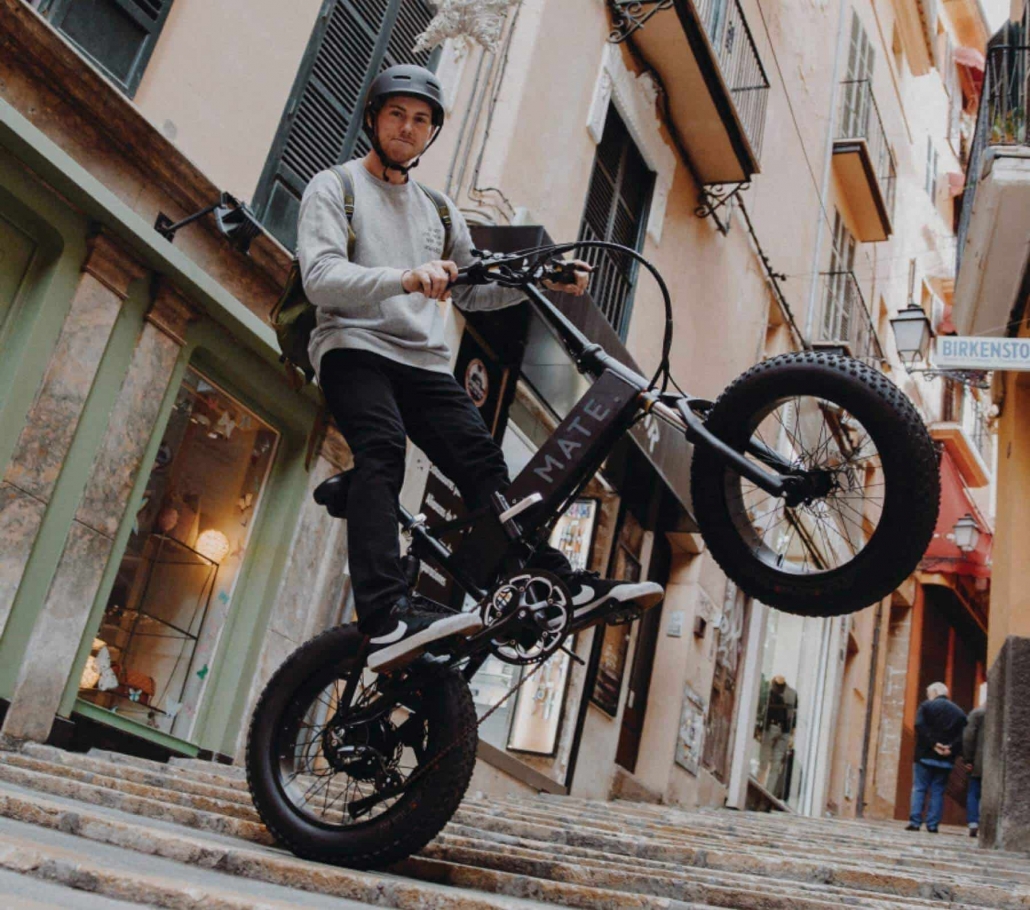 (Mate X)
Listen to the guys chatting about this by clicking here!
Keep up to date with everything How To Kill An Hour by signing up to our newsletter by clicking here!
Let us know what you think of the show by clicking here!
Click here to subscribe to our YouTube Channel to see more amazing ways to kill time!
Follow us on Twitch by clicking here!
http://wp.freedomofcreation.co.uk/howtokillanhour/wp-content/uploads/sites/65/2019/08/MATE-X.jpg
820
1660
billywright
http://wp.freedomofcreation.co.uk/howtokillanhour/wp-content/uploads/sites/65/2017/09/htkah-web-logo-2017.png
billywright
2019-08-28 16:38:57
2019-10-30 12:39:17
MATE X – COOLEST E-Bike