https://www.instagram.com/p/BpTzJzVHVGb/?utm_source=ig_web_button_share_sheet
#PhilipsManyFaces Campaign: Discover the many faces of the modern man.
The #PhilipsManyFaces campaign is a campaign designed to take a look at what emotional traits men value and what they believe society still expects.
Discover more about the #PhilipsManyFaces campaign here.
Listen to Marcus and co talk about it on the podcast here.
Below is what the campaign discovered:
So, new research reveals that the British modern man plays an average of four roles every day
Over half (52%) feel men have a certain image to live up to and that there are certain expectations they must live up to as a man (52%), rising to 62% for 16-24 year olds and millennials
Loyalty (62%) topped the charts as the most important personality trait men aspire to, but most believe that society expect them to be strong.
The research concluded that British men believe that they have many faces. A huge 62% believed that they juggle an average of 4 roles per day. With the traits that they exhumed, it appears that they may not be aligned with the stereotypical traits that society expects of them.
The campaign
Philips collaborated with five ambassadors from different walks of life. (One of them being our very own Marcus Bronzy!) From models, mentors, fathers, leaders and artists. Harry Judd was one of those chosen, who said:
 "I myself swing between numerous roles, one as a father as well as a drummer, dancer, husband and friend, so I know from personal experience that men are multi-dimensional. I also have sensitive skin, both figuratively and physically, and believe it's important to overcome stereotypes in today's society.''
While, live painting artist Guglielmo Alfarone created very unique portraits of all of the ambassadors too! They look absolutely incredible! Alfarone, thrives on revealing depth and dimension in his work. While he is excited to realise the nuances of the modern British man.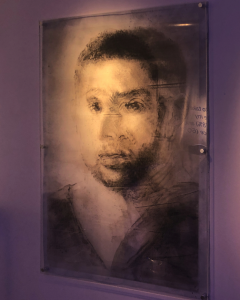 Traits
From the 2,000 UK Men surveyed, men aspire to be loyal (63%), supportive (63%) and caring (62%). This contradicts what they believe society expects from them: Strength (42%) and confidence (32%). This is a huge disconnect! So, Philips believe that the reason may be that more than half of respondents admit to feeling some sort of pressure. A pressure to live up to a certain image. With the number of men believing this reaching a huge 60% of generation Z'ers.
Such a huge difference between personal values and societal expectations inspired the birth of the #PhilipsManyFaces Campaign
"As the world's number one electric shaving brand, few understand how men's faces, identities and self-expression have changed over the decades like Philips….We find ourselves living in unparalleled times, full of contradictions and new, ever-evolving influences. With this campaign, Philips encourages open discussions about men's lives, triumphs and insecurities. We want men to appreciate the many positive ways they impact the people around them in the many roles they hold, to prioritise what matters most to them and to be confident about their choices, because confidence is the very essence of feeling comfortable in your own skin."   Marlieke Evers, Philips Male Grooming Marketing Manager.
Research reveals too that 52% of men are comfortable talking about their feelings and 54% of them are generally confident. Also, 21% of men attribute this to having a strong support system for them in place. While on the other hand 37% feel comfortable in their own skin and 47%  agree that they care about what other people think of them.
Furthermore, here are the highlights once again from Philips research findings:
Personality traits men aspire to have are being supportive (63%), loyal (63%) and caring (62%), but they think society believes being strong (42%) and confident (32%) are most important.
While, 62% of men agree they have multiple roles every day and 63% say they can multi-task.
73% I am happy to share roles and responsibilities at home.
52% admit to feeling pressure to live up to a certain image. While this rose even higher to 60% amongst generation Z.
60% agree it is important to take care of their appearance. Also, 78% say it is important to take care of their health (rising to 84% of parents).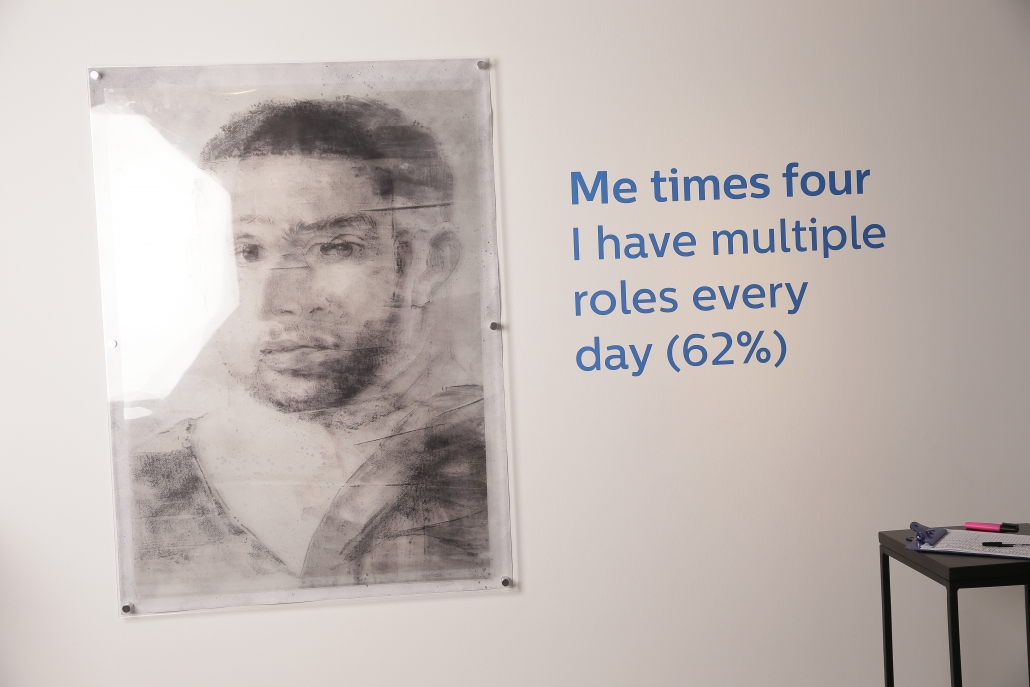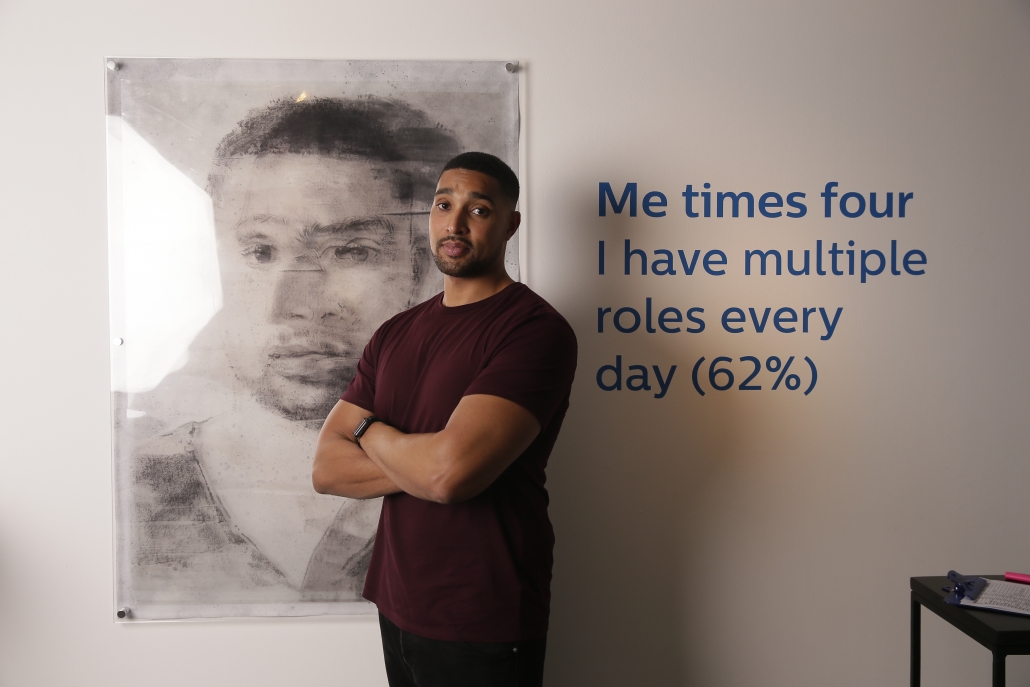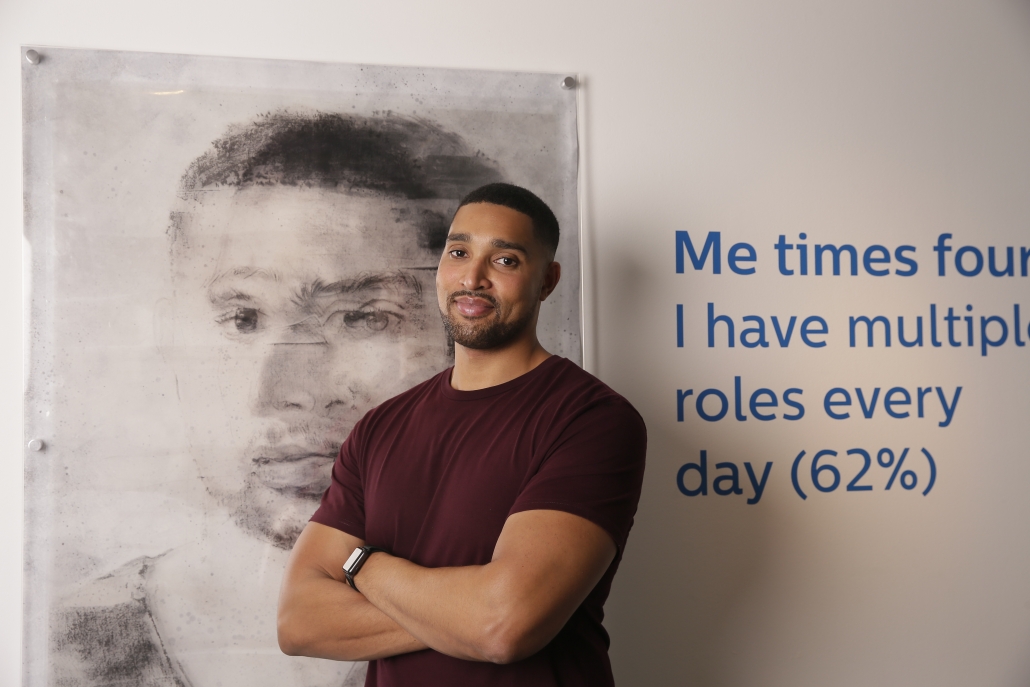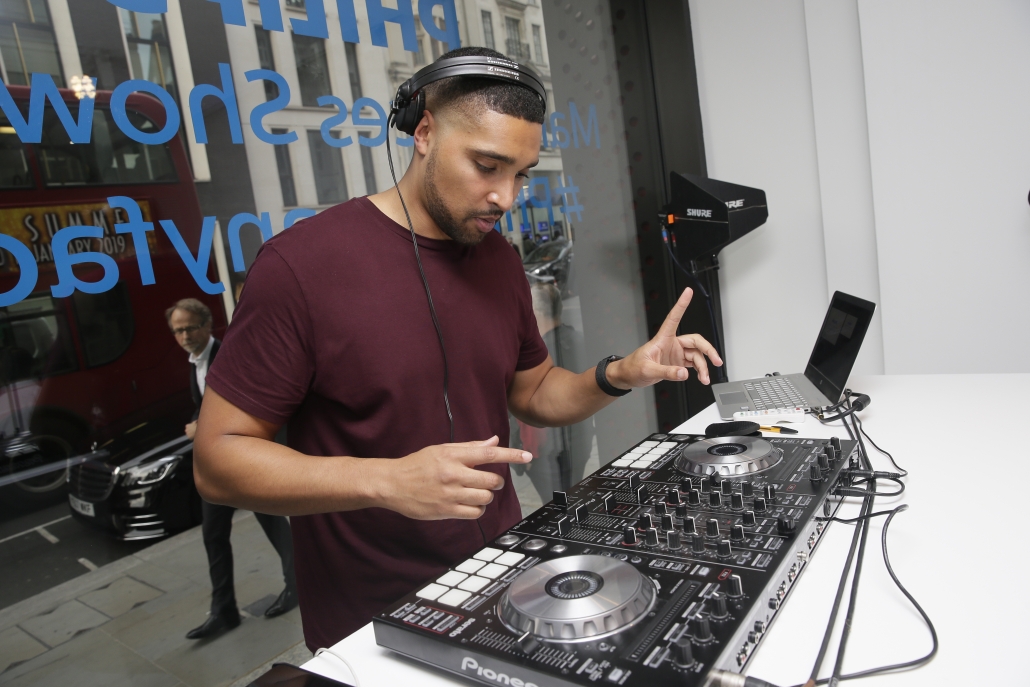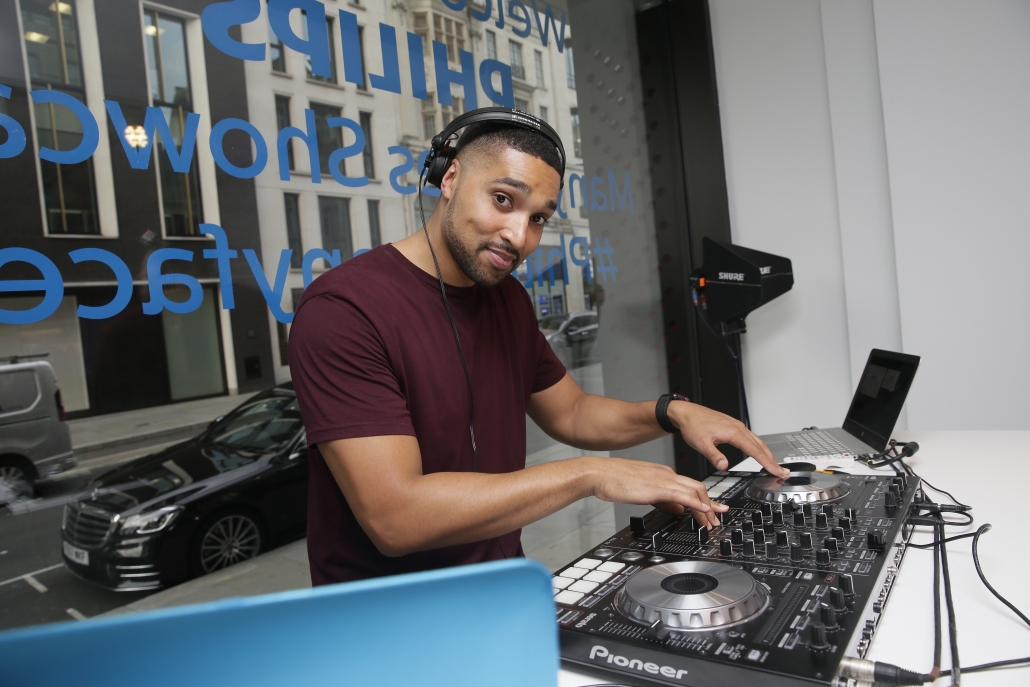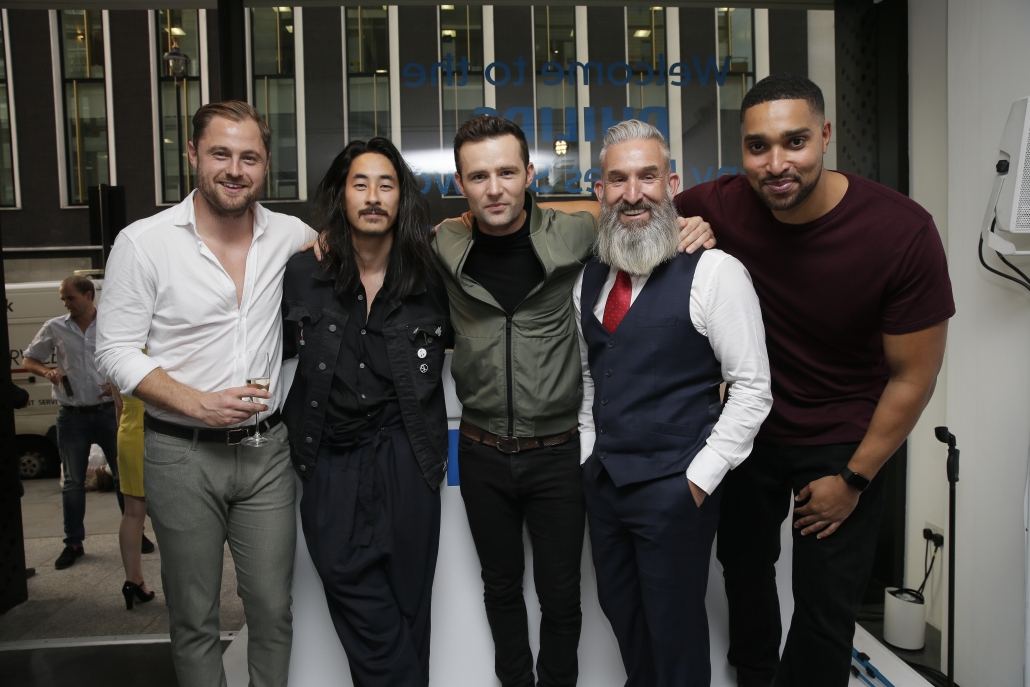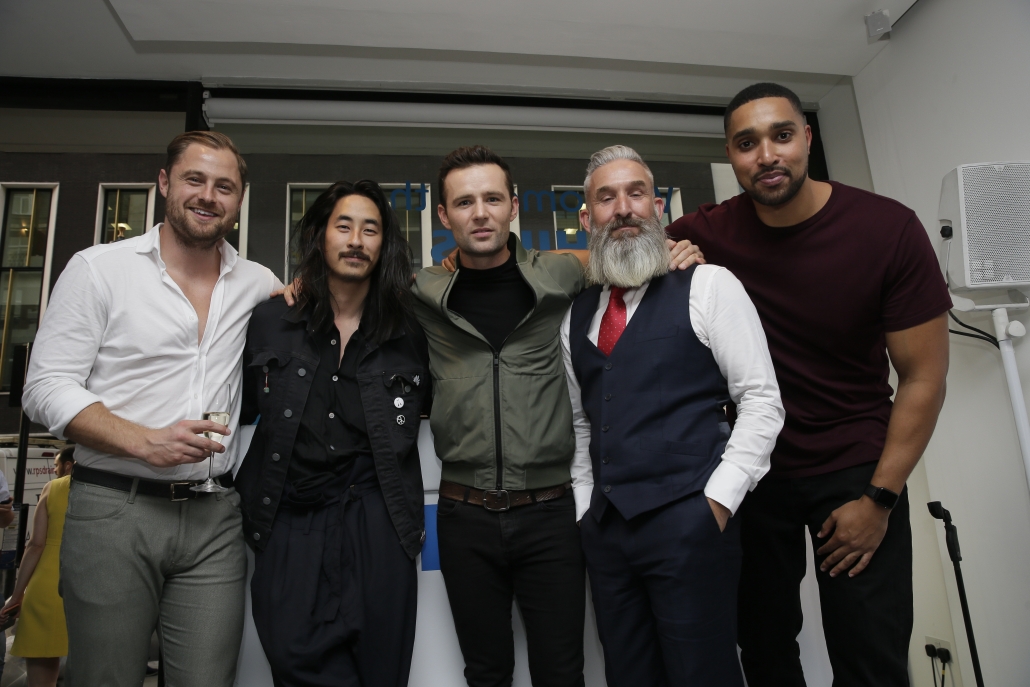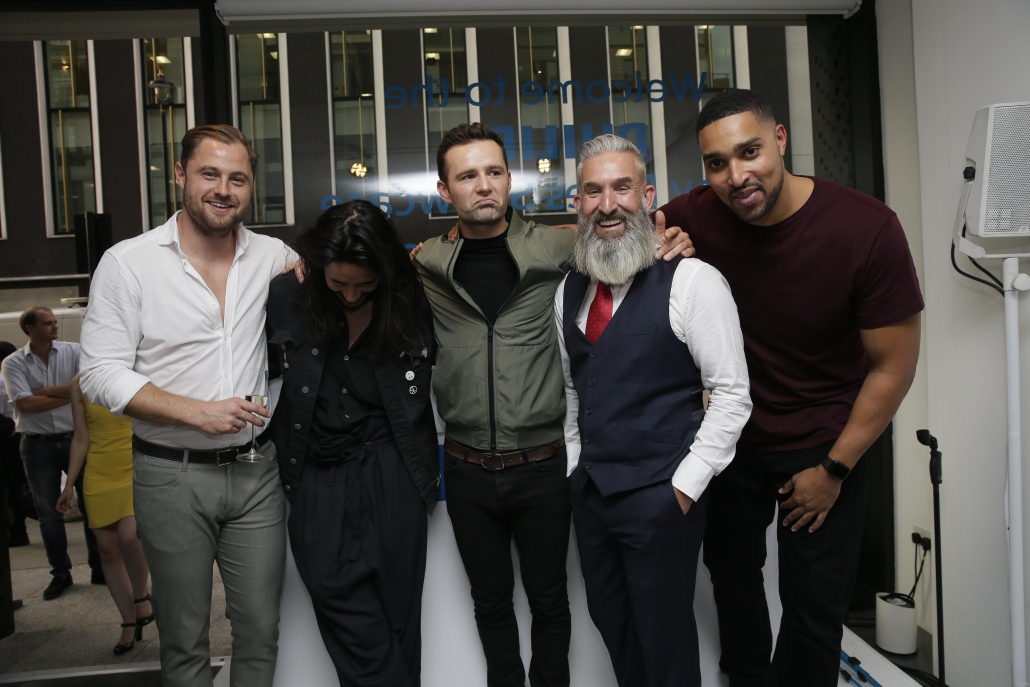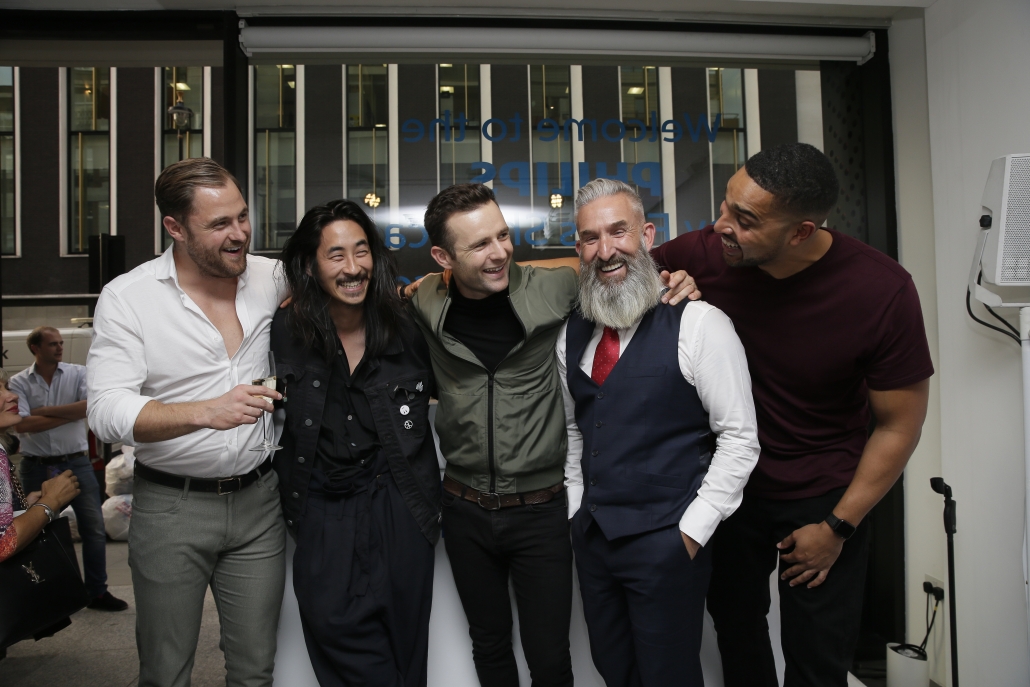 So, discover more about the #PhilipsManyFaces campaign here 
Listen to the guys chatting about #PhilipsManyFaces by clicking here! 
Also, keep up to date with everything How To Kill An Hour by signing up to our newsletter by clicking here!
http://wp.freedomhost.uk/howtokillanhour/wp-content/uploads/sites/65/2018/09/PhilipsModernManOvers_214.jpg
3456
5184
billywright
http://wp.freedomofcreation.co.uk/howtokillanhour/wp-content/uploads/sites/65/2017/09/htkah-web-logo-2017.png
billywright
2018-09-20 00:01:38
2019-01-30 13:54:30
#PhilipsManyFaces Campaign