On average people check their smartphones around 100 times a day, mainly for playing a song, or to set a reminder or getting directions. Which takes up roughly 30 seconds of our time. Well the Google Pixel Buds are here to help make those tasks a little easier and a little, quicker. With instant access to Google Assistant. Not only are they helpful they're also very clear, comfortable, have high quality sound and have a looooong battery life.
Pixel Buds in your ear
Everyone's ears are shaped differently, so the folks over at Google have made  design that is comfortable for as many people as possible. They sit flush in your ear and have a low profile, making them extremely stylish! The stabilizer arc gently tucks in and working alongside the interchangeable eartip, Pixel Buds won't ever leave your ears!
Sound Quality
Pixel Buds not only stay secure in your ear, they also let enough sound from the world around you to keep you aware of what's going on. Making this a hugely important safety feature! While also delivering powerful sound. The eartios gently seal the ear to isolate the loud outside noise and to give you high quality audio. Yet the spatial vent underneath reduces that plugged ear feeling. While also letting through just the right amount of environmental sound to make sure you don't get run over! However, there's also a fantastic feature that the Pixel Buds have. Adaptive Sound! They will automatically adjust the volume as you walk around. For example if you move from a quiet environment to a noisy one you won't have to constantly raise or lower the volume, they do it for you!
Calling!
Pixel Buds when making a call make sure your voice is at the forefront. The two microphones in each bud focuses on the sound of your voice. While suppressing other sounds in the background. Furthermore, Pixel Buds have a voice accelerometer that will detect speech through the vibrations of your jawbone. So you can be heard even in the most windy of conditions!
Connection
Pixel Buds have long range Bluetooth connectivity so you can use them even when your phone isn't nearby. You can stay connected indoors up to 3 rooms away and outside up to 100m! They can also connect to Bluetooth 4.0 enabled laptops, tablets and iOS devices. Pixel Buds work with other Andriod 6.0+ devices with just a single tap.
They'll also be able to detect when they're in your ear, tap to play/pause, swipe to adjust volume. Get 5hrs of listening time on a single charge and up to 24hrs with the wireless charging case. They're also sweat and water resistant!
Pixel Buds Are Helpful!
Pixel Buds also give you hands-free access to Google Assistant! Just say "Hey Google" and the assistant will ask you what you need. For example you can play music, send a text or translate a foreign language!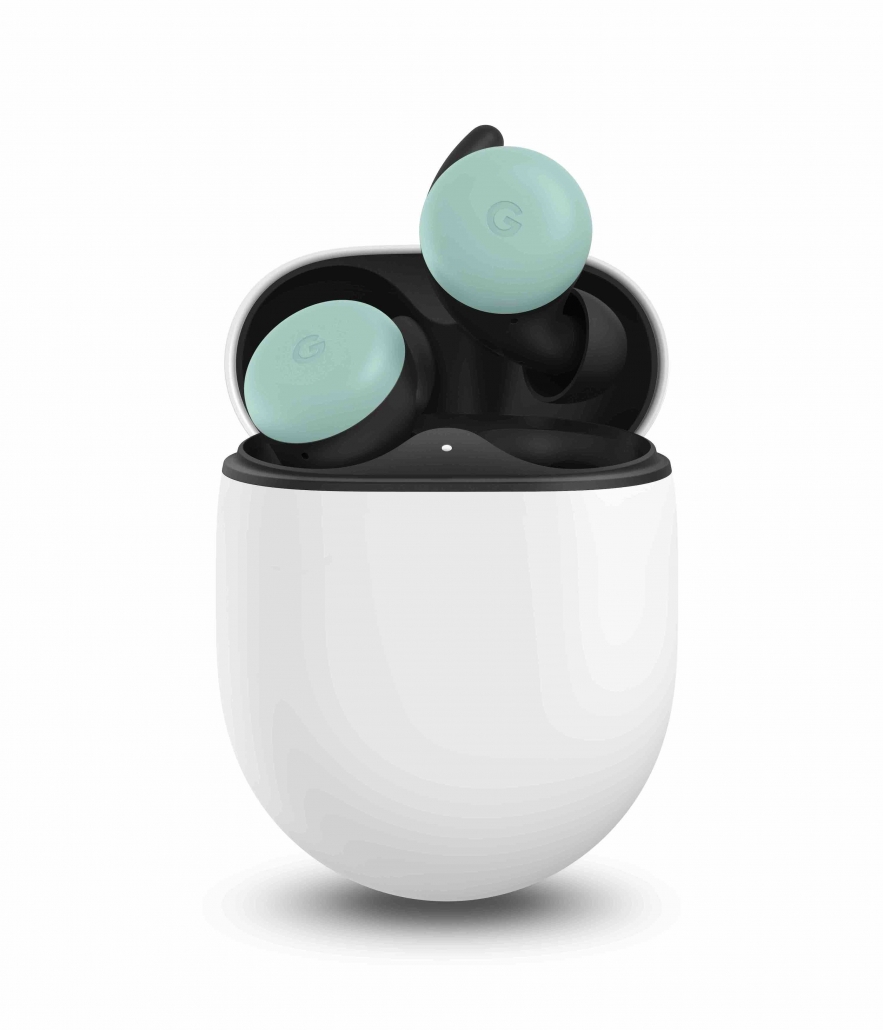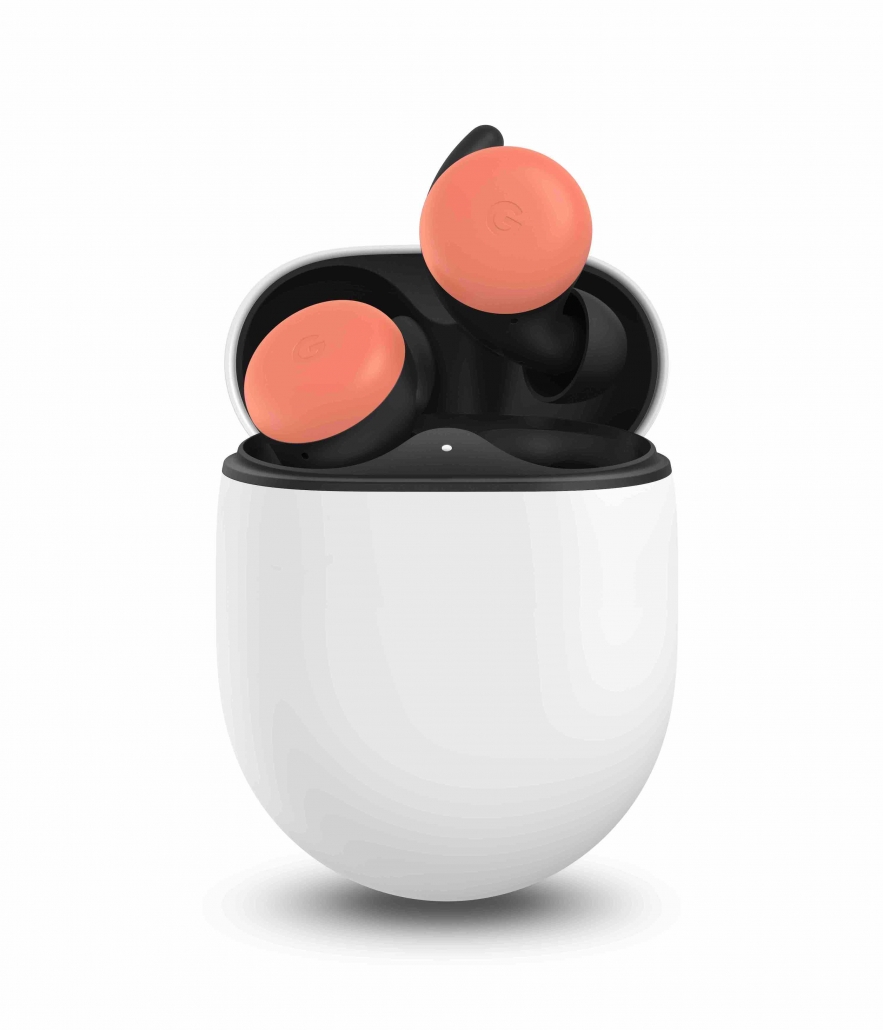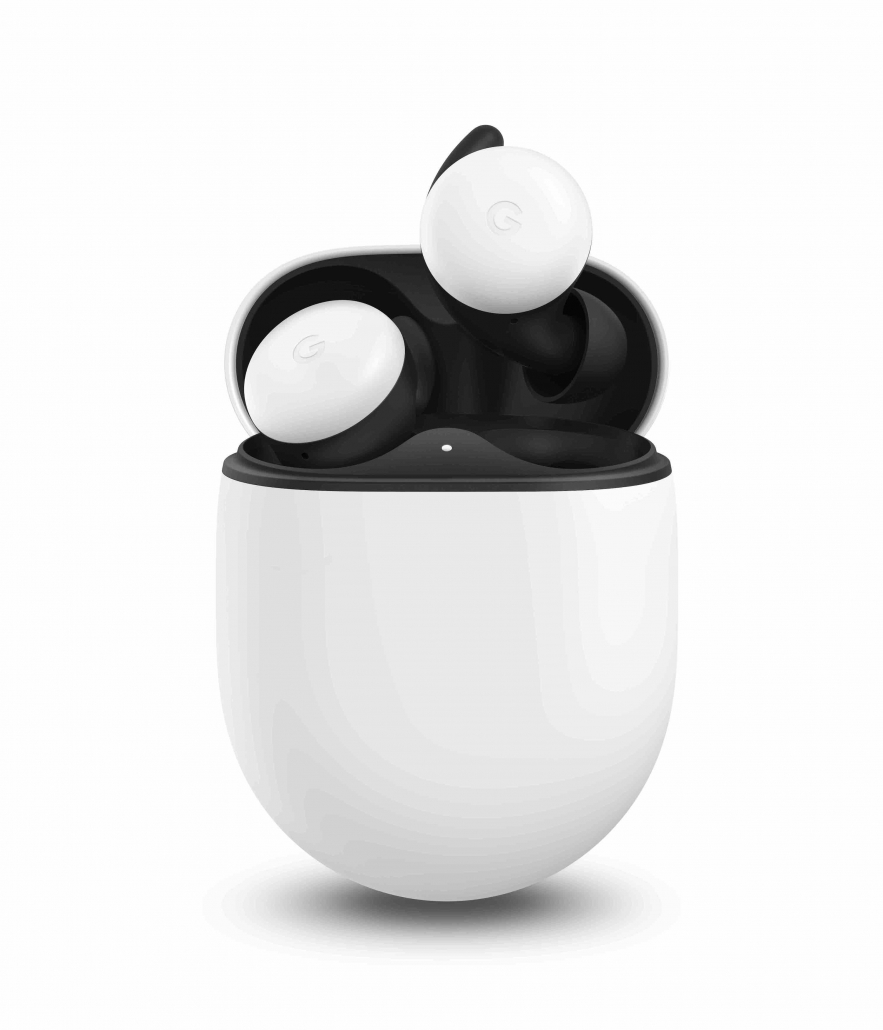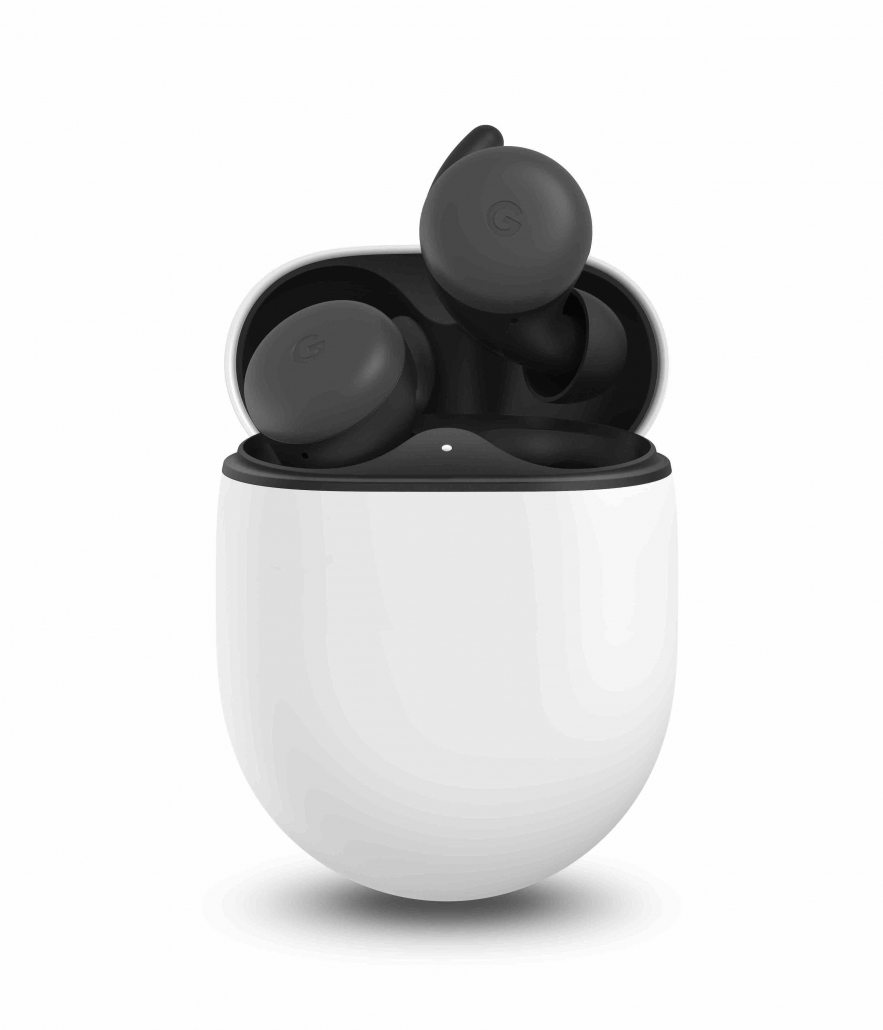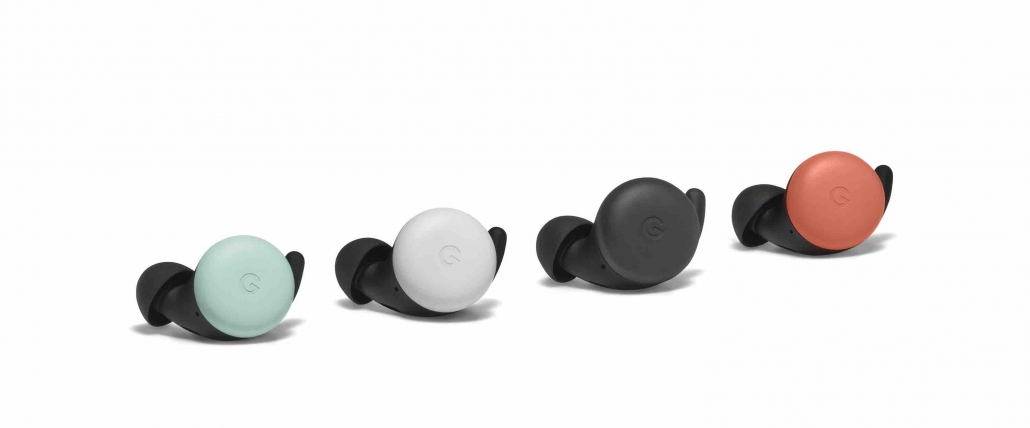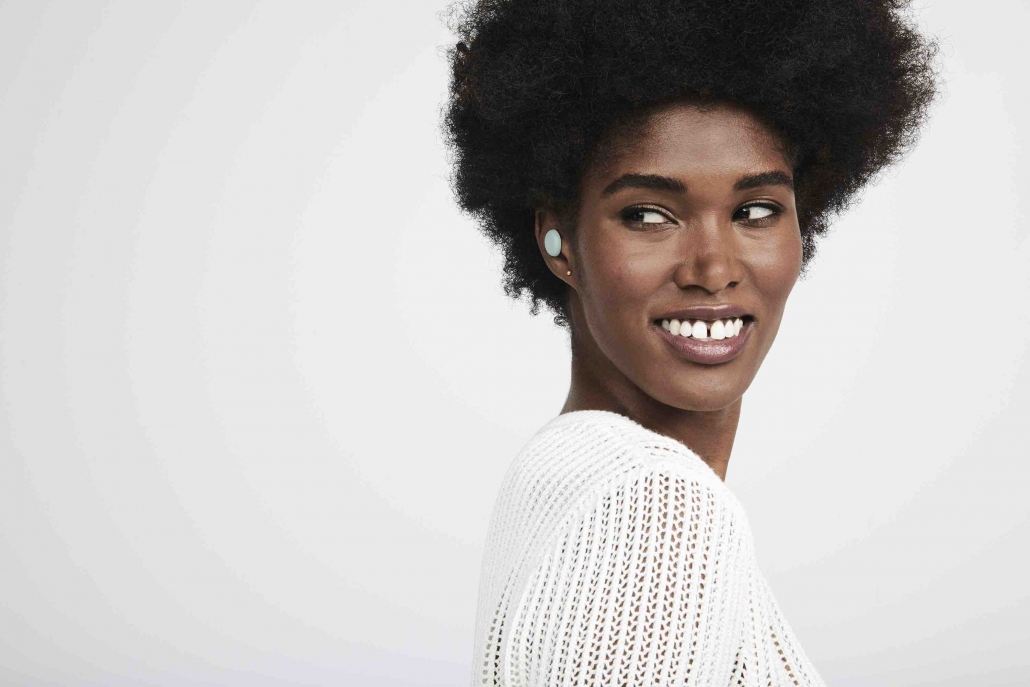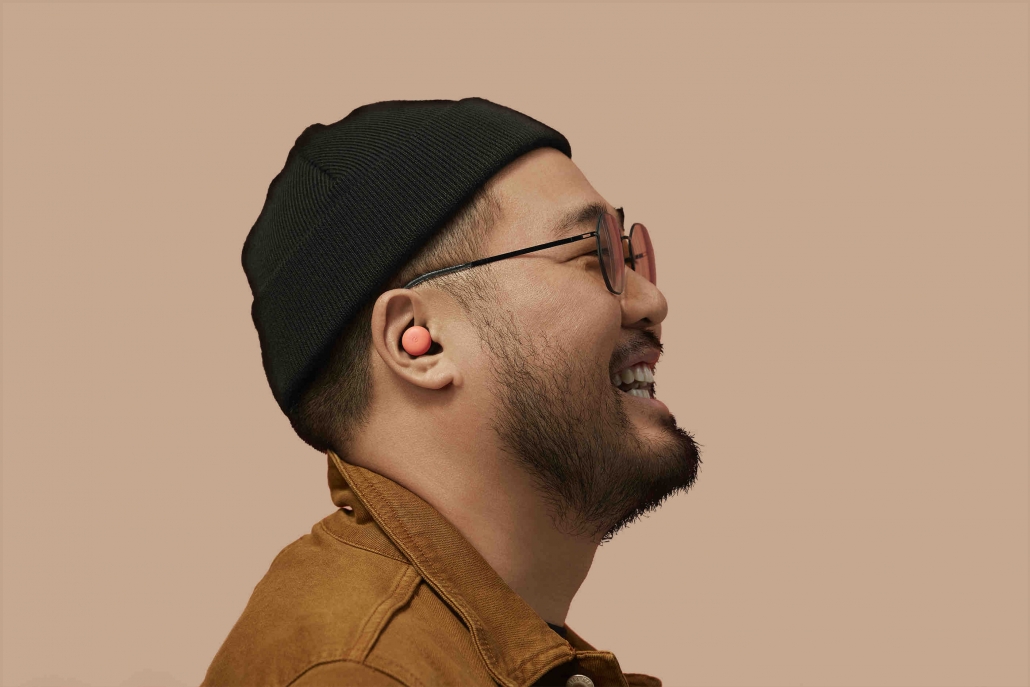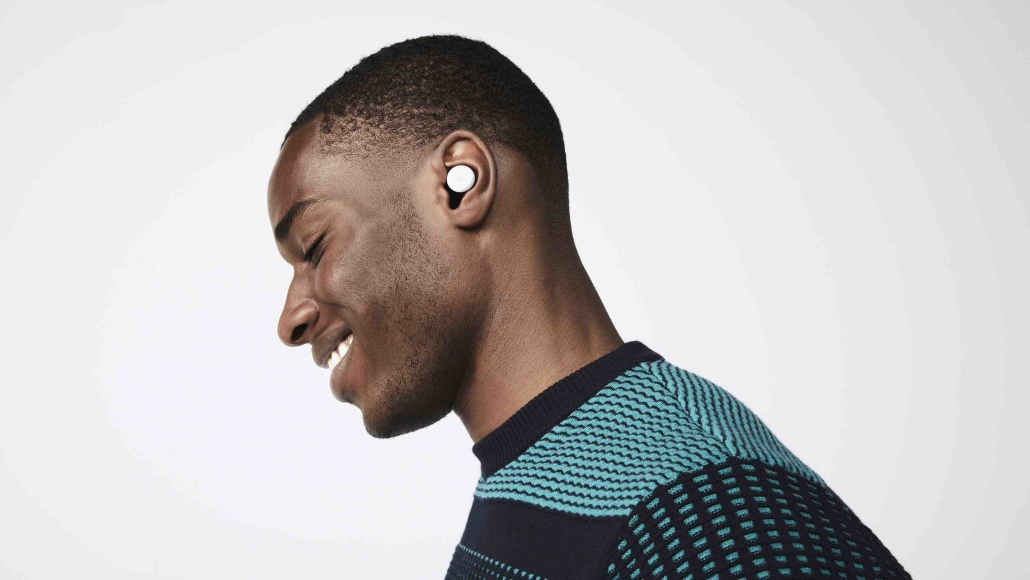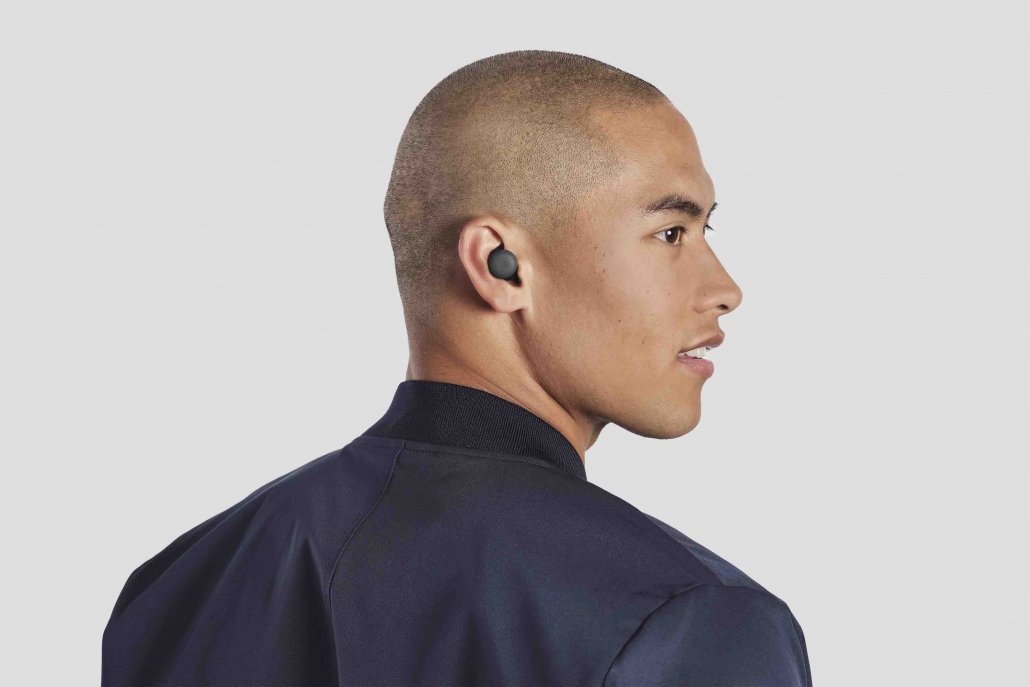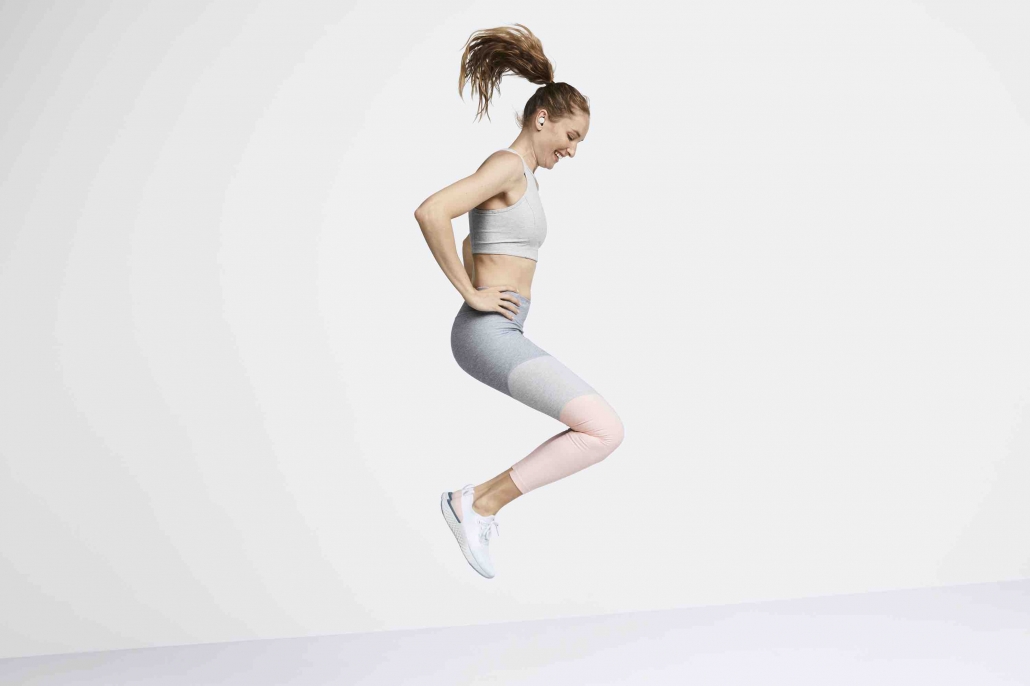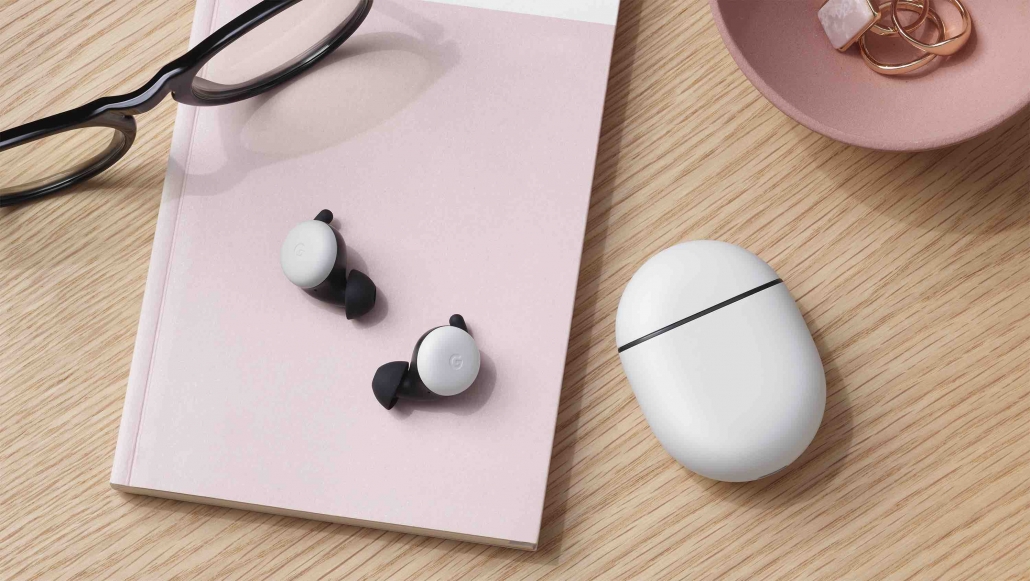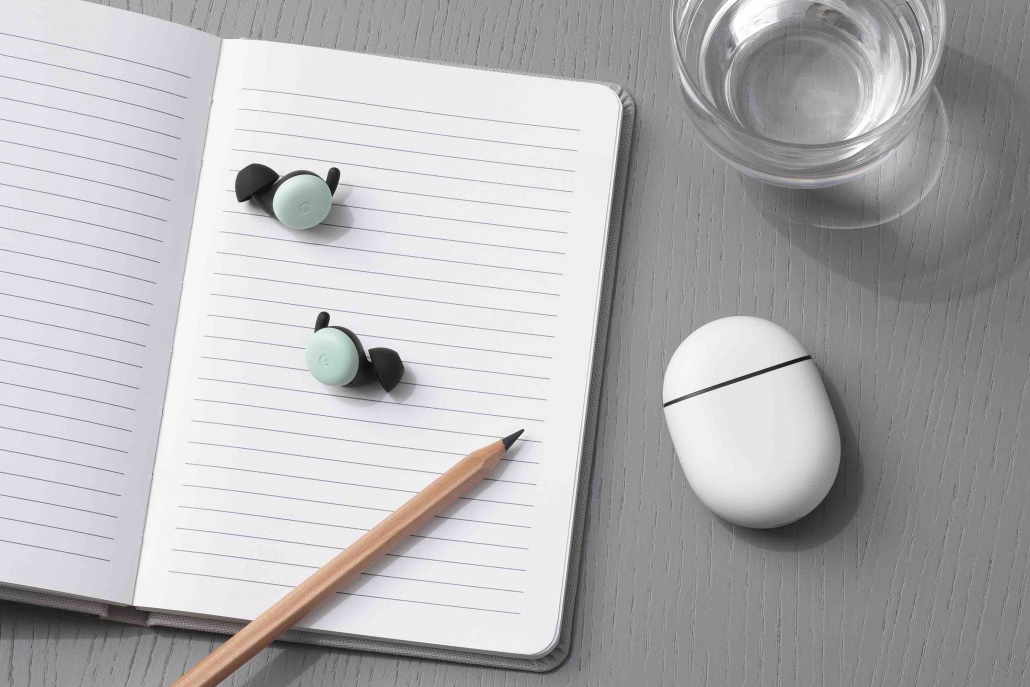 Google Pixel Buds will be available in 2020 in the U.S. at $179, and will come in four colors: Clearly White, Oh So Orange, Quite Mint and Almost Black.
Simply click here to order!
For those outside of the US sign up for Google's waitlist to be notified.
Keep up to date with everything How To Kill An Hour by signing up to our newsletter by clicking here!
Let us know what you think of the show by clicking here!
Click here to subscribe to our YouTube Channel to see more amazing ways to kill time!
Follow us on Twitch by clicking here!
http://wp.freedomofcreation.co.uk/howtokillanhour/wp-content/uploads/sites/65/2019/10/Pixel_Buds_in-ear_All_Colors_1.max-1000x1000.png
327
700
billywright
http://wp.freedomofcreation.co.uk/howtokillanhour/wp-content/uploads/sites/65/2017/09/htkah-web-logo-2017.png
billywright
2019-10-23 00:00:07
2019-10-30 15:06:43
Pixel Buds New and Improved!