123 Friday protects your data like no one else can
Ever wondered how we manage to take so many pictures of the How To Kill an Hour team when they get up to their hijinks? Sleepless at night pondering where Marcus keeps all his selfies when he's not too busy getting gains at the gym?
Worry not for the answer has arrived in the form of 123 Friday!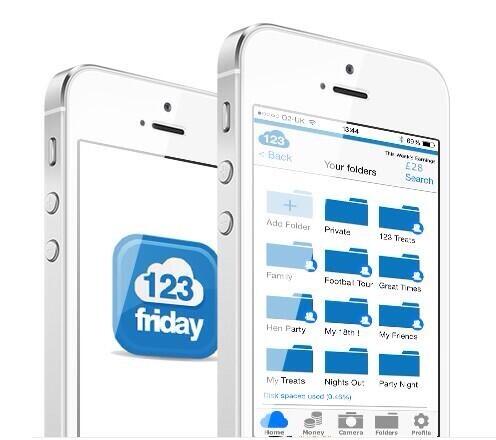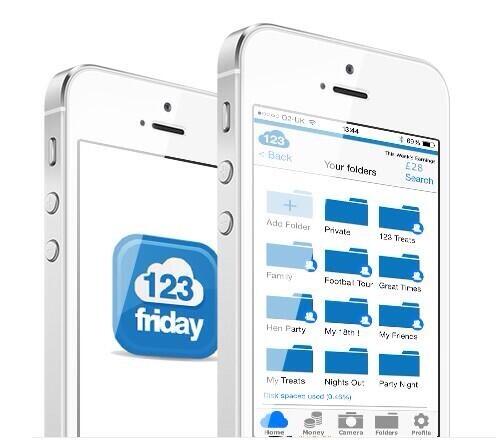 123 Friday is an new and rapidly growing online storage service for your phone that allows you to back up your photos, videos, and even your contacts onto a cloud based storage system.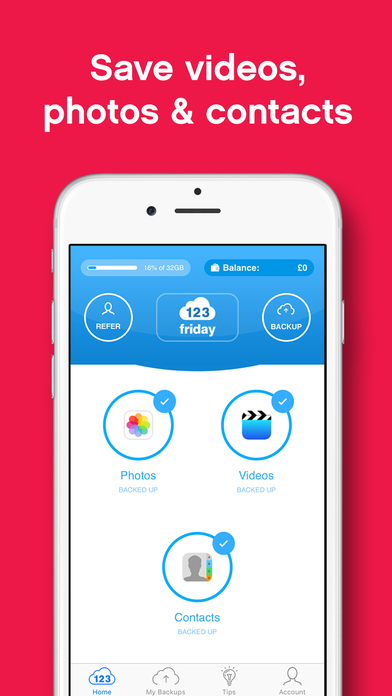 The quick and painless upload means you can quickly back up all your favourite pictures in a matter of seconds, and you can even set it to automatically back up any pictures you take. You'll never lose a picture again!
Now people on iPhones are probably thinking "But I can use iCloud". And while that's all fine and dandy Mr Fancy Pants, 123 Friday does offer some benefits that other storages may not.
123 Friday does what many would claim to be the impossible and allows you to upload using mobile data. Got a good bit of signal? Want to use some of that data that's weighing you down? With 123 Friday, you can upload / download any pictures or videos with ease!
You can also transfer between iPhones and Android phones, meaning that if you ever lose your phone and decide to make the switch to a different type of device, nothing is lost when you make the switch!
123 Friday also implements something not yet seen in online mobile storage, the idea of referral codes. Much like apps such as Uber, 123 Friday allows you to invite your friends with a referral code, and if they sign up you'll see yourself earning a bit of money. What makes it even more interesting is that if your friends then get their friends to sign up, you also receive money for that too! This also works for their friends, meaning you'll rack up quite a nice bit of pocket change in no time.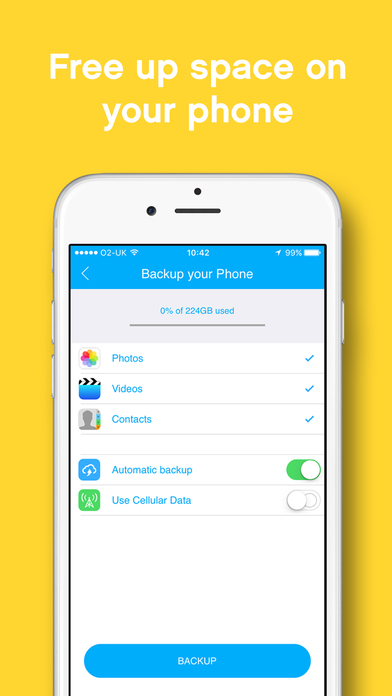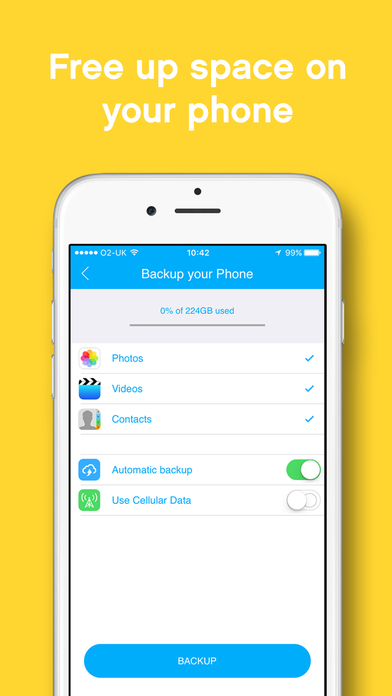 123 Friday is a great and easy to use app that makes it easier than ever to back up everything you love on your phone. And for only £10 a year, it's a small price to pay to protect what's important to you.
We at How To Kill An Hour love our fans, and we hope you love us too! That's why, if you download 123 Friday, we ask you to use our code. It helps out the show and allows us to keep doing what we love to do and what you love to hear.
How To Kill an Hour 123 Friday referral code: HOW123
You can download 123 Friday from the app store now
http://wp.freedomhost.uk/howtokillanhour/wp-content/uploads/sites/65/2017/01/Oykx-G_m.jpeg
1252
1252
Milo Fisher
http://wp.freedomofcreation.co.uk/howtokillanhour/wp-content/uploads/sites/65/2017/09/htkah-web-logo-2017.png
Milo Fisher
2017-02-10 00:00:34
2017-09-06 18:35:37
123 Friday protects your data like no one else can