Love Gaming? You'll Love This! – Arcade Hotel
Arcade Hotel Amsterdam
We went to an amazing hotel in Amsterdam. The Arcade Hotel! Check out the video below to see how we got on!
Rooms
As the Arcade first and foremost is a hotel and comes with a wide range of rooms to suit your needs. The Arcade Hotel caters for singles, couples and groups and they all have their own unique gaming related nickname. For example a single person room is titled 1 Player. The rooms that are available if you're a 1 Player sort of person are: "Love Shack" and "Highlander". Whilst if you've got a tag team partner and you'll be able to pick up a 2 Player room: "Luke and Leia" For the 4 Player teams out there you can pick up a room called "The Fantastic Four" or "Double Impact" Each coming with their own unique twist.
Tech Wall!
Each of the rooms come fitted with a "Tech Wall" which have big televisions on complete with an Nvidia Shield as standard alongside a modern and retro console. Plus you get your own gaming couch to play in complete comfort!
Retro consoles
So, you get a retro console in your room. But which retro console do you get? Well, that is, is a secret. The Arcade Hotel won't tell you which console you get as their sworn to secrecy! Guess you'll have to find out on arrival!
However, there are a wide range of consoles available to you in other areas of the hotel. The gaming isn't just limited to your room. There's other areas where you can get your game on and show other visitors of the gaming hotel who's boss!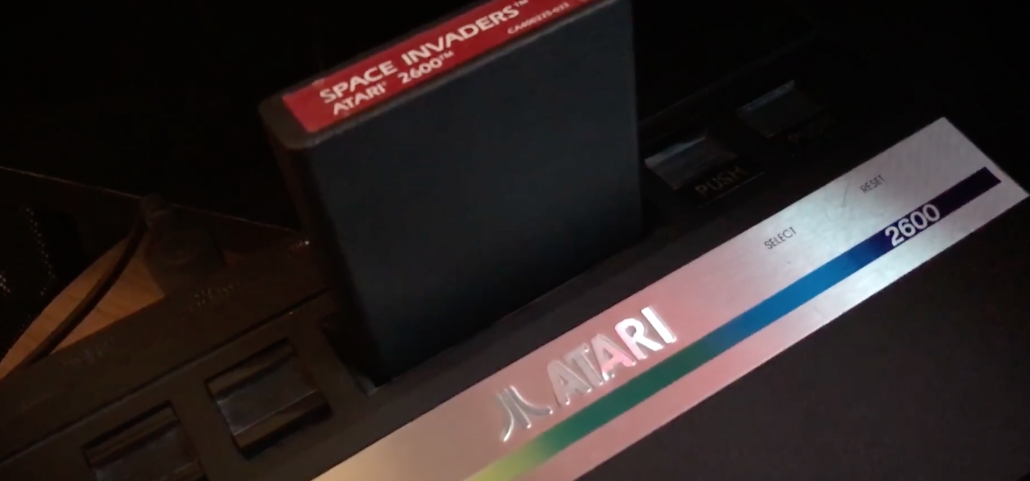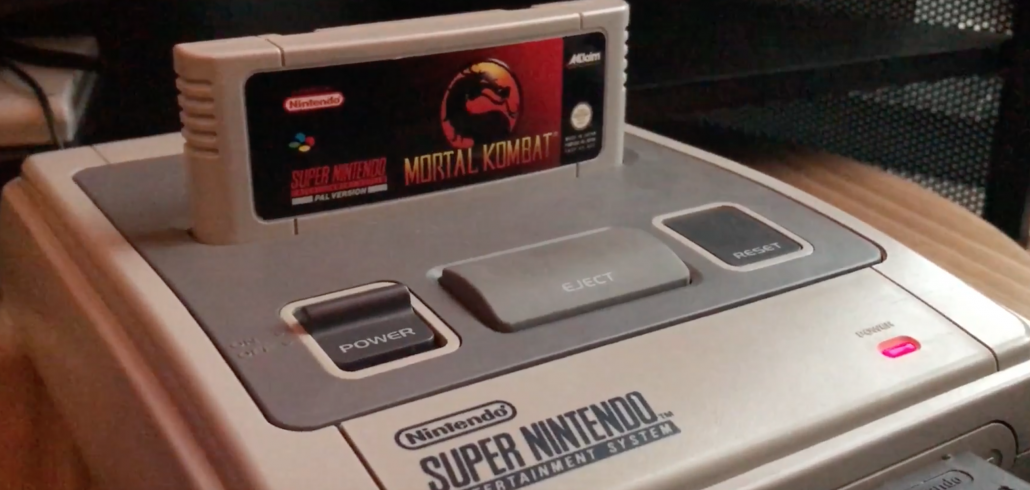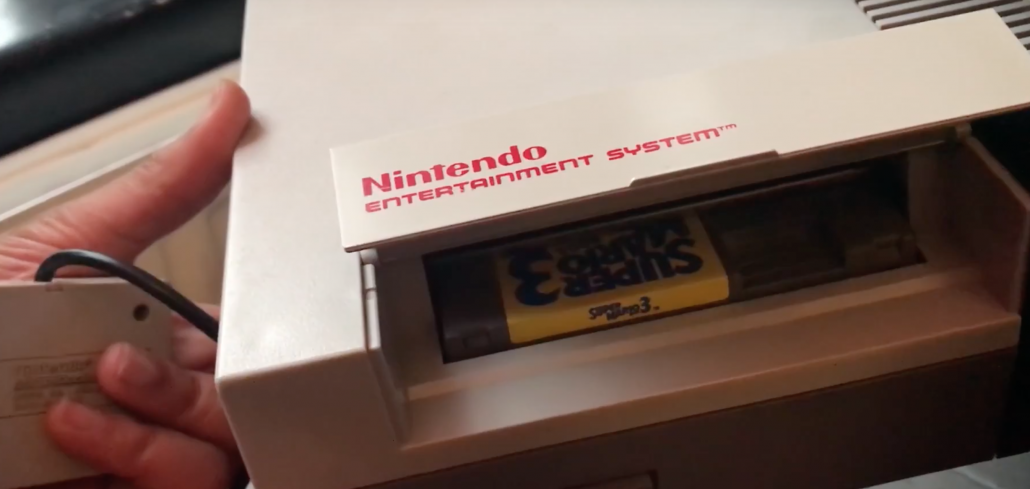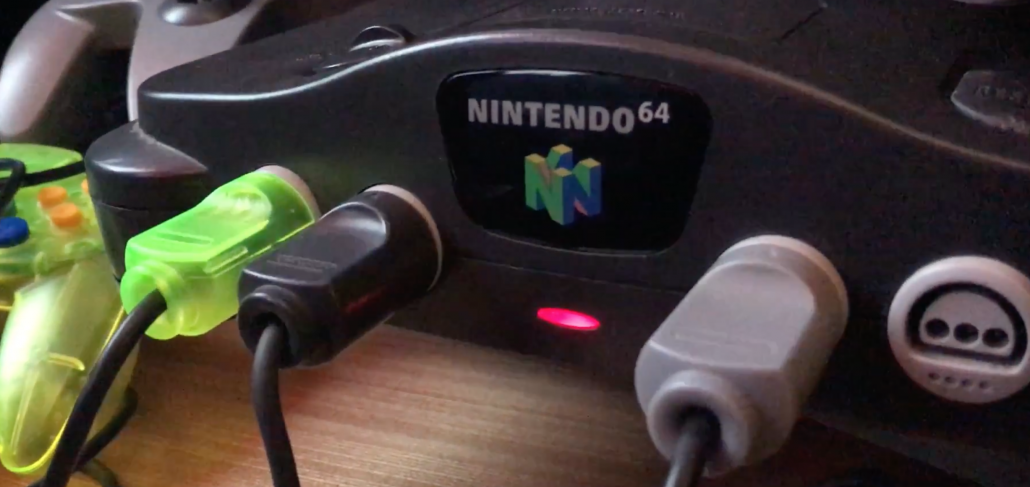 Gaming Lounge & Library
There are other gaming spaces available to visitors located next to the cafe and bar. While our rooms are very cool and we could have spent hours playing all of our favourite games in there. Arguably this was one of the coolest areas of the hotel.
In this area there is literally every retro console that you can think of available to you. Not only that there is a HUGE gaming library. (The whole wall) That you can access with some high quality gaming classics to play. We could have spent months in that room alone!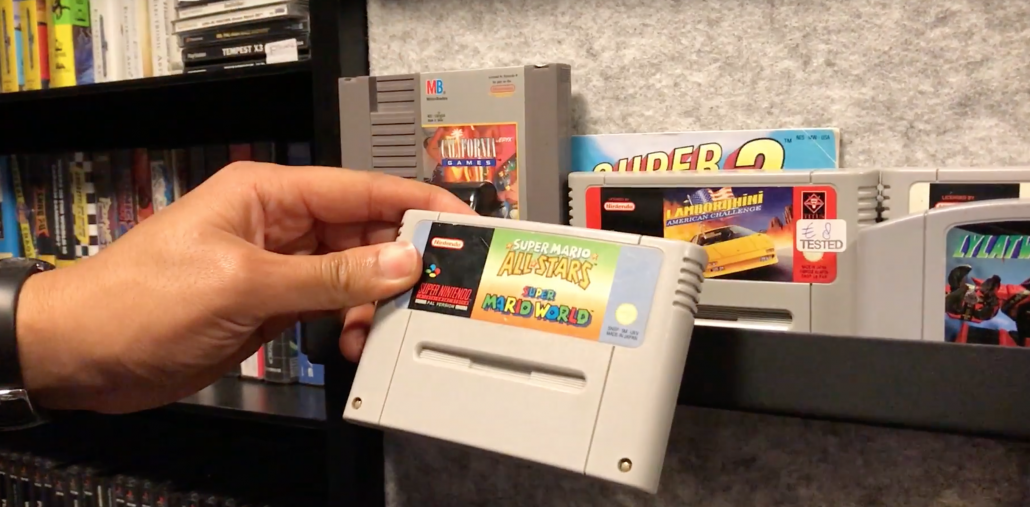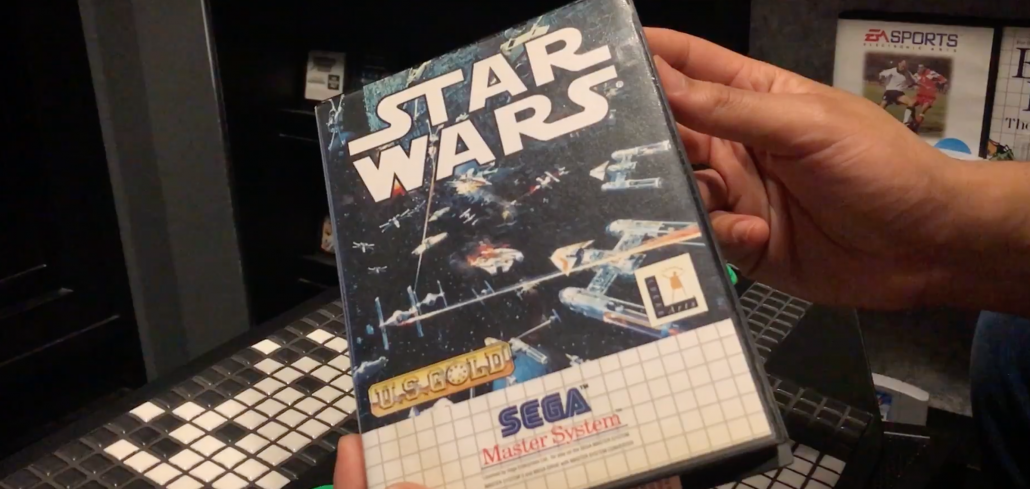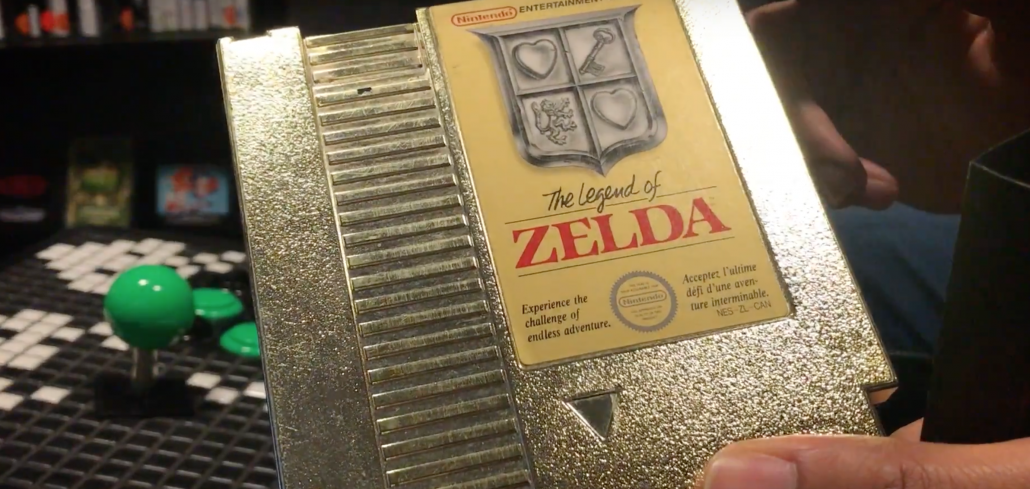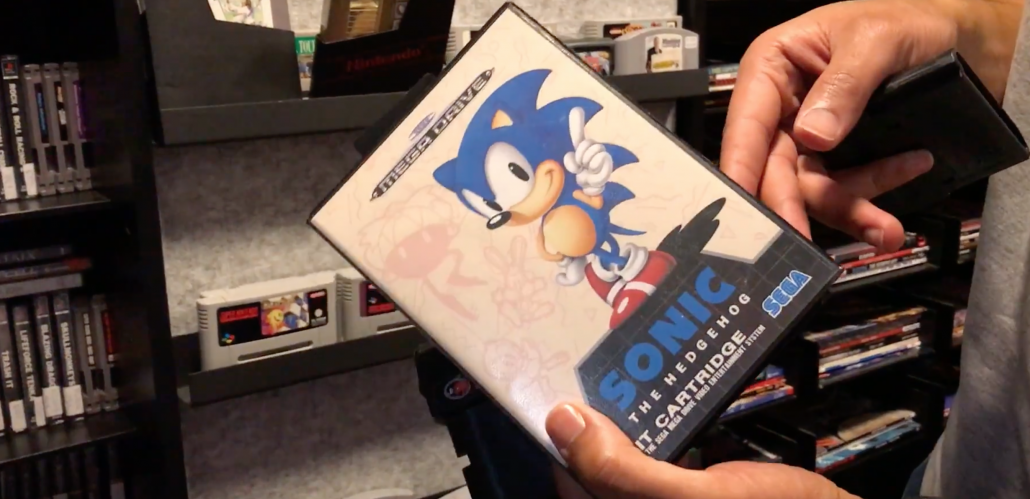 Gaming suite
If you want to get a bit more high tech and away from all the old school gaming, you can check out the gaming suite known as the Game Room!
In here there are:
VR Consoles (HTC Vive)
6 TOP OF THE LINE gaming PC's (Which are also networked up for multiplayer)
All of the modern consoles (PS4, Nintendo Switch, Xbox One) with a HUGE gaming library, displayed on two big screen LCD's
To listen to the guys chatting about this please click here!
Location
Amsterdam obviously!
Here's the location though:
Book a visit to the Arcade Hotel by clicking here! (map below).
http://wp.freedomofcreation.co.uk/howtokillanhour/wp-content/uploads/sites/65/2018/01/Screen-Shot-2018-01-15-at-22.24.17.png
1376
1534
billywright
http://wp.freedomofcreation.co.uk/howtokillanhour/wp-content/uploads/sites/65/2017/09/htkah-web-logo-2017.png
billywright
2018-01-18 00:00:31
2018-07-03 11:16:07
Love Gaming? You'll Love This! – Arcade Hotel