The Ford UK Ranger Raptor isn't like the many pick up trucks that are available on the market today. It's big, bulky and tough. But it has some tricks up it's sleeve. As it's packed with some incredible pieces of technology. We are How To Kill An Hour after all!

Posted by How To Kill an Hour on Tuesday, 14 May 2019
The Ford Ranger Raptor isn't like the many pick up trucks that are available on the market today. It's big, bulky and tough. But it has some tricks up it's sleeve. As it's packed with some incredible pieces of technology. We are How To Kill An Hour after all!
Designed to conquer
There's a really cool pieces of advanced tech that helps deliver a driving experience like no other. First of all, when driving off road, every piece of terrain requires a different approach. The Ford Ranger Raptor has a host of tech to help with this. The Terrain Management System helps to fundamentally adjust the vehicle's acceleration, traction control, steering sensitivity, gear change behaviour and more! As there are a total of 6 different modes that drivers get to choose from when driving in different conditions. Normal, Sport, Grass, Gravel/Snow, Mud/Sand, Rock and for total off road dominance, Baja.
Furthermore the Ford Ranger Raptor comes equipped with FOX Racing Suspension as standard. FOX Racing Suspensions will help to soak up punishing impacts and provide a smooth ride, eliminating a lot of bumps with total ease.
Switching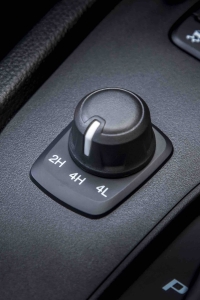 You are also able to switch 'on the fly' between 4×2, 4×4 high and 4×4 low. Helping to provide good fuel economy when you need it at 4×2 and perfect driving conditions when you are able to go off road with the 4WD option. The Ford Ranger Raptor also comes with cruise control and even allows you to set your chosen maximum speed.
Therefore allowing you to keep your eyes on the road and not the speedometer. Just tap on the accelerator to take back control! To further promote safety, the Ranger Raptor has Intelligent Speed Assist. Which is designed to aid in speed control. The front facing camera on the vehicle detects the current speed limit. As a result, if the system is activated adjusts your maximum speed limit to that setting.
Furthermore, the headlights also turn on automatically, making driving easier and a lot safer! Furthermore, the Traffic Sign Recognition system is able to identify road signs and display it on the instrument cluster, alerting you to changing restrictions!
Intelligence
Also, there's a Lane Keeping System, which also makes use of the forward facing camera, to detect when you are unintentionally drifting our of lane. The aid will then gently move the steering wheel to keep you in line. If your wheel touches the line or edge of the road. The Lane Keeping Alert vibrates the steering wheel and displays a warning. The tech will automatically deactivates below 43mph or it can be turned off manually.
The pick up also has a Hill Start Assist to help you stop rolling forwards or backwards when making a hill start. The car will also help you regulate speed in off road conditions and you are going downhill, without even having to touch the brake or the accelerator. In forward or reverse gears too! Reverse cameras help you park easier and parking sensors help avoid unintentional knocks.
Safety
The Ranger Raptor also has Pre Collision Assist with Pedestrian Detection! The Radar and camera technology scan the area in front of a driver. It will then determine if there is a risk of collision with a vehicle or person ahead. The car will provide a warning. If the driver does not react in time, the car will apply full braking force. Helping to reduce the severity of a collision. Electronic Stability Control will aid the driver in keeping control of the vehicle. It detects when a loss of control is about to occur and will apply a braking pulse to individual wheels. Consequently stabilising the vehicle.
An advanced traction control system also helps to eliminate excessive wheel spin. With the vehicle monitoring the vehicle at all times (each individual wheel) and adjusting power as necessary. The Load Adaptive control will work in tandem with the Electronic Stability Control to help ensure control. It will adjust according the overall weight that the Transit is carrying helping to ensure safety at all times!
More Safety!
The safety measures of the Raptor Ranger just keep on coming! As there's even more in this vehicle!
The Trailer Sway Control will detect snaking/trailer sway and reduce the speed of your vehicle to solve the issue. The system will reduce the torque and gradually increase brake pressure on all four wheels to steady the trailer. The uniwue roll-rate sensor on the Ford Ranger Raptor will also help to keep you firmly on the ground!
"One of the most fun parts was when we almost flipped it!" Marcus Bronzy, clearly didn't get the memo!
The Roll Stability Control system will help to keep tyres grounded, especially under tough conditions, even more so when there's a high centre of gravity when driving through off-camber turns. Furthermore if any of the tyres encounter issues or lose pressure. The Tyre Pressure Monitoring System will warn you via a lit up icon on the instrument panel.
Fun Tech
The Ranger Raptor comes equipped with FordPass Connect Modem. Which allows 4g connection from within the vehicle for a maximum of 10 devices! This piece of tech becomes even more powerful when it's connected to the FordPass app. It will unlock features such as unlocking the vehicle via your phone and locate where it is parked. Monitor mileage and fuel level and even get health alerts! Ford SYNC 3 will also allow control via voice, to things such as music and will even read out text messages for you! Ford SYNC 3 also connects to Apple CarPlay and Android Auto. The system will also recognise "I'm Hungry" and will alert you to nearby restaurants and guide you there if you wish!
Making your life easy
How will it guide you there? With the full intergrated satnav system with 8″ touchscreen and DAB audio. It will respond to latest traffic conditions, giving you even more accurate estimated arrival times!
With the tough of a button you can demist the windscreen AND wipers, wing mirrors will fold in once parked and the wipers will also auto detect rain and adjust according to the severity of the downpour!  Plus you can use the Dual Zone Electronic Automatic Temperature Control to select the temperature not only you like within the vehicle, but your passengers individually too!
(FORD)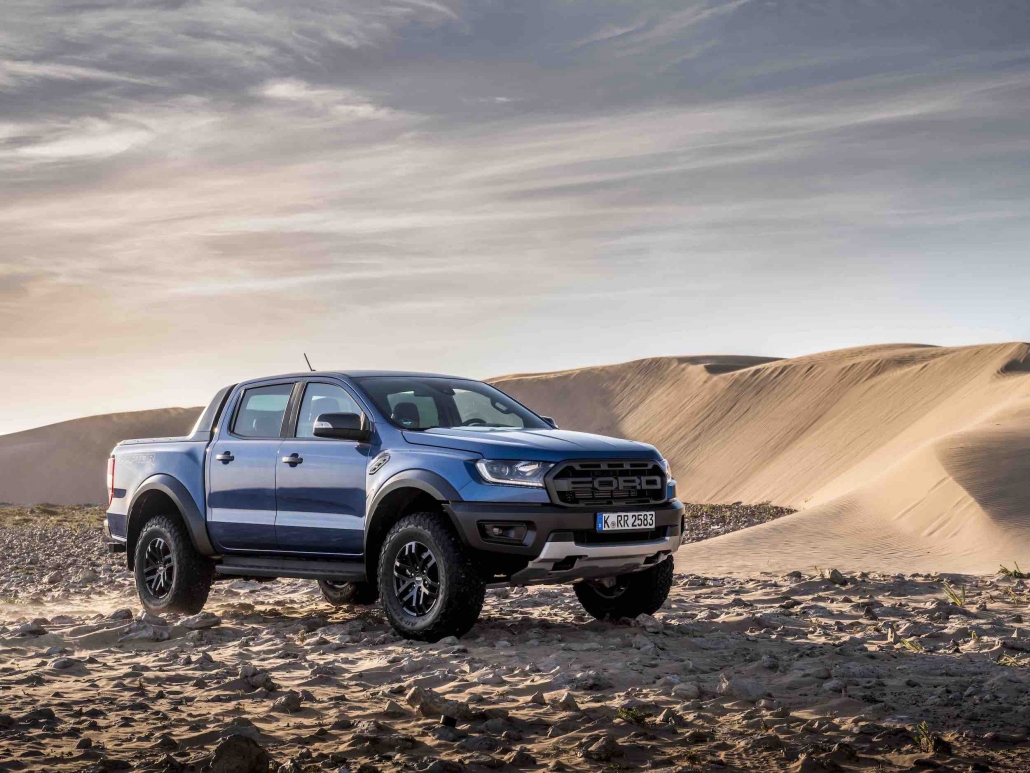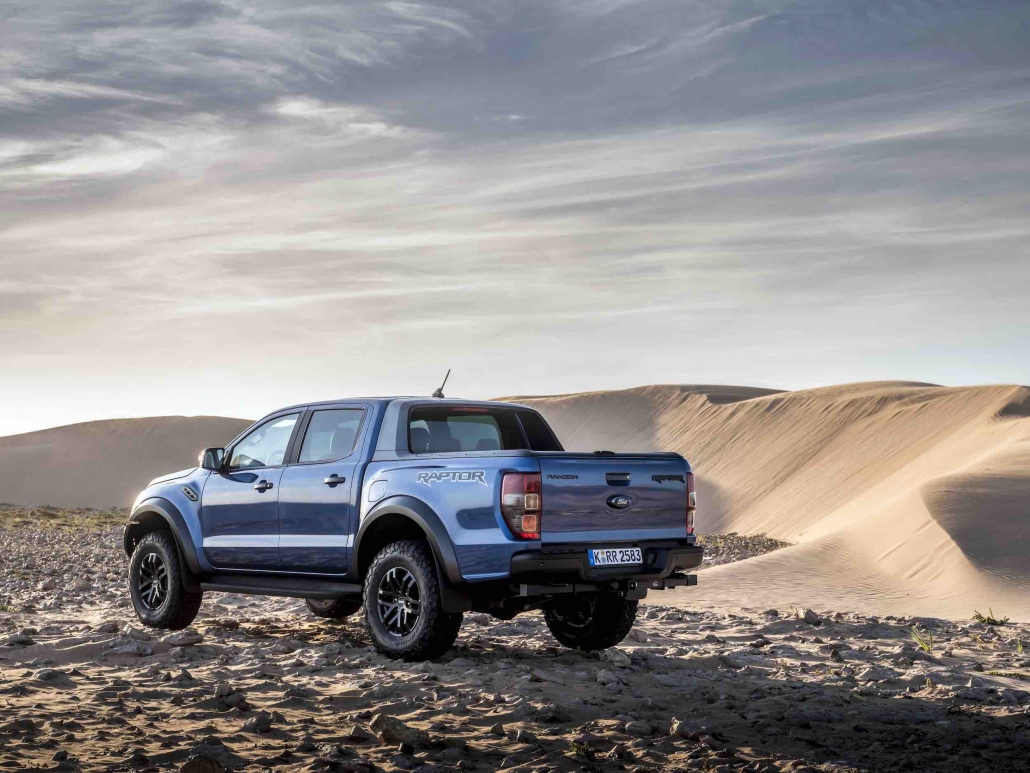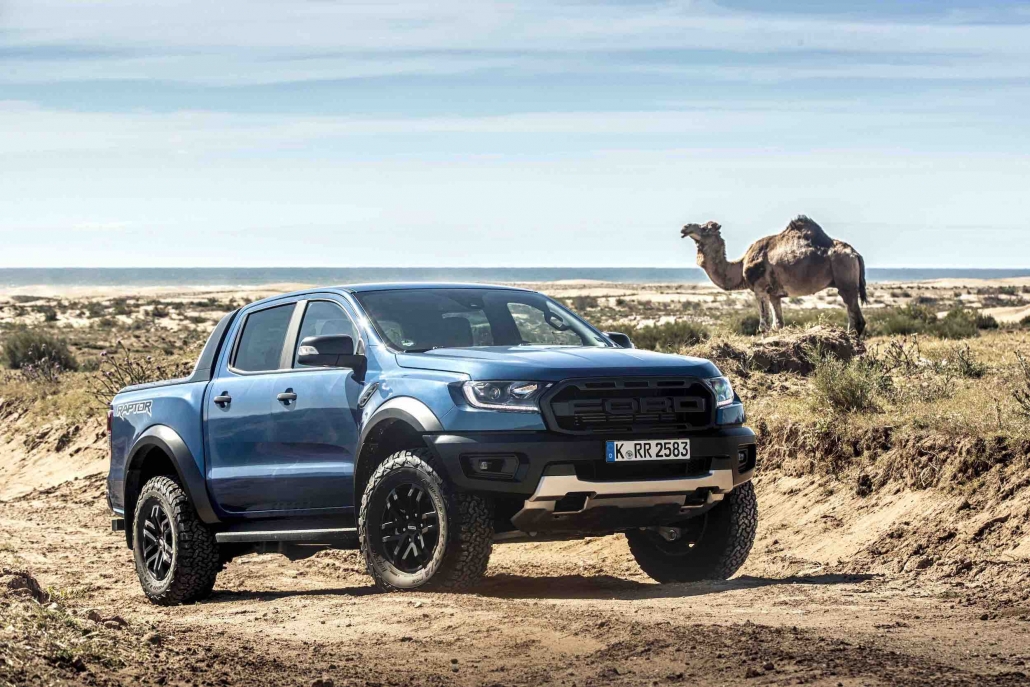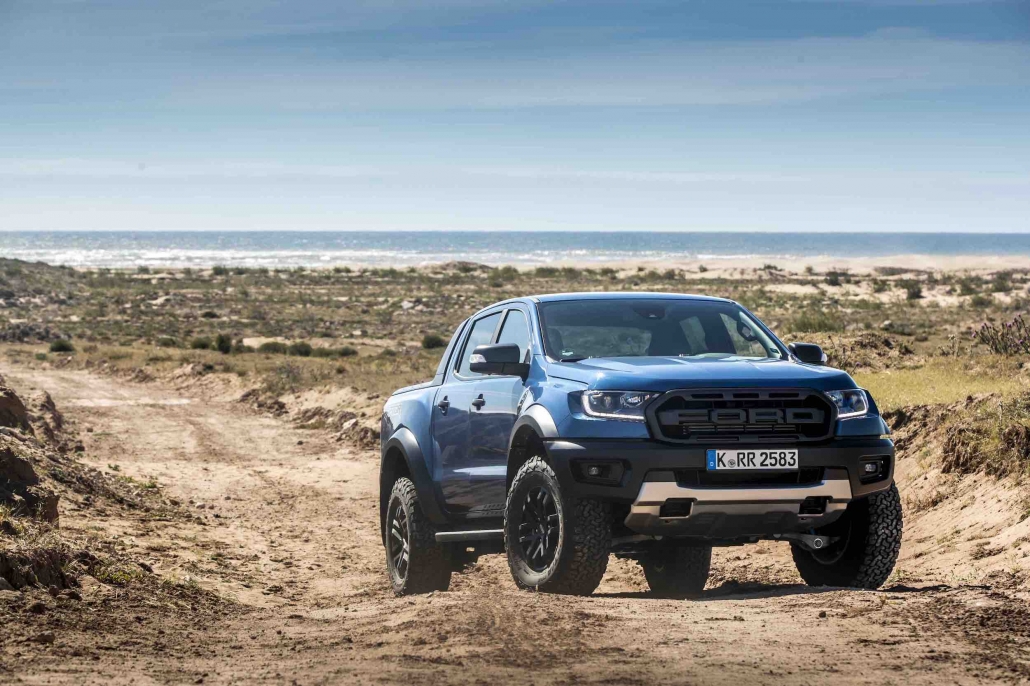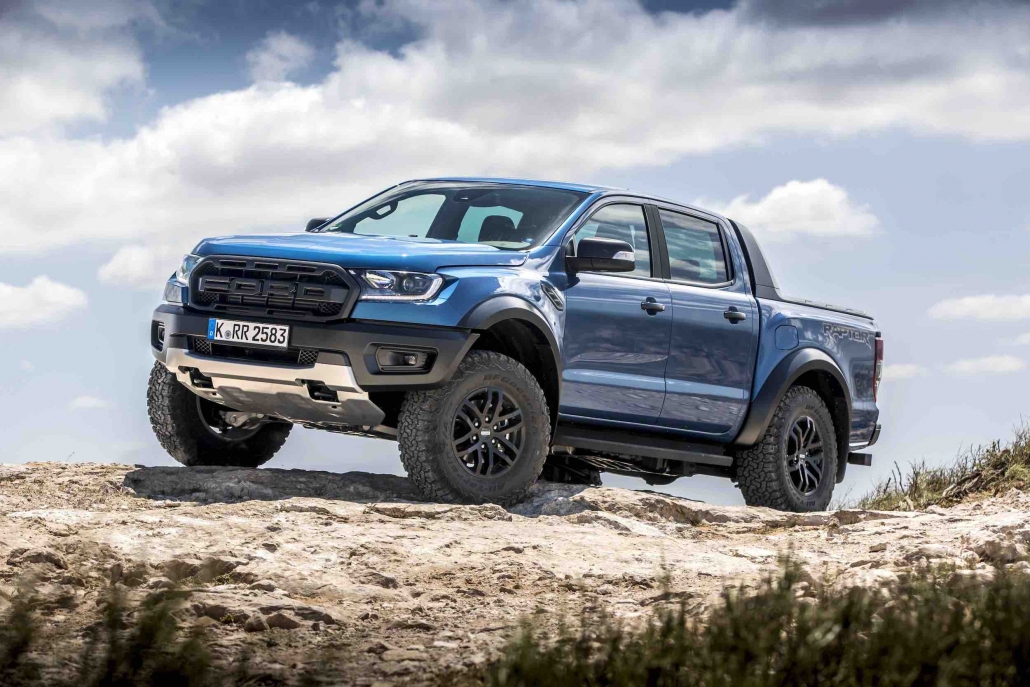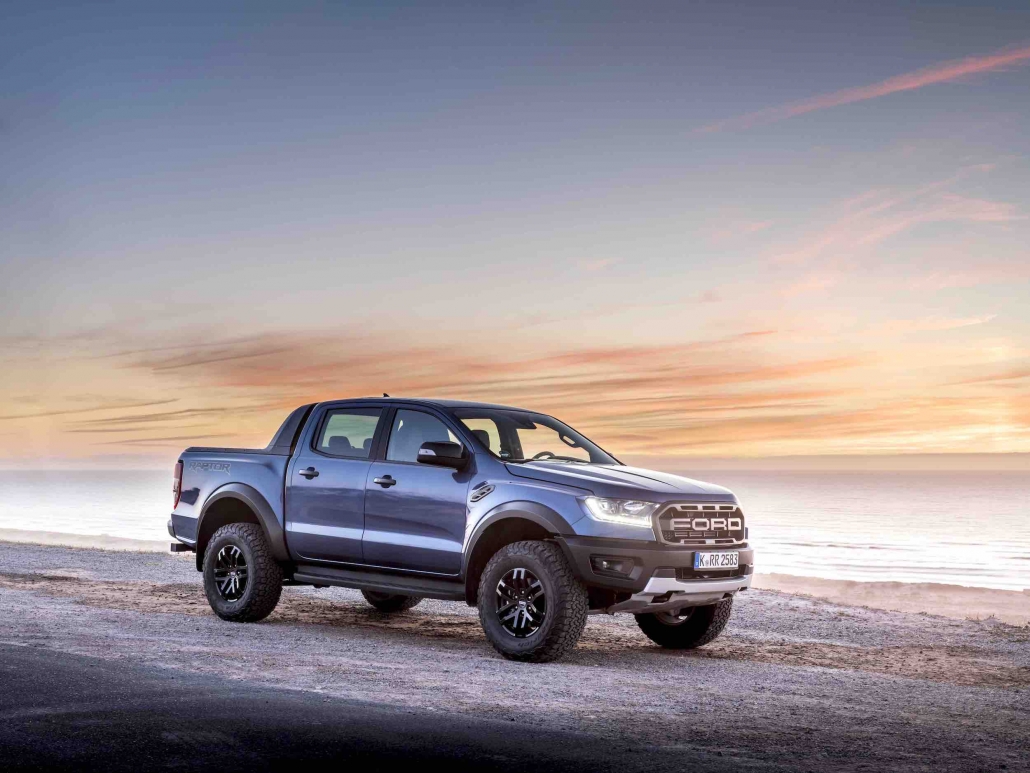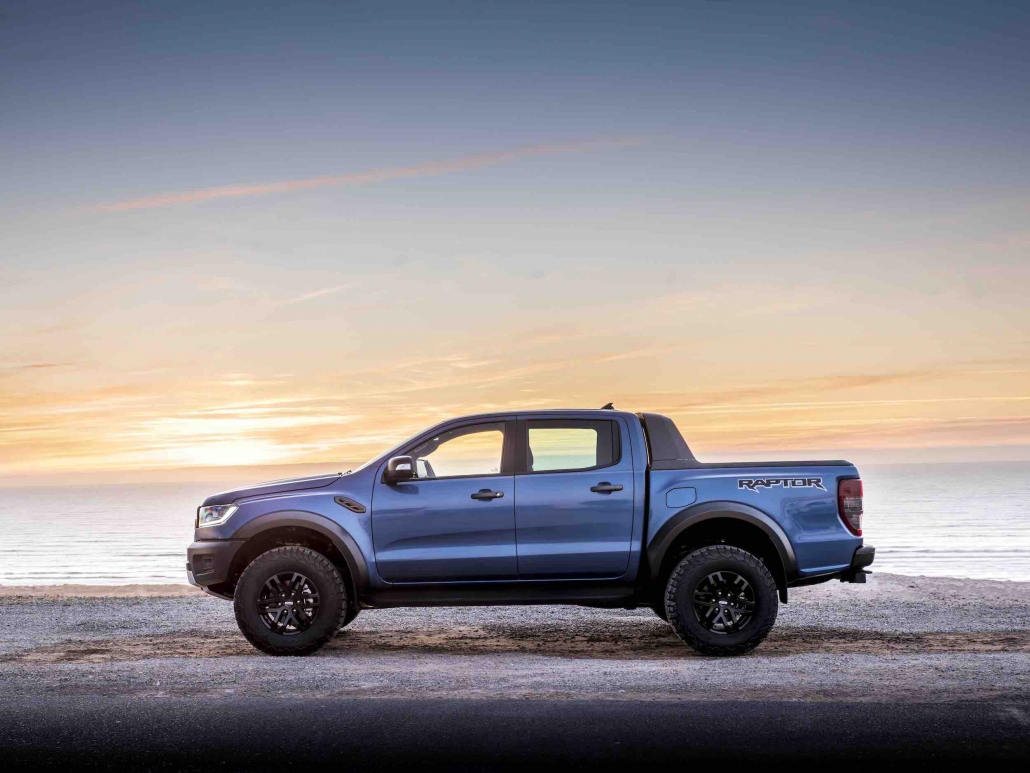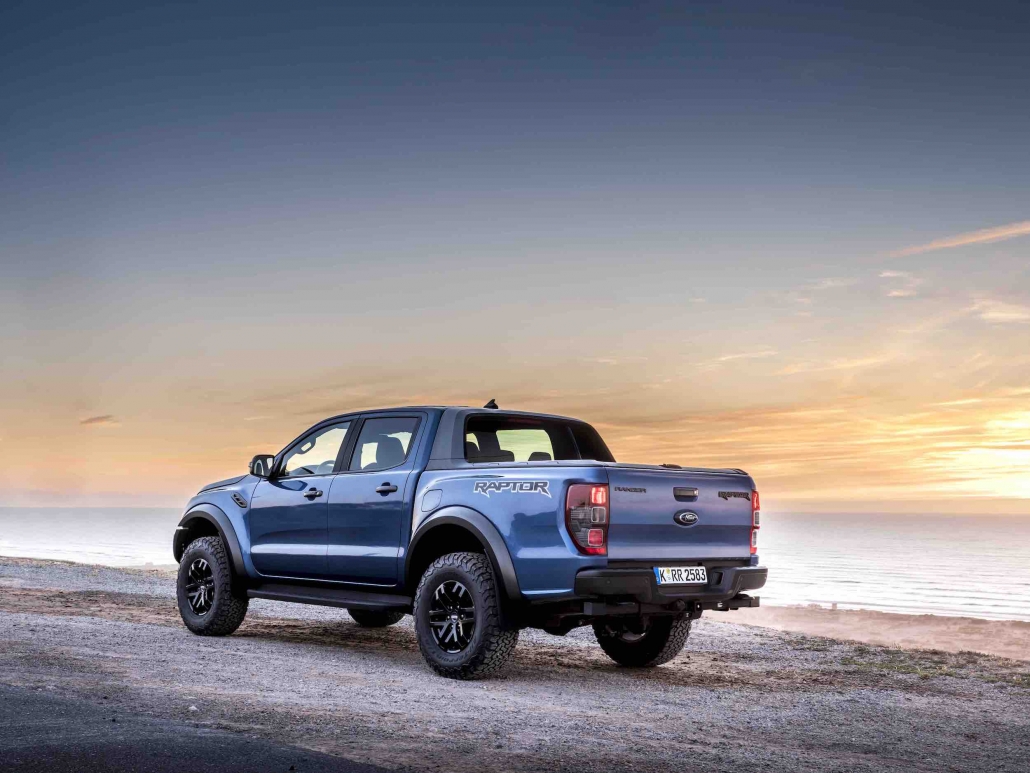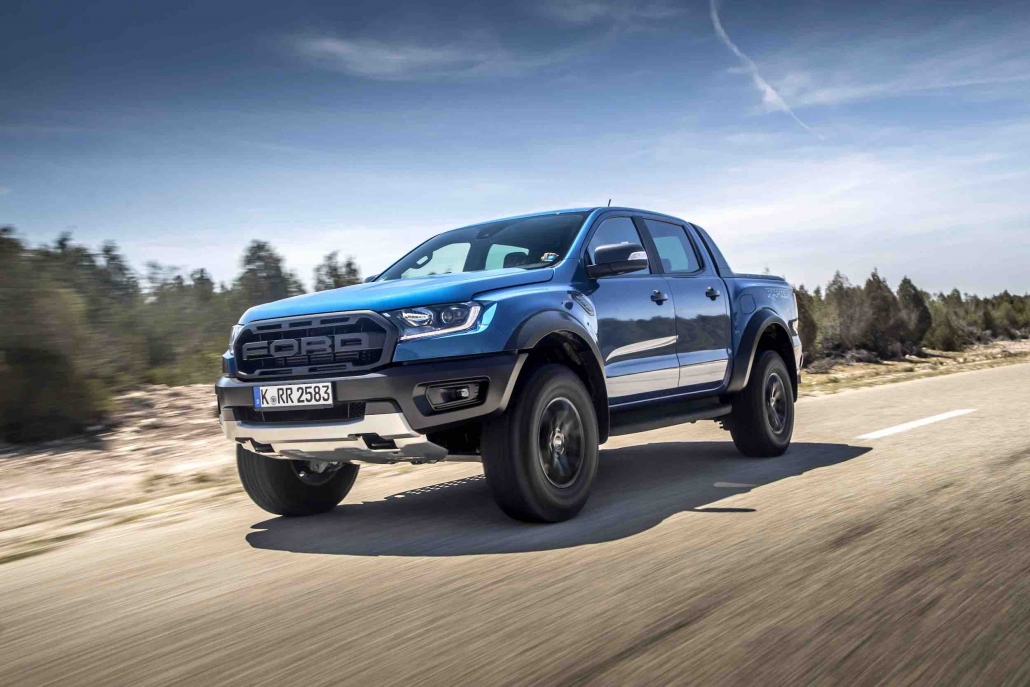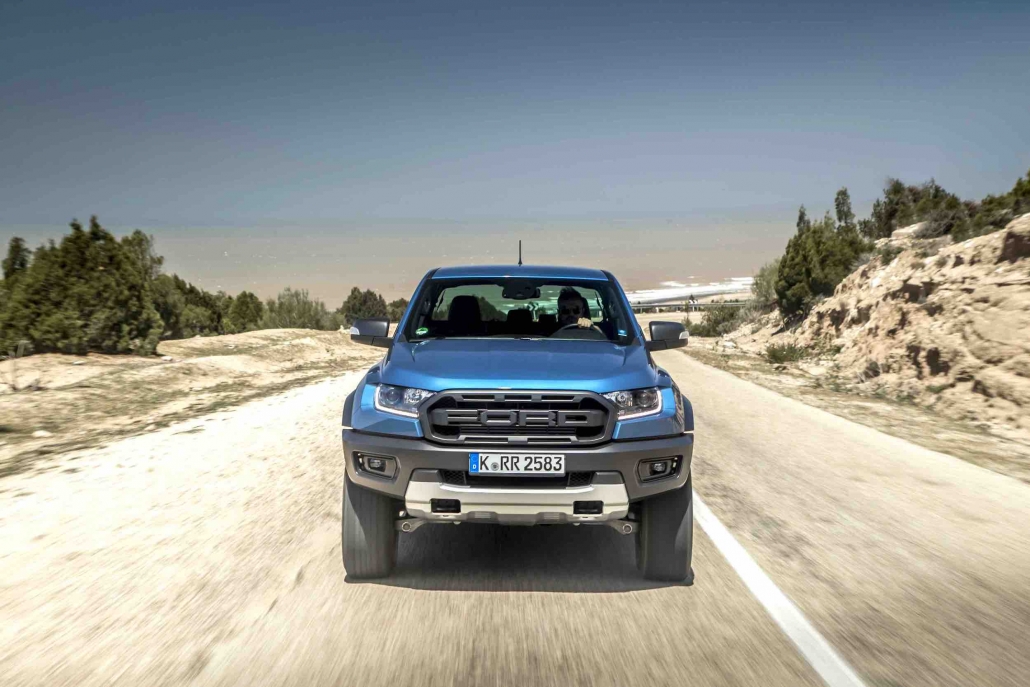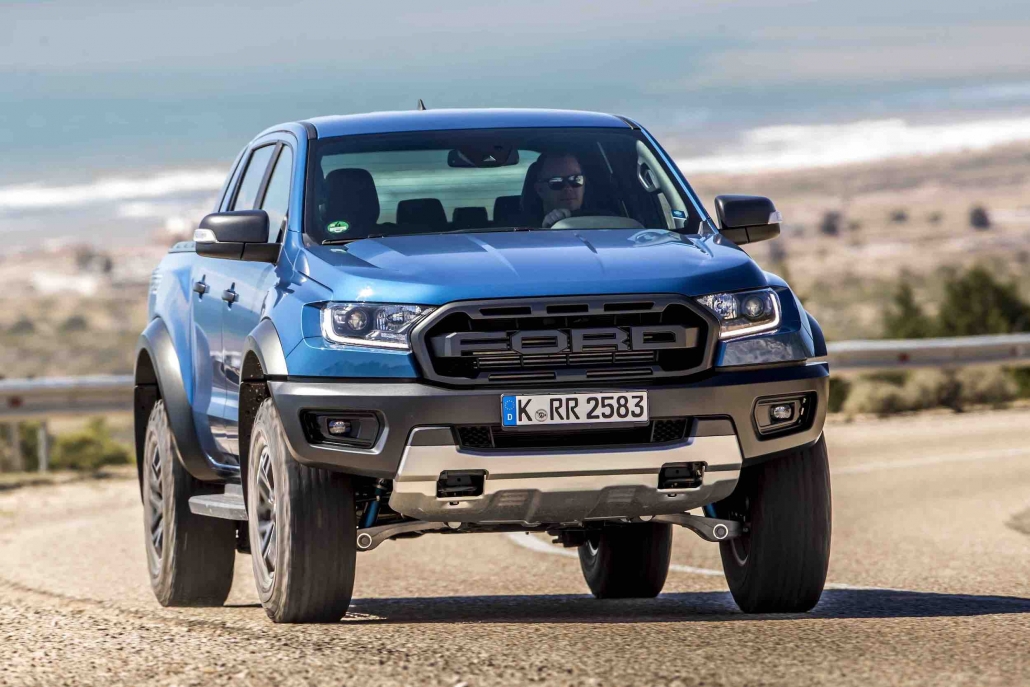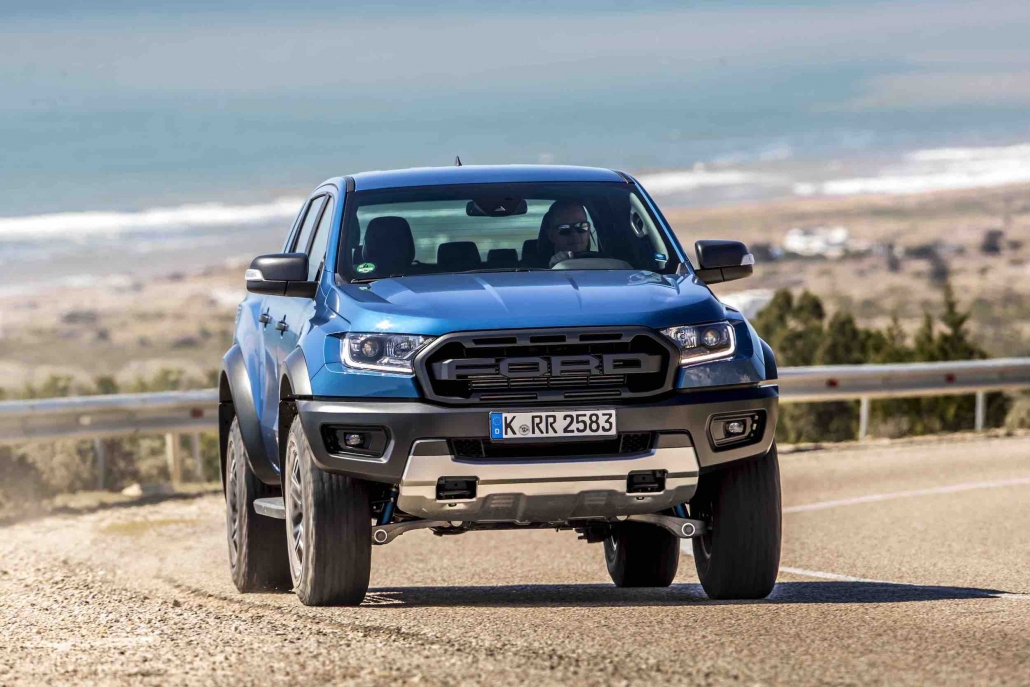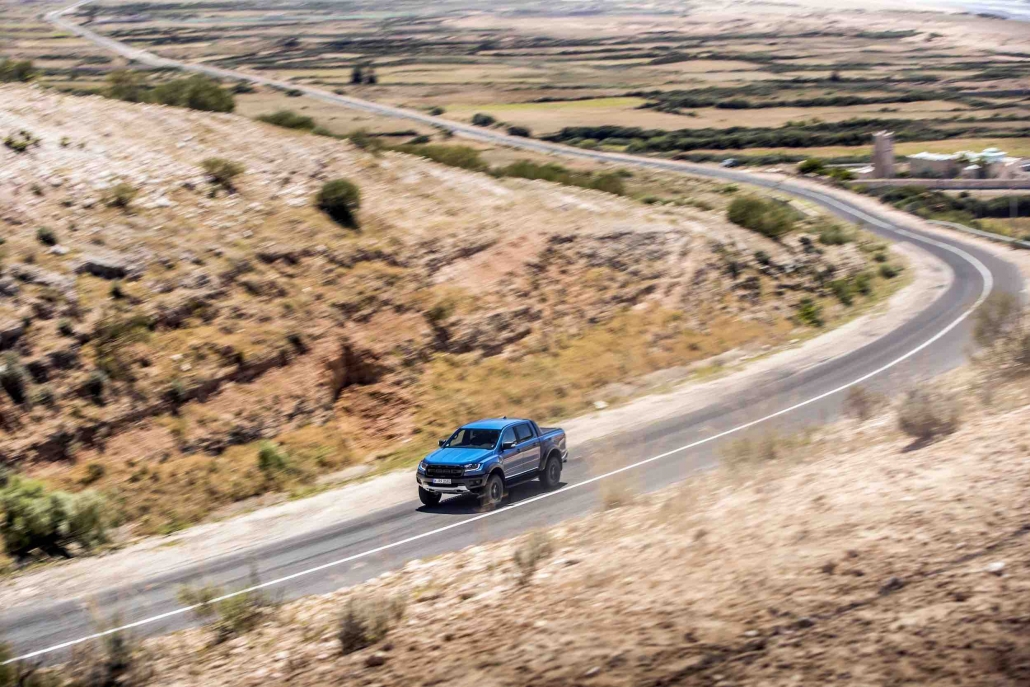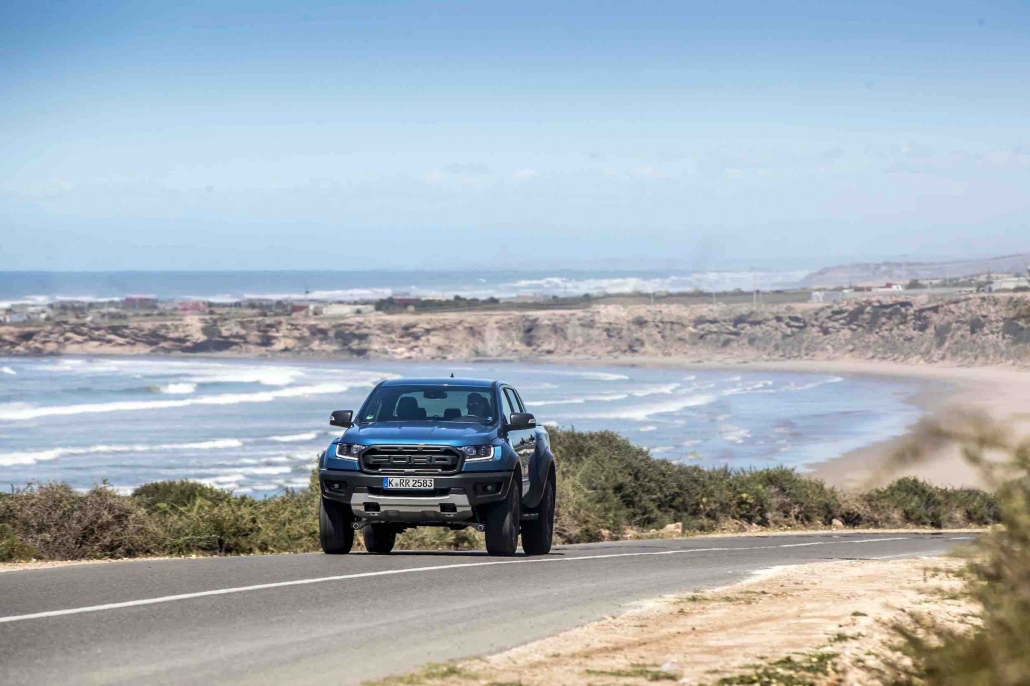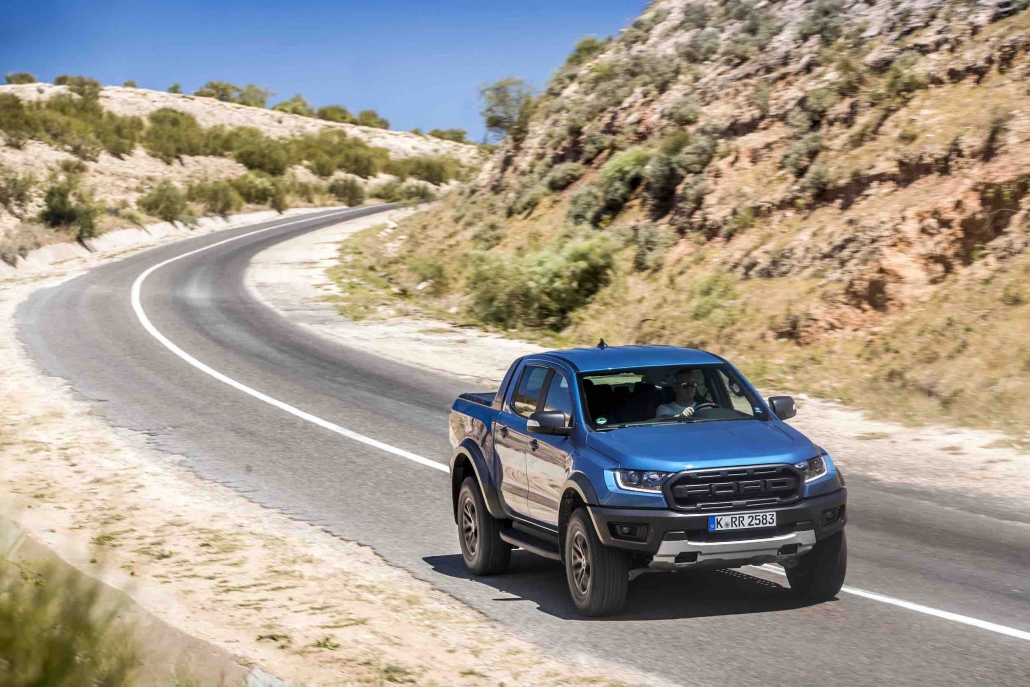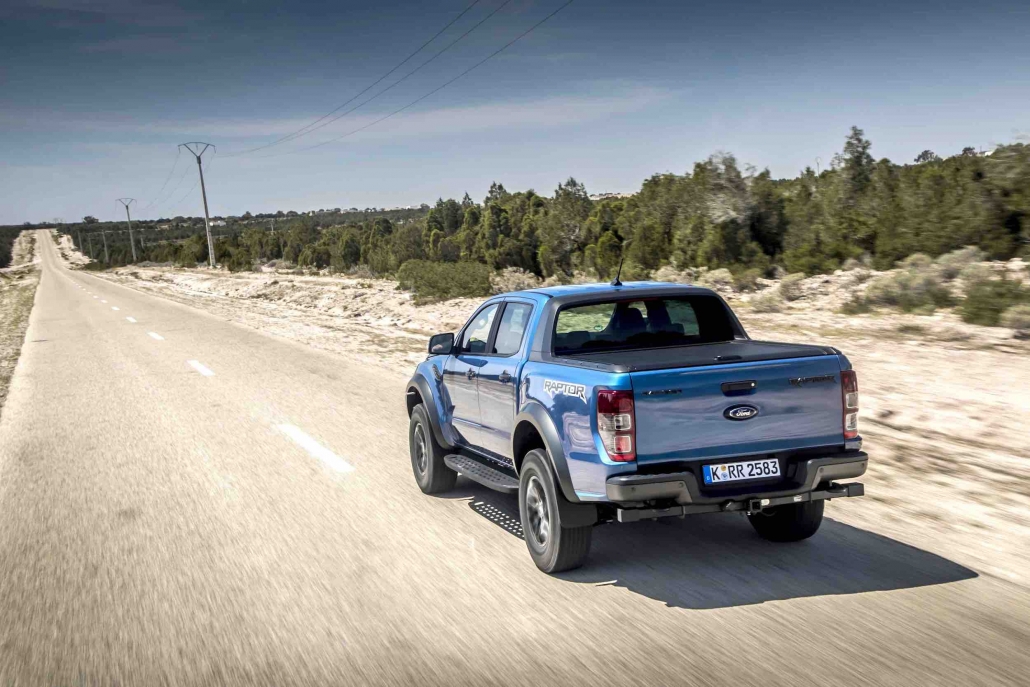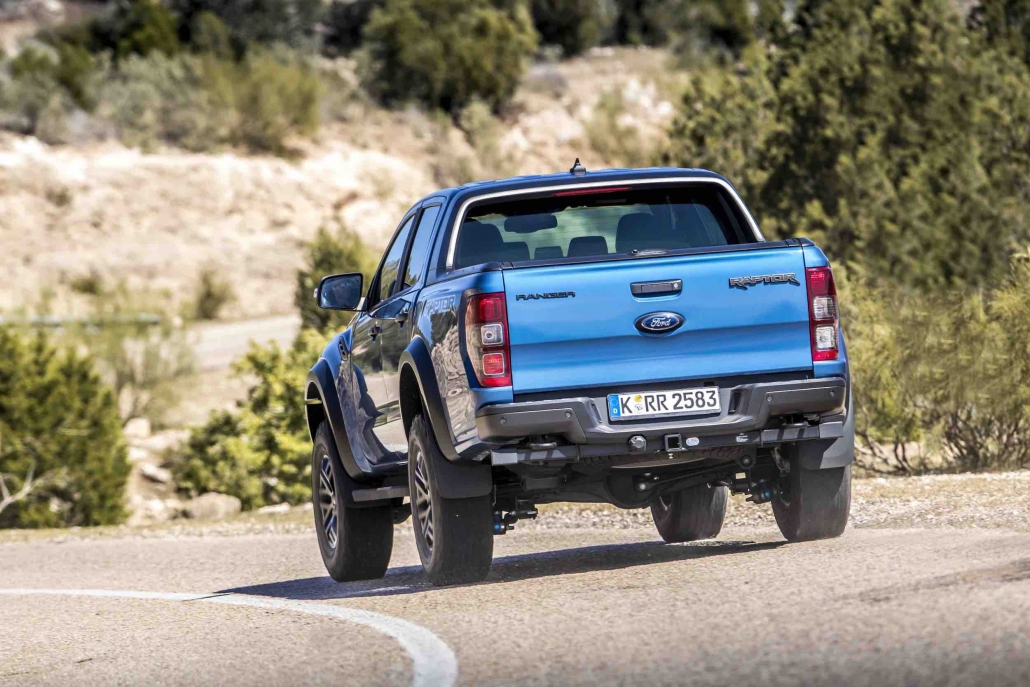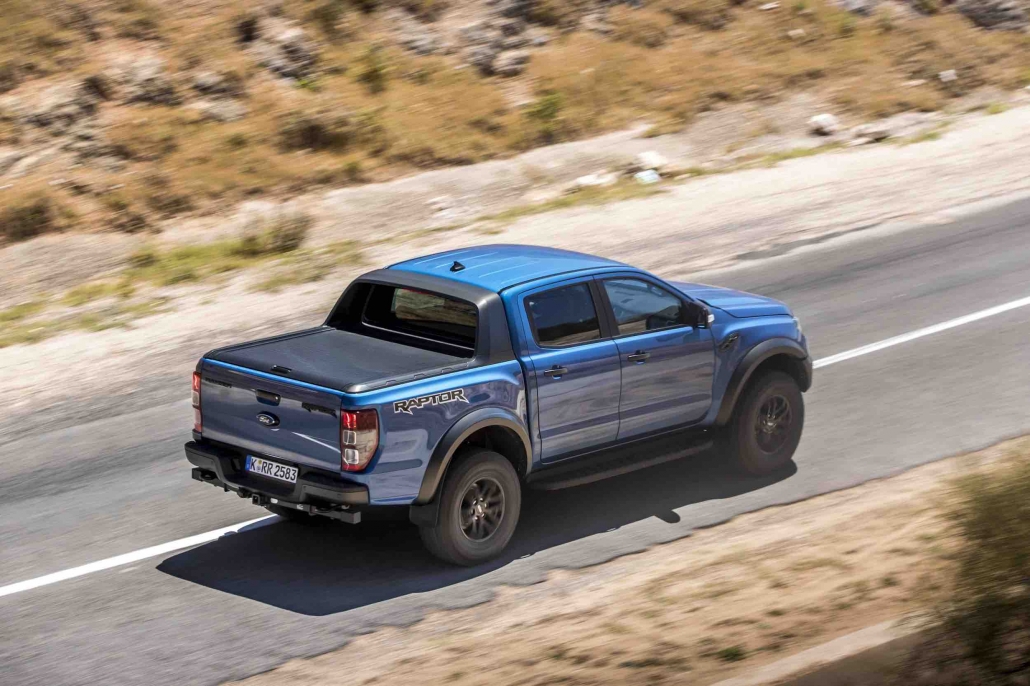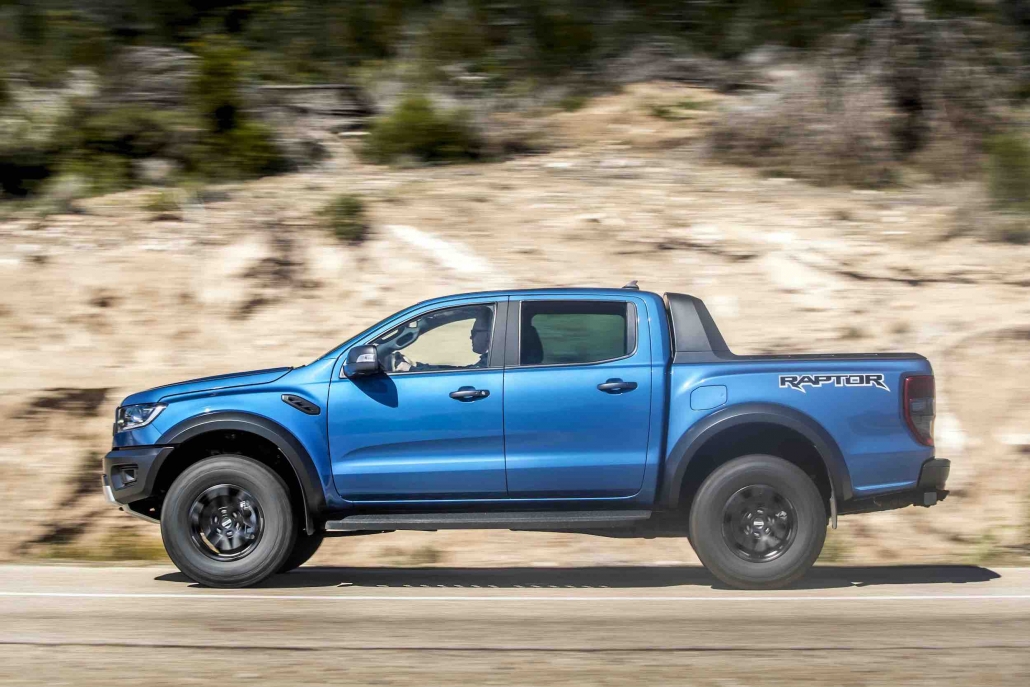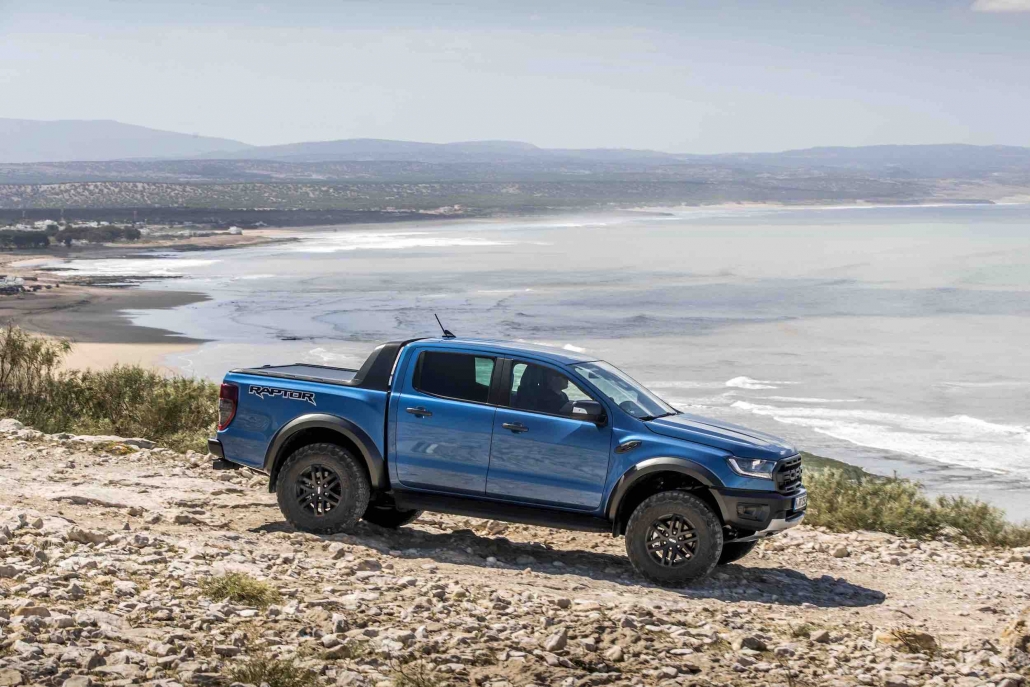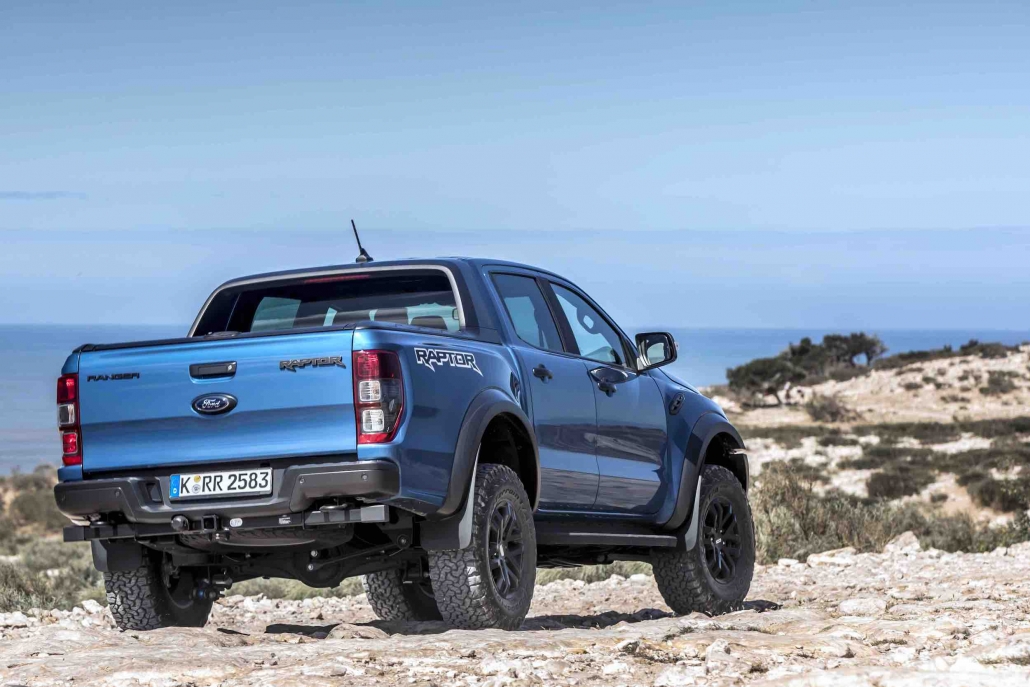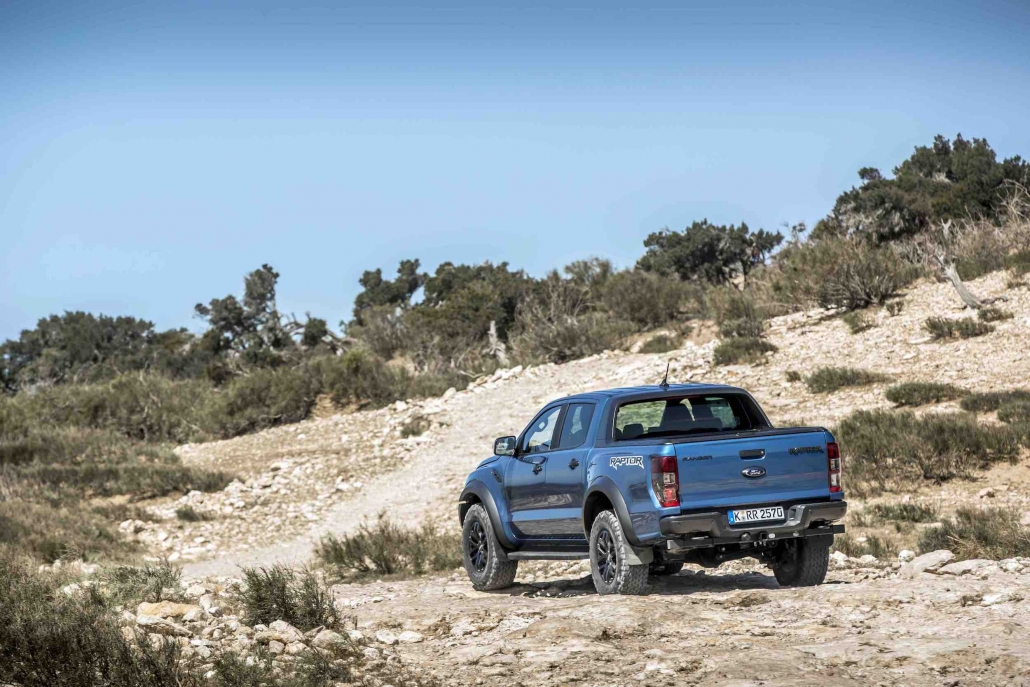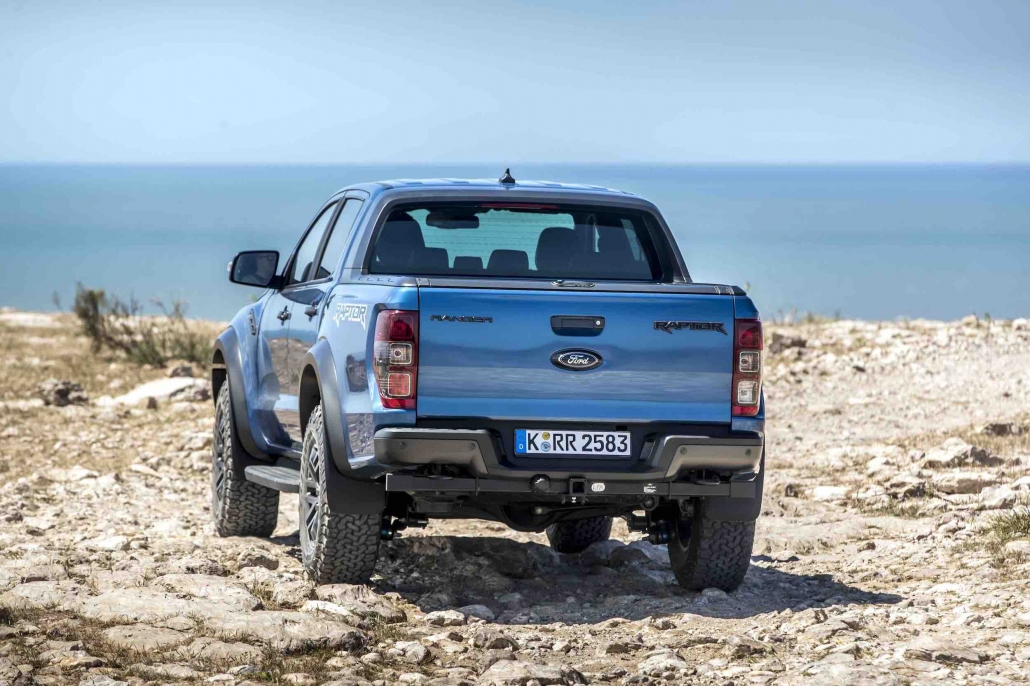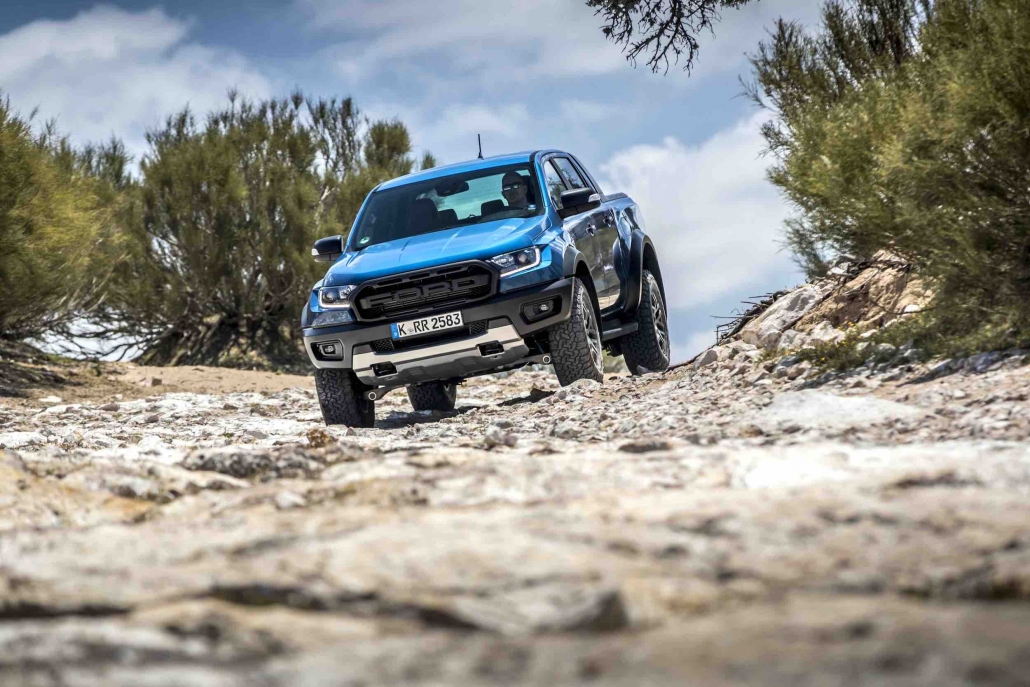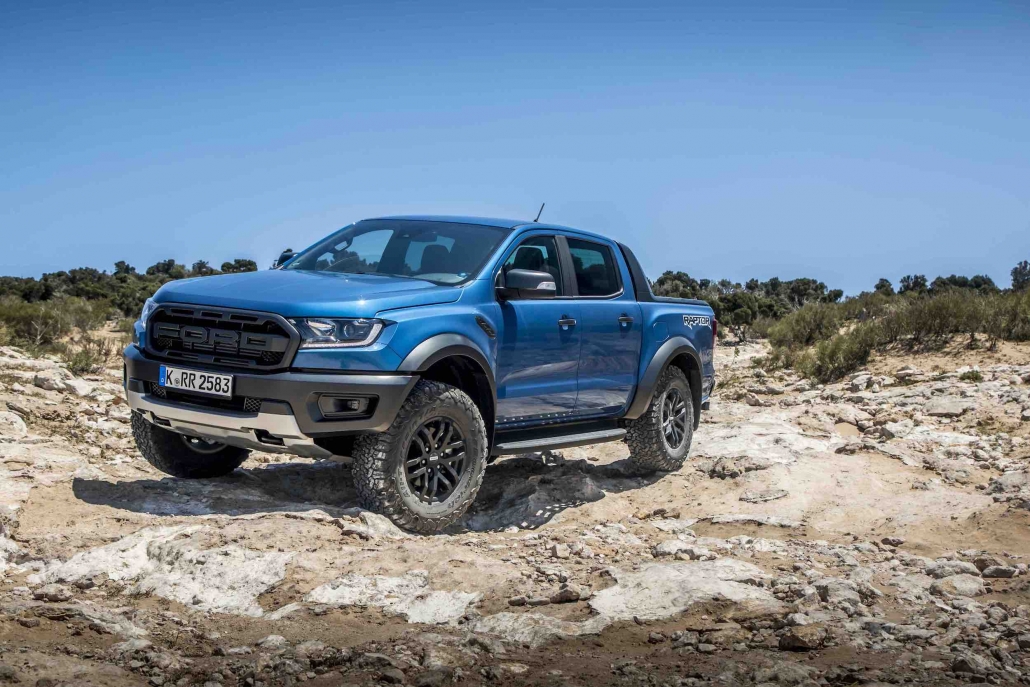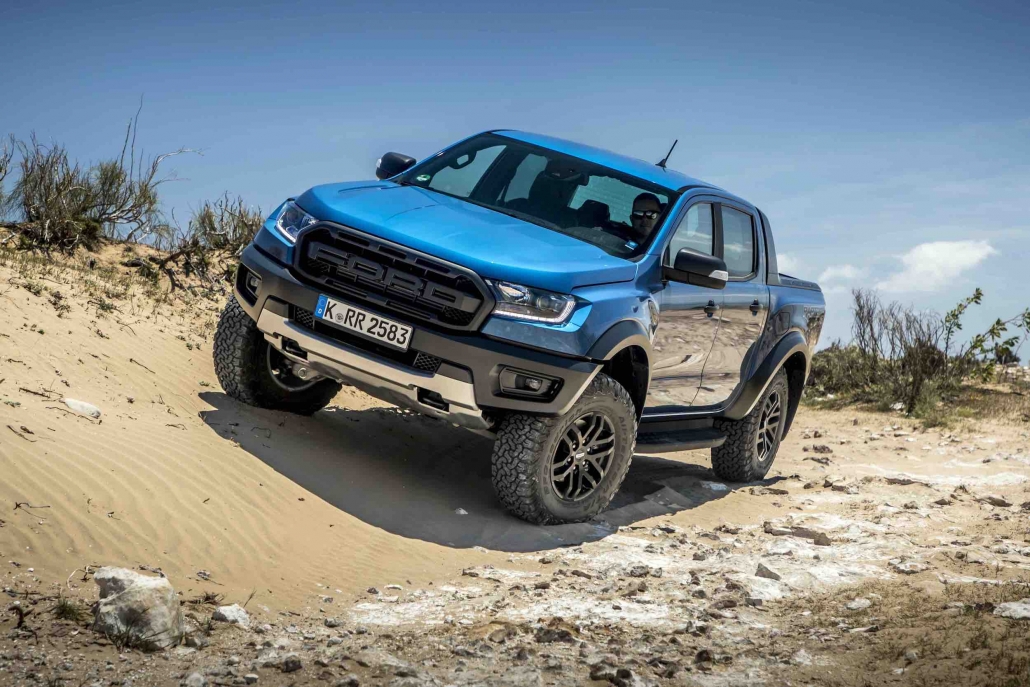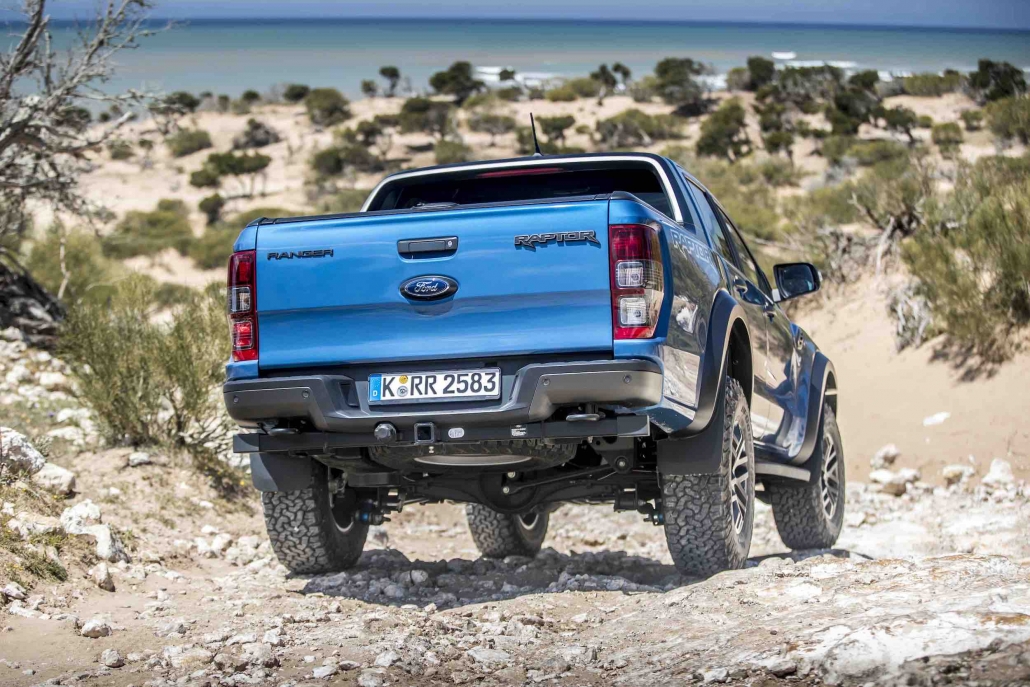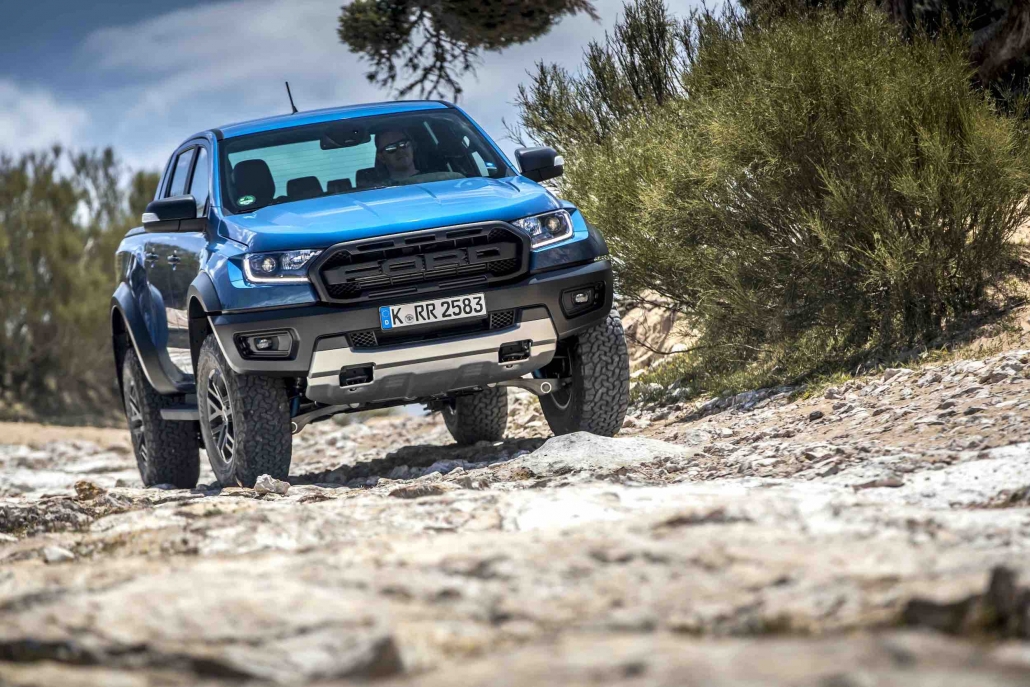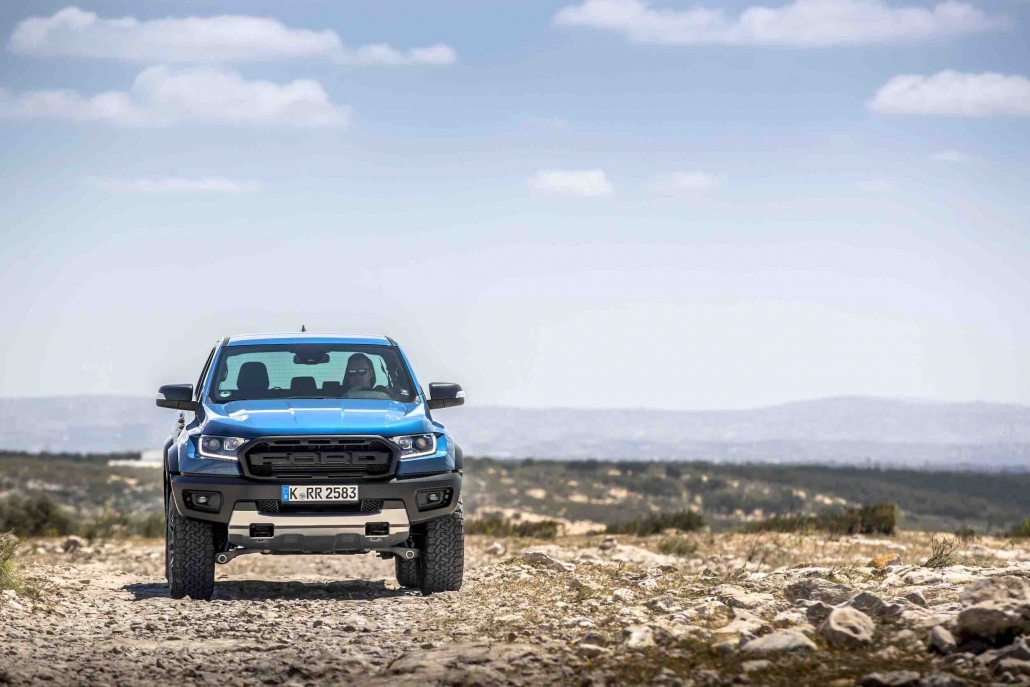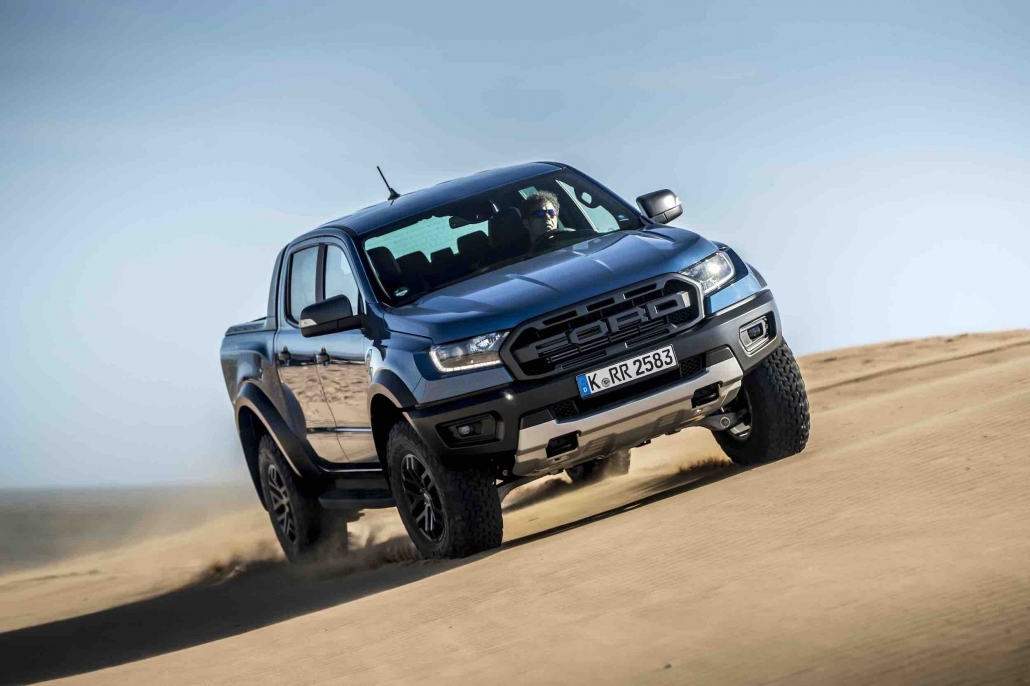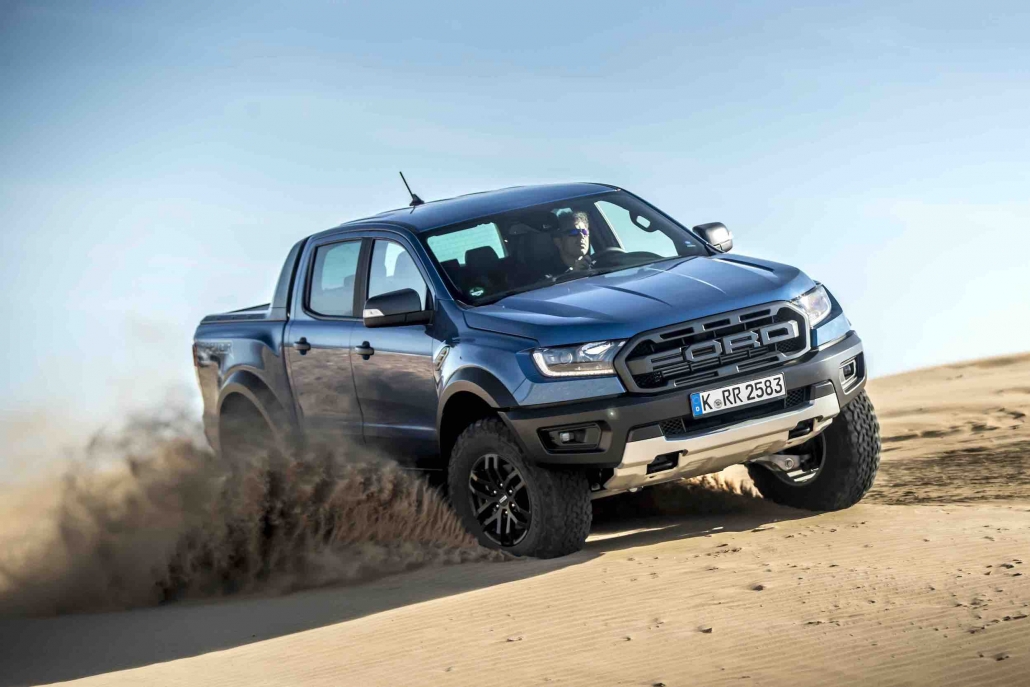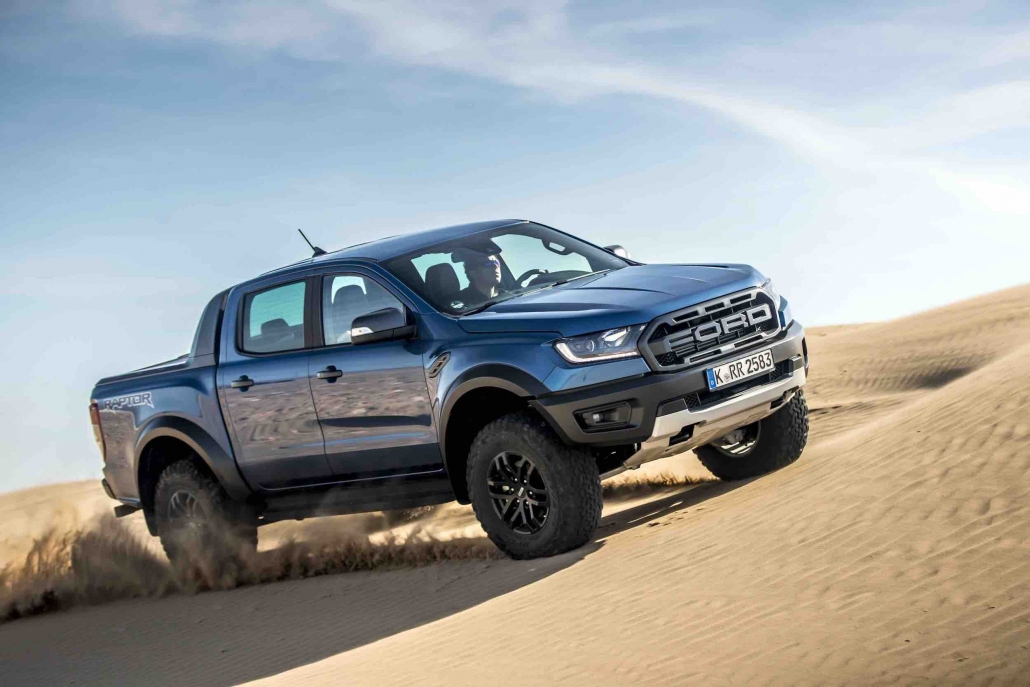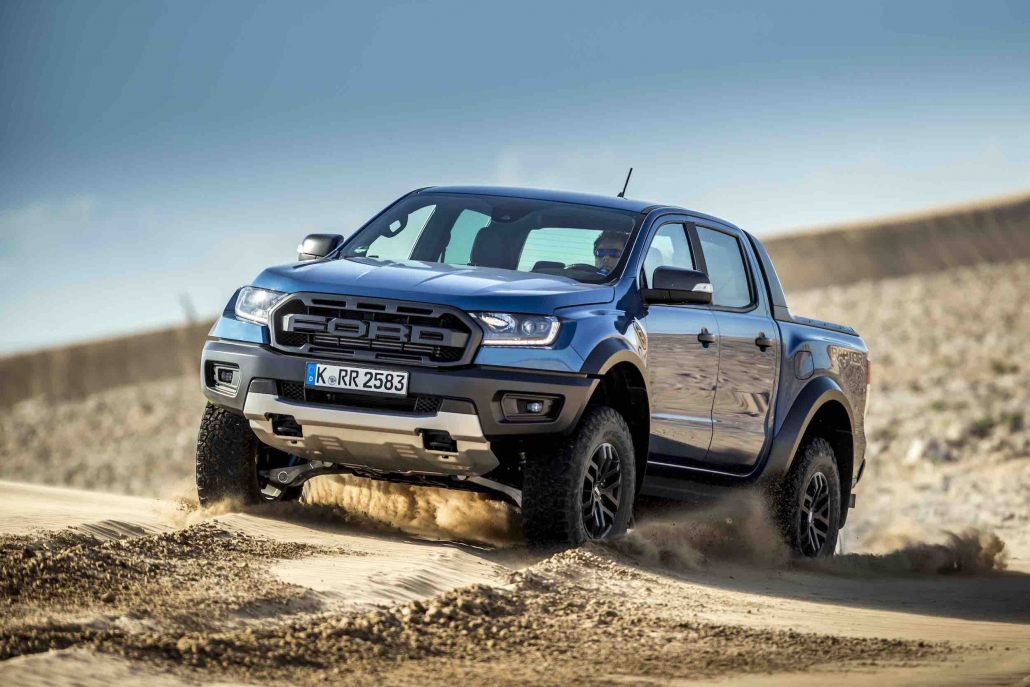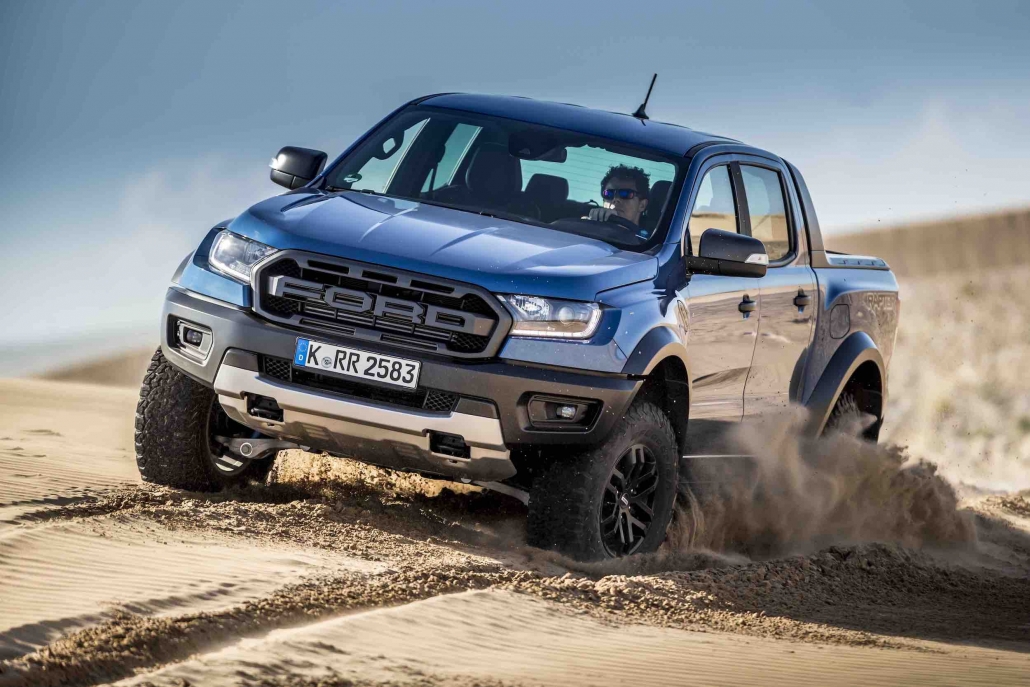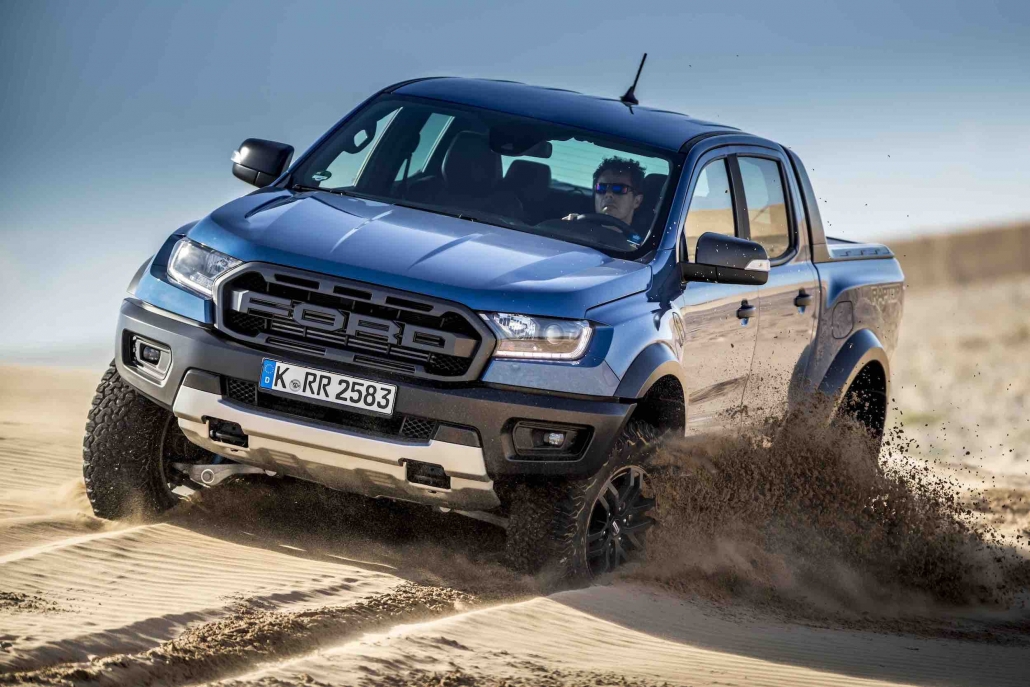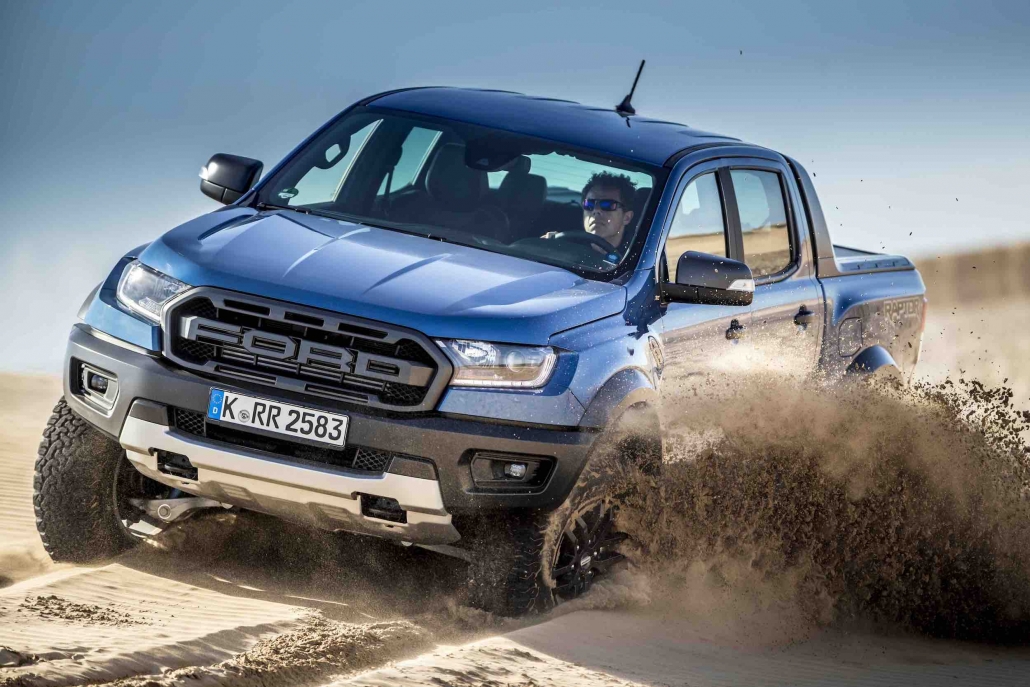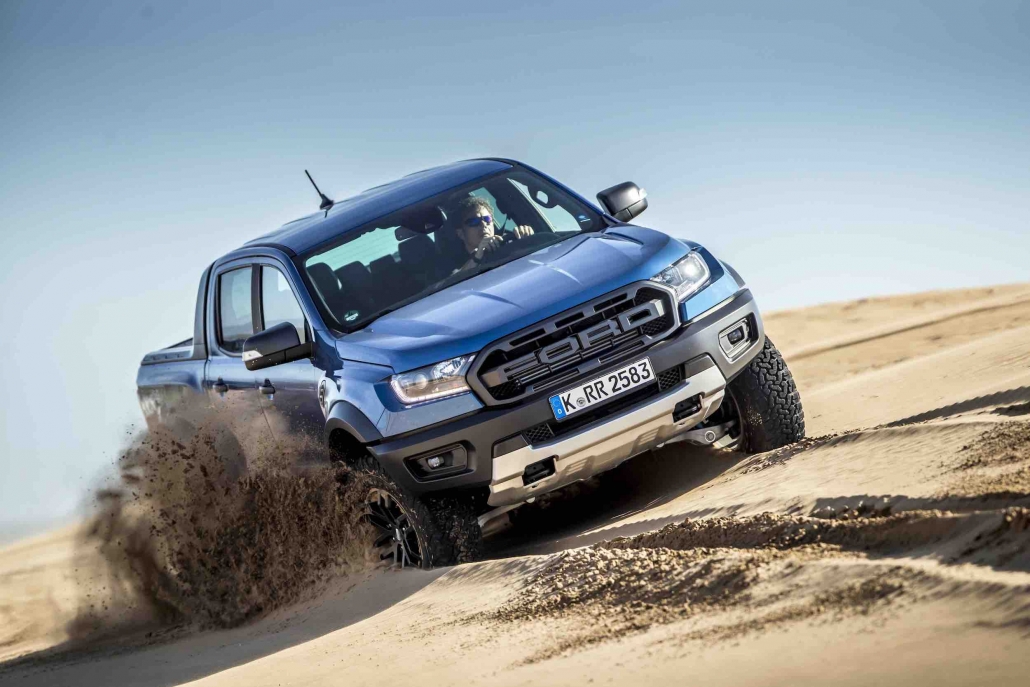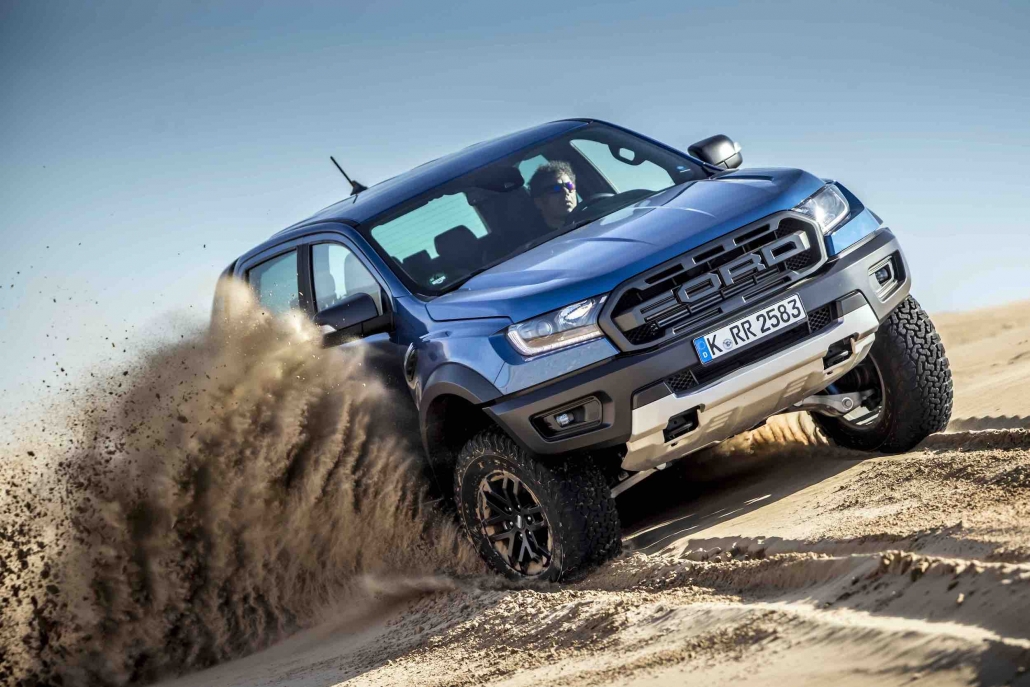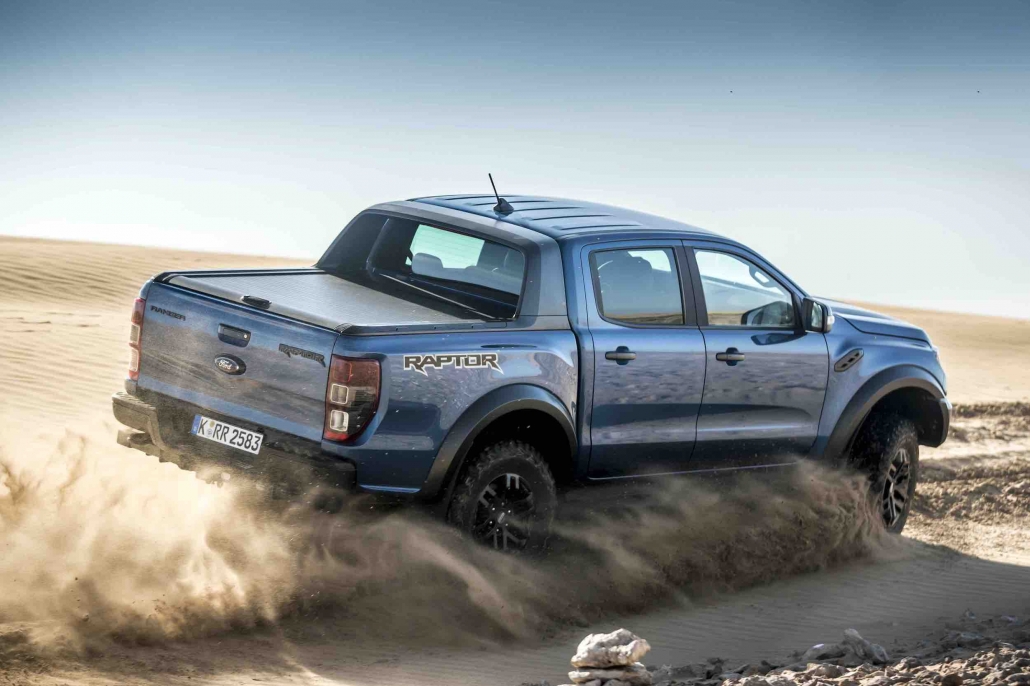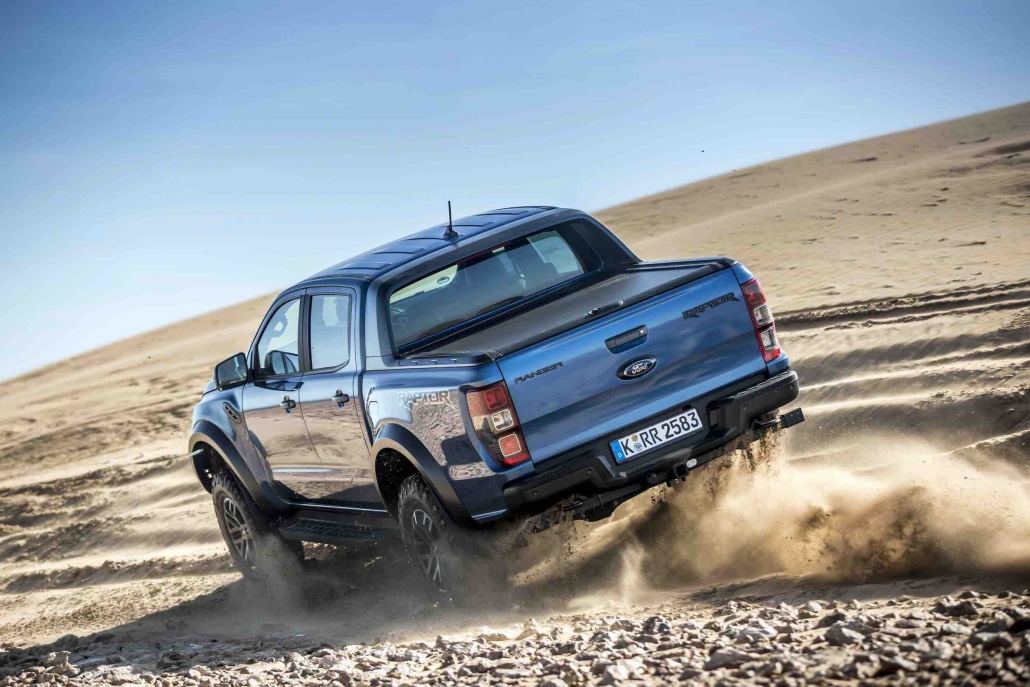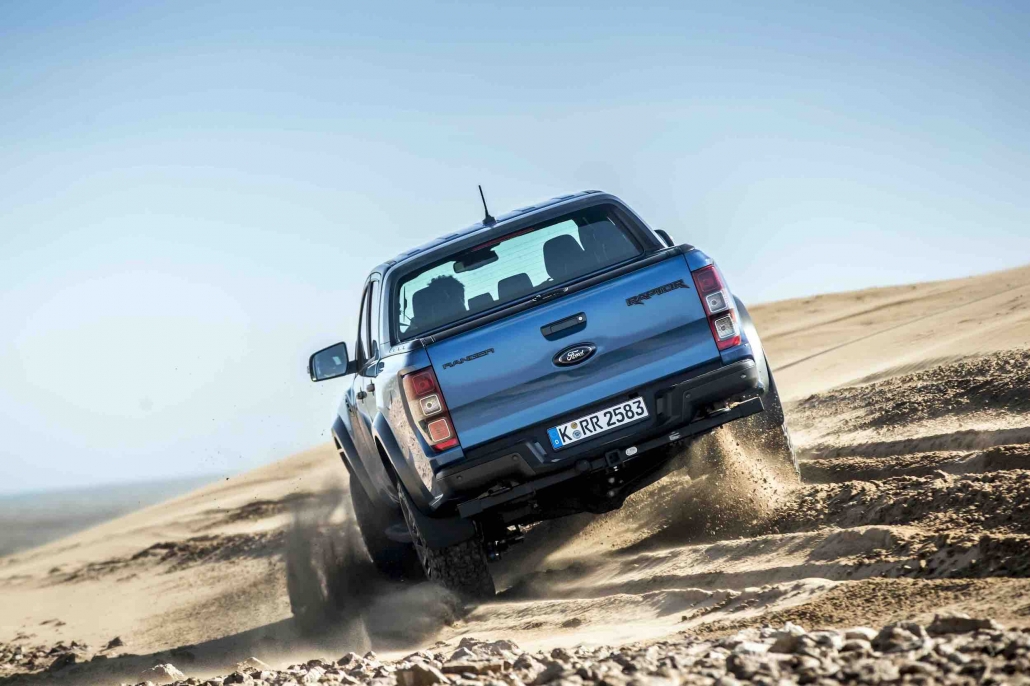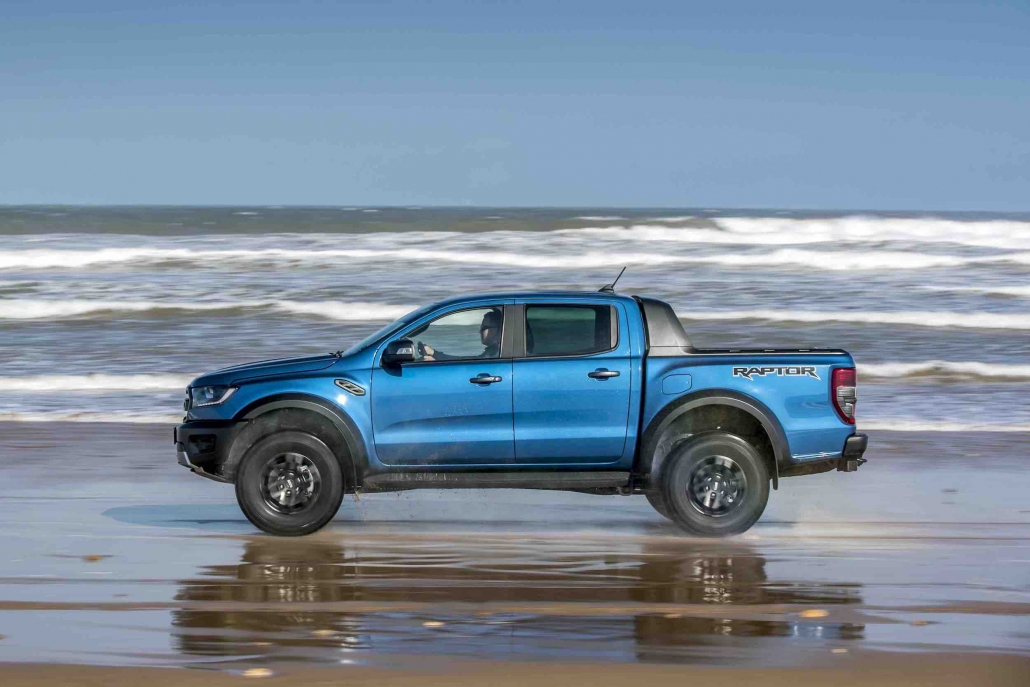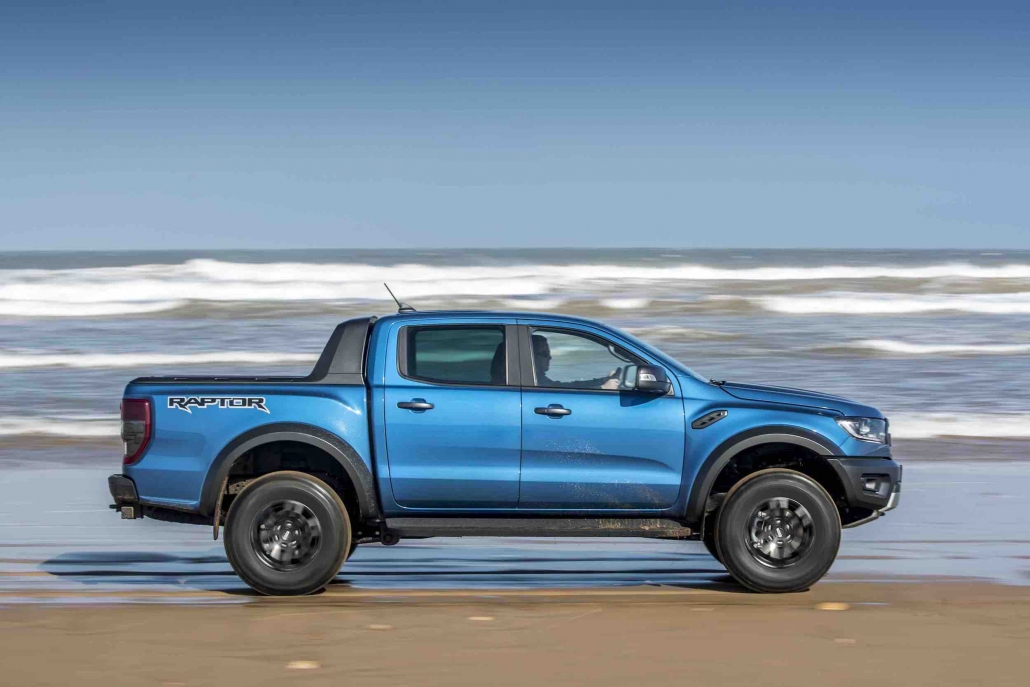 Please see pictures of the day below: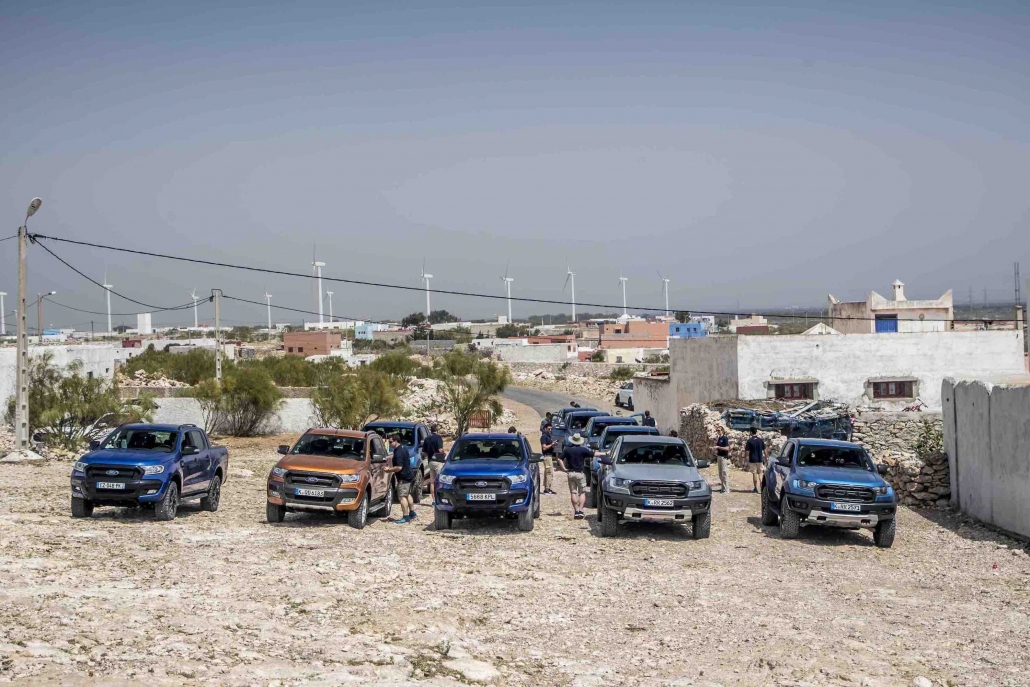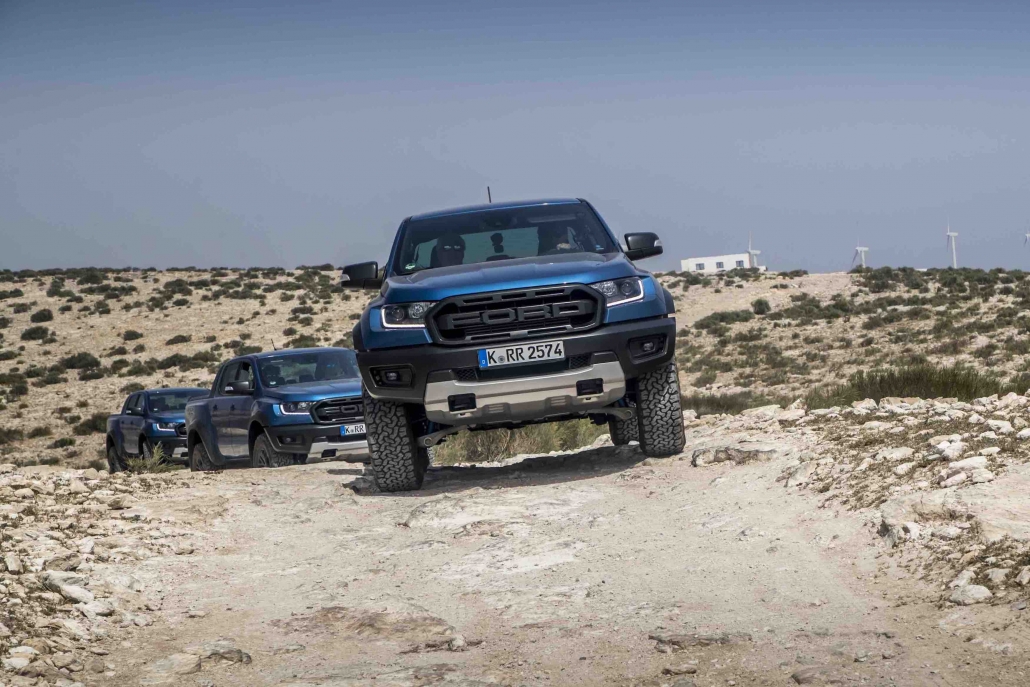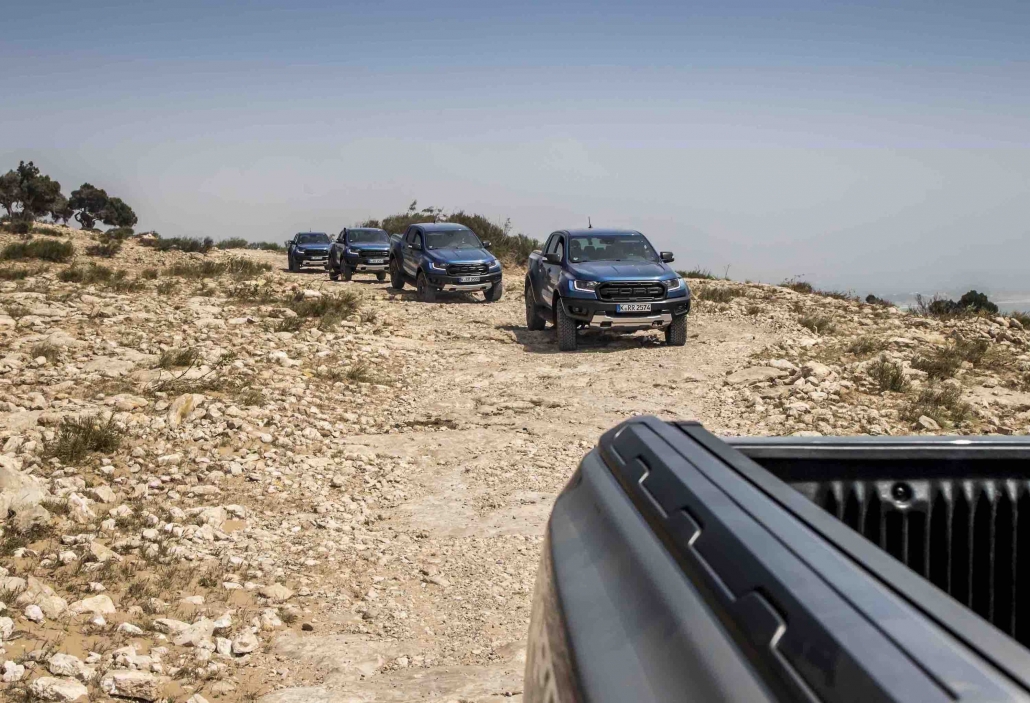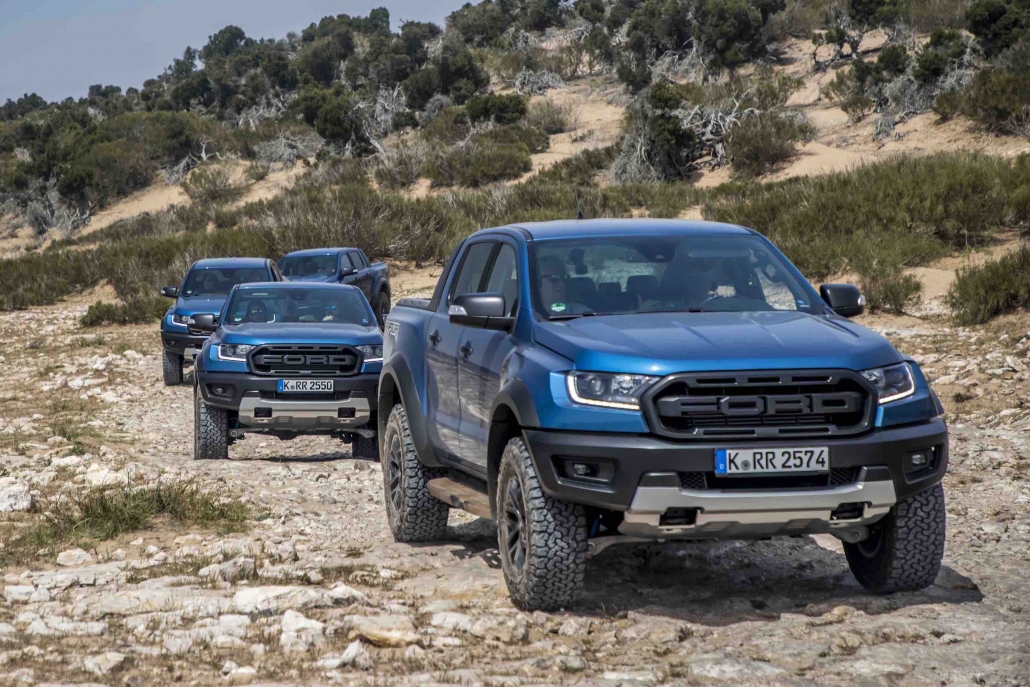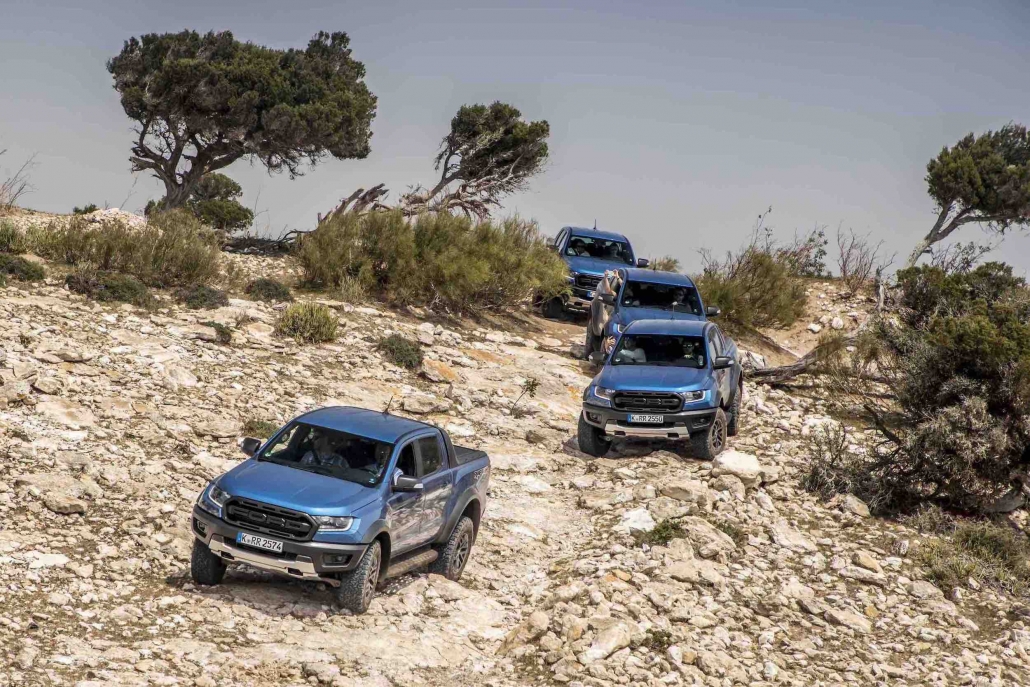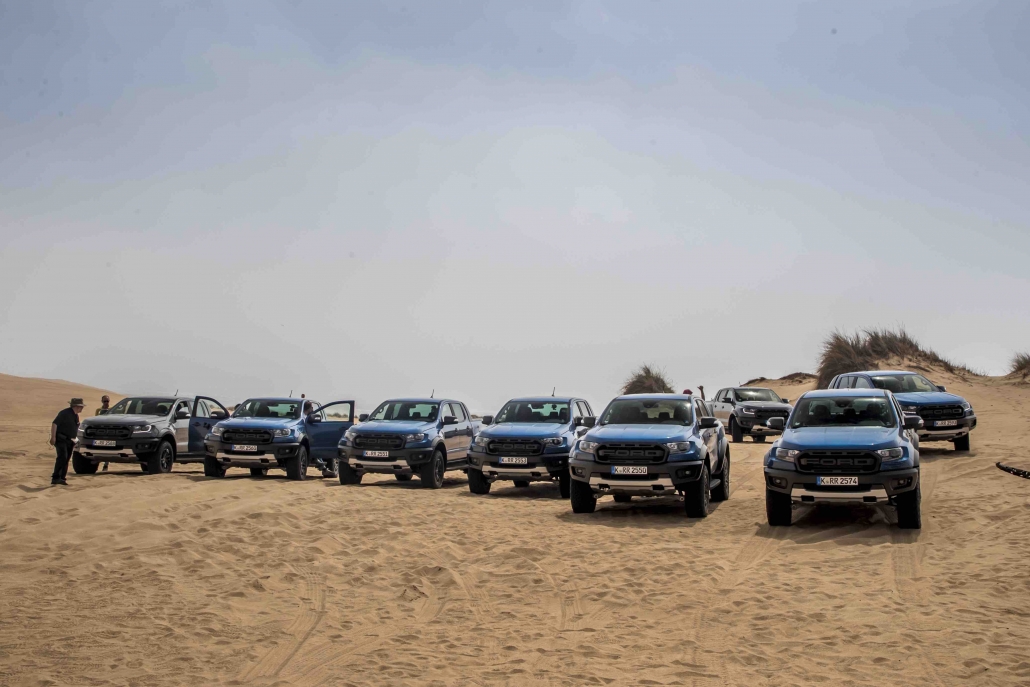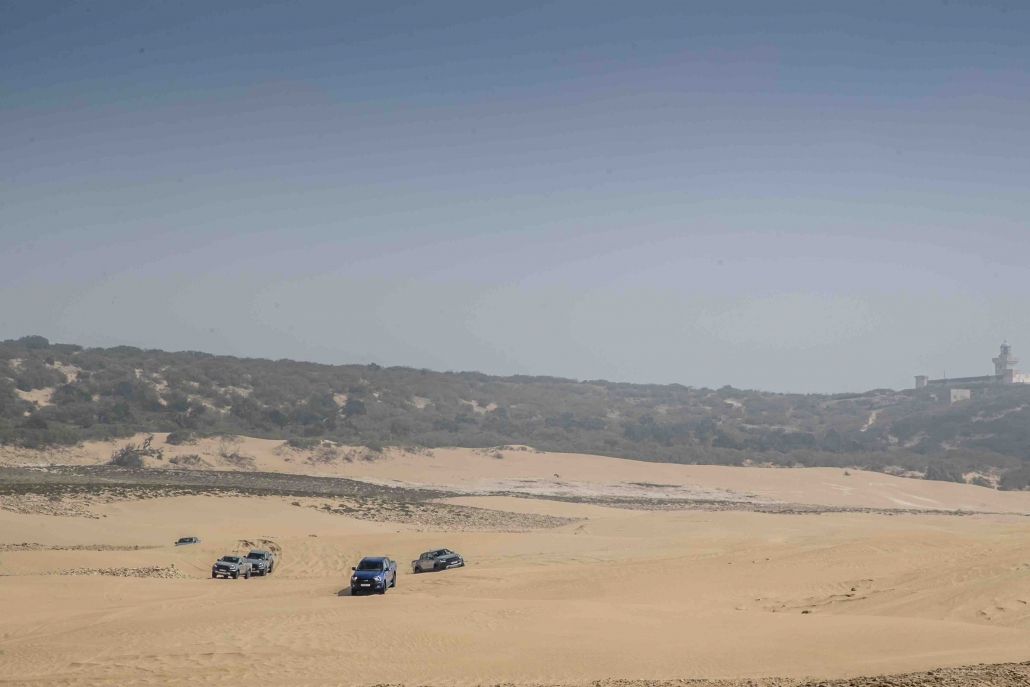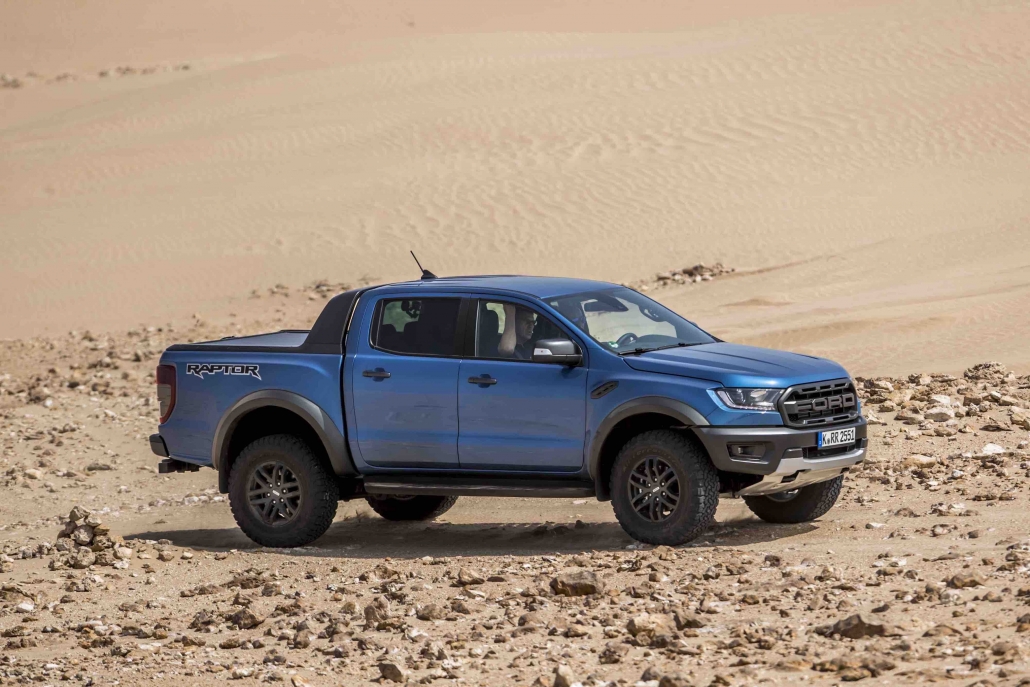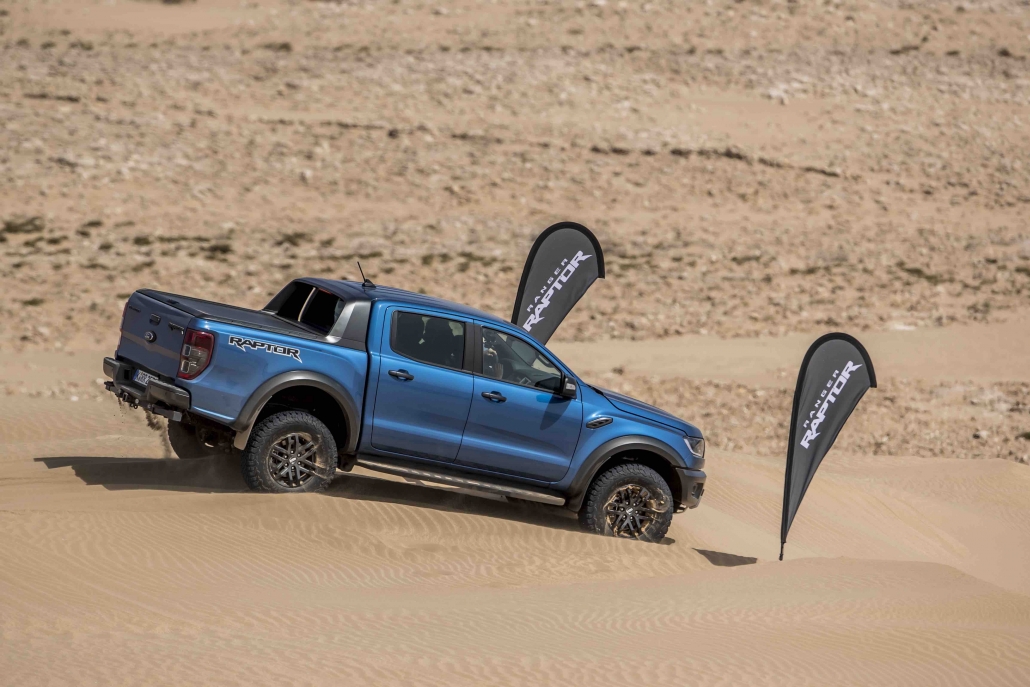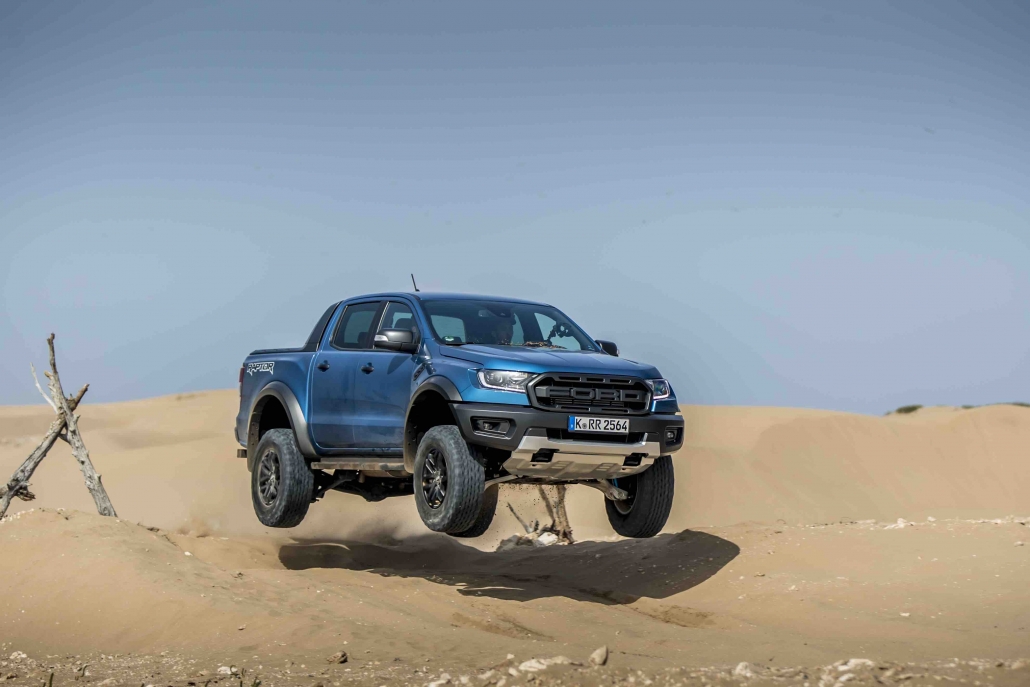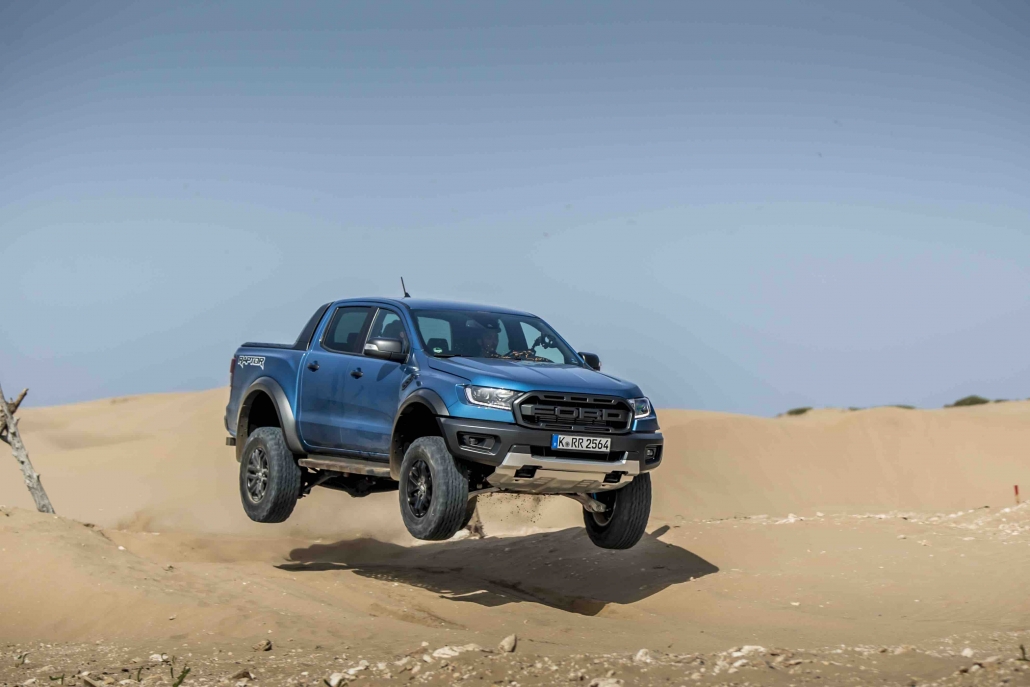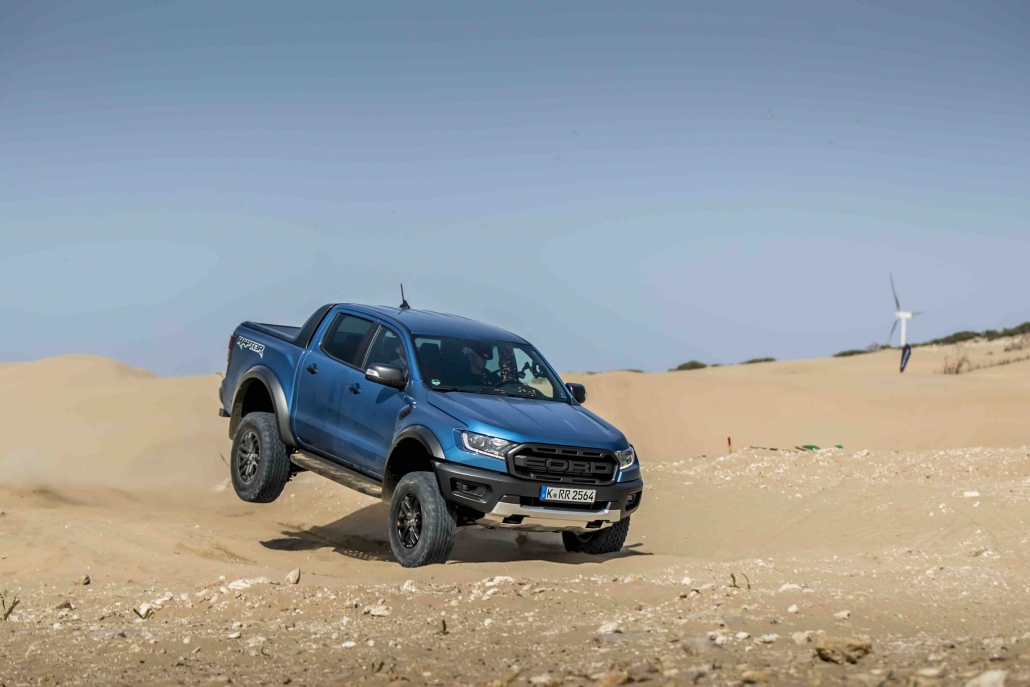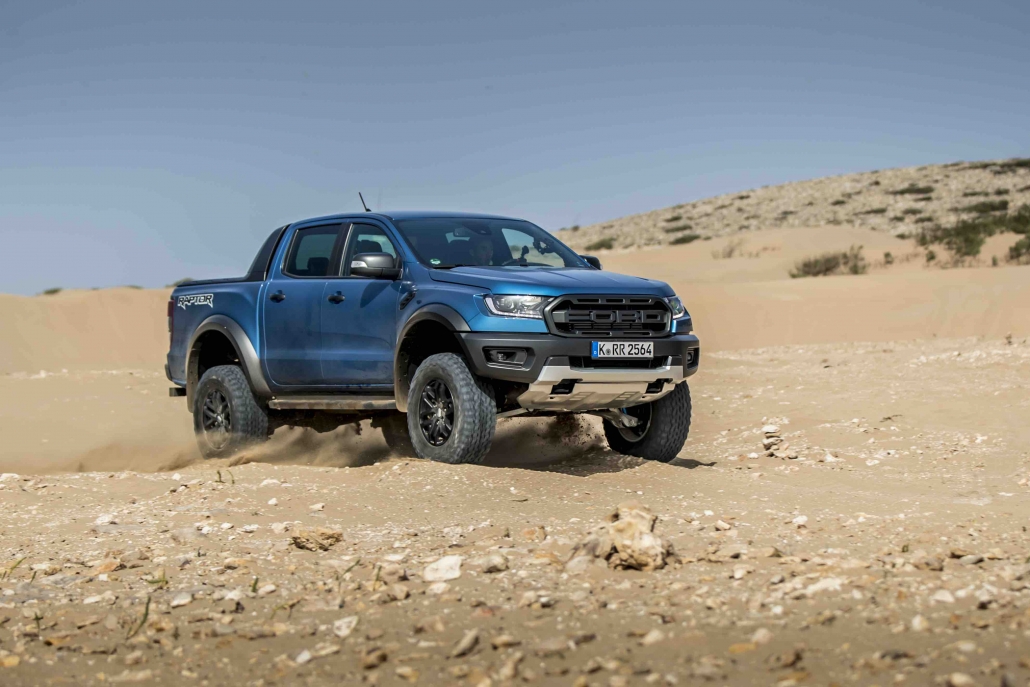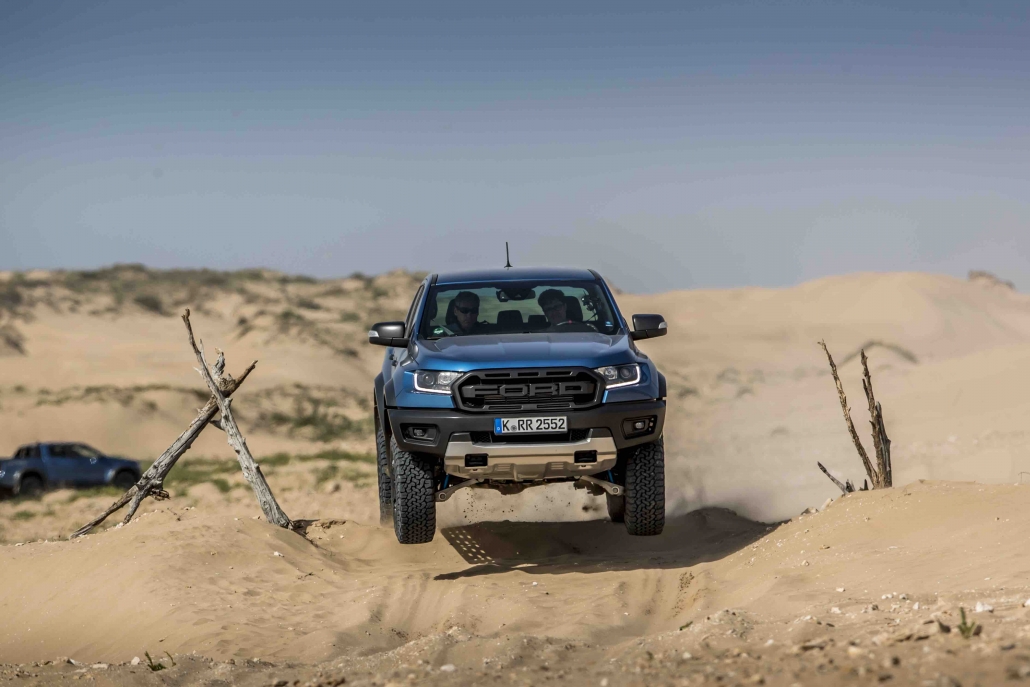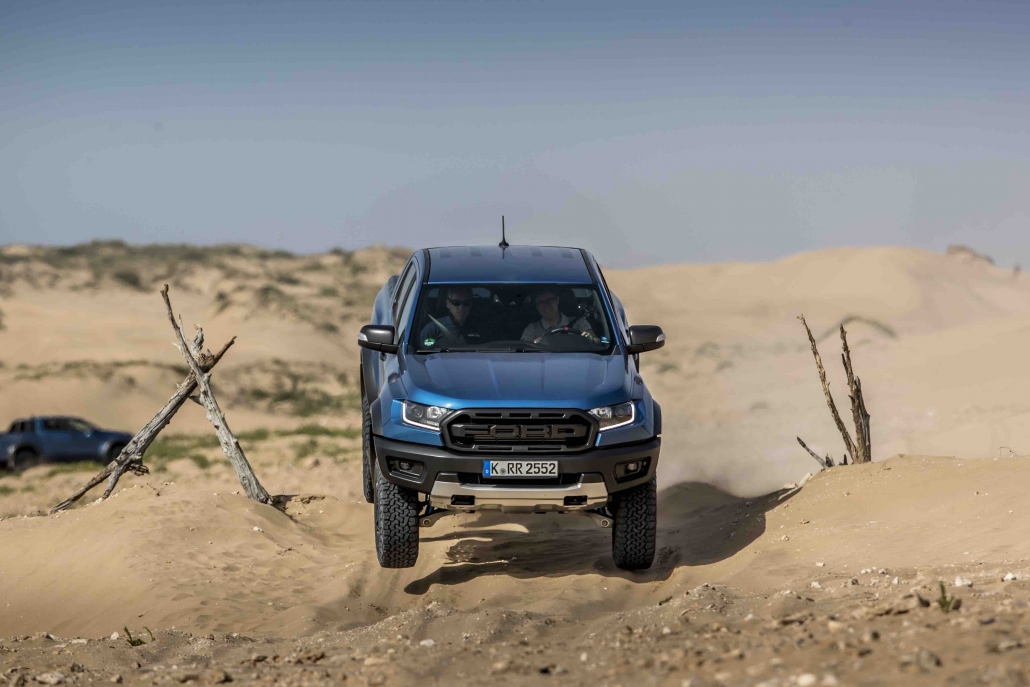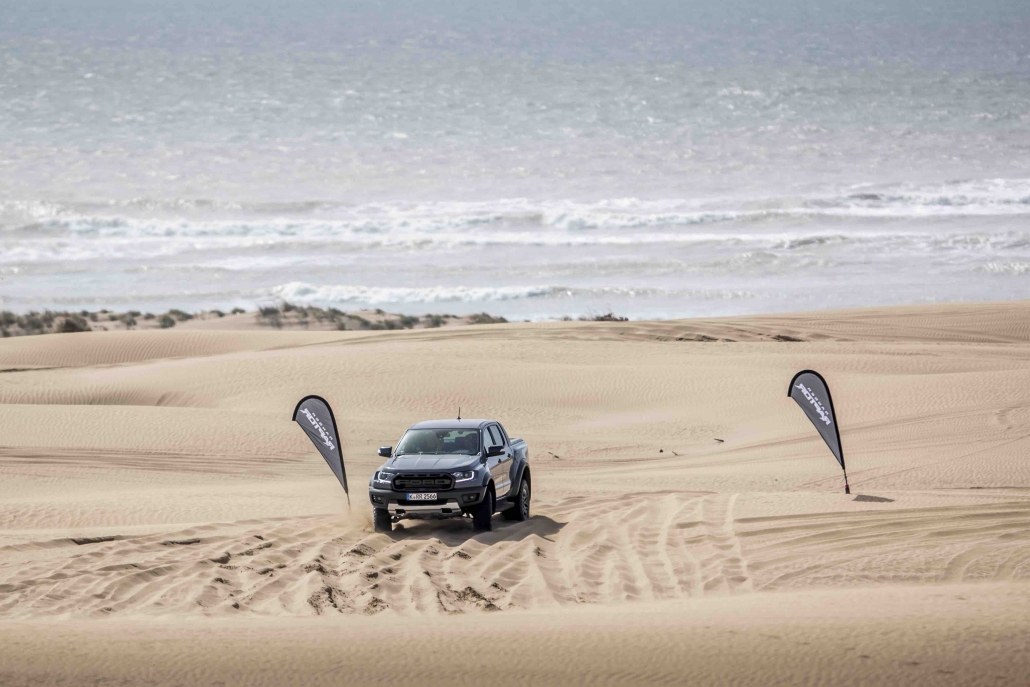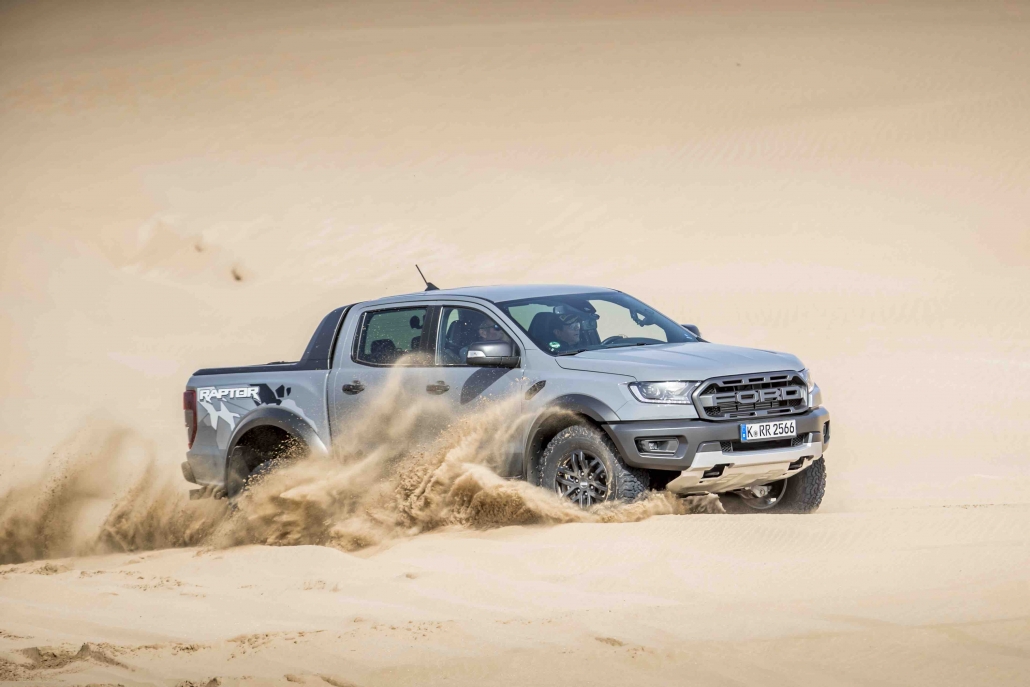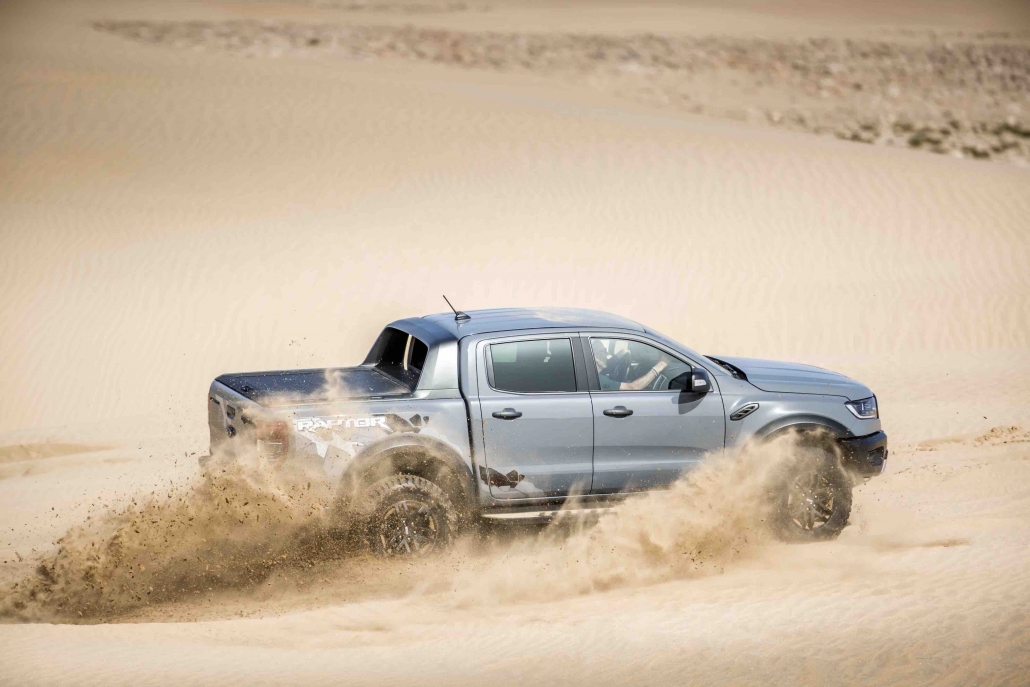 Pictures of the event in full: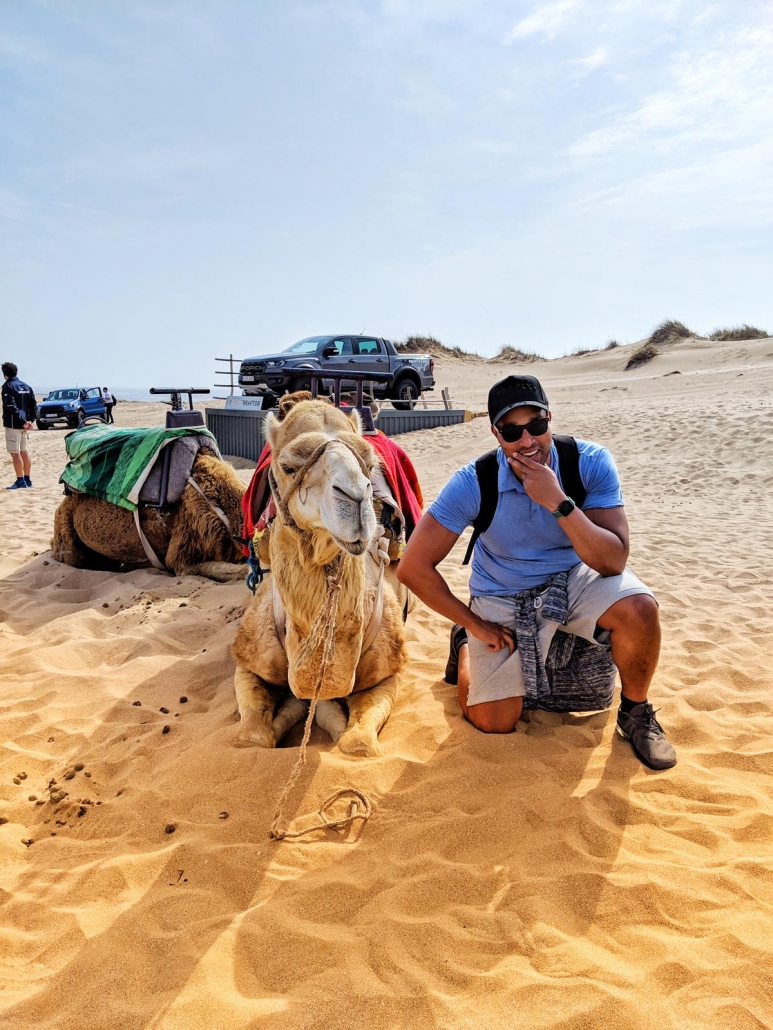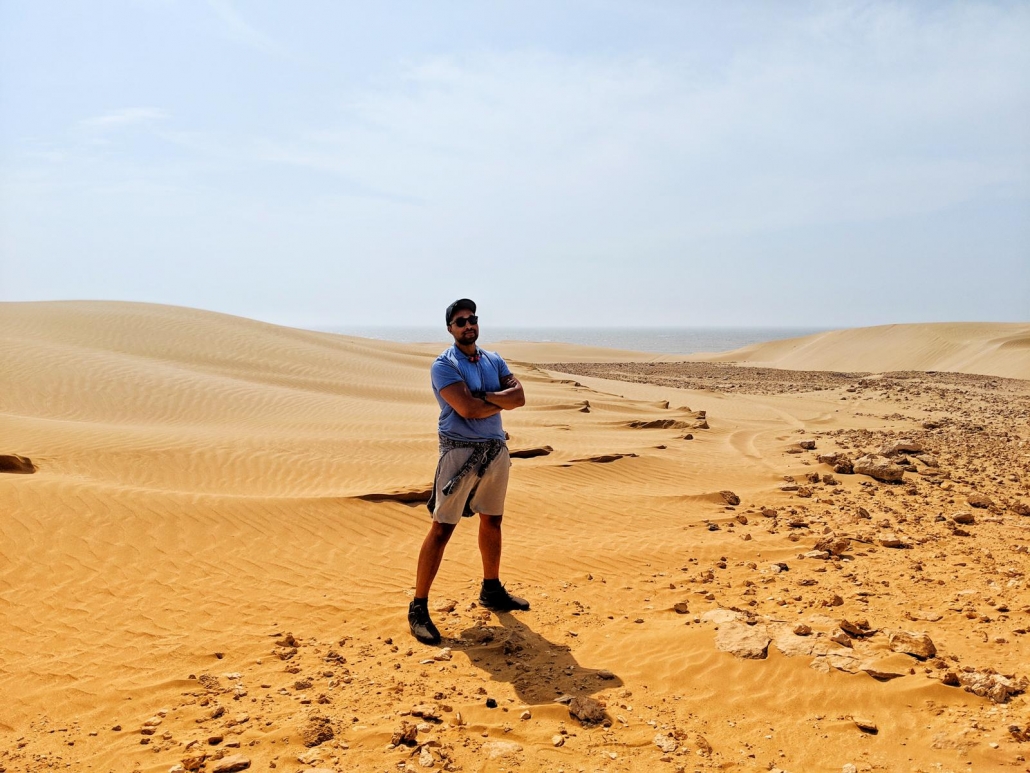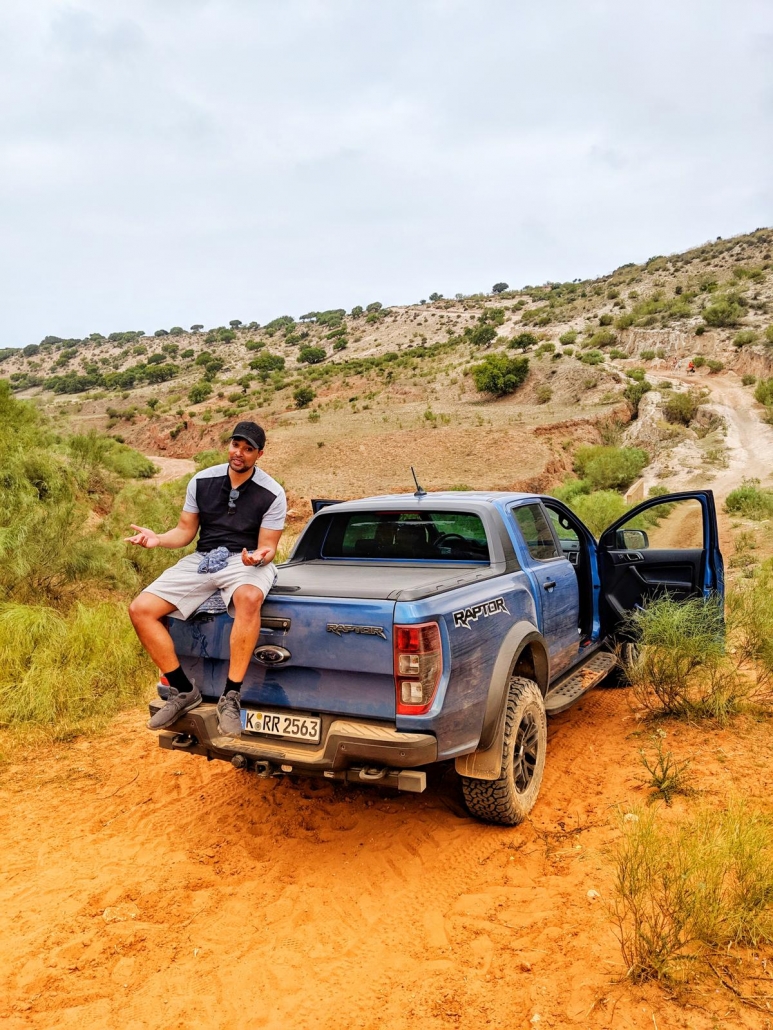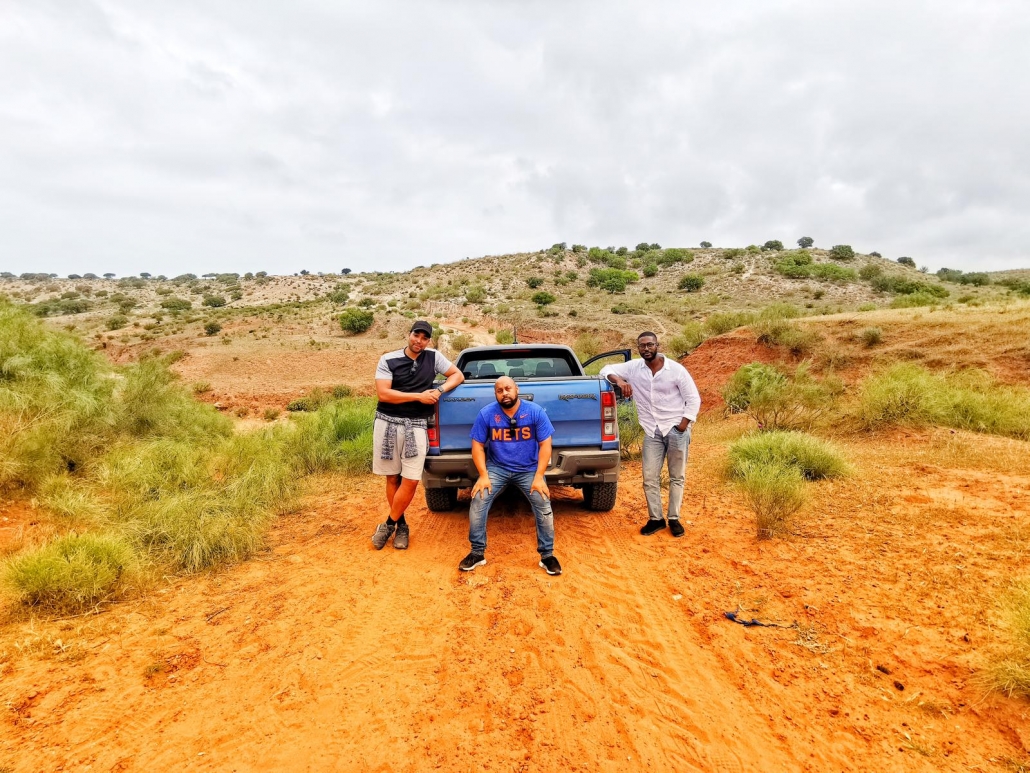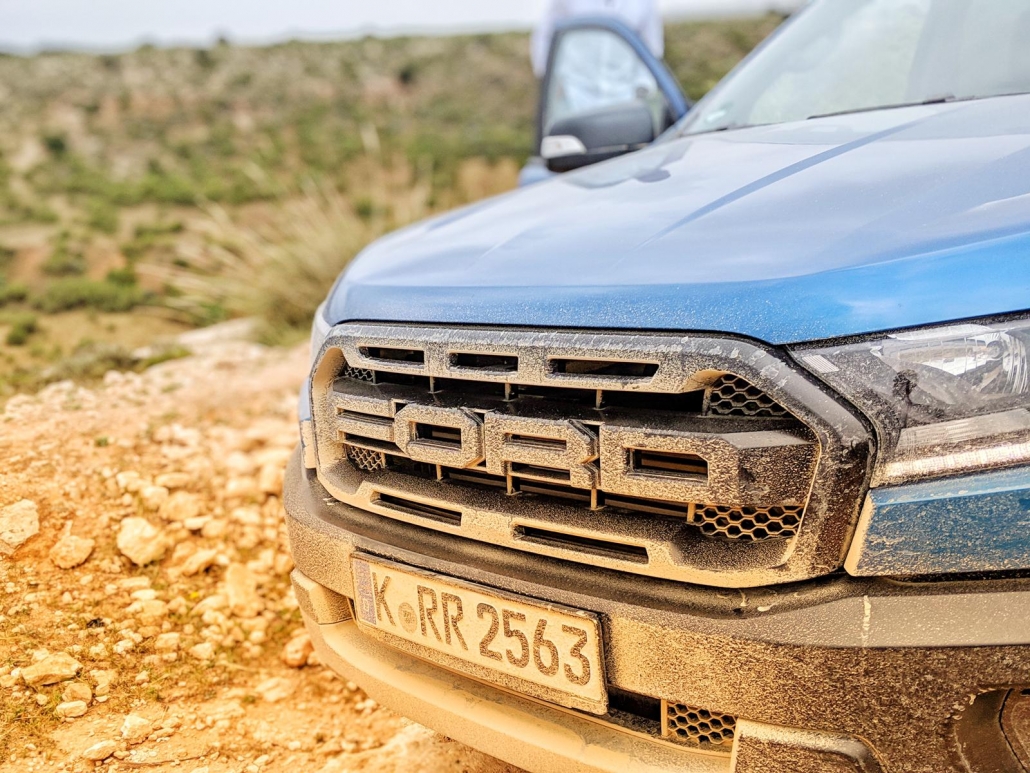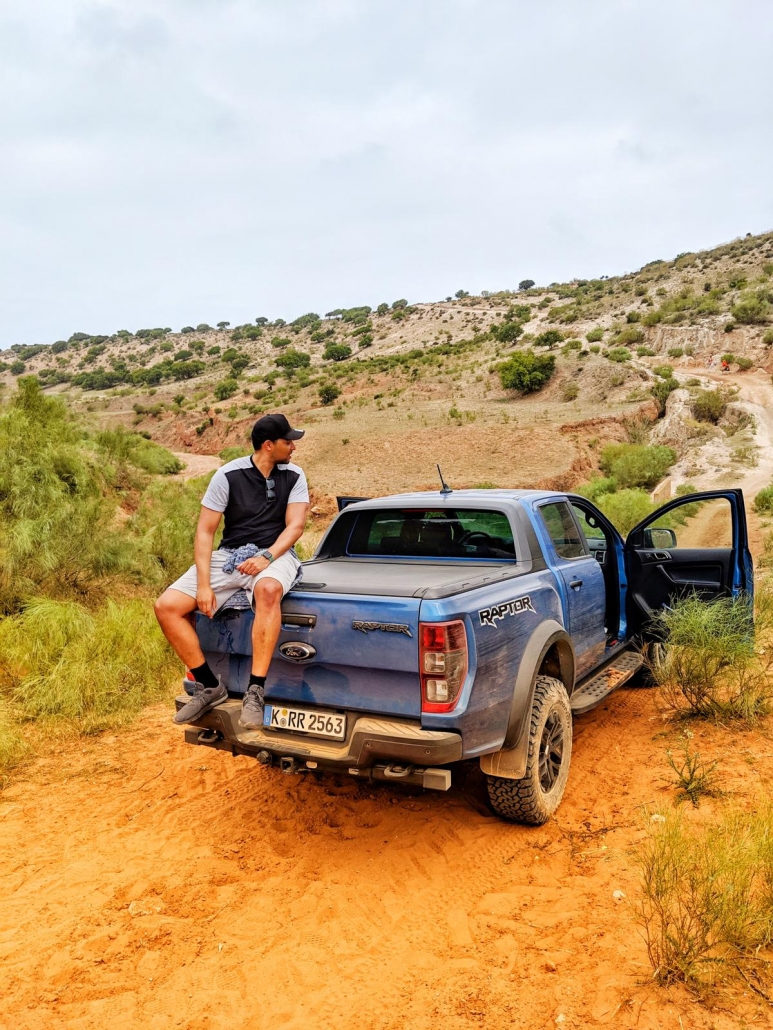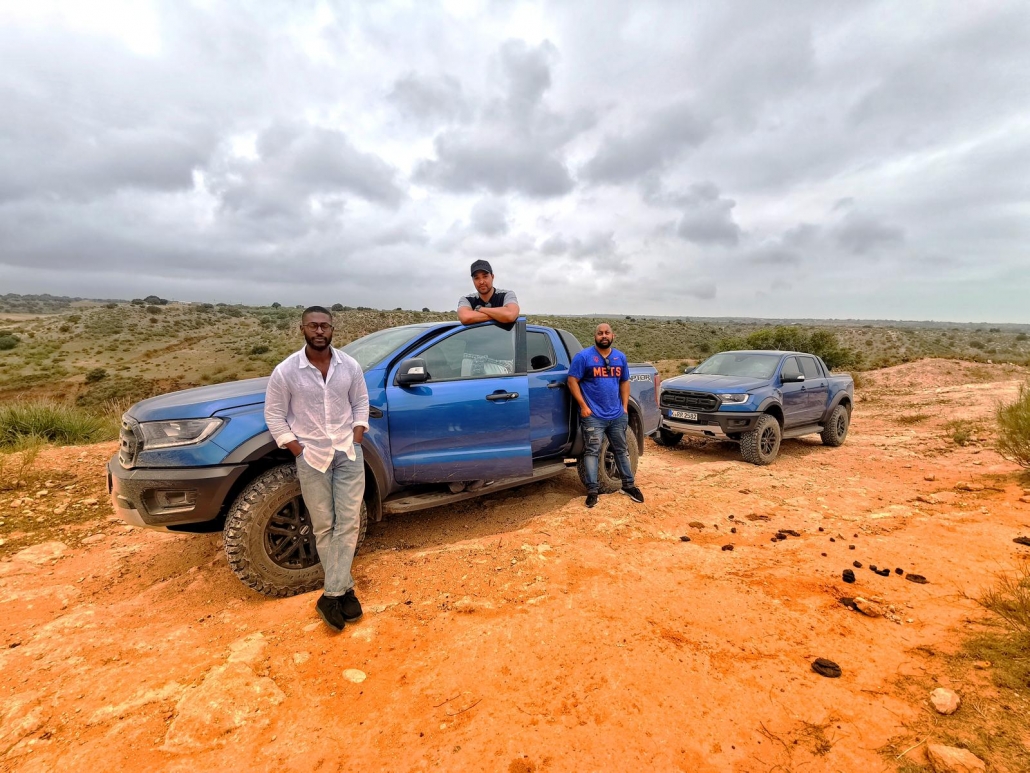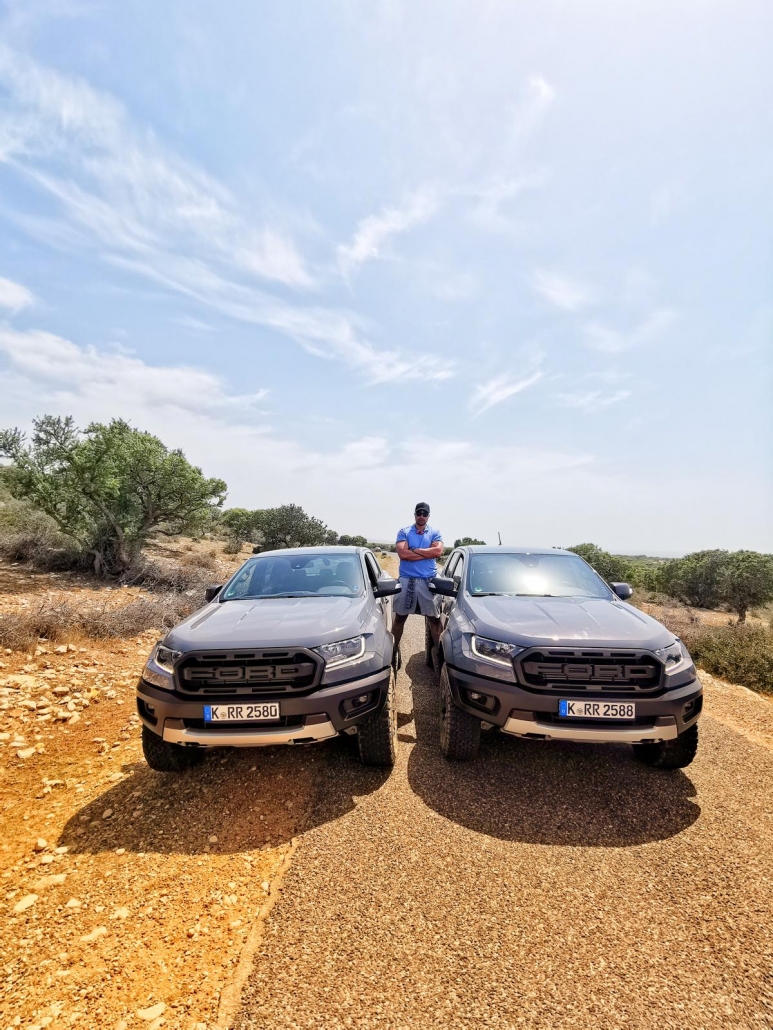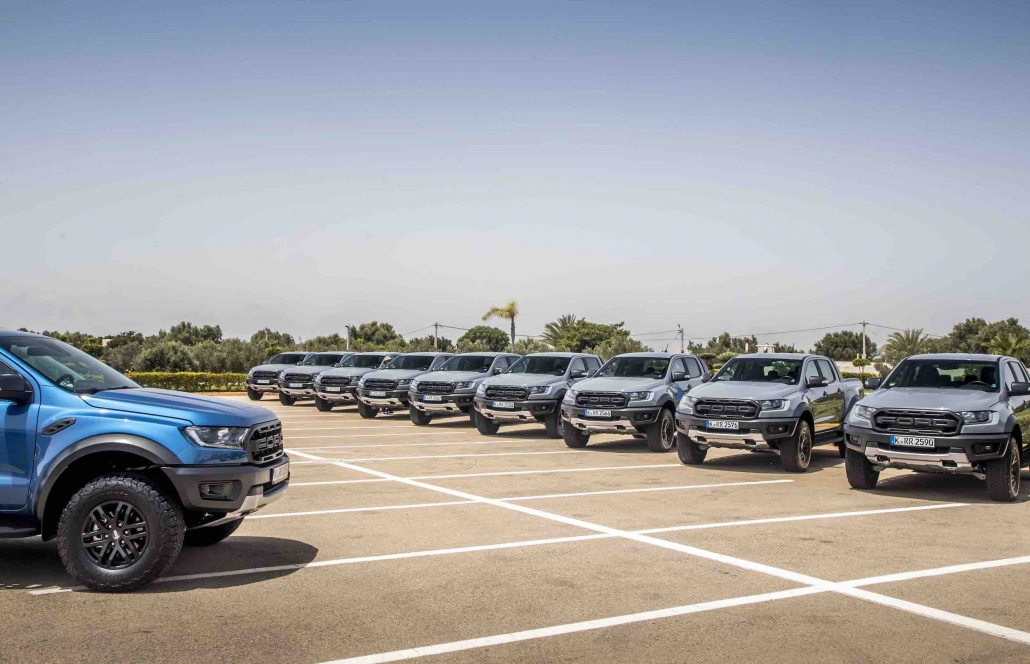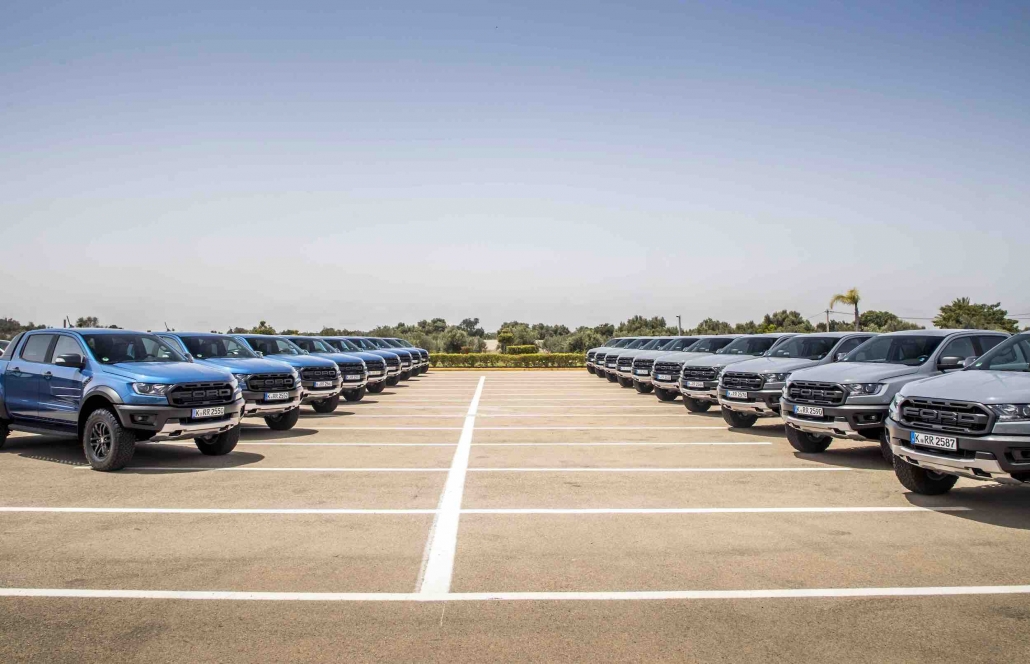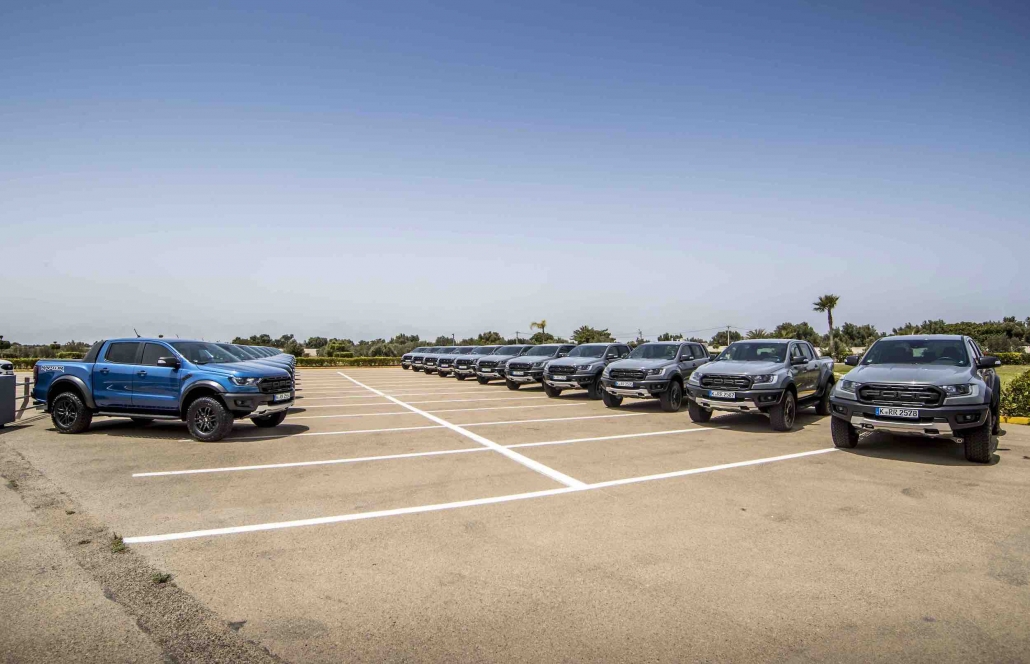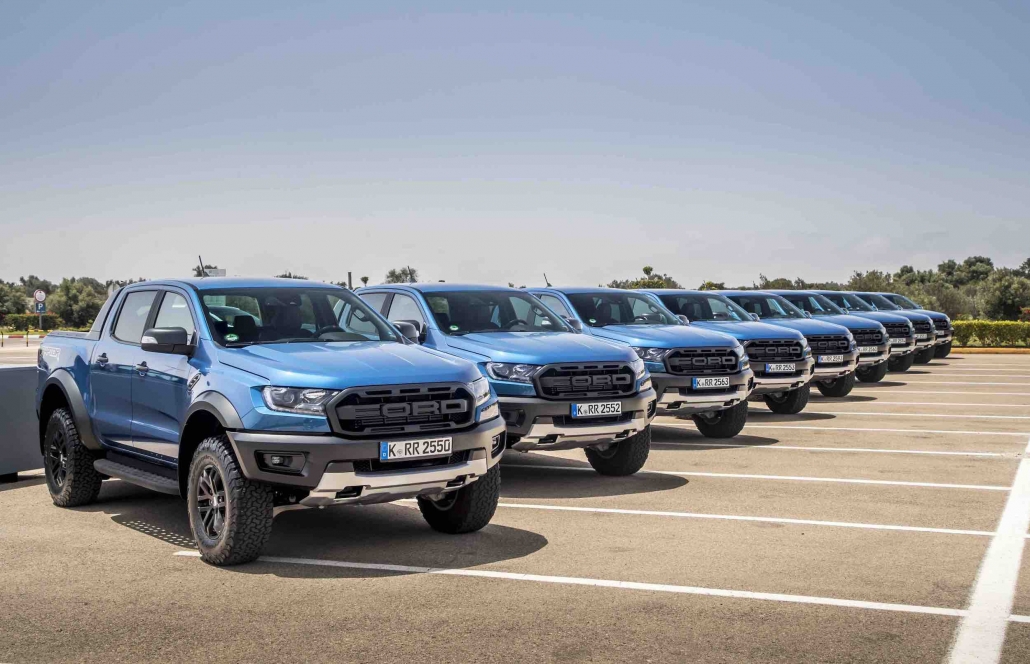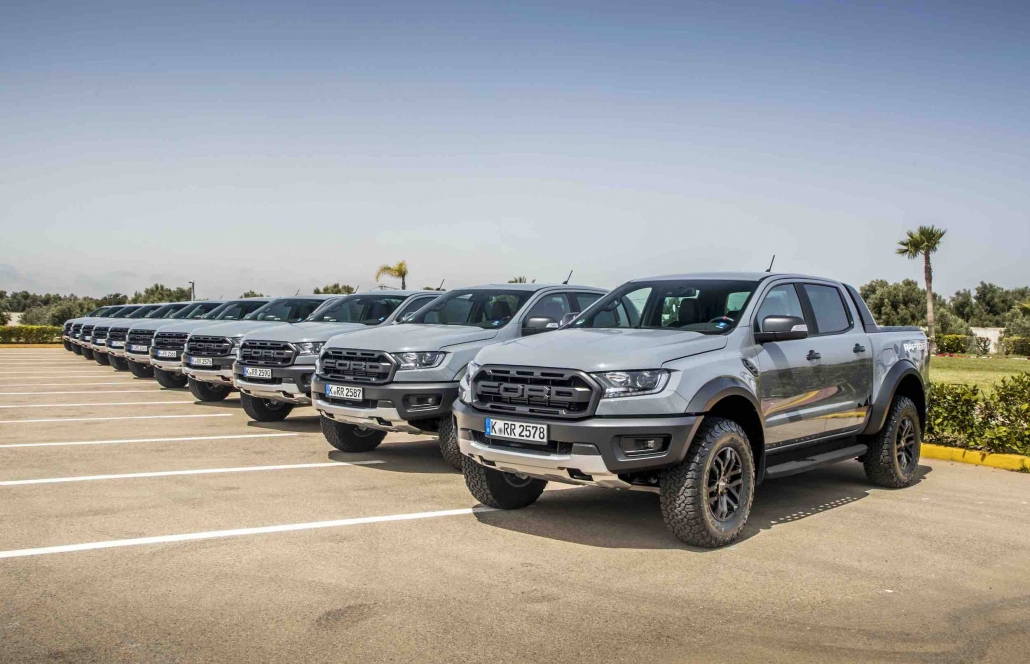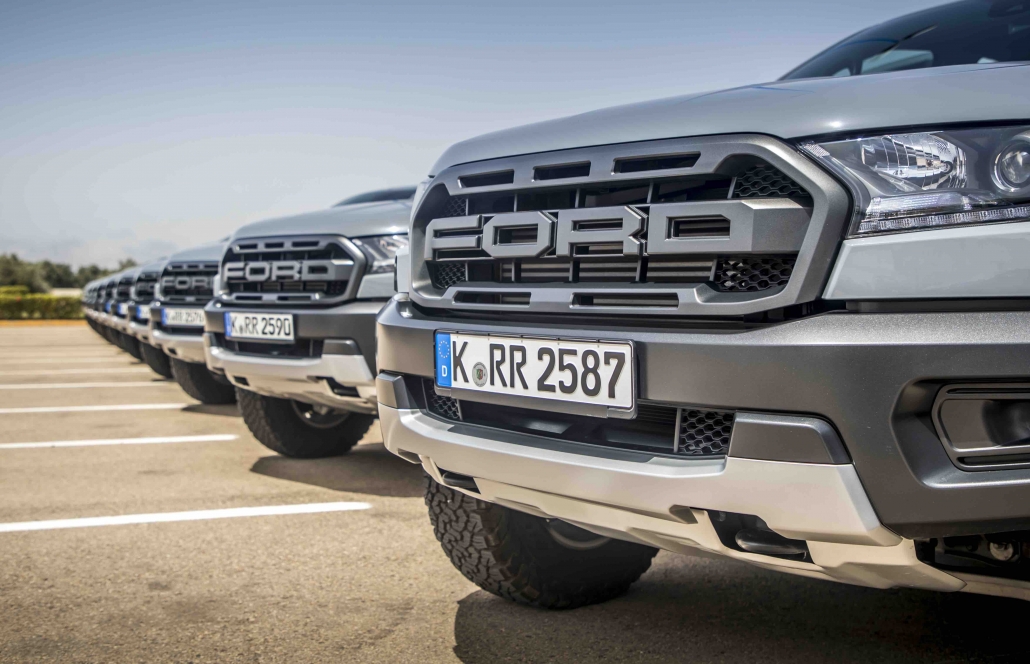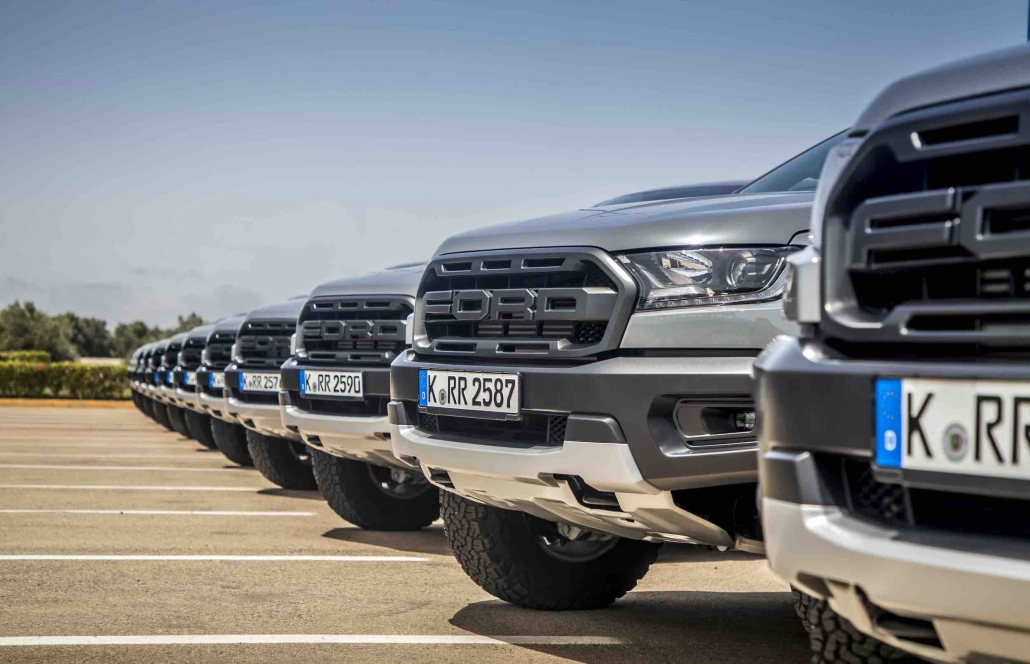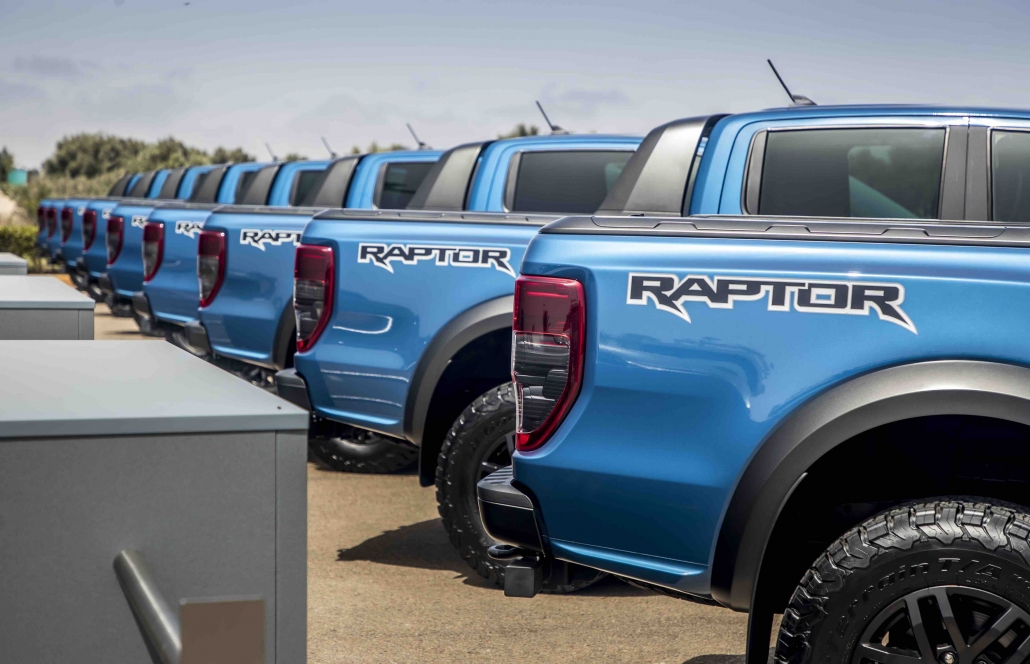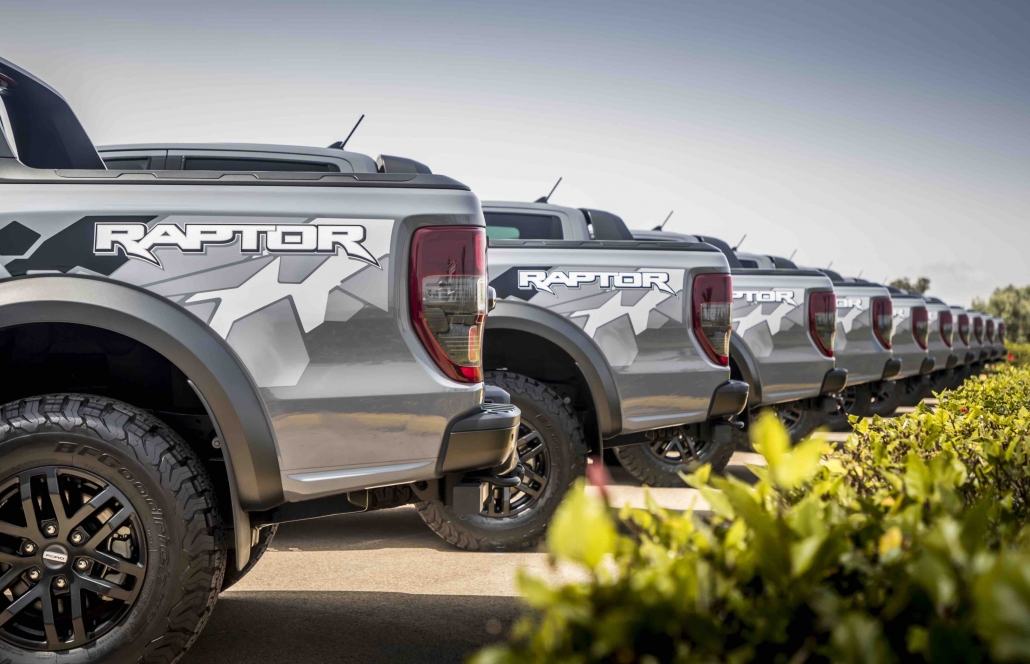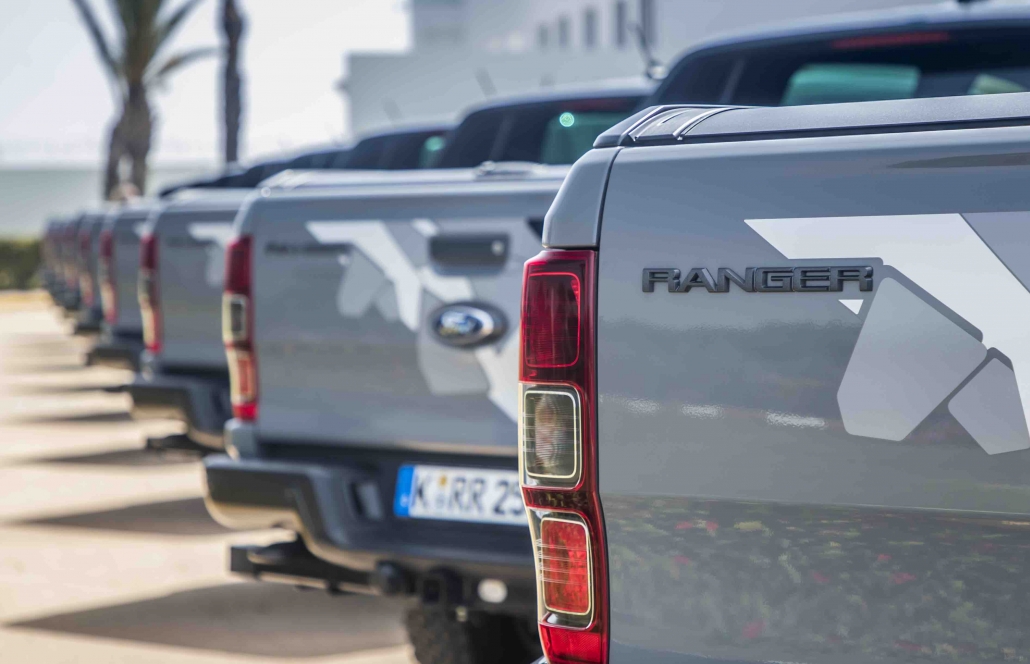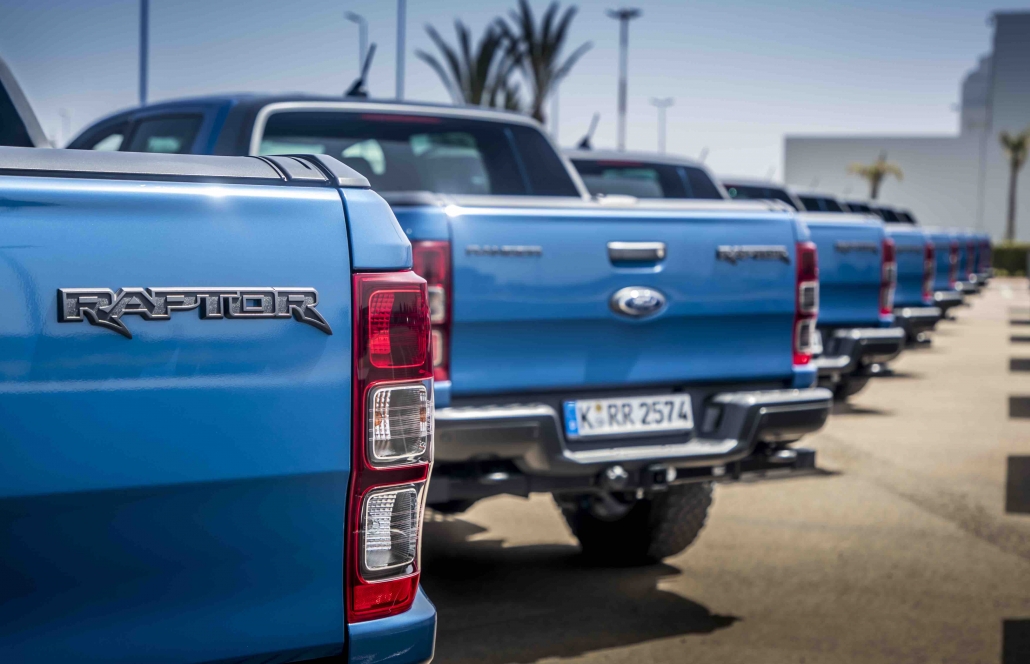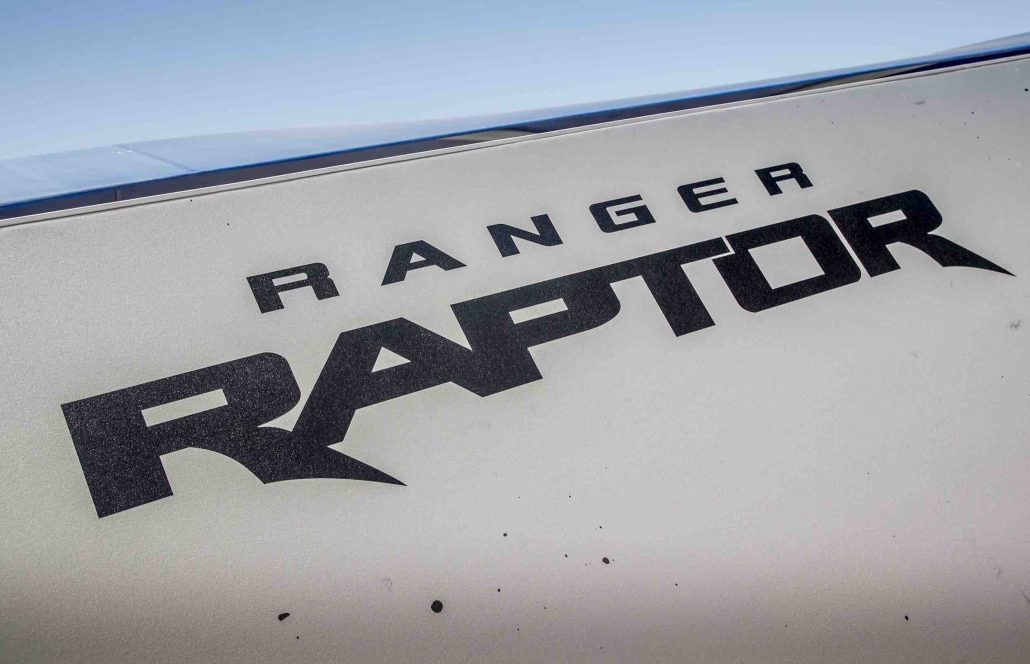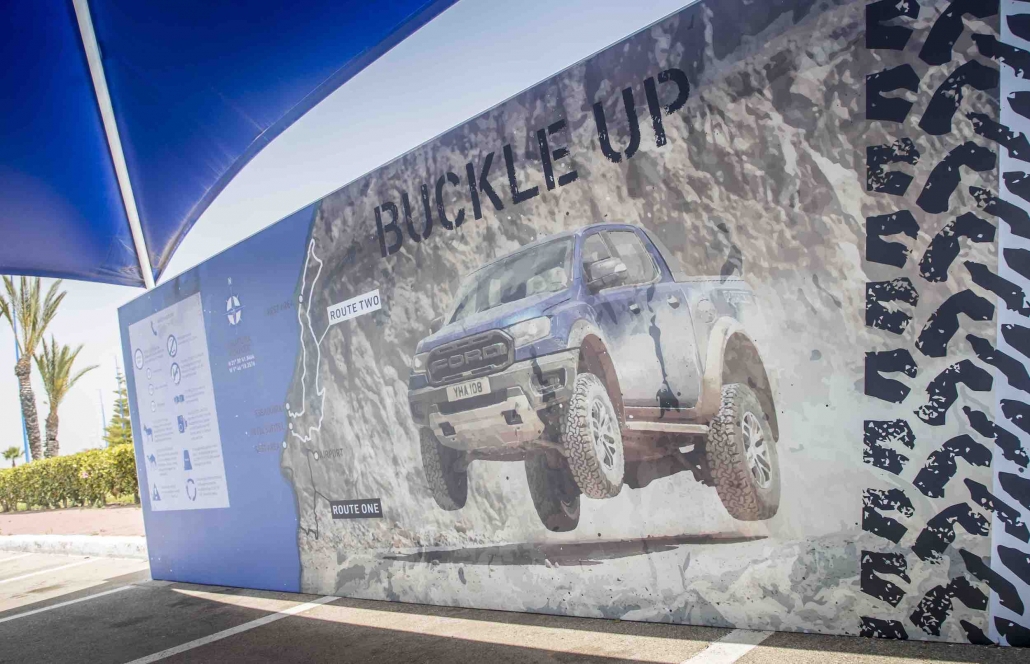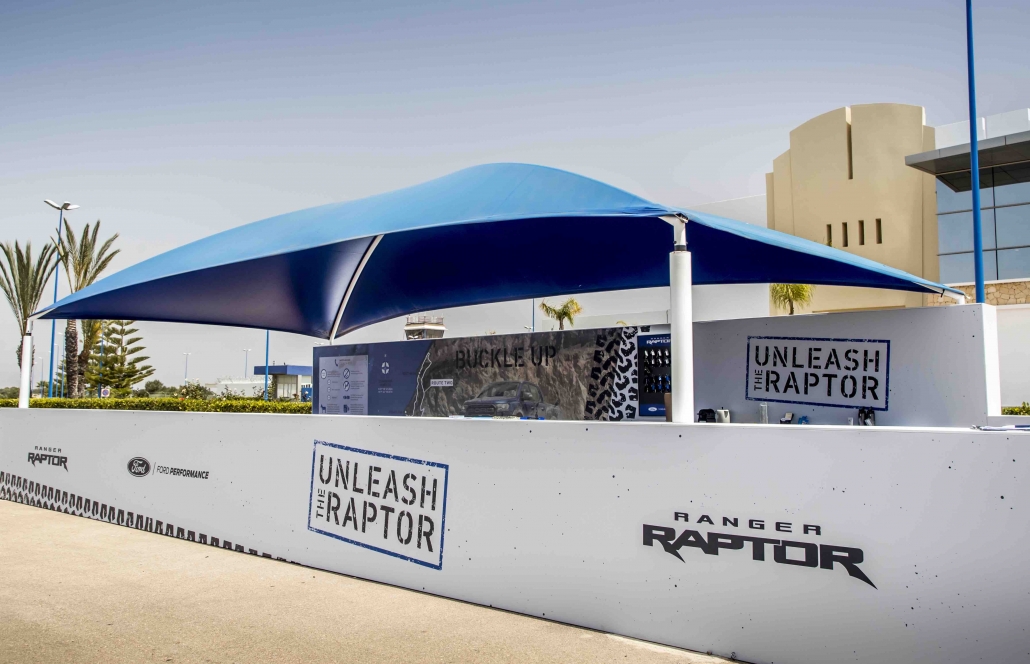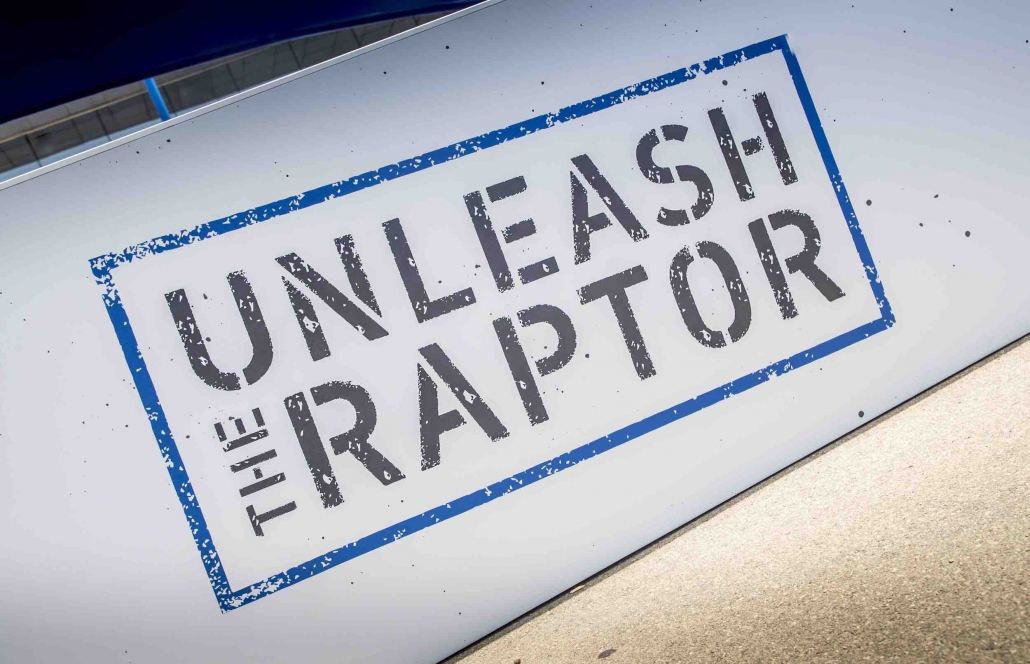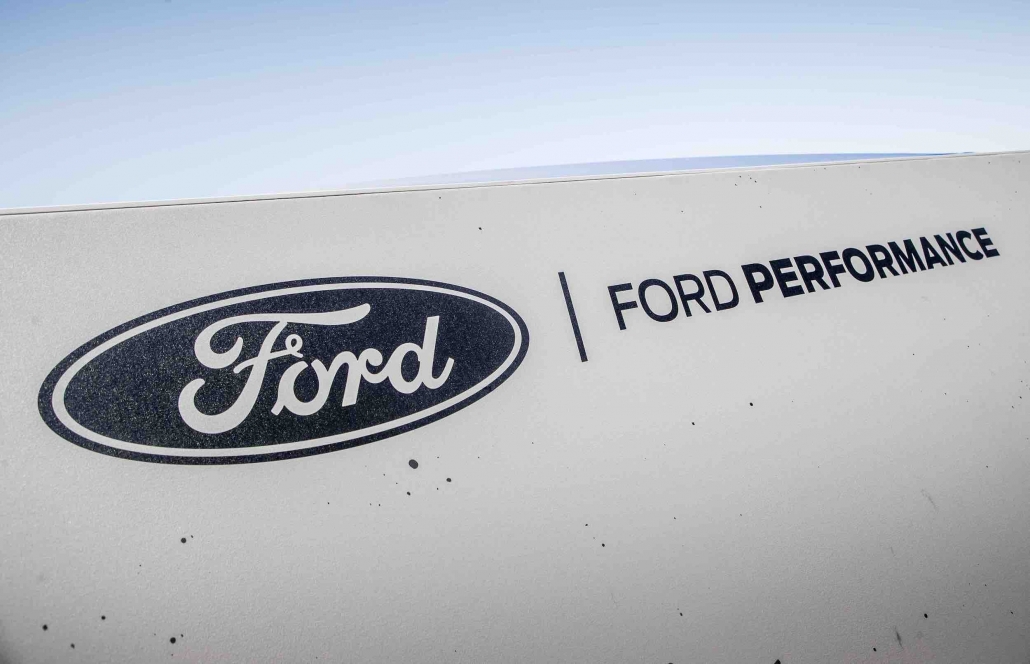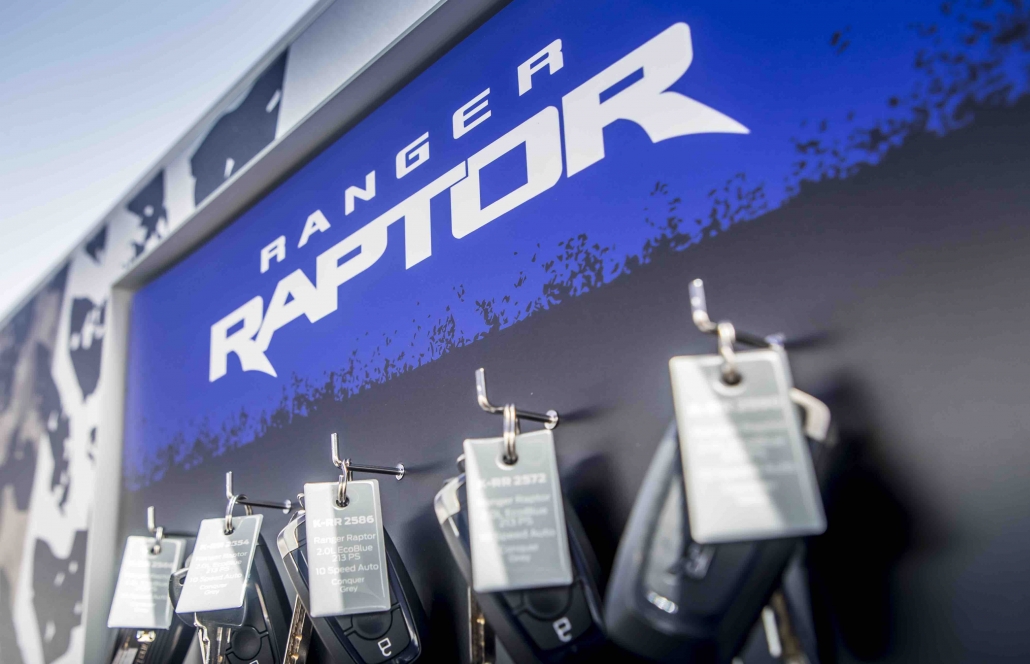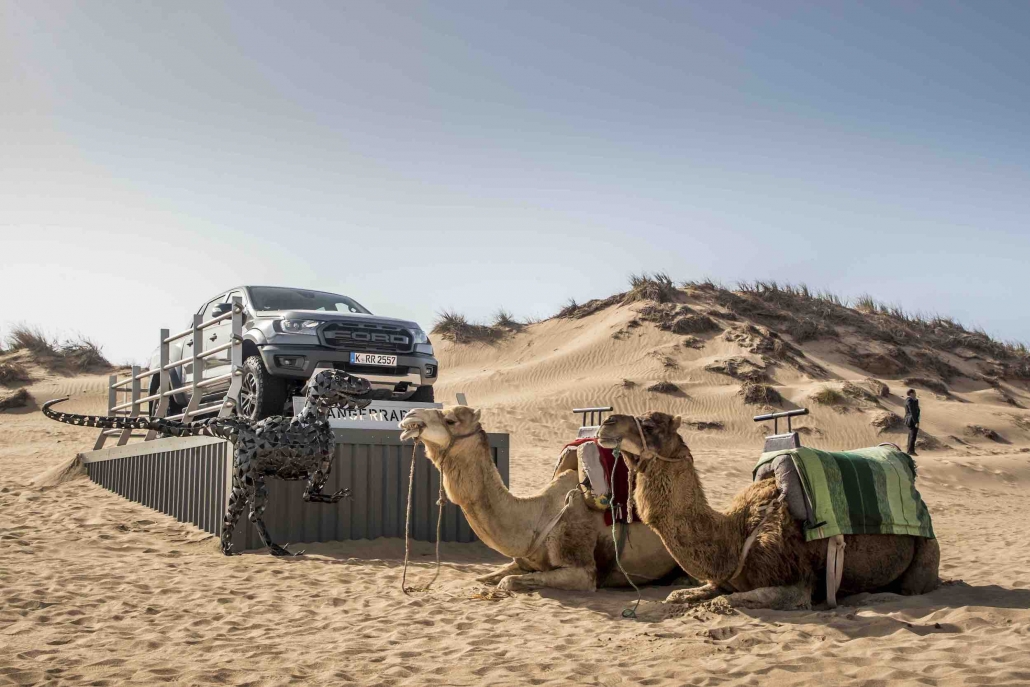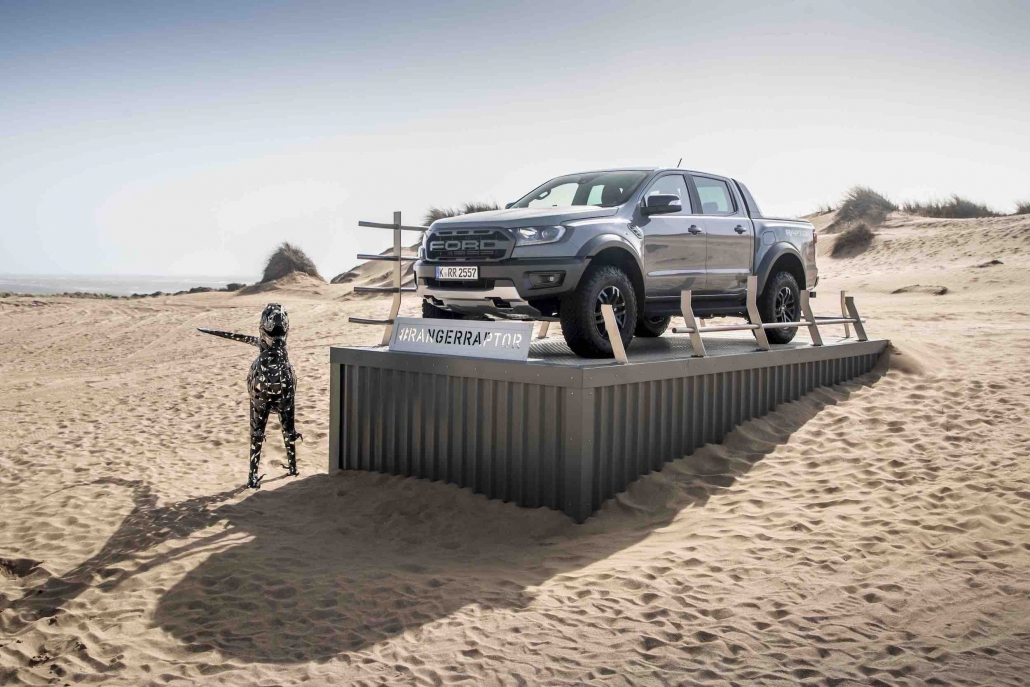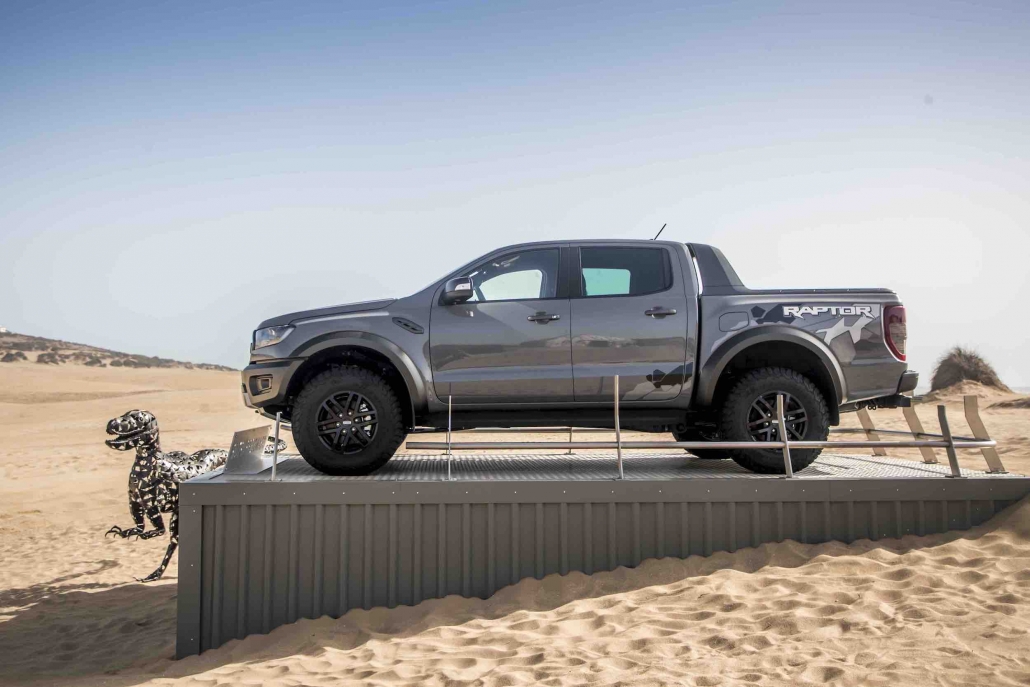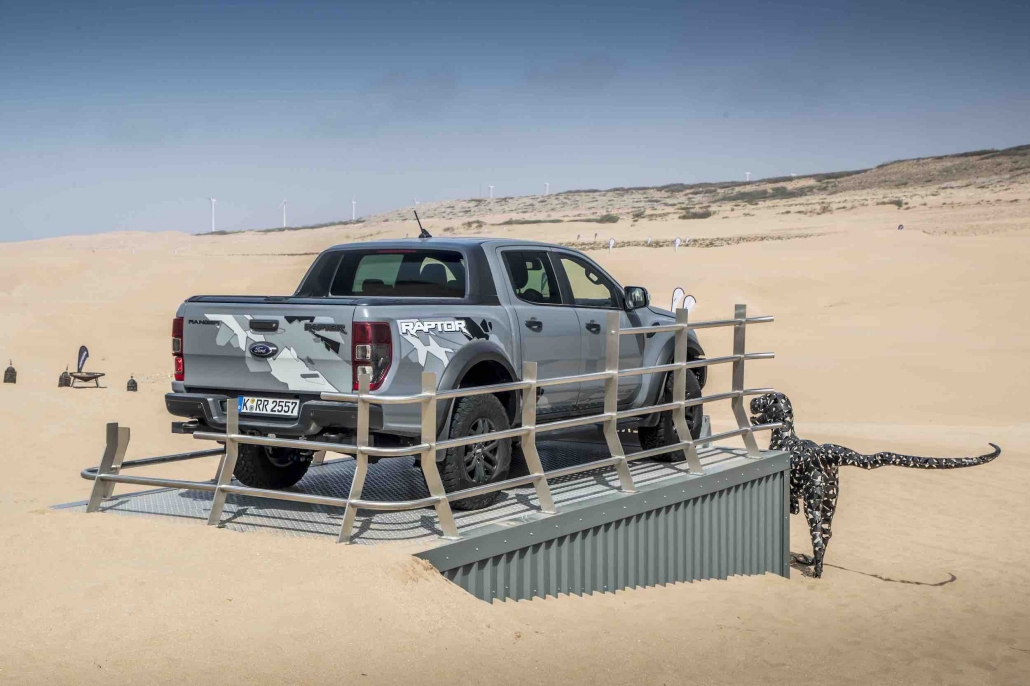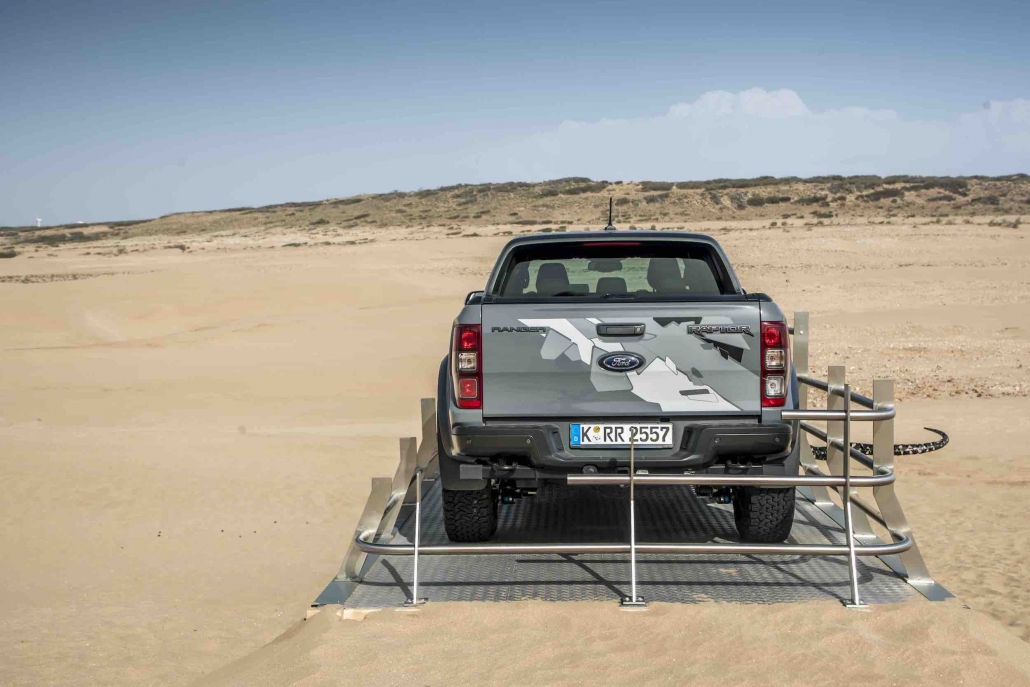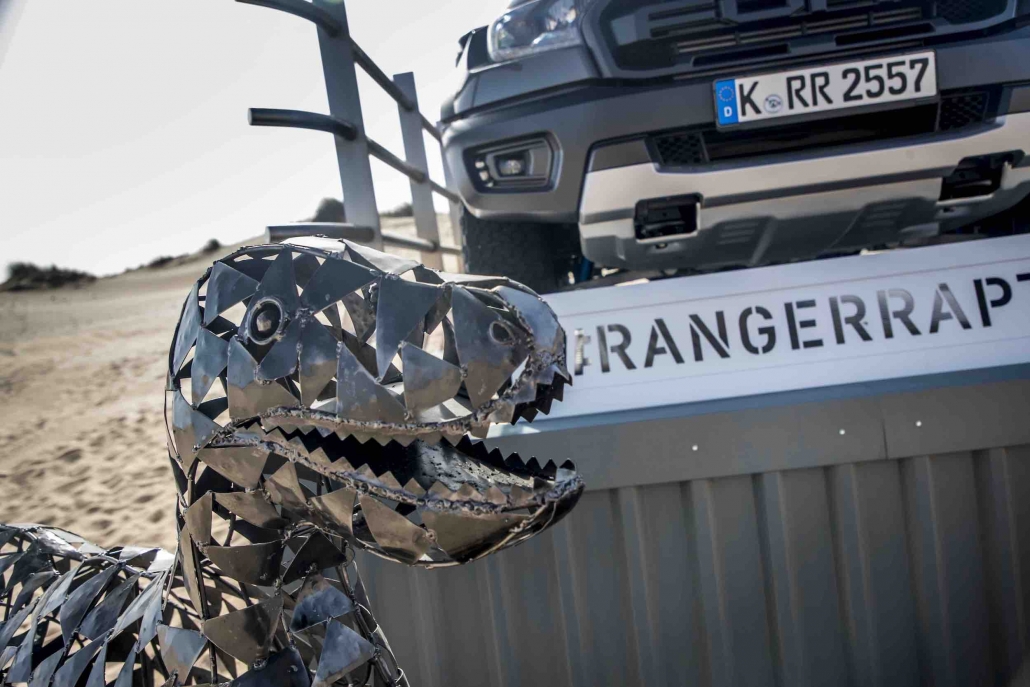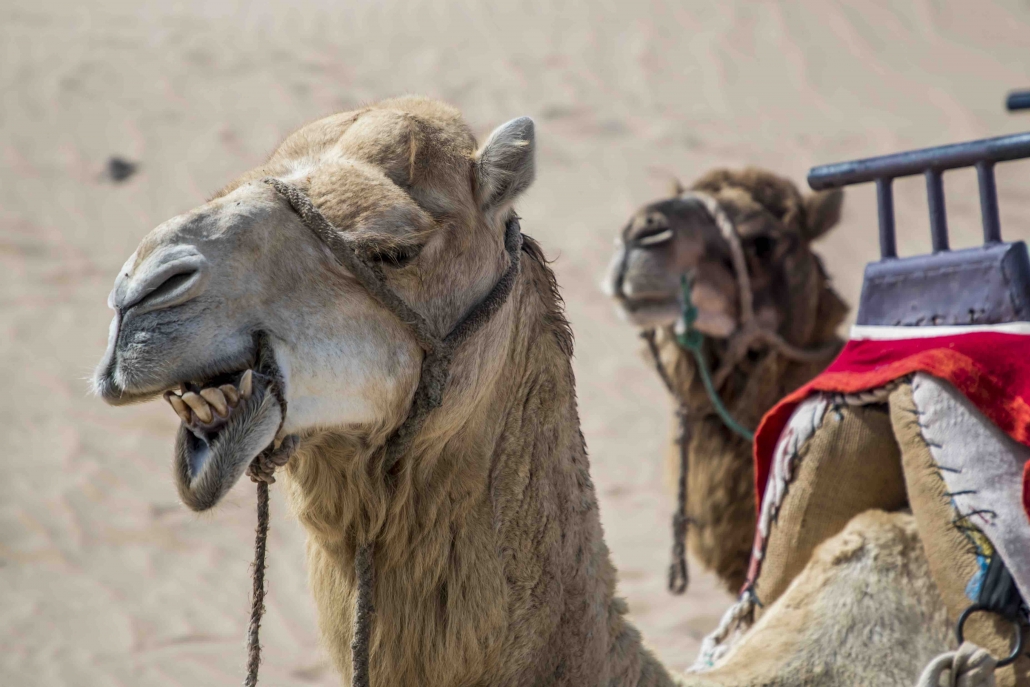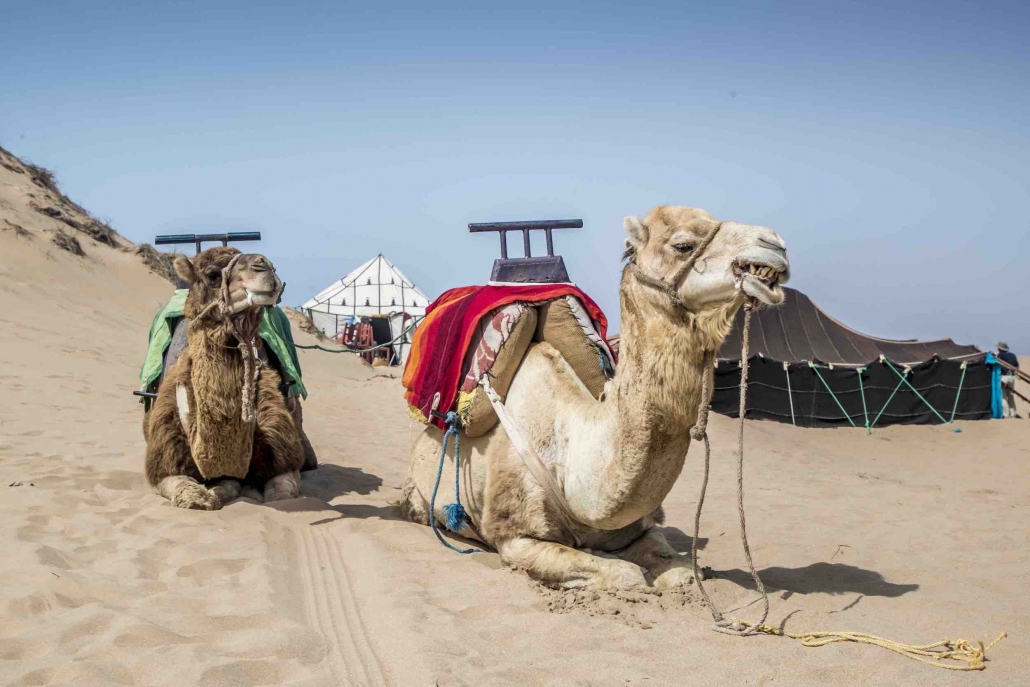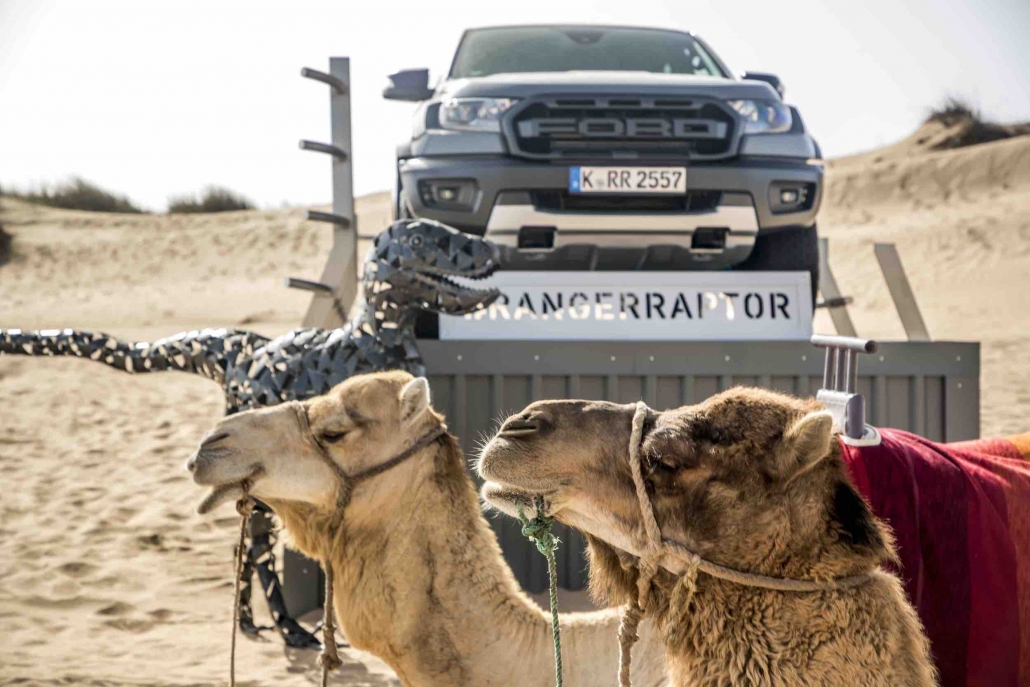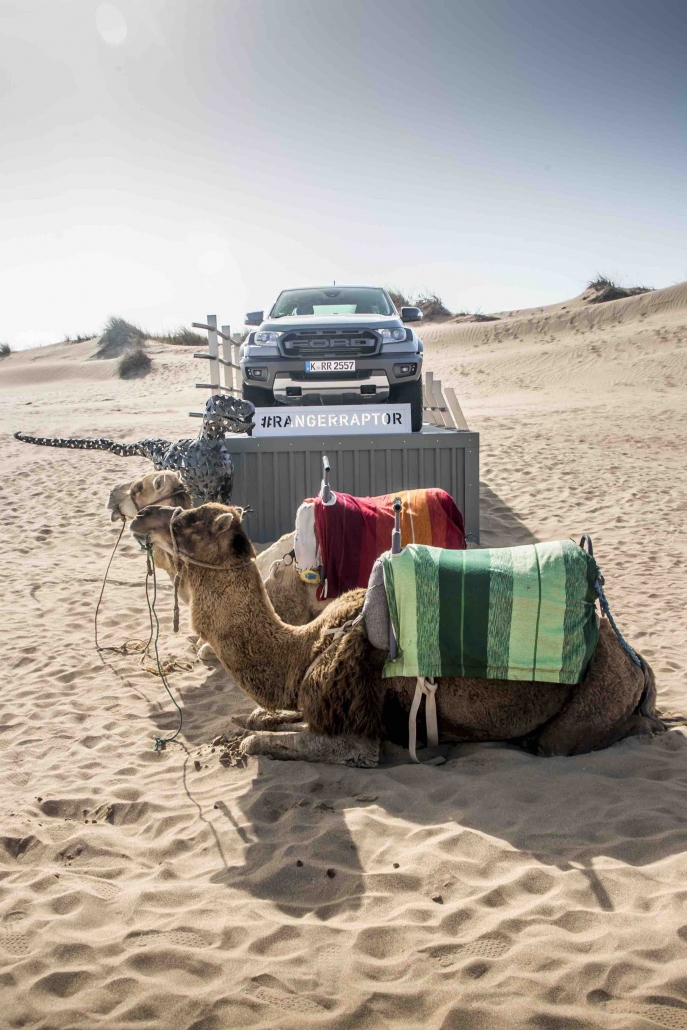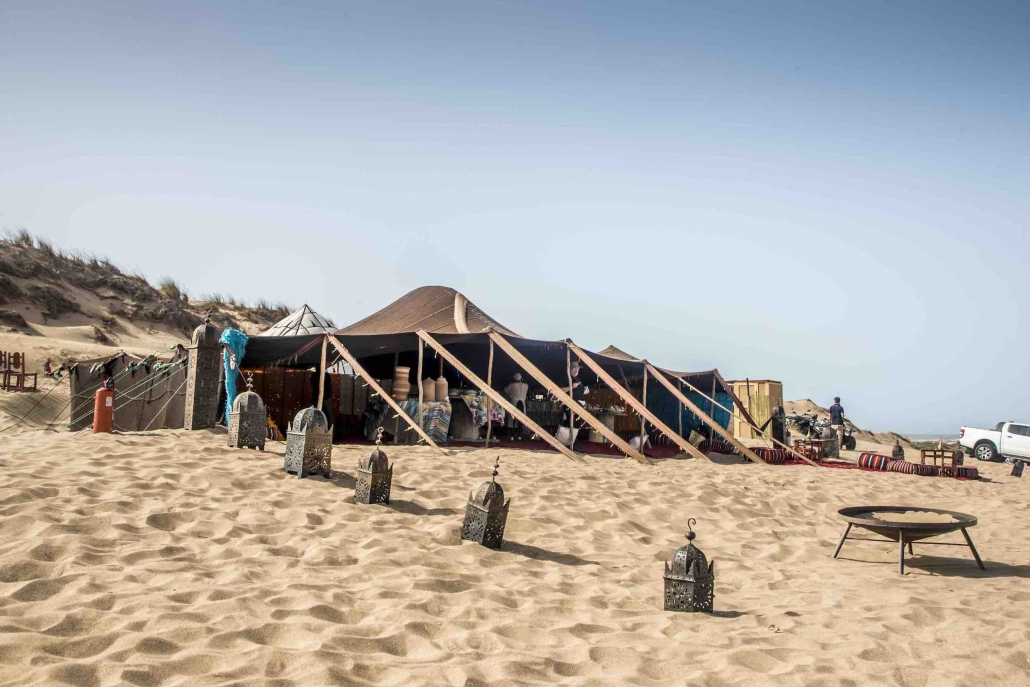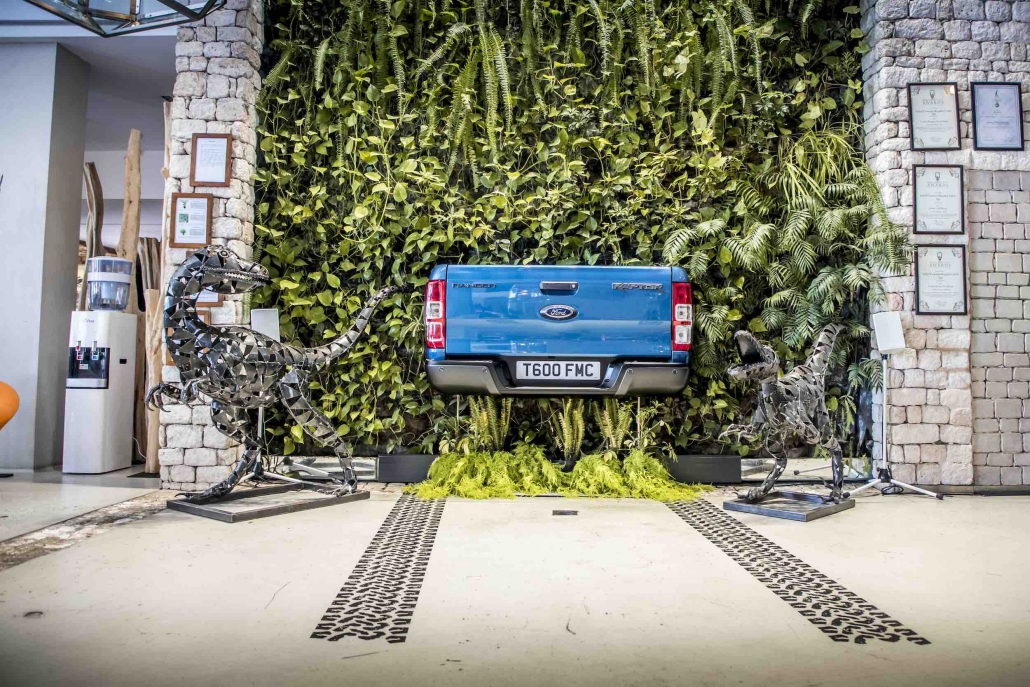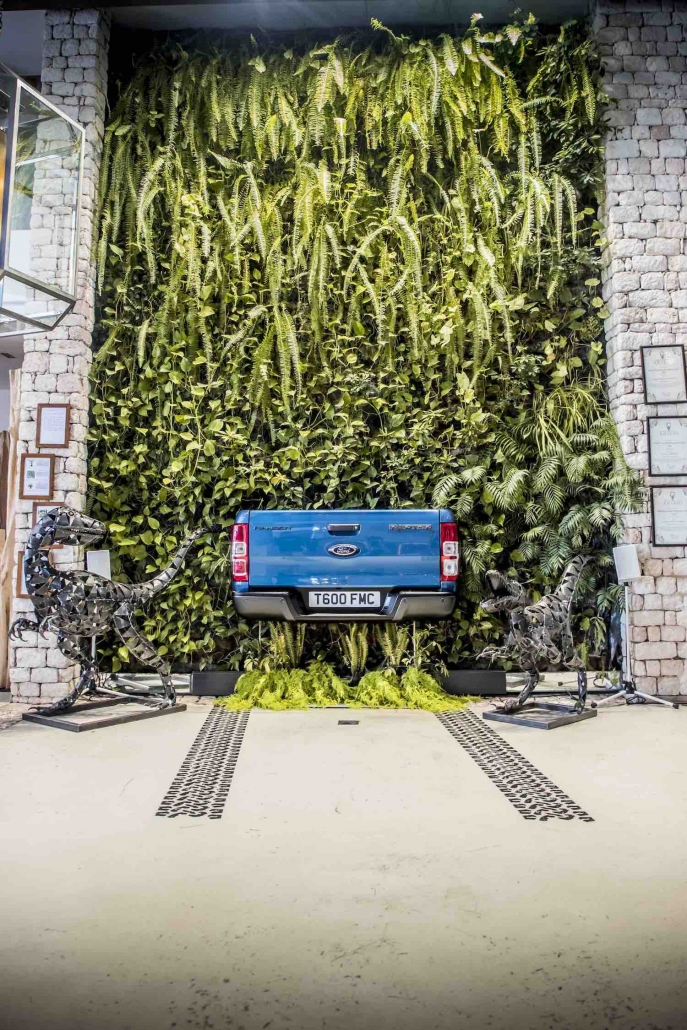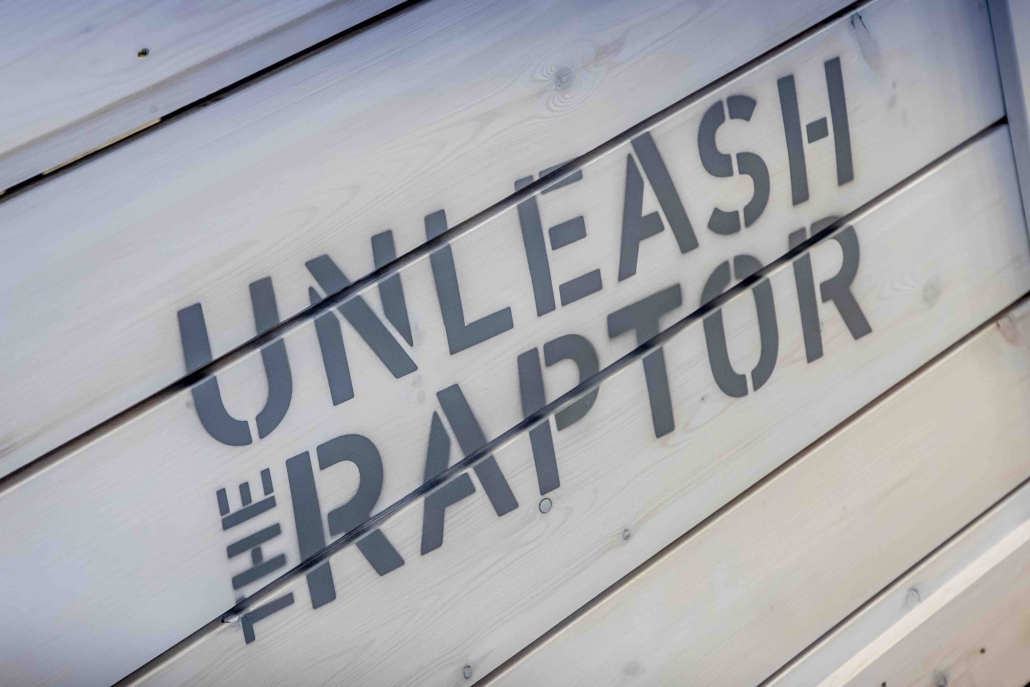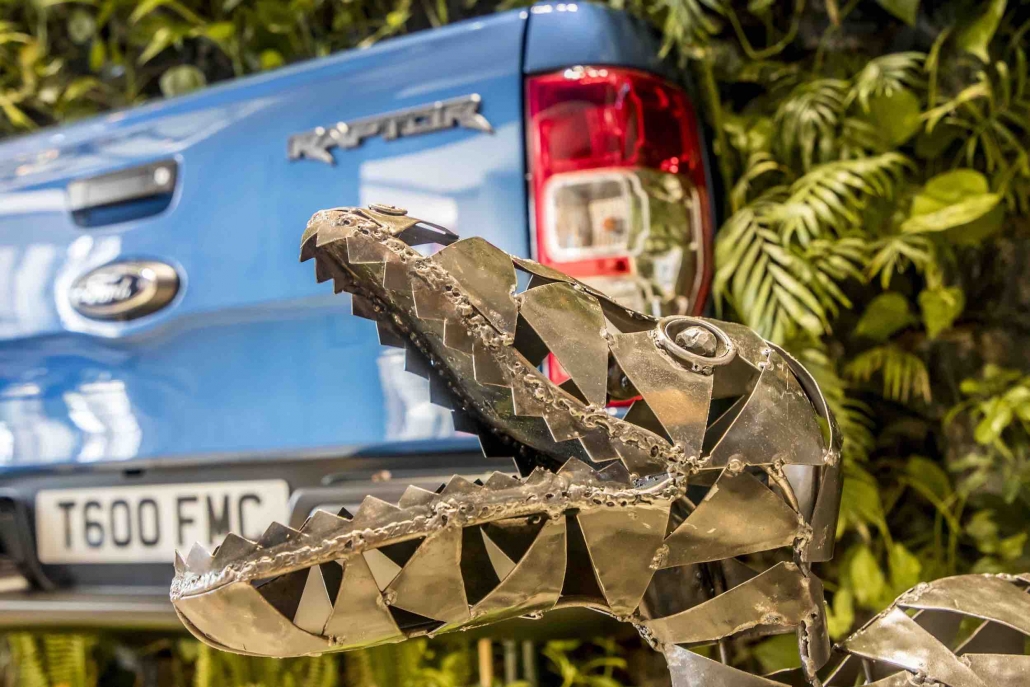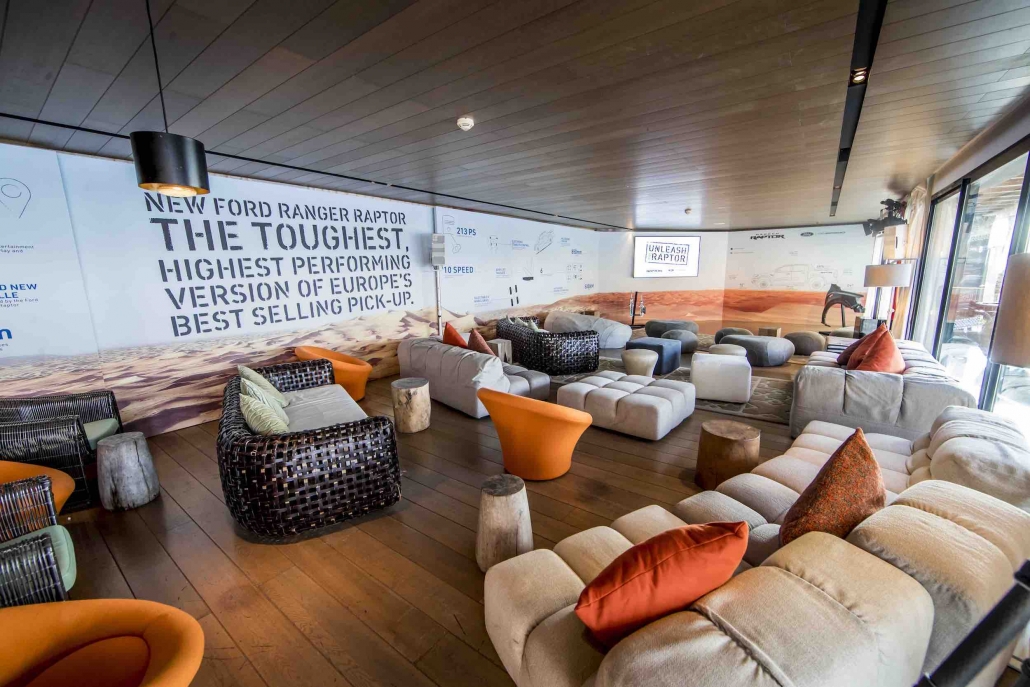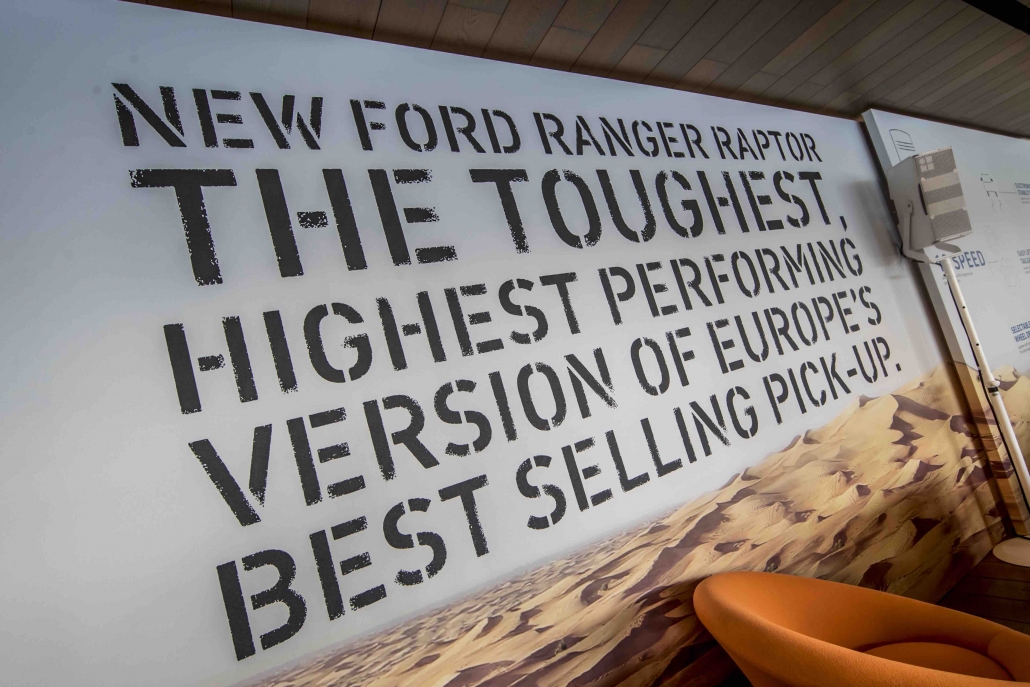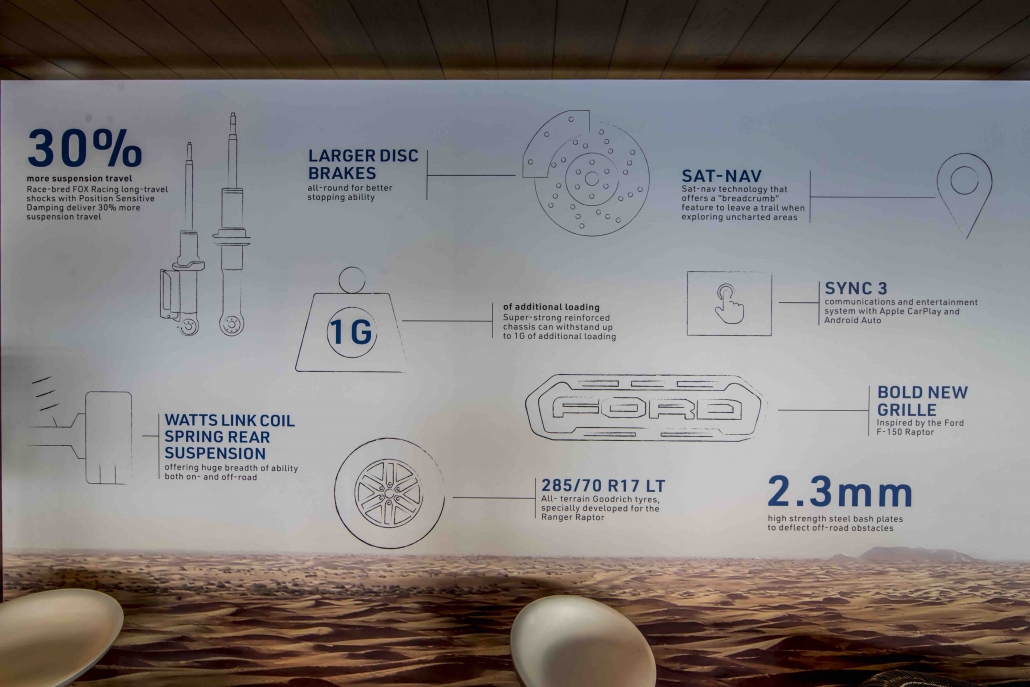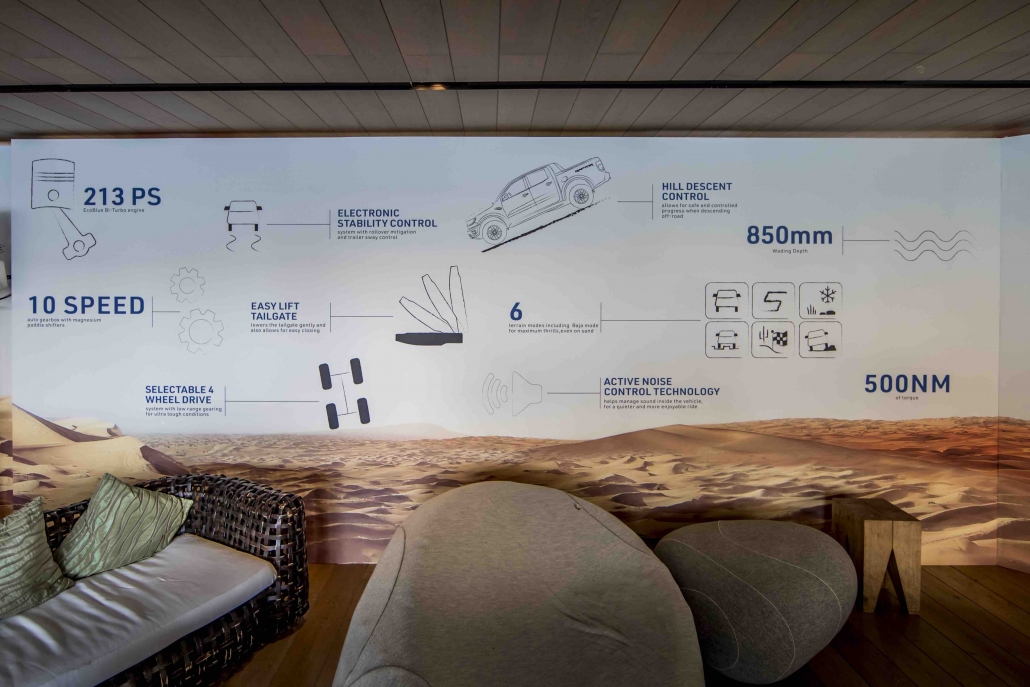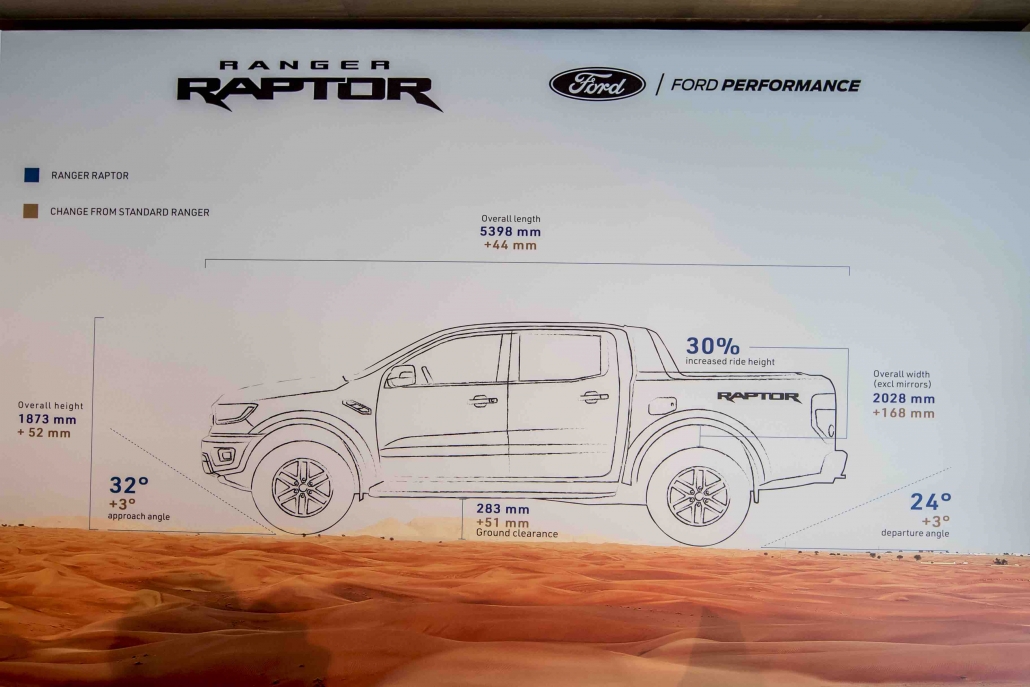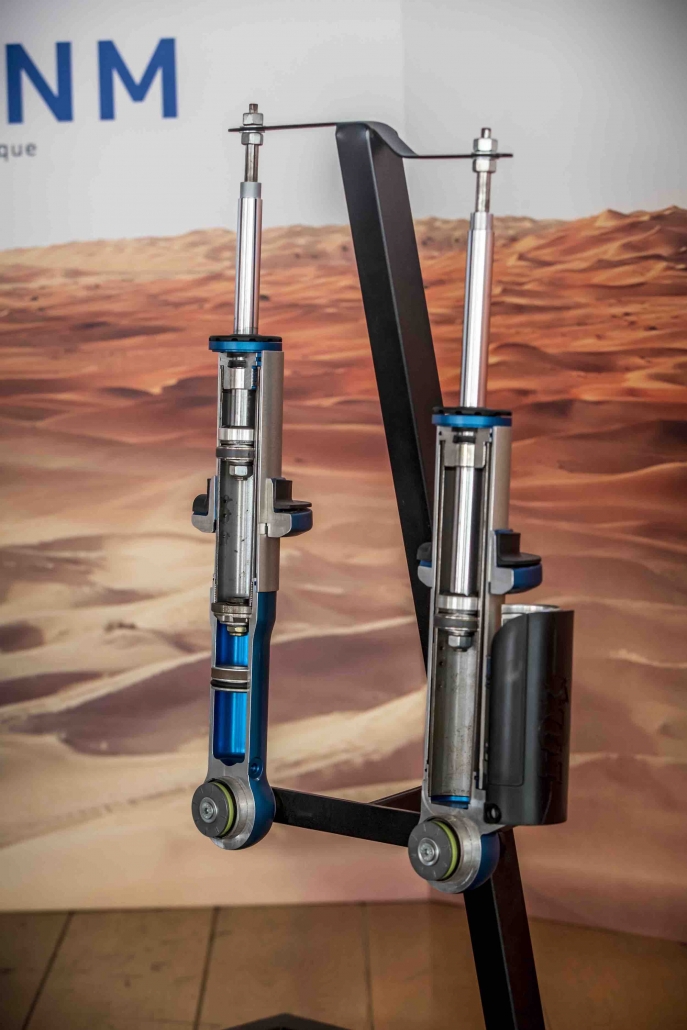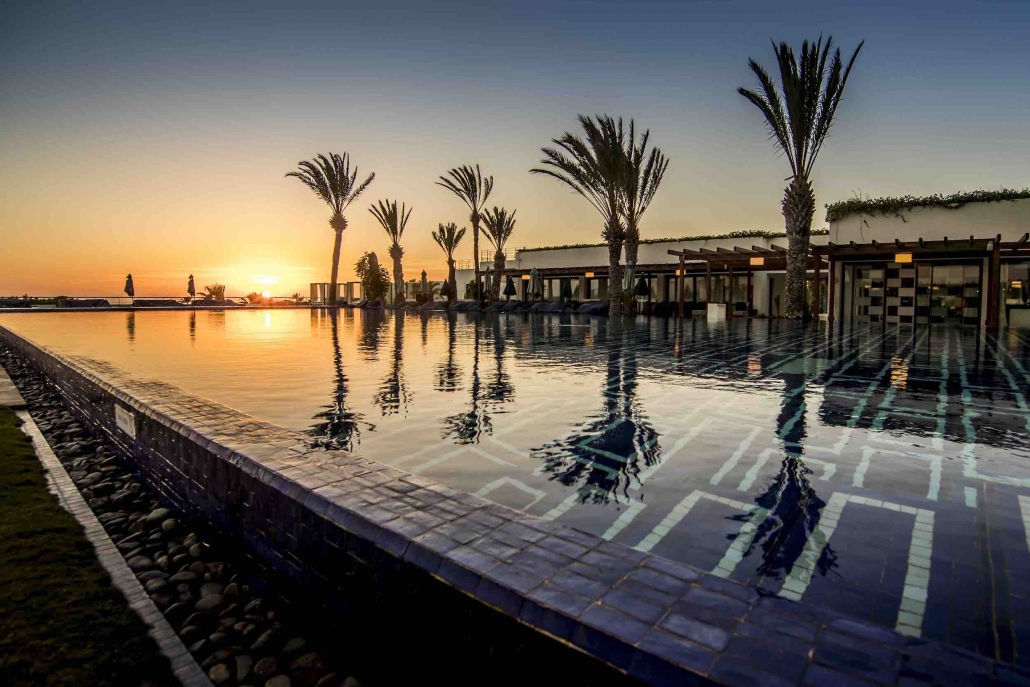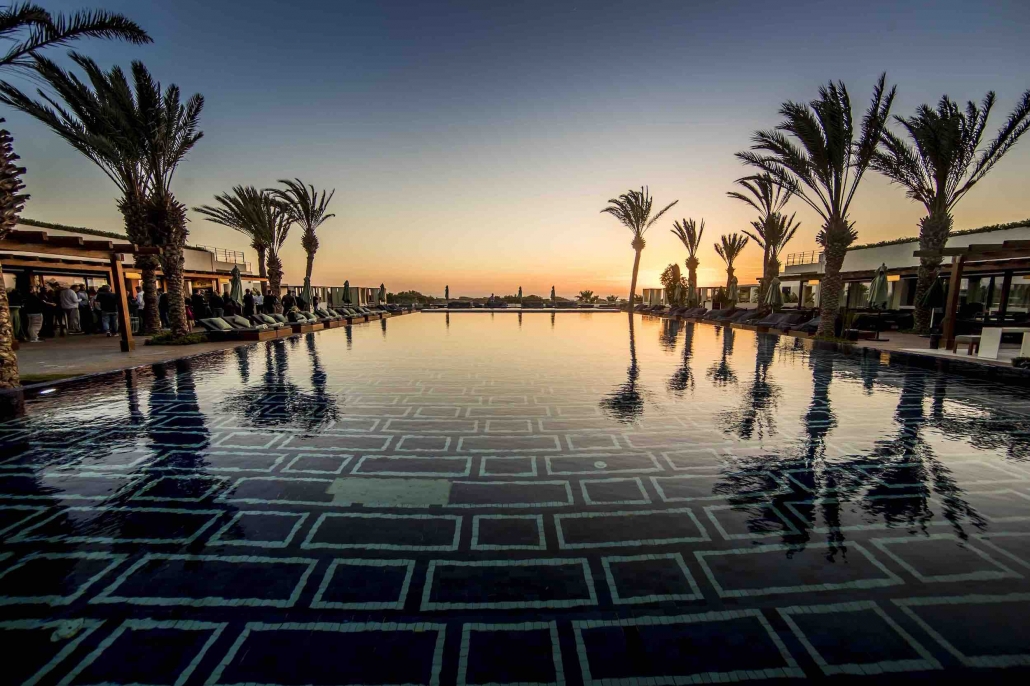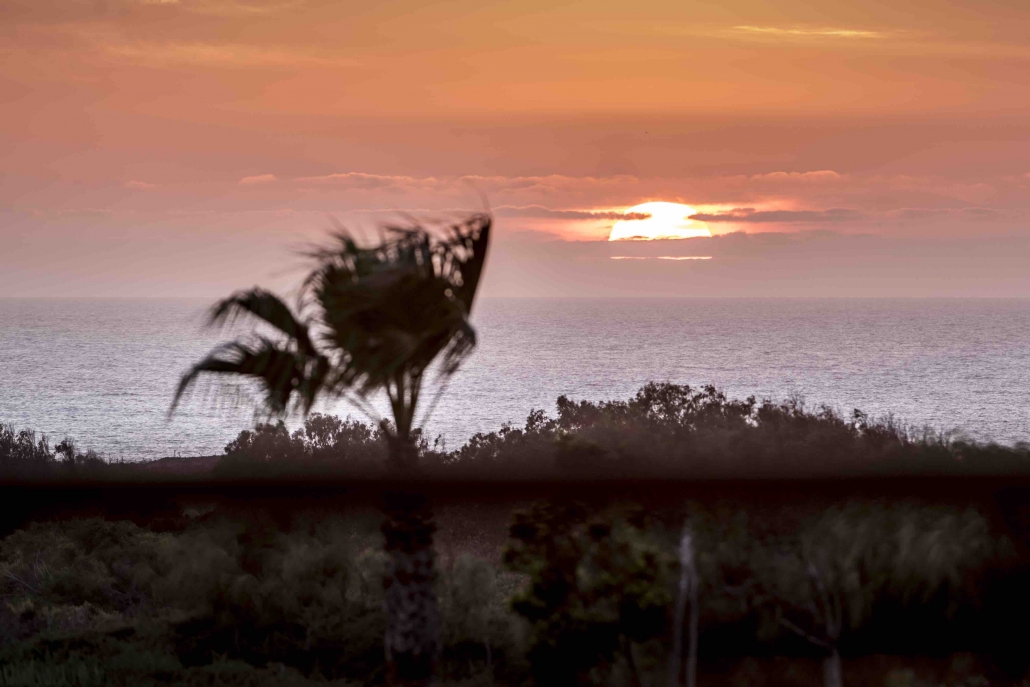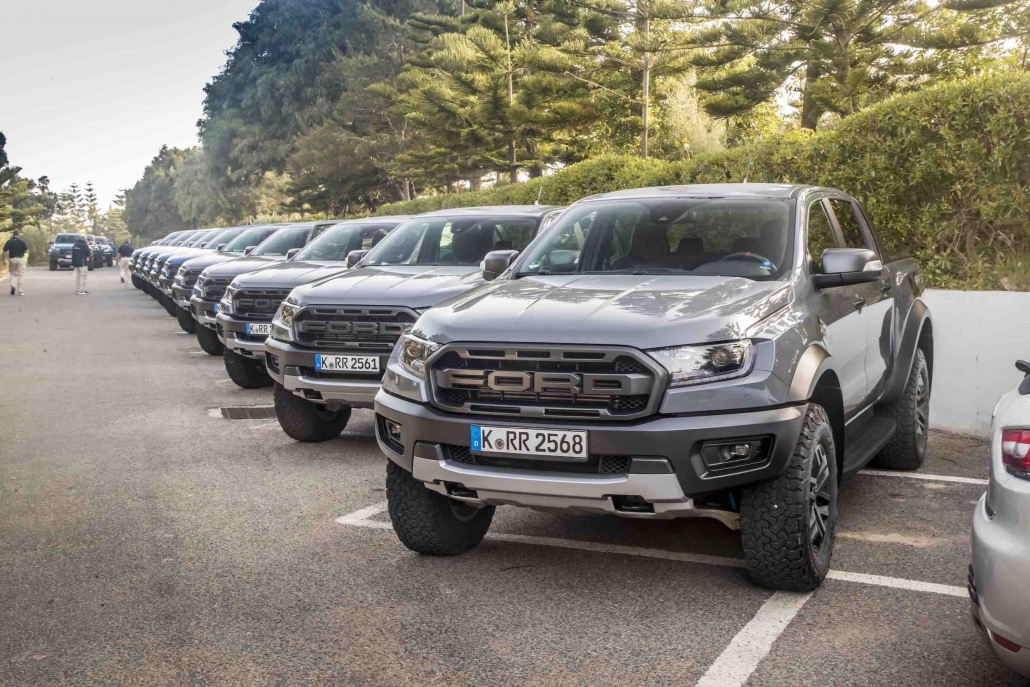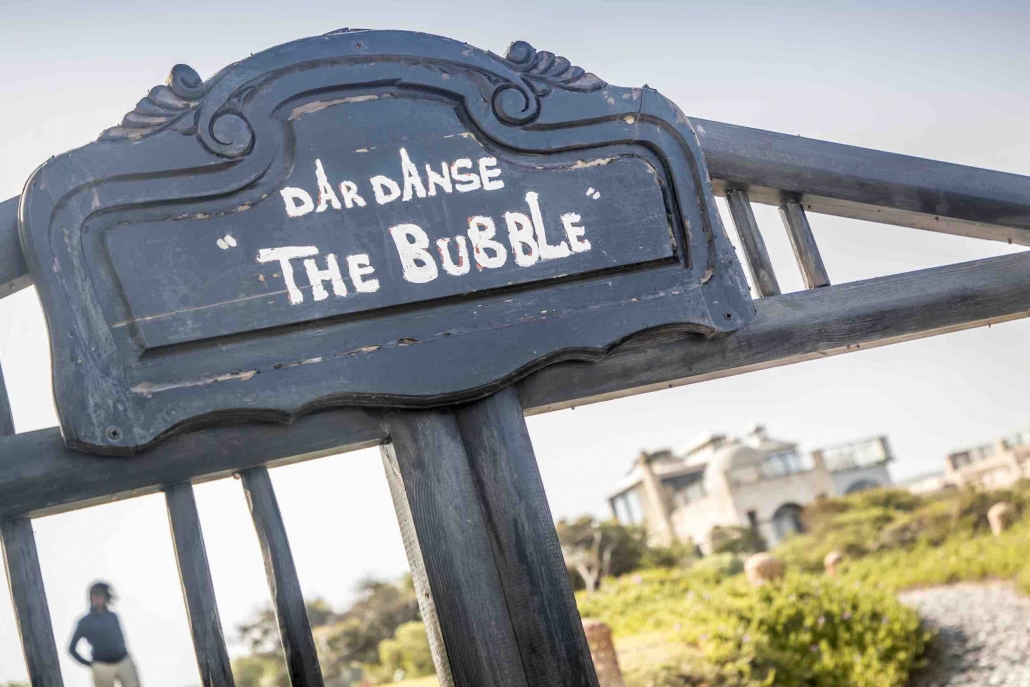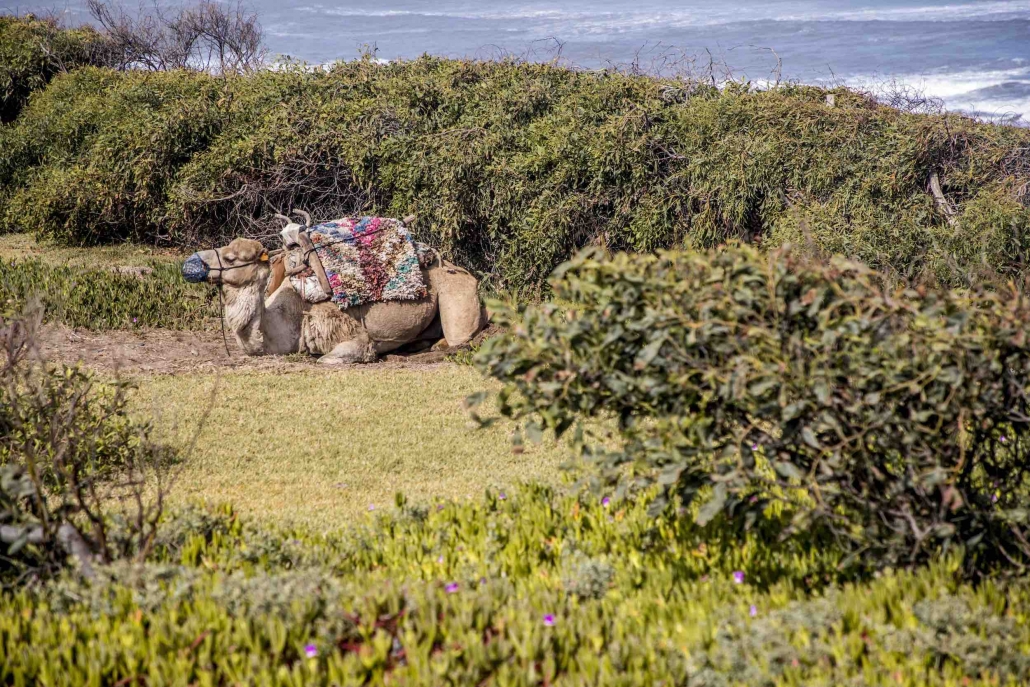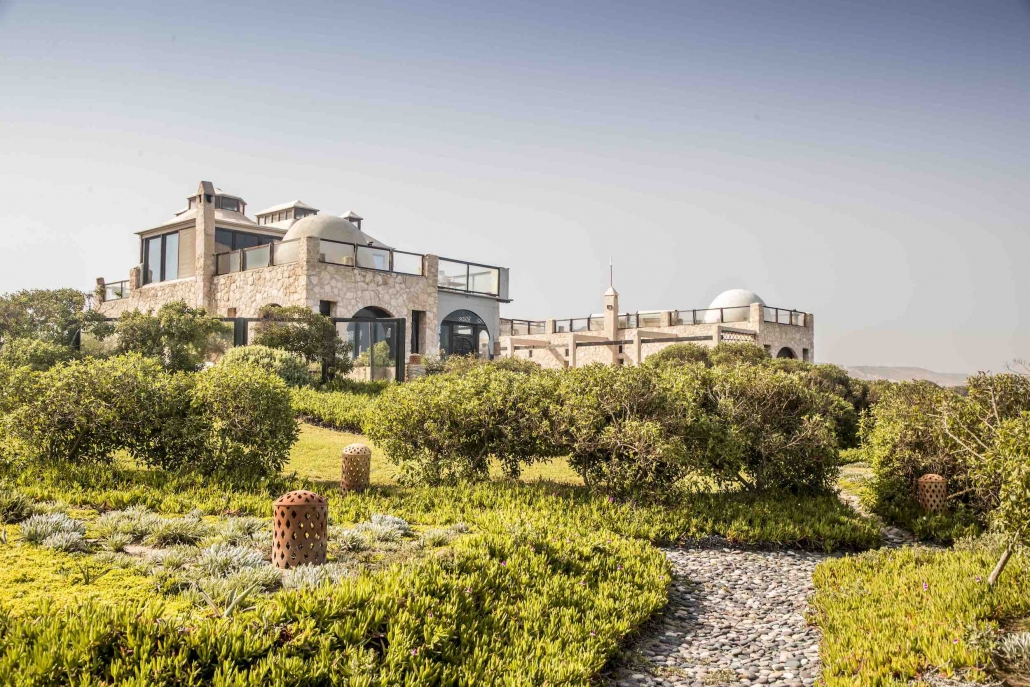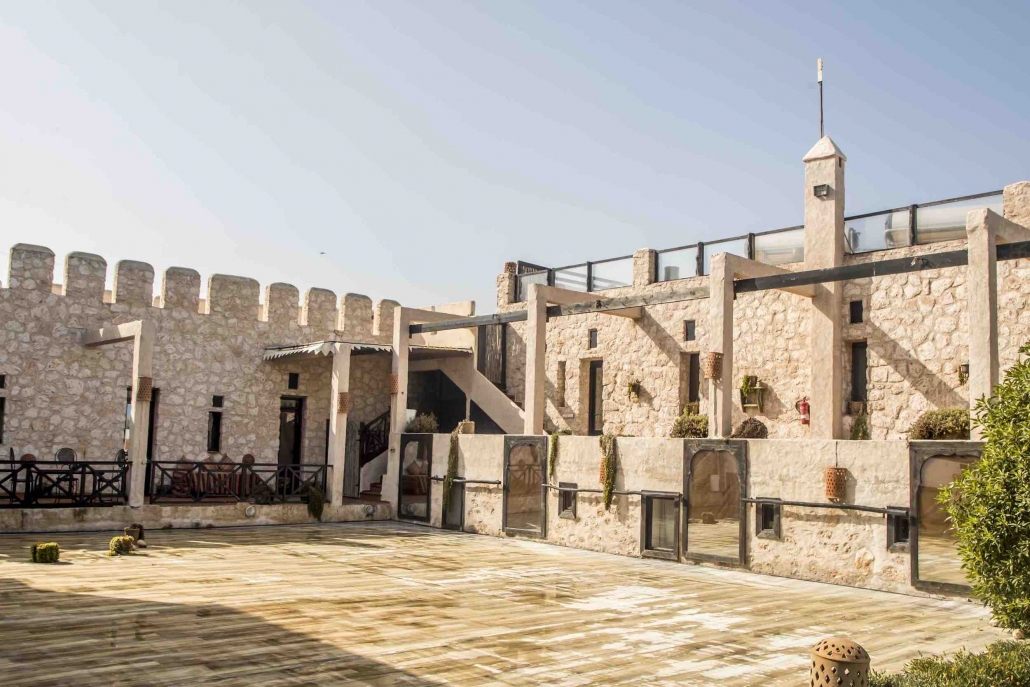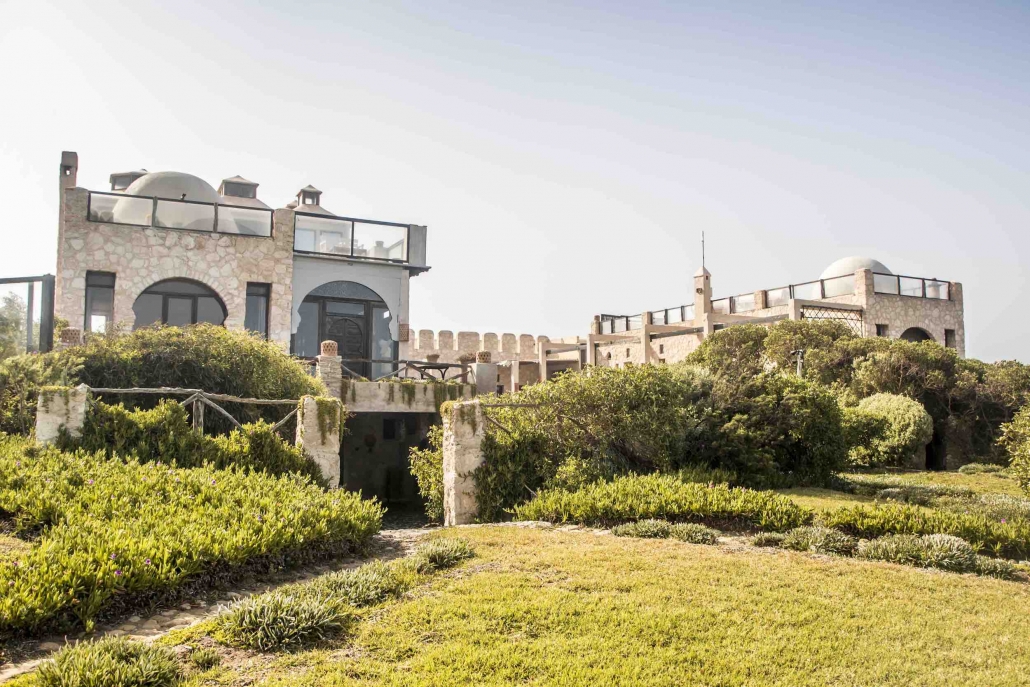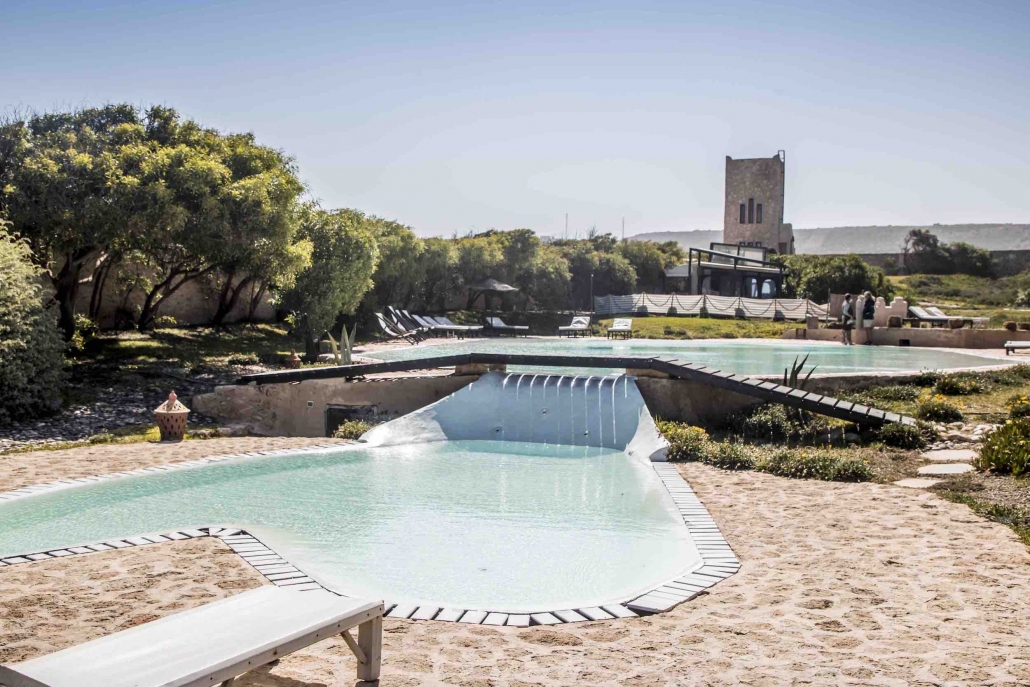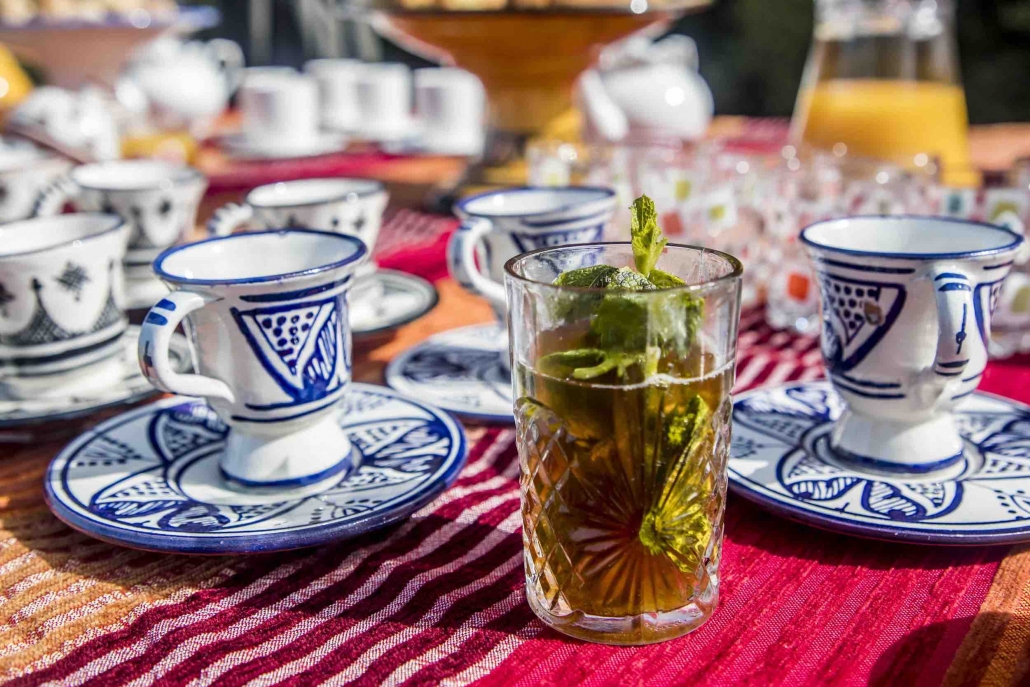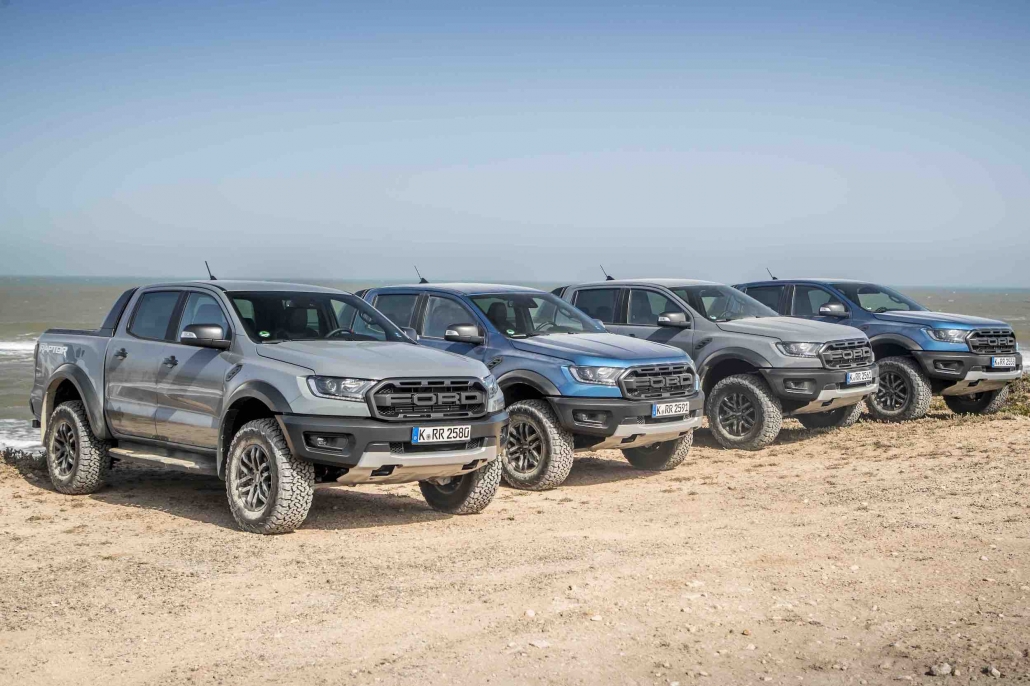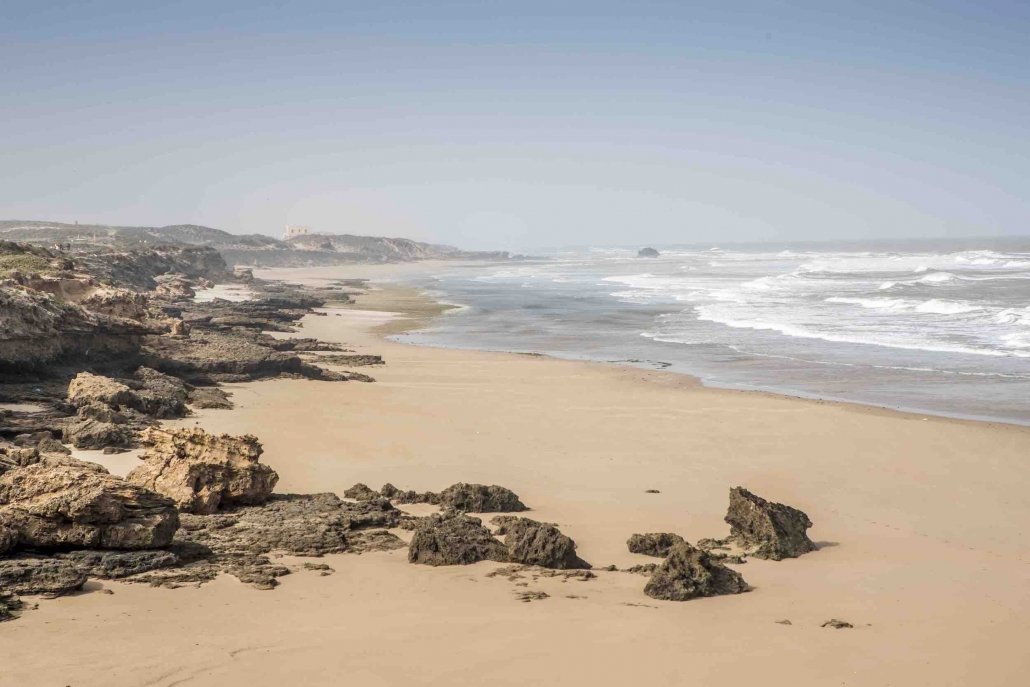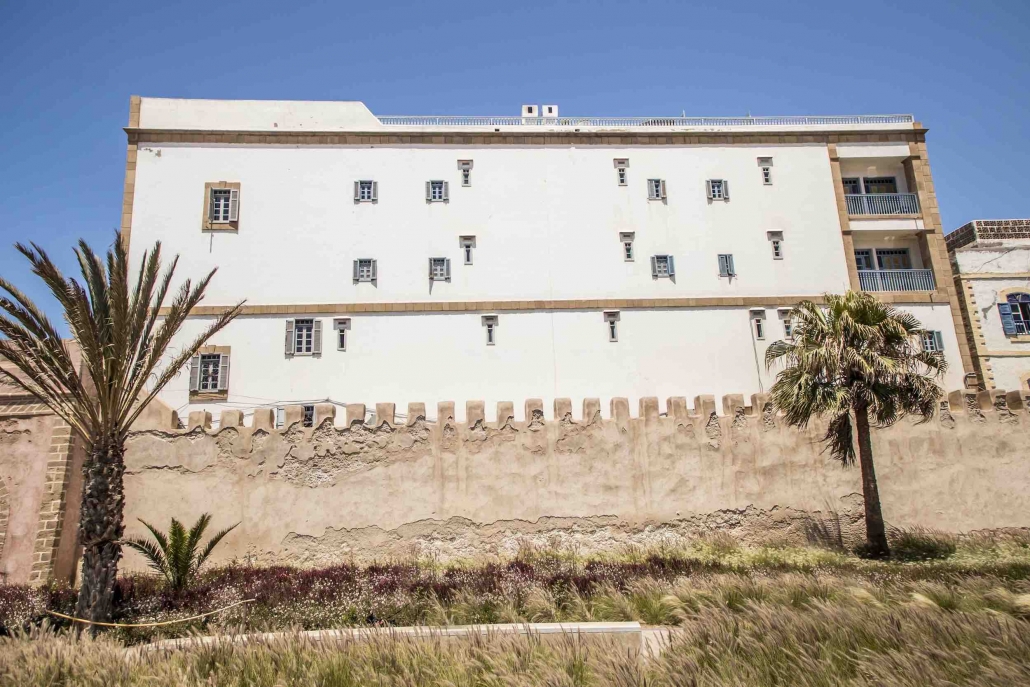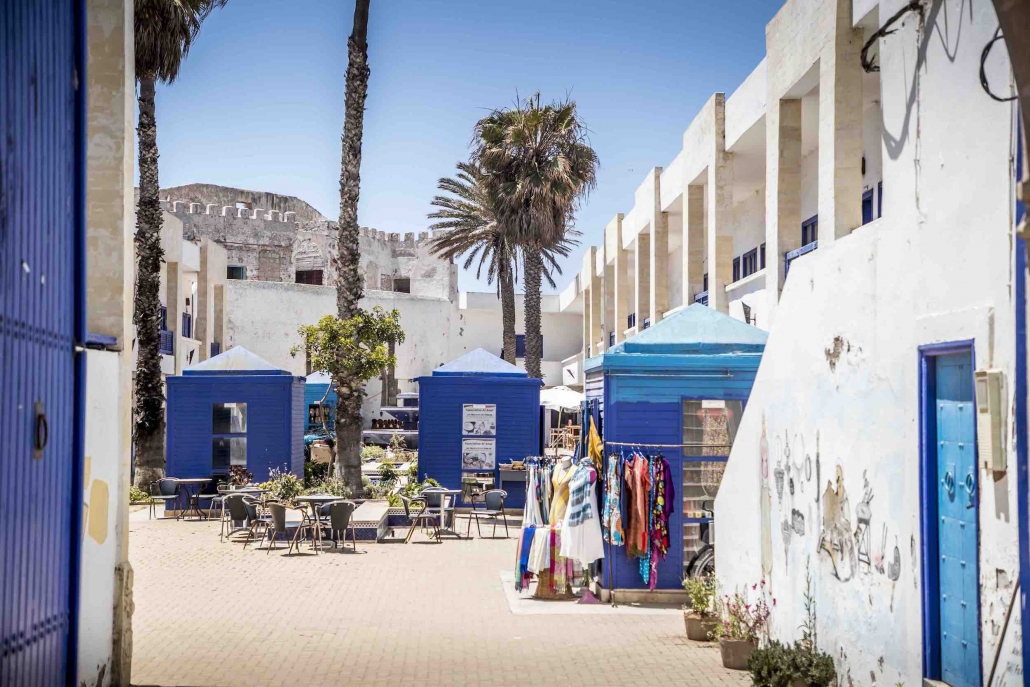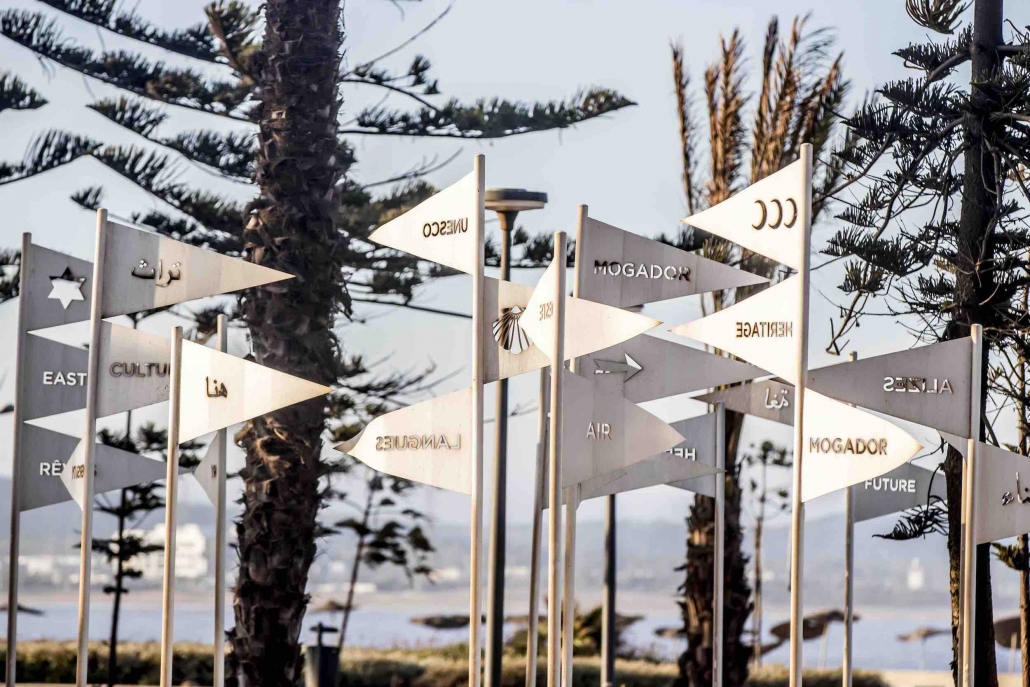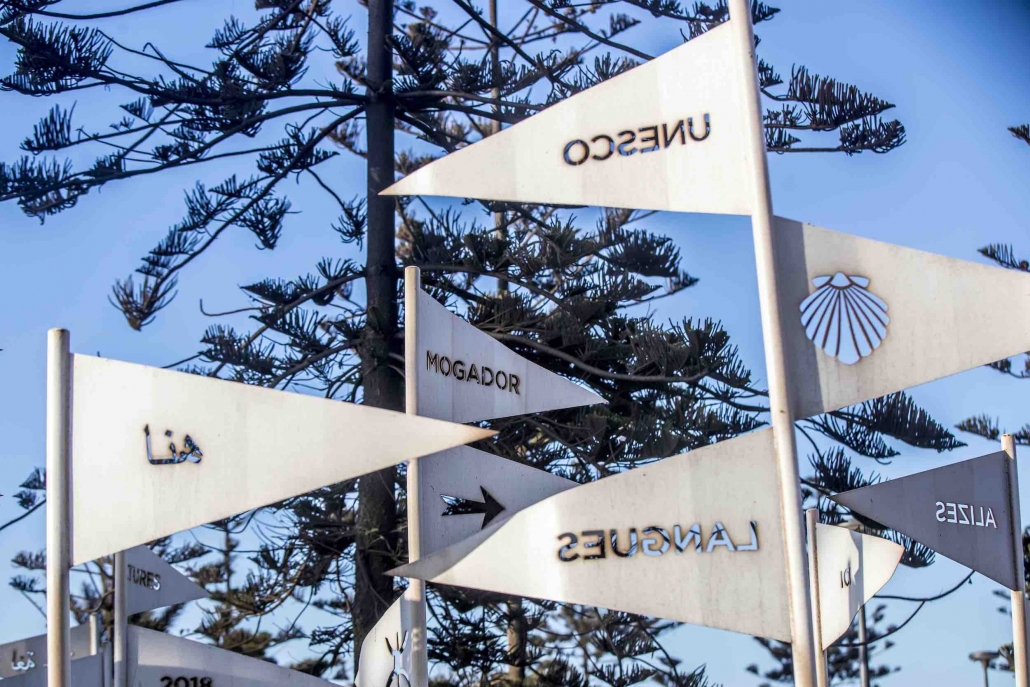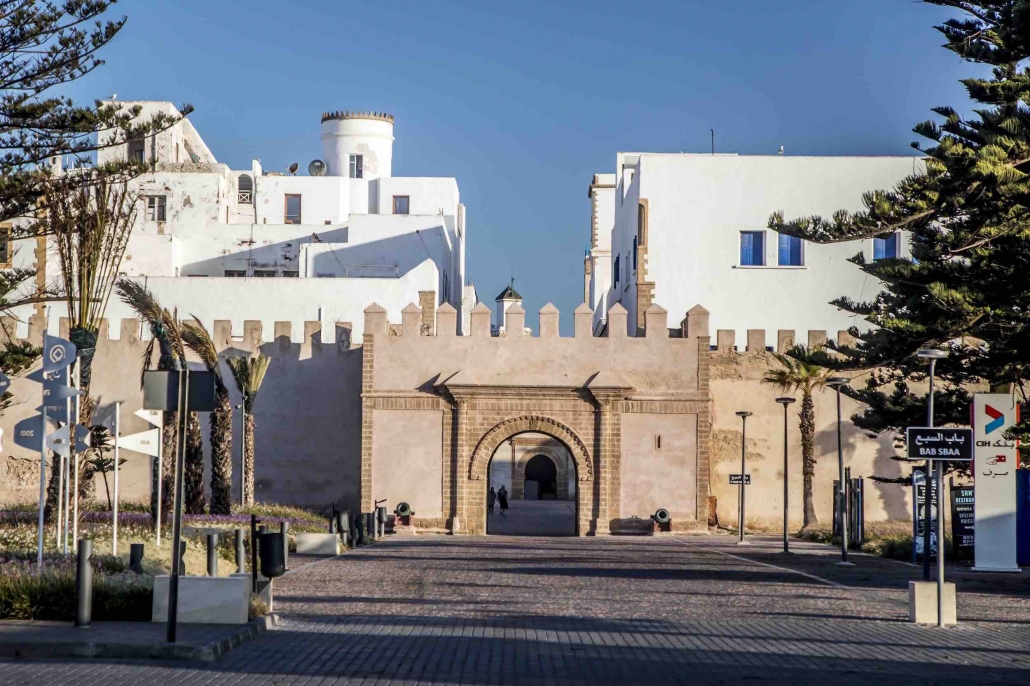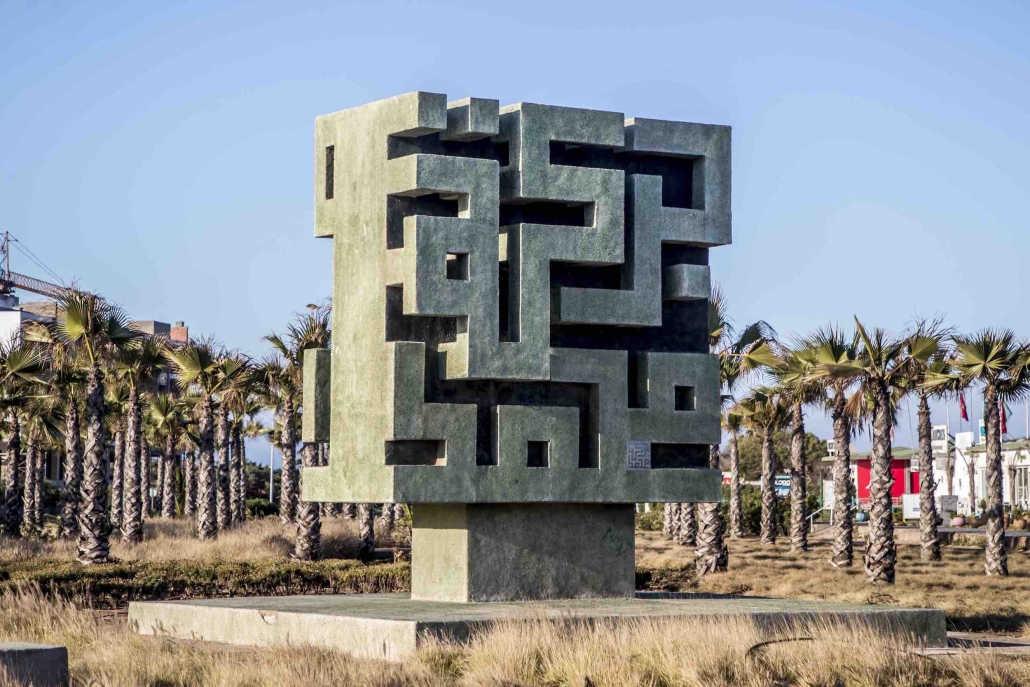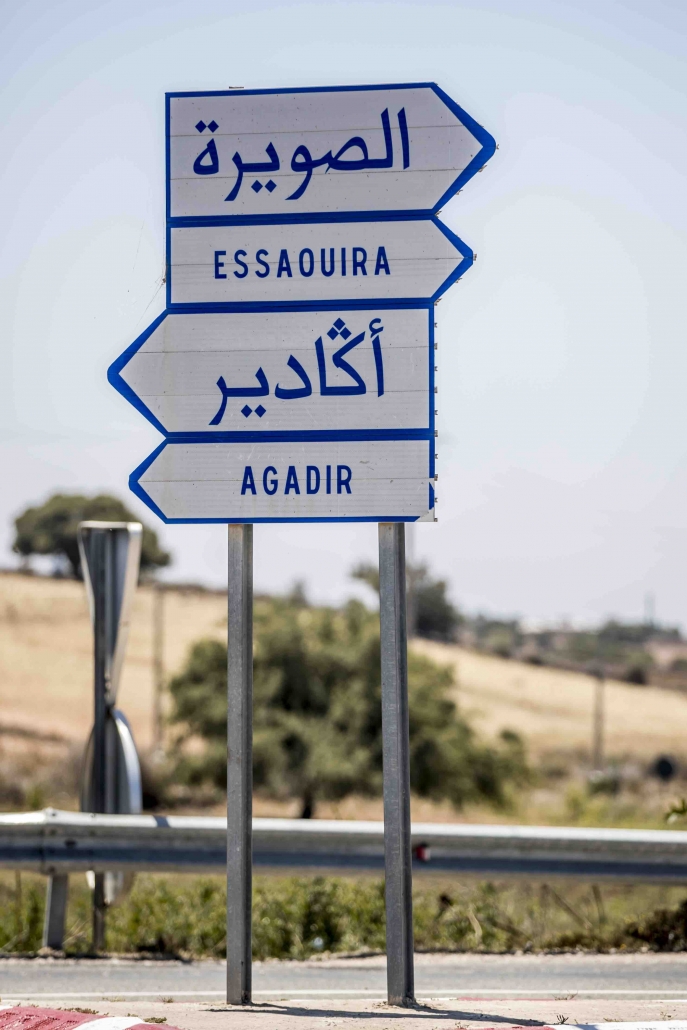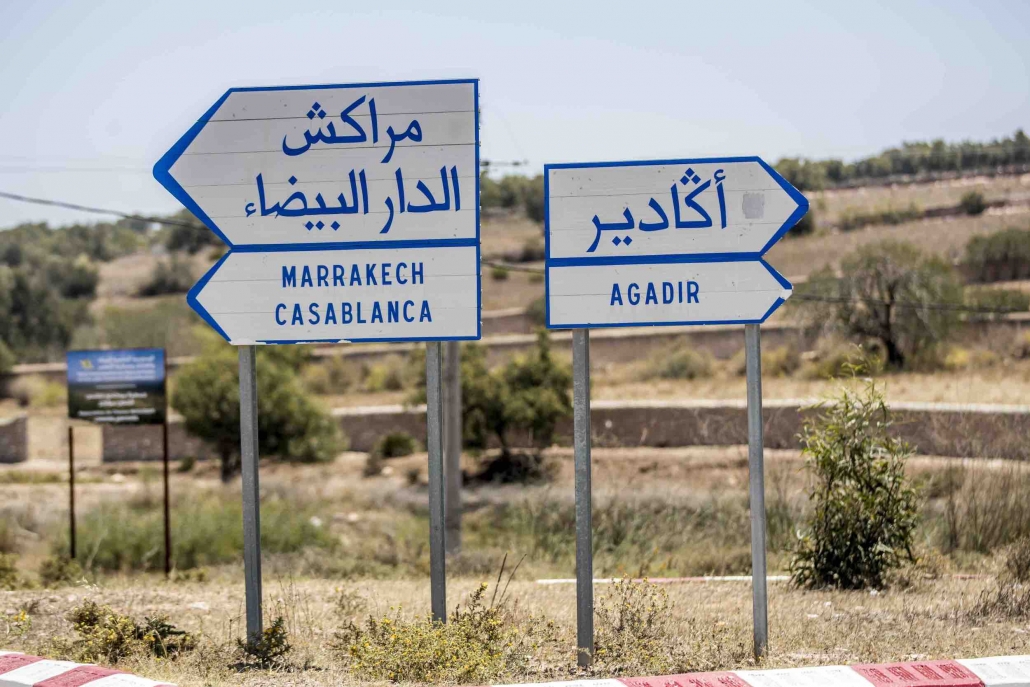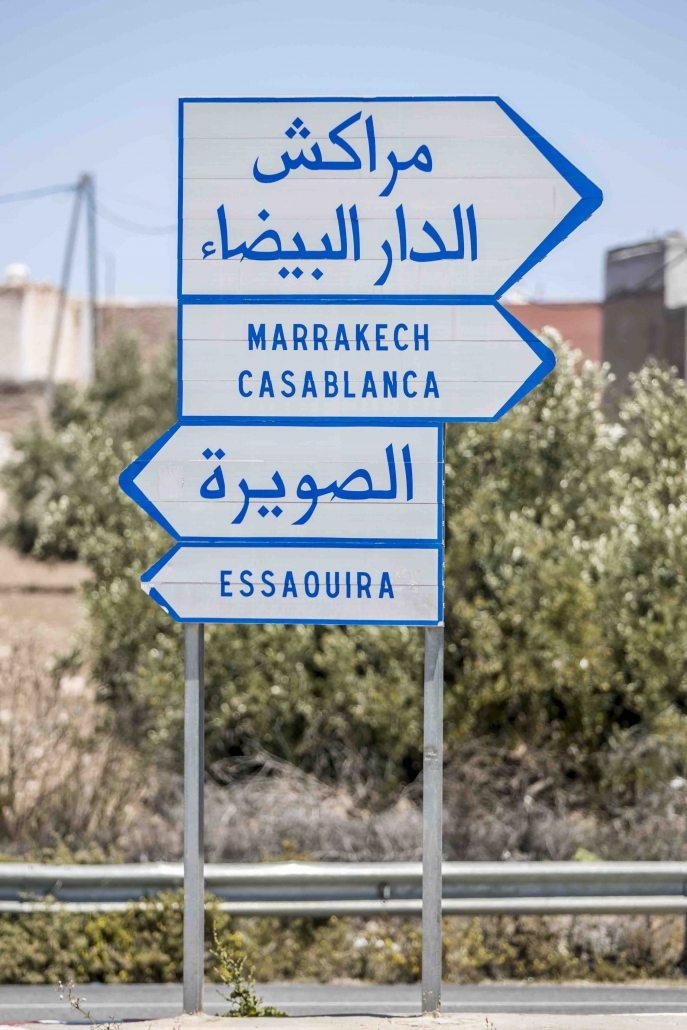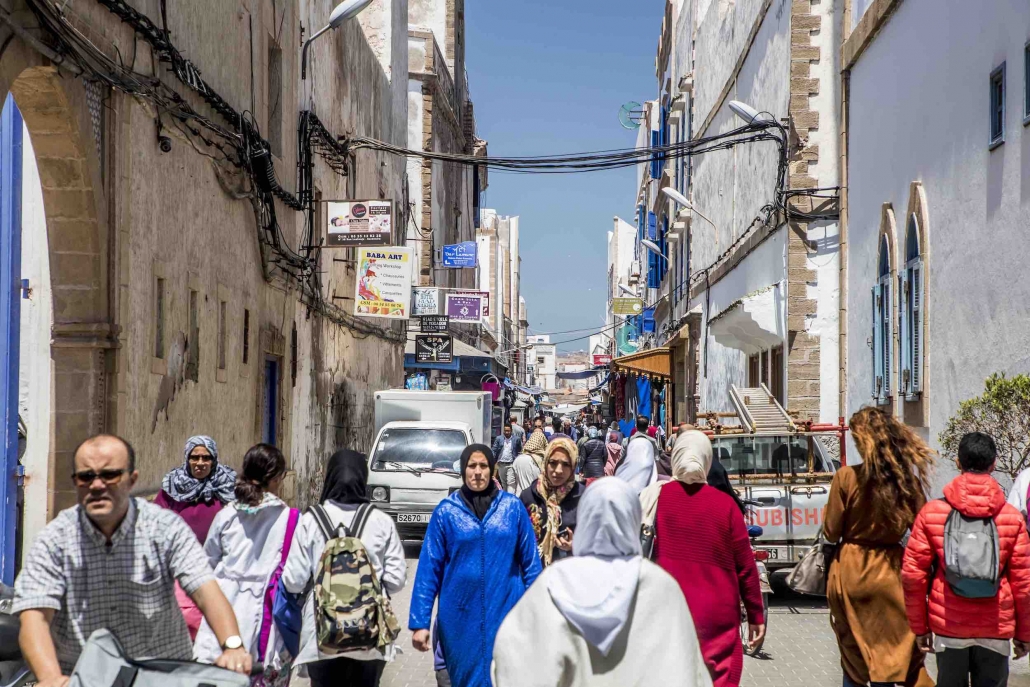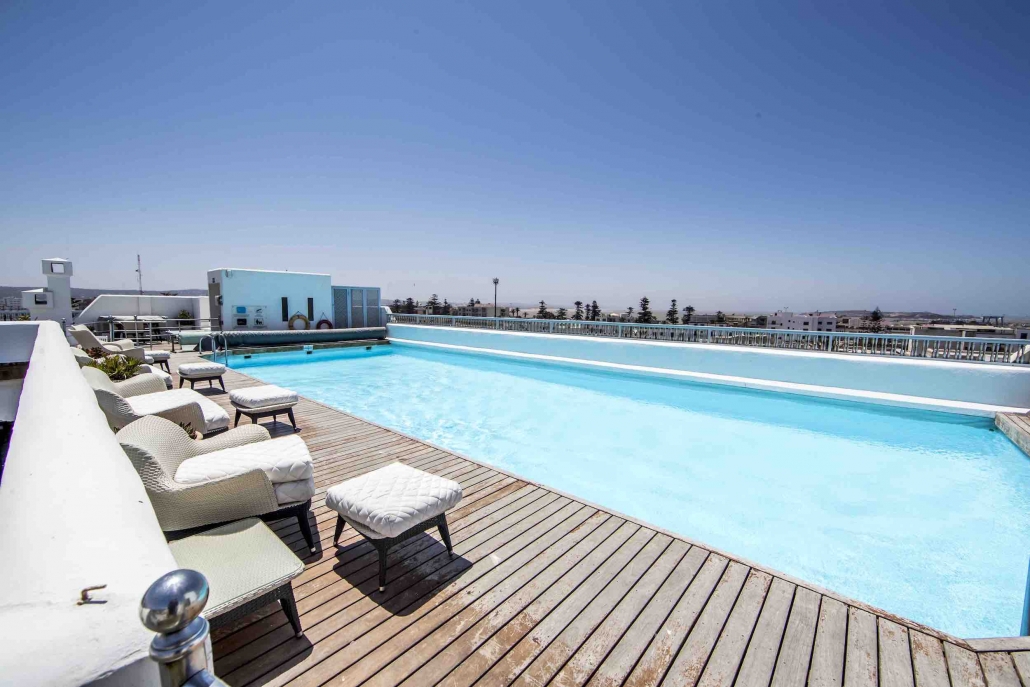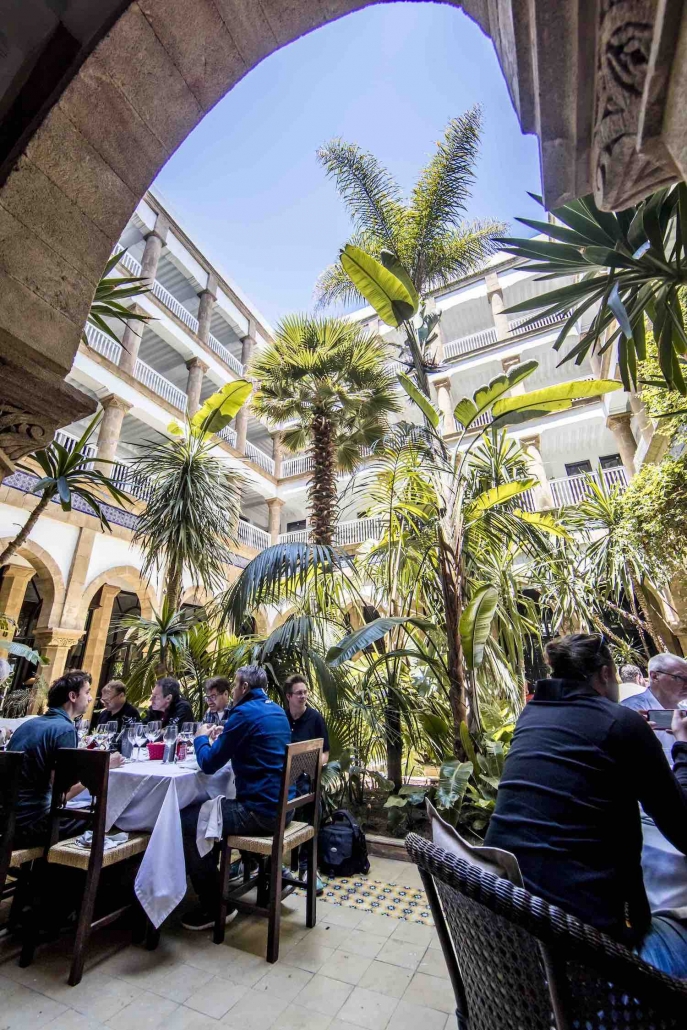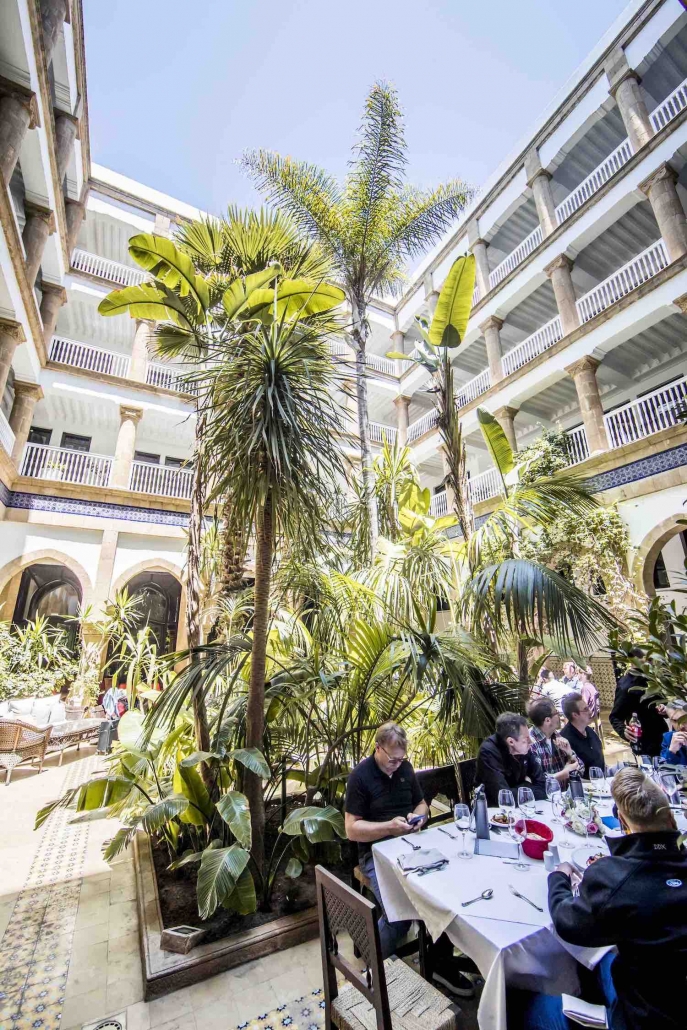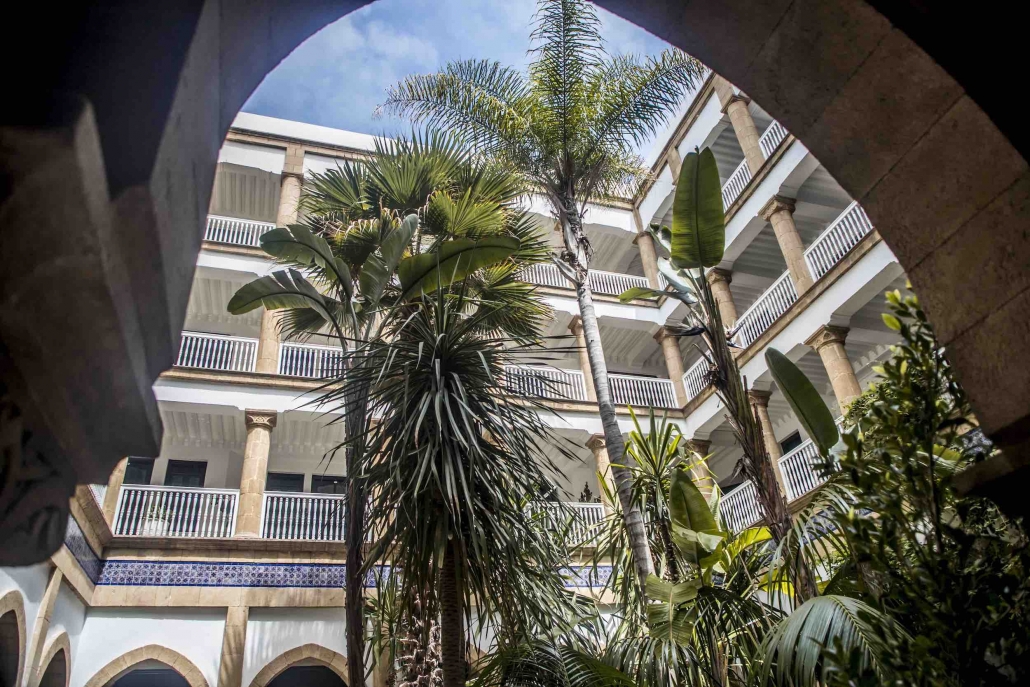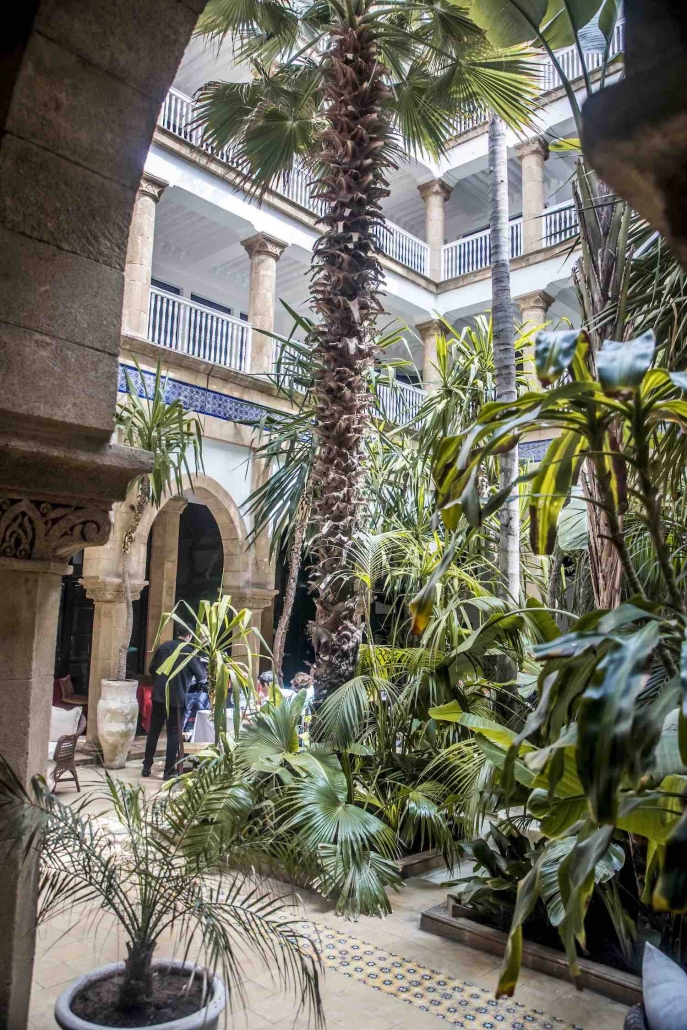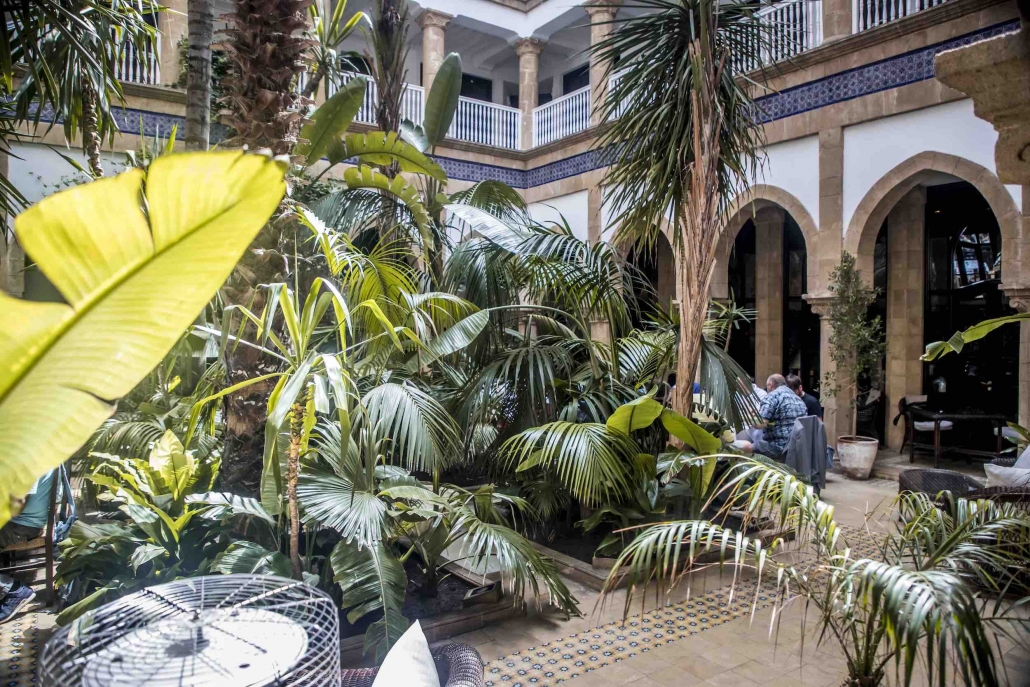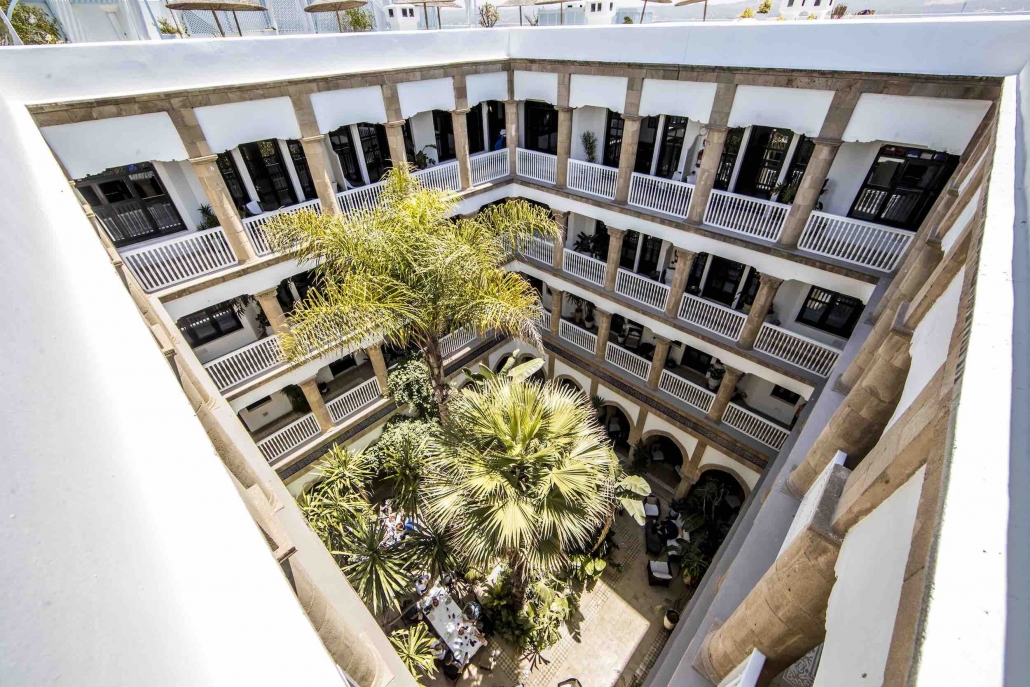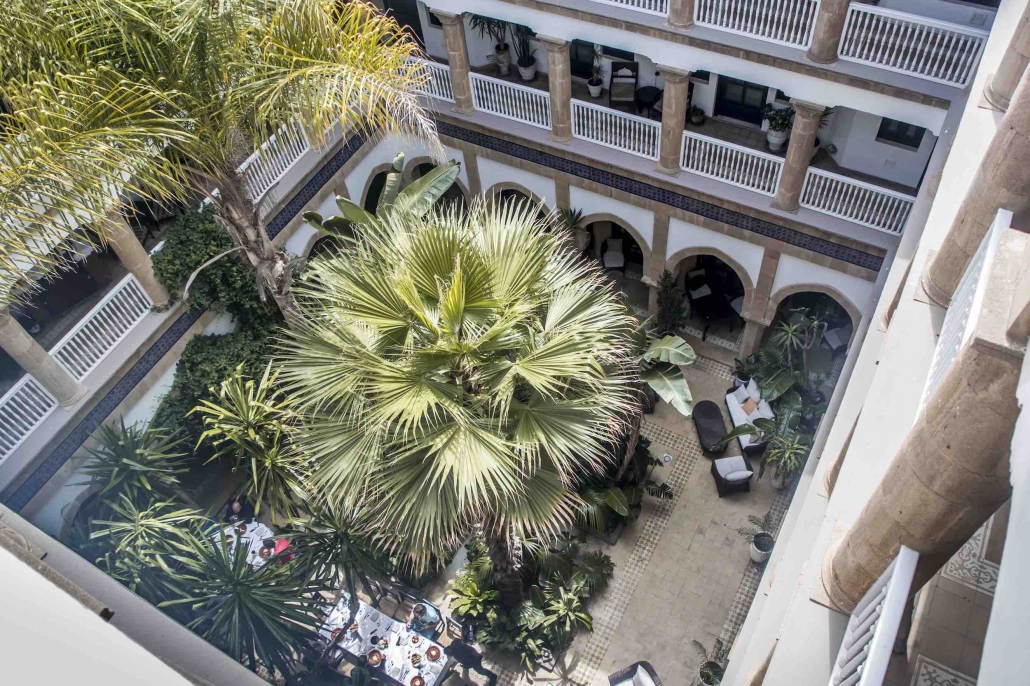 Also, keep up to date with everything How To Kill An Hour by signing up to our newsletter by clicking here!
Furthermore, let us know what you think of the show by clicking here!
Click here to subscribe to our YouTube Channel to see more amazing ways to kill time!
While you are there, follow us on Twitch by clicking here!