Volt's Slogan is "The Best Electric Bikes" and we're inclined to believe them! We've been testing a couple of Volt electric bikes this week and we're pleasantly surprised!
They strive to be the best on the market whilst also advancing the boundaries of e-bike technology and we're certain that they're well on their way to achieving their goal if our tests are anything to go by!
Each of our bikes and the bikes available come with a speedometer, front and rear lights, Shimano gears, kickstand, pannier rack and mudgards. They even came with an inbuilt lock which we thought worked really well. It's solid metal and never leaves the bike. No longer can you forget to buy a lock! The locking system is incredible too! Firstly the locking system locks around the wheel then a chain, loops around itself and securely connects to the lock itself. No one is getting into that!
Spintech
The Spintech drive system is able to harness the best features of both hub and mid-drive e-bike systems which deliver a system which is very responsive and a lot smoother than most. The system will only release power when you need it the most or when you are telling it too!
Motor
Each bike comes equipped with a 250 watt Spintech Motor, which ensures no resistance as you switch between assisted and non assisted riding. The bikes can go at either 'Normal' which is no electricity at all, low, and high. Which differentiate how much power the motor is giving you, thus affecting how fast you can go on the bikes. With some of them going as fast as 15mph!
The lightweight and durable motors were tested by Volt at 30,000 miles and they are still going strong! The motor is maintenance free as well as being silent too!
LCD Display
The LCD display offers clear visualisation of various information such as power setting, speed and distance. Not forgetting charge either! Each of the settings also monitor your riding style too. You can even see real time effort vs the bikes assistance! On some bikes there's even a little lever which offers a quick head start boost to help you along the way.
Battery
The Spintech Battery management system is powered by 96V of Panasonic power. Volts largest battery gives riders a total of 95miles! While the standard and large batteries give distances of 60-80miles on a single charge respectively. The Spintech Battery Management System also is able to distribute power effectively between bike and rider. Therefore making a much more natural ride. The system is so intelligent it is able to distribute power whilst make best use of it as it will monitor how it's rider is using the bike and adjust accordingly.
Volt: Metro
We tested the Metro, which is a folding electric bike which is perfect for commuters! Whether that be on the train or scooting around town we found it very easy to use! Whilst it may be a little bit big for the underground (though you can use it in the underground, folded, not open, we don't encourage using the bike in the actual underground, fold it up first!). It's perfect for the overground. However, the bike is so powerful, we're doubtful that you'd even want to take this bike in the underground anyway!
The Bike has one of the easiest folding systems we've even seen and you'll be folded up and dragging the bike along in no time at all! A simple flick and clip system is all it take to fold the bike. No more difficult levers!
The bike has an 8 speed gear settting, 16″ aluminium frame, weighs 18kg, wheel size of 20inch, can come in either a standard or large battery size (400kwh/400miles or 646kwh/60miles) and of course comes with a Spintech Motor.
Please see below a gallery of the bike we used!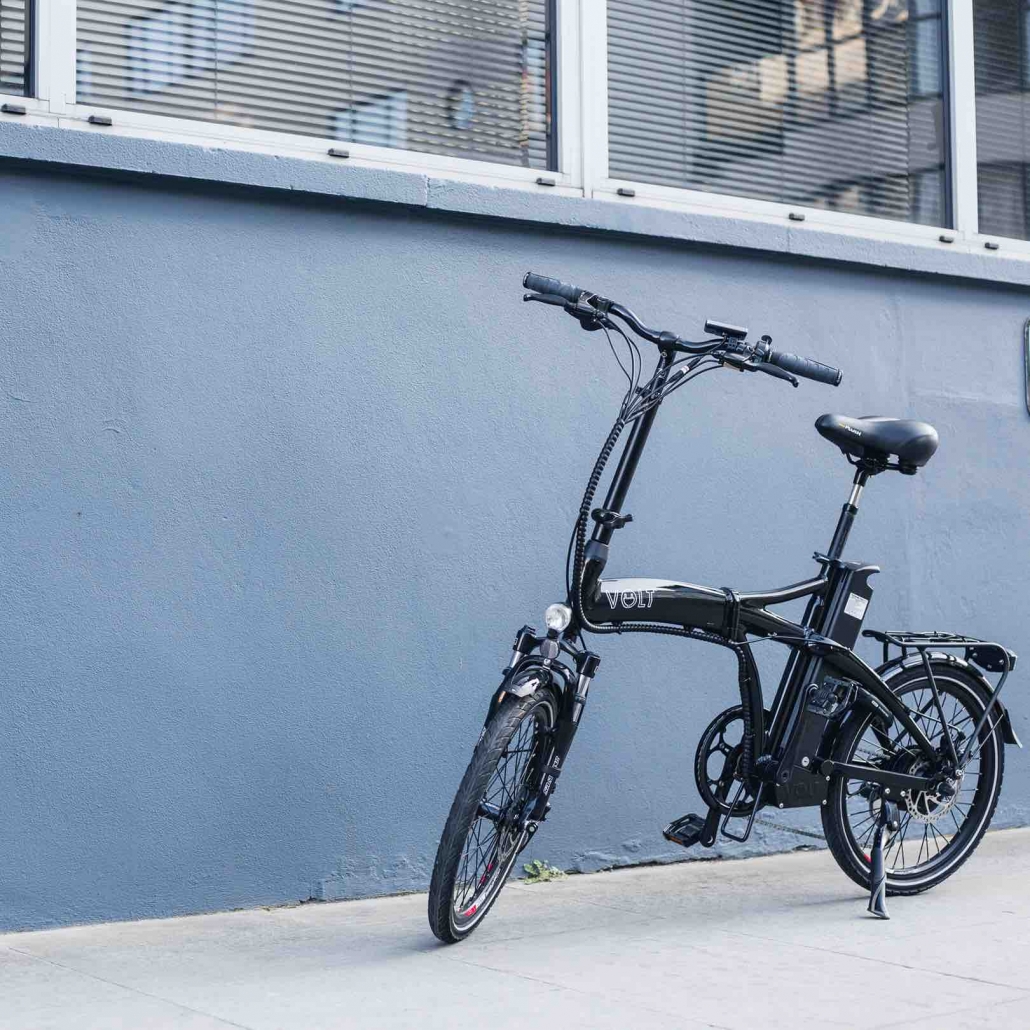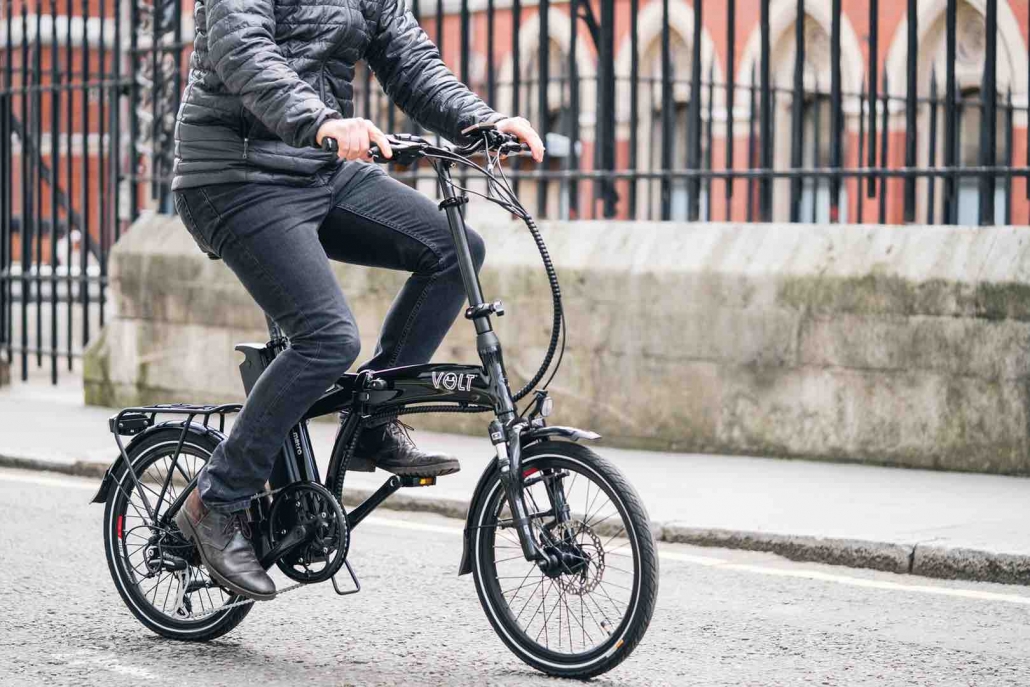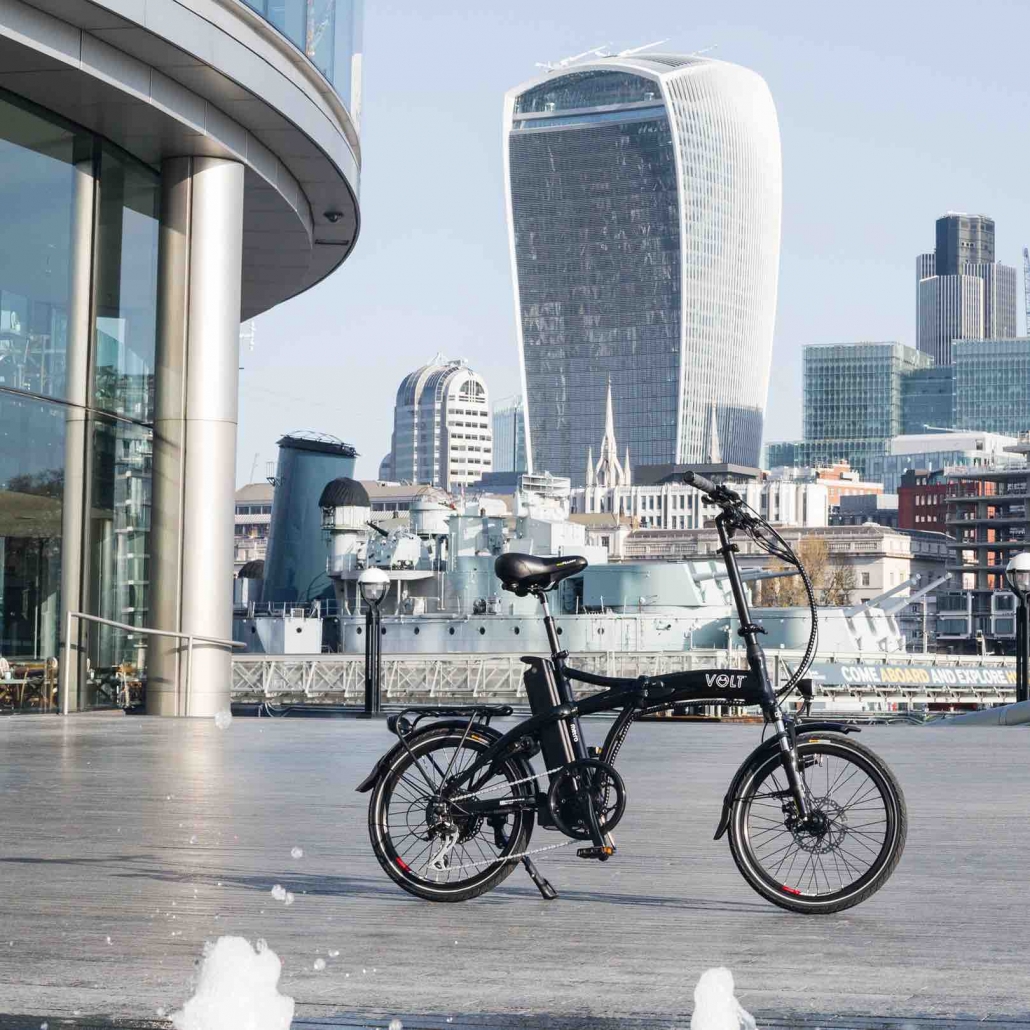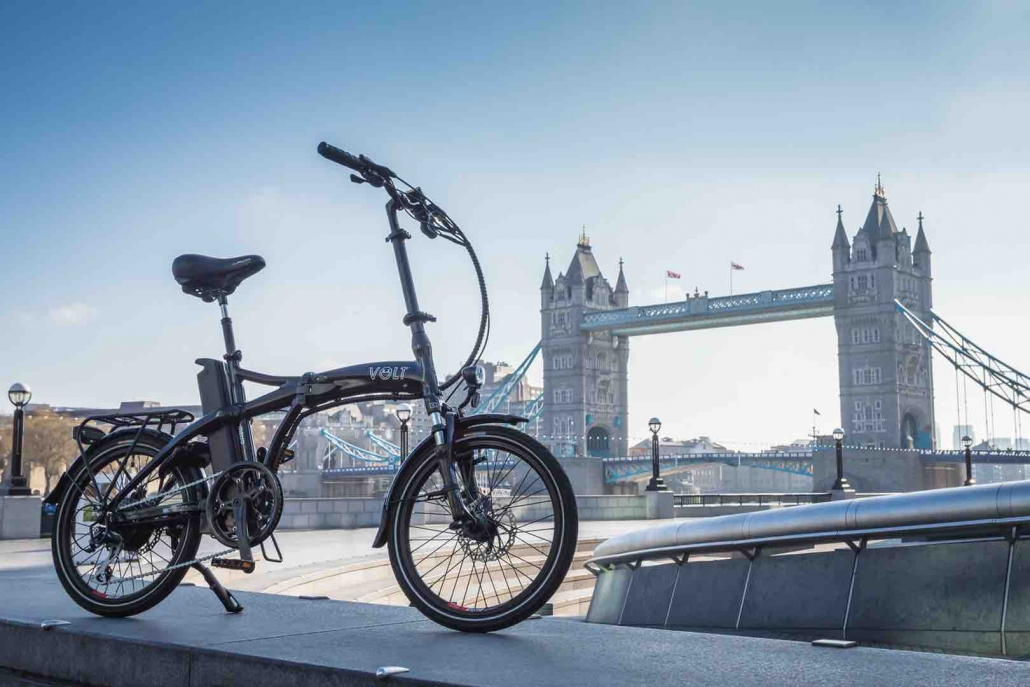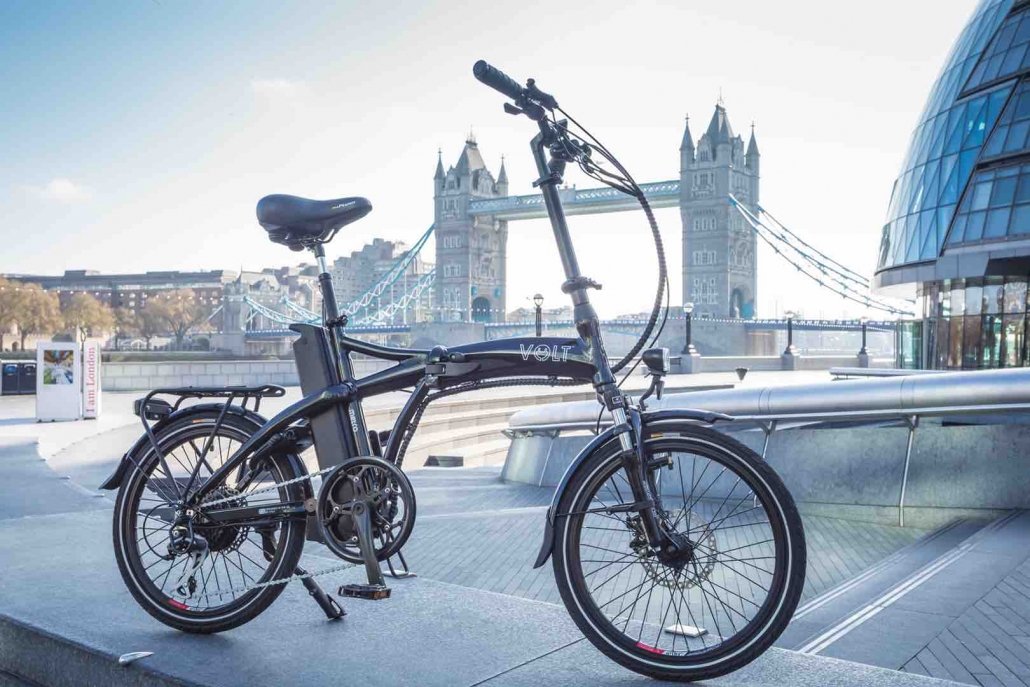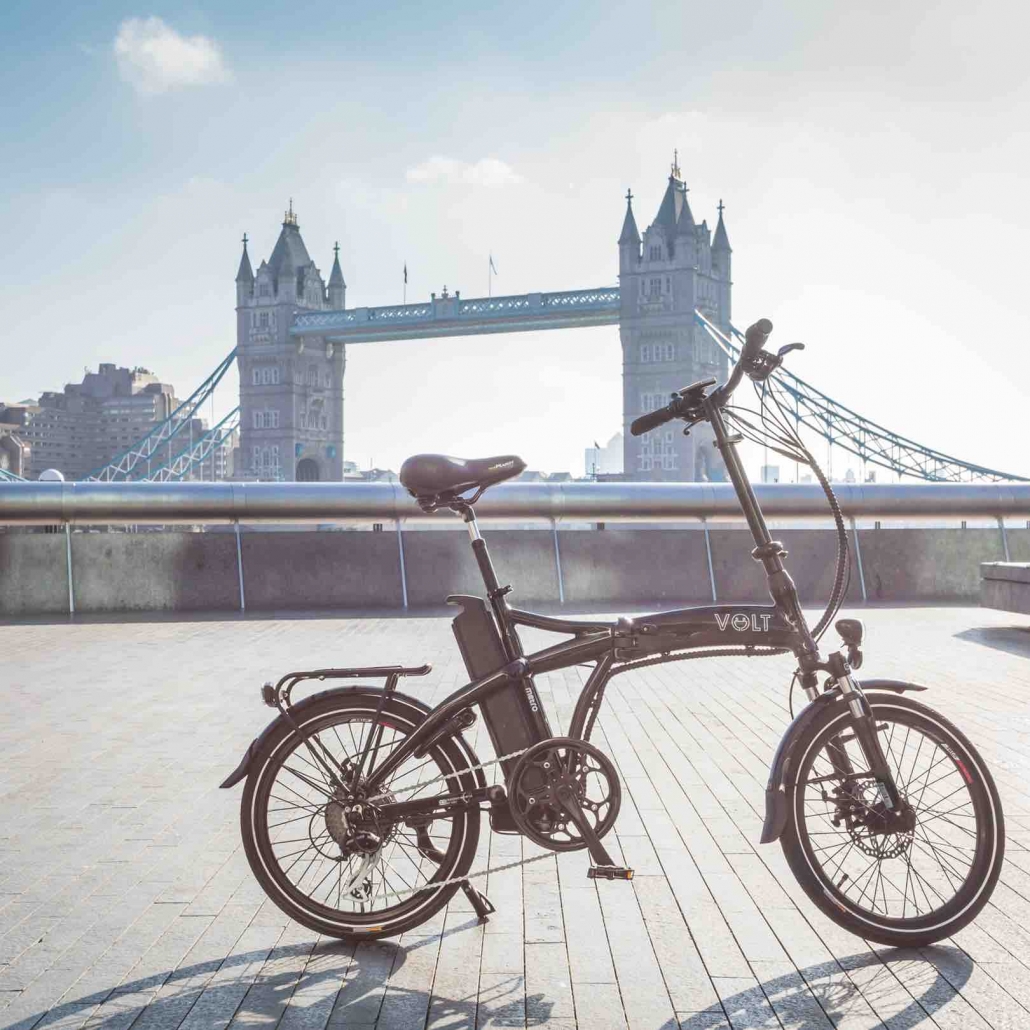 Volt: Pulse
We also tested the Pulse bike, the flagship electric Bike from Volt. It comes equipped with the top of the range frame, a metallic finish and the latest electronic technology.
With this bike from Volt you can choose a 19″ frame with 26inch wheels or a 20.2″ frame with 28″ wheels. The standard battery will give you 400kwh/40miles of power and the large battery will give you 646kwh/60miles of power. It also comes with Shimano gears and brakes.
Please see below a gallery of the Pulse Bike below: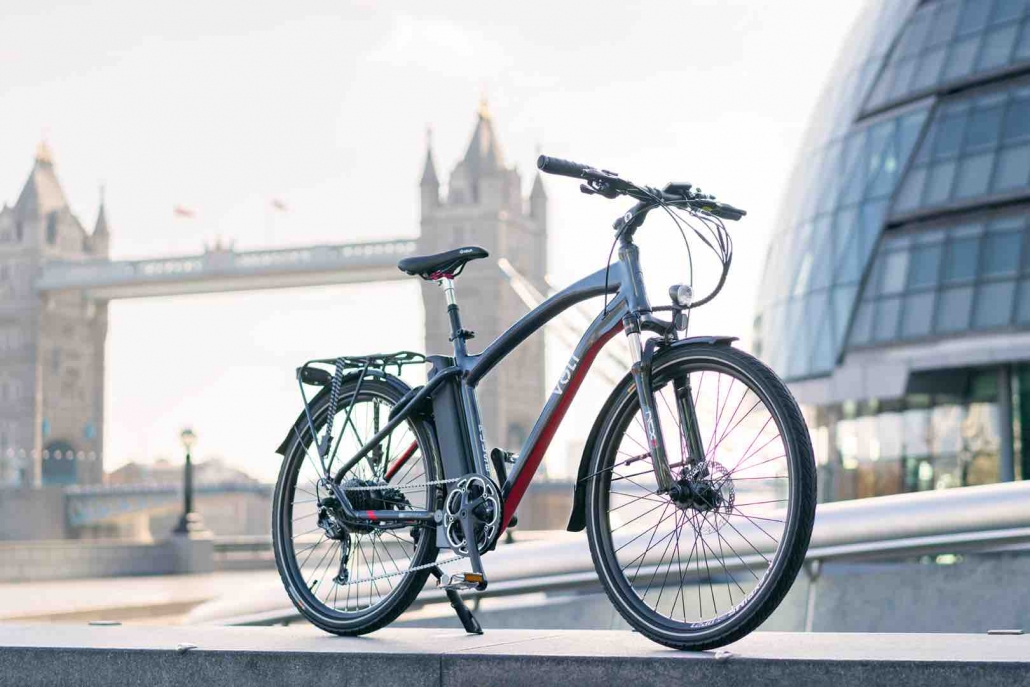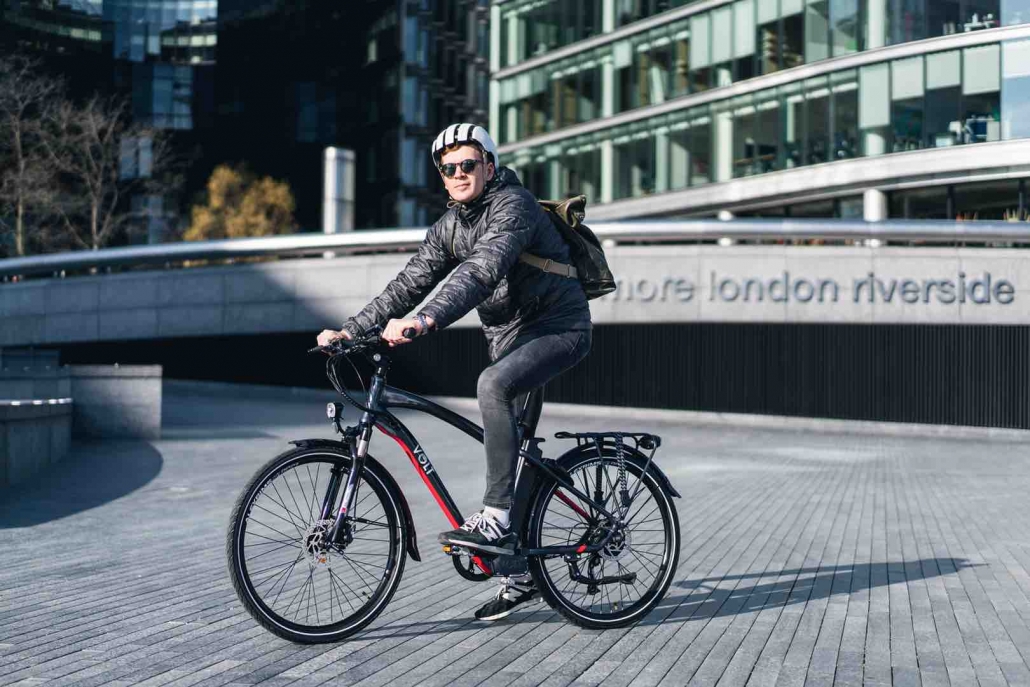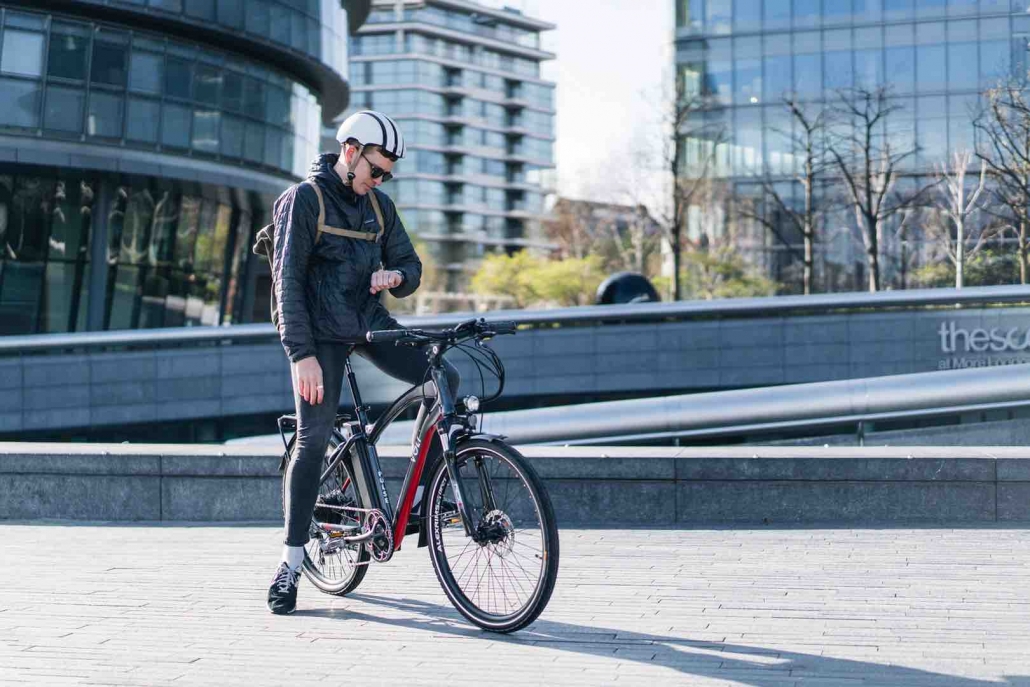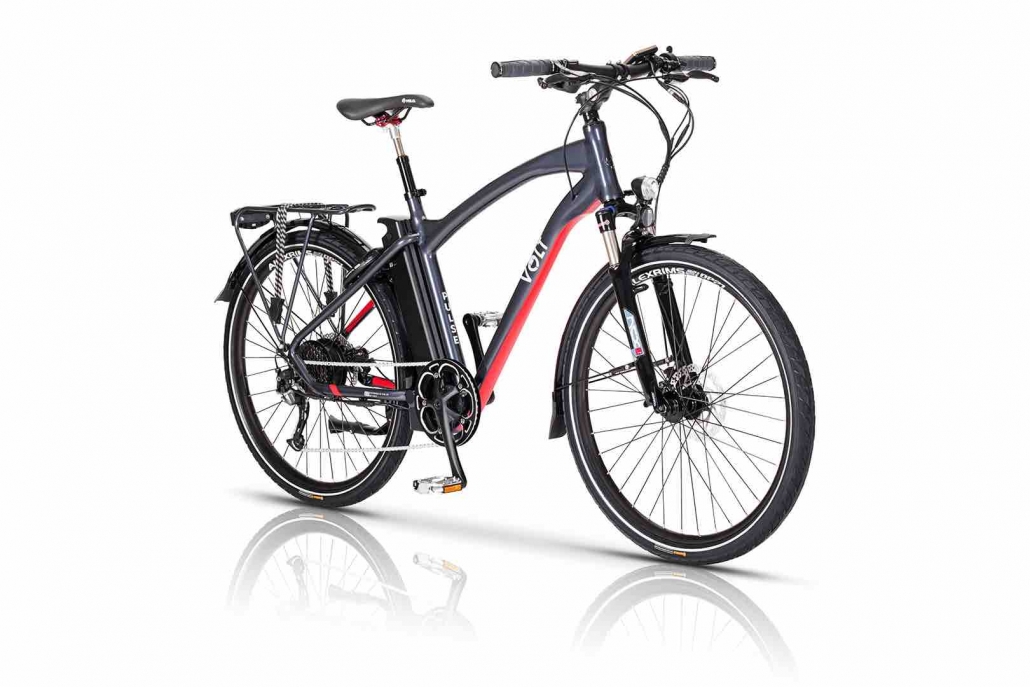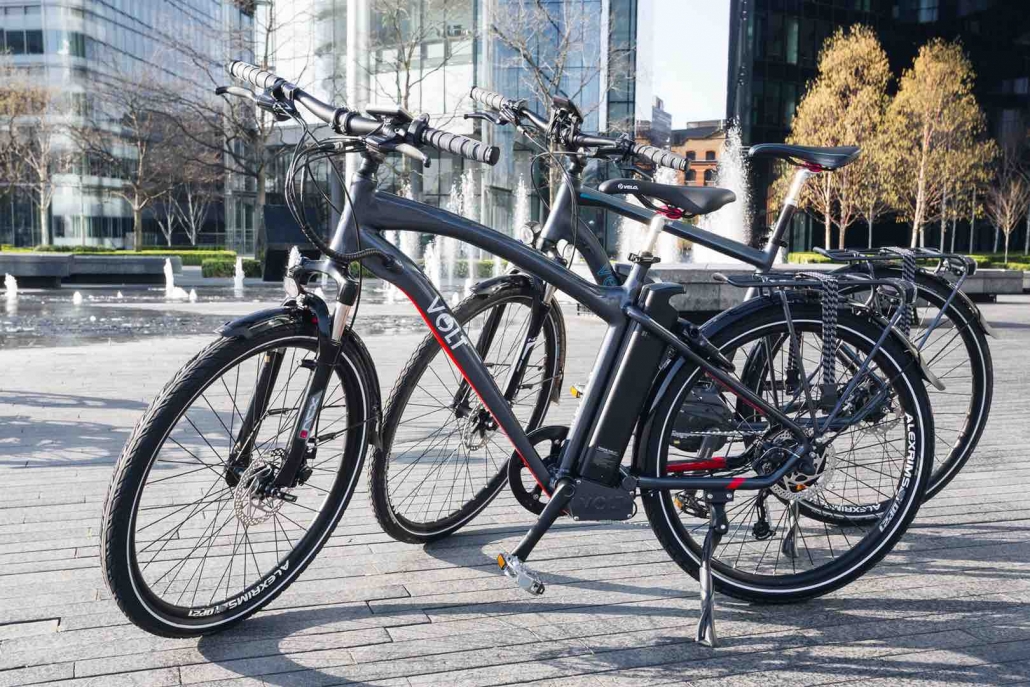 Purchase Volt Bikes by clicking here: Pulse / Metro
Listen to the guys chatting about Volt Electric Bikes by clicking here! 
Keep up to date with everything How To Kill An Hour by signing up to our newsletter by clicking here!
Let us know what you think of the show by clicking here!
Click here to subscribe to our YouTube Channel to see more amazing ways to kill time!
Follow us on Twitch by clicking here!
http://wp.freedomhost.uk/howtokillanhour/wp-content/uploads/sites/65/2019/03/VoltLondon19-HowToKillAnHour.jpg
1080
1620
billywright
http://wp.freedomofcreation.co.uk/howtokillanhour/wp-content/uploads/sites/65/2017/09/htkah-web-logo-2017.png
billywright
2019-06-06 00:00:03
2019-10-30 11:55:01
Volt Bikes