Have you got a big summer holiday planned? Many of us will be spending our summers in this country, driving to a coastal destination to enjoy time on the beach with our friends and family. Even if you are travelling abroad, you might be either doing so by car or hiring a car at the airport. Summer holidays often include a lot of driving. 
This can have many advantages, the main one usually being that you have your car (or a car) for the duration of your trip. If you've bought a great car from Jagtechnic, why should you have to rely on public transport while you are on holiday? But, long drives can be boring, especially if you are a passenger. So, what can you do to pass the time on a long car journey?
Create a PlayList
Now, the music tends to be the driver's domain, so it would be good if you could both come up with an agreed playlist. Spend some time setting it up before your trip, so you've got lots of fantastic tunes to listen to alone the way. 
Swat Up on Road Trip Games
There's very little more old fashioned than a road trip game. In the days of portable DVD players and tablets, they've somewhat gone out of use. But, they can still be a fantastic way to pass the time. If you've got kids in the car, stick to the family classics like eye spy or red car. But, if it's an adults-only road trip, a few adult road trip games could be great fun and have you laughing all the way. 
Take a Nap
If the driver doesn't mind, try to get your head down for a short nap. Take a travel pillow and wear comfy clothes and you'll soon nod off. If possible, take turns driving so that you both get a rest, but remember to make sure you are both insured to drive before you leave. 
Be The Navigator
Traditionally the passenger has always been the map man. The navigator, that's armed with a map book and plans all of the stops and routes along the way. But, now we tend just to spend our time shouting at a sat nav. If you want something to do, buy a map book and get stuck in, turning the sat nav off first to avoid arguments. 
Look After the Driver
As the passenger, it should be your responsibility to take care of your driver. Sometimes, this will mean checking the map or finding a stop along the way. But, it can also mean opening a drinks bottle or sweet and even scratching an ear. Think of yourself less as passenger and more as drivers assistant. 
Take in the Sights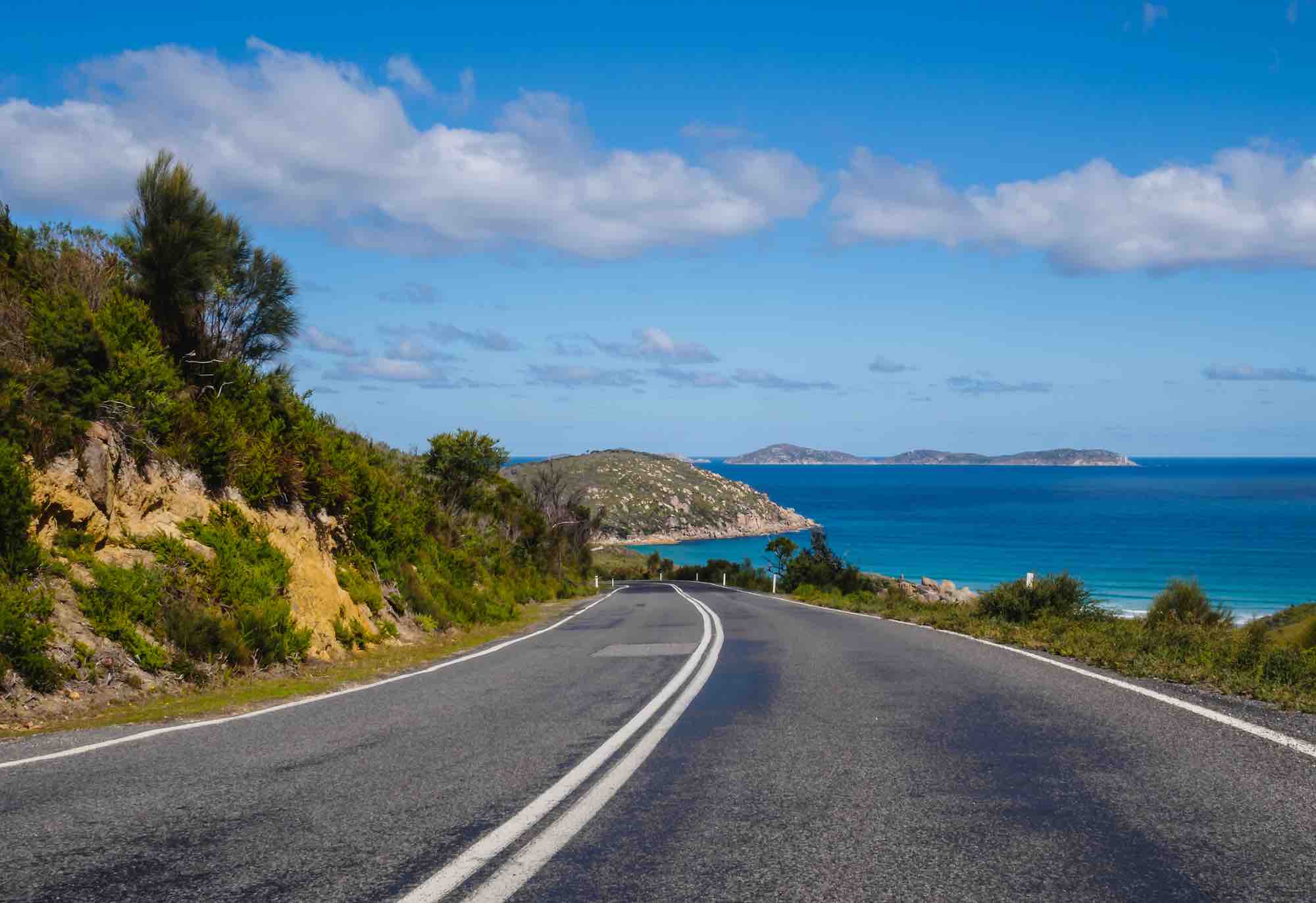 In our busy day to day lives, we so rarely get the chance to really look at the world around us. Use this time to take in the sights, to see what you can spot, and to pick out places that you'd like to come back to for a proper look. 
http://wp.freedomofcreation.co.uk/howtokillanhour/wp-content/uploads/sites/65/2019/07/Road-Blue-Sky-How-To-Kill-An-Hour-2.jpg
1373
2000
marcusbronzy
http://wp.freedomofcreation.co.uk/howtokillanhour/wp-content/uploads/sites/65/2017/09/htkah-web-logo-2017.png
marcusbronzy
2019-07-16 14:11:57
2019-10-30 12:17:05
How to Kill an Hour (or five) as a Passenger