Anthem is EA's brand new game that really surprised everyone during E3 2017. It's a brand new game, a brand new franchise in a completely new universe. Anthem is a futuristic open-world RPG that we were very excited about and for good reason! Well, we've given it a go and one thing we can tell you is that it is incredible. Furthermore, it is even better with friends, it's a wonderful co-op game.
Anthem is an online only, multiplayer, open world,  third person RPG game that's being developed by BioWare Edmonton and published by EA. This game is HUGE and it's just been released and many gamers are getting to grips with it. While, the game is being compared to Destiny where the game is constantly being updated. (Gameplay bugs, graphical enhancements, small gameplay updates etc etc)
While this game is already huge and there's plenty to do. There's gonna be so much more. As EA are calling Anthem an 'Evolving World'. While game can be played single player, you can add teammates. As it is designed to be played with friends as it's billed as a co-op game. Consequently, you and your friends take take on a role of a Freelancer in a group of up to 4 bold and courageous people who leave their civilisation to explore a dangerous yet beautiful landscape.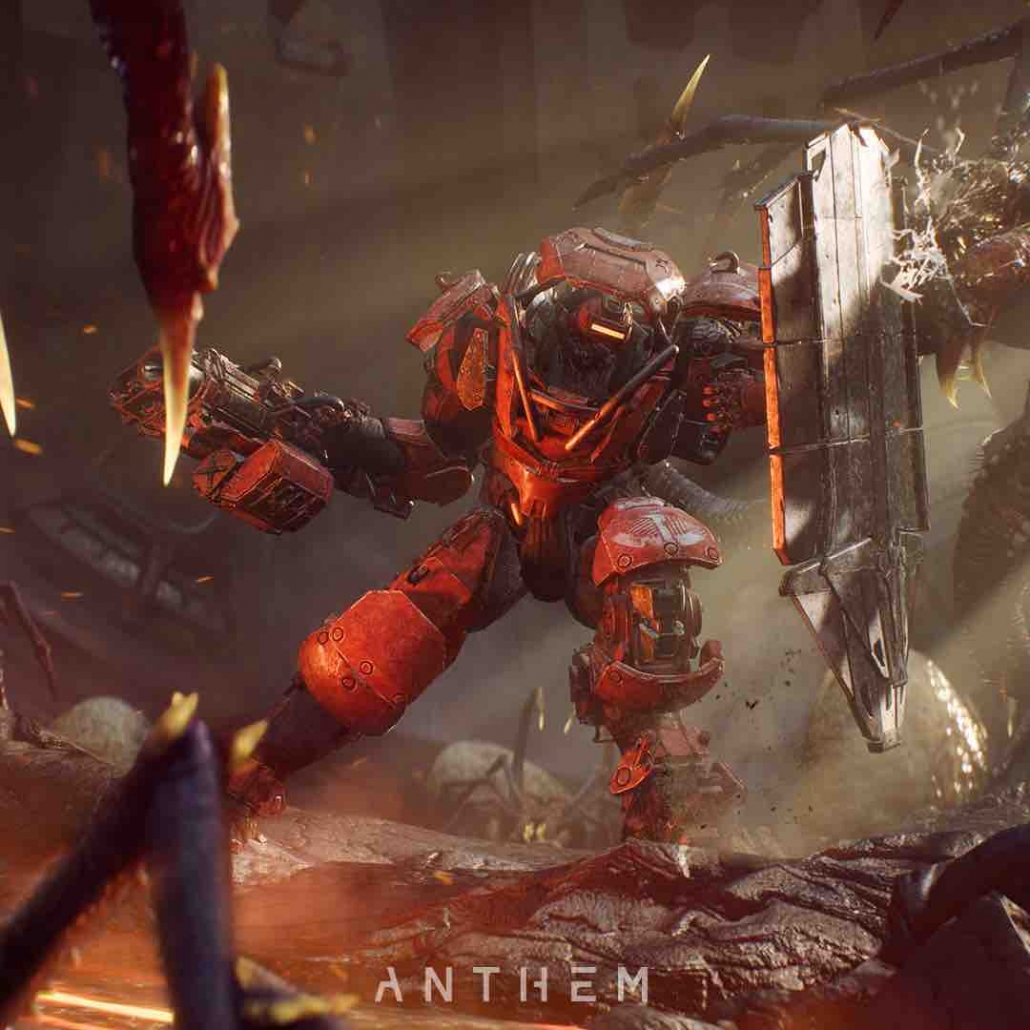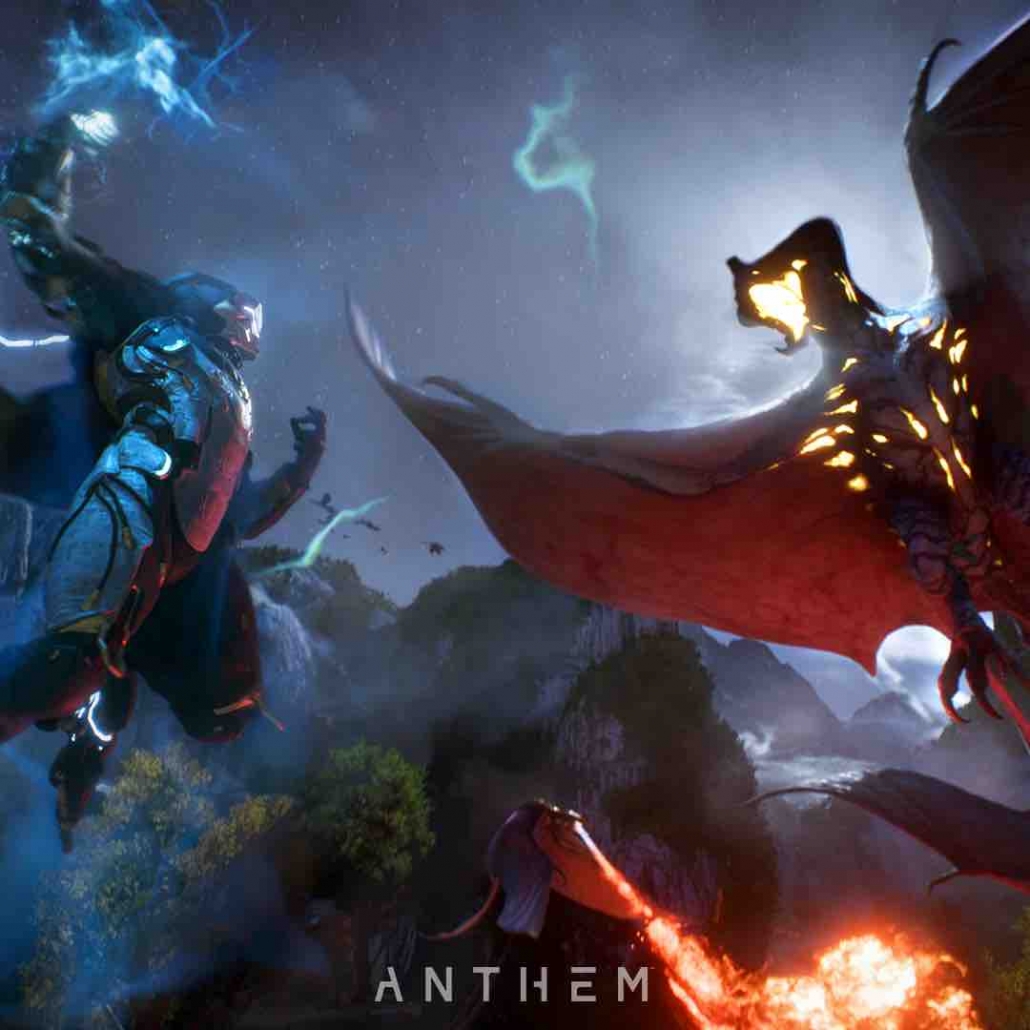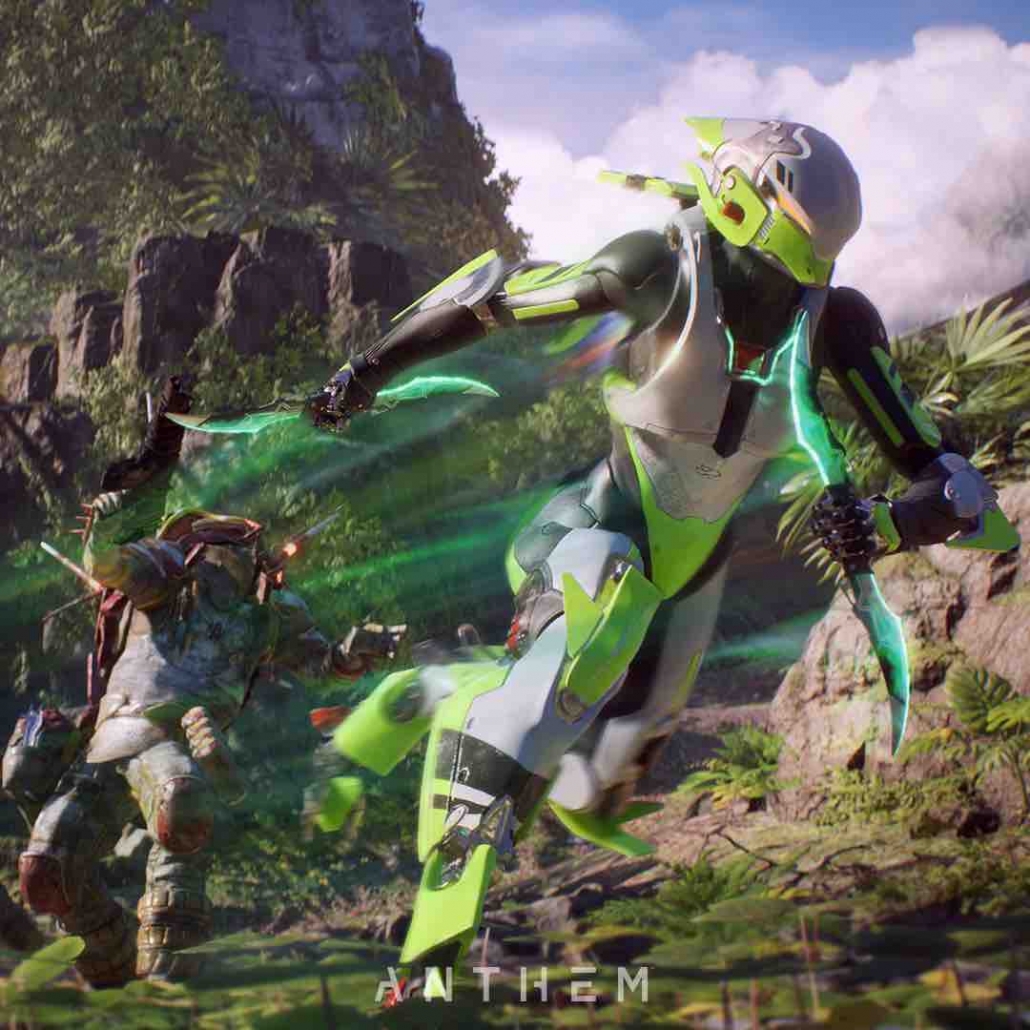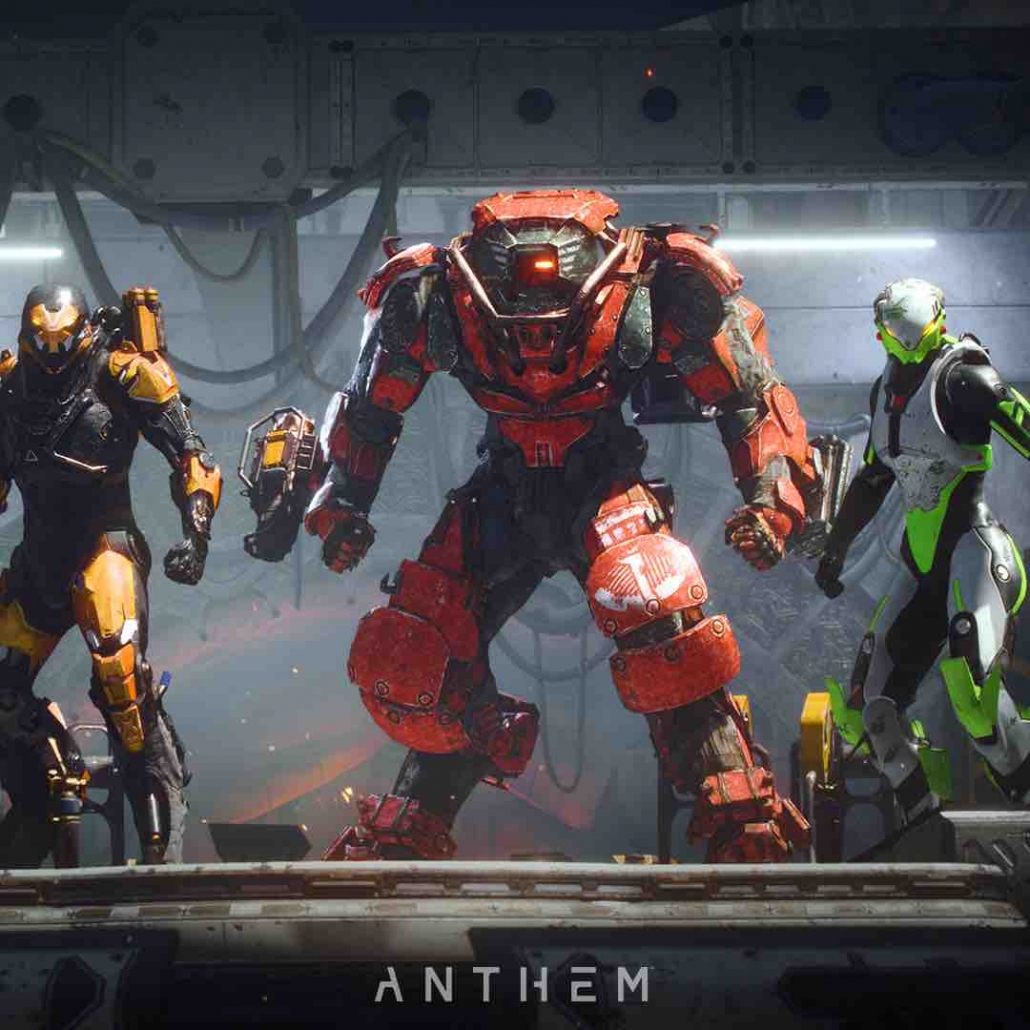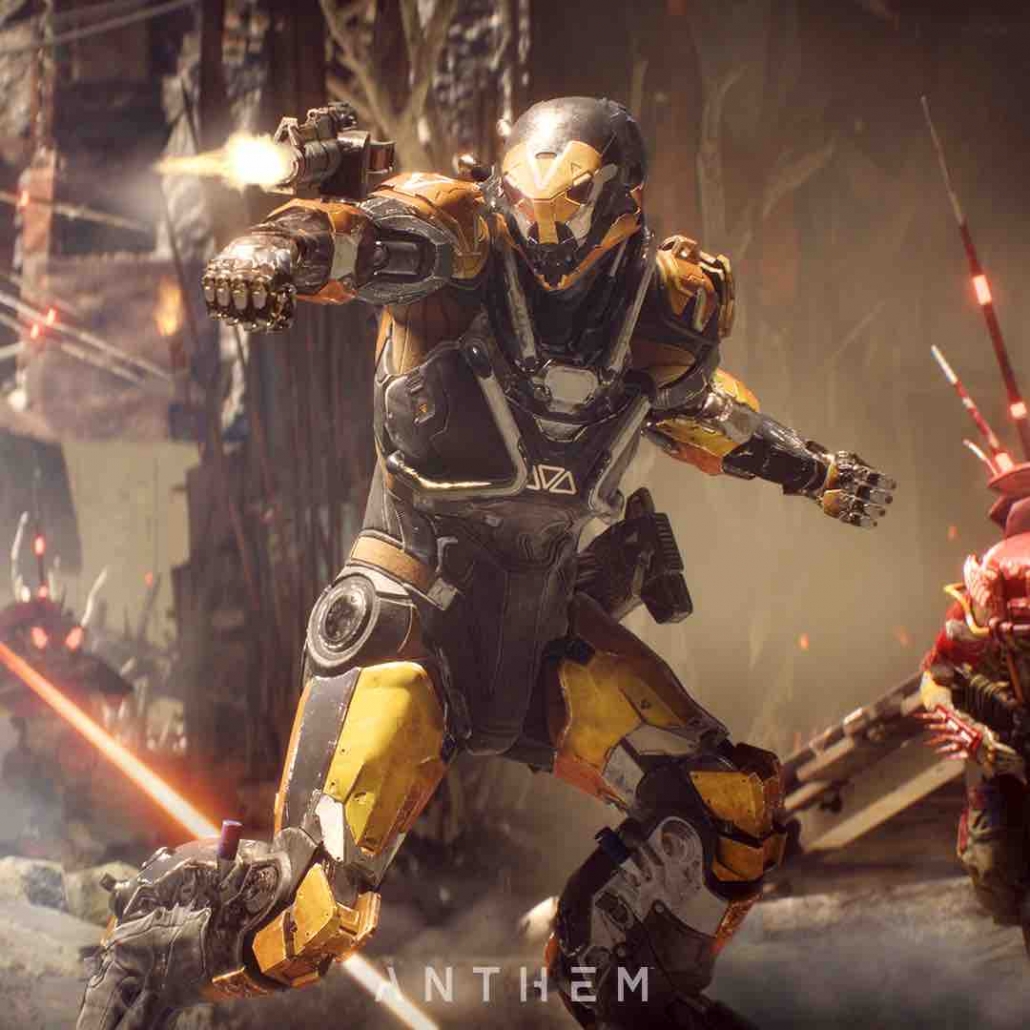 Events
Destructoid are reporting that EA and Bioware have a "roadmap" for upcoming updates and content drops. Act One is taking place right now and will conclude at the end of May. While, February will have three free events: Outlaw Outrage, There Be Giants and Shaper Surge. Yet, March will see Cortex Locked plus a bunch of new missions. April is said to add a new "Stronghold" and "Social Play modes. Furthermore May is said to add a major event called Cataclysm
Check out our play through to see what it's really like! First of all, Part 1 is above, while part 2 is below.
So, why not purchase Anthem by clicking here!
Keep up to date with everything How To Kill An Hour by signing up to our newsletter by clicking here!
So, let us know what you think of the show by clicking here!
Also Click here to subscribe to our YouTube Channel to see more amazing ways to kill time! While, you're there follow us on Twitch by clicking here!
http://wp.freedomofcreation.co.uk/howtokillanhour/wp-content/uploads/sites/65/2019/02/ANTHEM_LAUNCH_SCREENSHOT_05_FINAL_16x9_WM-squashed.jpg
1080
1920
billywright
http://wp.freedomofcreation.co.uk/howtokillanhour/wp-content/uploads/sites/65/2017/09/htkah-web-logo-2017.png
billywright
2019-02-24 00:00:52
2019-03-13 08:31:24
Anthem – Impressions