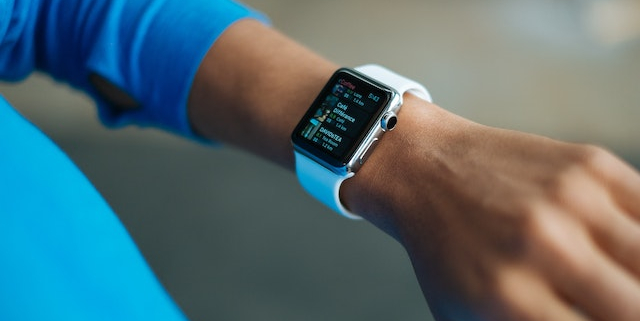 4 Futuristic Gadgets For 21st-Century Camping
4 Futuristic Gadgets For 21st-Century Camping 
Camping is ablaze with new levels of innovation and excitement in the twenty-first century, with futuristic devices and gear to get any adventure seeker's pulse beating. A recent study also showed the impact of tech on camping, with over 50% of campers claiming they would stay longer if they had access to tech like Wi-Fi. Are you looking to step up your camping game? Here are 5 futuristic camping devices to take your trips to the next level.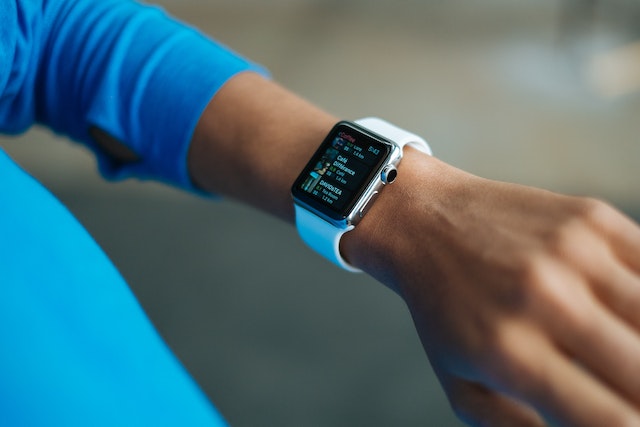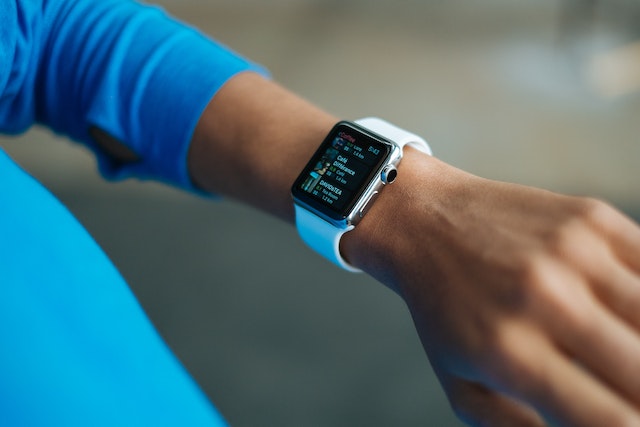 Are you looking for the perfect companion for your next camping excursion? Smart outdoor wearables are the answer! Items like the Apple Watch Series 6 are packed with features, such as temperature, wind velocity, and humidity readings, that can help you remain safe and well-informed during your outdoor adventures. You can also monitor your vital signs like breathing and heart rate! With so many options available in size, design, and price, it can be hard to narrow down your choices. But don't worry – you can always consult online reviews to make the best decision.
Imagine hitting the camping trail without worrying about running out of power. Portable solar chargers are essential for every modern camper trying to maximize their journey. They are convenient and simple to use, and you can attach them to your tent or backpack. They are also eco-friendly with no noise pollution, excellently complementing your camping experience. Even if you are a big advocate of digital detoxing, there are many compelling reasons to carry a portable solar charger. You may charge your electronics, cameras, or laptop to work remotely while relishing the outdoors. 
Smart tents are transforming the camping experience. These simple tents can be assembled in minutes, with most variants requiring no tools or poles. Certain types are also water-resistant and flame-resistant, making them ideal for all-weather use. Again, their lightweight and portable form makes them ideal for on-the-go campers. Smart tents are a major feature in today's camping experience, and it is not surprising that many advanced camping gears are designed to accommodate them. For instance, many hybrid campers are built with smart tents to offer comfort and the amenities of the traditional trailer to take your camping experience to another level.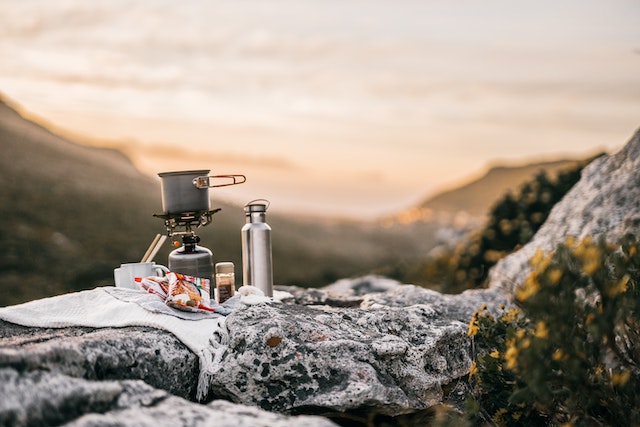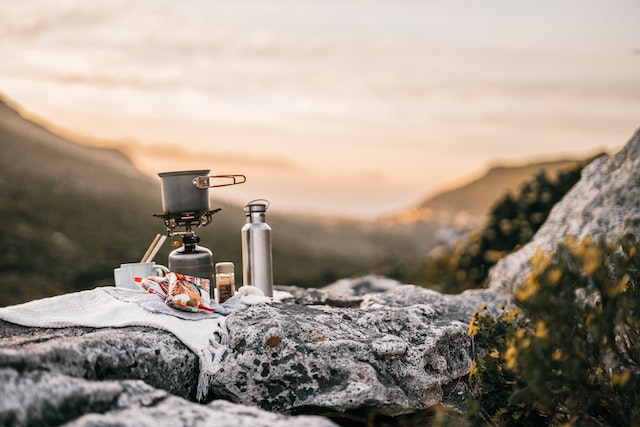 Thanks to high-tech cookware, preparing your meals while spending time in the great outdoors does not have to feel like a chore. Even if the camping mindset is to use what you have, you want to be confident that you can get the job done. Whether you're the camper who cooks a gourmet dinner over the campfire or only need a few pans and pots to help you boil water and fry an omelet with a camping stove, high-tech cookware can be great for your camping experience. Most high-tech cookware is lightweight and easy to carry around. They also come in various models, from propane-powered cook burners to those you can heat with a USB docking. What an excellent addition to your next camping trip!
http://wp.freedomhost.uk/howtokillanhour/wp-content/uploads/sites/65/2023/04/pixabay-watch.jpg
427
640
marcusbronzy
http://wp.freedomofcreation.co.uk/howtokillanhour/wp-content/uploads/sites/65/2017/09/htkah-web-logo-2017.png
marcusbronzy
2023-04-05 15:00:56
2023-04-05 15:01:50
4 Futuristic Gadgets For 21st-Century Camping