Cool Pieces of Technology You Can Add to Your Car
If you're a gearhead, you're always looking for ways to make your car cooler, faster, and more comfortable. Fortunately, there are a ton of cool gadgets and gizmos on the market that can help you do that. Here are some of the most incredible pieces of tech you can add to your car.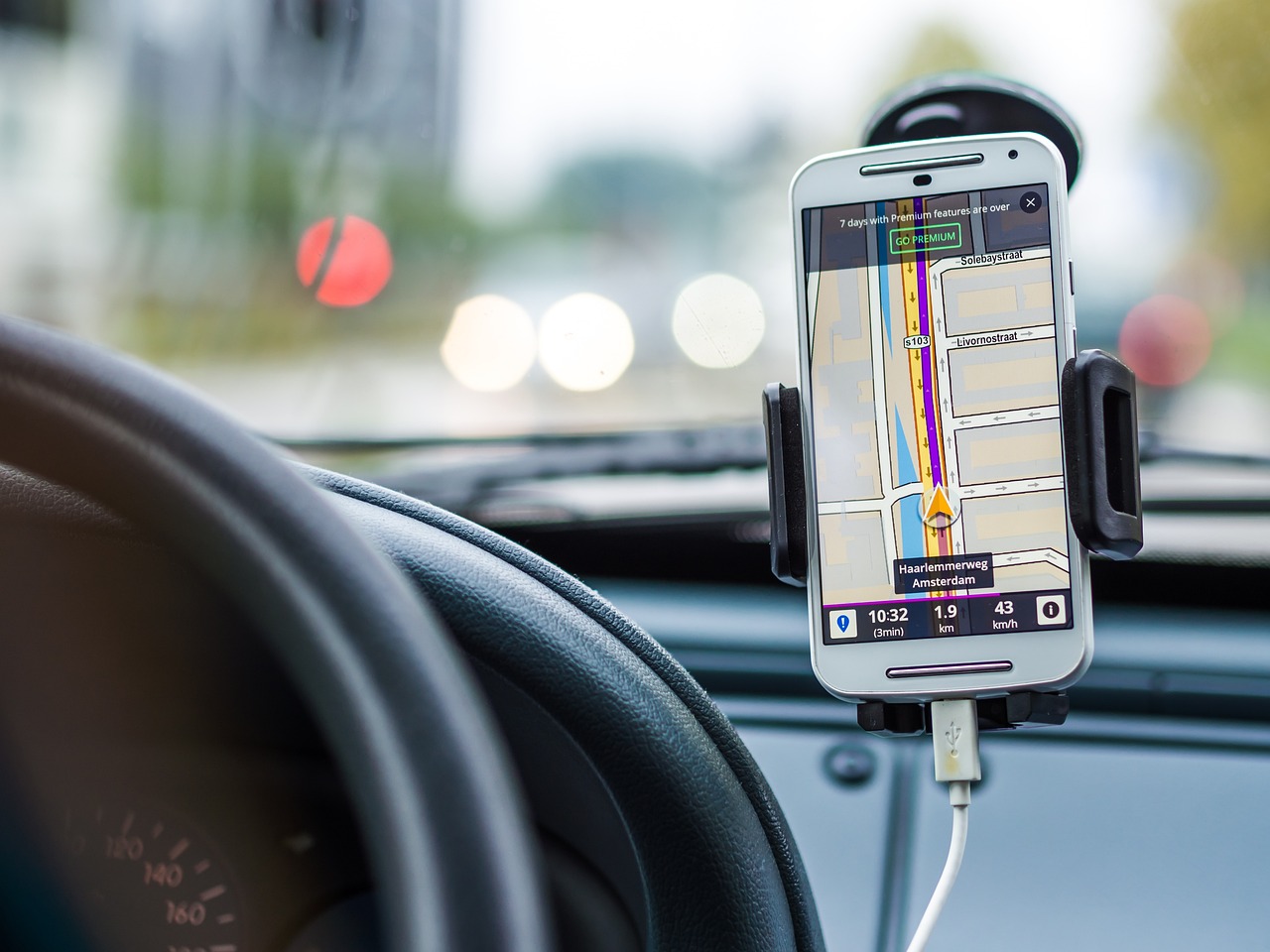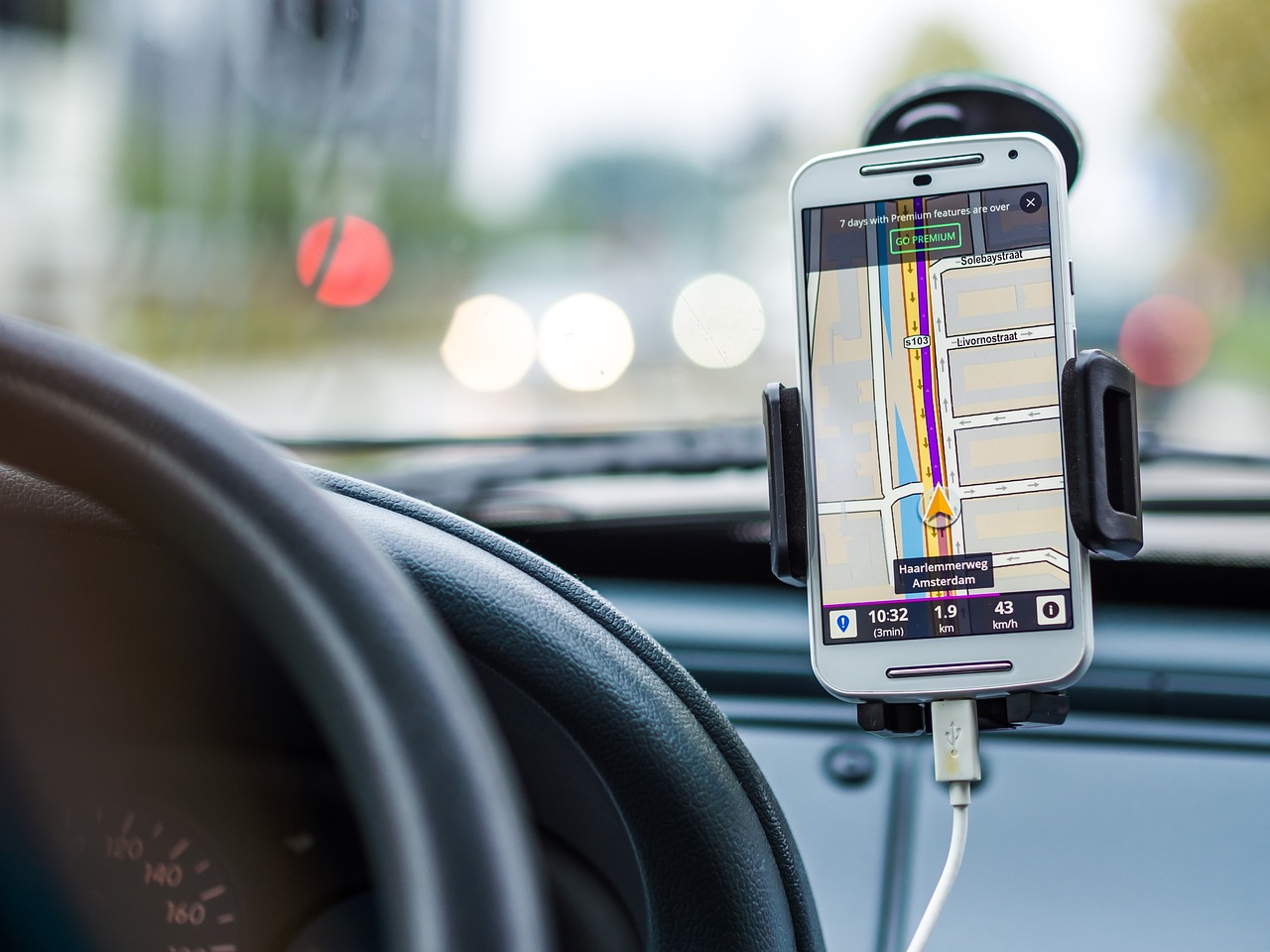 Safety First
Before investing in any new tech items, you must check with your local laws to make sure they are legal to use while driving. You should also check your car's mechanics, tyres, and overall state to ensure everything runs smoothly. Once you've done that, you can start shopping for new car tech!
Automatic Licence Plate Covers
If you live in a state requiring front and back licence plates, then you know how annoying it is to remove them every time you want to wash your car or go through an automated car wash. But with automatic license plate covers, you can forever say goodbye to that problem. These nifty covers slide open when you need to use your licence plate and then slide closed again when you're done, keeping your container clean and dry. This will make your car look futuristic and save you a lot of time and hassle.
LED Underglow Lights
 LED underglow lights are a great way to add style to your car and increase your nighttime visibility. There are many different colours and patterns to choose from, so you can make your vehicle stand out from the crowd. And best of all, they don't cost much money to install. 
Wireless Phone Chargers 
Wireless phone chargers are a must-have accessory if you're tired of fumbling around for your phone charger every time you get in the car. These chargers mount on your dashboard or centre console and charge your phone wirelessly as you drive, so you'll always have a full battery when needed.
Rear-View Camera 
A rear-view camera is a lifesaver if you do a lot of parallel parking or backing up in tight spaces. Of course, most new cars come with them standard these days, but it's definitely worth the investment if yours doesn't. 
GPS Navigation 
GPS navigation systems used to be only found in high-end luxury cars, but now they're common in even the most basic models. Of course, plenty of aftermarket options would work if your vehicle didn't come with one factory installed. You can also opt for a phone mount if you choose to use the navigation system on your phone. Just be sure you have a way of charging it, as these apps take up a lot of battery power.
Remote Start
Remote start is an absolute must-have during the winter months if you live in a cold climate. With the push of a button, you can start your car inside your house and have it warmed up and ready to go by the time you get outside. So you are no more shivering through those cold morning commutes! This is especially helpful if you drive a diesel vehicle because it can take a few minutes to warm up.
Car Alarm
A sound car alarm is always a good idea, regardless of what type of vehicle you drive. It'll deter thieves and give you extra peace of mind when you're away from your car. If you have an older car, you can have an alarm system installed by a professional. Or, if you have a newer car, it may already come with one factory installed.
Dash Cam
A dashcam can be a lifesaver if you're ever involved in an accident that wasn't your fault. It'll provide video evidence of what happened, which can be invaluable when dealing with insurance companies and law enforcement. And in some states, it can even help you get a discount on your car insurance.
Automatic Headlights
If you drive a lot at night, automatic headlights are a great way to stay safe on the road. These headlights turn on automatically when it gets dark outside, and they also adjust their brightness based on the amount of light available. That means you'll always have optimal visibility, no matter what time of day it is.
Heated Seats
Heated seats are another great way to stay warm during those cold winter commutes (or any time of year). Many newer cars come with heated seat standards, but plenty of aftermarket options are available if yours don't.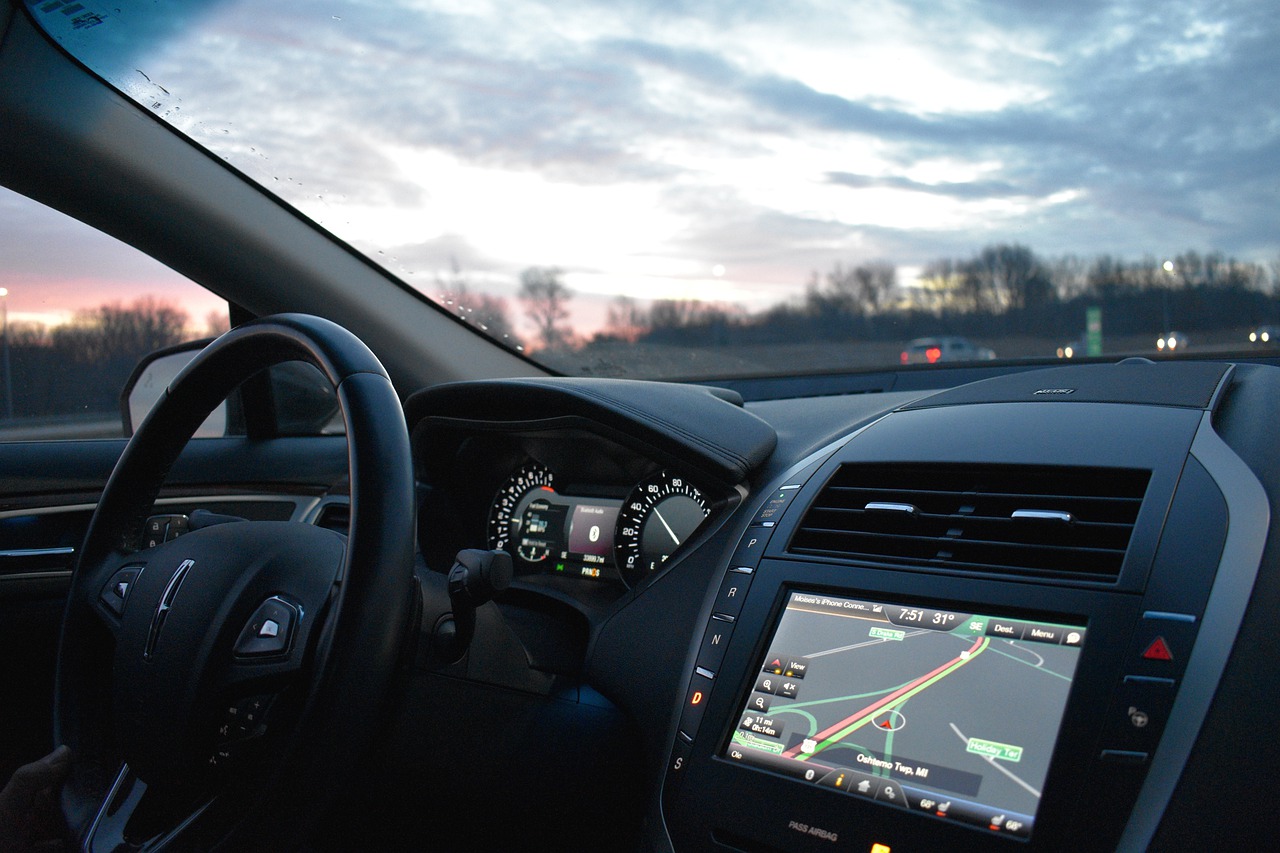 Bluetooth Connectivity
If your car doesn't have Bluetooth connectivity, it's time to upgrade (or at least a gadget that will give you Bluetooth capabilities). This handy feature allows you to stream music wirelessly from your phone or other devices and make hands-free calls—all while keeping both hands on the wheel.
Blind Spot Detection System
A blind spot detection system uses sensors to detect when another vehicle is in your blind spot and then warns you with an audible or visual alert so that you don't accidentally change lanes into them. This is a great safety feature, especially if you do a lot of highway driving.
Adaptive Cruise Control
Adaptive cruise control is similar to regular cruise control—it allows you to set the desired speed and have the car maintain it for you—but it also uses sensors to adjust your rate based on traffic conditions automatically. This feature can be a lifesaver for speeding tickets and is excellent for long road trips.
Coffee Warmer
This may not be strict "technology," but it's a must-have for anyone who loves coffee. A coffee warmer keeps your cup of joe at the perfect temperature, so you can enjoy it even when you take your time sipping. No more lukewarm coffee! You can find aftermarket options that will plug into your cigarette lighter or that mount to your dash.
These are just some of the many pieces of technology you can add to your car to make it more relaxed and comfortable. Whether you're looking for ways to improve safety and convenience or style, there's sure to be an option out there that's perfect for you. So what are you waiting for? Start shopping around and see what kinds of cool gadgets you can add to your ride today!"'
http://wp.freedomhost.uk/howtokillanhour/wp-content/uploads/sites/65/2022/10/sat-nav-in-car-how-tokiil-an-hour.jpg
853
1280
marcusbronzy
http://wp.freedomofcreation.co.uk/howtokillanhour/wp-content/uploads/sites/65/2017/09/htkah-web-logo-2017.png
marcusbronzy
2022-10-08 00:06:34
2022-10-08 00:06:34
Cool Pieces of Technology You Can Add to Your Car