We've come a long way when it comes to cars, especially when you compare modern cars with the very first automobiles. Now, they're much more than just vehicles that'll take us from point A to point B. There's a lot more thought that goes into the design of vehicles, to the point where some cars can be regarded as some of the best design work found anywhere. And then there's a matter of the entertainment technology improvements, which have made driving a much more enjoyable and high-tech experience. In this blog, we're going to take a look at a few ways that you can enjoy modern tech in your vehicle. You'll soon notice just how much more fun driving can be once you have the latest tech in your car!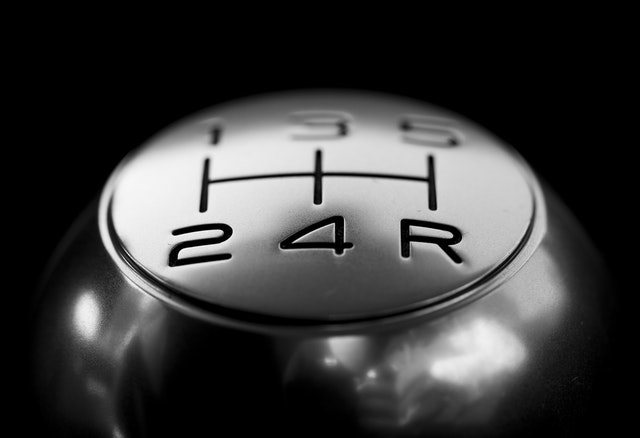 Get Out The User Manual 
First thing's first: do you know what tech your current car has in it? It's amazing how many people just try to figure things out by playing around with the dials, rather than looking in the user manual that's provided. Dig yours out, have a read, and you might just find that your car has more tech capabilities than you previously thought. 
Aftermarket Upgrades
If your car didn't come with all that much by way of modern tech, then fear not, because there is a way to add these touches to your vehicle. There's a large aftermarket industry where you can buy just about everything for your vehicle. These products can be seriously cool; for example, wouldn't it be nice to have a remote-start feature? Buy a kit, and it'll be a reality. There are many sound systems that you can choose from, too; have a search for what's compatible with your vehicle, and give your car's music experience a boost. Dash cams and rear view cameras are increasingly popular, too, since it can make driving safer and even lower your insurance costs. 
Invest in a New Vehicle
Of course, at some point it just doesn't become feasible to add new parts to your car. If you're driving an old vehicle, then while the modern technology might work, it'll probably look out of place. So why not seriously upgrade your car's technology by investing in a new vehicle? There's a wide selection of excellent used cars available from Border City Autos. Take a look at what's available, get the keys, and you'll soon be enjoying a slice of modern tech as you drive around town.
Download the Best Apps
As well as the hardware tech in your car, you can also use technology to aid your driving experience by downloading the best apps for car drivers. There's a whole host that will make driving more enjoyable. For example, the Waze app will give you real-time traffic updates, so you can choose the smoothest route to your destination. And if you're looking to save money on your driving costs (and who isn't), then you can use GasBuddy, which will tell you the cheapest place to fill up the tank. 
http://wp.freedomofcreation.co.uk/howtokillanhour/wp-content/uploads/sites/65/2020/04/Gearstick-Close-up-how-to-kill-an-hour.jpg
438
640
marcusbronzy
http://wp.freedomofcreation.co.uk/howtokillanhour/wp-content/uploads/sites/65/2017/09/htkah-web-logo-2017.png
marcusbronzy
2020-04-10 14:51:32
2020-04-10 14:51:49
Enjoying The Best Modern Tech In Your Vehicle