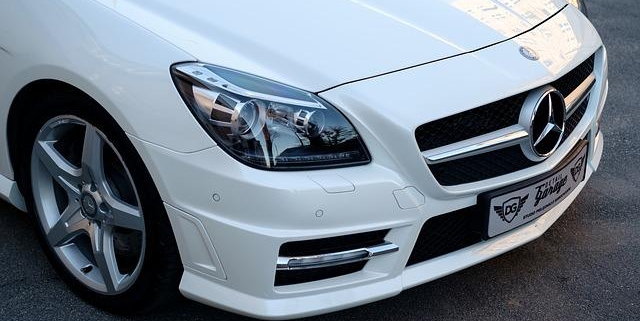 The Tech You Should Look for When Buying a Brand New Car
When the time comes for you to buy a new car, one of the considerations you'll need to make when choosing a new one is which tech options it can offer you. By choosing the car with the best tech, you'll find using the car far more convenient and a lot more enjoyable, and that can only be a good thing. We're going to talk today about the tech options you should certainly be looking for when buying a brand new car, so read on and learn more.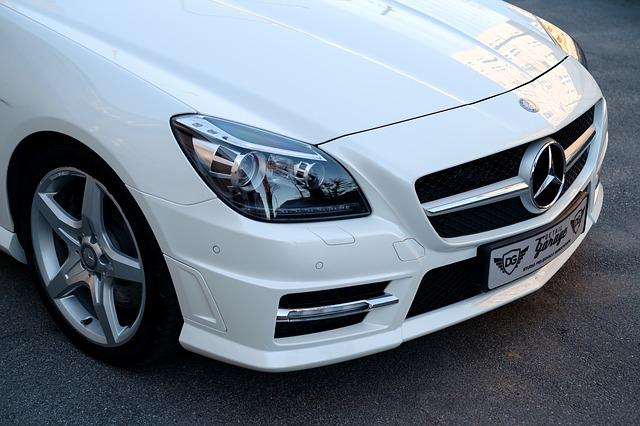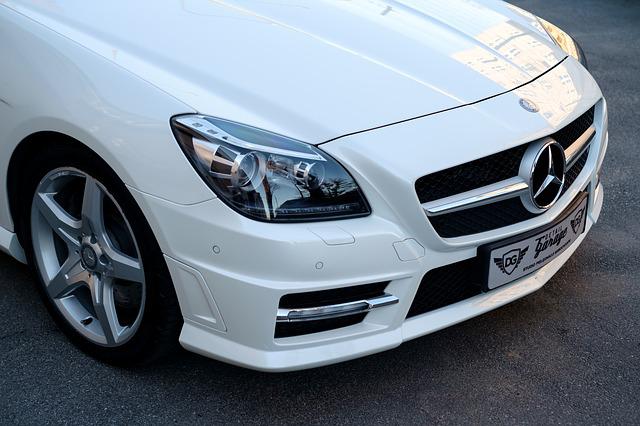 Autonomous Braking
If you want a tech feature that's going to make your driving safer and help to avoid accidents and collisions on the road, one of the most important things to look for is autonomous braking. This will make sure that your car brakes automatically rather than hitting another vehicle or anything else on the road. It's a great feature that makes a real difference to road safety.
Reversing Cameras
Reversing safely is something that's definitely important when it comes to driving your car, and if parking is something that you've always struggled with a little, buying a car with reversing cameras definitely makes sense. When you have these in place, it gives you an extra layer of security and makes it much easier for you to reverse into a parking space with confidence.
Adaptive Cruise Control
Cruise control is a great feature that you're probably used to by now, but if you've never had a car with adaptive cruise control, that's something that you definitely might want to explore. It's adaptive because it's intelligent in the sense that it knows when to speed up and slow down automatically without your direct input.
Keyless Entry
Keyless entry is a feature that a lot of cars are able to offer now. The feature works in different ways depending on your car. But the car can usually detect your key fob nearby, meaning that the car will unlock when you put your hand on the door handle, and that makes it easier to get in the car quickly, and even easier when you're carrying things or trying to shepherd your children into the car. You can find lots of modern cars with these features at edmunds.
Apple CarPlay or Android Auto
Finally, you should look for a car that has a great entertainment and information system in place. The one you choose should really depend on the type of phone you have. Apple CarPlay is the one to choose for iPhone users, and Andriod Auto is obviously the best option for Android users. They make it easy to get the information and entertainment you want directly from your phone.
As you can see, there are lots of great tech options out there that a lot of new cars are able to offer. So if you're looking to purchase a brand new model, you should certainly be looking for these kinds of features. These are the ones that'll make a difference to you and make spending that extra money worth it.
http://wp.freedomhost.uk/howtokillanhour/wp-content/uploads/sites/65/2022/07/Mercedes-How-To-Kill-An-HOur.jpg
426
640
marcusbronzy
http://wp.freedomofcreation.co.uk/howtokillanhour/wp-content/uploads/sites/65/2017/09/htkah-web-logo-2017.png
marcusbronzy
2022-07-22 10:33:57
2022-07-22 10:33:57
The Tech You Should Look for When Buying a Brand New Car