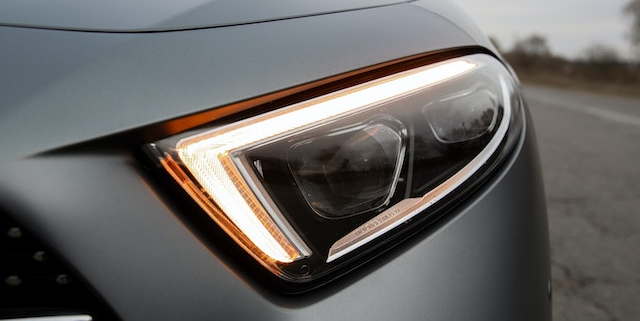 Top Car Customizations Made Possible with Tech
As tech evolves, the options for customizing your car increase too. Technology makes it possible to do many new things to update and upgrade your car, whether it's something like improving your car's entertainment system or doing something to change your car's appearance. Everyone has different priorities when it comes to customizing their car, but the available tech offers something for everyone. If you're thinking about making some modifications to your car or ensuring it meets your needs with some updates, you have some excellent options to choose from. Take a look at some of the top customizations that are made possible with tech.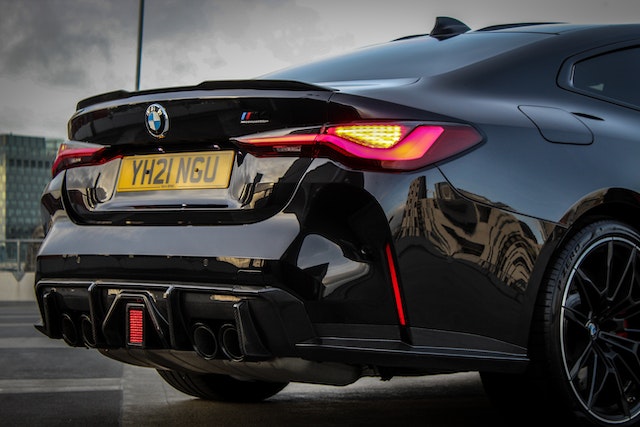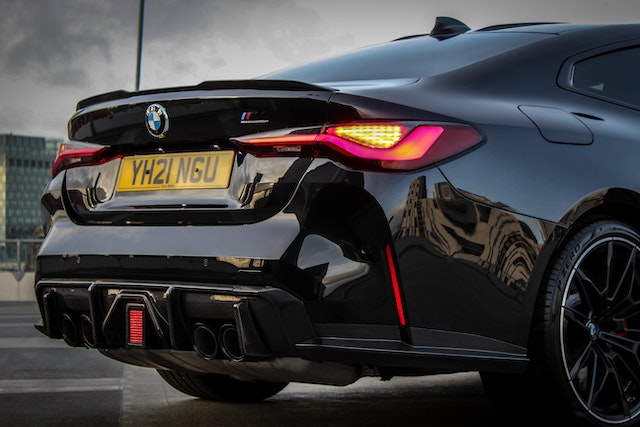 Bespoke Plates for Your Car
Technology can do many things to improve the performance of your car, but sometimes it's all about what your vehicle looks like. Although it's often overlooked, one of the major visual features of any car is the number plate. Customizing these can offer limited options when plates have to meet legal standards. However, technology has enabled the customization of UK number plates so that they can be made in unique shapes. Through the use of digital 3D scanning and laser technology, you can get a plate that fits your car like a glove and looks great too. Of course, personal number plates allow you to choose what they say too.
Personal Assistants
Having a personal assistant or smart speaker in your home is a convenience that can help you out with many tasks. And now there's no need to leave it at home if you need help when you're out and about. Of course, you can always use your phone, but that's not the safest or most convenient option when you're driving. Instead, you can make sure your car has a personal assistant too. A gadget like the Amazon Echo Auto means you can get the same tech you use at home into your car. You get hands-free tech for controlling your car's radio or taking care of other tasks while you're on the move.
Entertainment Systems
If you like using tech to improve your driving experience, entertainment systems might be another thing that you want to look at. By upgrading your entertainment options, you can prevent boredom in the car for both you and your passengers. There are plenty of different products and upgrades you might consider to improve the entertainment in your car. Audio and radio systems can allow you to connect to your favorite streaming services, such as Spotify, so you can get all of the music you love played straight into your car. With Bluetooth technology, you can connect to plenty of other devices too.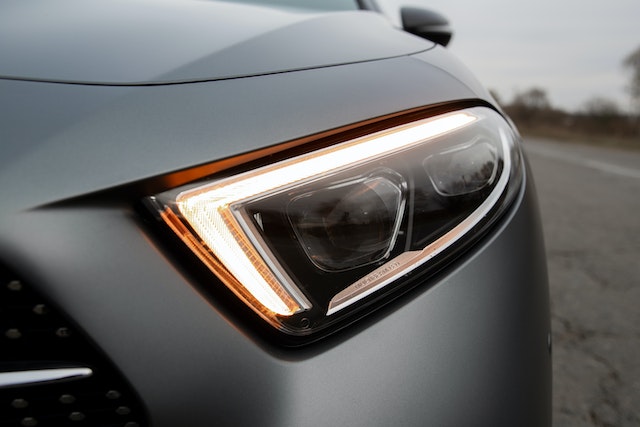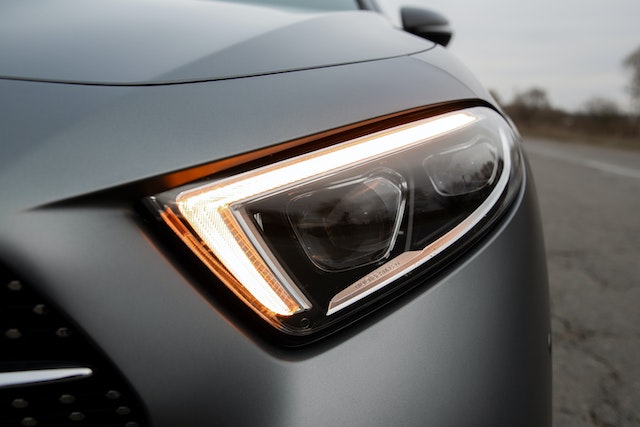 Updated Lighting
There are different ways you might customize or upgrade the lighting on your vehicle. With modern tech, you have some efficient lighting options to choose from, whether you're considering internal or external lights. Upgrading your front lights to fog lights can not only improve the functionality and safety of your car but can change its appearance for improved style too. Or you might turn your attention to your internal lights, which could be upgraded to highly efficient LEDs. LEDs offer bright, clean lighting that you can also get in a range of colors to customize your car to your liking.
Cameras in Your Car
Camera technology has made a number of different things possible in cars. Cameras are being used for safety features, primarily, helping to do everything from making parking easier to capturing footage both when driving and when the car is parked. If you want to customize your car with some excellent safety features, you might consider options such as a parking assistant or even a simple dashcam. Cameras can give you a great view of all angles around your car, including blind spots, and even let you know what's happening inside your car too.
Superior Window Tinting
All sorts of technology is evolving to allow for new and better ways to customize cars. Window tinting might not be new, but there are often new systems and products that allow you to get your windows tinted with quality results. Tinting your windows can just be an aesthetic decision, but it also has a practical purpose. It can keep out the sun and harmful UV rays, protecting everyone inside and helping to keep your car cool. It can also help to make the interior of your car more private, raising security when you're parked and when you're driving too.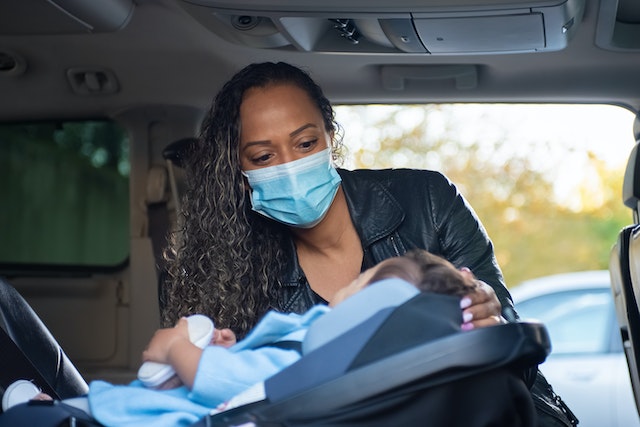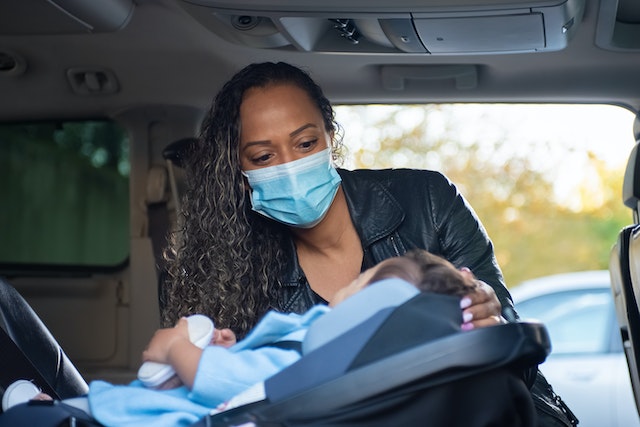 Top Child's Seats
It might not be the most exciting change you have to make to your car, but adding a child's seat is a must when you have a little one in the back. The interesting thing is that there's a lot of tech behind these seats, and you can explore a range of options to make sure you get the best one. In terms of safety, many people advocate for children to be rear-facing for as long as possible. If you're really into technology, you can get seats with smart tech that can provide solutions that are safer than ever.
Install a Fridge
Spend a lot of time on the road or just like to have snacks handy? Installing a fridge in your car is a great idea. It enables you to keep drinks and snacks cool, which is especially handy on long road trips or if there's any chance of you getting stuck somewhere. Of course, you could just use a cool box, but if you use a fridge, you can plug it in and ensure everything stays cool for your whole trip. Select a car refrigerator that you can easily move around, so you can take it out and put it back in whenever you want.
There are all kinds of tech that allow you to customize both the interior and exterior of your car. With the right modifications, you can turn your car into something that's personal to you and really works for your wants and needs. Technology can give your customizations the edge and allow you to do more.
http://wp.freedomhost.uk/howtokillanhour/wp-content/uploads/sites/65/2023/05/grey-car-headlight-how-to-kill-an-hour.jpg
427
640
marcusbronzy
http://wp.freedomofcreation.co.uk/howtokillanhour/wp-content/uploads/sites/65/2017/09/htkah-web-logo-2017.png
marcusbronzy
2023-05-11 15:27:45
2023-05-11 15:36:06
Top Car Customizations Made Possible with Tech