Leave These Repair Jobs To The Profesionals
The alarmingly high price of auto repairs may make you want to do the work yourself by purchasing the necessary components and consulting Google for guidance on how to apply them. There is no rule that says you can not fix minor automotive problems on your own. Most motorists should be able to check and fill their own fluid levels, change their own tires, and swap out burned-out light bulbs.
However, there is always the need for a professional mechanic's touch when it comes to some fixes. After all, they are professionals who have been extensively educated and trained in all facets of auto maintenance and repair.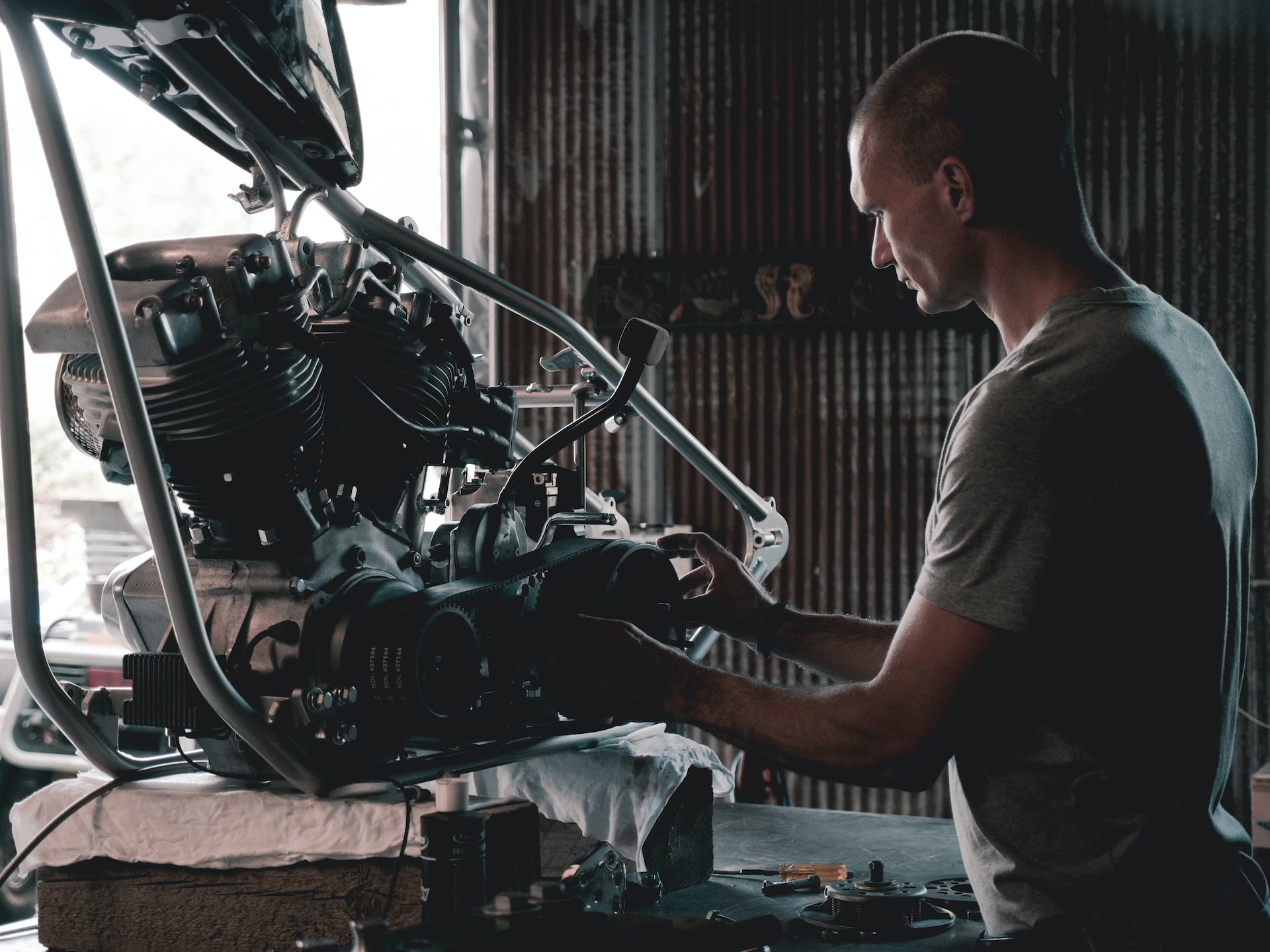 Head Gasket
When a car's head gasket blows, it is game over for the driver. Professional head gasket repair can be expensive and time-consuming because of the extensive damage it can fix. If you fear your head gasket has burst, it is crucial that you not drive your vehicle.
Transmission
There is no way to drive a car without the transmission, which can be either manual or automatic. Repairing a car is a complex operation that you should not attempt if you are not a trained mechanic. You should let professionals handle fixing the transmission.
Windscreen
Any damage to the windscreen, such as chips or cracks, should be repaired immediately. If you get pulled over with a damaged windscreen and fail to fix it, you could face a hefty fine and more windscreen damage. Filling in chips and cracks may look easy on TV, but it is actually a job that is best left to the pros so that you do not do any more harm than good.
Radiator
Fixing a leaking or broken radiator on your own might be disastrous for your car. As a first step, if the radiator needs to be replaced, it will take a mechanic several hours to carefully remove the old one and instal the new one. The discovery of a leak, if attempted to be repaired by the homeowner or left neglected, might cause additional, far more catastrophic problems. Do not even think of trying to fix your car by looking up instructions online; many mechanics know firsthand the havoc that can be wreaked on a vehicle when a customer tries to tackle a repair job on their own and fails to properly instal hoses, resulting in leaks and potential radiator damage.
Gas pump
The gasoline pump is a particularly delicate part of your vehicle. It ensures that the fuel injector in the engine receives the proper pressure. A damaged engine could be irreparably damaged if the driver attempted to fix a faulty fuel pump. The cost of a gasoline pump replacement might be high, therefore it is reasonable that some people would prefer to do the job on their own. The cost of having a mechanic replace the fuel pump is far less than the cost of having to replace the car if the fuel pump was not installed properly.
http://wp.freedomhost.uk/howtokillanhour/wp-content/uploads/sites/65/2022/12/man-working-on-engine-how-to-kill-an-hour.jpg
1440
1920
marcusbronzy
http://wp.freedomofcreation.co.uk/howtokillanhour/wp-content/uploads/sites/65/2017/09/htkah-web-logo-2017.png
marcusbronzy
2022-12-30 18:18:34
2022-12-30 18:18:34
Leave These Repair Jobs To The Profesionals