So, there's a brand new tool out that will help millions of people around the world. It's called Quench Sea and it will offers adventurers desalination on-the-go. As well as helping adventurers get clean water, it can also help lots of people around the world currently in crises. QuenchSea is groundbreaking and an affordable device that will help turn seawater into fresh drinking water.
It costs as little as £47 and is portable, handheld and will turn seawater into fresh drinking water. It weighs less than bag of sugar and will be available at a special reduced price for the first 30 days of sale from Indiegogo.
Quench Sea is London based and is the world's only low cost portable seawater desalination device. It is ideal for outdoor enthusiasts such as sailors, campers, survivalists and travellers. The Quench Sea is capable of making up to 2L of palatable water per hour. It's achieved through a manual handle powered unit which fits into a small bag. While delivery of the product is expected in 2021.
Quench Sea – How It Works
So, it is an affordable, convenient and safe alternative to boiling seawater. All users have to simply pump it for as long as they need to provide the volume of clean water they want. Quench Sea is hard wearing and reusable. While it is only the filters that need to be replaced (While time period varies due to usage)
The Quench Sea will also help save the lives of others with every order. The company behind Quench Sea pledge that every unit sold will donate an additional device to humanitarian water aid partners. As part of it's ambitious vision to solve the global water crisis.
Lee King, CEO of Hydro Wind Energy, the company behind Quench Sea said:
'Whilst Quench Sea is the product of hundreds of thousands of hours developing solutions to help solve the world's water crisis, we soon realised that its weight, dimensions and cost also make it an ideal product for the adventurer market.' 
Key features include:
A glass of water in just 5 minutes

Filters out salt, microbes (bacteria and viruses) and microplastics

Easy to carry, lightweight (600g – confirm – <1KG)

Size of a conventional iron – should fit in a backpack/rucksack

Hand operated, no batteries, no electricity

Guaranteed 2 Liters per hour (but up to to 3 in optimal conditions)

Super cheap membrane replacement = $10 (hopefully recyclable)

Springwater taste achieved with activated charcoal

Rich in healthy minerals

Minimum equivalent 8 Glasses of water per hour (8 x 240ml = 1,920ml or 1.9 litres)

The membrane has a lifetime depending on different influence factors such as pressure, throughput and the quality of water. Membrane specifications say it can last up to 1 year or 18,000 litre

Integrated water storage/container and cup
How it works:
Quench Sea is a device that combines a hydraulic system, triple pre-filtration and a small reverse osmosis membrane to desalinate seawater into freshwater using manual human power. At sea or on the coast, it converts seawater into clean fresh drinking water instantly.
Quench Sea has an inbuilt ultrafiltration and microfiltration system to remove suspended solids, bacteria, viruses, parasites and microplastics. The first sediment filtration removes the most damaging sediments and particles. Seawater is then forced under pressure through a 0.01 micron membrane removing all contaminants before the final reverse osmosis process.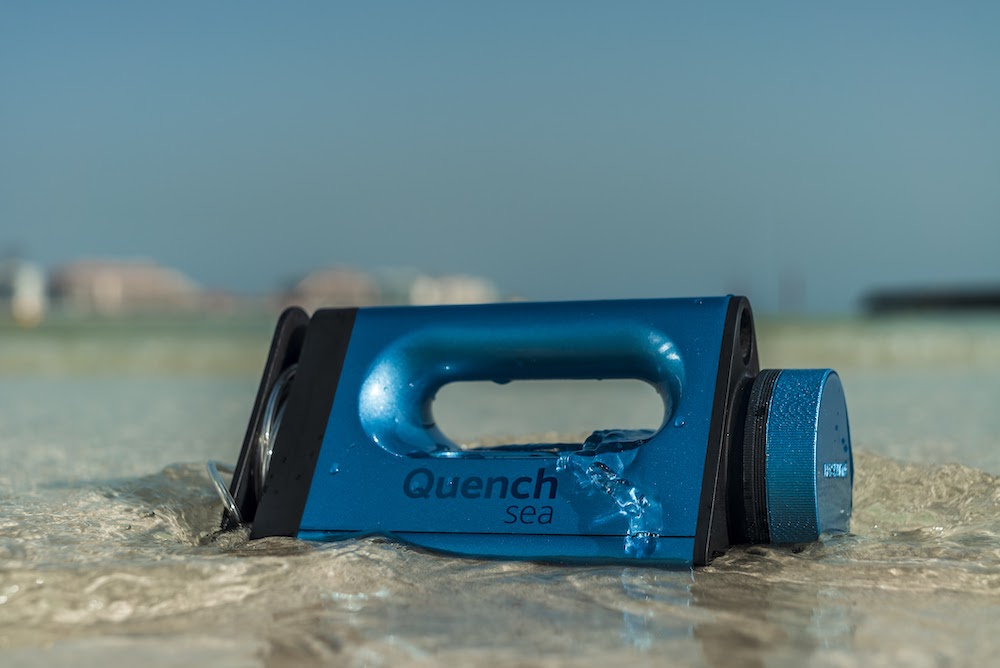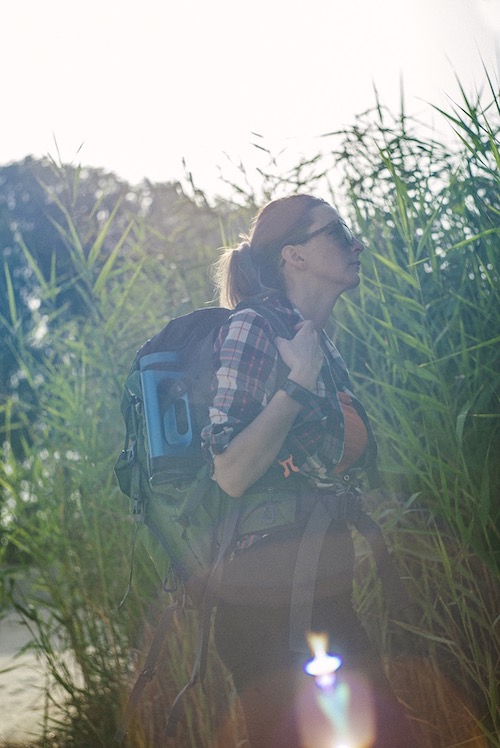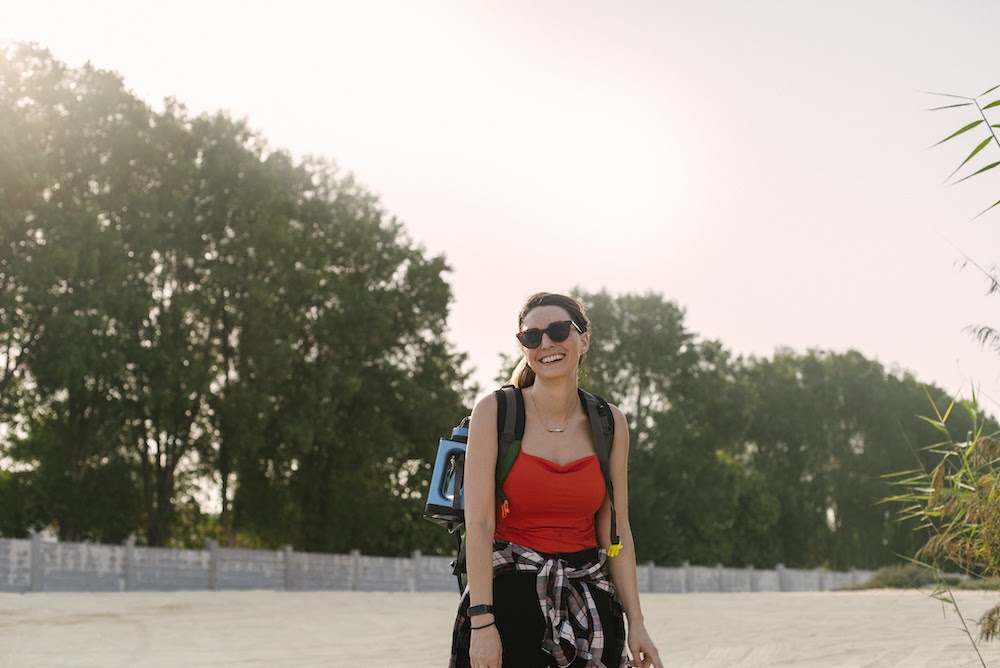 So, keep up to date with everything How To Kill An Hour by signing up to our newsletter by clicking here!
Also, let us know what you think of the show by clicking here!
Click here to subscribe to our YouTube Channel to see more amazing ways to kill time!
While you are there follow us on Twitch by clicking here!
http://wp.freedomhost.uk/howtokillanhour/wp-content/uploads/sites/65/2020/06/01-1-1.jpg
668
1000
billywright
http://wp.freedomofcreation.co.uk/howtokillanhour/wp-content/uploads/sites/65/2017/09/htkah-web-logo-2017.png
billywright
2020-06-23 14:42:27
2020-06-24 14:18:48
Quench Sea