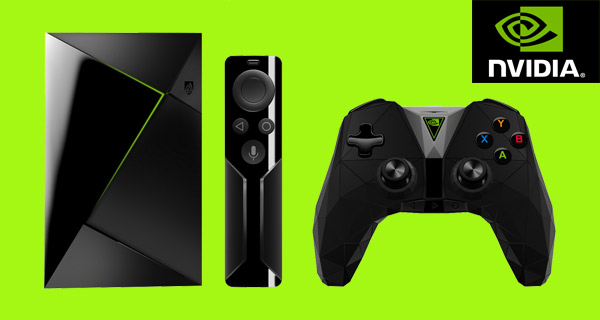 The Nvidia Shield is a machine from the future!
The Nvidia Shield has been out for about a year now, but this year Nvidia have outdone themselves with the new and improved Shield with 4K and google built in! We've had a go trying out all its features, and it blew us all away.
For those uninitiated, the Shield is Nvidia's home streaming box. It combines all the apps you know and love (such as Netflix and Amazon Video) with the ability to play modern video games via streaming and digital services. It's a tiny box with a controller similar to a Playstation controller that has the ability to become the communication hub for your home.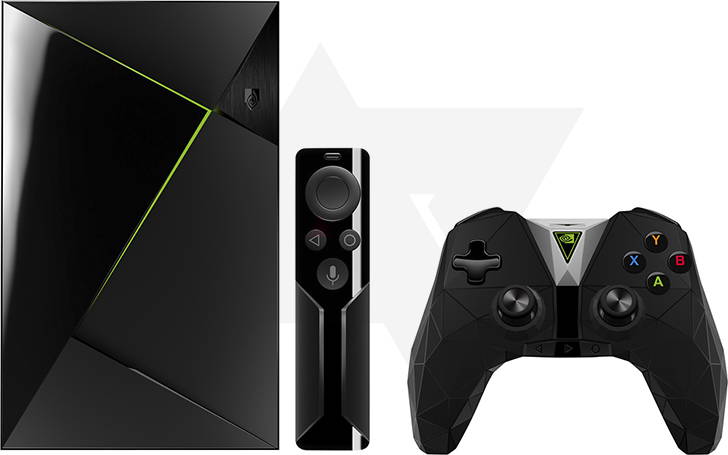 The box allows you to do a bunch of incredible things. The machine allows you to watch streaming services, but also to watch live TV (with the purchase of a TV app). Even better, you can pause, rewind and even record live TV, saving the recording directly into a USB you can plug into the box.
The new Shield comes with a new controller that features a built in microphone, allowing the user to give direct commands to the device and stream via twitch. Later down the line, Nvidia are even incorporating Google Assistant to make your browsing experience even easier. Awesome!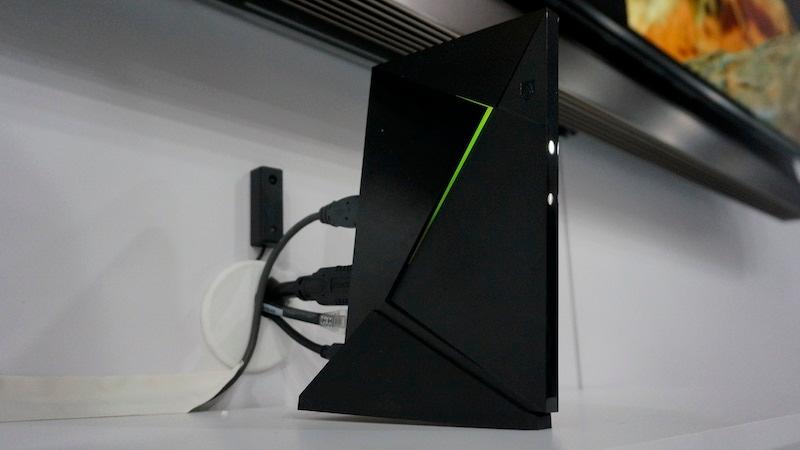 But if you're only interested in the video game side of things, fear not, for the Shield has you covered. There are a wide range of games that can be streamed to the Shield, from multiple different sources. Players can stream games they have installed on their computer directly to their TV, working with Steam, Origin and Uplay titles.
The Shield also allows you to sign up for Nvidia's new subscription service, Geforce now. Geforce now allows players to stream a wide selection of games with incredible graphics, available for only £7.50 a month! There are also optional game purchases available, with Ubisoft games going on sale the day they are released. Nice!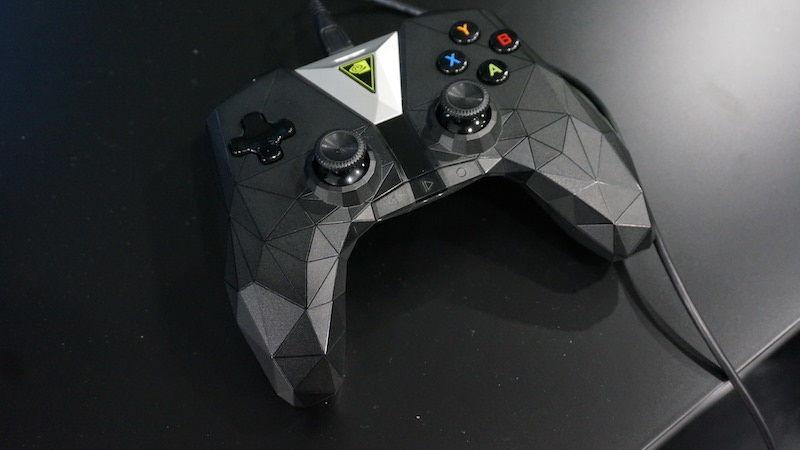 Keep in mind this is only for those who have a good enough connection to stream games consistently. At the event, we played The Division in 1080p on a 60mb connection. A 50mb connection is recommended for 1080p gaming, but a 20mb connection will work for 720p gaming.
While many people don't have the luxury of a 50mb connection, it's good to know that there is an option for those with lesser internet connections.
And for those who already have the previous Shield and are worried their device will quickly become outdated, worry not, for the day that the new 4K Shield launches, an update for the original Shield will come out that updates it to the same firmware. However you will still need to buy the controller for all that gaming goodness.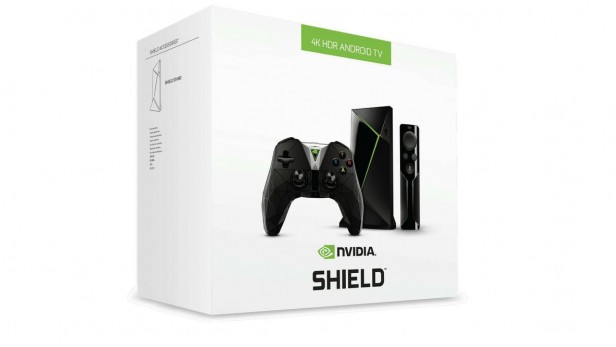 The Nvidia Shield is a nifty little device that appeals to those looking to have all the benefits of a cable box without breaking the bank. The machine is available to pre-order for £189 and should be released in the coming weeks.
We'll have a review up once we get some more hands-on time with the device, so stay tuned to hear our detailed thoughts in the future.
What do you think of the Nvidia Shield? Are you going to be picking one up at launch? Let us know in the comments below!
http://wp.freedomofcreation.co.uk/howtokillanhour/wp-content/uploads/sites/65/2017/01/nvidia-shield-2017.jpg
320
600
Milo Fisher
http://wp.freedomofcreation.co.uk/howtokillanhour/wp-content/uploads/sites/65/2017/09/htkah-web-logo-2017.png
Milo Fisher
2017-01-12 14:50:21
2018-02-15 21:47:26
The Nvidia Shield is a machine from the future!