AirTag is a small and elegantly designed accessory that helps keep track of and find the items that matter most with Apple's Find My app. You can attach the device to a handbag, a set of keys, a backpack or any other item you love. AirTag will use Apple's huge Find My Network to help locate a lost item. From all over the world! While keeping your location data private with anonymous end to end encryption. AirTags can be purchased in one and four packs for just £29 and £99.
AirTag: Lightweight Design with Magical Setup
Each AirTag is incredibly small and light. It has precision-etched polished stainless steel and is IP67 water and dust resistant. There is a built in speaker to help locate the AirTag with sounds. While a removable cover makes it easy for users to replace the battery. Set up is incredibly easy. Just bring the device to an iPhone and it will connect. Just like AirPods do! Users can then assign the AirTag to an item and name it things like "Keys" or "Jacket", or even use a custom name.
Personalise
You can also personalise the device with Free engraving when purchasing from Apple. You can place the AirTag into a bag or pocket, or use a wide range of AirTags, Apple designed accessories. Such as a Polyurethane Loop, which is both lightweight and durable, and the Leather Loop and Leather Key Ring, featuring specially tanned European leather. Each accessory is designed to fit securely around the device and attach securely to a users belongings.
A Comprehensive Finding Experience
Once the device is set up it will appear in the new 'items' tab within the Find My App. You can view the current location or last known location on a map. While if you lose it within Bluetooth range, you can use the Find My App to play a sound to help locate it. You can also use Siri to help find the item and the AirTag will emit a sound if it's nearby.
If you have an iPhone 11, iPhone 12 or iPhone 13 you can use Precision Finding, thanks to the U1 chip! This will allow you to accurately determine the distance and direction of a lost AirTag when it is in range. So, when a user moves, the Precision Finding fuses together data from the camera, ARKit, accelerometer and gyroscope to guide you to the AirTag. This is done by using a combination of sound, haptics and visual feedback.
Out of Range
If the AirTag is out of Bluetooth range, the Find My Network will help track it down. Find My Network has close to a billion Apple devices. Using this it can detect Bluetooth signals from a lost AirTag from other iPhones, iPads and other Apple devices and relay the location back to it's owner. All in the background, anonymously and privately. Even if the AirTag is moved!
Users can place the AirTag into Lost Mode and then be notified when it is range or if it has been located by the Find My Network. While if someone finds an AirTag that is lost. They can tap it on their iPhone or any NFC-capable device. They will then be taken to a website that will display a contact phone number for the owner if they have provided one.
The device includes support for the accessibility features built into iOS. Precision Finding using VoiceOver, for example, can direct users who are blind or low-vision to AirTag with directions like "AirTag is 9 feet away on your left."
Privacy and Security Built In
AirTag is designed from the ground up to keep location data private and secure. So, no location data or location history is ever held or stored on the device itself. Communication with the Find My Network is end to end encrypted. Therefore only the owner of a device has access to it's location data. No one, including Apple, knows the identity or location of any device that helped find it.
Unwanted Tracking
Also, in an industry first, Apple designed AirTag to discourage unwanted tracking. Bluetooth signal identifiers transmitted by AirTag rotate frequently to prevent unwanted location tracking. iOS devices can also detect an AirTag that isn't with it's owner. It will notify if an unknown AirTag is seen to be traveling with them from place to place over time. Even if users don't have an iOS device, an AirTag separated from it's owner for an extended period of time. Will play a sound when moved to draw attention to it.
While, if a user detects an unknown AirTag, they can tap it with their iPhone or NFC-capable device and instructions will guide them to disable it.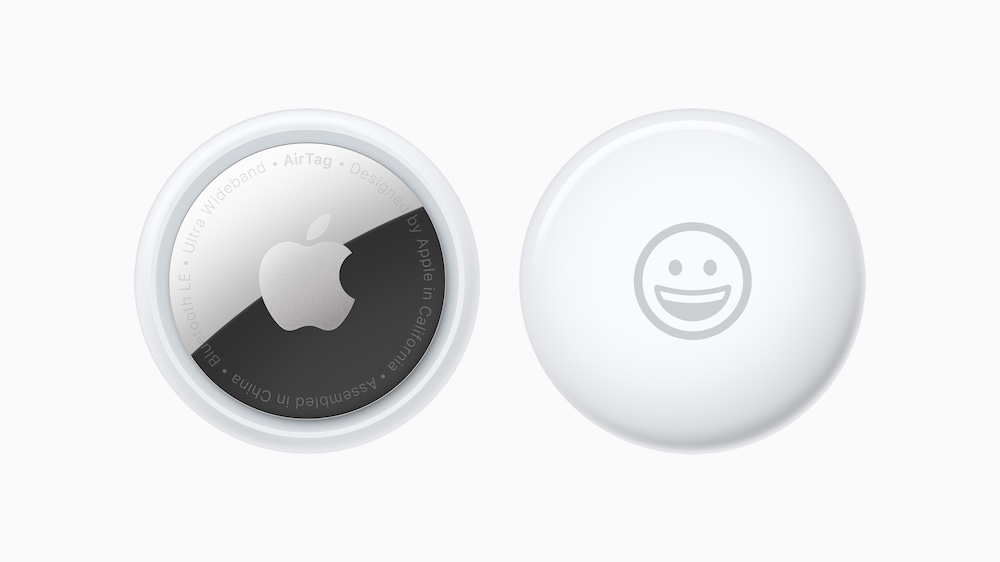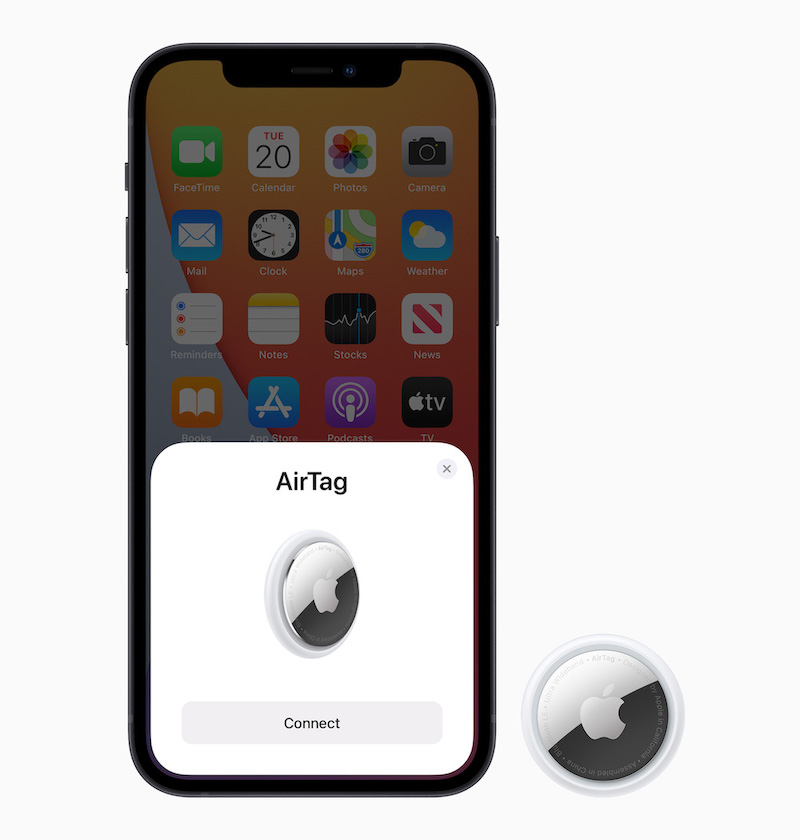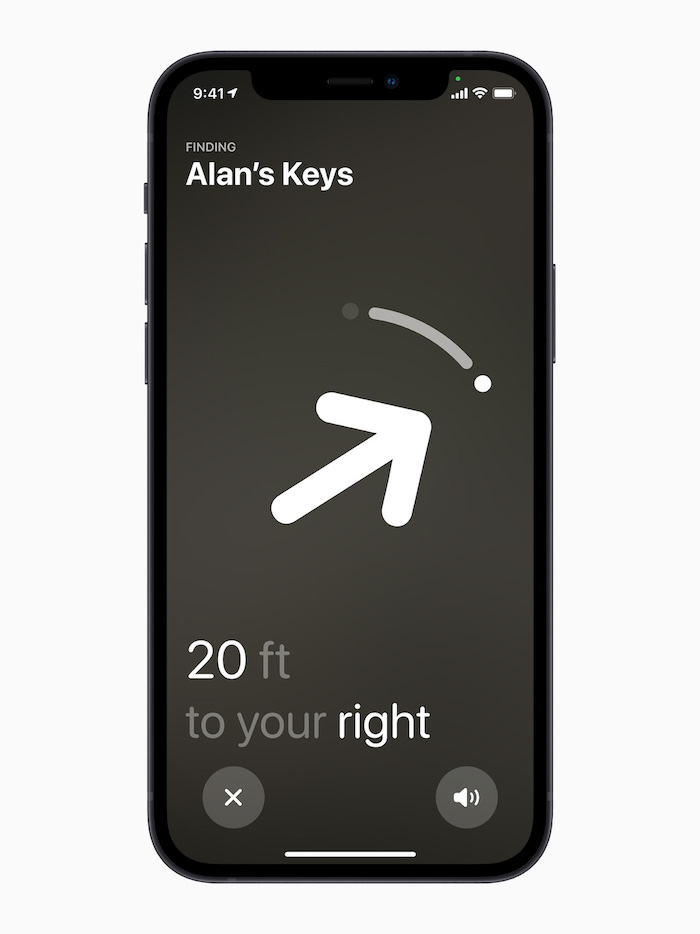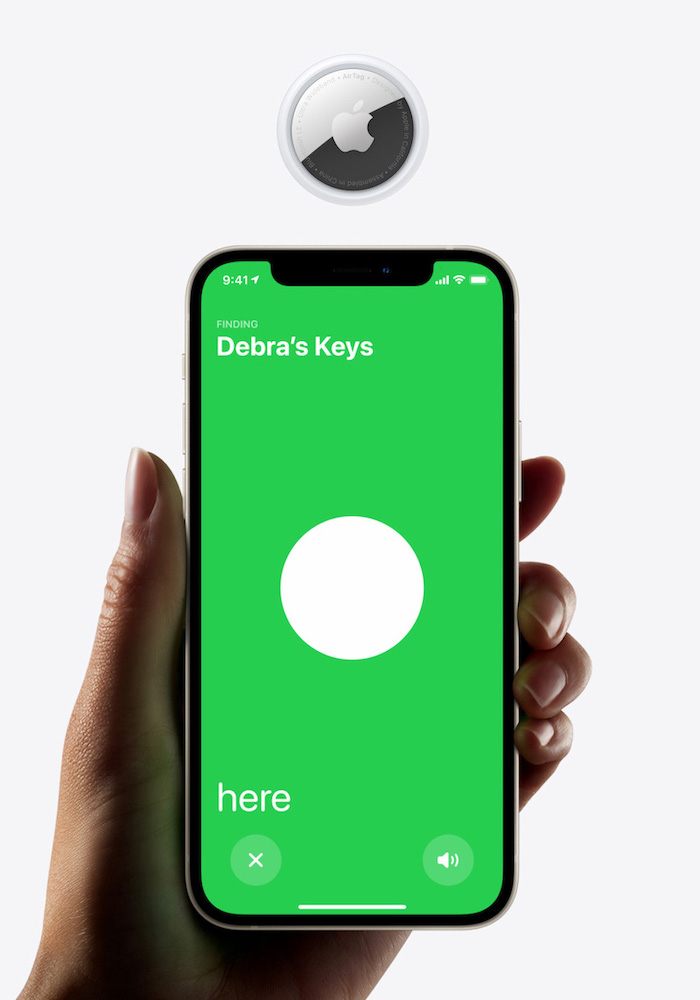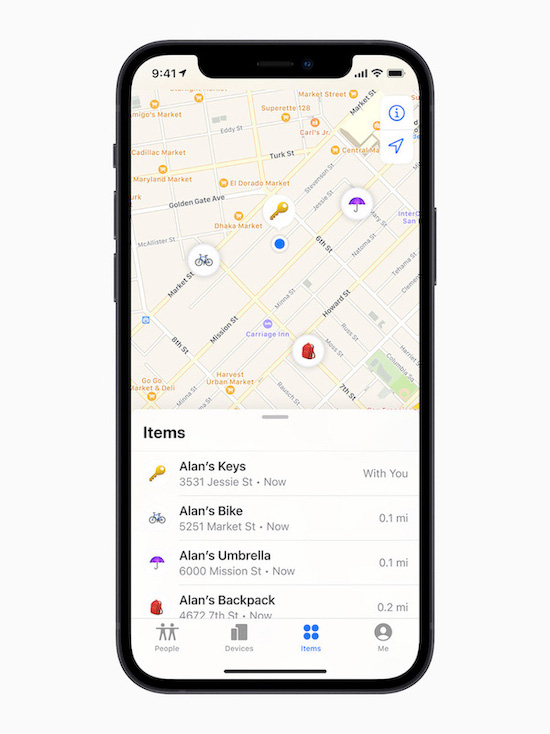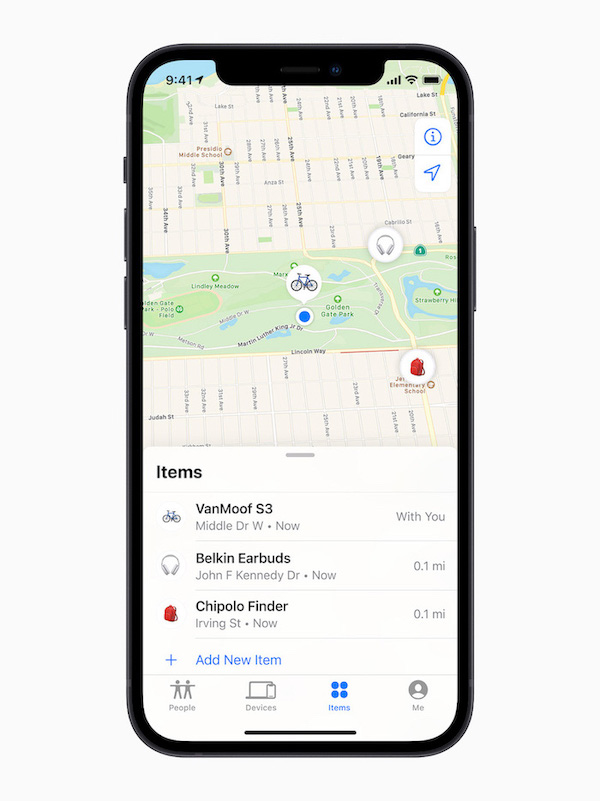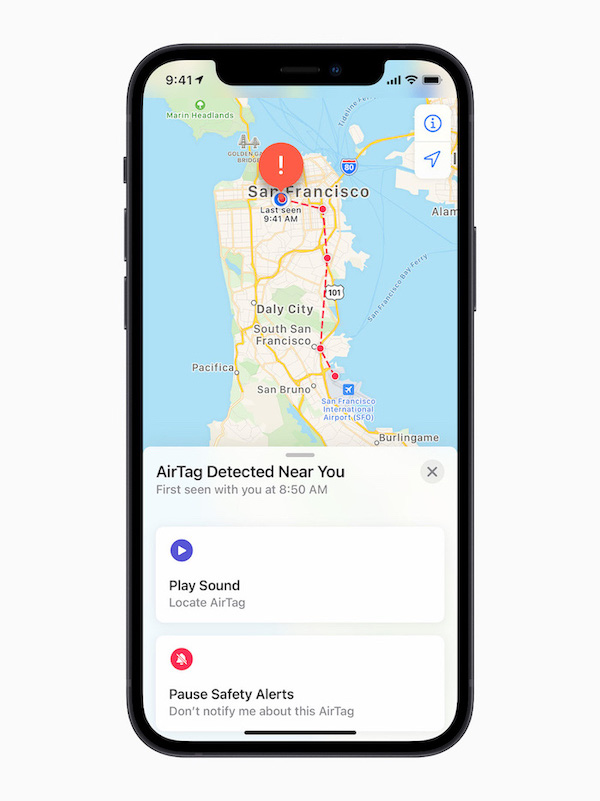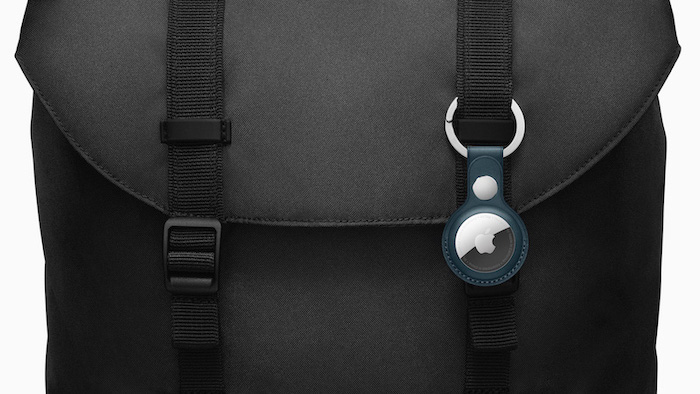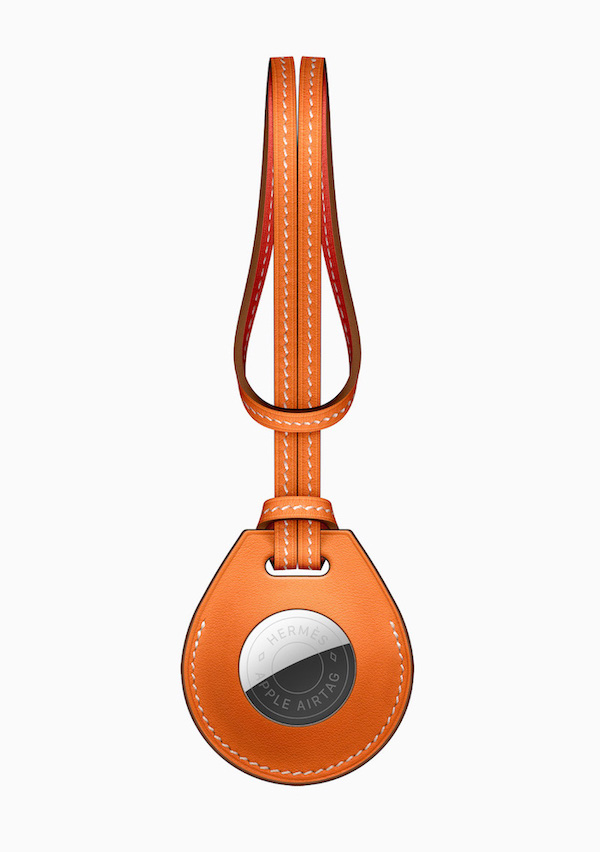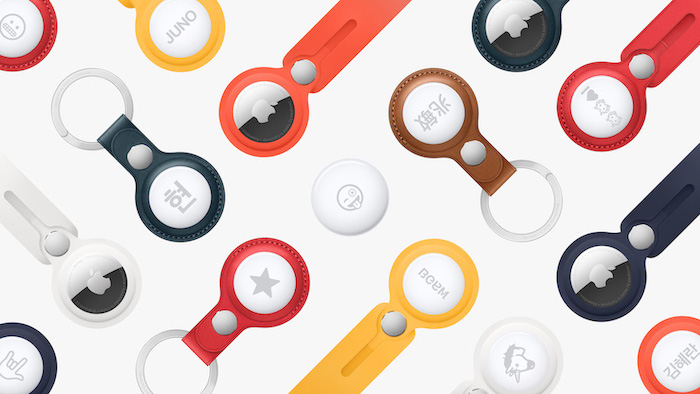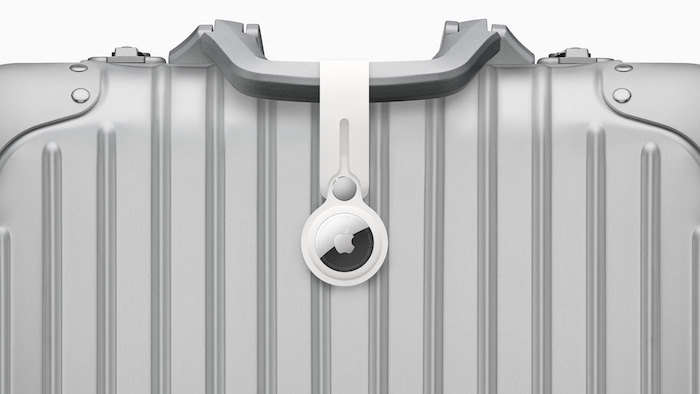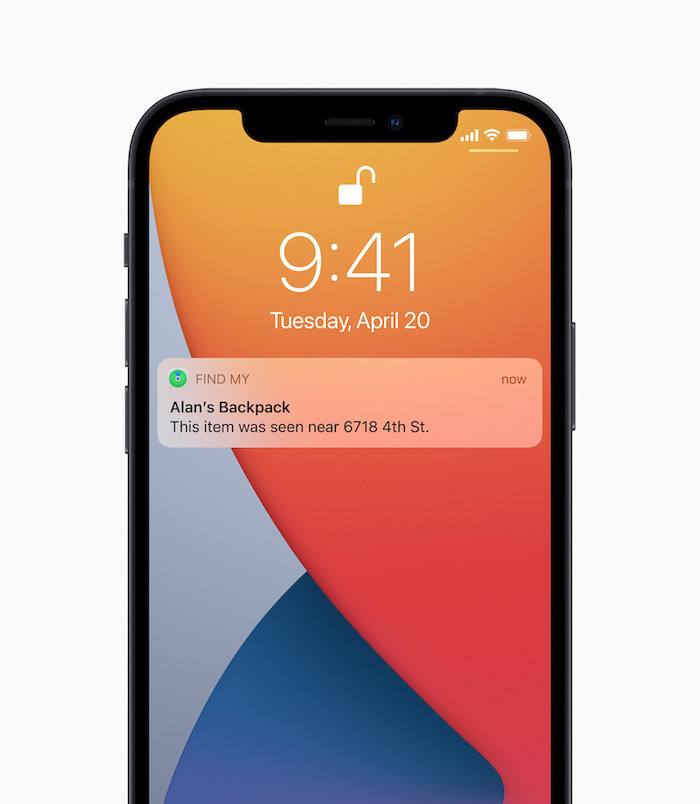 So, for bonus patron only episodes of How To Kill An Hour, ad-free content and more sign up to our Patreon here
Also, keep up to date with everything How To Kill An Hour by signing up to our newsletter by clicking here!
While you are there let us know what you think of the show by clicking here!
Click here to subscribe to our YouTube Channel to see more amazing ways to kill time!
Furthermore , follow us on Twitch by clicking here!
http://wp.freedomhost.uk/howtokillanhour/wp-content/uploads/sites/65/2021/12/Apple_airtag-front-and-back-emoji-2up_042021.jpg
562
1000
billywright
http://wp.freedomofcreation.co.uk/howtokillanhour/wp-content/uploads/sites/65/2017/09/htkah-web-logo-2017.png
billywright
2021-12-08 11:25:37
2021-12-08 11:25:37
AirTag: Find you stuff quickly and easily!