We recently were invited to a super secret Apple Holiday Showcase Event where they showed off all of their latest gadgets and gizmo's perfect for the upcoming holiday season! They showed off a lot of things from their latest keynotes amongst a bunch of other super cool 3rd party devices that are a lot of fun! Below are some of our favourites! Don't forget to check out our gallery of the event at the bottom of the blog post!
(All purchase links are affiliate links)
3rd Party Products
Sphero Mini
The Sphero Mini is a smaller version of the ever popular Sphero. You can do almost everything that it's bigger brother can do, but in a smaller form size! It's about the same size as a table-tennis ball! Different to the other Sphero's available, the Sphero Mini uses facial expresssions to play! Face Drive will track a users expressions such as smiles, frowns, head tilts and more to control Sphero Mini.
The Sphero Mini has three different driving modes within the app: Joystick, Tilt, Slingshot, or Face Drive.
There are also a range of games available to play with Sphero Mini too! Such as:
Exile II: Use Mini as a controller to move and shoot spaceships.
Lightspeed Drifter: Control a futuristic ship racing inside a tunnel with Mini.
Round Trip: Rotate Mini to destroy a polygon of "bricks".
As with all Sphero's the Sphero Mini can also help users learn how to code! Using the Edu app you are able to program the Sphero Mini by drawing, dragging blocks or text coding. Sphero Mini comes in 5 colours: blue, green, pink, orange and white. All of which are interchangeable!
Specs:
10M Range, connect via Bluetooth
Charge with the included micro USB
LED lights glow in any color
Gyroscope & Accelerometer
Charge an hour, play for 45 minutes
iOS 10+ & Android 5.0+ compatible
Height: 42mm / Width: 42mm / Weight 46g
Top speed 1m/s
Accessories – miniture bowling pins and cones – included
(Spher0) (Purchase £49.99)
Sphero BOLT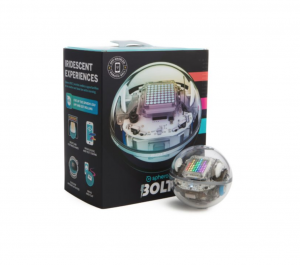 Sphero.com
The Sphero BOLT is the bigger brother of the Sphero Mini and it does back a punch! Producer Bill had a lot of fun trying to programme the Bolt to go around the table at the Apple Holiday Showcase Event!
It's designed for children trying to encourage them how to code. However, we feel as though this can be for any age who are into learning how to code! The Bolt uses advanced sensors to track speed, acceleration, direction and drive Bolt without having to aim the robot thanks to the compass! It also uses infared technology to communicate with other BOLTs.  The shell itself is bluetooth enabled allowing it to communicate with the app and other BOLT's
You can use the Sphero Edu app from a desktop or mobile device to create custom activities or even download some of the aweseome community created programmes to play with. Learning to code can be as simple as drawing on the screen, use Scratch blocks or if you are advanced coder write your own Javascript text!
Specs:
Live Sensors
2Hr Playtime
Auto Aiming
Inductive Charge
Durable Shell
Bluetooth Enabled
(Spher0) (Purchase £149.99)
Play Interactive Gameball
This was a lot of fun whilst at the Apple Holiday Showcase event! It's a simple ball game but has a lot of intelligent tech inside of it!
You can play with an iOS device for on the move fun or via the Apple Tv. The free Gameball app (iOS) comes already loaded with a ton of single and multiplayer games. They're simple but so much fun! Such as hot potato or who can make the ball spin the most in an allotted time!
The games are focused on improving a players hand eye co-ordination, agility and creative thinking. Such as the single player game called "Impossible" this is a platformer designed to start off easy and get harder as the game progresses. Users will have to think outside the box to think about ever increasing heights, RPMs and airtime challenges.
Whilst Multiplayer games such as Mulitplayer Showdown is a simple racing game. While Party Time is based around silly challenges which will bring family and friends laughing for hours! Other games such as Skyscraper and Sport Labs tap into STEM and the competitive nature of users. As precise airtime, height, speed and catch force is recorded to help a user better understand the physics behind sport.
DJI Tello Edu
This drone from DJI is designed for the first time Drone flyers or children who are looking into drones as a hobby.
Again, like many of the devices we have featured here, the Tello Edu drone is designed to help younger people get into coding. It's the ideal for anyone engaged in STEAM-based learning. The drone flys incredibly well and has DJI's cutting edge flight technology like many of it's bigger drones. Allowing for precise and stable flying.
The drone is super light and very strong, making it great to learn how to fly drones inside as it's less susceptible to breakages and/or injuries. Plus, for all the young filmakers out there the drone has an incredible 720p video recoring camera on it and can take pictures with it's 5MP Camera!
The Tello Edu App in conjunction with Swift Playgrounds will help users code the drone. It's made it easier for children and novice coders with the introduction of colourful interface, helping users easily navigate themselves around the app. Therefore allowing users to have complete control of their drone whilst completing simple manoeuvres
Features:
Enhance your flight with DJI's flight control technology
Learn coding with Swift, Scratch or Python
Program a swarm of drones
Mission Pads offer multiple fun uses
Unlock more programming possibilities with the upgraded SDK 2.0
Control Tello Edu with the app on your iPhone or iPad
5MP photos and 720p video with Electronic Image Stabilisation
(Apple/Purchase £139.95)
Apple Products
iPhone Xr
iPhone Xr was really impressive! We loved the form factor and the fact that it can do almost as much as the more powerful size iPhones The lower end of the Apple iPhone lineup but still as incredibly powered as it's more flagship devices. The iPhone Xr is all screen, glass, allowing for wireless charging and aluminium design. With an LCD screen that's the mosr advanced LCD in a smartphone, Liquid Retina, standing a 6.1 inches. iPhone Xr features Face ID, True Depth camera system, the same camera system as the iPhone Xs which creates dynamic portraits in a single camera lens. The iPhone Xr is also IP67 rated, protecting it from every day splashes. (Read More)
(Purchase £749)
iPad Pro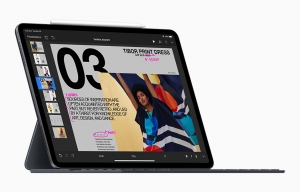 The iPad Pro was very impressive, we love how sharp and clean it looks! The design is definitely one of the best designs that we have seen here at How To Kill An Hour.  Using it in person the device is super quick and can undertake tasks quicker than a regular laptop can. Even dual loading two different apps at one time. We can definitely see this replacing some laptops for some of our readers out there. This device is definitely one to keep an eye on!
The iPad Pro has seen an incredible upgrade, marking the biggest change to iPad ever. The display has been transformed into a beautiful edge to edge Liquid Retina display. It now includes Face ID, USB C and out performs many PC laptops. Furthermore there are updates to Apple Pencil and Smart Keyboard Folio. The second generation Apple Pencil now connects to the iPad Pro magnetically, wirelessly charging at the same time. The Smart Keyboard Folio has a brand new design that's adjustable for added versatility. (Read More) (Purchase 11″ £769 / 12.9″ £969)
Macbook Air
Apple announced a brand new version of the Macbook Air recently to replace the current Macbook Air. This new Macbook Air features slimmer bezels on a stunning 13-inch Retina display, Touch ID and the latest processors. Making the worlds most loved notebook, the Macbook Air, even better! Seeing it in person is really really impressive. Again, this little Macbook is crazy quick and is perfect for all the bloggers and students out there!
The keyboard has been improved to share the same quality keyboard than that of Macbook and Macbook Pro. But it's in it's 3rd generation, with a slight improvement on the ones in the Macbook and Macbook Pro's. Furthermore the Macbook Air's trackpad has also been improved. Pressure sensing capabilities and haptic feedback on a 20% larger trackpad offering a quieter and more capable trackpad experience.
Audio experience on the new Macbook Air has also been improved seeing a 25% loudness imcrease and 2x more bass than the previous generation. The Macbook Air also comes with 2 Thunderbolt 3 ports. Allowing connections to external storage, docks for additional ports and 4K and 5K displays. (Read More)
Mac Mini
Mac Mini has had a upgrade in performance. The device now comes with quad and 6-core processors, up to 64gb memory and up to 2TB of all-flash storage. Therefore increasing the speed to up to 5 times faster performance than the previous generation. The quad-and 6-core 8th generation Intel Core processors with up to speeds of 4.6GHz and Intel UHD graphics is responsible for this massive increase in performance. As a result rivalling many larger, more powerful machines. Allowing users to perform tasks such as video editing, software development and photo editing at a much faster rate than previously.
This little powerhouse is not shy of ports either. It has 4 Thunderbolt 3 ports, each with double the performance of the previous Mac Mini. It can connect to high speed storage, 4K & 5K Thunderbolt displays and output video in three different formats. The Mac Mini also has a HDMI 2.0 port, 2 USB-A ports, an audio jack and 10gb Ethernet ports. (Read More)
(Purchase £799)
Homepod
The Homepod is very impressive as a singular device. However in a stereo pair the smart speaker is very very very VERY impressive. We were blown away how clear the audio was coming out of this little device. You can hear every little musical intrument and the bass is powerful but not overpowering. Even at a low volume, we could still hear the bass and the vocals. Nothing was lost. Nothing was taken away. At either end of the spectrum of volume.
AirPlay 2 alongside bring with it stereo play with 2x Homepods, it also brings multi room playing so if one Homepod is in the kitchen and one homepod is in the living room, you can simply ask Siri to play "Pop Music" in the Kitchen, whilst staying in the living room. Living Room's music will be untouched. Seriously impressive.
Sound
All the speakers, tweakers and all music based tech from within Homepod is all Apple built and with this brings tremendous sounding music. The way that the speakers are formed and the brains from within the device, the A8 chip. Allow the speaker to adjust itself to wherever it is and from any room – even if it's moved. No longer is sound directly forced in front of you. With the HomePod, the audio is all around you. You get the best experience, from anywhere in the room.
Consequently we are very impressed by this and cannot wait to continue learning more about this wonderful device. As audiophiles we are blown away by the craftsmanship and quality of this device.
(Purchase £319)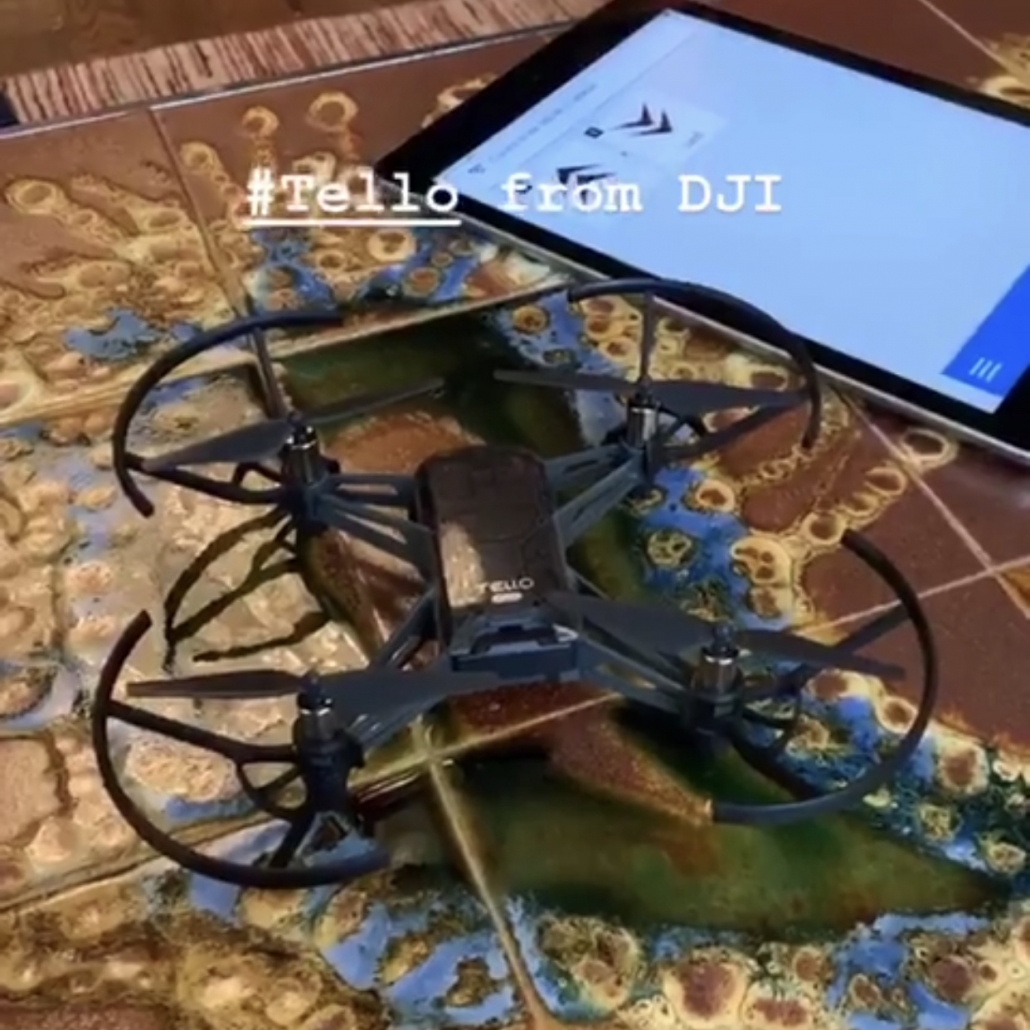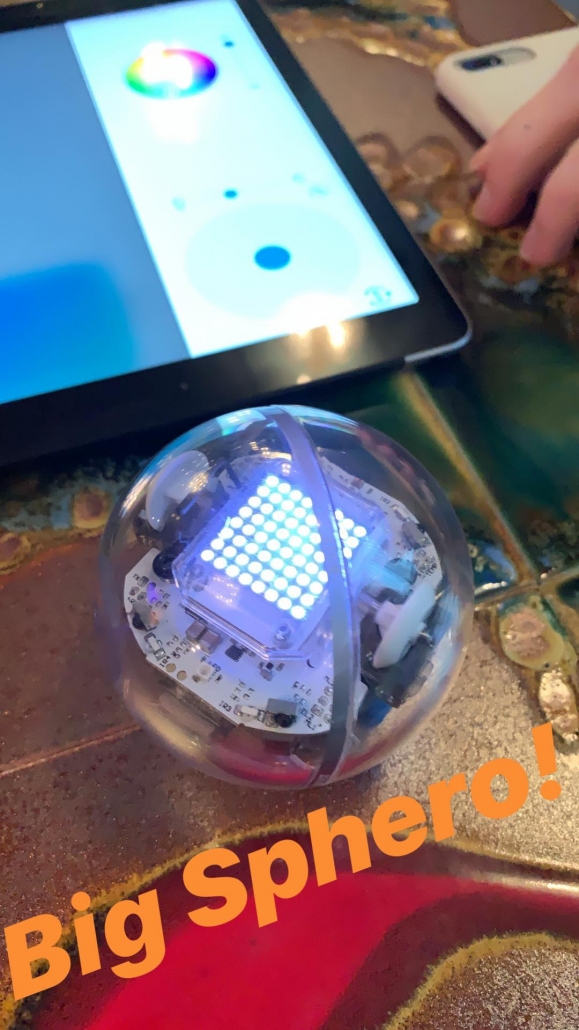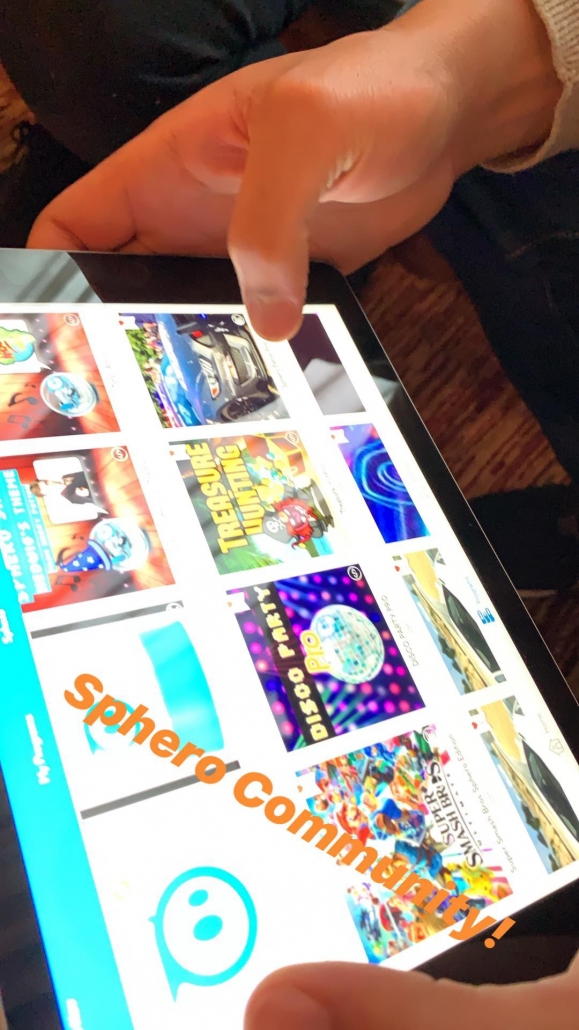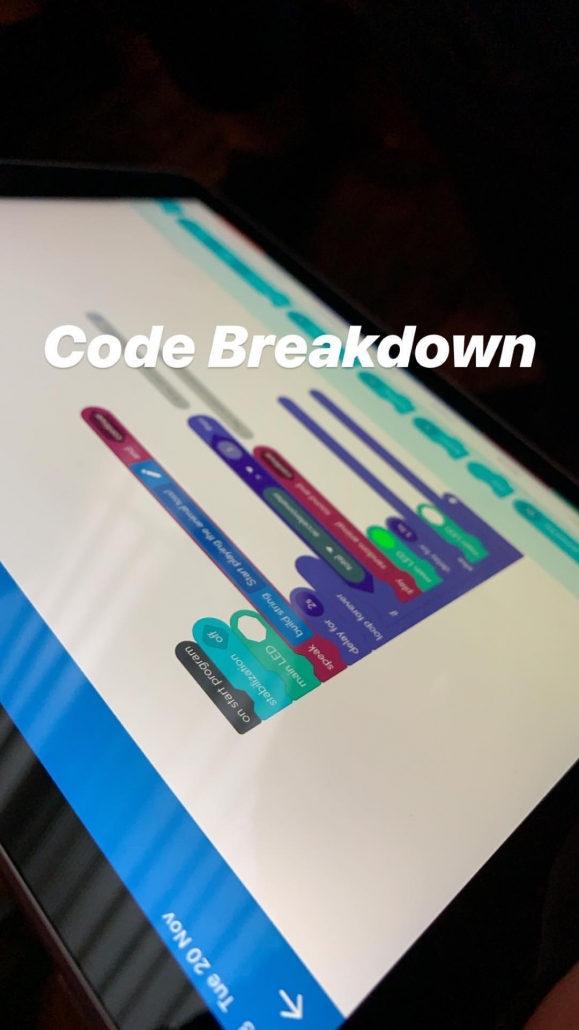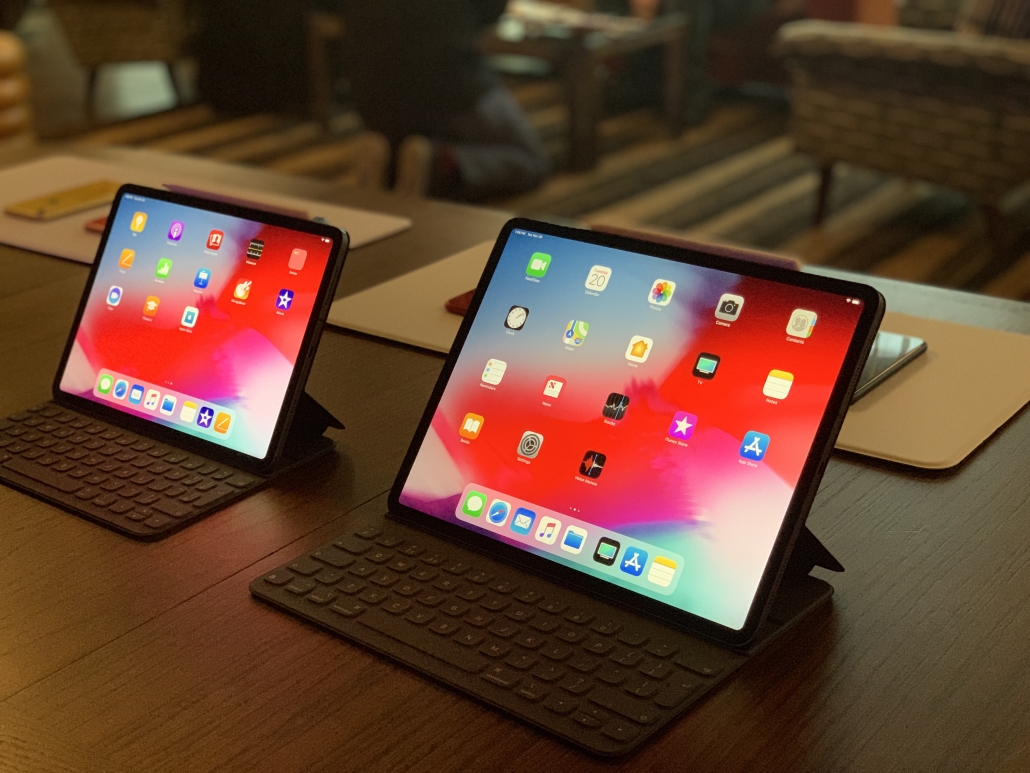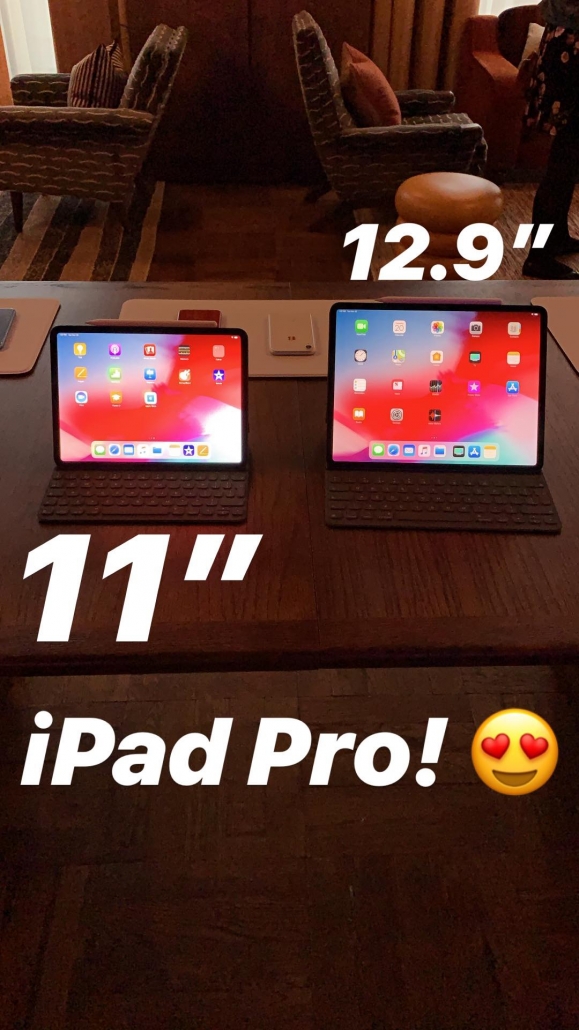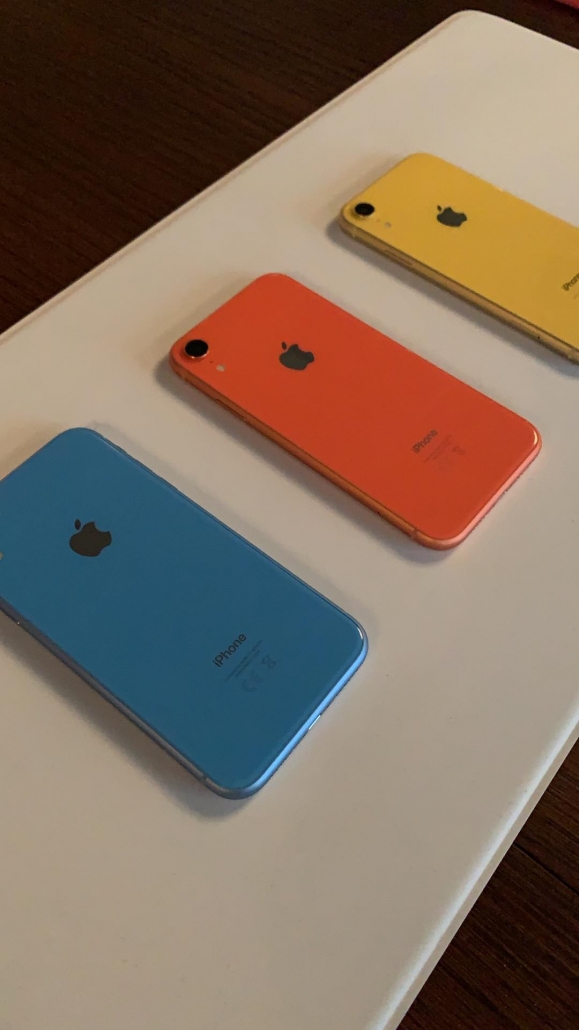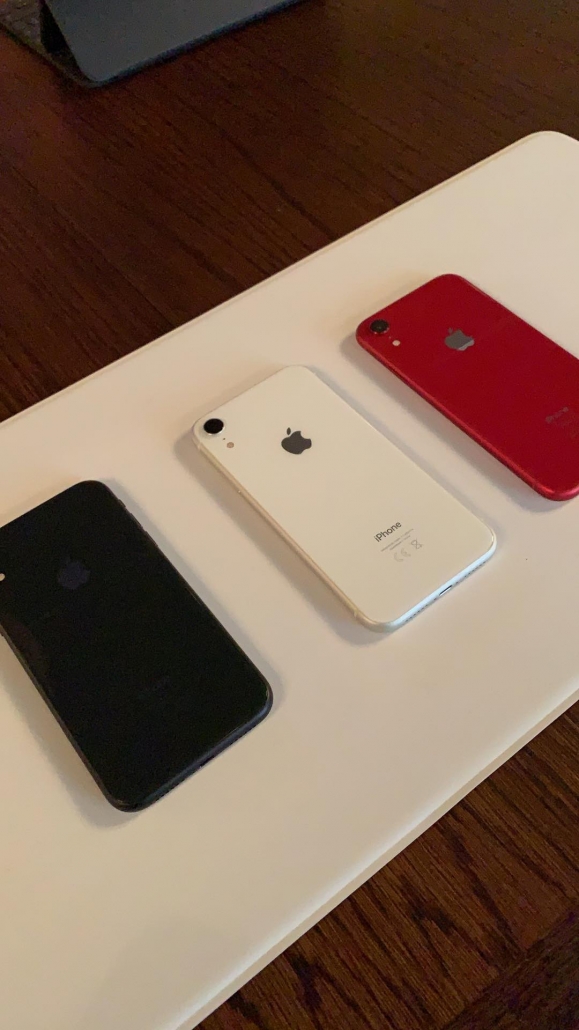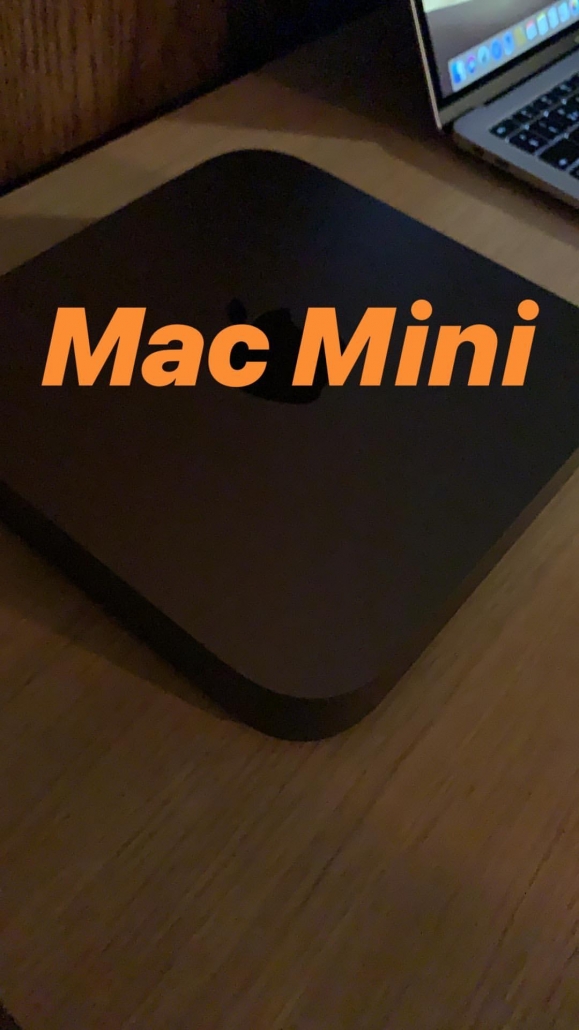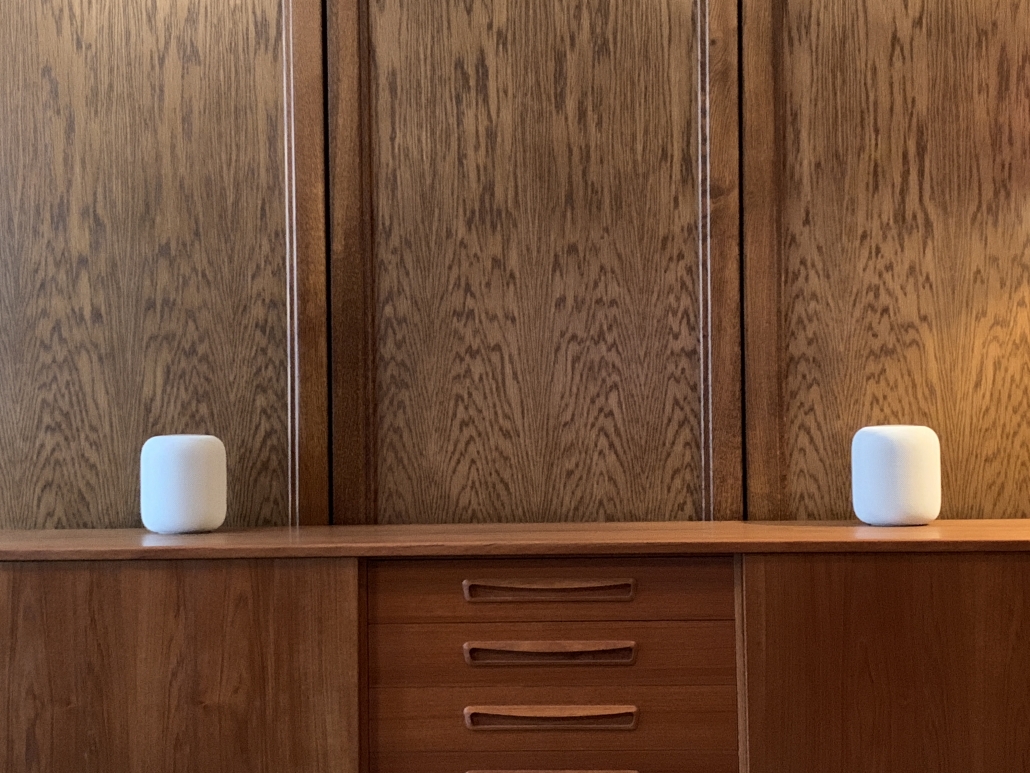 So, listen to the guys chatting about this by clicking here! 
Also, keep up to date with everything How To Kill An Hour by signing up to our newsletter by clicking here!
Furthermore, let us know what you think of the show by clicking here!
Click here to subscribe to our YouTube Channel to see more amazing ways to kill time!
http://wp.freedomofcreation.co.uk/howtokillanhour/wp-content/uploads/sites/65/2018/10/MacBook-Air-family-10302018.jpg
1056
2400
billywright
http://wp.freedomofcreation.co.uk/howtokillanhour/wp-content/uploads/sites/65/2017/09/htkah-web-logo-2017.png
billywright
2018-11-21 00:00:55
2019-02-13 08:32:37
Apple Holiday Showcase