It's a brand new year and what does that mean? Brand new iPhones! Apple today (October 13th 2020) announced a whole host of new tech. Including the iPhone 12! Check below for more info on these amazing announcements from Apple this year!
iPhone 12 &
iPhone 12 mini
The iPhone 12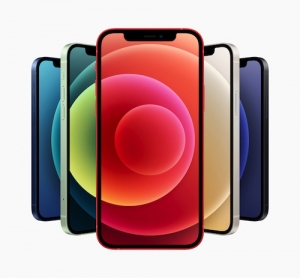 Apple have announced a bunch of brand new phones, the iPhone 12 is replacing last years iPhone 11 and there's lots to talk about! However, the iPhone 12 keeps the same 6.1″ screen size as found on the current XR and 11. But there is OLED in it's more affordable iPhones. It comes with squared off edges much like the latest iPad Air and iPad Pro.
While the screen size is the same the iPhone 12 is thinner and has smaller bezels and weighs less than the 11. This is due to the OLED display! The screen resolution has improved over the iPhone 11 to 2532 x 1170. This works out to 460 pixels per inch. Which is a huge upgrade over the 11. There is also a brand new glass used on the iPhone 12 and Apple are calling it the "Ceramic Shield" . This is via a partnership with Corning. This improvement helps to make the screen 4x as much drop resistant the the 11.
5G
iPhone 12 has 5G connectivity and will use the "sub-6" spectrum which is more widely deployed.  The iPhone 12 uses the A14 Bionic chip which was announced at last months iPad Air event. It combines 6 CPU cores (two high performance and four lower performing for better energy efficiency) and four GPU cores. The A14 is built on the 5nm fabrication process. This means it is more densely packed with transistors. So the A14 has 11.8 billion transistors up from 8.5 billion on the A13. What does this all mean for you and I? Well, it means that the A14 will be about 15% faster than the A13 using less power. So faster computing power and better battery life.
Cameras
The iPhone 12 has a new standard wide camera with a f/1.6 aperture and a 7 element lens, alongside the same ultra wide camera that was in the 11. The standard camera now has a 27% improvement in low light over the iPhone 11. While on the video the larger aperture will allow for more detail in low light. Furthermore there is a brand new night mode time lapse.
Detailed more below, the iPhone 12 has wireless charging and brand new magnetic sensors to connect to accessories. Think MagSafe but for iPhone. You can connect a credit card case that snaps to the back of the ohone for example! There is also a dual charger that will charge both the iPhone and Apple Watch at the same time!
The iPhone 12 will cost $799 at launch with 64GB of storage; 128GB and 256GB models are also available. It is available in black, white, red, green and blue. It goes on pre-order this Friday (16th October), and will be available to pick up on the following Friday (23rd October).
(Engadget)
The iPhone Mini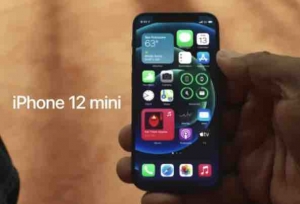 For those who love small phones, you are going to love the iPhone 12 Mini! It has a 5.4″ OLED display, while being a much larger screen than the 4.7 inch display on the 2020 iPhone SE. Apple are claiming that this is the smallest 5G phone in the world!
The iPhone 12 Mini has the new A14 Bionic Chipset, which is faster than the A13 Bionic by 15% and it consumes 30% less power! It also comes with the same rear camera system. Which is the 12MP primary camera with a f/1.6 aperture lens, which performs at 27% better in low light conditions than the previous generation!
It also has Apple's new "Ceramic Shield" tech, which is 4x as drop resistant than the iPhone 11. The Mini also has IP68 water and dust resistant and also comes with 5G connectivity!
Starting at $699 and will be available in blue, green, black, white and Product Red. Pre-orders begin on Friday (16th Oct) and will be available on Nov 13th.
The iPhone 12 mini will start at $699, and will be available in five colors: blue, green, black, white and (Product) Red. Pre-orders open on Friday, November 6th, with general availability beginning on November 13th.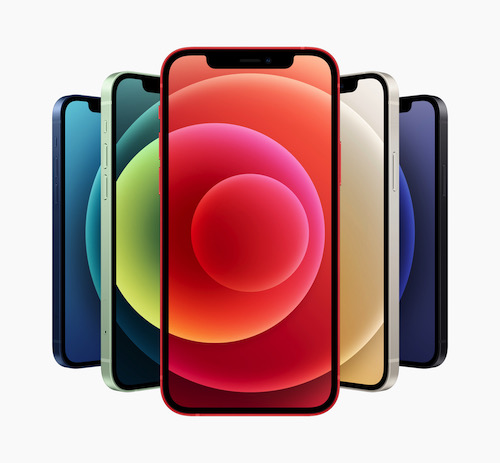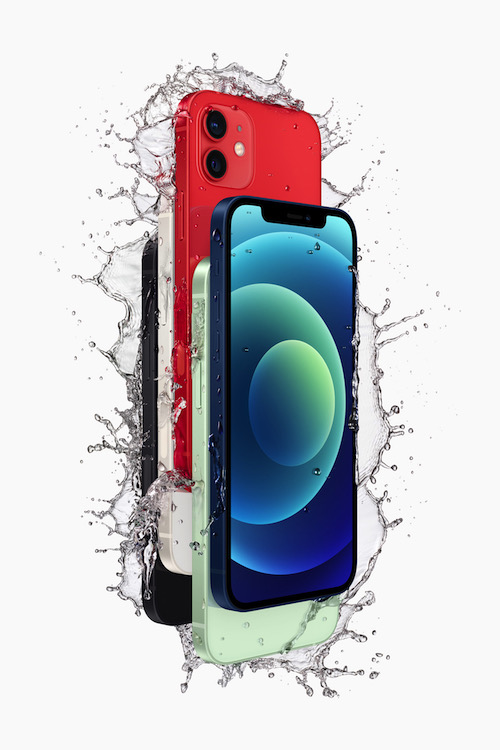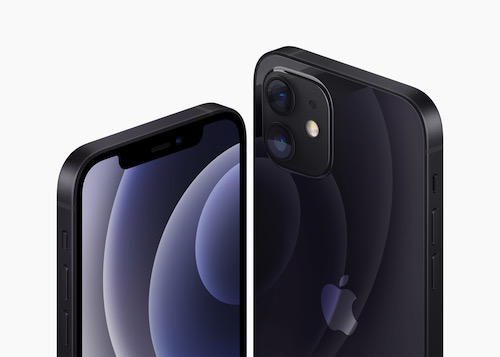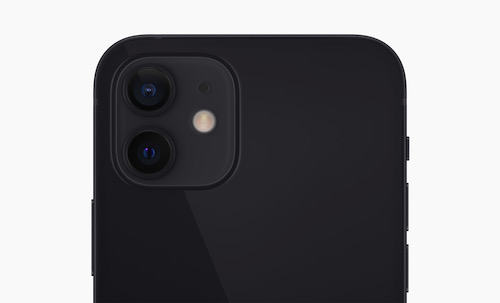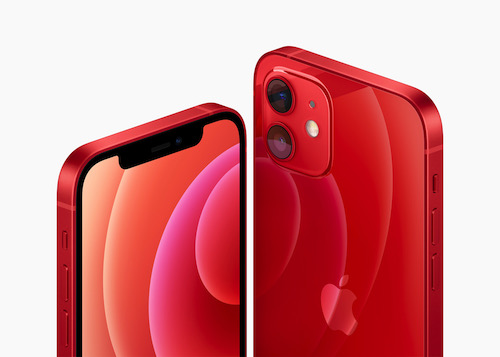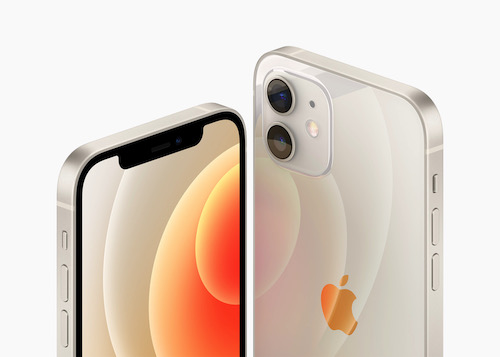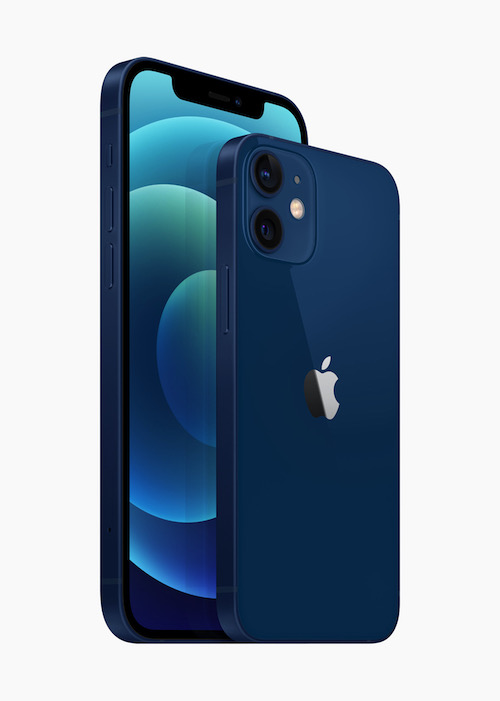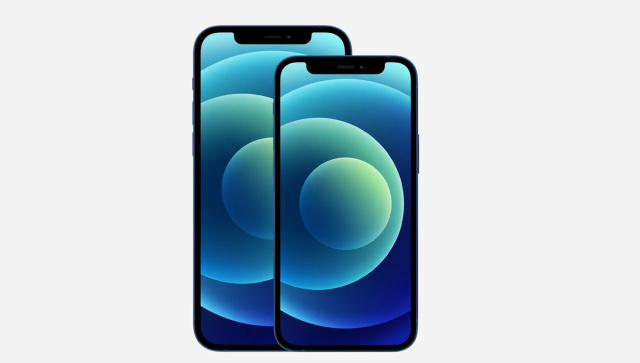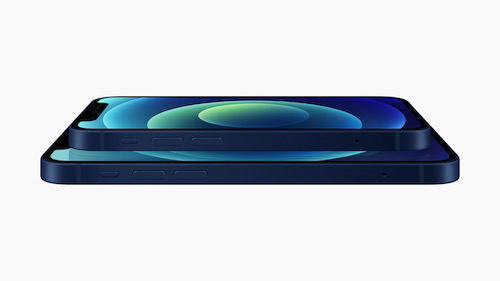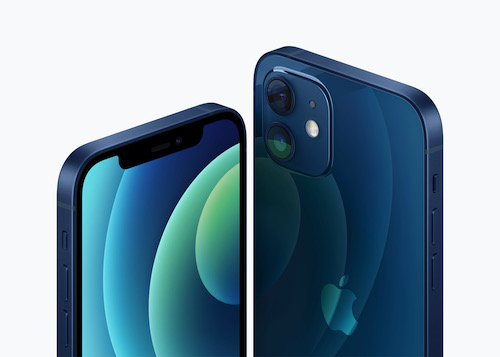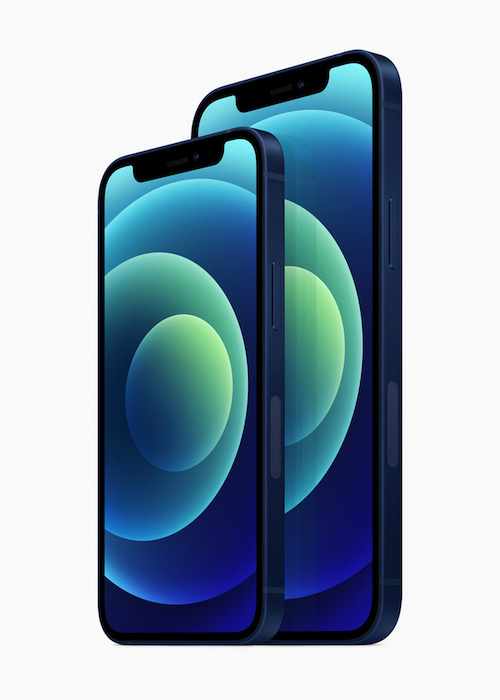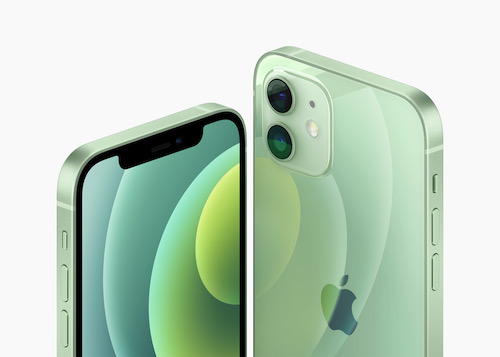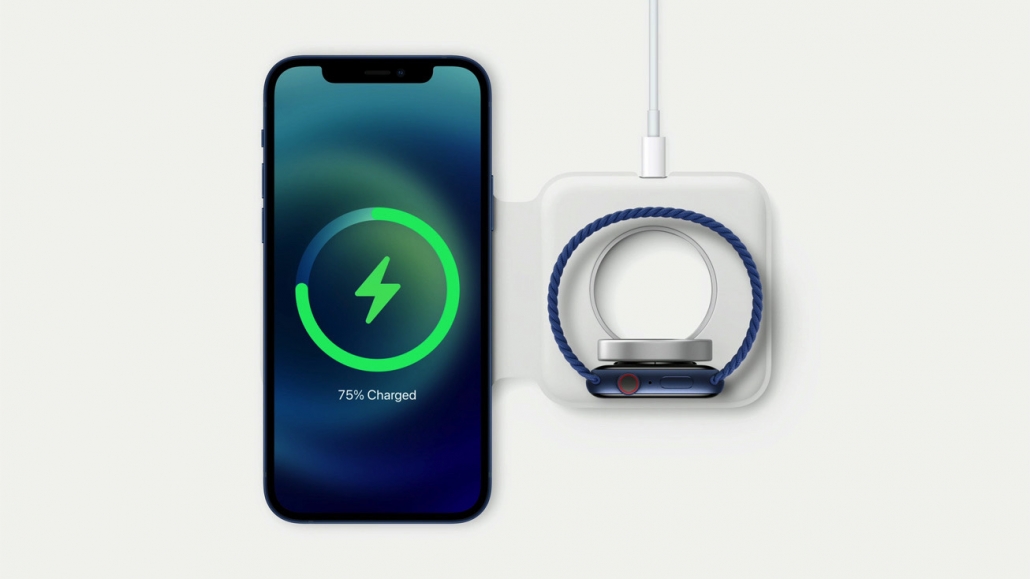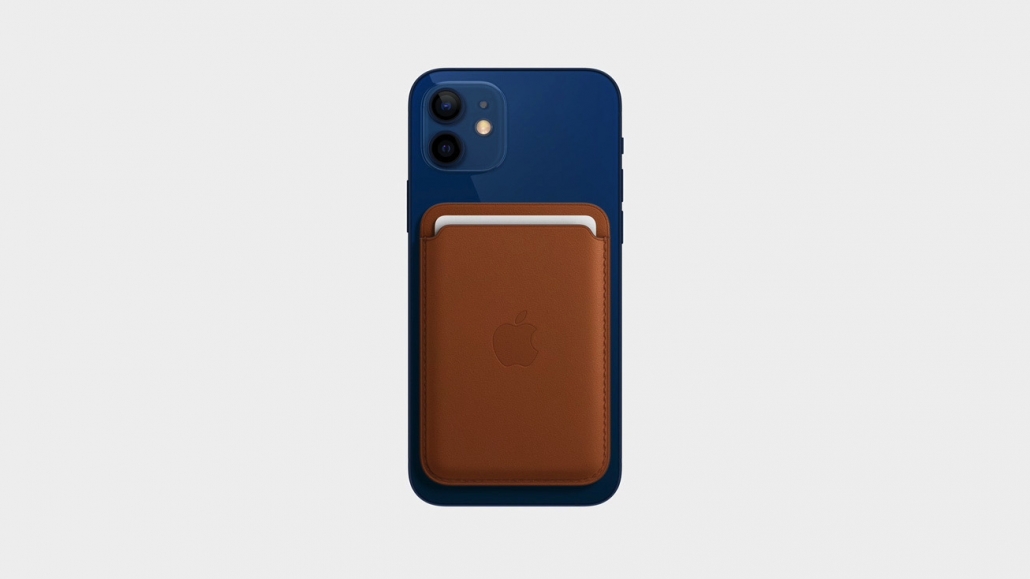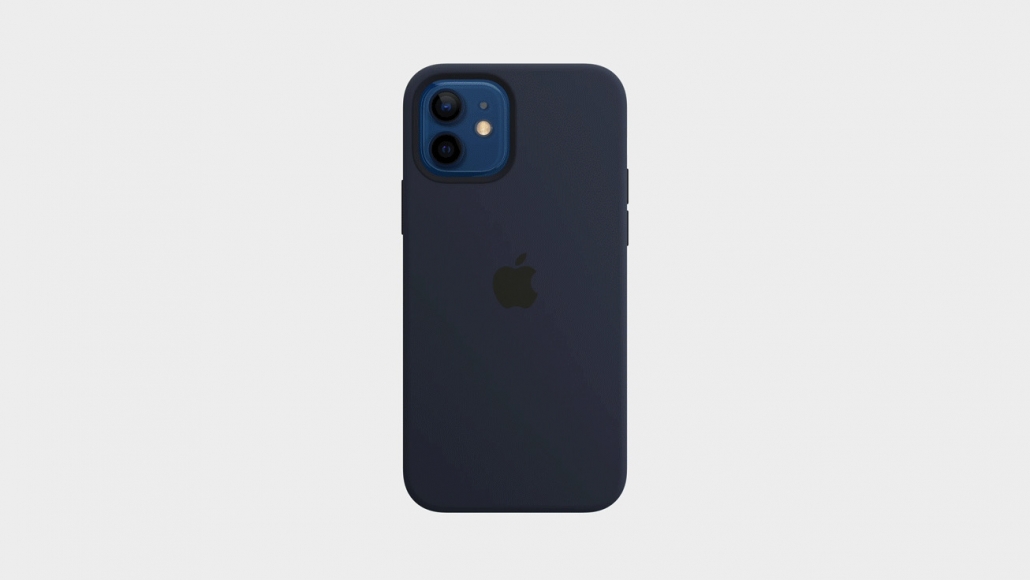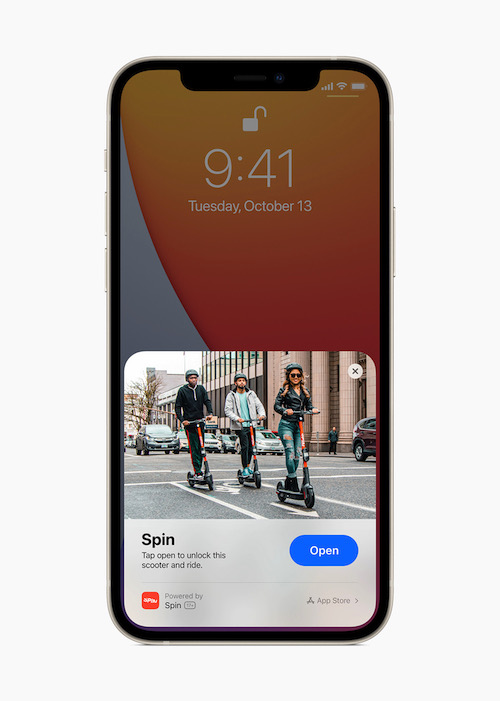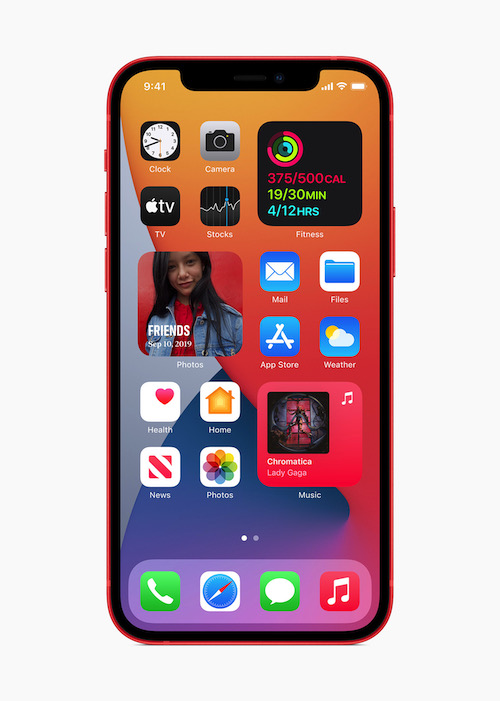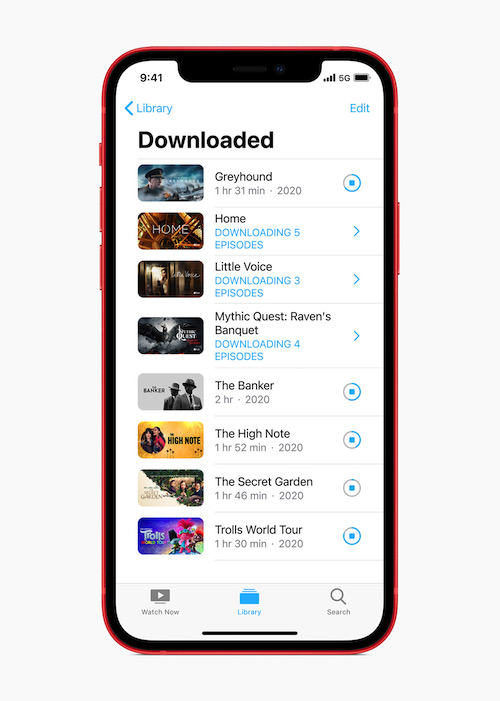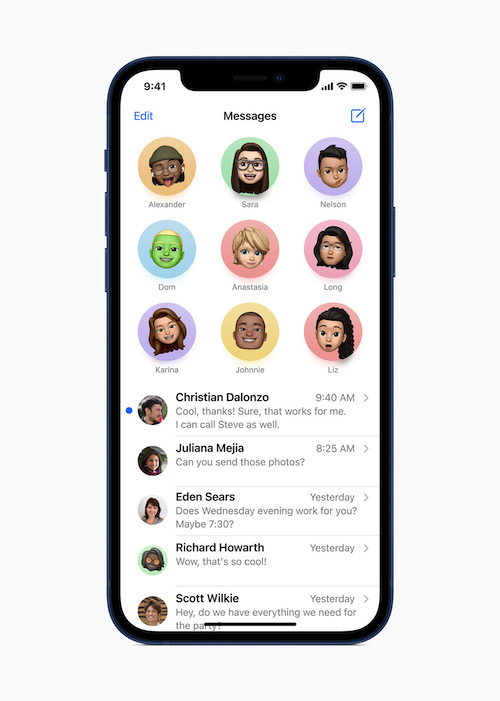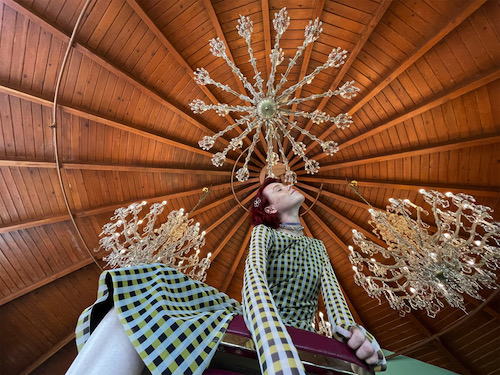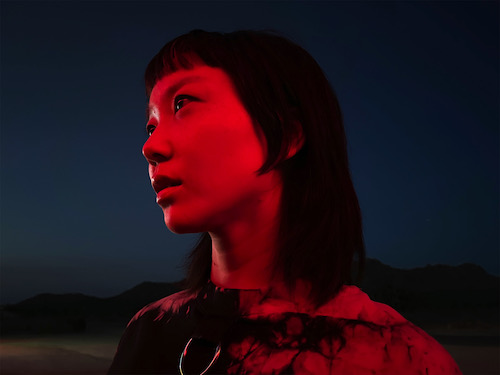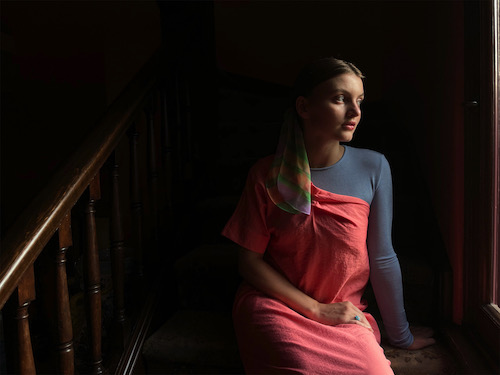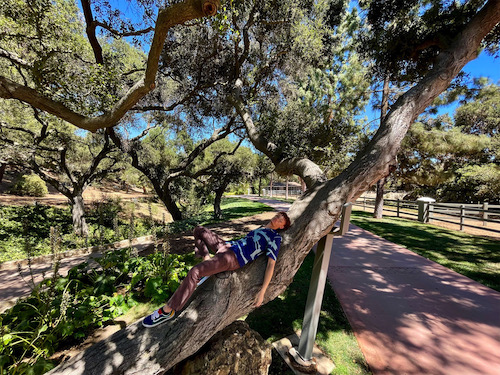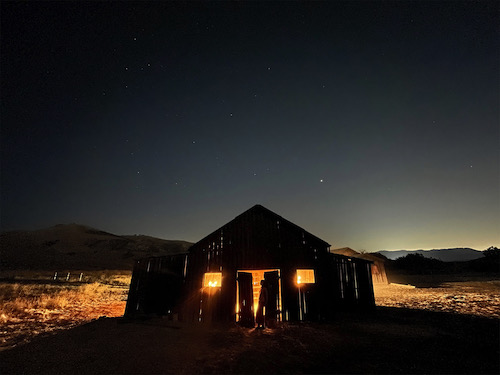 iPhone 12 Pro & iPhone 12 Pro Max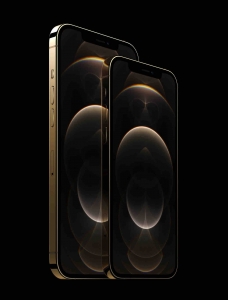 The iPhone 12 Pro and Pro Max feature a brand new flat edge design, bigger screens, stainless steel case designs and LiDAR sensors. Plus there's 5G connectivity!
Much like the regular iPhone 12, the iPhone 12 Pro and Pro Max feature 3 cameras, 12MP wide angle lens, 12MP ultrawide angle lens and a telephoto lens. The Pro Max has a slightly different step up in the camera department with a 47-percent larger sensor" with 1.7μm pixels for improved low-light performance. However, both models still include the notch.
Apple's Deep Fusion will tap into the A14 Bionic processor's capabilities for photo processing, helping to make the colours pop! You can now shoot in RAW, with the introduction of Apple ProRAW. This is a brand new file format which helps give you more flexibility editing. Much like RAW formats. You can now shoot video in HDR Dolby Vision content right from the iPhone 12 Pro and Pro Max!
The larger screens are also apparent but the form factor remains the same. iPhone 12 Pro is up from 5.8″ to 6.1″ and the iPhone 12 Pro Max is up from 6.5″ to 6.7″. Both displays have "Super Retina XDR" technology and support HDR and Dolby Vision. Furthermore they also support the same screen tech as the other models with Apple's Ceramic Shield technology. While these models also include the MagSafe accessory tech!
Also announced was a LiDAR sensor to the Pro models. This adds depth mapping technology 3D augmented reality mapping. It will help with delivering better autofocusing in low light for example.
iPhone 12 Pro starts at $999 with 128GB of storage, while the iPhone 12 Pro Max starts at $1,099.
The iPhone 12 Pro is available for preorder this Friday, October 16th, and will ship on October 23rd.
iPhone 12 Pro Max is available for preorder on Friday, November 6th, and will ship from Friday November 13th.
Both models are available in Silver, Graphite, Gold and Pacific Blue.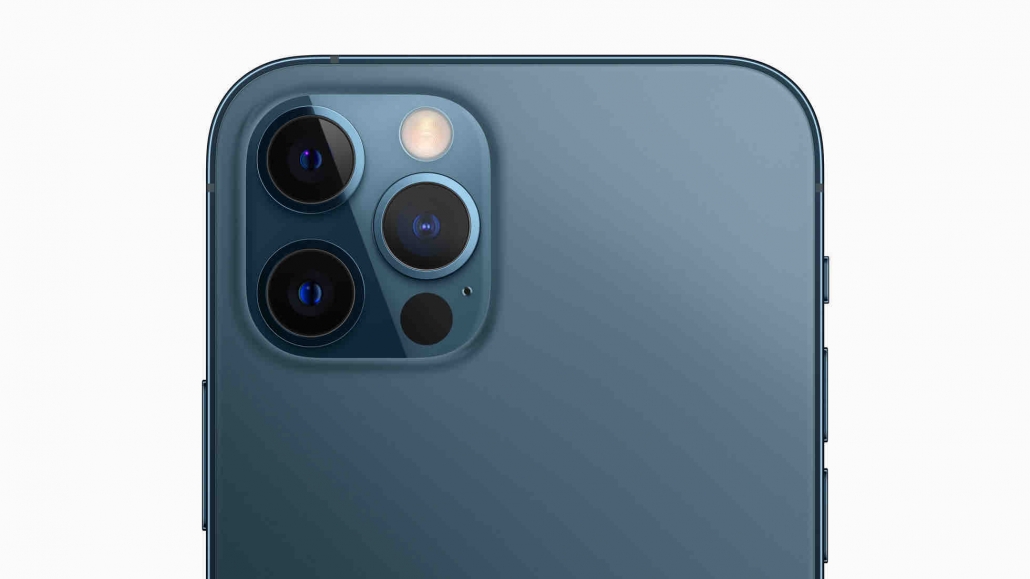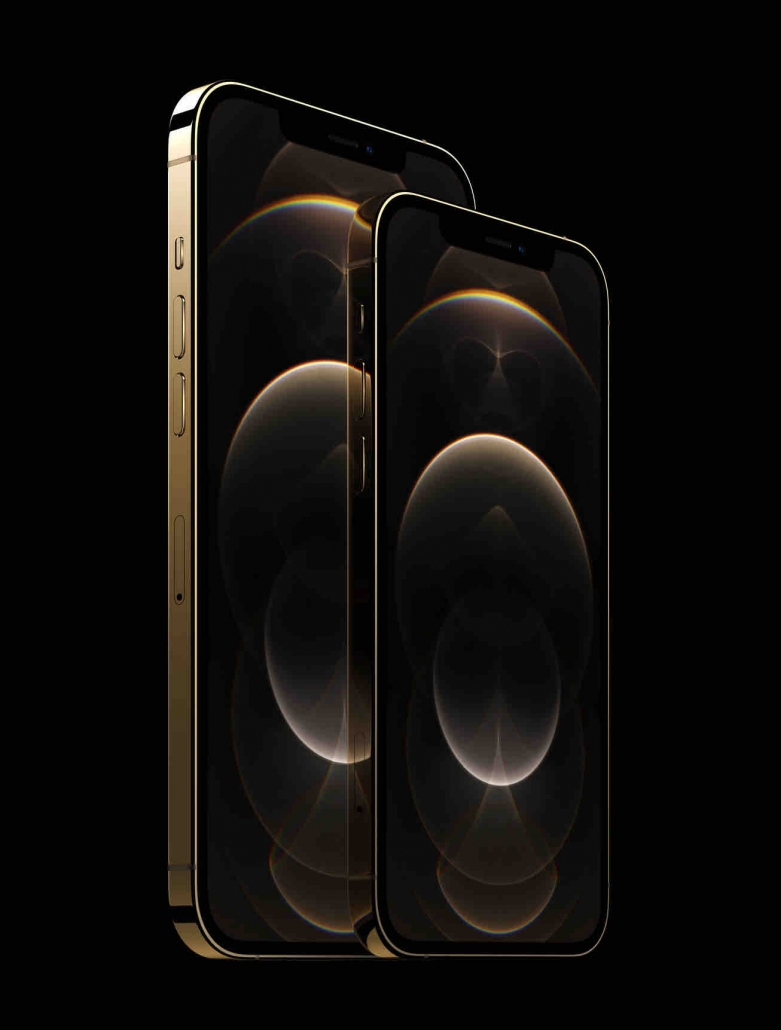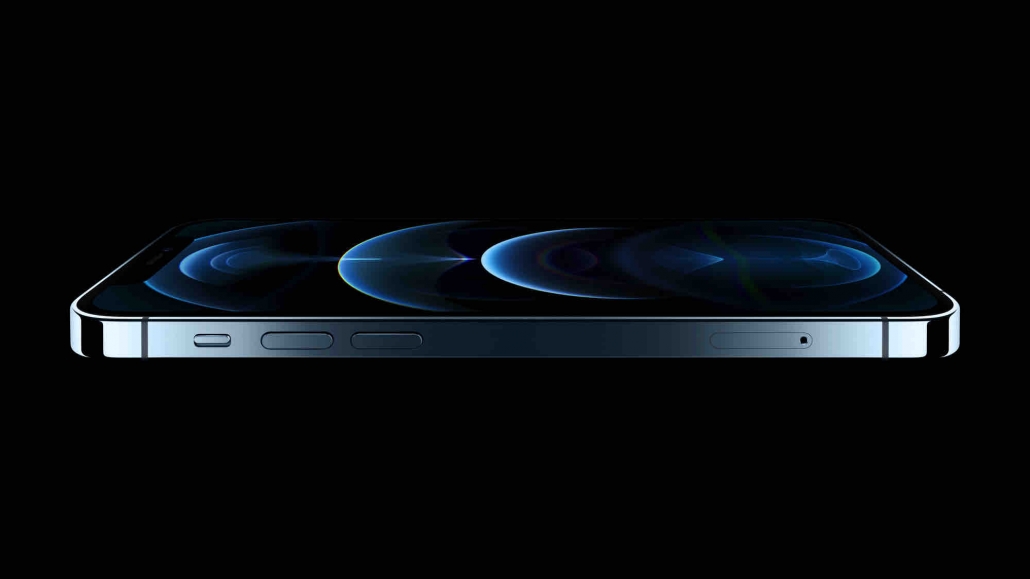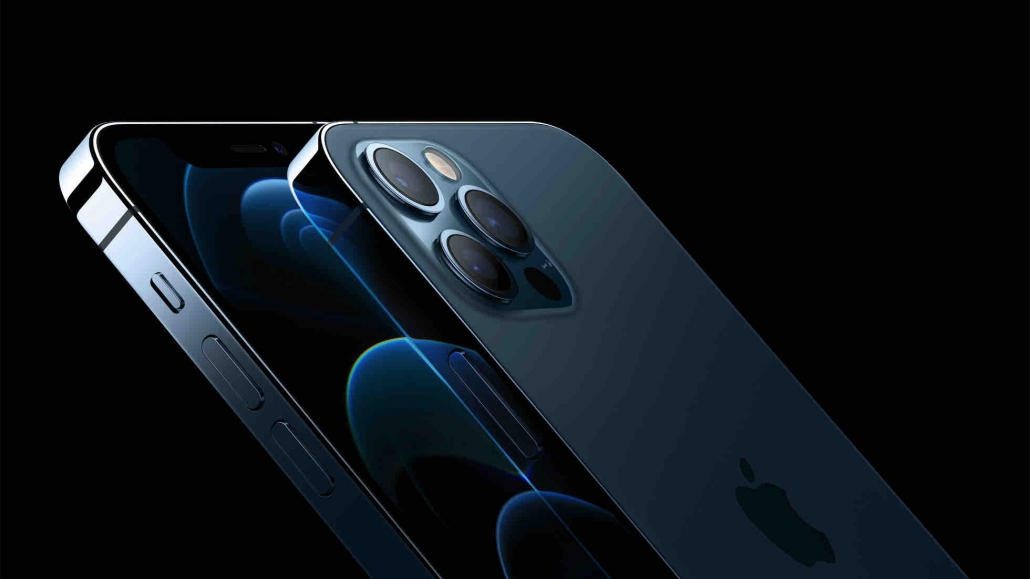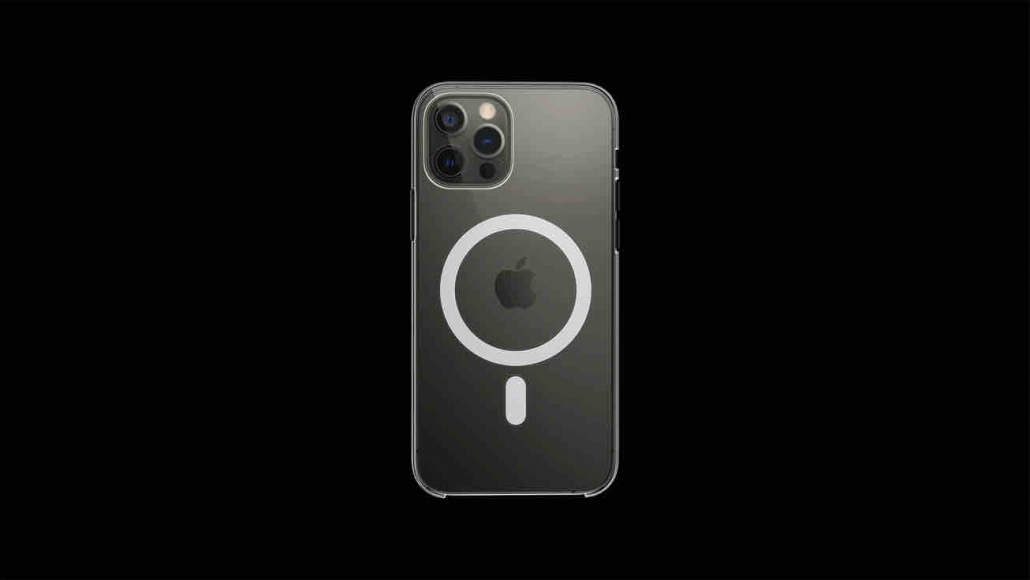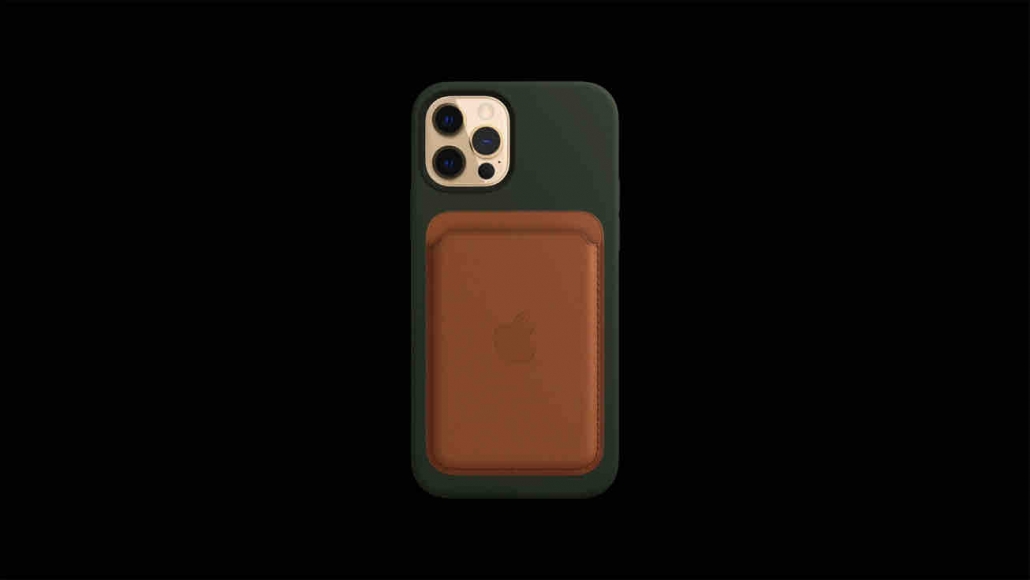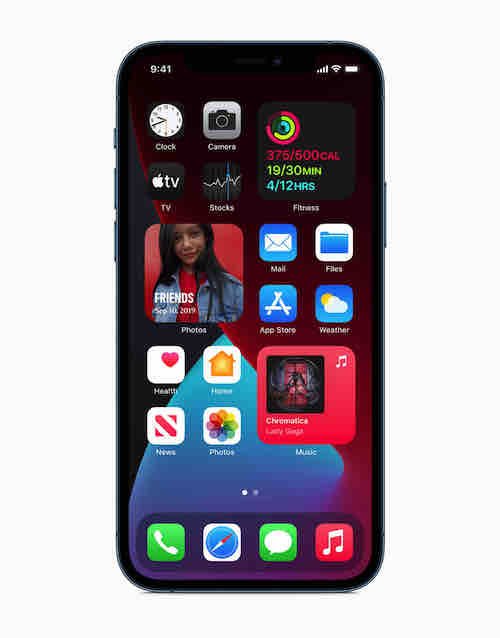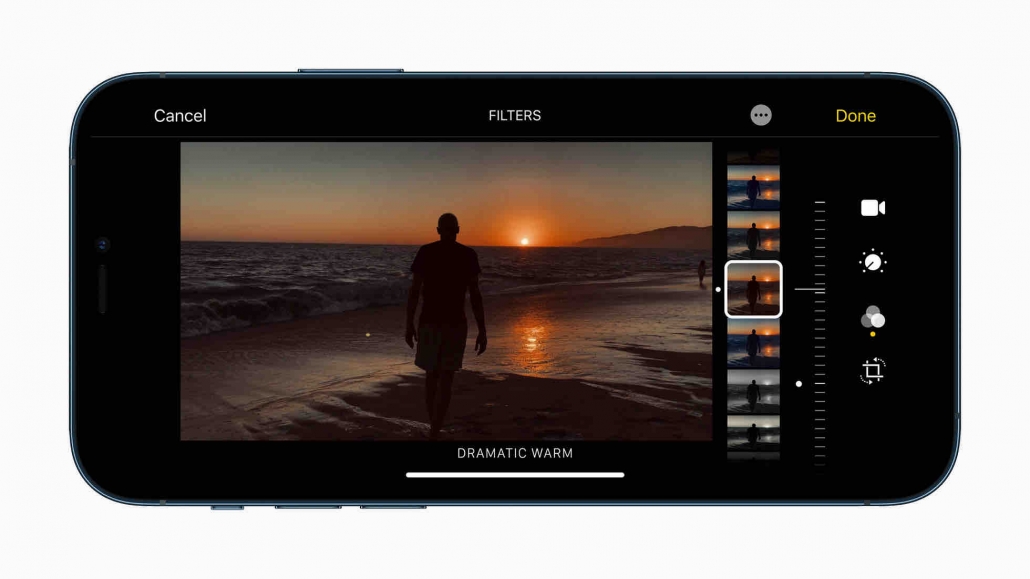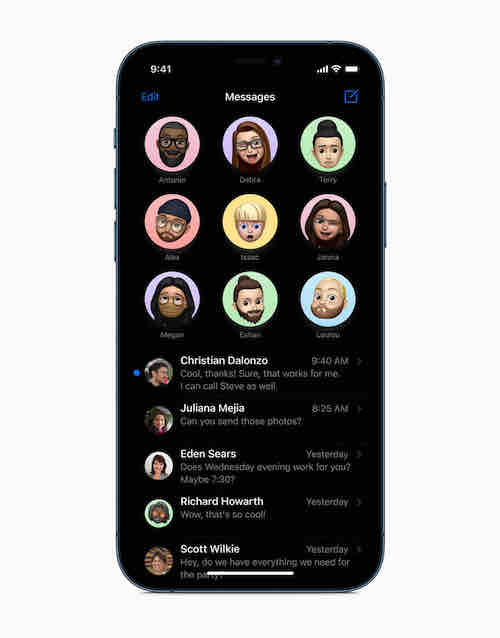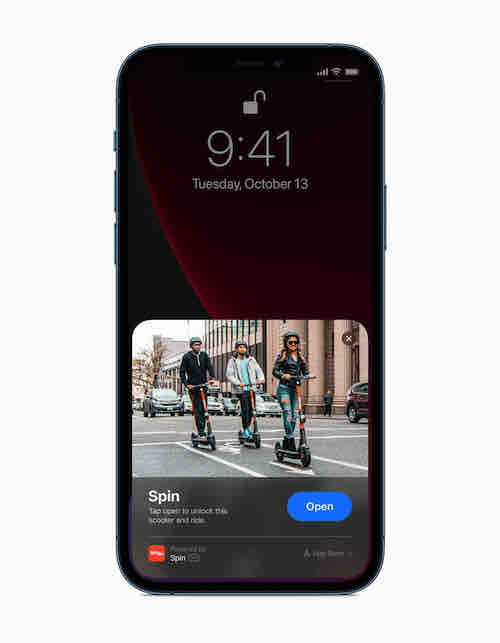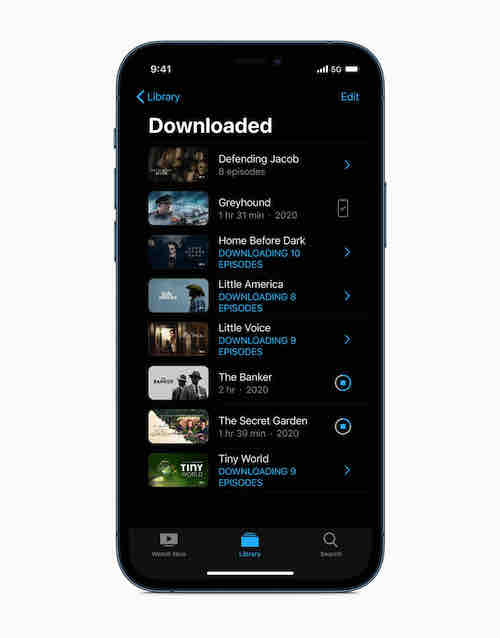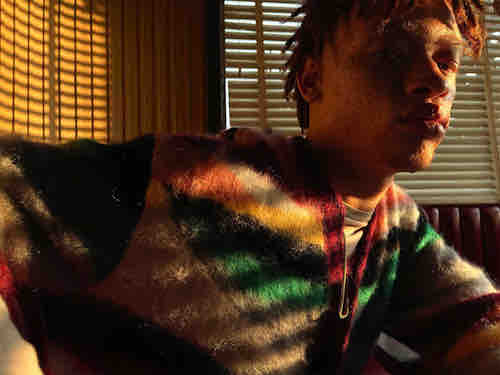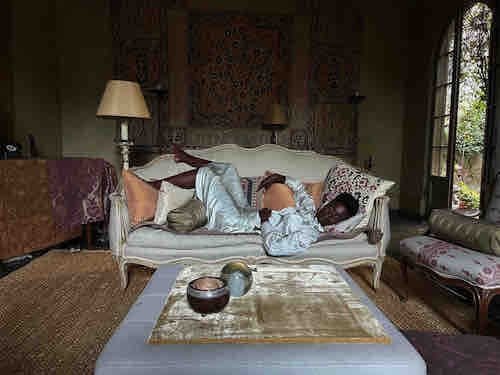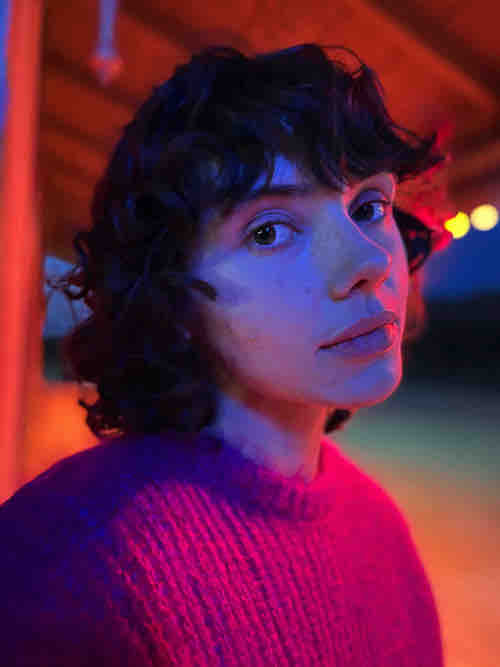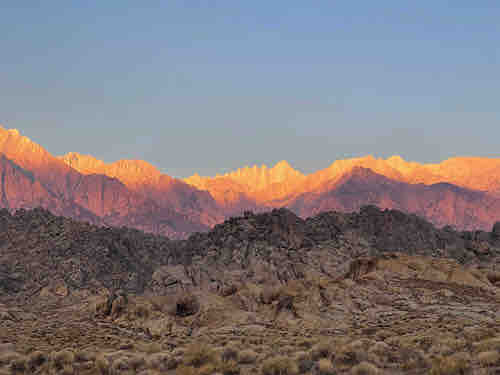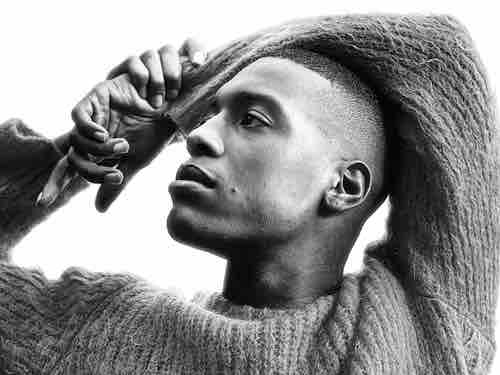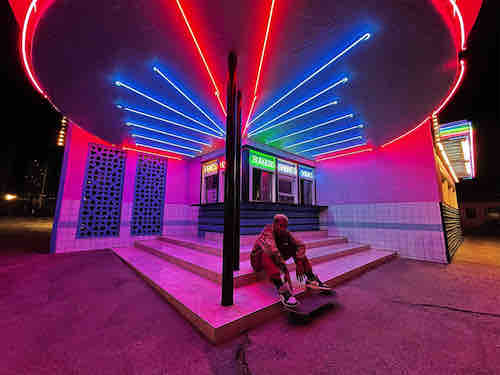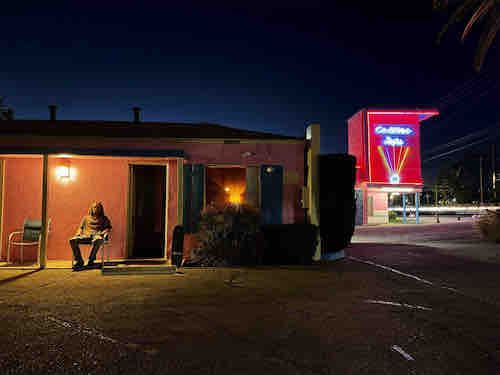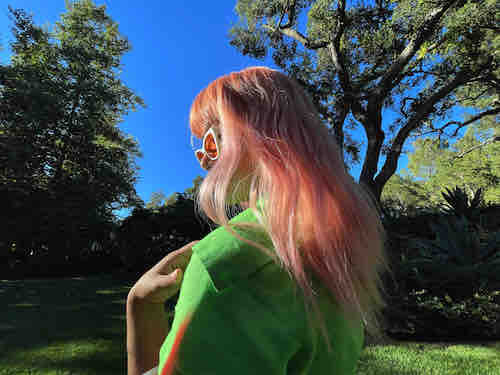 iPhone MagSafe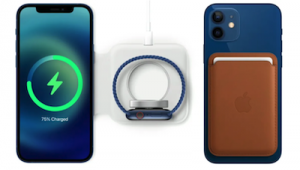 For those who knew of the trusty MagSafe on Macbooks you'll be pleased to hear that MagSafe is now on iPhone! Apple have unveiled a new charger that will power noth your iPhone and Apple Watch!
This new device will connect to the back of your iPhone, connecting magnetically on the right spot of the back of the iPhone. Much like it currently does on the Apple Watch.
MagSafe supports wireless charging and will be releasing a bunch of new charging and everyday phone accessories to go with it. For example a magnetic leather wallet that will snap on to the back of your iPhone. Complete with credit card holders. Or a phone pocket that will recognise when it has been slipped into it and adjust the screen to peep through a little window. The DuoCharger will also connect your phone and watch at the same time!
(Gizmodo)
HomePod mini
Apple have unveiled the HomePod Mini it's a smaller version of the larger HomePod that's apart of the HomePod family. It can use Siri to get things done, control a smart home and is very small! At just 9.5cm tall it is packed with tons of tech and is available in space grey or white for £99! HomePod mini can play all of your music from Apple Music, Radio Stations from iHeartRadio, radio.com or TuneIn. Plus it will soon be able to play music from Pandora or Amazon Music! Connect multiple HomePod Mini speakers together to stream anything in perfect sync. Furthermore place two HomePod Mini speakers in a single room and they can connect as a stereo pair! Creating a soundstage of filling, rich and enveloping sound!
Audio
So, to do this there is an Apple S5 chip inside the HomePod Mini. It uses advanced software to analyse the characteristics of the music that is playing. While doing so it will apply complex tuning models to optimise the loudness, adjust the dynamic range and control the movement of the drive and passive radiators. The full range driver is very powerful and enables deep bass and crisp high frequencies alongside the force cancelling passive radiators!
The same acoustic principles that are used in the HomePod are also present in the HomePod Mini. It will feature an Apple designed acoustic waveguide to direct the flow of the sound down and out towards the bottom of the speaker for an immersive 360 degree audio experience. Therefore the speaker can be placed anywhere in a room and you will always hear a consistent sound. A 3 microphone array will always listen for "Hey Siri" and a 4th microphone will help to isolate the sound coming from the speaker to help improve voice detection when music is playing.
Siri
Siri can identify who is speaking and tailor the music and podcasts to their preferences, it will also respond to personal requests! Such as accessing messages, reminders notes and calendar appointments. Even taking and making phone calls! Siri can also provide a quick snapshot of the day, all they have to do is ask "What's my update?"
Apple Devices
HomePod Mini will work effortlessly with other Apple devices, such as pick up a call, listen to music on a Mac or take the sound from an Apple TV to the next level! Handoff is getting a little upgrade and customers can simply move their iPhone to a HomePod Mini to seamlessly hand off their music without pausing it! Furthermore there will be, available later on in the year, visual, audible and haptic effects when sound is transferred from one device to the other. Personalised suggestions will also appear on iPhone when next to HomePod Mini and instant controls are available without having to unlock!
SmartHome
HomePod Mini will also control smart home accessories with simple voice commands. Such as turning off lights, changing temperature or locking a door. Intercom is brand new and will offer a quick and easy way for family members to connect at home. One person can send an intercom message from one HomePod to another, all throughout the home! The voice will automatically play on the designated HomePod speaker. Intercom will work on iPhone, iPad, Apple Watch, AirPods, and CarPlay, so everyone will get your message!
Additional Features
Siri Shortcuts created on iPhone and iPad are accessible on HomePod mini, so users can ask Siri on HomePod mini to start a pot of coffee, control a robot vacuum, add milk to the grocery list, and more.
Ambient sounds, including rain, a fireplace, a stream, and more, offer the perfect background noise to focus, relax, or fall asleep. Siri can set a sleep timer so the sounds automatically stop playing.
Find My helps locate a misplaced iPhone, iPad, iPod touch, Mac, or Apple Watch by playing a sound to pinpoint its location.
Web search results from HomePod mini can be sent directly to the user's iPhone for easy viewing.
Music alarms let users wake up to a favourite song, playlist, or radio station from Apple Music.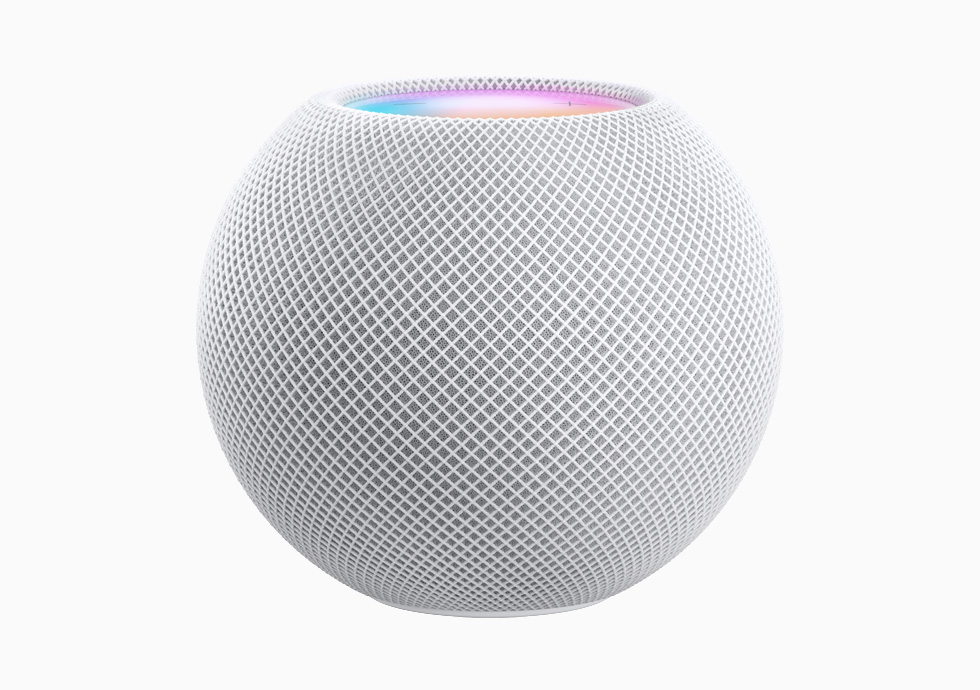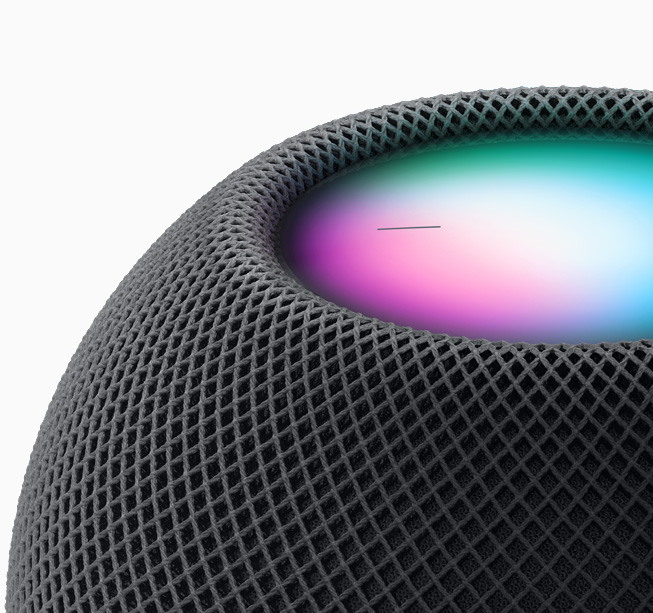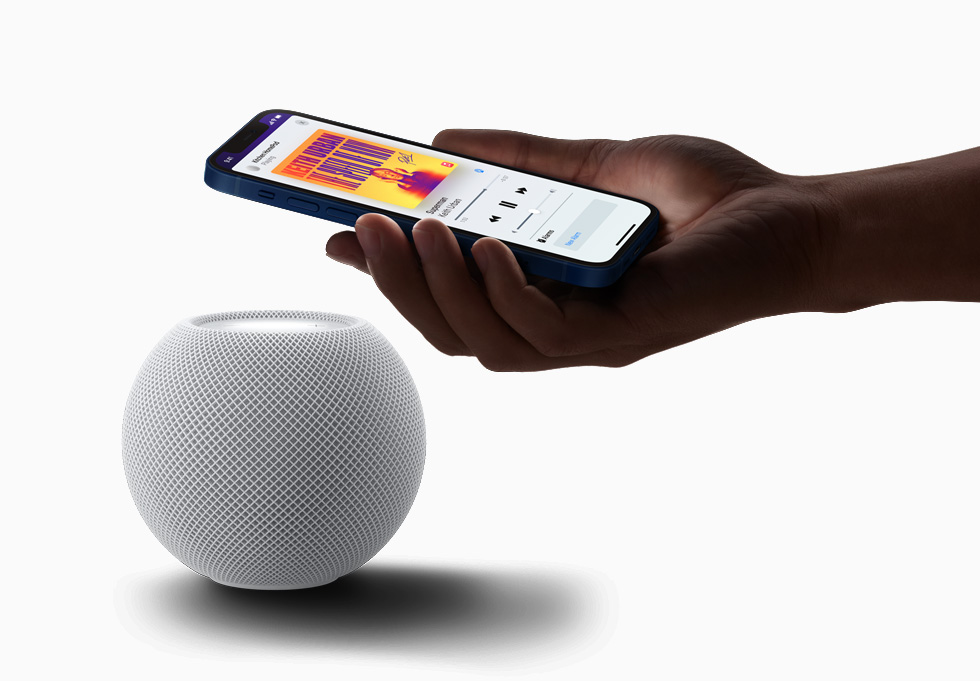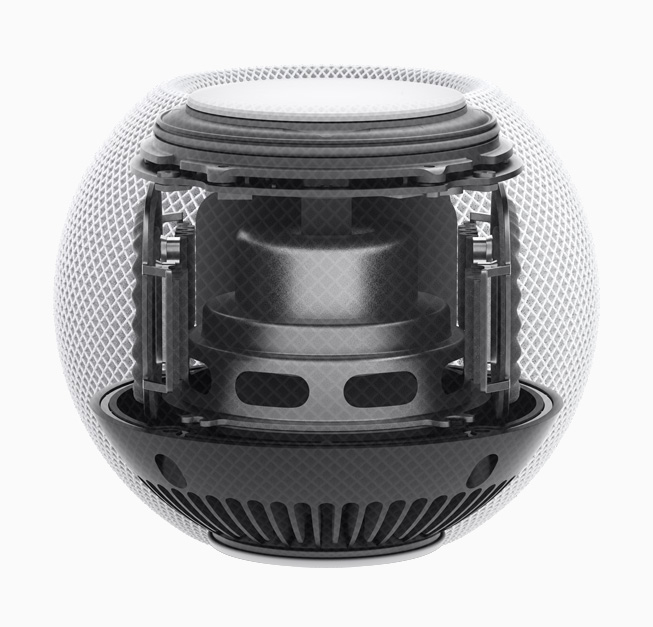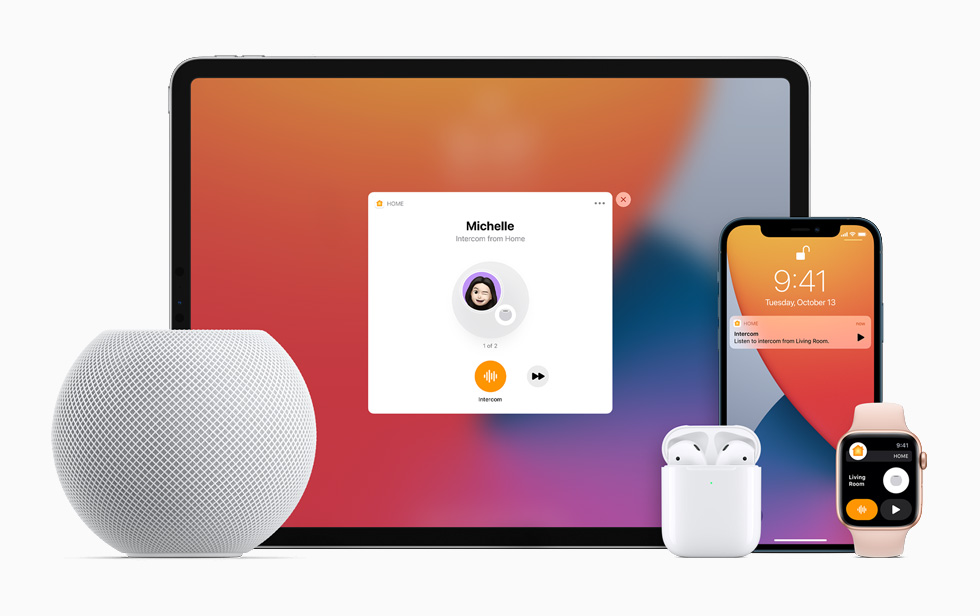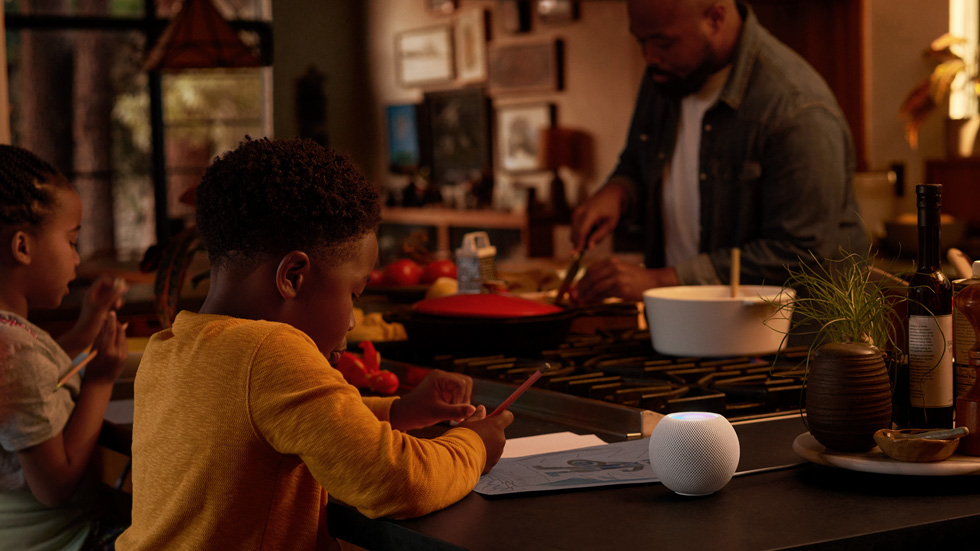 Keep up to date with everything How To Kill An Hour by signing up to our newsletter by clicking here!
Let us know what you think of the show by clicking here!
Click here to subscribe to our YouTube Channel to see more amazing ways to kill time!
Follow us on Twitch by clicking here!
http://wp.freedomofcreation.co.uk/howtokillanhour/wp-content/uploads/sites/65/2020/10/iPhone-12-10.jpeg
463
500
billywright
http://wp.freedomofcreation.co.uk/howtokillanhour/wp-content/uploads/sites/65/2017/09/htkah-web-logo-2017.png
billywright
2020-10-13 20:20:42
2020-10-14 20:30:00
Everything announced at Apple's iPhone 12 October Event